ST. LOUIS COUNTY • The 65 or so balloons that took off from Art Hill on Saturday at the Great Forest Park Balloon Race chased the "hare" balloon to the southwest.
It's not really a race, but rather a contest to see which pilot can follow the lead balloon and toss a bean bag closest to a target on the ground. This year, the mark was at the old Chrysler plant in Fenton.
This Post-Dispatch reporter rode along on, of course, the balloon sponsored by the newspaper.
The balloon, piloted by Tony Sandlin, owner of Midwest Balloon Rides in Indianapolis, rose to 3,600 feet while traveling between 9 miles per hour and 13 miles per hour most of the trip.
"It's the excitement of being in the sky," said Sandlin, who has flown more than 21,000 people, including Vice President Mike Pence and his family years ago.
It's eerily but wonderfully quiet so high. The typical hum of interstates below is just a whisper. It was also hot — 90 degrees in the basket on Saturday afternoon. At the very top of the balloon, the temperature was 210 degrees due to the propane flame below.
But Sandlin didn't launch his balloon until 45 minutes after the "hare" balloon had departed.
The wind did not cooperate either, so the pilot wasn't able to get close enough to the target to drop a beanbag.
But others did. Mike Bien, of Chesterfield, won first place by landing his beanbag 860 feet from the target from a balloon named "Curly Top." Jason Gaines, of O'Fallon, Mo., took second place, and Tom Caton, of House Springs, finished third.
Sandlin landed the Post-Dispatch balloon in a remote pasture across the Meramec River from George Winter Park, with a horse and a few cows as witnesses.
At least one other balloon landed in the same pasture.
"It wasn't a good place to land, but it was a safe place to land," Sandlin said.
Scenes from the Great Forest Park Balloon Race
The 46th annual Great Forest Park Balloon Race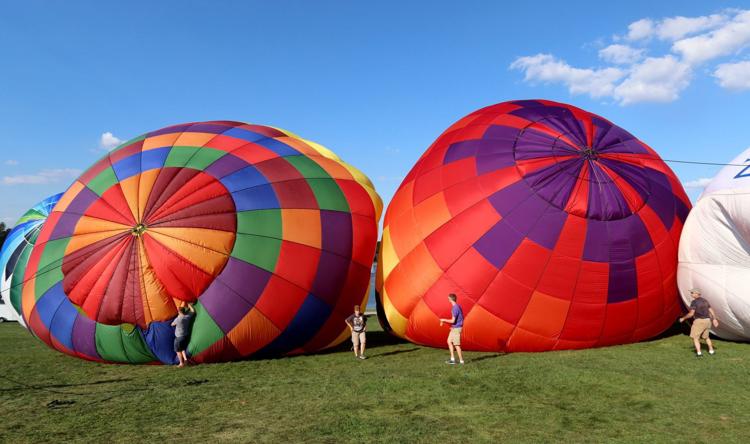 The 46th annual Great Forest Park Balloon Race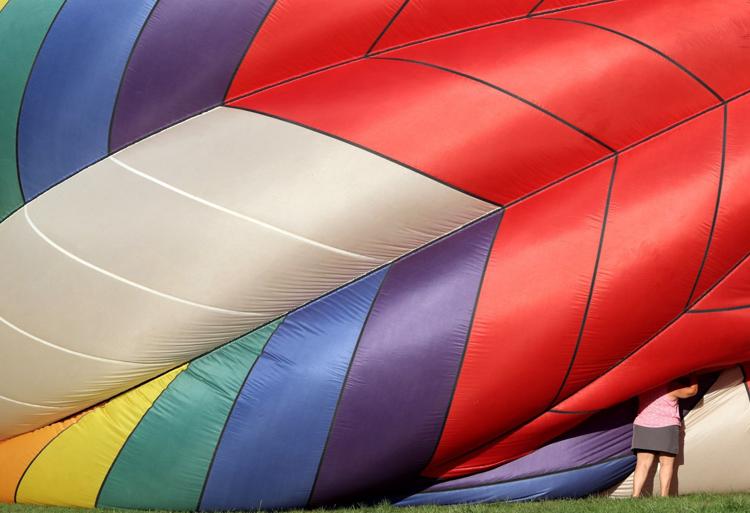 The 46th annual Great Forest Park Balloon Race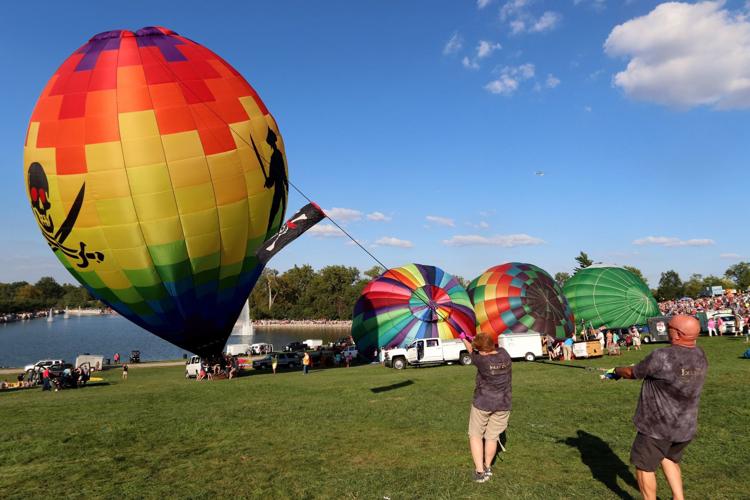 The 46th annual Great Forest Park Balloon Race
The 46th annual Great Forest Park Balloon Race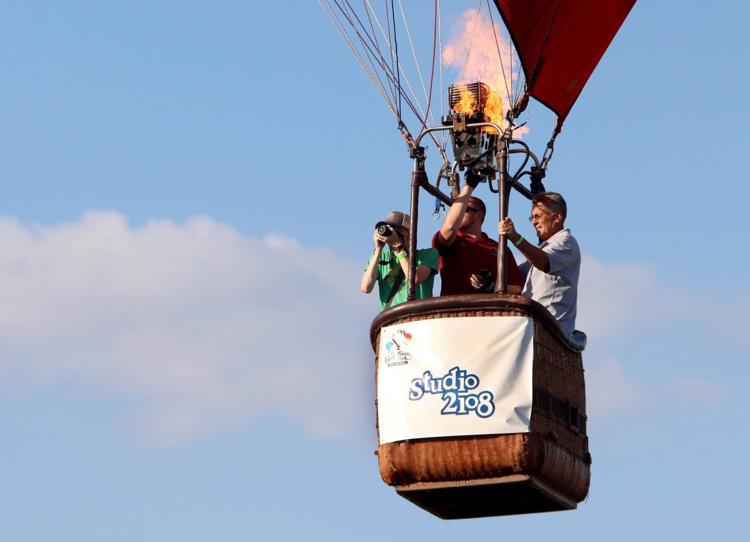 The 46th annual Great Forest Park Balloon Race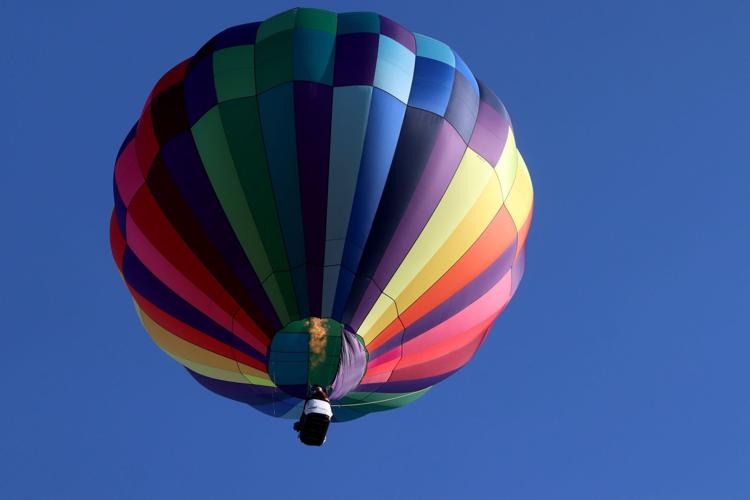 The 46th annual Great Forest Park Balloon Race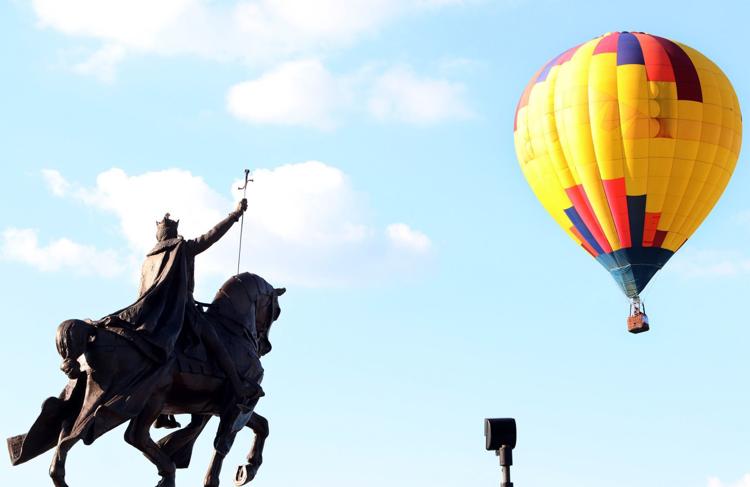 The 46th annual Great Forest Park Balloon Race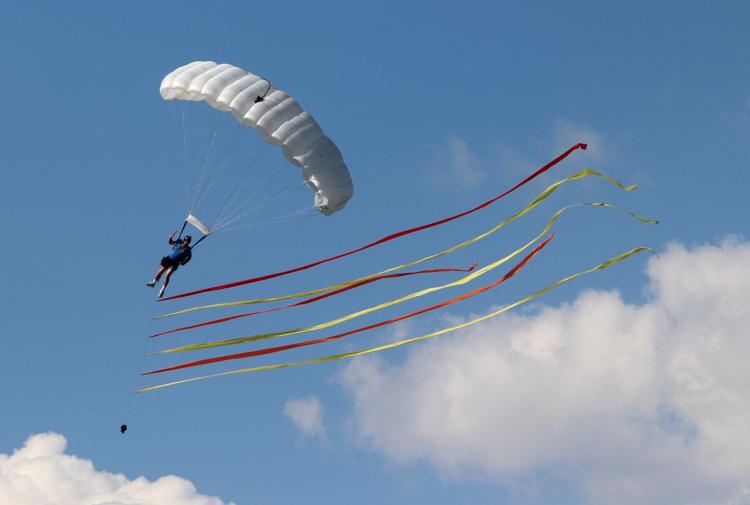 The 46th annual Great Forest Park Balloon Race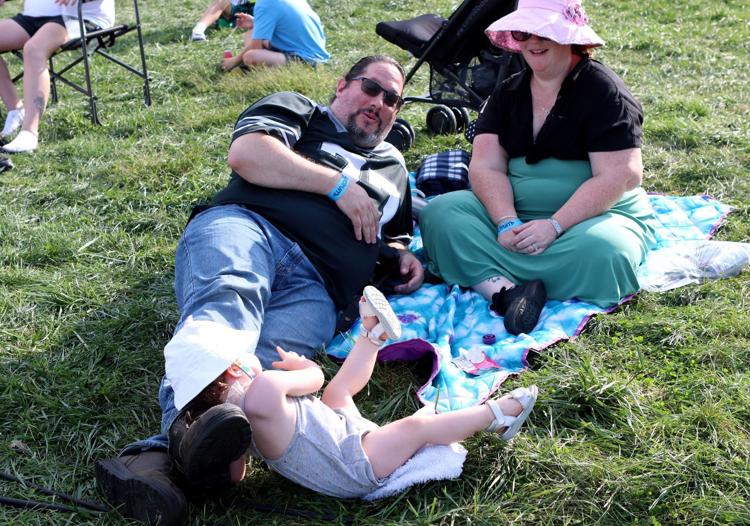 The 46th annual Great Forest Park Balloon Race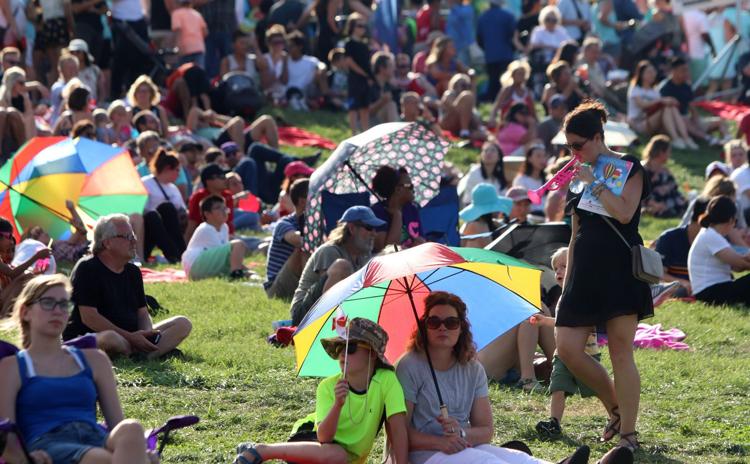 The 46th annual Great Forest Park Balloon Race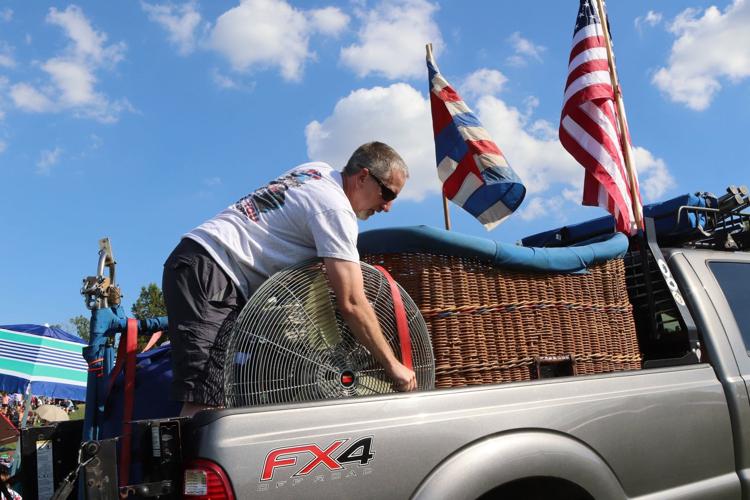 The 46th annual Great Forest Park Balloon Race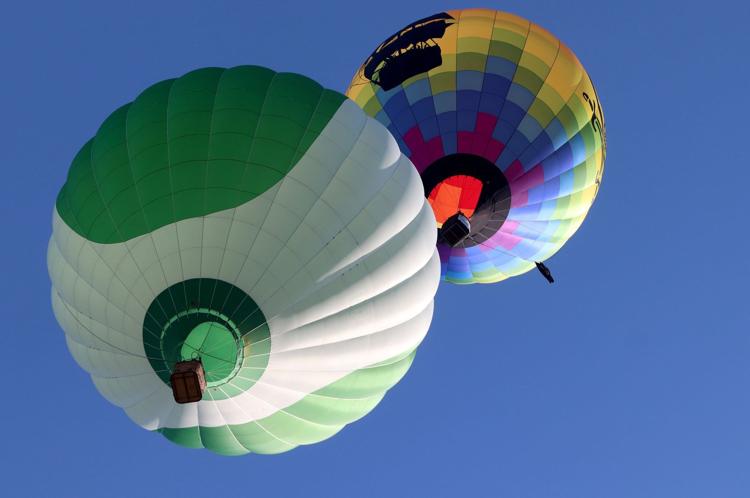 The 46th annual Great Forest Park Balloon Race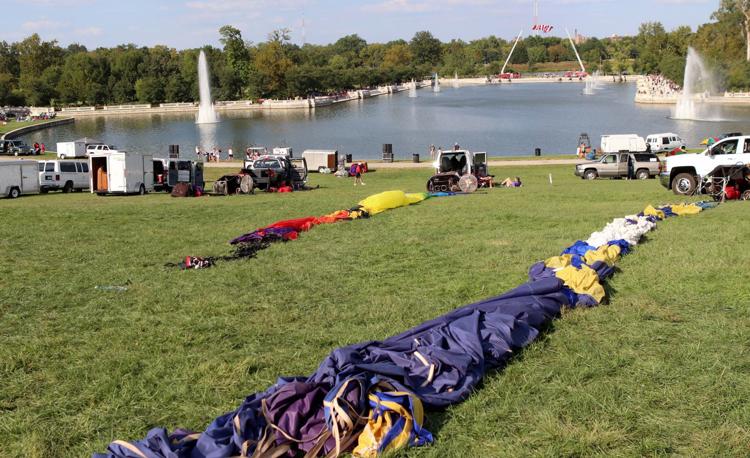 The 46th annual Great Forest Park Balloon Race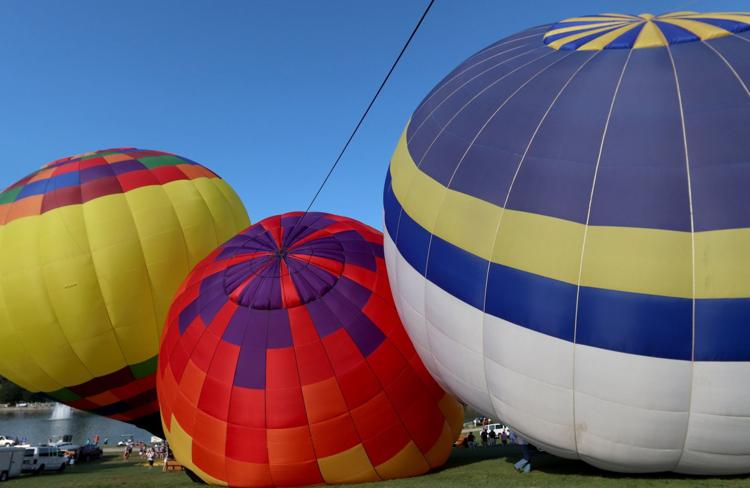 The 46th annual Great Forest Park Balloon Race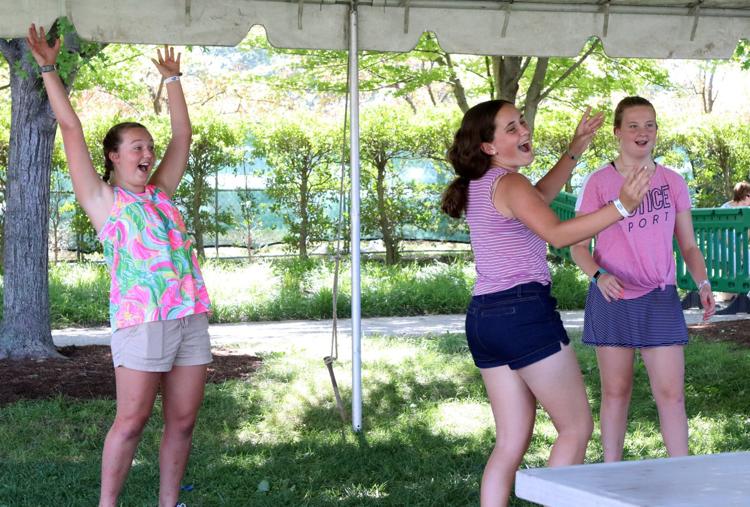 The 46th annual Great Forest Park Balloon Race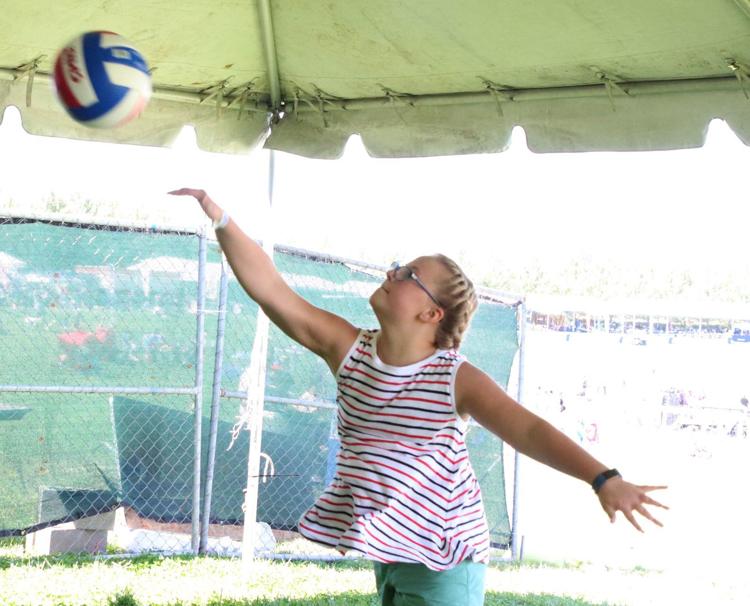 The 46th annual Great Forest Park Balloon Race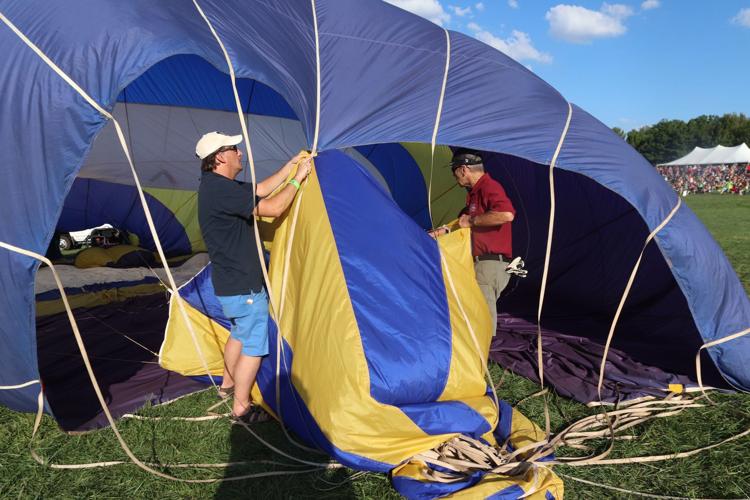 The 46th annual Great Forest Park Balloon Race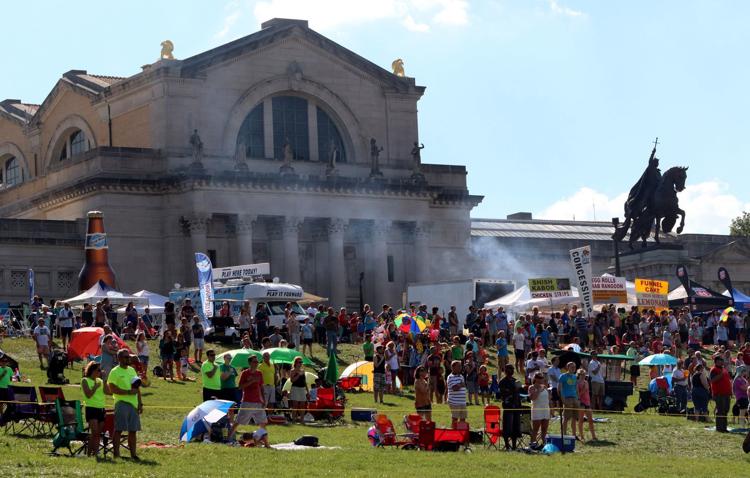 The 46th annual Great Forest Park Balloon Race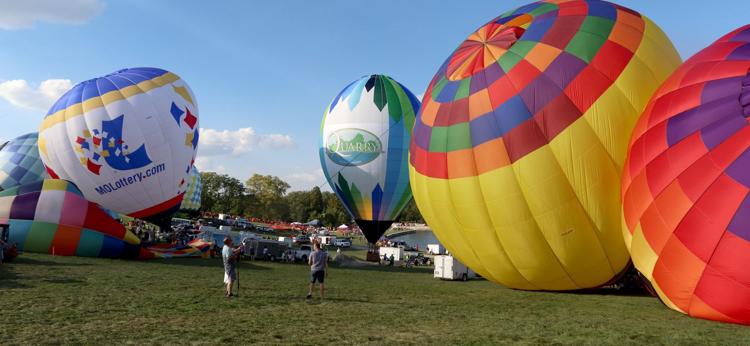 The 46th annual Great Forest Park Balloon Race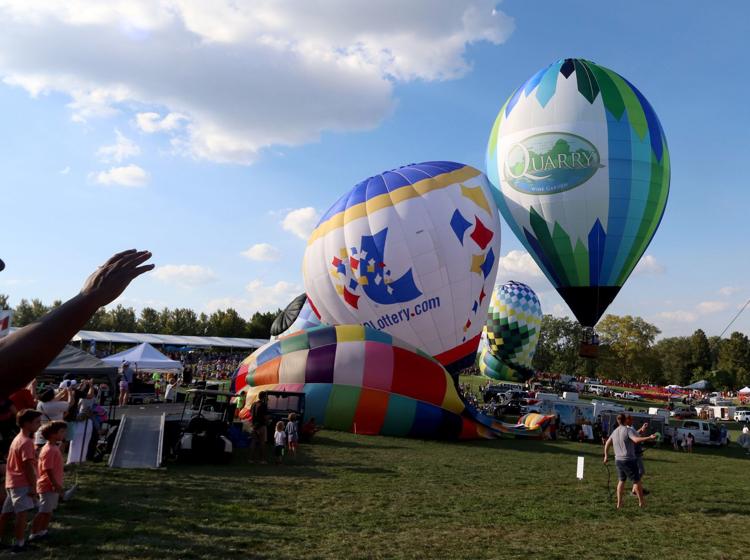 The 46th annual Great Forest Park Balloon Race
The 46th annual Great Forest Park Balloon Race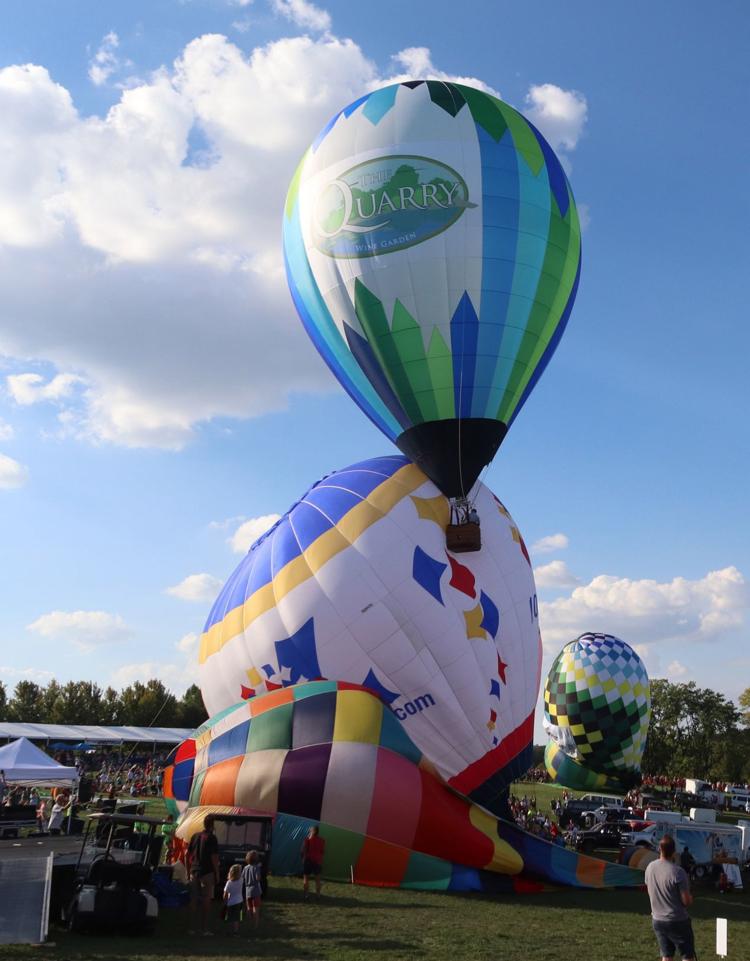 The 46th annual Great Forest Park Balloon Race