ST. LOUIS — If it were up to Bruce Schneider, they would make a movie about the year the St. Louis Blues have had.
From last place to the playoffs. And now, after a 5-0 win against San Jose on Sunday, a chance at their first Stanley Cup Final appearance in nearly half a century.
"We're talking about a real Cinderella story," Schneider, a fan, said Monday at Bobby's Place on Hampton Avenue, one of two bars named after Blues icon Bob Plager and a gathering place for St. Louis hockey fans.
"I believe in magic," said Schneider, 57, of St. Louis. "You need it in that critical moment. And right now, we have the magic."
Bobby's Place was one of many sports bars across the metro area preparing Monday for crowds eager to watch the Blues in Game 6 of the Western Conference finals Tuesday. The team has the second-longest streak without a trip to the championship round, behind Toronto. The Blues are tied with Toronto for the most years without a title.
An employee who answered the phone at OB. Clark's in Brentwood, another popular hangout for hockey fans, said patrons start arriving by noon on game days. By the time the puck hits the ice, the venue will be standing-room only.
And with ticket prices skyrocketing overnight, sports bars may be the most affordable option to try to match the atmosphere Tuesday at Enterprise Center. The cheapest seats on ticket market StubHub were $185 on Monday. A premium, all-inclusive seat up against the glass cost as much as $2,000. That's before fees.
"Forget about it," said Dave Zona, a regular at Bobby's Place.
Zona was there at the Arena to watch the St. Louis Blues play in three Stanley Cup Finals in their first three years of existence.
"It was so smoky you could hardly see anything," he said. "But it was fun. Incredible atmosphere."
He's confident he'll watch the Blues' fourth finals appearance starting next week.
"Has it been 50 years already?" he said. "It couldn't have happened a little sooner?"
In fact, he already knows the Blues will win Tuesday 3-1. No need for overtime. Then, it's on to the finals.
"We're a lot faster, we're quicker, we'ere younger, and we're moving on," he said. "Just ... no turnovers."
Schneider remembers the Arena, too. He was 7 years old, and his dad had saved up money to take him to a Blues game. They drove up to Oakland Avenue from their home in Southern Illinois. He's rooted for them ever since, through the ups and downs.
Injuries. A new head coach. The lowest of rankings. There are too many plot points for Schneider's envisioned comeback movie for him to recall on a whim, but the Blues' entire season has been a testament to the team's determination to overcome any obstacle, he said.
"The odds were against us, but I told them, let's see what happens," he said. "And they clicked, and just kept clicking."
"The way we played them yesterday, I see no way we can't win tomorrow."
He is waiting to hear back from a friend on whether they'll be watching the game on his big screen or at Bobby's.
Win or lose, "I'll be with friends," Schnieder said. "That's what counts."
Game 6 win against the Sharks would make the Blues the first team in the expansion era to reach the Stanley Cup finals after ranking last in the league at any point after 20 games. St. Louis is buzzing, the anticipation great, for Blues fans who haven't been this close to the Cup finals since 1986
Blues and Sharks skate in game 5 of the semifinals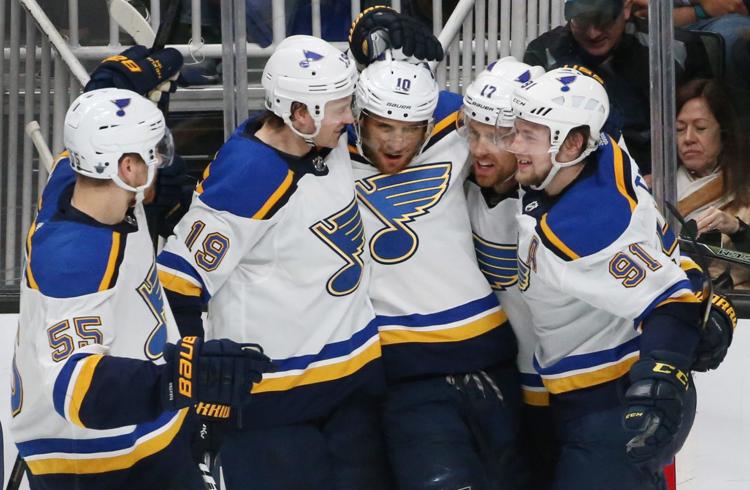 Blues and Sharks skate in game 5 of the semifinals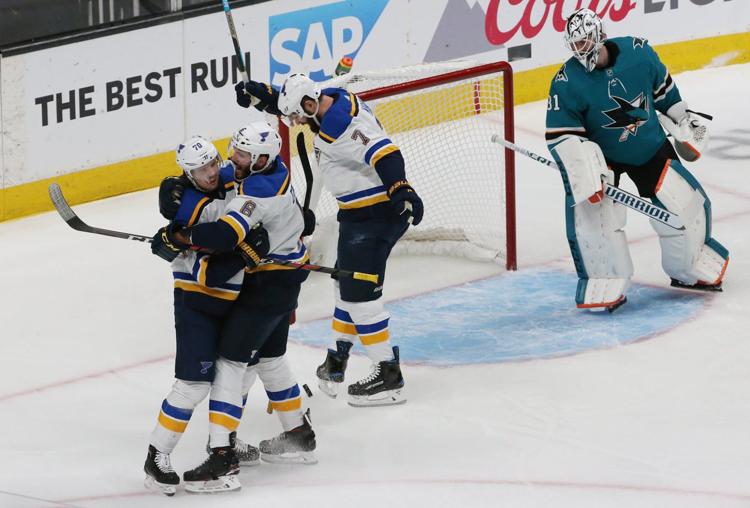 Blues and Sharks skate in game 5 of the semifinals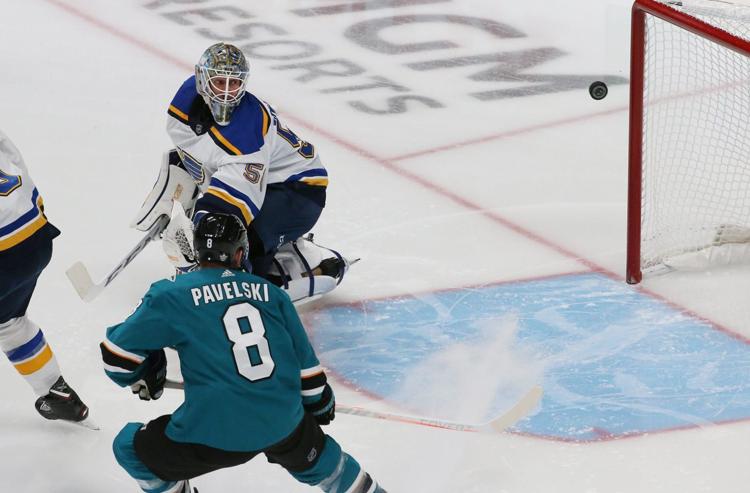 Blues and Sharks skate in game 5 of the semifinals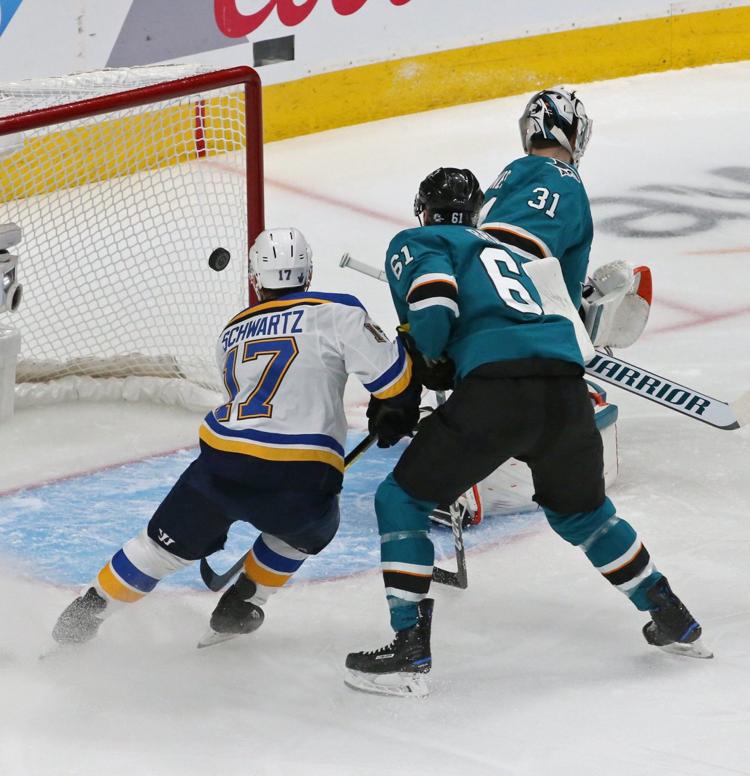 Blues and Sharks skate in game 5 of the semifinals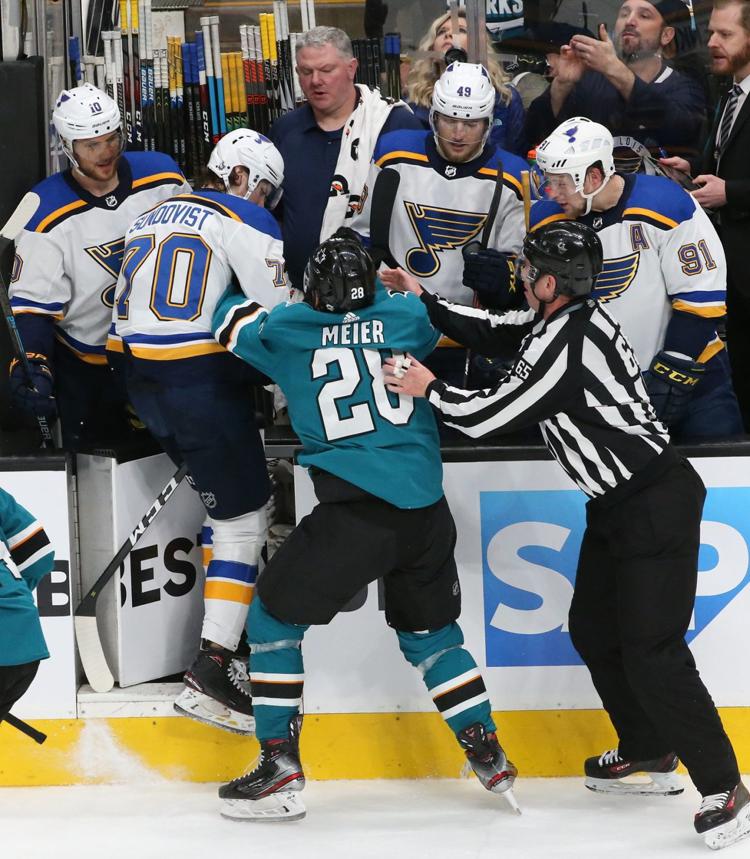 Blues and Sharks skate in game 5 of the semifinals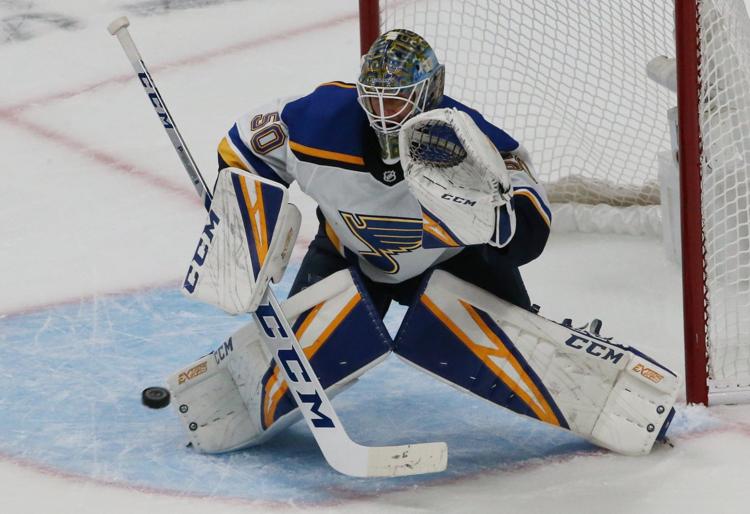 Blues and Sharks skate in game 5 of the semifinals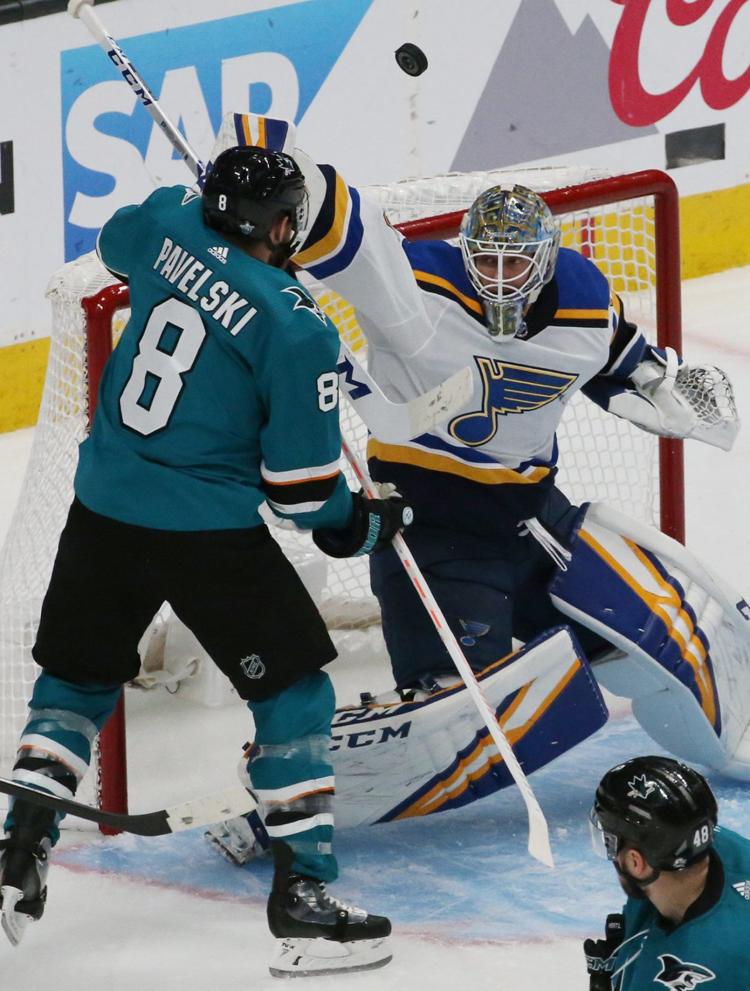 Blues and Sharks skate in game 5 of the semifinals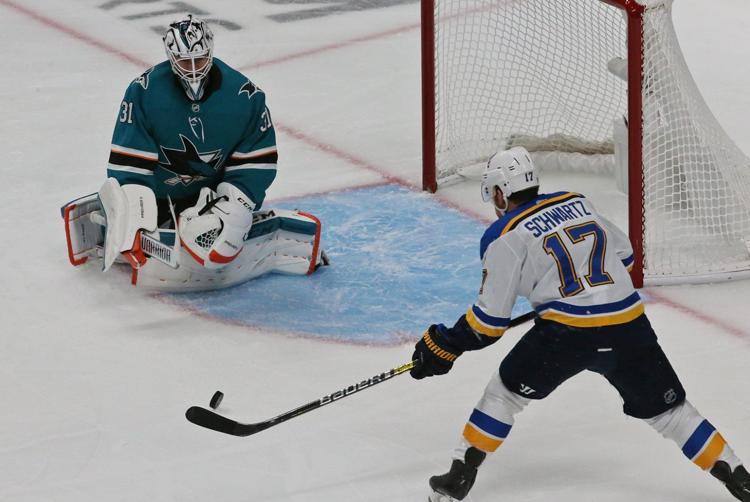 Blues and Sharks skate in game 5 of the semifinals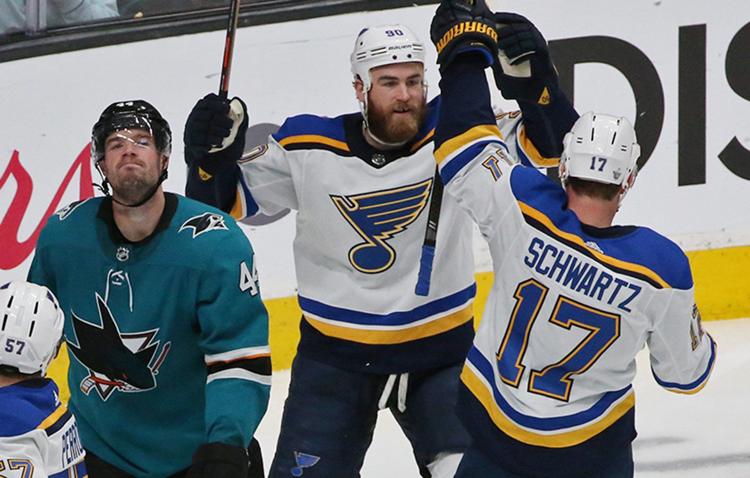 Blues and Sharks skate in game 5 of the semifinals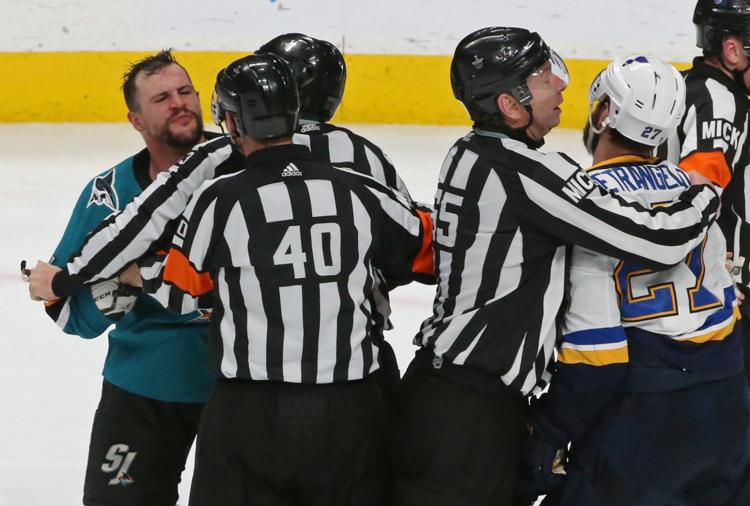 Blues and Sharks skate in game 5 of the semifinals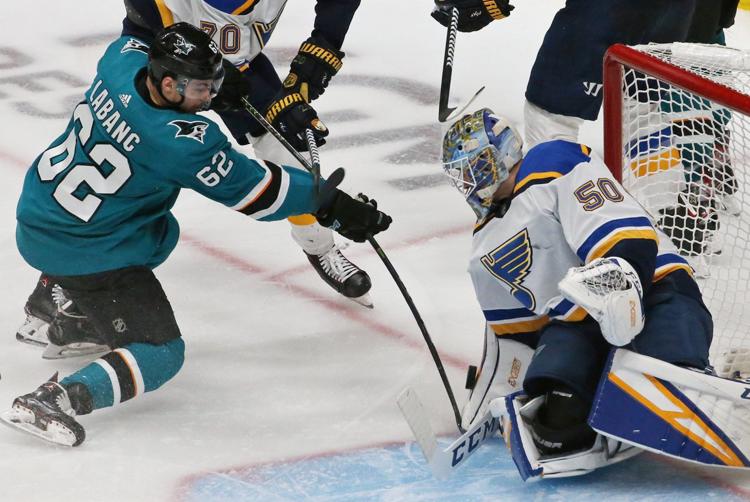 Blues and Sharks skate in game 5 of the semifinals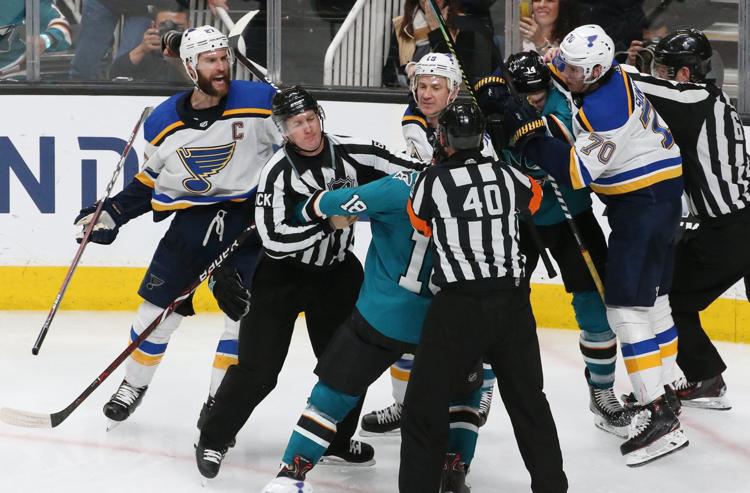 Blues and Sharks skate in game 5 of the semifinals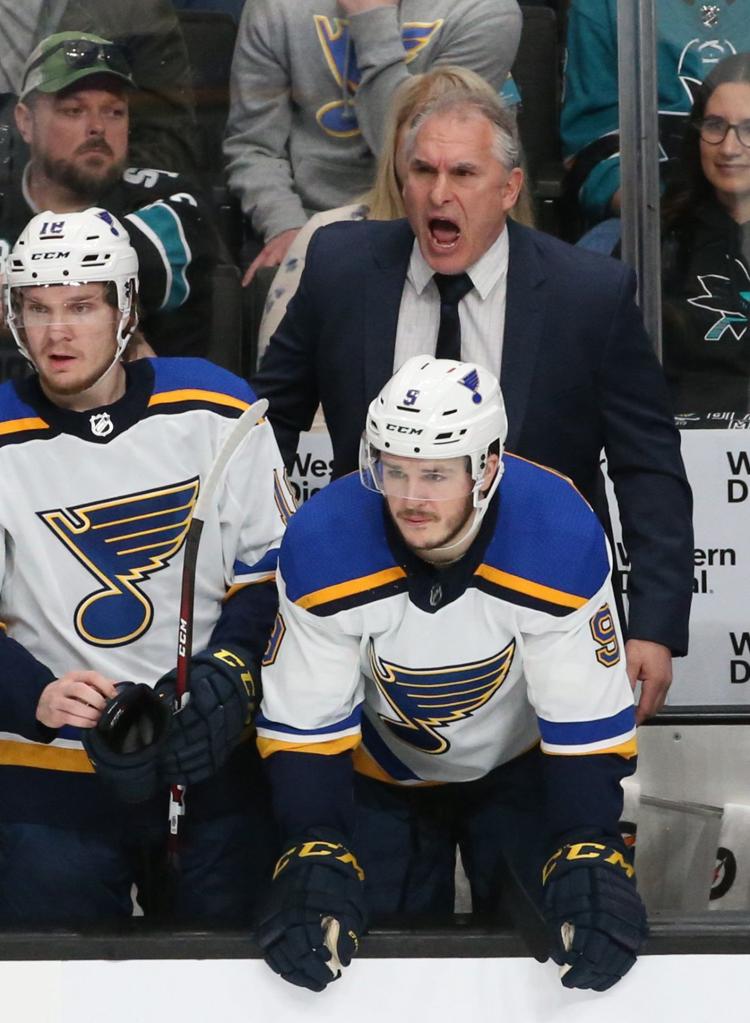 Blues and Sharks skate in game 5 of the semifinals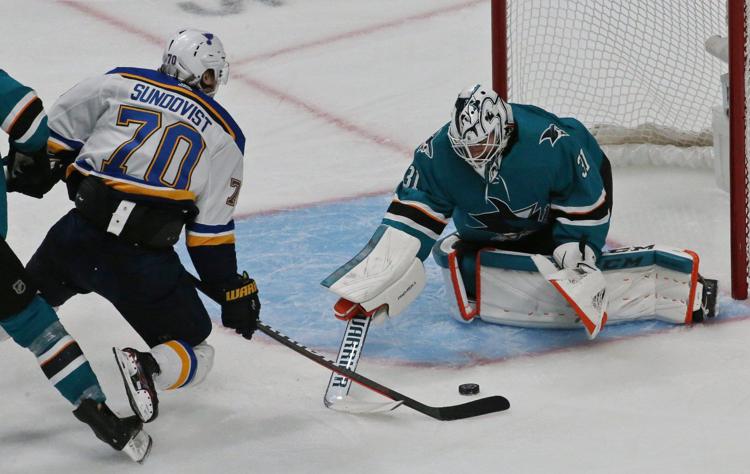 Blues and Sharks skate in game 5 of the semifinals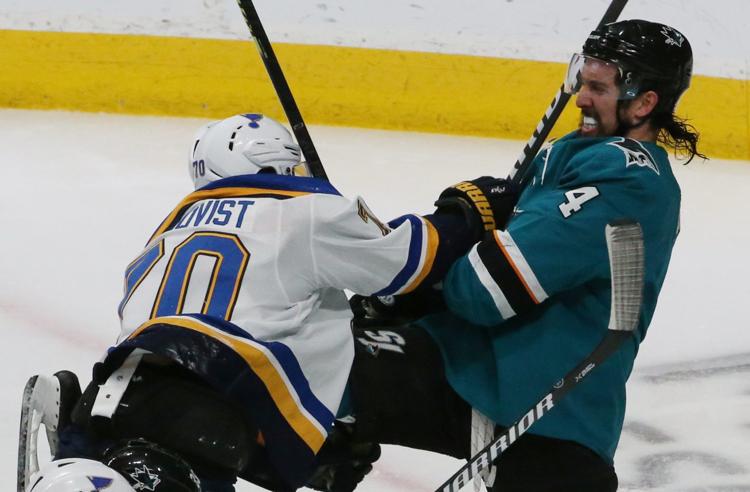 Blues and Sharks skate in game 5 of the semifinals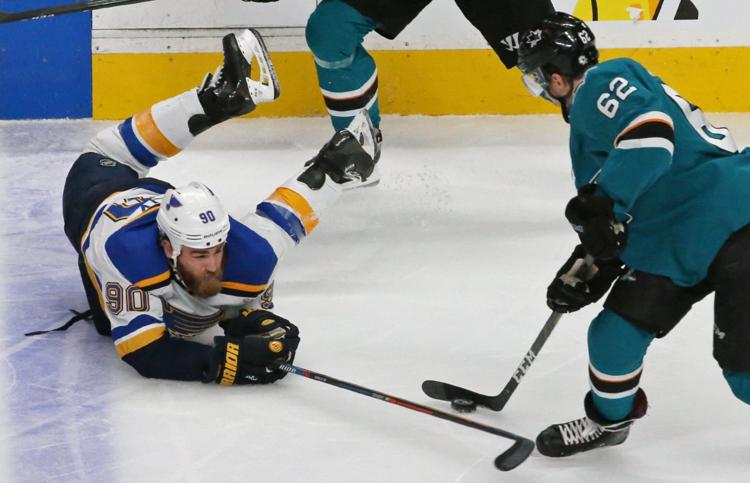 Blues and Sharks skate in game 5 of the semifinals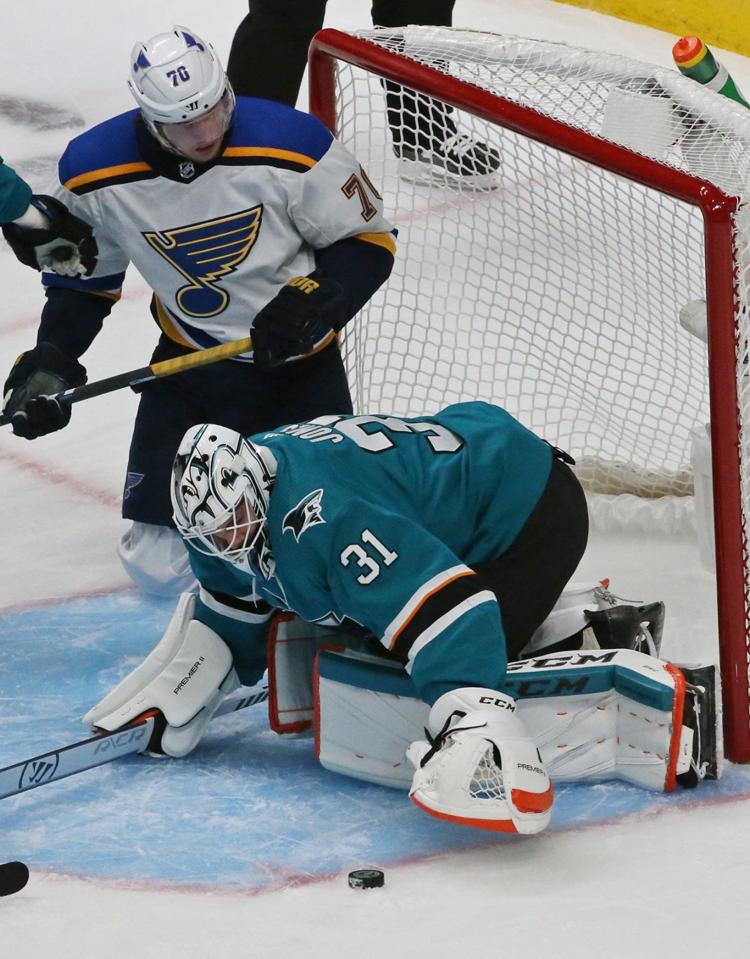 Blues and Sharks skate in game 5 of the semifinals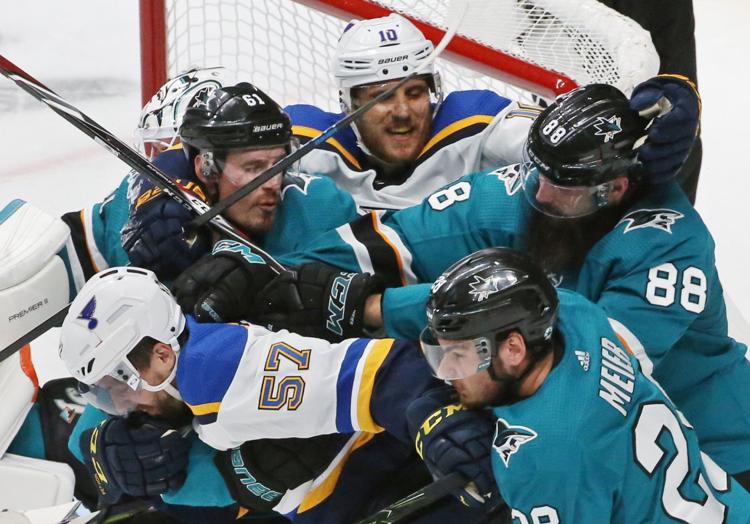 Blues and Sharks skate in game 5 of the semifinals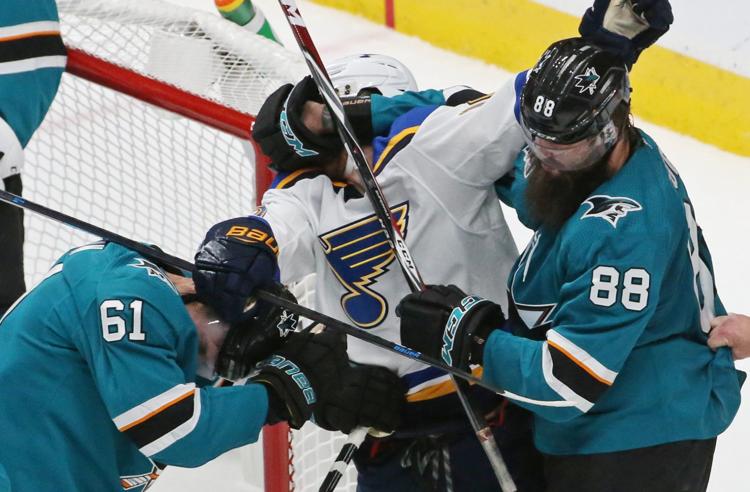 Blues and Sharks skate in game 5 of the semifinals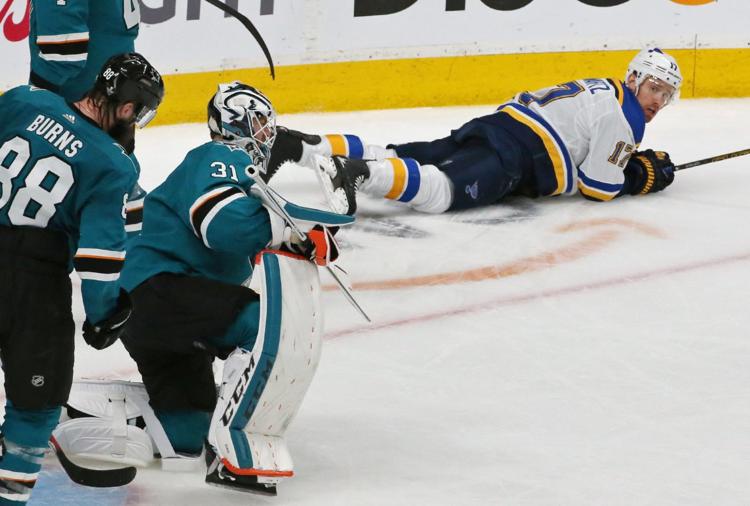 Blues and Sharks skate in game 5 of the semifinals
Blues and Sharks skate in game 5 of the semifinals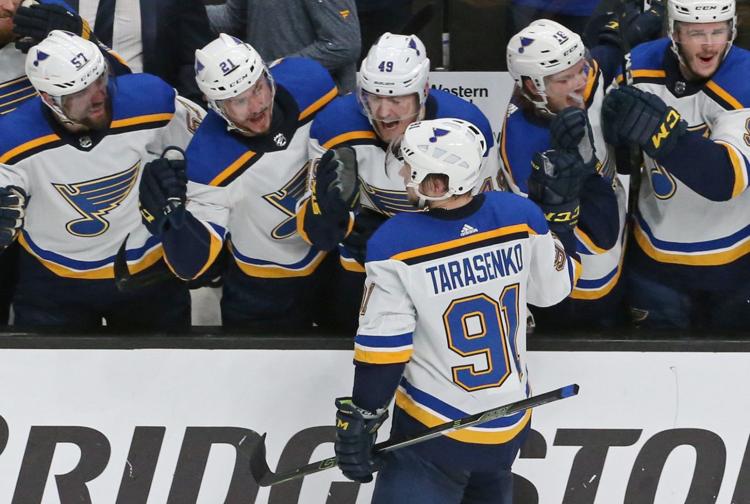 Blues and Sharks skate in game 5 of the semifinals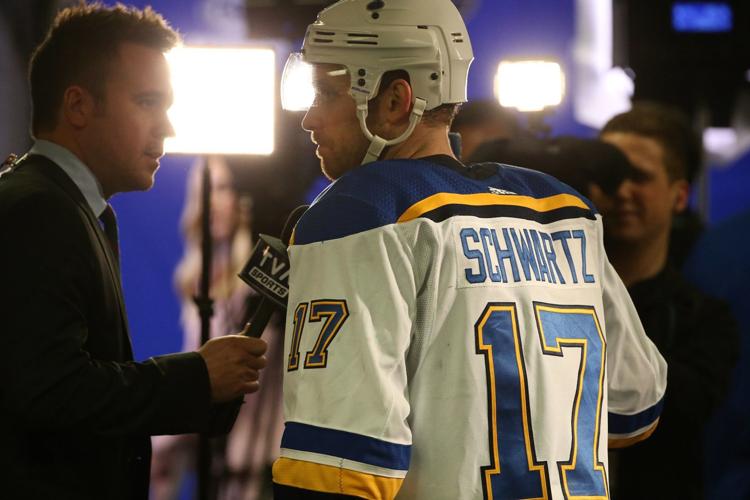 Blues and Sharks skate in game 5 of the semifinals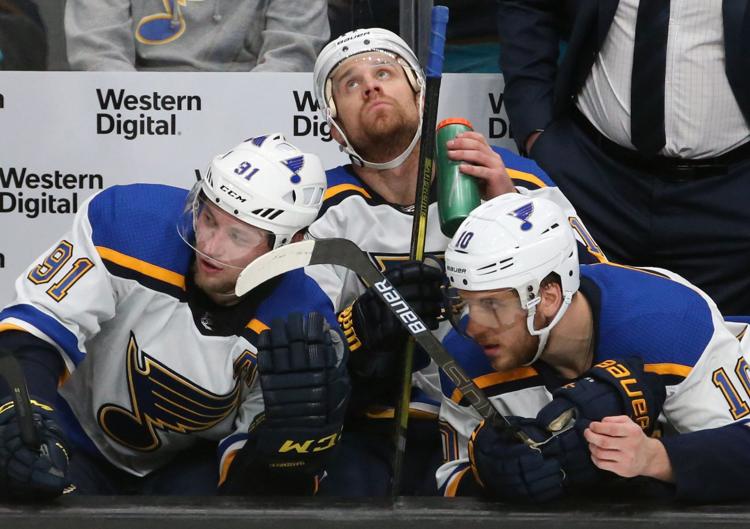 Blues and Sharks skate in game 5 of the semifinals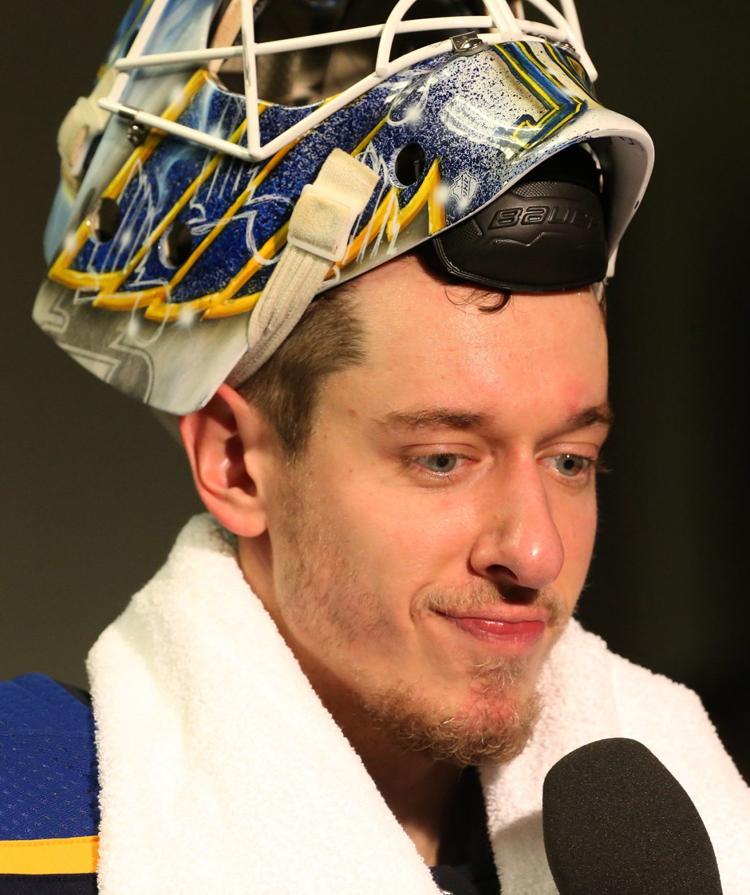 Blues and Sharks skate in game 5 of the semifinals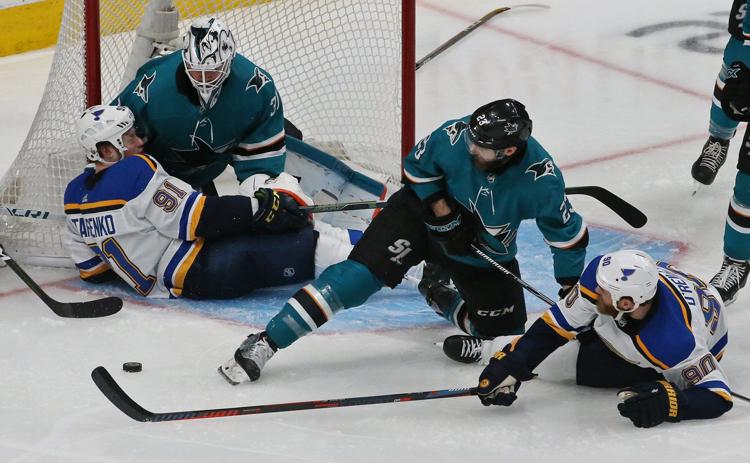 Blues and Sharks skate in game 5 of the semifinals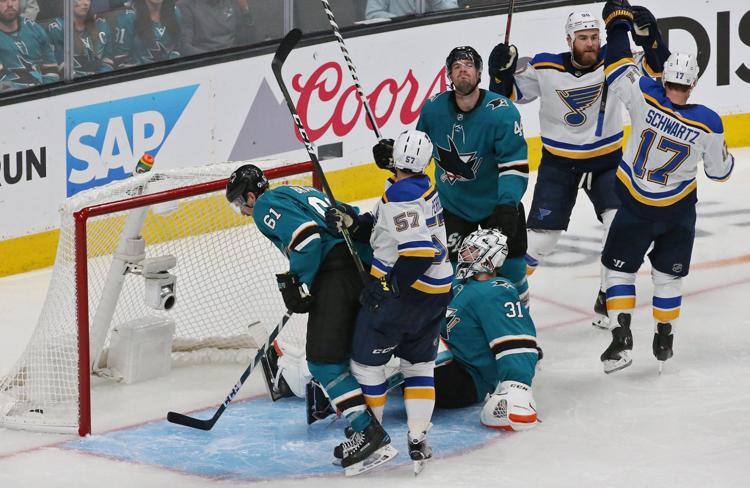 Blues and Sharks skate in game 5 of the semifinals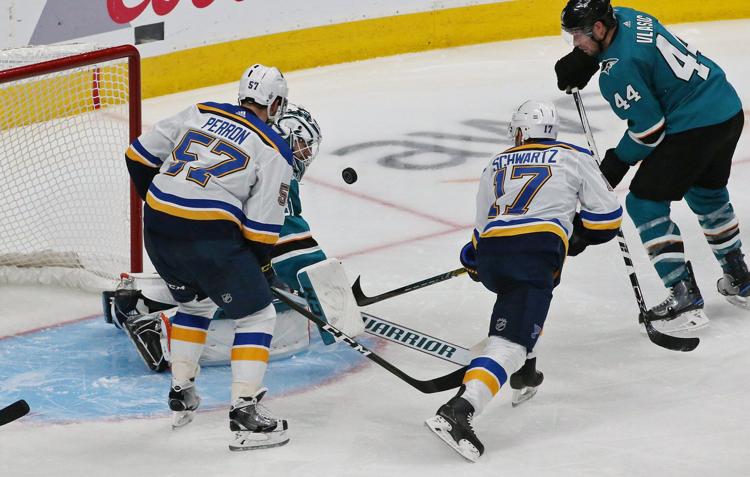 Blues and Sharks skate in game 5 of the semifinals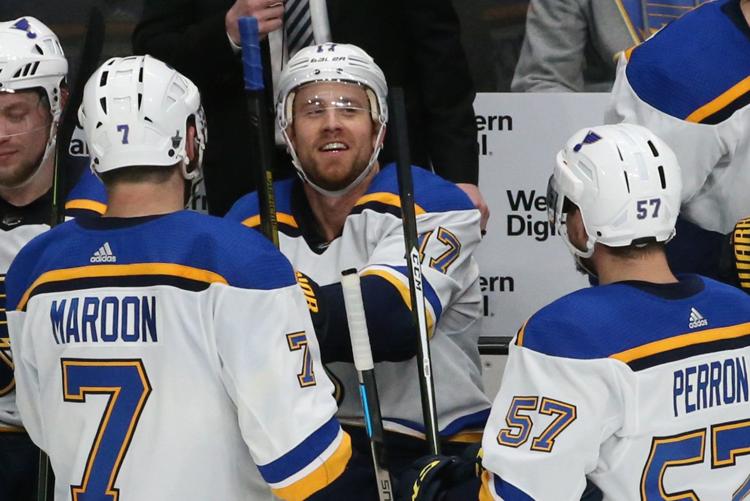 Blues and Sharks skate in game 5 of the semifinals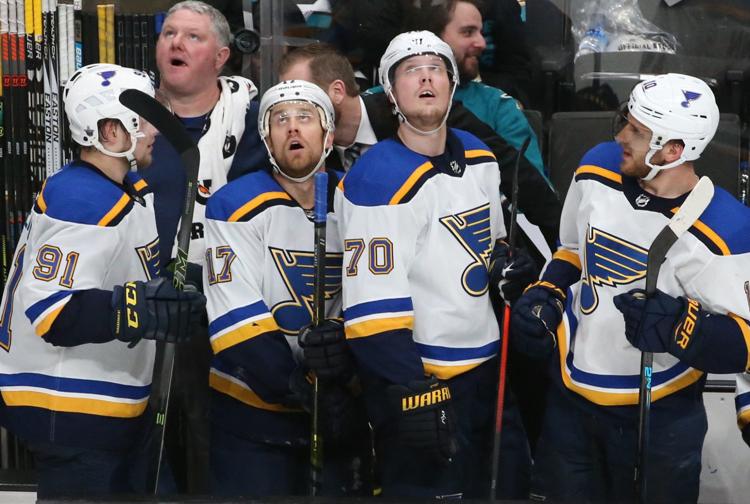 Blues and Sharks skate in game 5 of the semifinals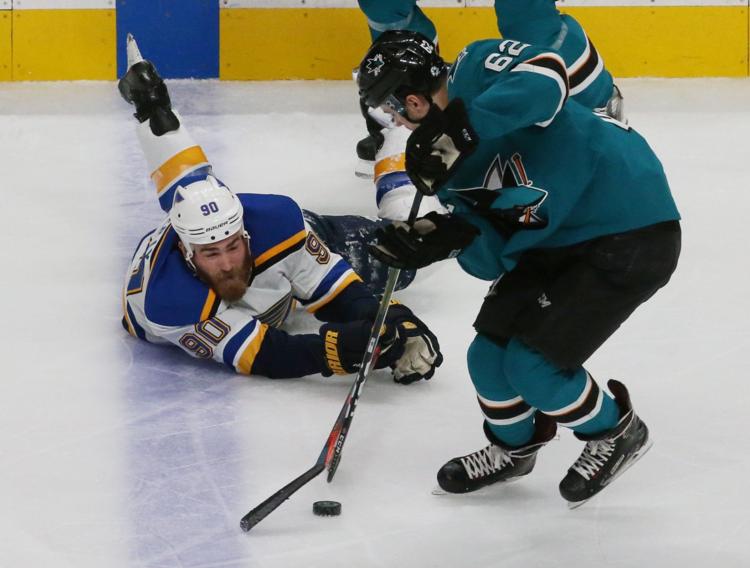 Blues and Sharks skate in game 5 of the semifinals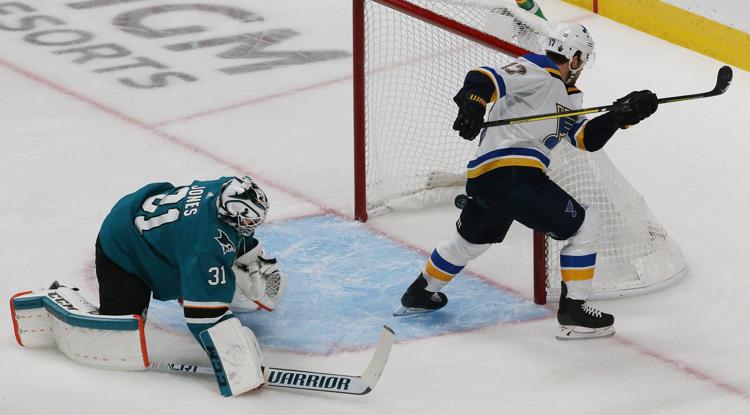 Blues and Sharks skate in game 5 of the semifinals