Like the late, great Yogi Berra, Cardinals broadcaster Mike Shannon has a way with words.
His "Shannon-isms" are legend — a gift that keeps giving, year after year — as reliable as Clydesdales pulling red Budweiser wagons on opening day or fireworks on the Fourth of July.
Consider a few of these famous Shannon turns-of-phrase:
"It's Mother's Day today, so to all the mothers out there, Happy Birthday!"
"It's raining like a Chinese fire drill."
"The right-hander is throwing up in the bullpen." It wouldn't be Cardinals baseball without Mike Shannon. Test your knowledge of these Shannon…
On Saturday, the 78-year-old former Cardinal and longtime KMOX (1120 AM) sportscaster added to his growing list of apparent on-air stumbles in a promotion for Explore St. Louis, which promotes the region, its businesses and attractions.
In comments broadcast on the Cardinals Radio Network, Shannon said the Explore St. Louis website would tell visitors about "one-of-a-kind attractions," including "local handmade works of art at the Third Degree Glass Factory (where) new glass blowing is demonstrated."
In the brief promotional segment, Shannon also used an off-color term for a sex act to describe "glass blowing."
The comment did not go unnoticed.
On Twitter, the reaction by "Scooter Simon" was typical: "I am not capable of ingesting the amount of alcohol necessary to cope with this."
Cardinals senior vice president of sales and marketing Dan Farrell, who oversees the team's broadcast operations, said the club considers Shannon's remark an unintentional slip of the tongue.
"Our announcers read anywhere from 15-20 pieces of promotional copy on any given broadcast, and there are times when they may ad-lib to a certain extent" to make the commercials more conversational, Farrell said.
"We apologize for any misunderstanding. It's unfortunate if anyone was offended. It does not (represent) the values of the franchise. Explore St. Louis is an important partner of ours and the Third Degree Glass Factory is a great St. Louis attraction."
Editor's note: An earlier version of this story incorrectly described the term Shannon used as a "euphemism."
1956: CBC quarterback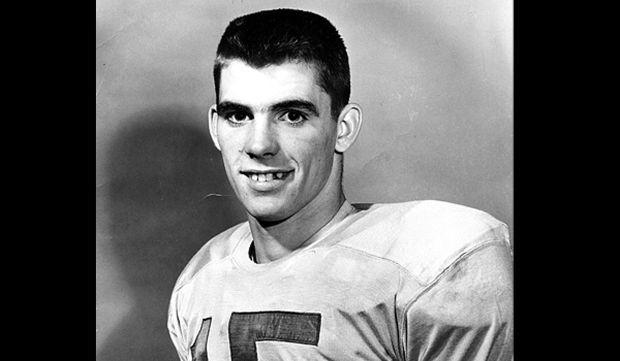 1958: Signing day
1963: Stan Musial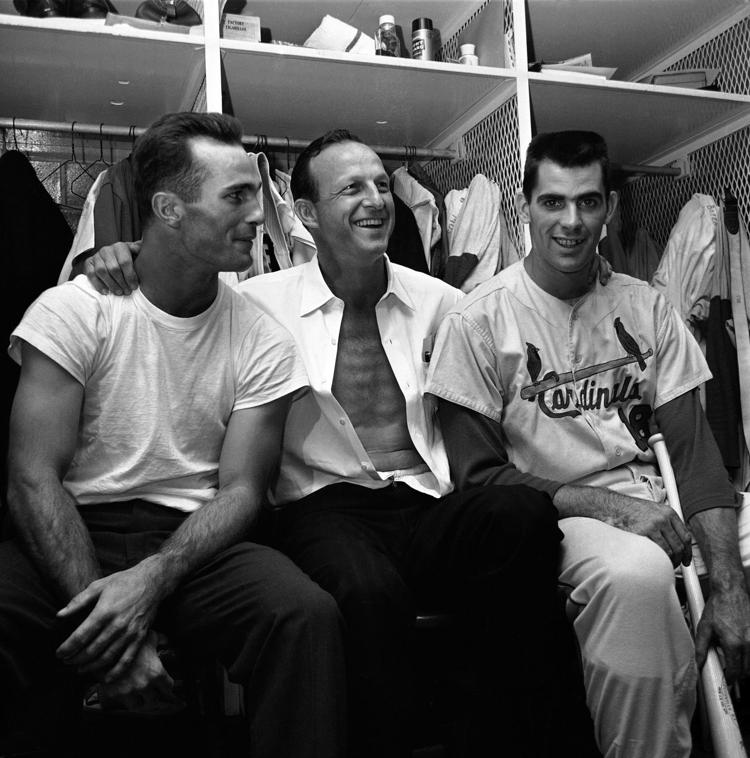 1964: World Series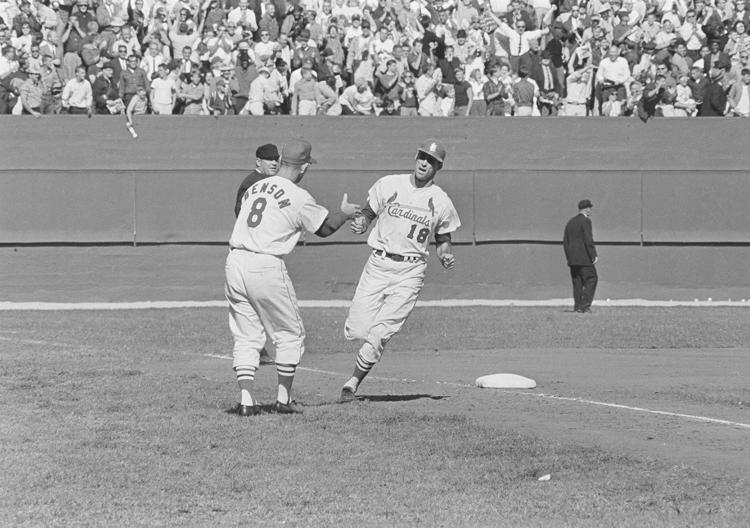 1965: Shannon and family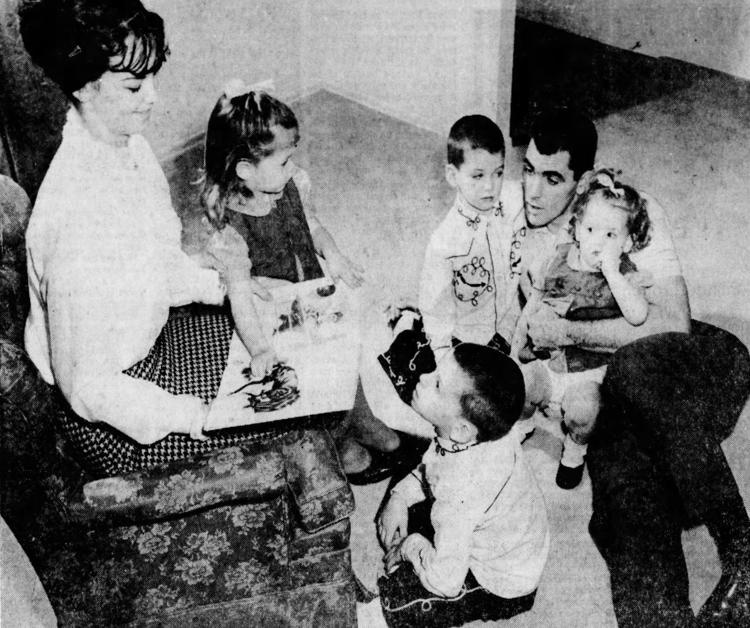 1966: Safe/out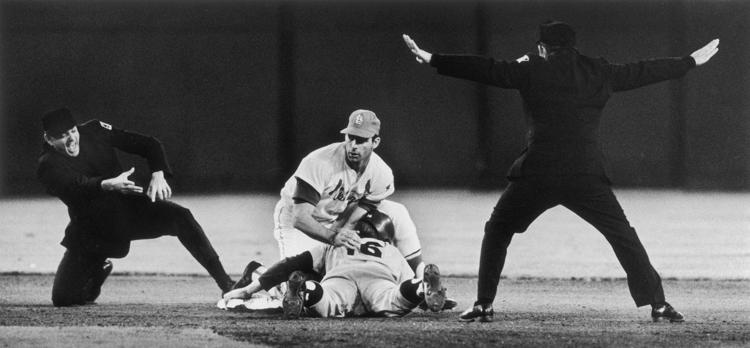 1967: World Series
1968: Mike Shannon, Roger Maris, Dick Sisler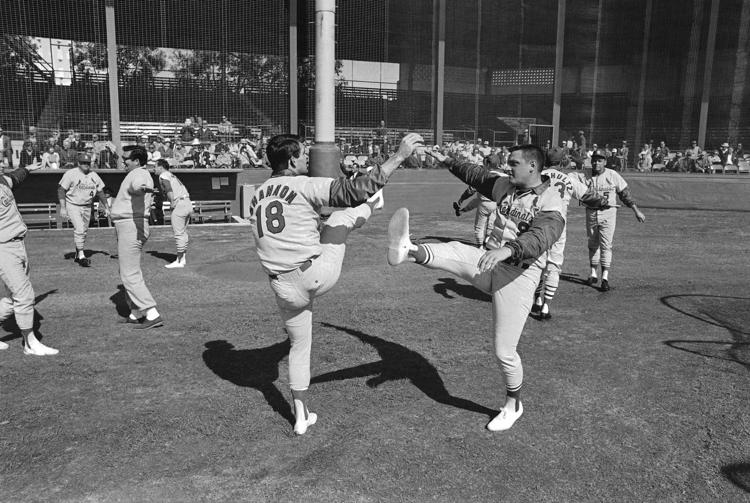 1969: Roger Maris, Vada Pinson, and Mike Shannon
1971: Mike Shannon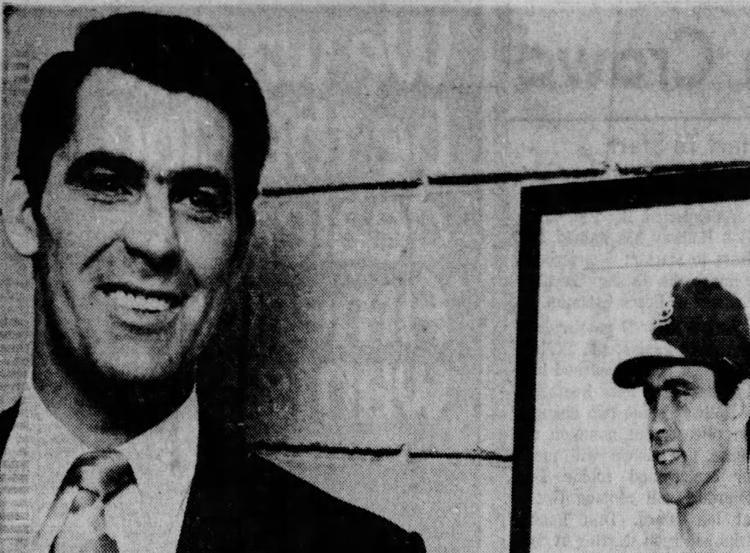 1975: Broadcast team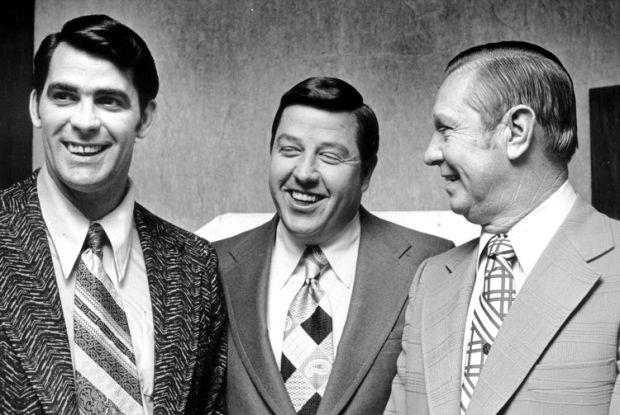 1977: Broadcast team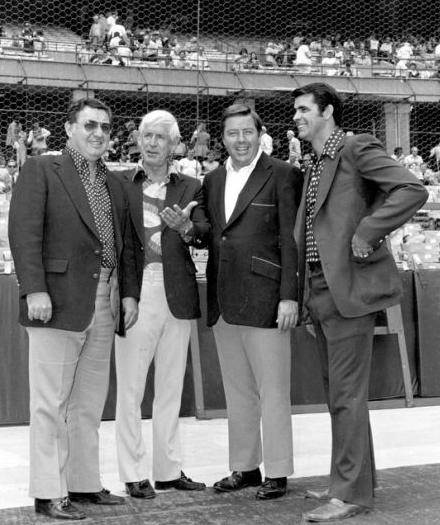 1990: Jack Buck and Mike Shannon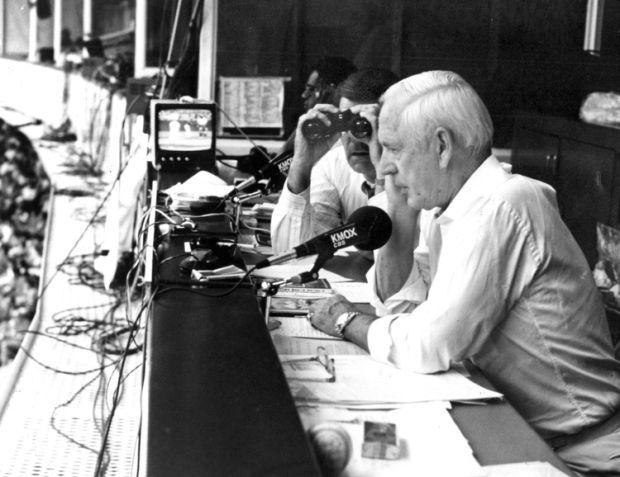 1991: Mike Shannon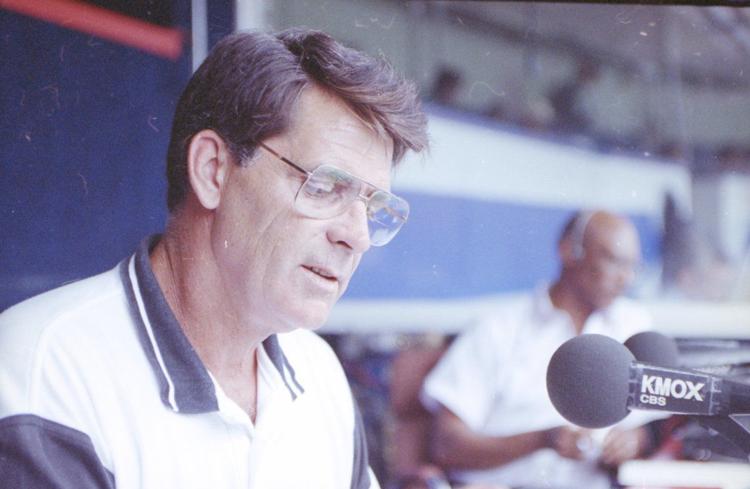 2001: Jack Buck and Mike Shannon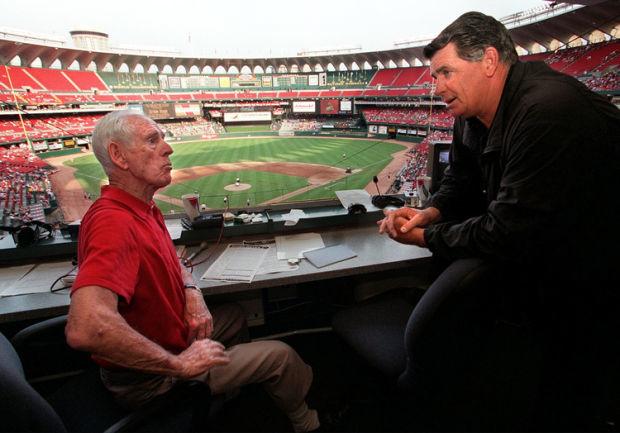 2002: Mike Shannon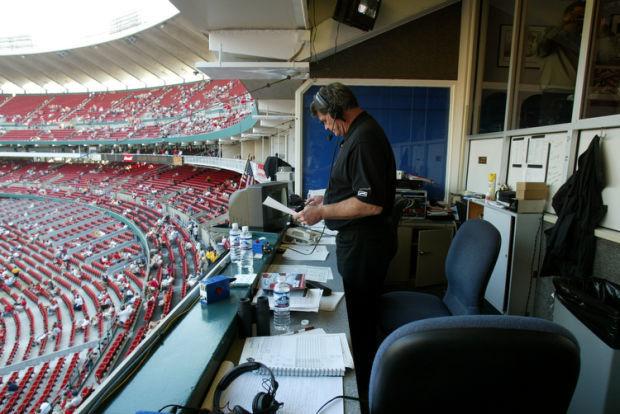 2002: St. Louis Cardinals broadcast team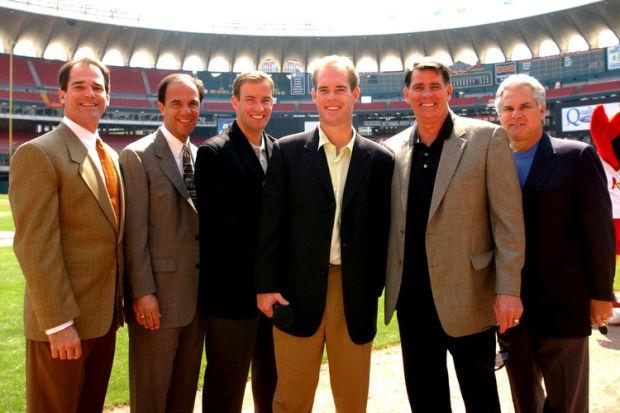 2005: Mike Shannon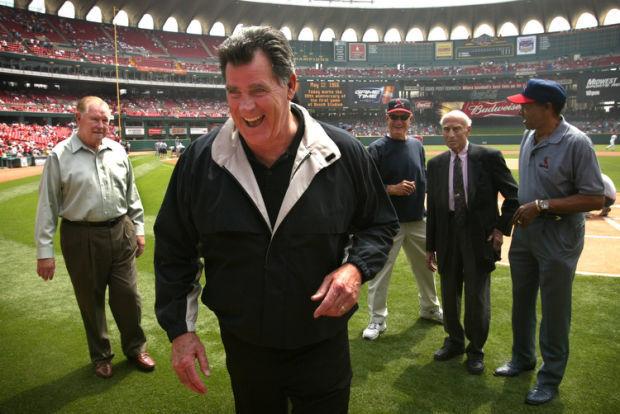 2005: Mike Shannon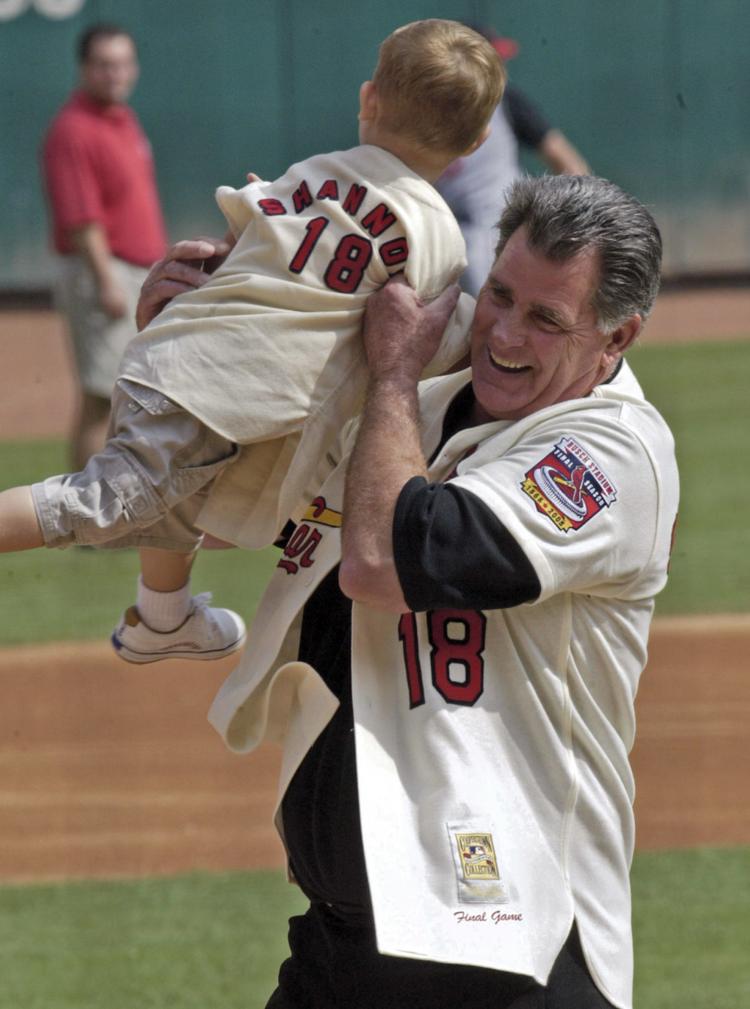 2005: Mike Shannon and George Bush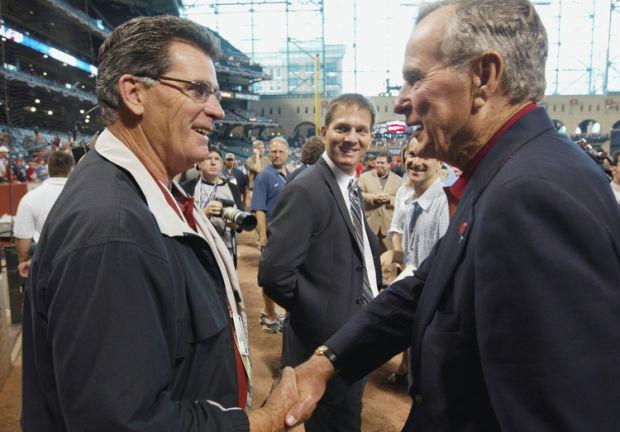 2008: Party at Shannon's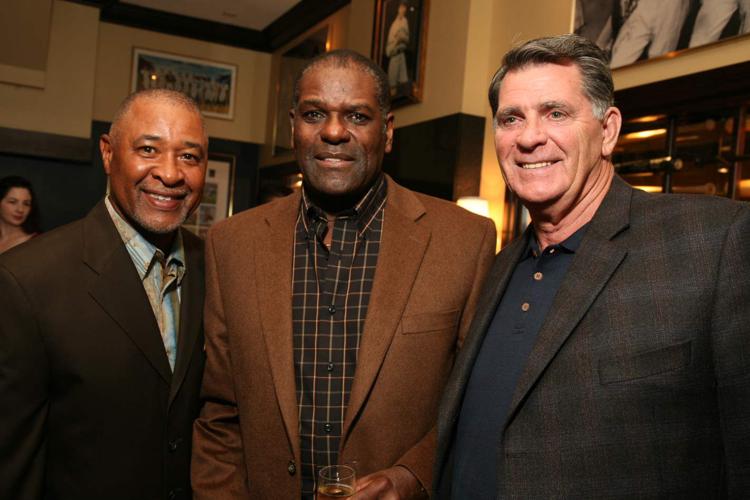 2013: Mike Shannon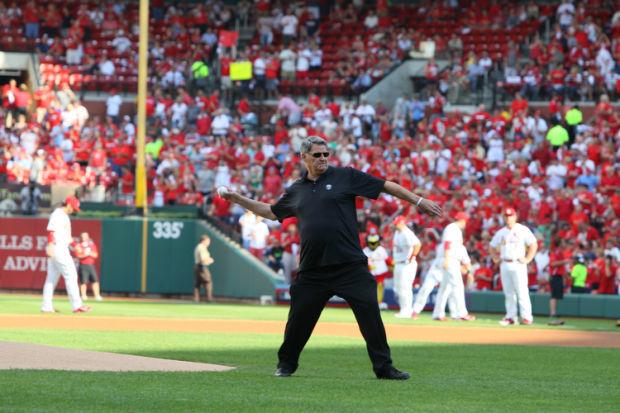 2013: Red Schoendienst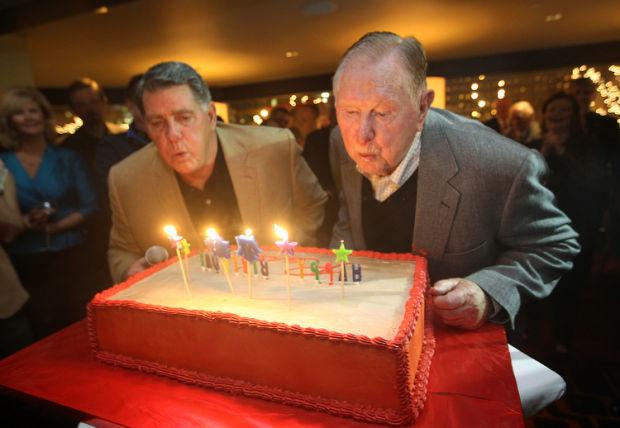 2013: World Series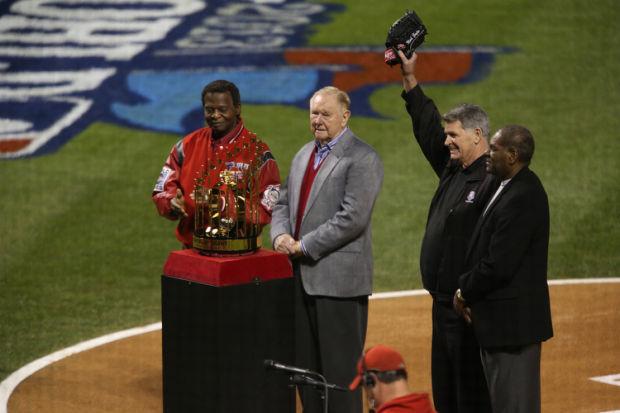 2013: World Series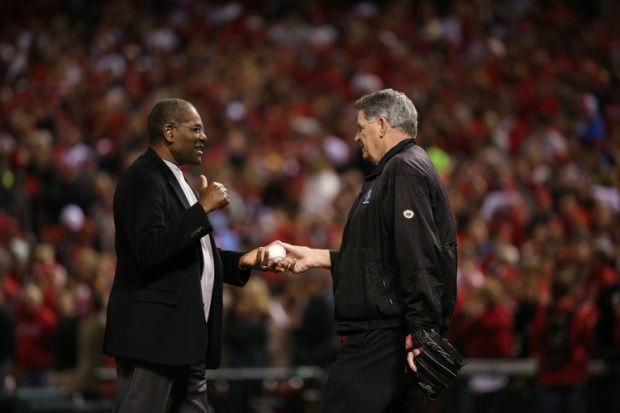 2018: Red Schoendienst remembered at Cathedral Basilica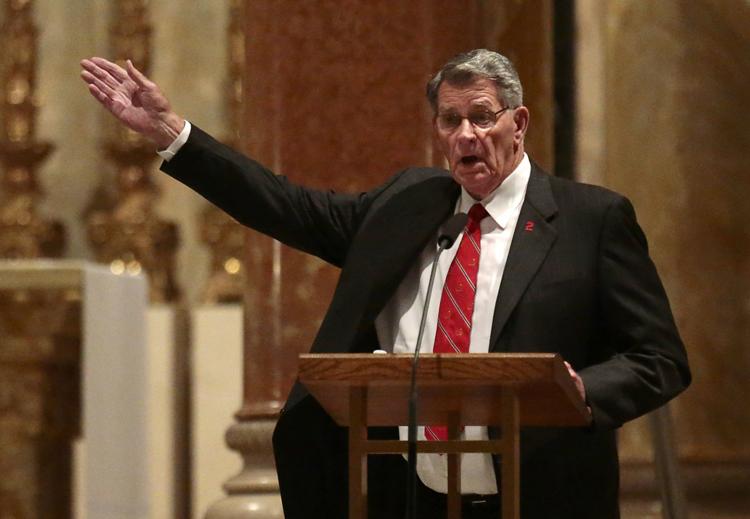 2019: Home opener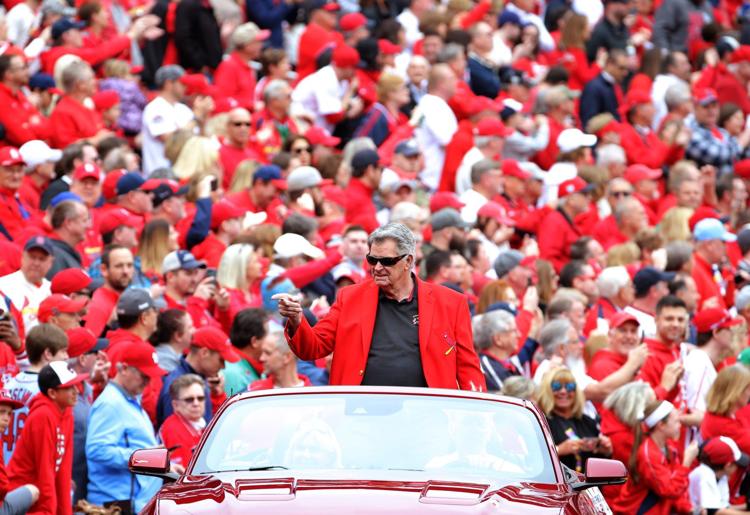 On the anniversary of his broadcast career, brush up on your Shannon-isms
"The right-hander is throwing up in the bullpen." It wouldn't be Cardinals baseball without Mike Shannon. Test your knowledge of these Shannon…