ST. LOUIS • With an estimated 7,100 abandoned structures today, vacancy is a bigger problem than the city can handle on its own.
But a formal working relationship between the city, legal clinics, community development organizations and neighborhood nonprofits is close, those working on city vacancy issues say. They're working to create a "vacancy advisory committee," overseen by a dedicated staff member, to coordinate resources from the public and nonprofit worlds.
And several organizations, including the city, have recently supplemented their blight-fighting efforts with new staff and funding.
"So many people have come together on this, and that is the reason I think we'll make some good progress here," Mayor Lyda Krewson said Tuesday morning, standing before a coalition of area groups that are working on problem property issues.
"We will hold absentee and negligent property owners accountable through litigation," Legal Services Executive Director Dan Glazier said.
The St. Louis Development Corporation, the city's economic development arm, hired its own staff member, former Development Strategies analyst Austin Albert, to coordinate vacancy efforts across city departments.
Soulard and Lafayette Square serve as powerful examples of historic preservation realized, but many other areas have been waiting so long for developers that falling debris is part of the backdrop. The city vows to raze more buildings − including some of its own.
"He's going to be reaching out to all these agencies working in this ecosystem," SLDC Director Otis Williams said. "He's working both the public and private piece to try and pull it all together."
She also said that she intends to sign a bill passed by the Board of Aldermen on Monday that would remove an exemption on code violation fees within a redevelopment area. Bill sponsor Cara Spencer has pointed out that many such properties are in developer Paul McKee's redevelopment area in north St. Louis, which critics contend has been allowed to further deteriorate since the developer began assembling property there 15 years ago.
With fees of less than $1,000 per year for noncompliant properties, the mayor called the measure a small but important piece to the city's vacancy efforts. "We're trying to encourage people to take steps and fix up their building or sell that building to someone who will."
Coordinating the different efforts will be a full-time job.
Program will help reduce sewer overflows while helping the city demolish derelict buildings.
"It's difficult to maintain momentum around work like this without someone dedicated to making sure people are moving in the same direction," said Jenny Connelly-Bowen of the Community Builders Network, a nonprofit association of community development groups.
"It's a dedicated staff person whose mental energy is completely focused so that this collaborative group of experts is moving toward the goal of tackling vacancy in a meaningful and effective way," she said.
Vacant, crumbling properties balloon to 7,000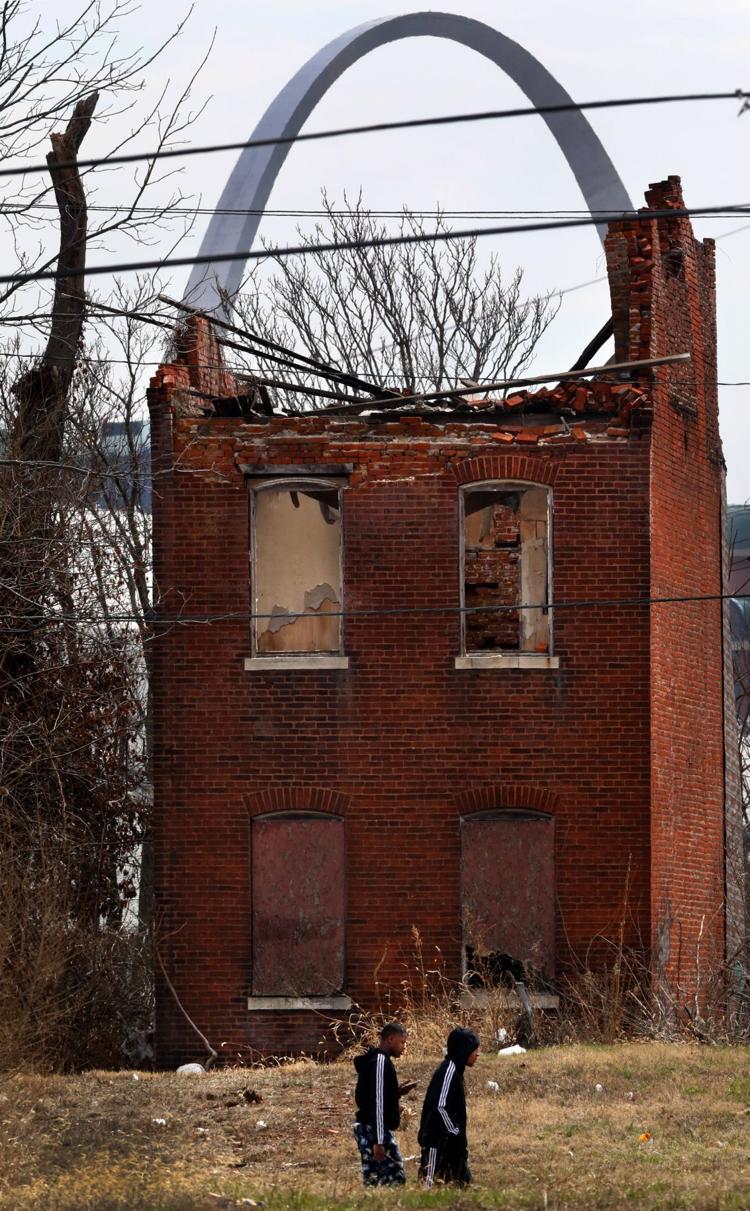 Vacant, crumbling properties balloon to 7,000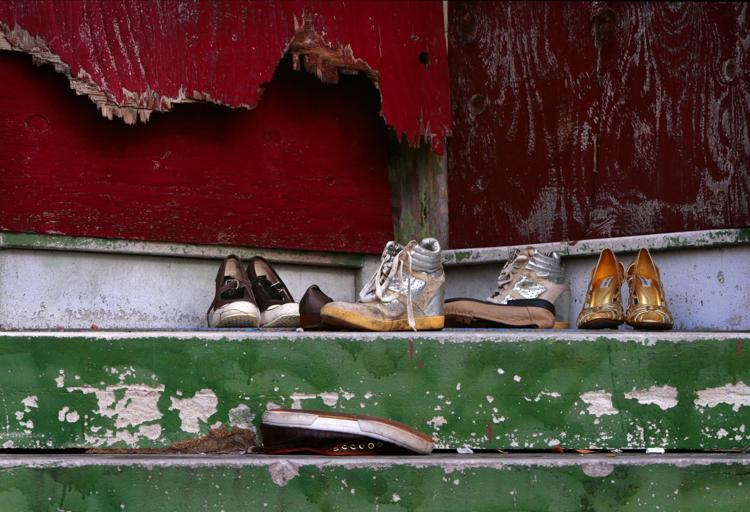 Vacant, crumbling properties balloon to 7,000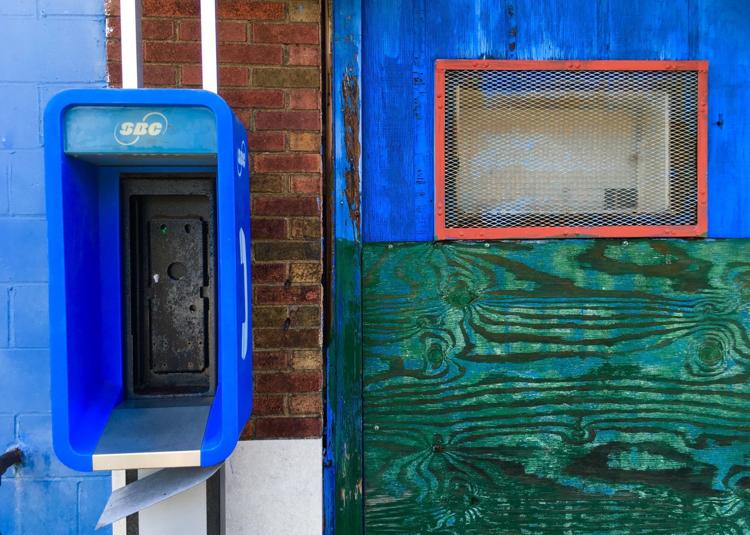 Vacant, crumbling properties balloon to 7,100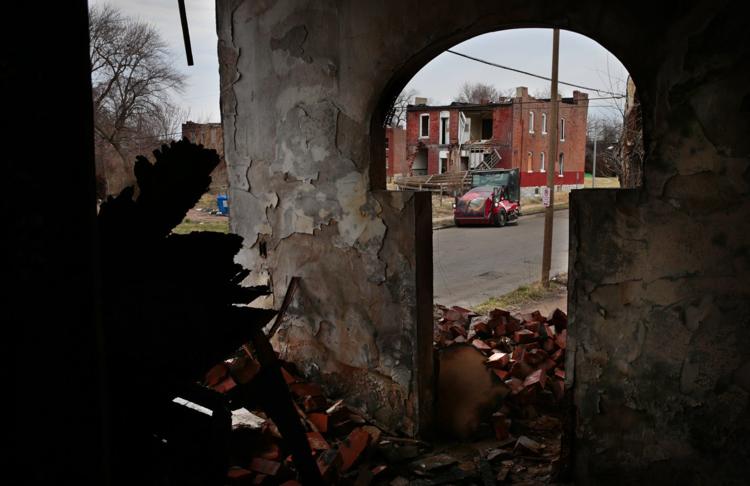 Vacant, crumbling properties balloon to 7,100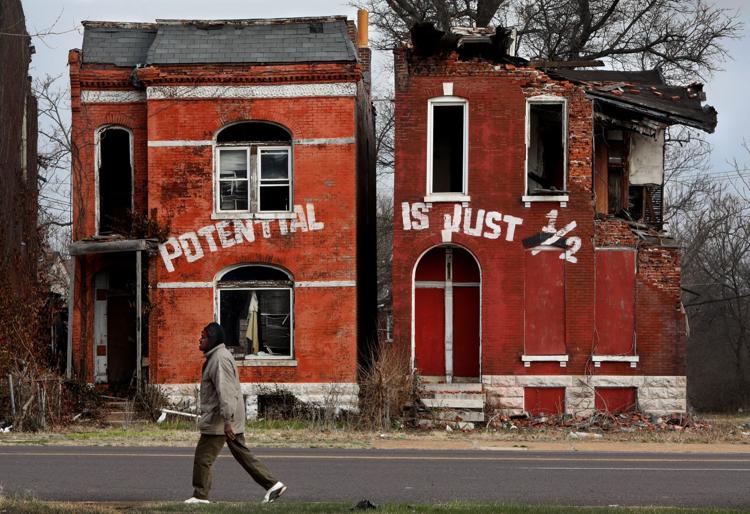 Vacant houses in Old North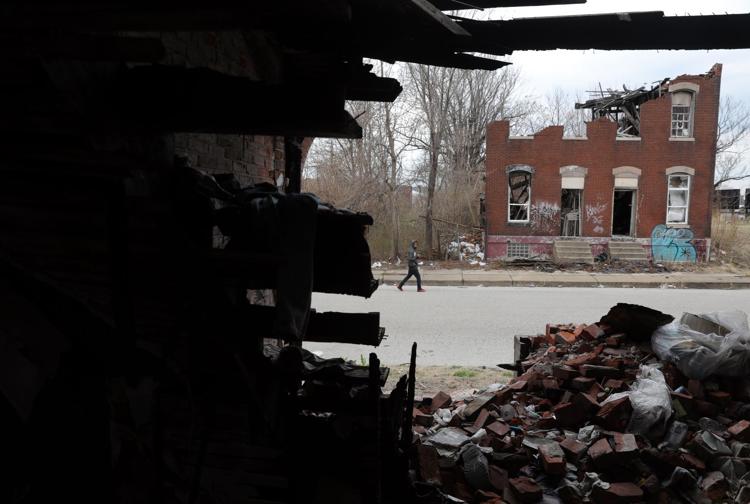 Falling bricks in Hyde Park
Squatters in vacant building