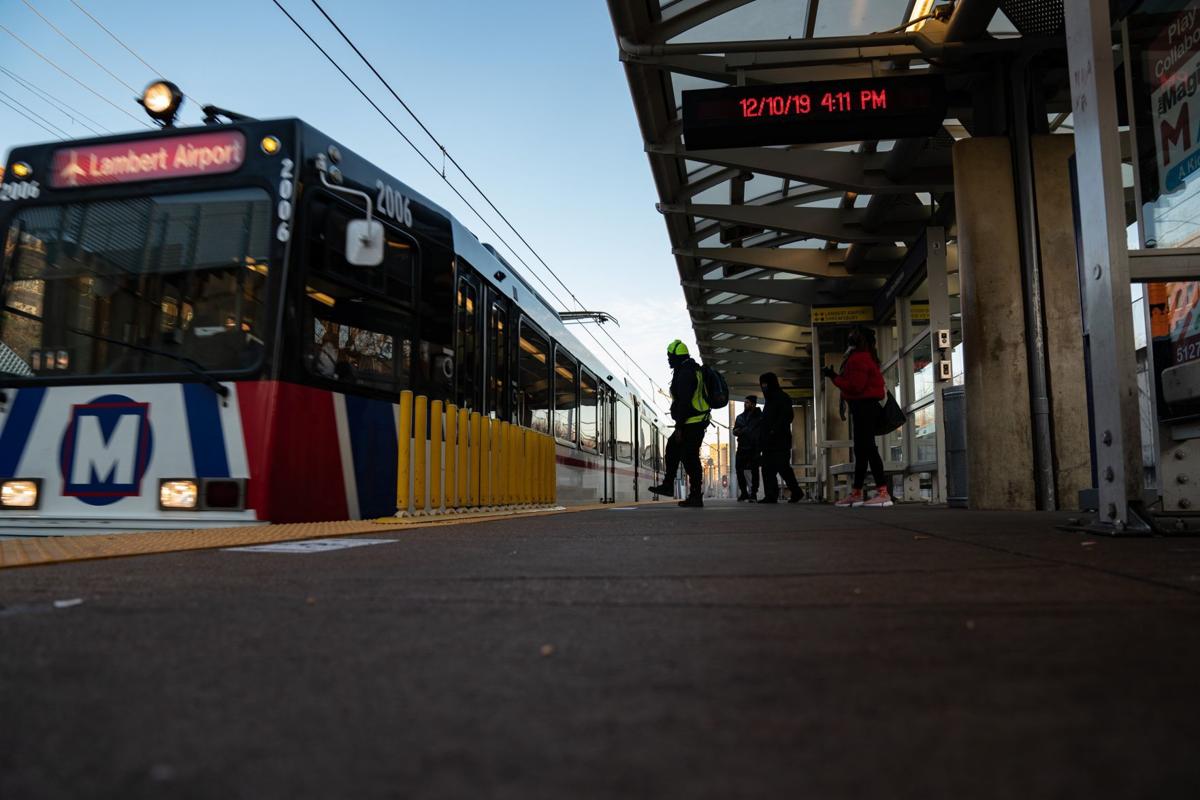 ST. LOUIS — St. Louis Mayor Lyda Krewson announced Monday the city will use more than $1 million to analyze funding mechanisms for expanding public transit to connect north and south city residents. 
The analysis will explore different ways to cover the costs of a transit expansion, select the right technology, and make sure both the city and Bi-State Development, which operates MetroBus and MetroLink, understand the full capacity of the current transportation system. 
The city so far does not have enough money to fund a potential expansion, which comes with estimated price tag of more than $940 million. A previous study showed that money from the 2017 Economic Development Sales Tax, combined with federal funds, would not cover the cost. 
There's also a chance the city doesn't not qualify for federal aide, according to the press release.
One of the main goals of the expansion project is to address economic and racial barriers in the city by increasing city access for all residents. Expanding MetroLink service has long been an aim for city officials, though funding issues have persisted.