EUREKA • Are you the type of person who loves a challenge and doesn't mind tight spaces that remind you of your own mortality? 
Well then, Six Flags St. Louis has a contest for you. The Eureka theme park announced Friday that in honor of the 30th year of Fright Fest, it will host the 30-Hour Coffin Challenge. 
Six people will be chosen to attempt to spend 30 hours in "deluxe," "slightly used" 2-by-7-foot coffins from 1 p.m. Oct. 13 to until 7 p.m. Oct. 14 at the park. 
Here are the ground rules: 
• Yes, there will be a six-minute bathroom break every hour, but anyone who gets out of the coffin for any other reason will be disqualified. 
• Participants are allowed to bring a friend during Fright Fest operating hours— until midnight Saturday and starting at noon Sunday — but when the park is closed, the contestants have to brave their coffin alone.
• All coffin dwellers who make it 30 hours will get two 2019 Gold Season Passes and a Fright Fest Prize Package with tickets to the haunted house and Freak Train. Plus, you get to the keep the coffin, if you're into that sort of thing. There is also a $300 prize: If more than one person makes it 30 hours, a drawing will be held to find the sole money winner.
• Entrants must be at least 18 years old with a photo ID for verification. You cannot have medical conditions that could make lying in a coffin at a theme park for 30 hours a risk to your health.
• You bring your own pillow and blankets. Six Flags will provide all meals, snacks, drinks and random creepy visits by the Fright Fest Freaks. There will also be phone charging stations — so rest assured, a cell phone may help distract contestants from what they've gotten themselves into. 
---
Jet Scream, MoMo the Monster, Mule-Go-Round and more: Six Flags attractions of yore
Moon Cars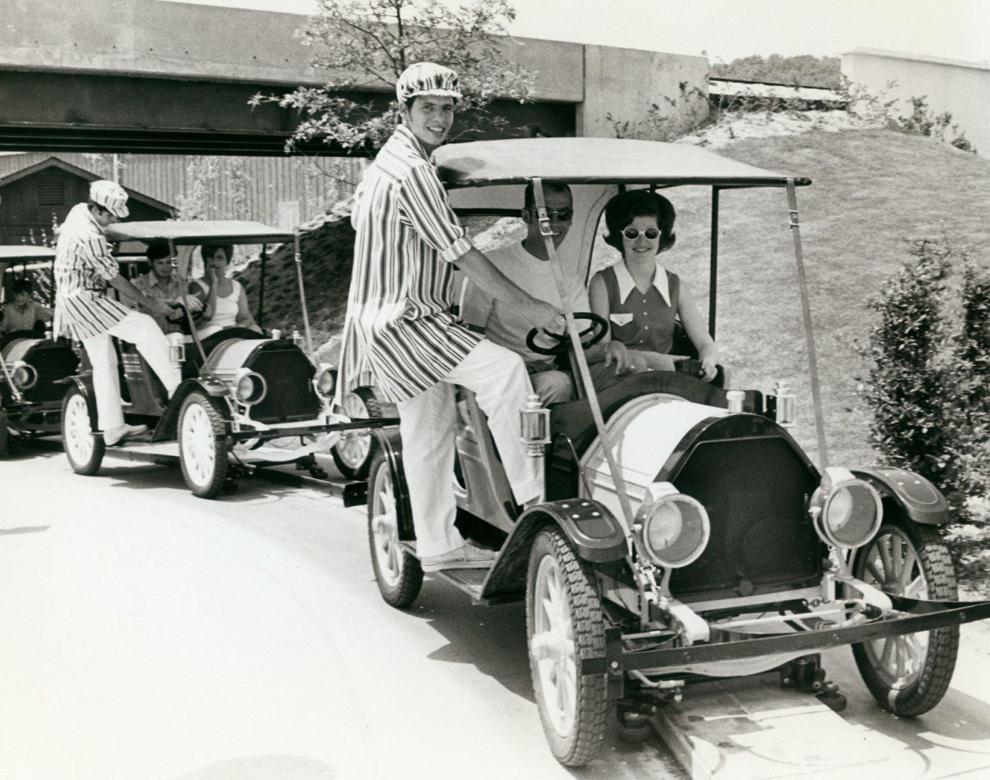 Highland Fling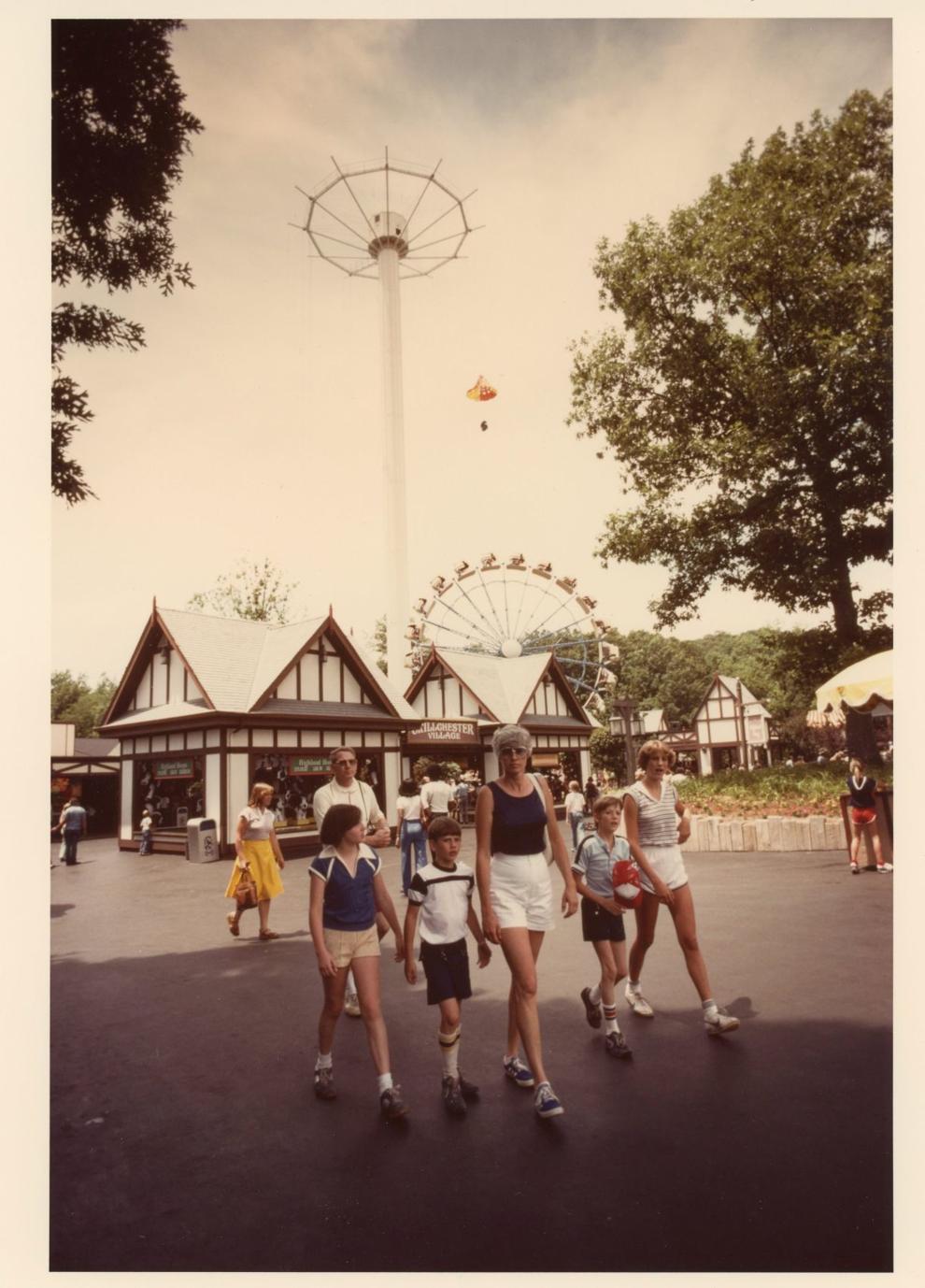 MoMo the Monster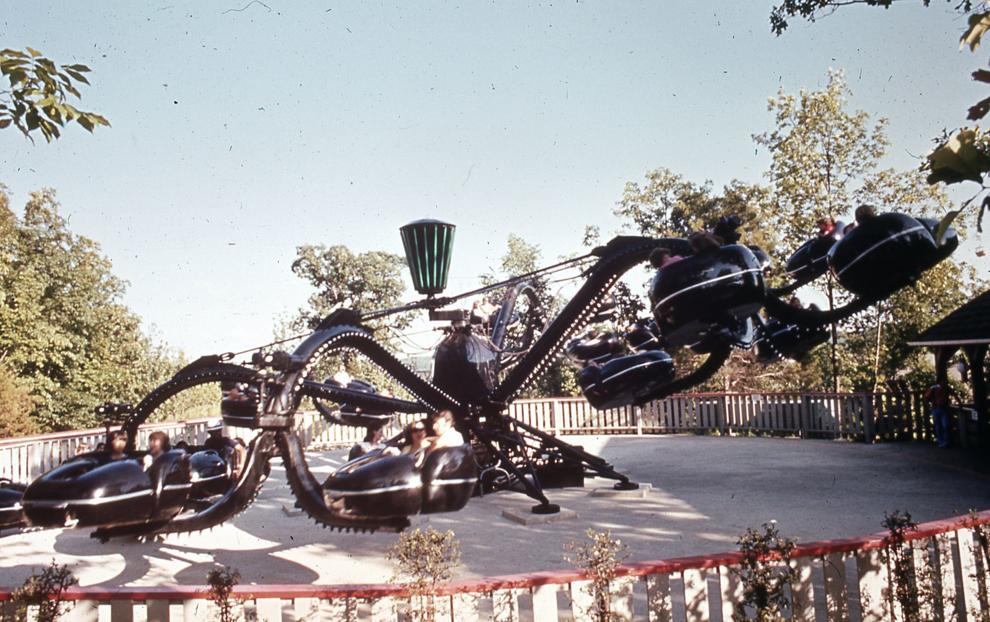 Dolphin Show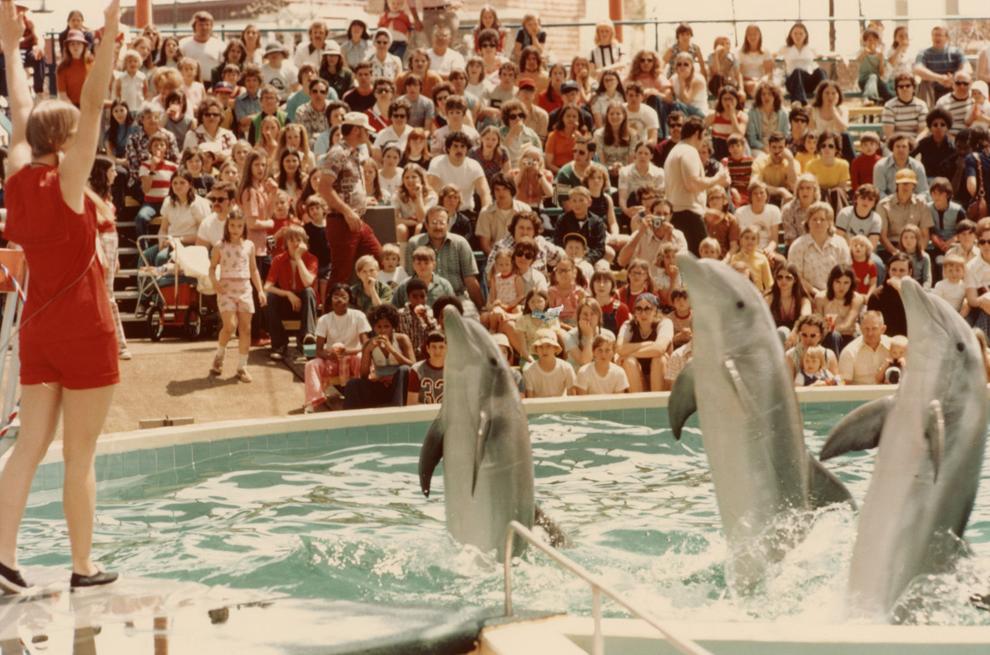 Tom's Twister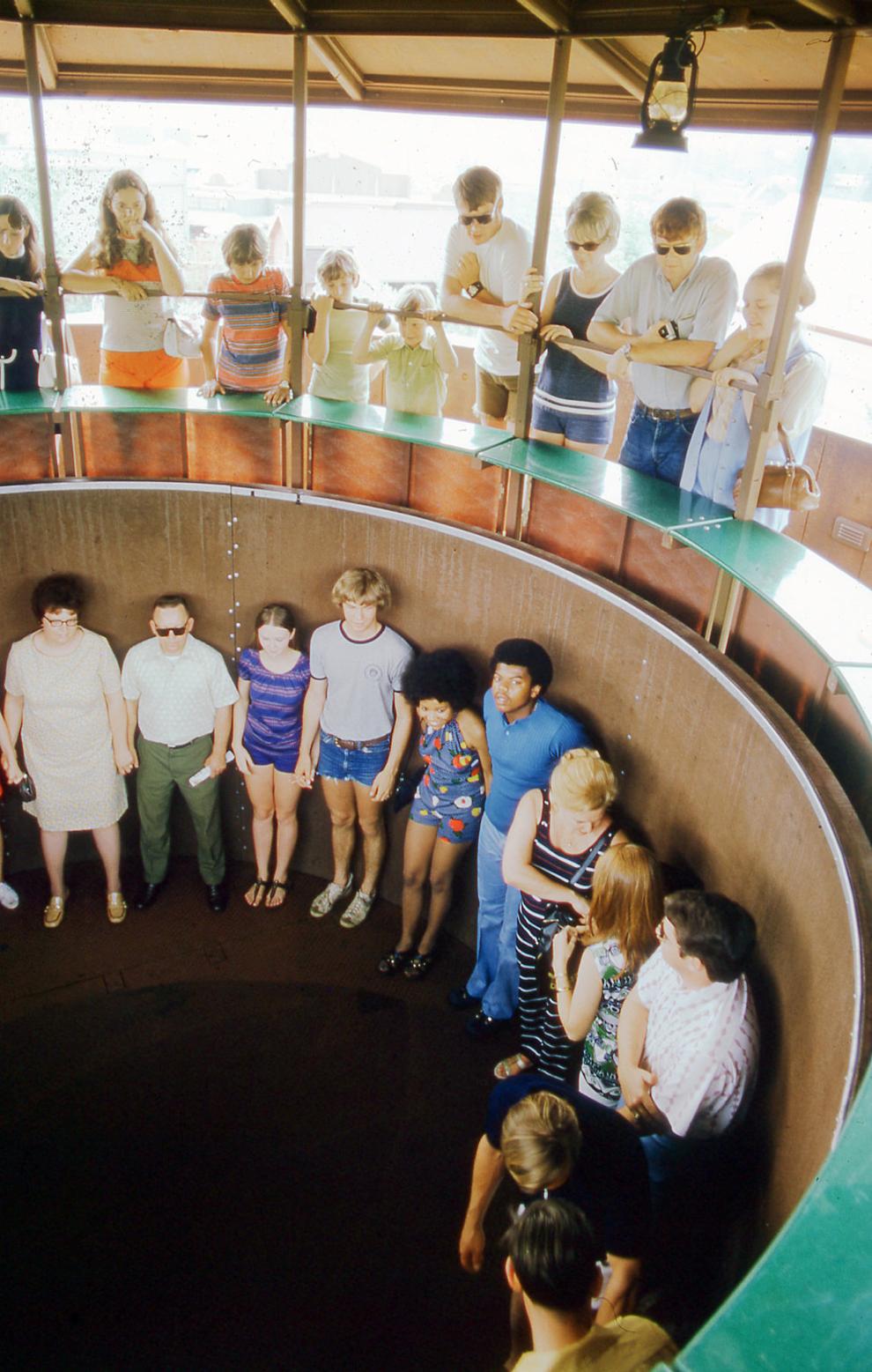 Sky Chuter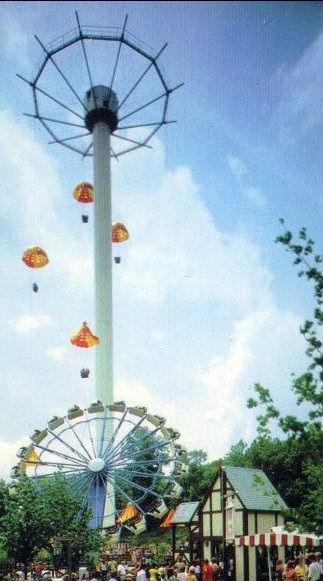 Pet-A-Pet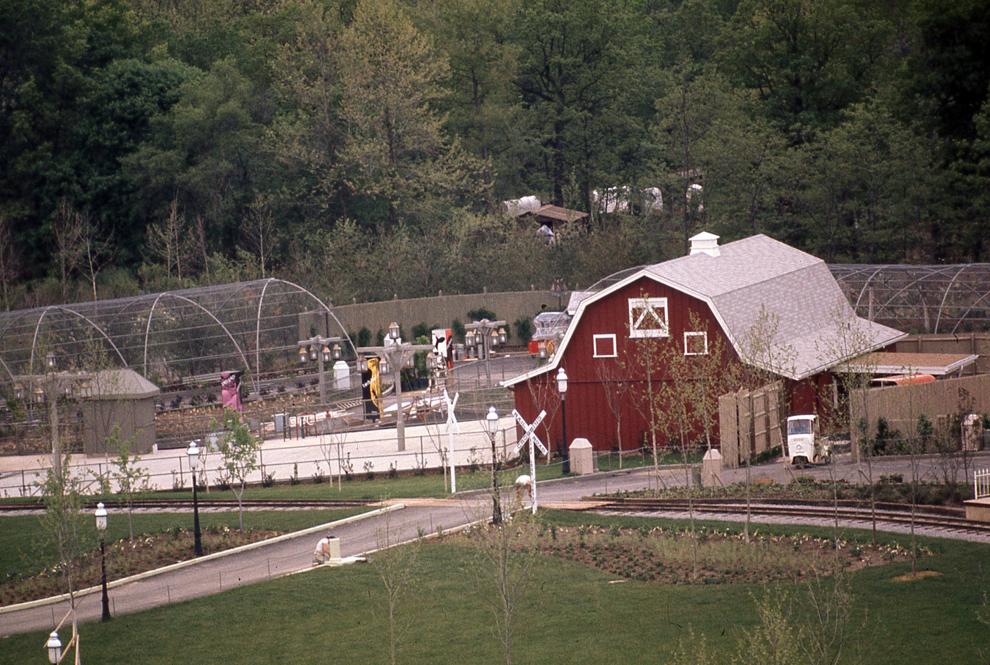 Super Sports Cars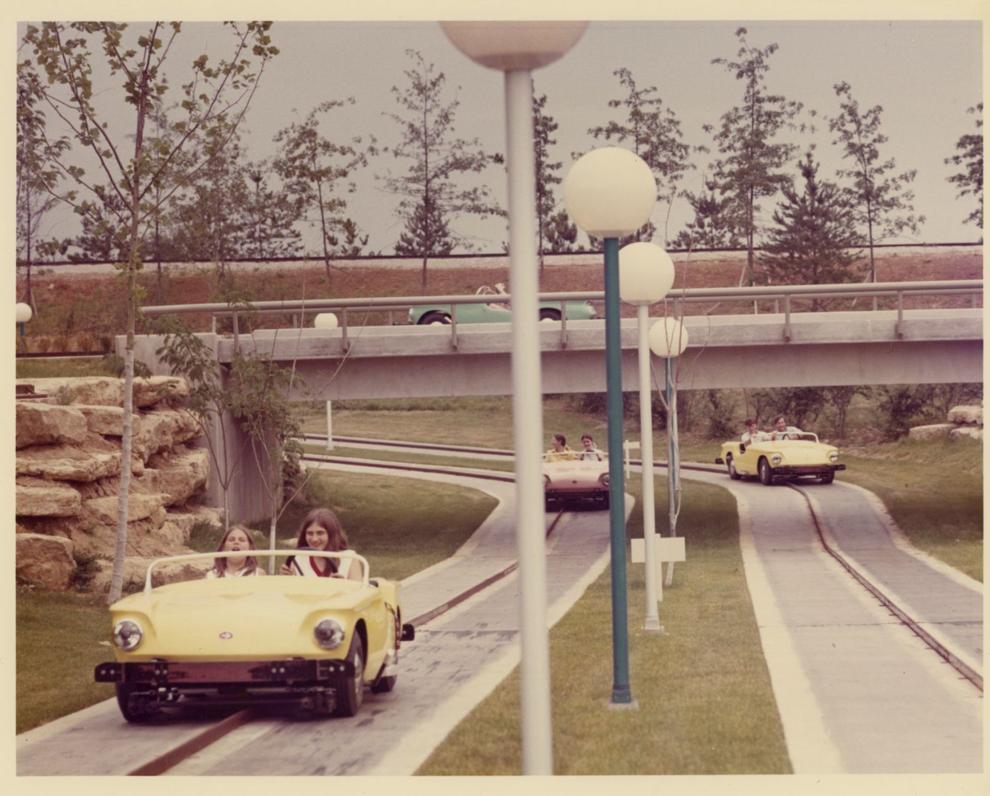 Jet Scream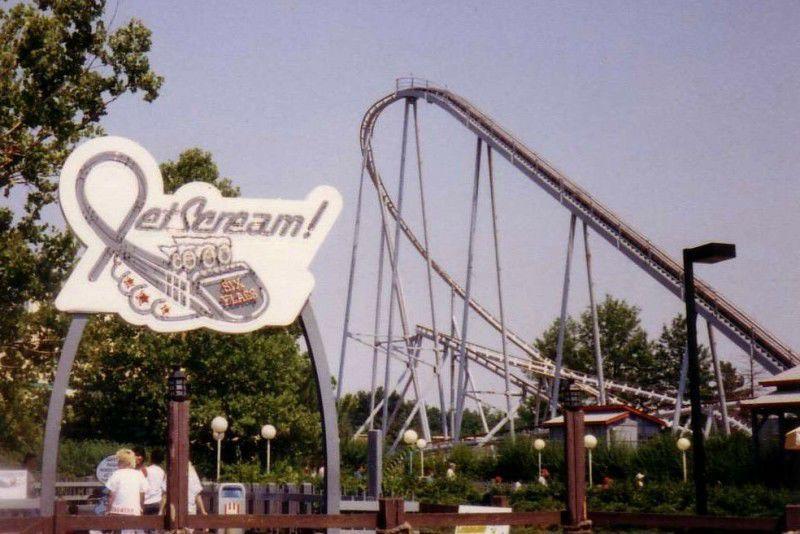 Mississippi Adventure Six Flags St. Louis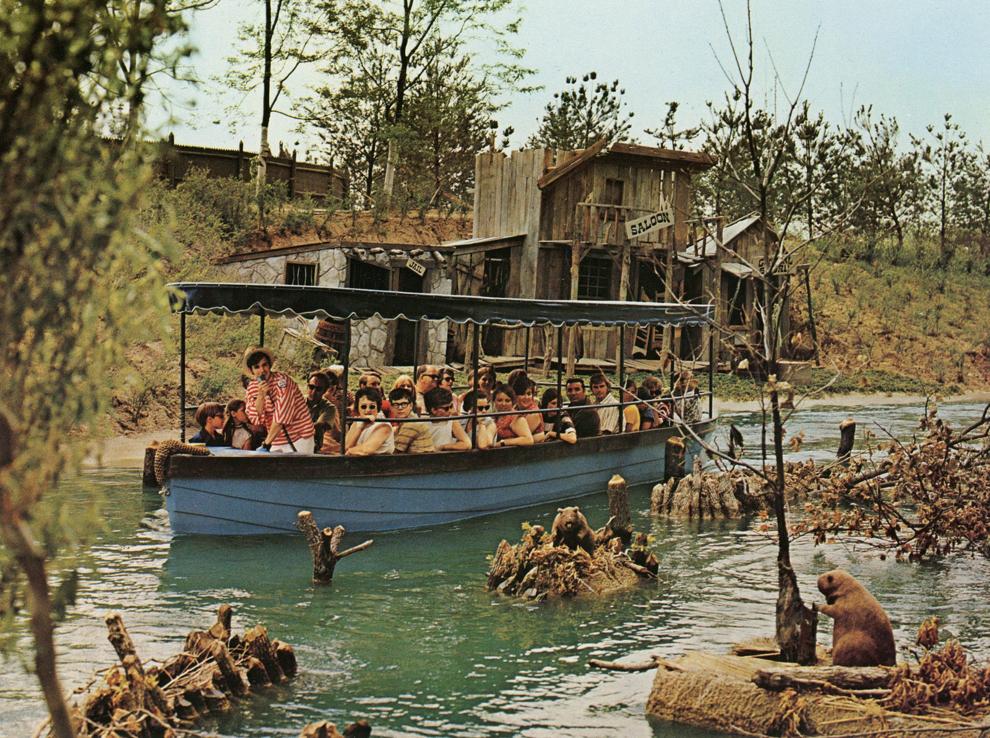 Injun Joes Cave, the Time Tunnel, and more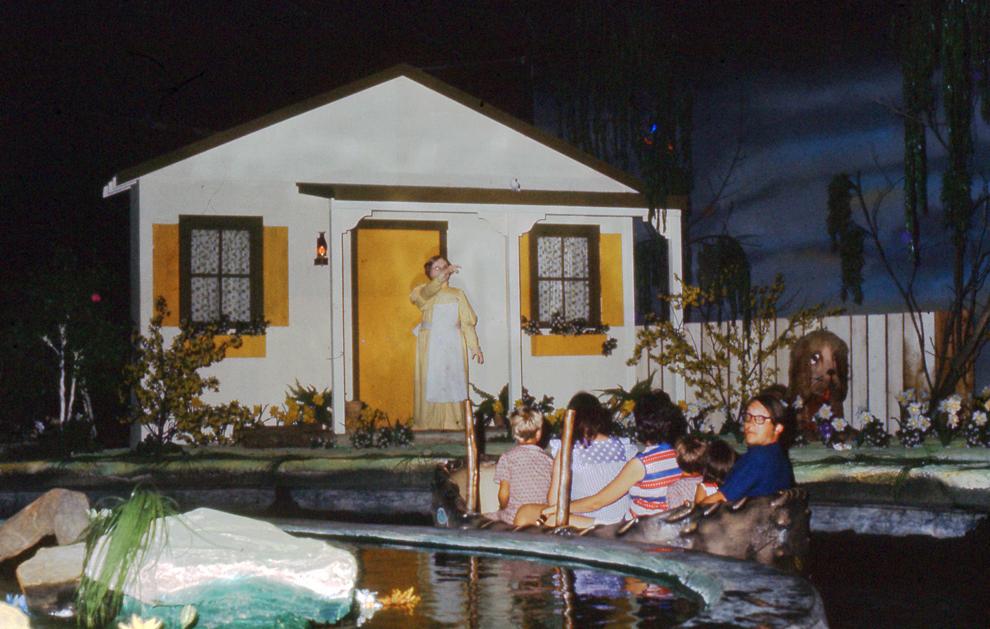 Injun Joes Cave, the Time Tunnel, and more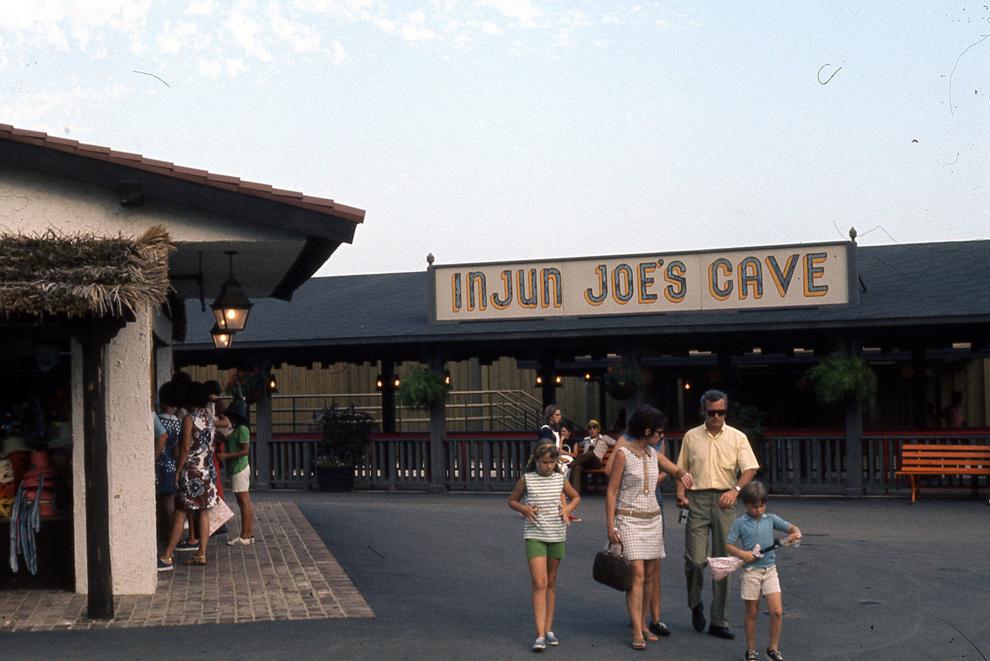 Time Tunnel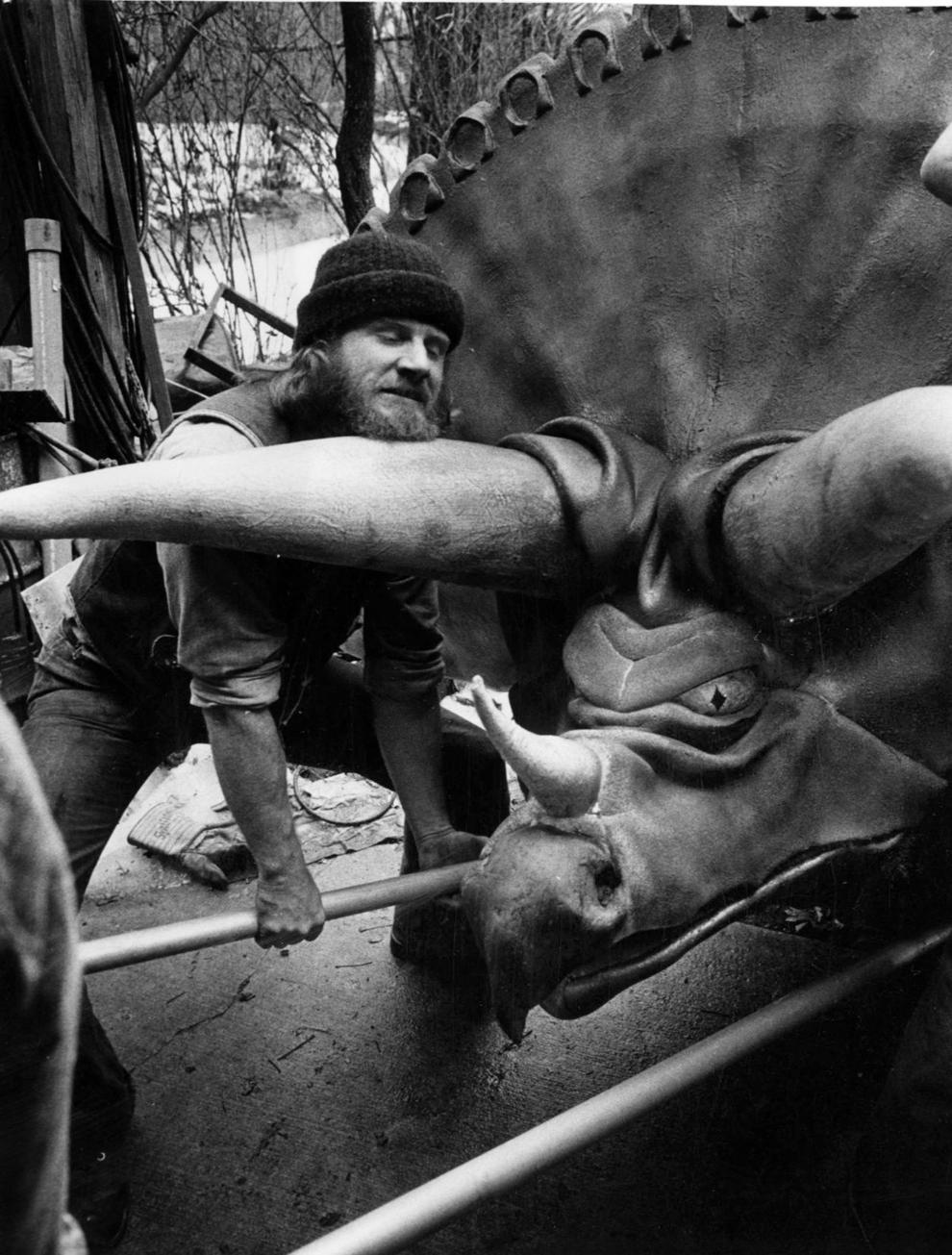 Castaway Kids Jungle Adventure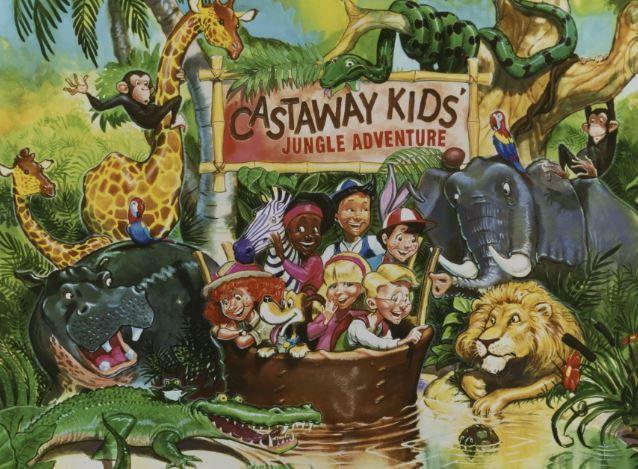 Scooby-Doo Ghost Blasters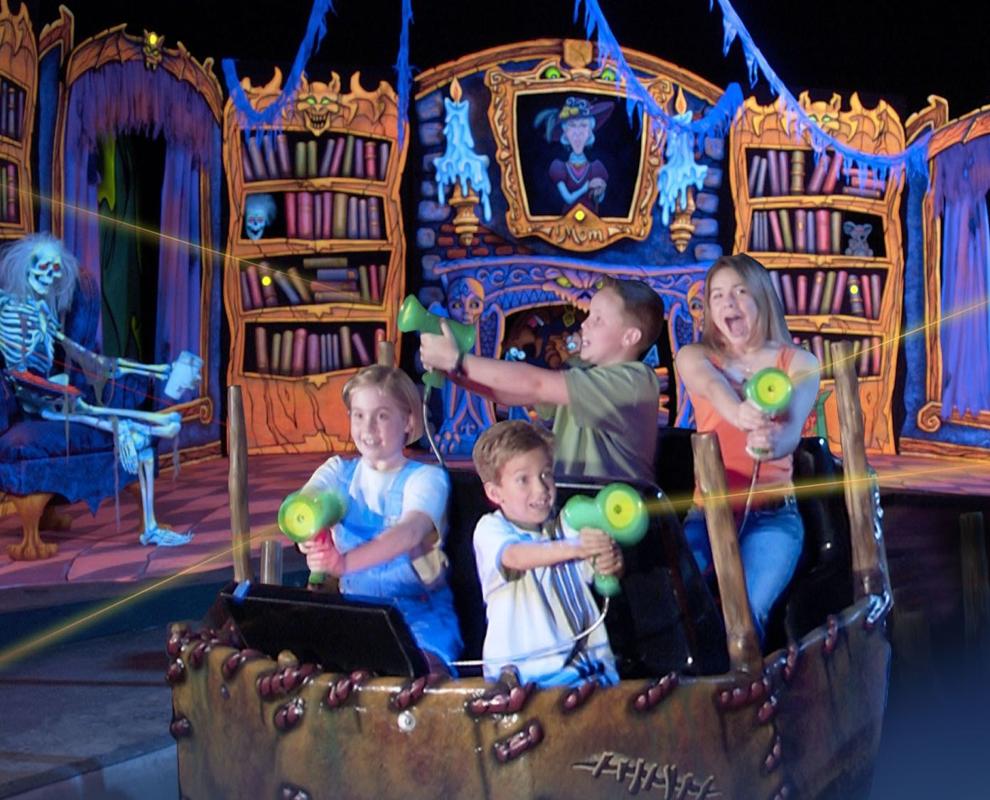 Hannibarrels
Hannibarrels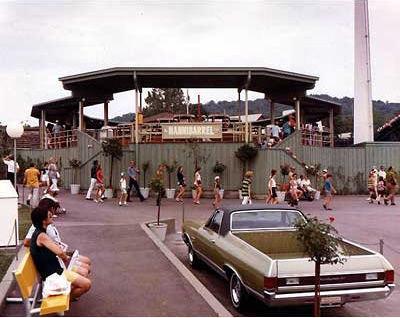 Chevy Show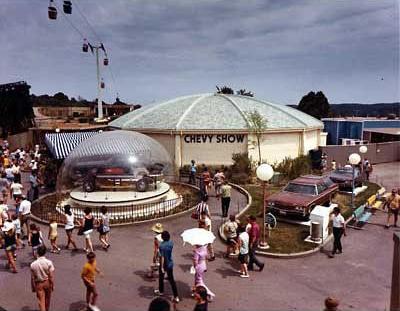 Skyway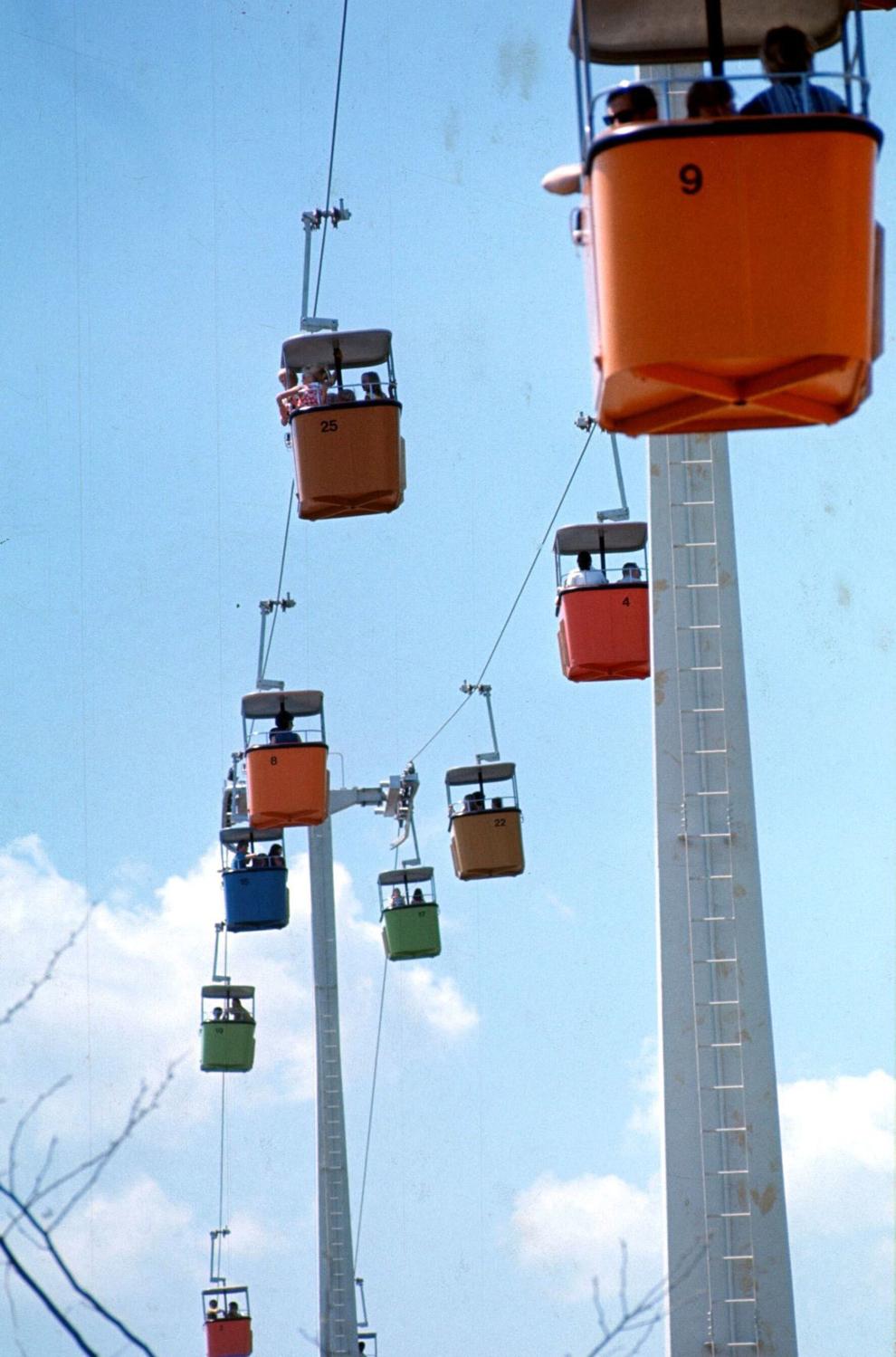 Rush Street Flyer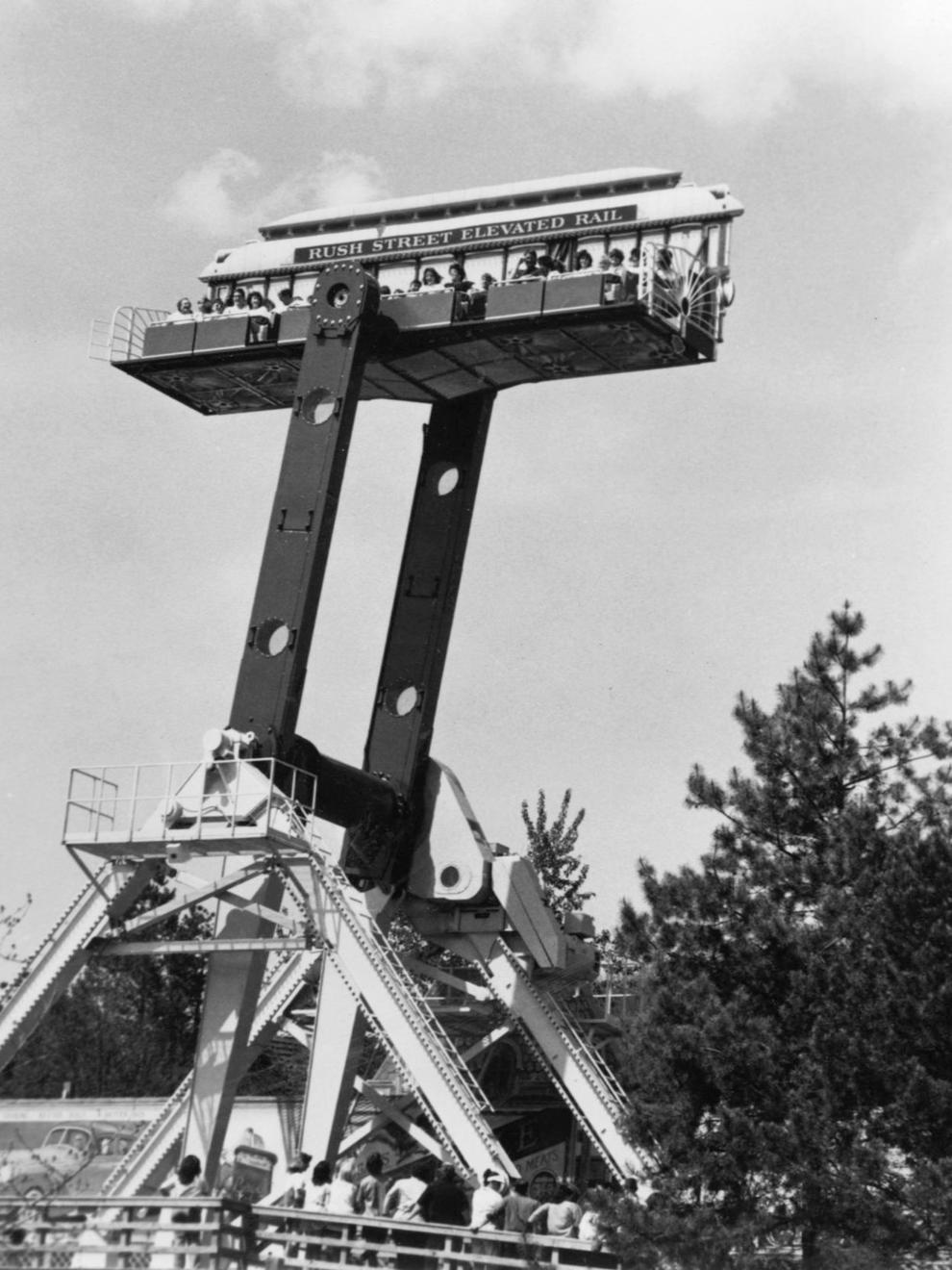 Mule-Go-Round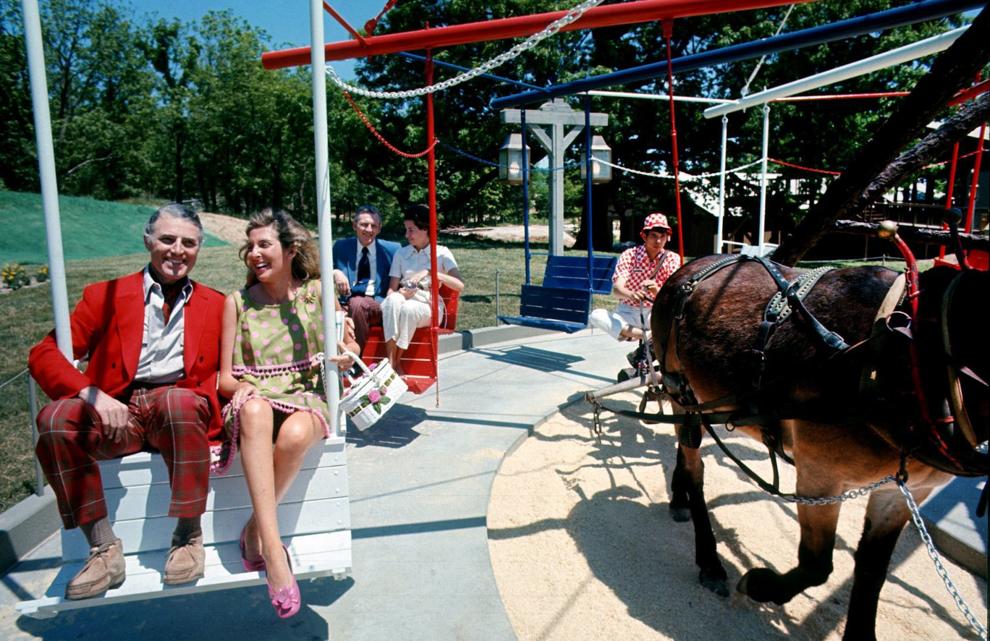 Rail Blazer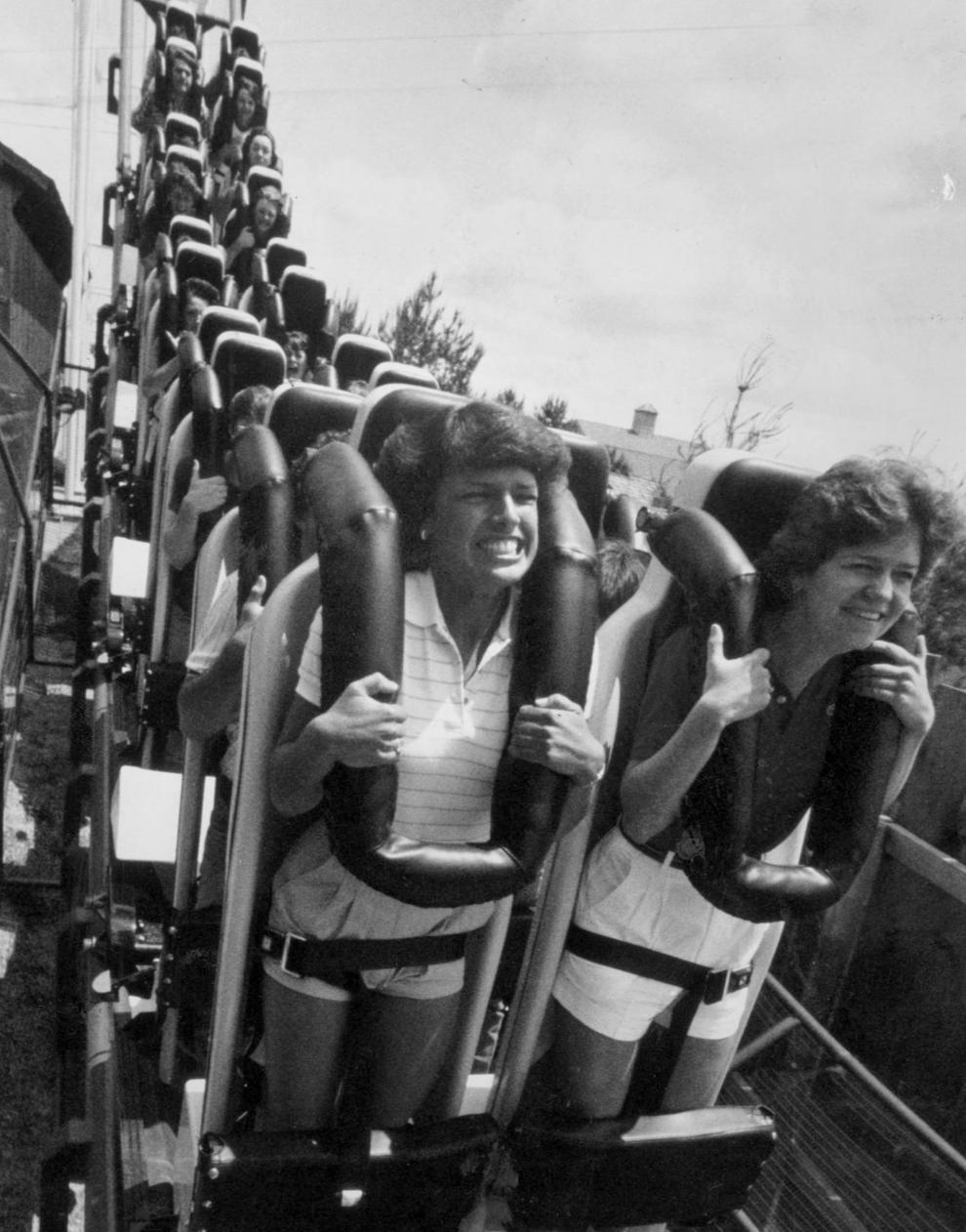 Six Flags Over Mid-America in 1988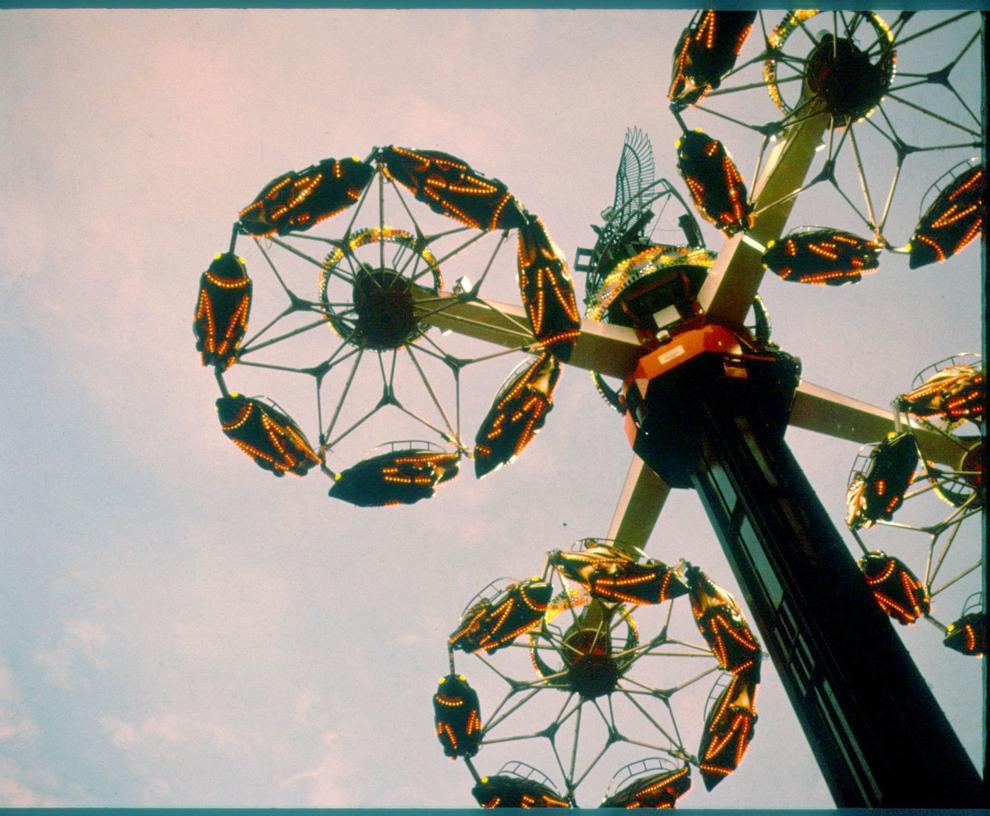 Six Flags Over Mid-America in 1995.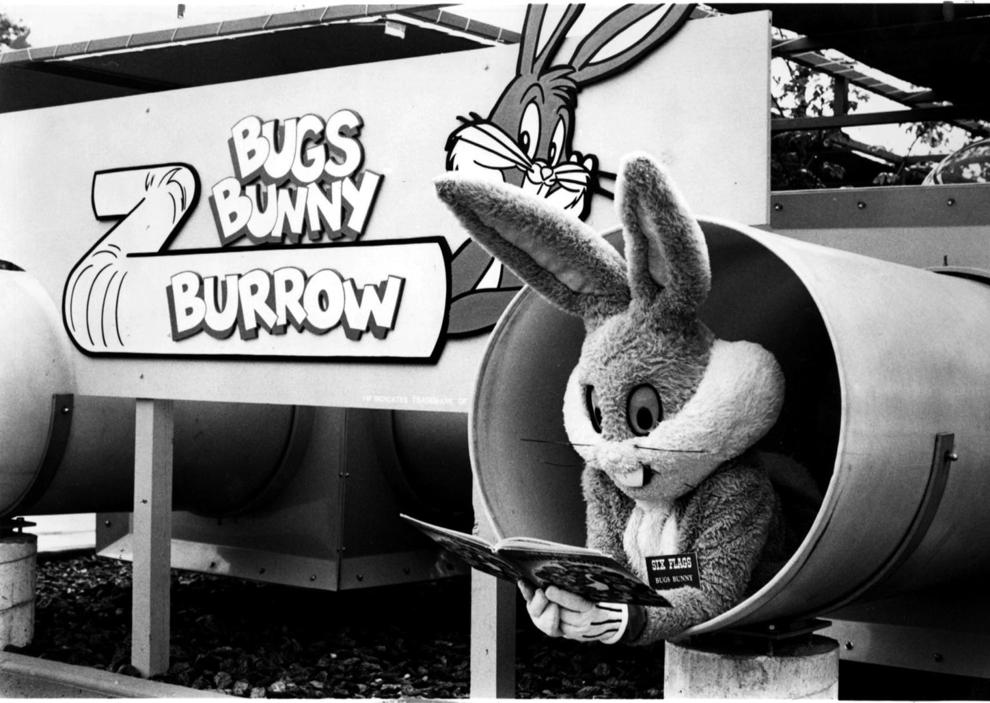 Six Flags Over Mid-America parking trolley in 1971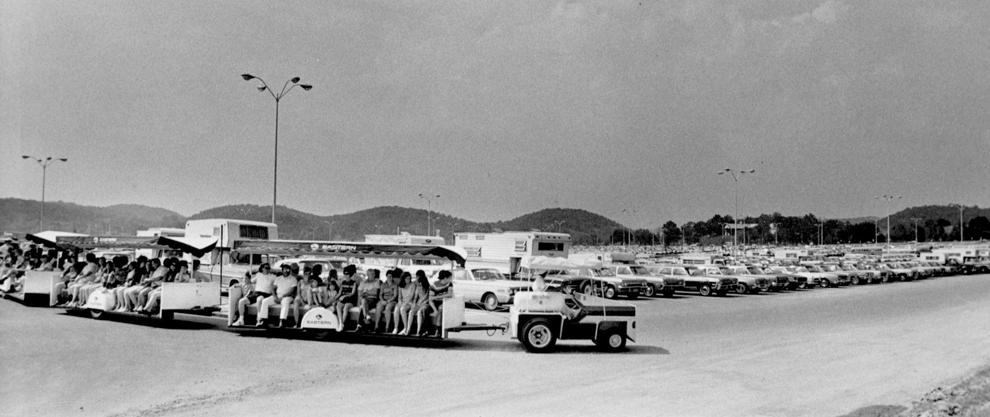 Six Flags Over Mid-America entrance and park overview in 1971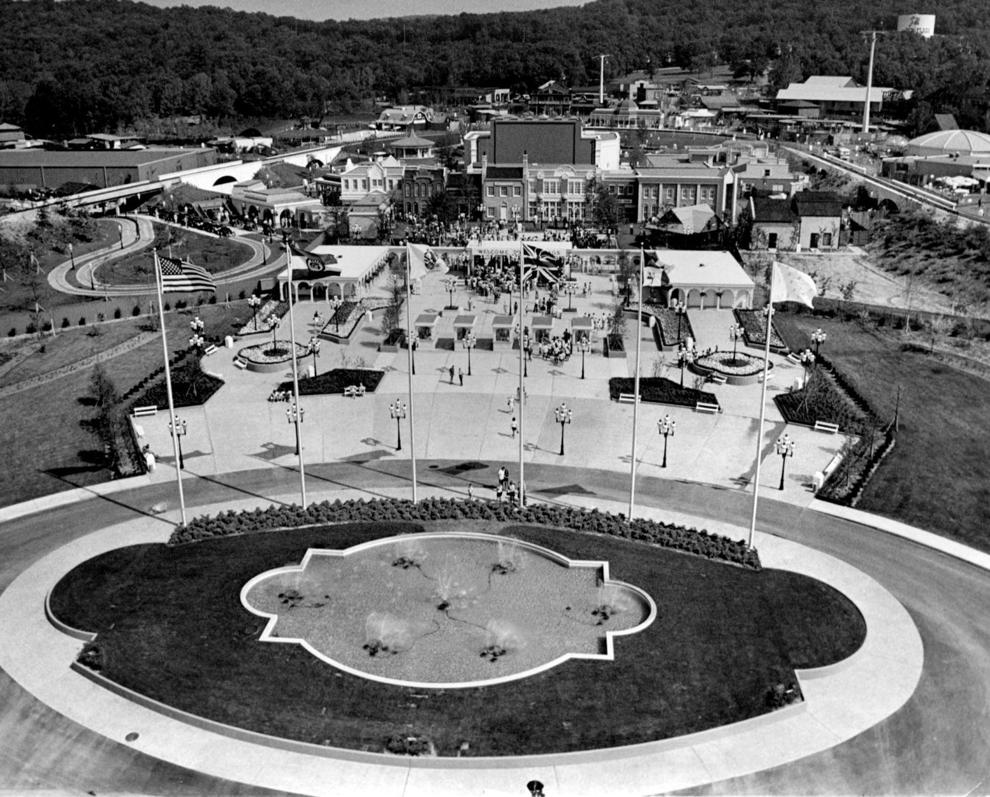 ---