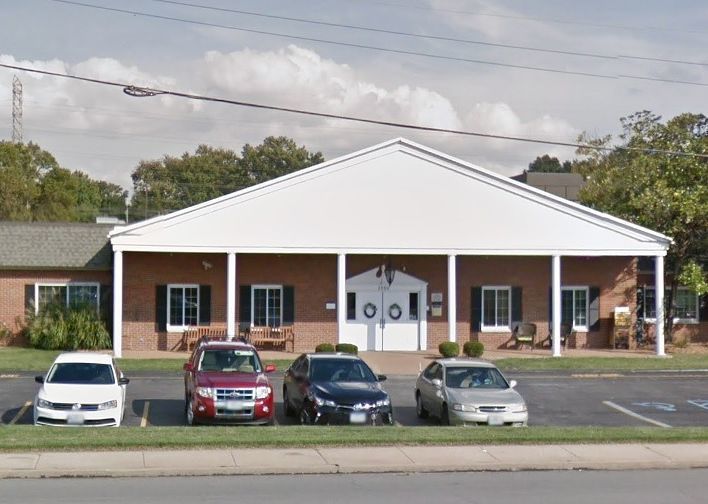 FLORISSANT — Donald J. Pavlacic, 83, and his wife, Marge, raised a family of five children known for speed skating. They traveled the country together for competitive events.
Home was here on Ruth Drive, where Don's enthusiasm for going fast permeated the subdivision. In addition to ice rinks, he and some of his children flew around on go-karts.
"Anything that involved speed, he loved to do," said the eldest of the five grown children, also named Donald.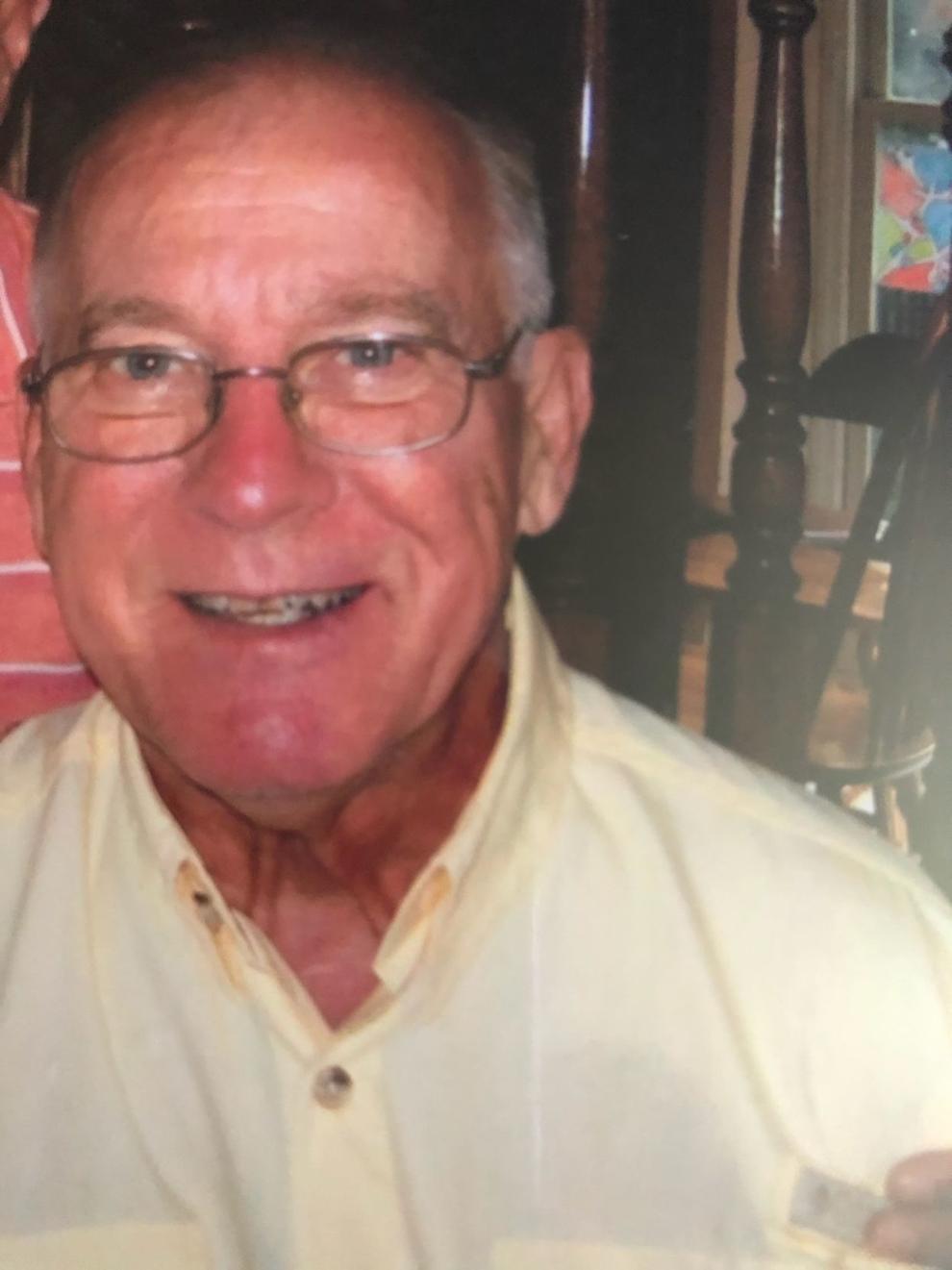 That made it hard to see their father slowed by Parkinson's disease. And then, at the end, unable to share stories one last time before he died April 24 from COVID-19.
He recently had been transferred to SSM Health DePaul Hospital from Florissant Valley Health & Rehab Center, a nursing home at 1200 Graham Road. That's where, until mid-March, Marge would spend each afternoon with him — typically from noon to 7 p.m.
"My dad had Parkinson's and had to be there a long time, but he had been doing OK," said the 61-year-old son. "My mom was able to see him every day."
He said he recognizes there are challenges to keep the coronavirus out of any long-term care facility, but Florissant Valley didn't communicate well during his father's decline. He said the family wasn't notified if anybody had COVID-19 or to what extent the facility was even testing residents and staff.
"There really hasn't been a lot of forthcoming information," he said. "That has been the hardest part of the last couple months — trying to make contact and find out what's going on."
Once his mother wasn't able to visit in person anymore, she relied on the phone. Then the nursing home's phone system became swamped and she struggled to get through.
"She was getting frantic and stressed out," the son said.
He said the nursing home contacted his family in mid-April because his father wasn't acting like himself. The nursing home wanted to know if the family wanted him sent to the hospital, which he was about two days later, on April 18.
On Friday, Donna Cooper, administrator of Florissant Valley Health & Rehab Center, declined to comment. She said she'd refer the inquiry to Michael Winter, a lawyer for MGM Healthcare, the Creve Coeur-based company that has 22 facilities in Iowa, Oklahoma and Missouri, including Florissant Valley. Winter didn't respond.
It's unclear how many of its residents or staff have or had COVID-19.
In mid-April, KMOV (Channel 4) reported that the family of a different Florissant Valley resident struggled for days to ultimately find out that their loved one had pneumonia-like symptoms. Once transferred to a hospital, he was diagnosed with COVID-19, according to the report.
After Pavlacic died, his eldest son and a daughter went by the nursing home to pick up his belongings. His son said there was one white plastic trash bag full of items. He said somebody handed the bag through the front door and didn't say anything.
Pavlacic grew up in St. Louis and Bellefontaine Neighbors. He went to Christian Brothers College High School. After a stint in the Army in the 1950s, he worked nearly four decades at what is now Ameren Missouri, mainly as a customer service representative.
When he wasn't working, he coached baseball, fast-pitch softball, and speed skating; three of his children were national champions in their age group. For his own part, he rebuilt and raced a car on dirt and paved tracks. On foot, he liked to sprint.
"He always told us, 'I can beat anybody in a 50-yard dash,'" his son said. "He could run fast in a short distance."
Farther than that, he struggled to keep up.