HAZELWOOD — Crews will close northbound Lindbergh at the bridge over Taylor Road and Lynn Haven Lane for one week, beginning at 6 a.m. Friday.
The seven-day closure, which is expected to cause delays, allows for continued work to shift current northbound traffic to new pavement, the Missouri Department of Transportation said in a news release.
Northbound Lindbergh traffic will detour via the exit ramp to Taylor, drive through the Taylor intersection and continue to northbound Lindbergh.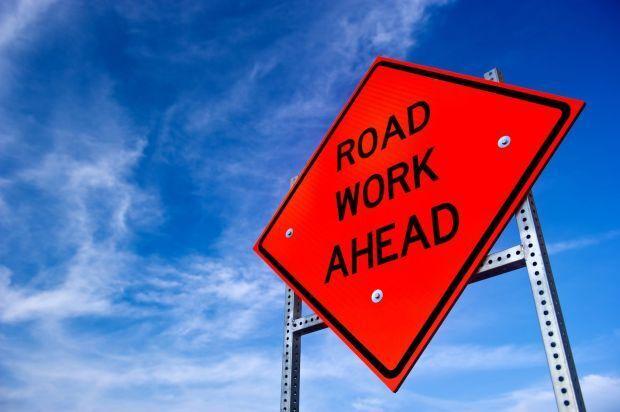 State government is a big, sprawling operation that spends your Missouri tax dollars. Stay up to date on what's happening in Jefferson City by subscribing.
Be the first to know
Get local news delivered to your inbox!