Updated with information about Fairmount Park canceling races.
ST. LOUIS — Summer's not over yet, St. Louis.
Overnight storms across the St. Louis region gave way to oppressive heat and humidity Monday afternoon.
Meteorologists with the National Weather Service in Weldon Spring issued a heat warning for the region Monday, predicting temperatures in the mid-90s and 70% humidity that could make it feel like between 105 and 110 degrees.
The weather service had a few reports of overnight flash flooding and stranded vehicles in north St. Louis County, Bond, Madison and St. Clair counties.
The rain and drainage issues at Fairmount Park forced organizers to cancel Tuesday's races. 
The weather service's heat advisory is from noon to 9 p.m. A 50 percent chance of rain continues into the evening, the weather service said.
The air is expected to cool slightly into the rest of the week, with temperatures reaching the mid- to high-80s.
Flooding in Collinsville after heavy overnight rain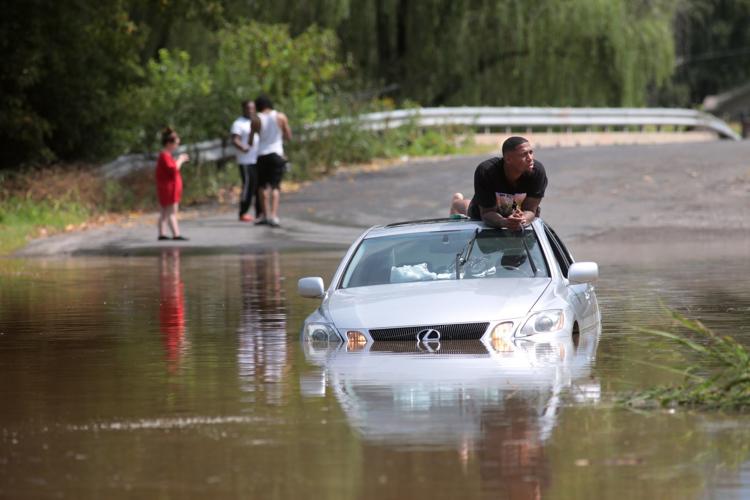 Flooding in Collinsville after heavy overnight rain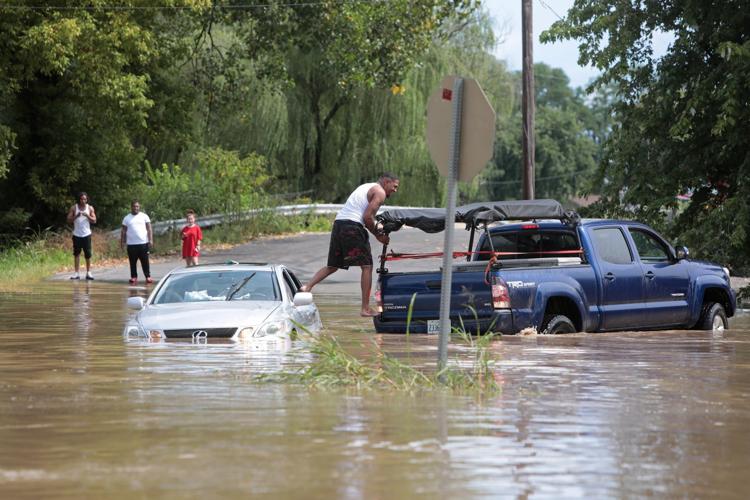 Flooding in Collinsville after heavy overnight rain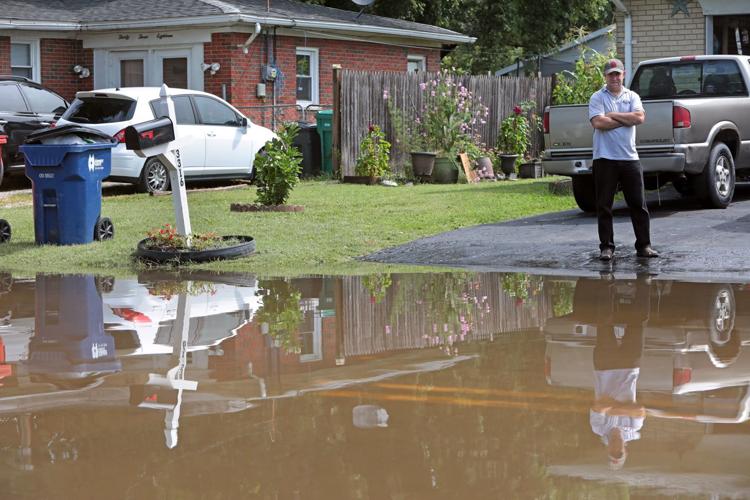 Flooding in Collinsville after heavy overnight rain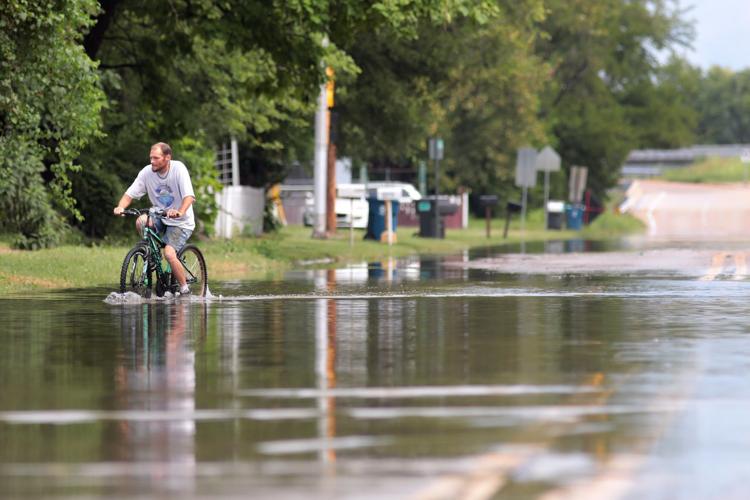 Flooding in Collinsville after heavy overnight rain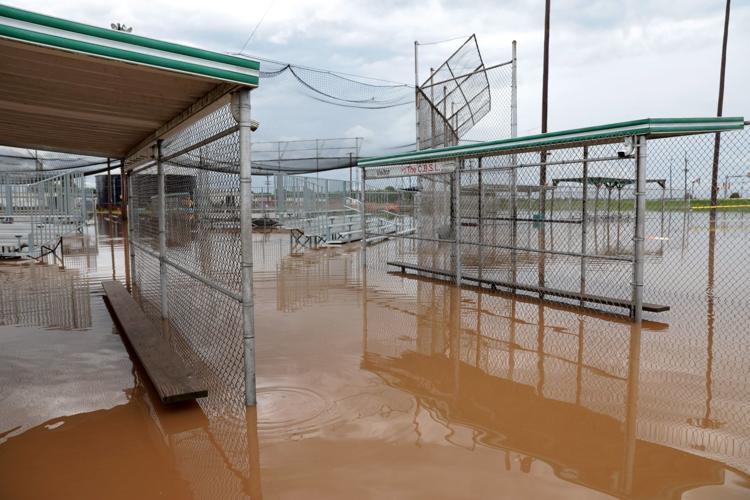 Flooding in Collinsville after heavy overnight rain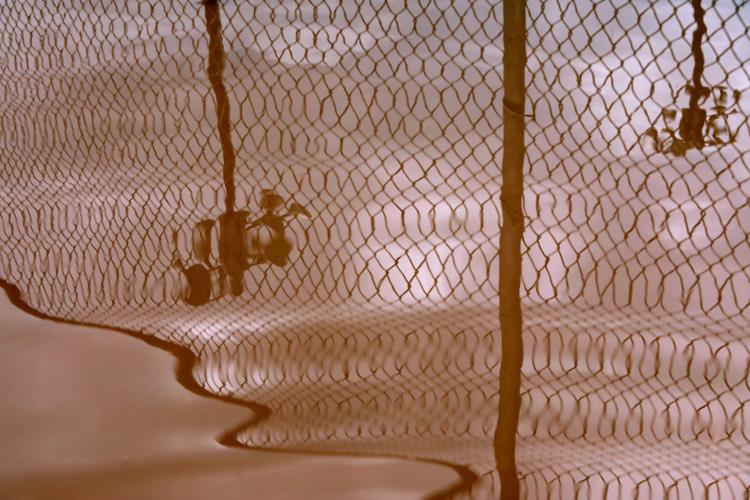 ---
Summer in St. Louis means heat waves
Look Back: Heat wave of 1936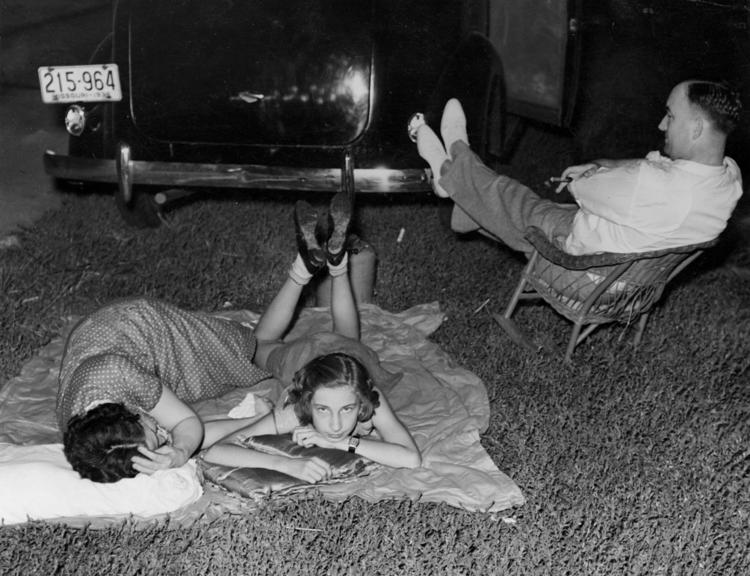 Look Back: Heat wave of 1936
Look Back: Heat wave of 1936
Look Back: Heat wave of 1936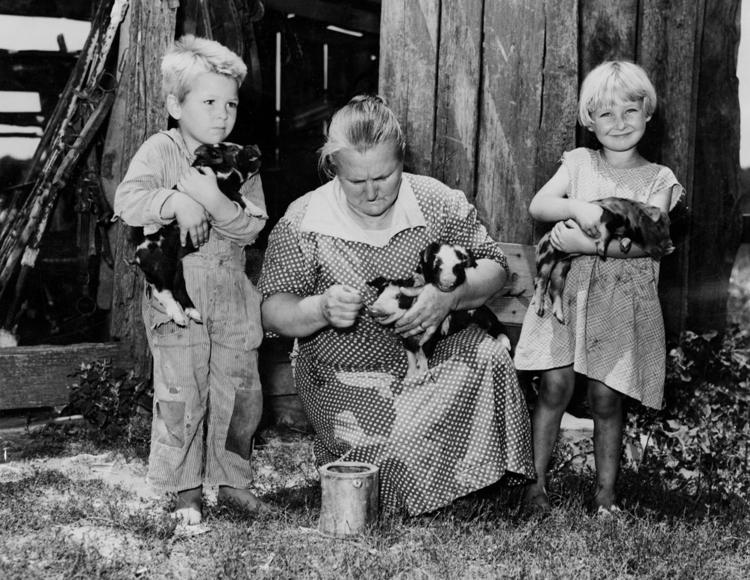 Look Back: Heat wave of 1936
Look Back: Heat wave of 1936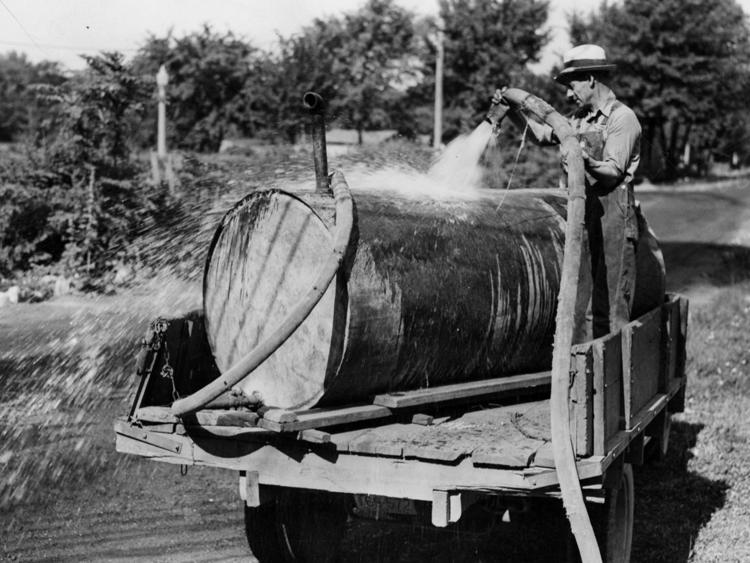 Look Back: Heat wave of 1936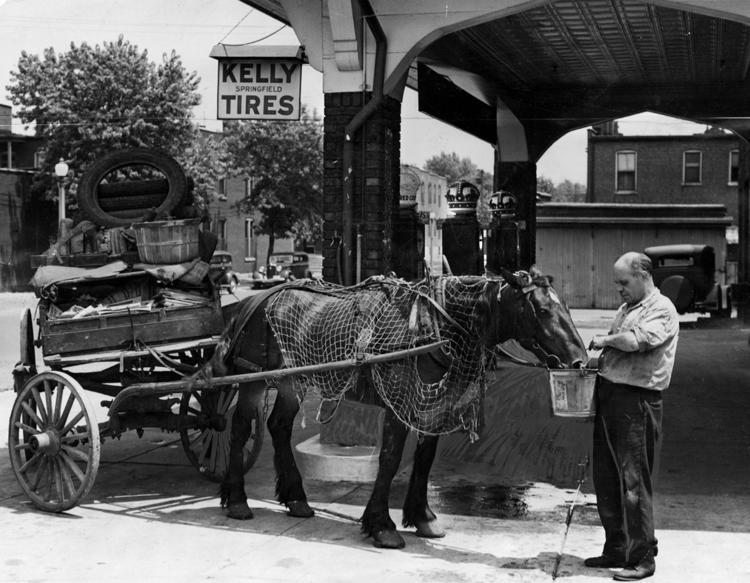 Look Back: Heat wave of 1954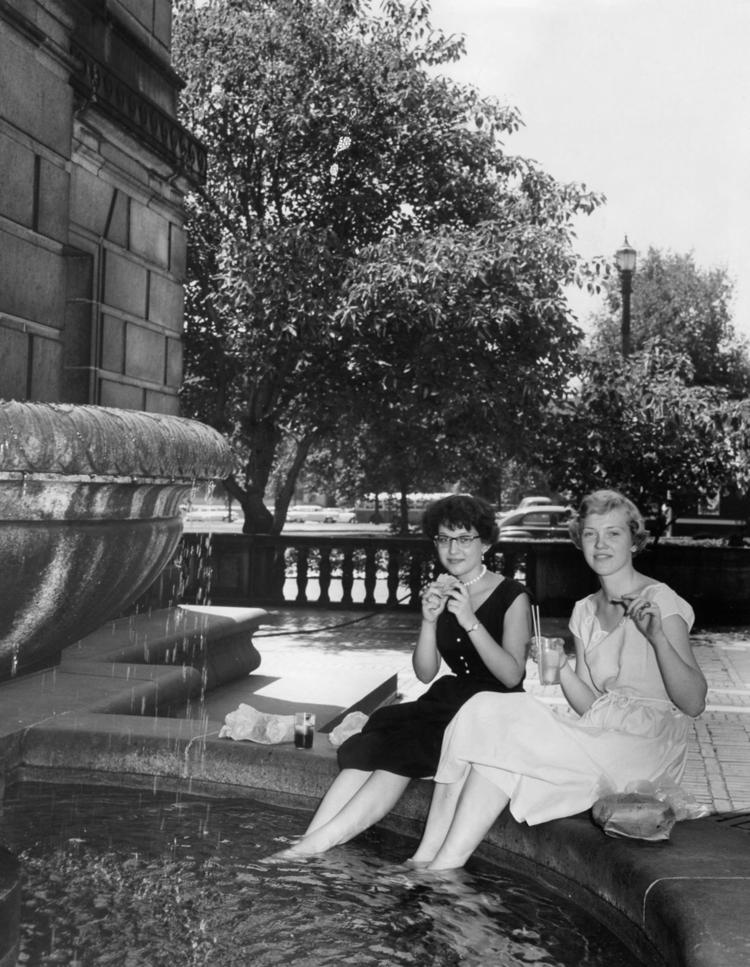 Look Back: Heat wave of 1954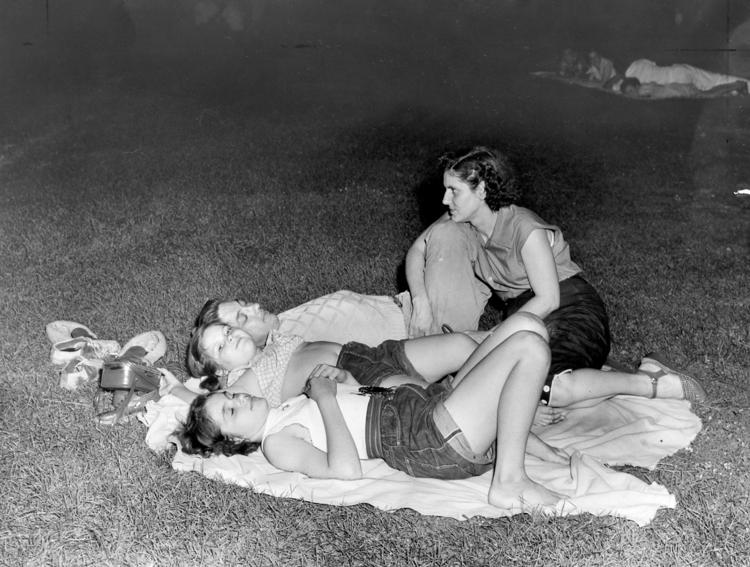 Look Back: Heat wave of 1954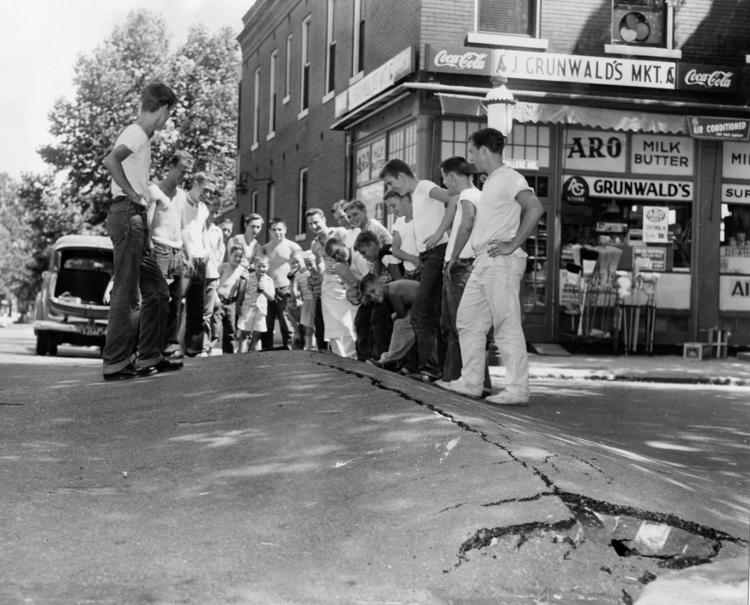 Look Back: Heat wave of 1954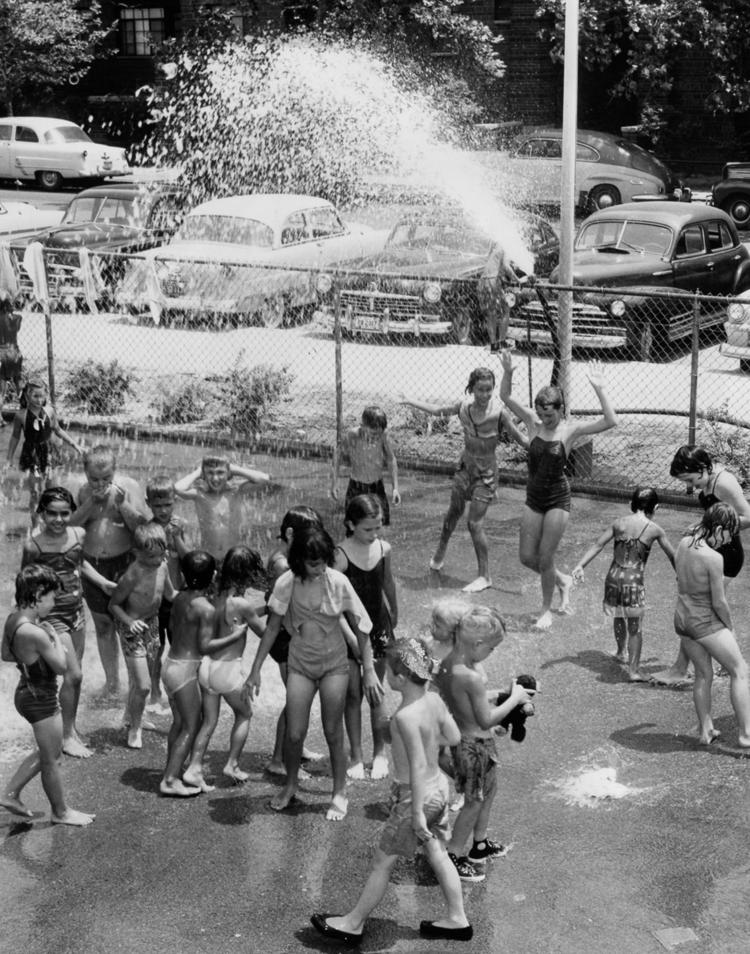 Look Back: Heat wave of 1954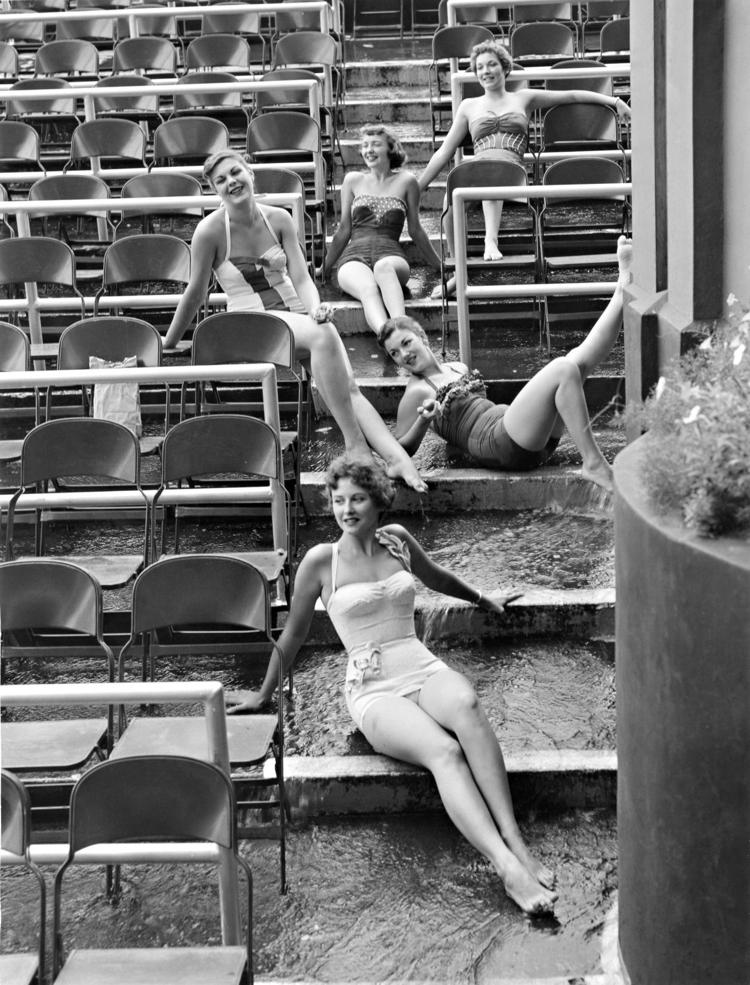 Look Back: Heat wave of 1980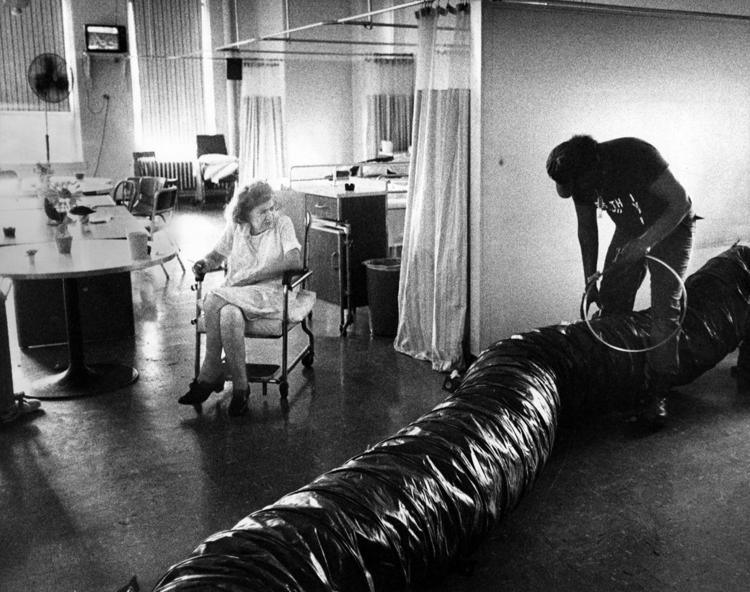 Look Back: Heat wave of 1980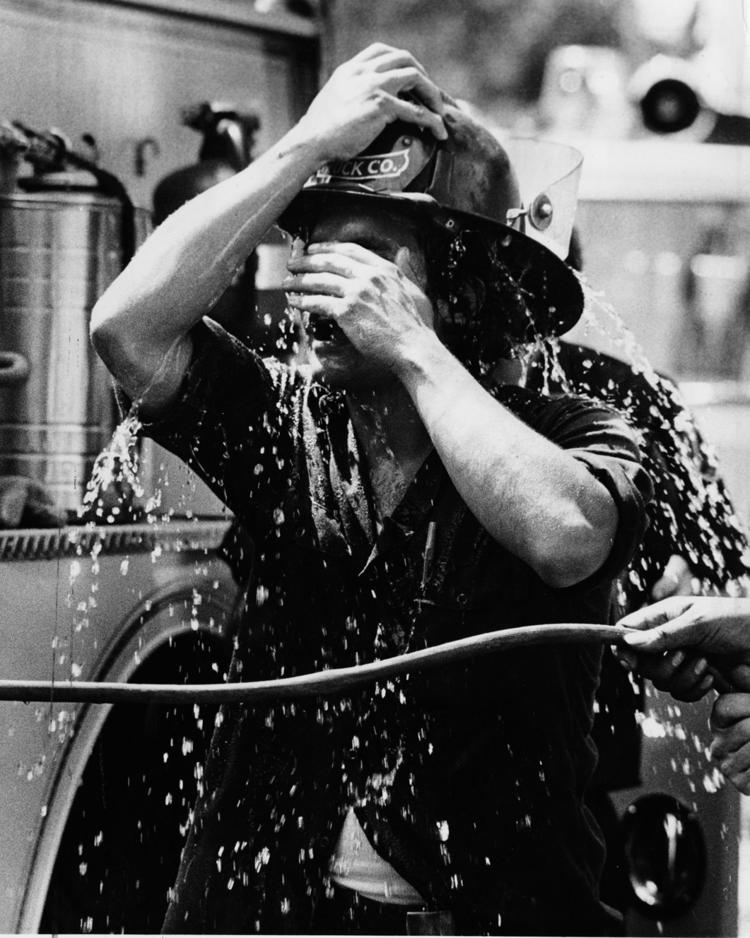 Look Back: Heat wave of 1980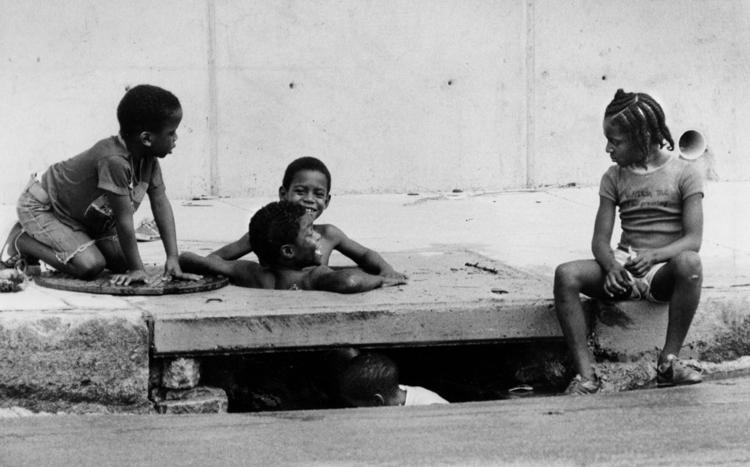 Look Back: Heat wave of 1980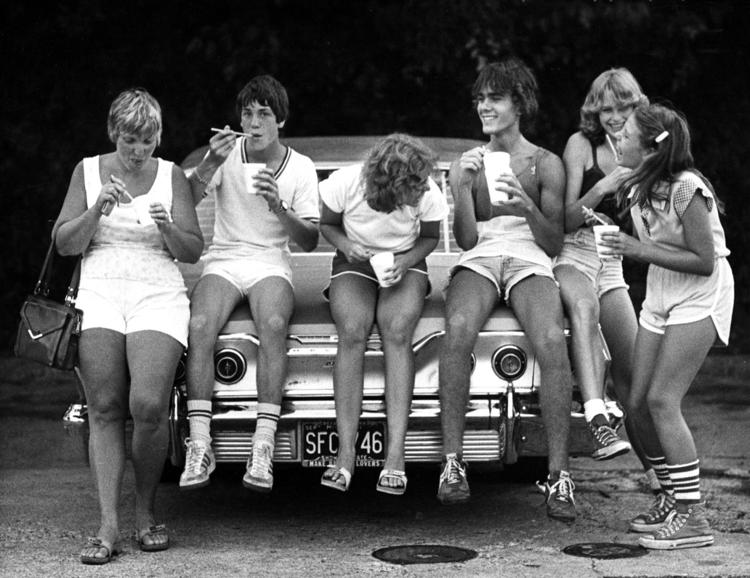 Look Back: Heat wave of 1980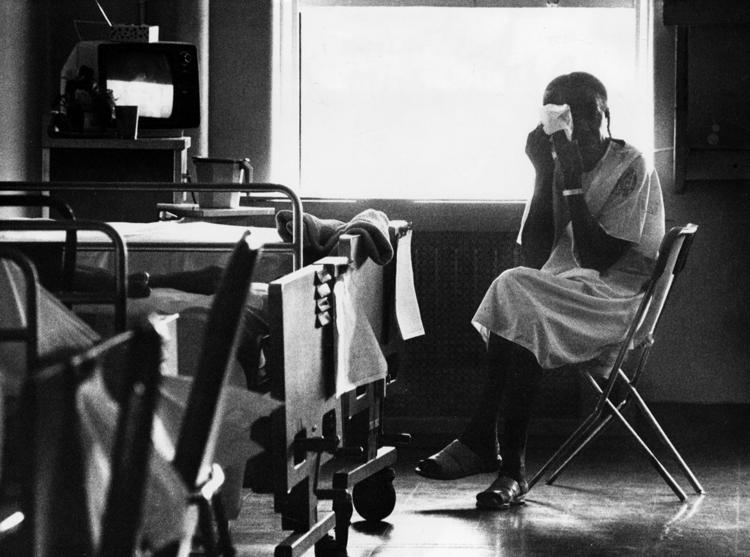 Look Back: Heat wave of 1980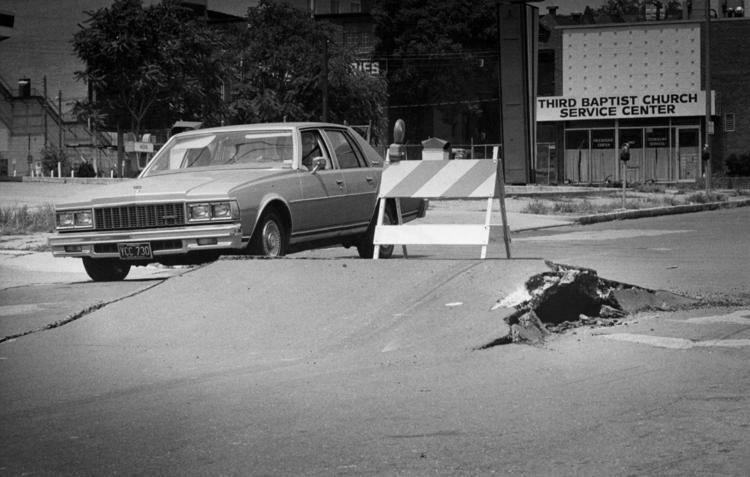 Look Back: Heat wave of 1980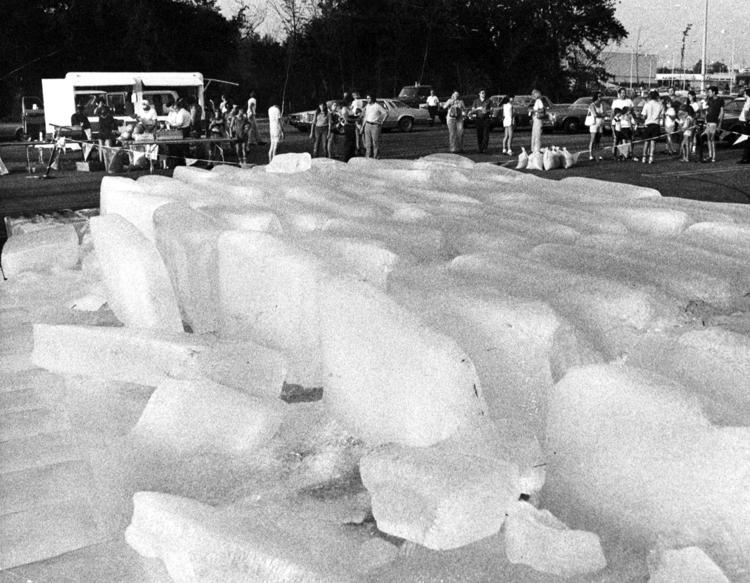 Look Back: Heat wave of 1980

Look Back: Heat wave of 1980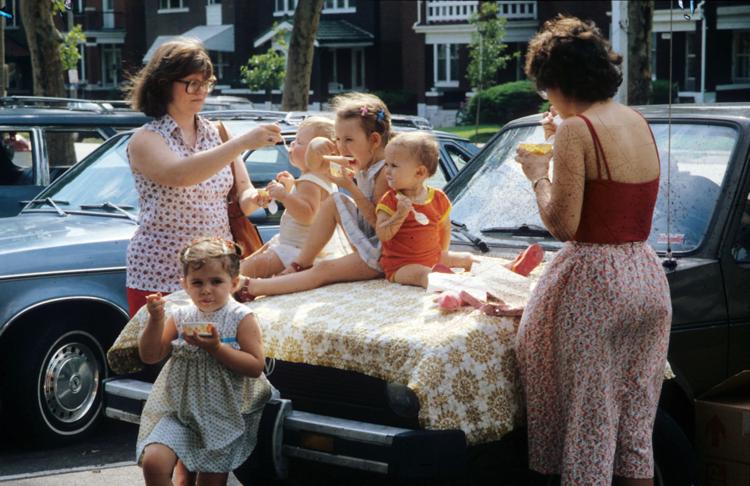 Look Back: Heat wave of 2012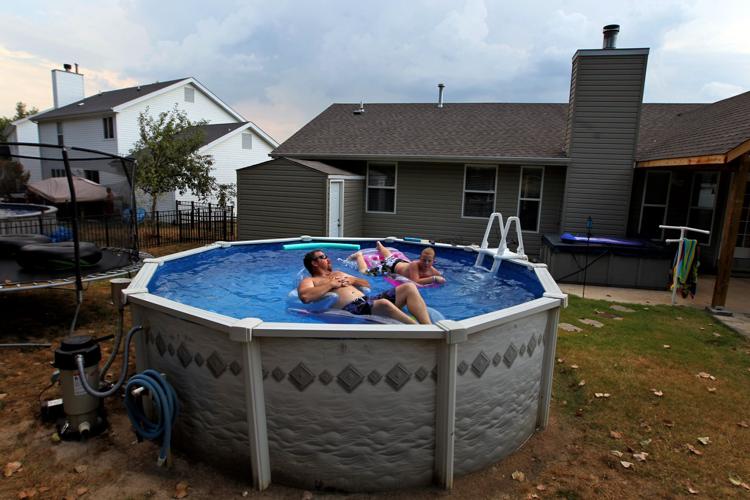 Look Back: Heat wave of 2012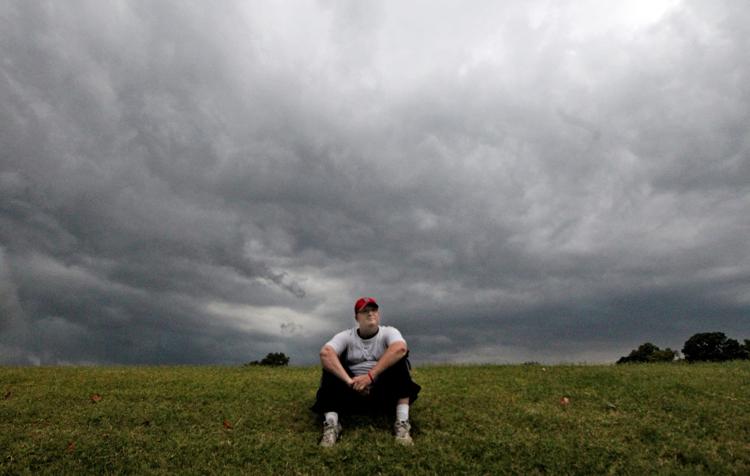 Look Back: Heat wave of 2012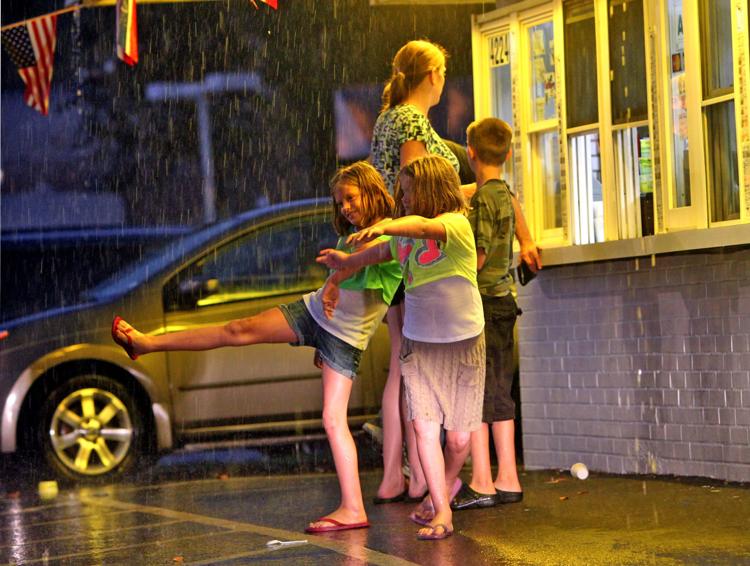 Look Back: Heat wave of 2012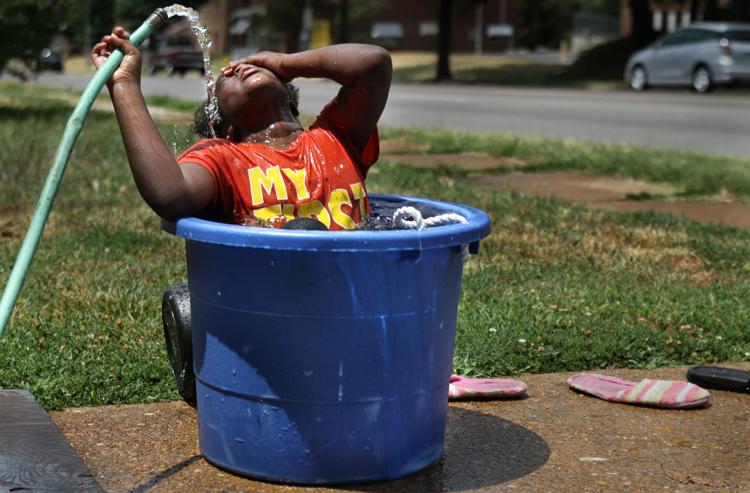 Look Back: Heat wave of 2012