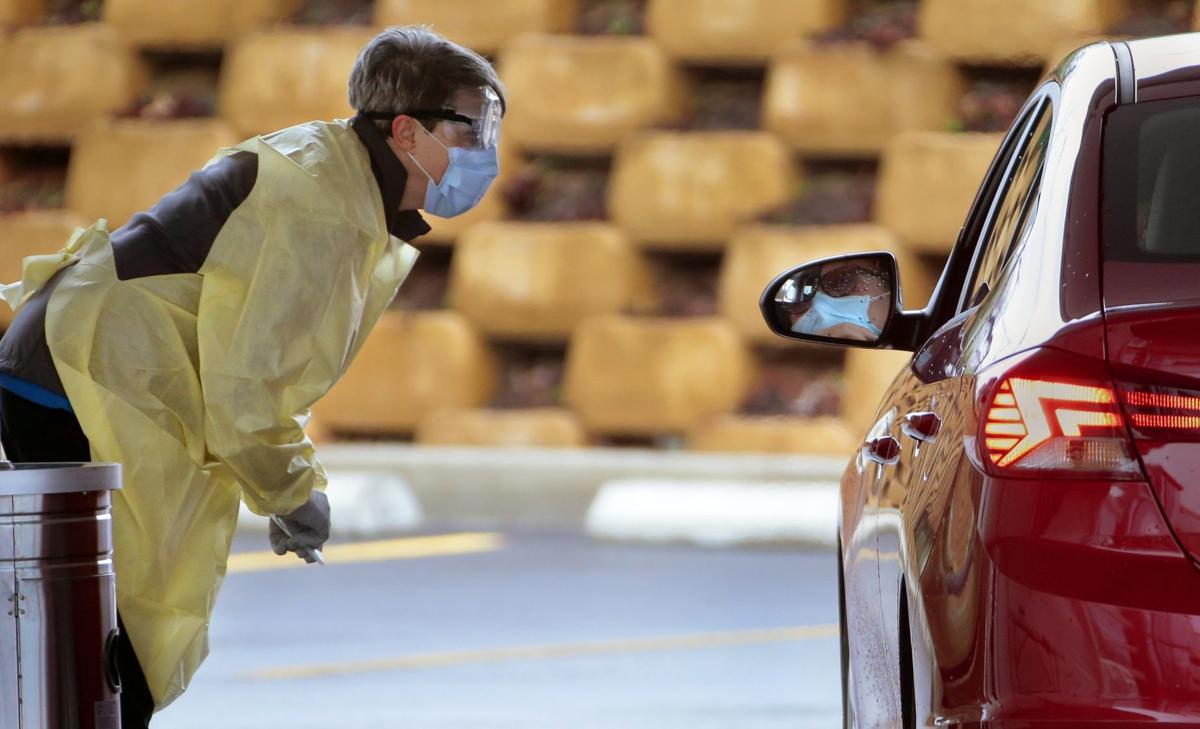 ST. LOUIS — The Missouri Department of Health and Senior Services on Tuesday reported 161 more deaths due to COVID-19, the third-highest daily number the state has seen so far.
Of those, 137 occurred in prior weeks: One occurred in August, 11 in October and 125 in November.
The state has reported 4,355 virus deaths since the beginning of the pandemic.
Missouri reported 3,250 new cases of COVID-19 on Tuesday, about 600 higher than the day prior, but generally fewer new infections statewide over the past two weeks. The seven-day average of new cases is now 3,645, according to Post-Dispatch data, down from a peak of 4,723 on Nov. 20.
"These next four weeks may be the most crucial month of this entire pandemic," said Illinois Gov. J.B. Pritzker. 
The seven-day average of statewide COVID-19 hospitalizations, after falling below 2,700 for a week, once again hit that number. Hospitalizations in Missouri peaked at 2,769 on Nov. 23.
Illinois' new COVID-19 infections also declined on Tuesday, with the state reporting 7,910 cases, down from 8,691 on Monday.
The Illinois Department of Public Health reported 145 more deaths due to the virus, 56 more than the day prior, continuing the state's upward trend in coronavirus fatalities. There were 5,199 hospitalized COVID-19 patients statewide, up from 5,190 the day before, but still generally dipping in recent weeks.
The St. Louis Metropolitan Pandemic Task Force reported 104 new COVID-19 patients admitted to hospitals in the area, up from 95 the day before. Due to delayed test results, the task force revised Monday's admissions number up to 95, from 81.
The task force reported a total of 911 virus patients across area BJC HealthCare, Mercy, SSM Health and St. Luke's Hospital facilities, up from 894 the day before. Task force data lags two days.
The region's hospitals are operating at 90% of intensive care unit capacity, based on staffing, and 83% of total bed capacity, the task force reported.
These maps and charts show the spread of COVID-19 in Missouri and Illinois.