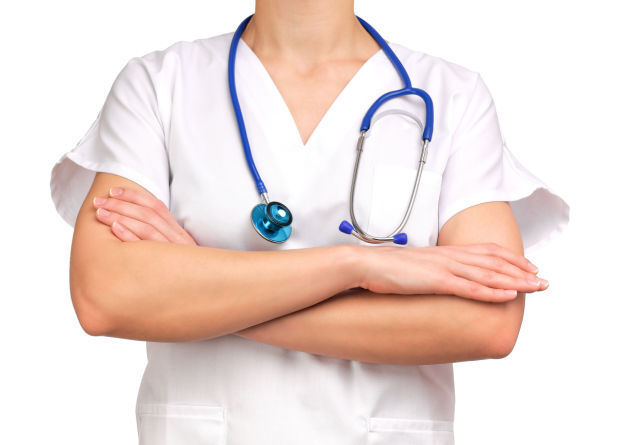 ST. LOUIS • The widower of a woman who died last year of breast cancer is suing Metro Imaging and one of its medical directors, claiming a missed diagnosis led to the death.
Robert Catanzaro, 68, of south St. Louis County, filed the medical malpractice suit in St. Louis Circuit Court on Thursday. It seeks unspecified damages, but suggests a cap of $700,000 as mandated by state law, against the company and Dr. Philip Trotta.
No one from Metro Imaging was available to comment Thursday.
Catanzaro's wife, Elaine Catanzaro, was 62 when she died last summer, the suit says. She is survived by two grown children.
Trotta failed to detect a "suspicious mass" in mammograms performed the previous October despite a "plainly visible" mass smaller than 2 centimeters on her right breast, the suit claims. It says Trotta failed to detect her stage 1 cancer at that point by misusing the imaging equipment, resulting in dark and poor-resolution images that were difficult to read.
Elaine Catanzaro's primary doctor sent her back to Metro Imaging for more scans in June 2015 that found an enlarged liver and multiple masses, the suit says. Mammograms performed at St. Anthony's Medical Center the next month revealed cancerous tumors that had spread to her lymph nodes and liver. She underwent weeks of chemotherapy to attack stage 4 cancer before she died Aug. 8, 2015.
The lawsuit acknowledges that it is impossible to say she would have survived if given a proper diagnosis. But it claims that Trotta's failure to find the mass in her right breast "allowed the malignancy to progress to the point where it substantially, and then completely, eliminated Elaine Catanzaro's chances of survival."