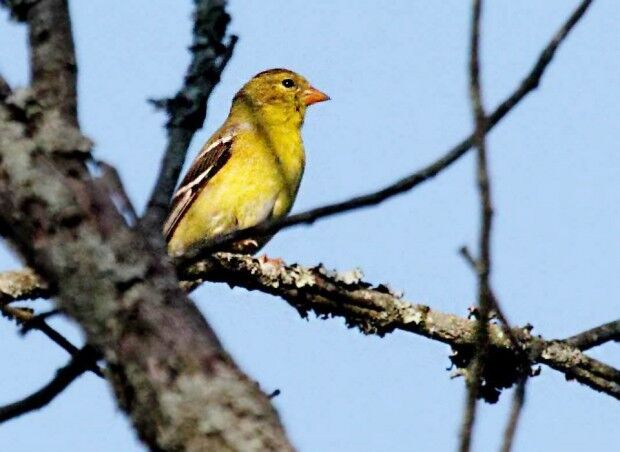 ST. LOUIS • Worldwide conservation experts met at the Missouri Botanical Garden this week and called for renewed efforts to restore destroyed forests and other natural habitats by building jobs for residents of those communities.
The scientists, all members of the Ecological Restoration Alliance of Botanical Gardens, are working to repair more than 100 damaged ecosystems by 2020, including uplands swamp in South Wales, grasslands in Australia and rainforests in Kenya. Among the projects are two managed by the Missouri Botanical Garden.
In Madagascar, the garden trains locals on ecological restoration and eco-tourism, hoping to turn their economy away from slash-and-burn agriculture and forest logging.
And in Franklin County, the garden is working to eliminate invasive species and reintroduce native plants throughout the 2,400-acre Shaw Nature Reserve's glades, prairies, wetlands, and woodlands.
The Restoration Alliance, formed in response to the United Nations' goal of restoring 15 percent of the world's damaged ecosystems by 2020, consists of 18 member gardens from 10 countries.
Jim Miller, senior vice president of science and conservation at the Missouri Botanical Garden, said botanical gardens are especially qualified to deal with these issues. Restoration done by forestry groups can be simplistic, he said, repopulating a forest with one tree, for example.
But botanical gardens track species over time, and have the expertise to know how to return degraded habitats to their historical roots, full of many different species.
Miller said this week's meeting is the third for the group. The work, he said, is critical: Some sections of the world are already living in a "disaster scenario."
"It's hard to understand in a big urban city like St. Louis," Miller continued. "But a huge percentage of the world's population lives much closer to nature. The resources they need are becoming scarcer and scarcer."