ST. LOUIS — Five major ramps on Highway 40 (Interstate 64) will close permanently early next month to make way for construction of a Major League Soccer stadium, the city and stadium developers announced Thursday.
The Pine, Market/Chestnut and Ewing ramps will be closed beginning at 10 a.m. Monday, Feb. 3.
They stuck to the script during an open house on ramp closures to Highway 40, which could come as soon as Feb. 3. 
Land between 20th and 22nd streets, immediately north of I-64, has been designated as the city's new soccer stadium district, including a stadium, team headquarters and practice fields.
The five ramps being closed are: 
I-64 westbound:

On-ramp from Pine Street and Market Street
Exit 39 at Market Street

I-64 eastbound:

On-ramp from South Ewing Avenue
On-ramp from Pine Street and Market Street
Exit 38B at North 20th Street and Chestnut Street
To prepare for the ramp closures, the city has identified detour routes, which can be found here.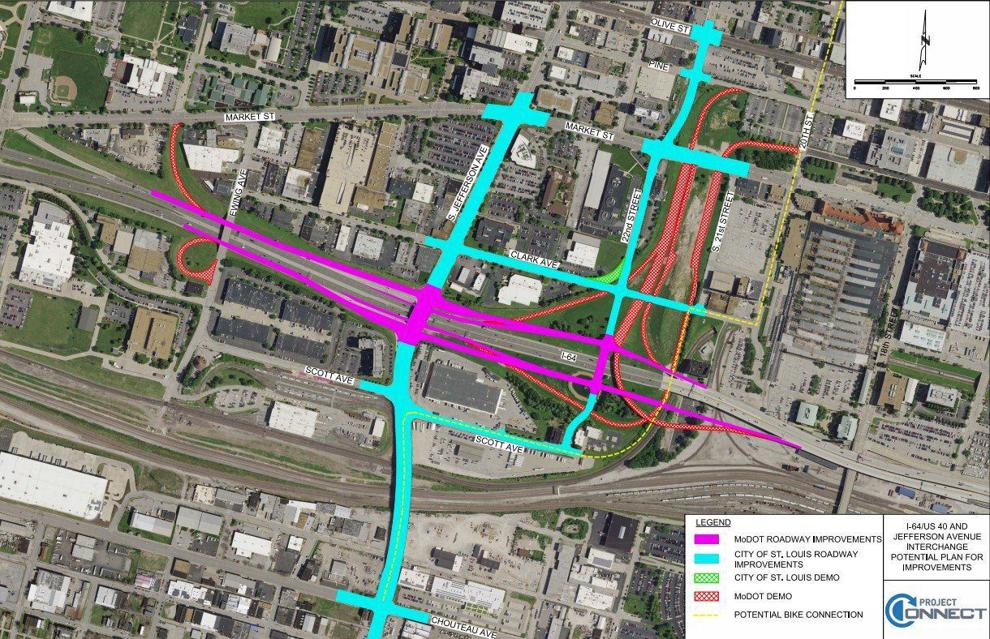 Much of the roadwork was already planned, partly to improve Jefferson Avenue and add ramps from westbound Highway 40 (I-64) to 22nd Street and Jefferson in anticipation of the new National Geospatial-Intelligence Agency campus north of downtown. The timeline has been sped up to accommodate the stadium, which the team hopes to have open by March 2022.
Renderings: Proposed MLS stadium in St. Louis will be built along Market Street
Planned MLS stadium in St. Louis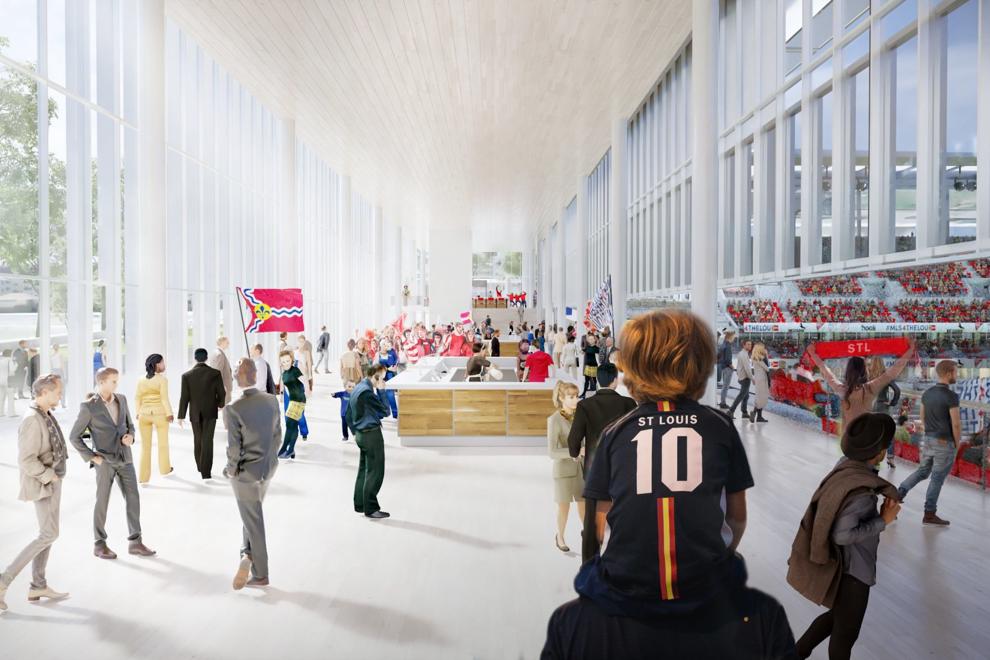 Planned MLS stadium in St. Louis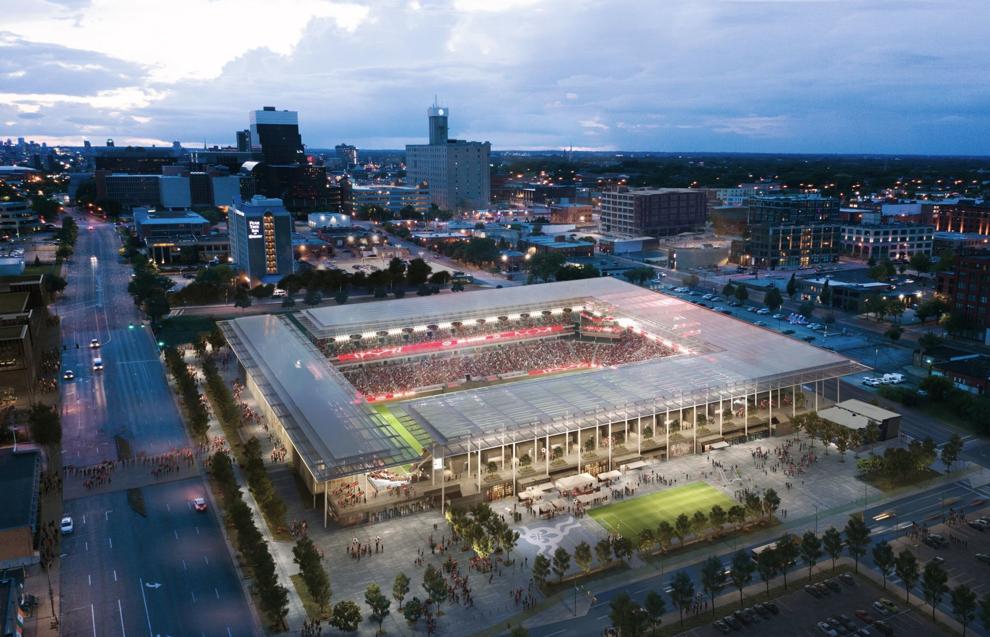 Planned MLS stadium in St. Louis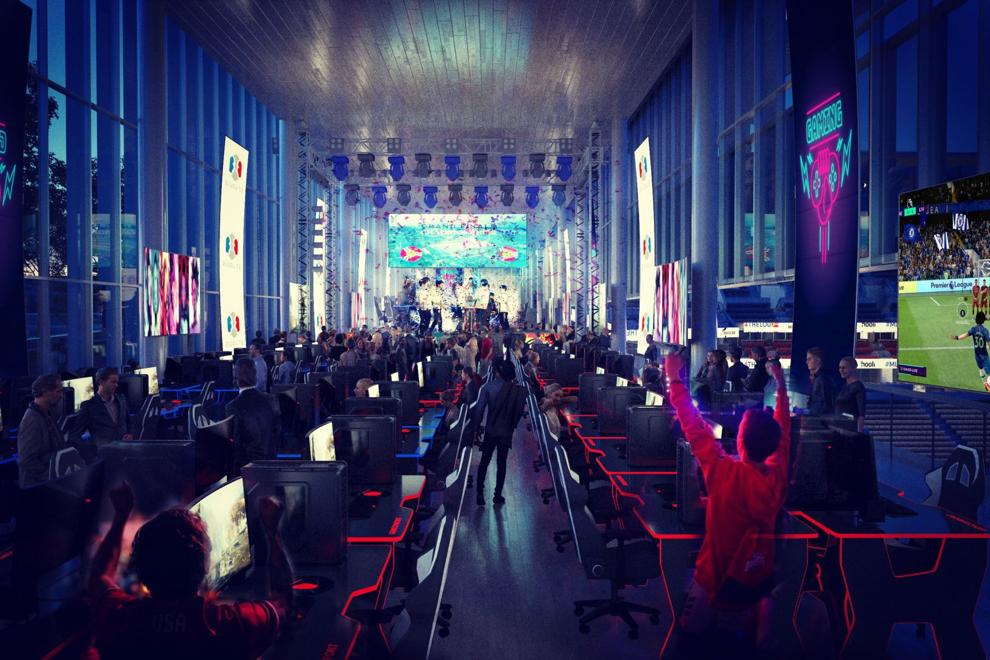 Planned MLS stadium in St. Louis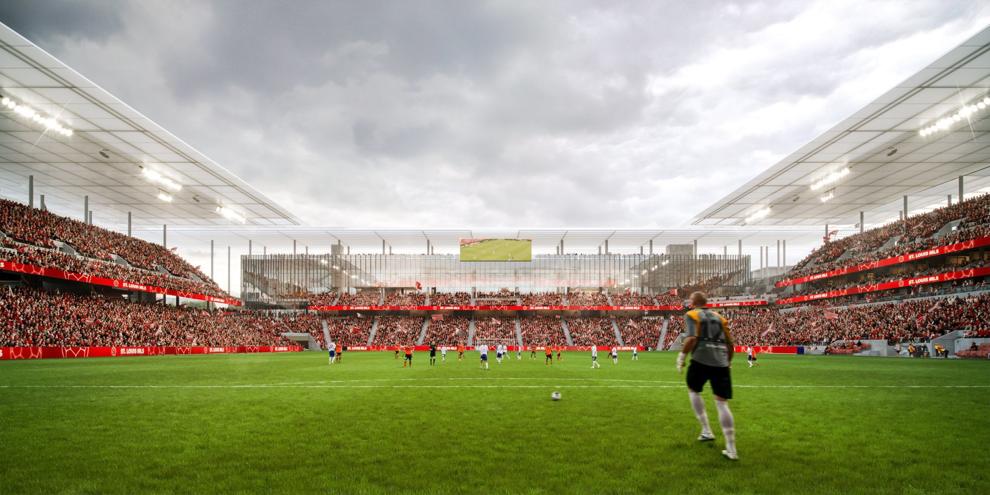 Planned MLS stadium in St. Louis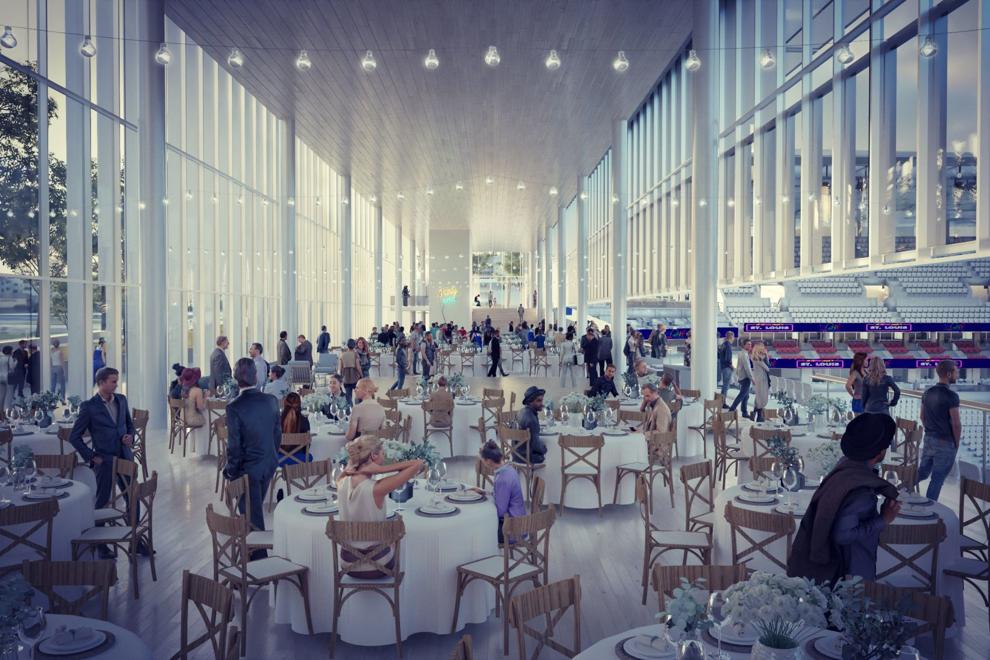 Planned MLS stadium in St. Louis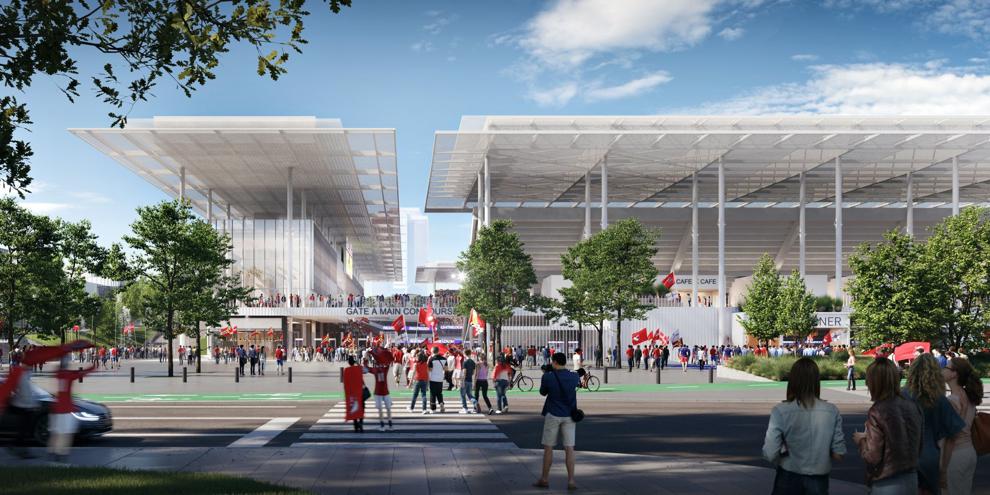 Planned MLS stadium in St. Louis

Proposed St. Louis Major League Soccer stadium site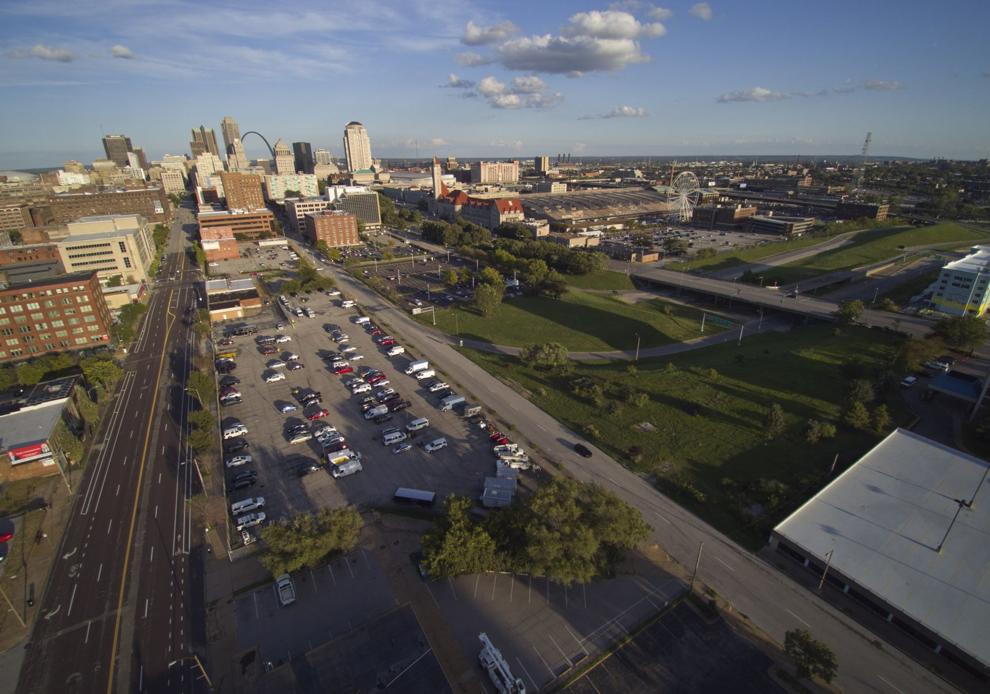 Planned MLS stadium in St. Louis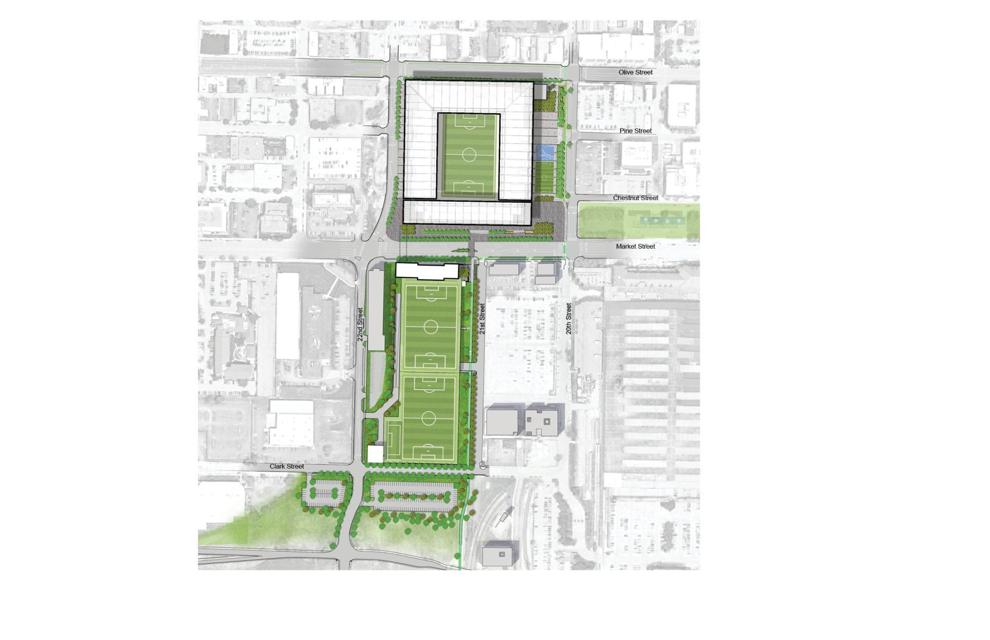 Planned MLS stadium in St. Louis