WEBSTER GROVES — Turmoil at Missouri's largest behavioral health organization continued this week as St. Louis County prosecutors charged four more Great Circle employees with abusing residents, including two children with autism.
Charged with abuse of a health care recipient are:
• Dwayne Jennings, 22, of the 1400 block of South Waterford Drive in Florissant.
• Amara Jorden, 23, of the 1700 block of Woodridge Lane in Florissant.
• Wayne A. Roberts Jr., 24, of the 8600 block of Moran Place in St. John.
• Andrew Wright, 27, of the 1200 block of Nectar Drive in Bellefontaine Neighbors.
Bev Pfeifer-Harms, a Great Circle spokeswoman, said in an email Wednesday that the agency's leadership "became aware of certain staff members on our Webster Groves campus that violated our health and safety policies. We promptly reported those actions to the appropriate authorities, conducted an internal review of the facts and terminated the staff members involved."
She said the "alleged actions of the former employees is unacceptable and we are fully cooperating with law enforcement and child welfare authorities. The safety and health of clients entrusted to our care is our greatest priority at all times."
The four charged Monday worked as behavioral specialists at Great Circle, charges say.
Jennings was seen on surveillance video Dec. 24 slamming a door into the leg of a nonverbal resident who has autism, charges say.
On Jan. 19, Jorden was seen in two separate surveillance videos striking an 11-year-old boy who has autism in the back of the head, causing him to fall, and another time grabbing the same boy and dragging him to his bedroom, court records say. Jorden is charged with two felony counts of abuse of a health care recipient.
The charges against Roberts say that on Jan. 19 surveillance video showed him assaulting the same 11-year-old child by "dragging, slamming and pushing the victim from an upright position down to the ground." Roberts also was seen "taunting, prodding and escalating the victim by holding the victim's head to the ground for several seconds." Roberts continued to attack the child while the child was lying motionless on the floor, charges say. Two other employees witnessed the incident but did not report it. Someone later reported it anonymously to the state's child abuse hotline.
Charging documents filed in Wright's case say that on Aug. 5 he was seen on surveillance video punching a nonverbal adult resident with autism in the face and neck.
A judge set Roberts' bail at $50,000 cash. Bail for Jennings, Jorden and Wright was set for each at $40,000 cash.
Jennings declined comment Wednesday. Jorden, Roberts and Wright could not be reached but Jorden previously declined comment.
On Feb. 2, federal agents raided the Webster Groves location and also its 442-acre center near St. James, in south-central Missouri. Federal officials declined to say why. Great Circle CEO Paula Fleming told staff in a note that "we simply don't know much about this investigation and may not know much for some time."
After years of growth, Great Circle, formed in 2009 by the merger of the Boys and Girls Town of Missouri and Edgewood Children's Center, has been facing a series of problems, including the death of a 15-year-old runaway from Great Circle's St. James campus.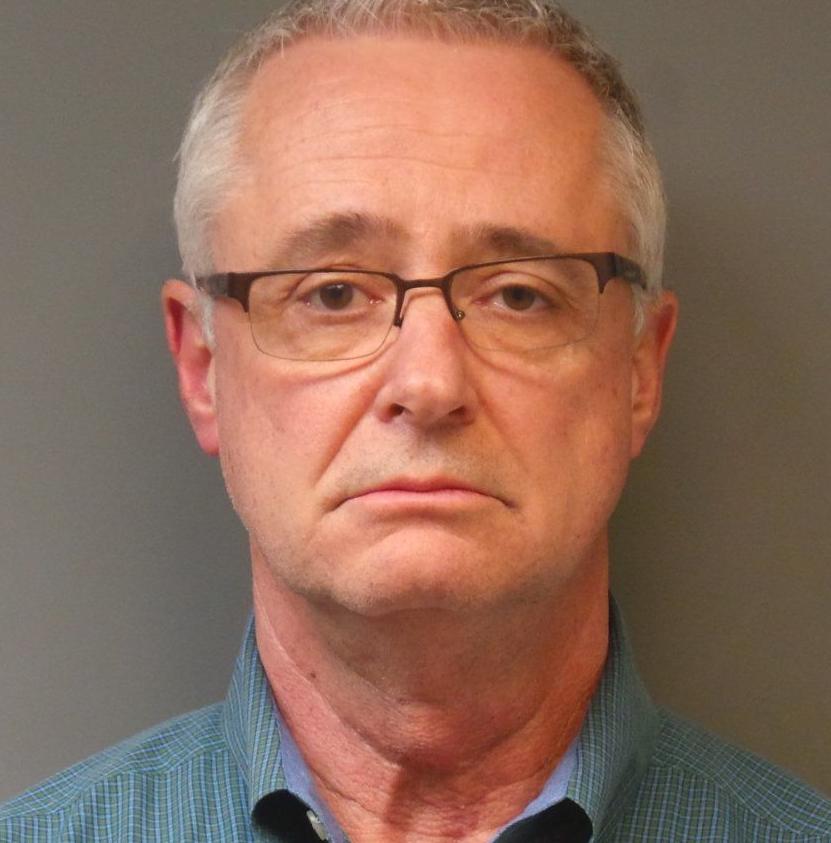 Former CEO Vincent D. Hillyer, who ran the nonprofit when its annual budget grew from $30 million in 2009 to $85 million in 2019, has been charged with more than a dozen felonies in St. Louis County that accuse him of child endangerment and abuse of a health care recipient. Another employee of Great Circle, Charice Boyd, 27, of north St. Louis County, was charged in February 2020 with injuring a 13-year-old resident of the Webster Groves center by striking the child in the face several times. The felony charge said Boyd "had direct child care responsibilities" for the teenager on the day of the incident, Nov. 23, 2019.
Hillyer and Boyd have pleaded not guilty.