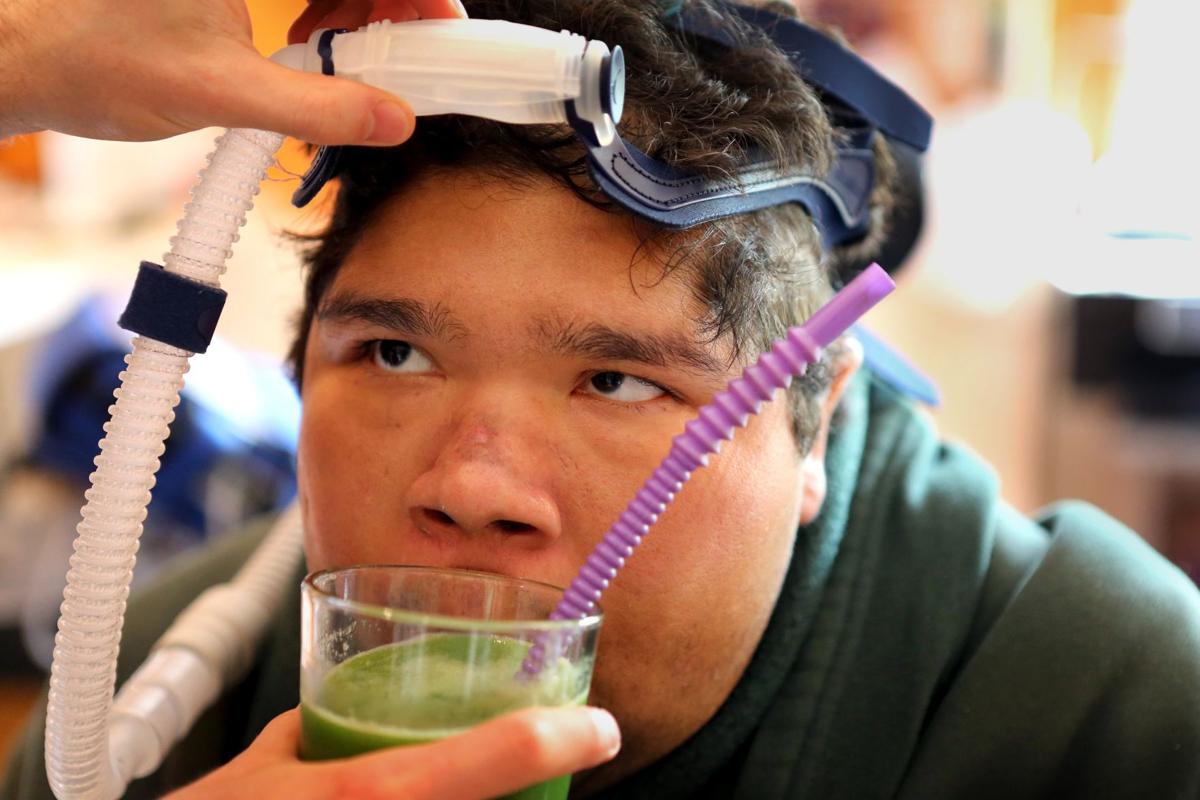 Gabe Weil did not take a single day for granted. He outlived doctor projections as he struggled with muscular dystrophy, a progressive genetic condition without a cure.
The setbacks came and went. In 2013, as Mr. Weil was finishing his final year at Washington University, the path he thought he was on took a spectacular turn. At 25, Mr. Weil had lived longer than anticipated. Doctors were puzzled. It turns out the diagnosis as a young boy was wrong. He had a form of muscular dystrophy, but not Duchenne, the type doctors thought when he was 16 months old. Middle age was now a possibility.
Mr. Weil began preparing for a future he never thought possible, including moving out on his own, with a friend who also has MD. The new diagnosis became the subject of a documentary. However, on Monday (Aug. 15, 2016), three weeks before he was to move, Mr. Weil died at his family's Clayton home. He was 28.
Mr. Weil's brother, Rodney Hamilton, shared the news on Facebook.
"What an amazing person. You made me a better person. I love you. Rest easy little brother," Hamilton wrote, updating his profile picture with one of Mr. Weil. A family spokesman confirmed his death with the Post-Dispatch.
Mr. Weil's death happened while his parents, Dick and Josephine Weil, were on safari in Africa. Another son contacted them and they are expected back in St. Louis on Wednesday afternoon.
In May, three years after he got the news, Mr. Weil told the Post-Dispatch he was still struggling with news of a prolonged life.
"I haven't really wrapped my head around that. I try not to make it an everyday thought, to fixate on it much. I try to focus on the here and now."
Arrangements are pending.