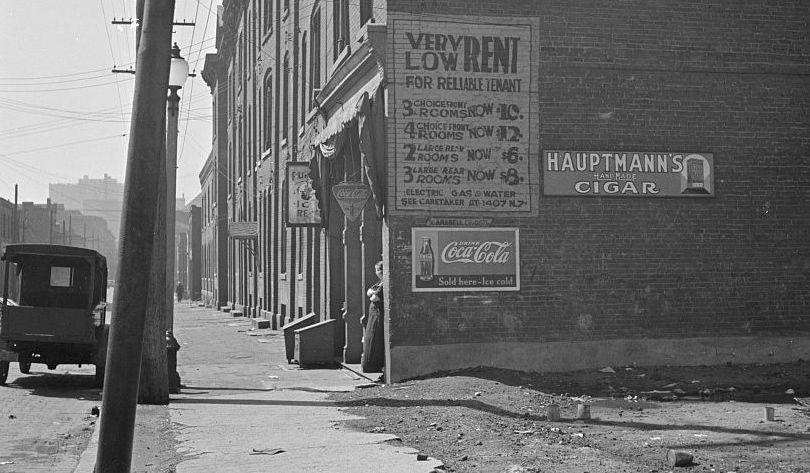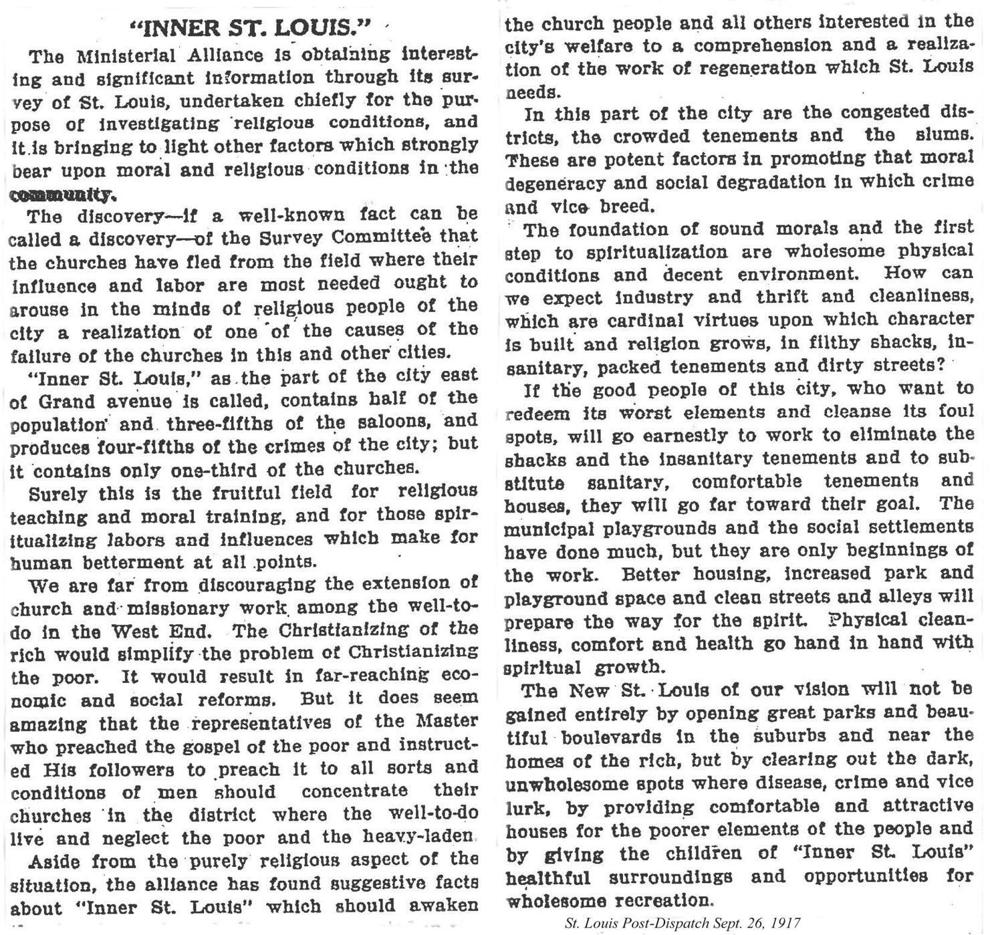 Long before interstate highways, before white flight, before redlining and before suburbs filled St. Louis County, the city had a problem with property abandonment and disinvestment.
Even when St. Louis was the nation's fourth-largest city — more than a century ago — people quit the grit and grime of decaying, older neighborhoods — if they could.
The least desirable areas of smoke-choked, industrial St. Louis were left to the poor, immigrants and the small but growing African-American population.
And while civic reformers bemoaned the sorry condition of St. Louis slums, signs of abandonment could be found elsewhere.
Isaac Lionberger, a civic leader who lived on a private street in the West End, complained about the city's decline in 1920.
"Whole districts are deserted, and a city full of empty buildings is ever building new ones," he wrote in a memoir. 
"The result of all these propensities is a broken and uneven city."