ST. LOUIS — An 8-year-old girl was killed and three others were injured in a shooting Friday near a restaurant in the city's Academy neighborhood, according to police.
The shooting occurred about 8 p.m. outside Harold's Chop Suey restaurant at 1122 Union Boulevard.
Two 16-year-old boys were in stable condition with one shot multiple times and the other shot in the arm. A woman in her 40s was shot in the leg and was in critical but stable condition. St. Louis police Chief John Hayden said "two or three" of the victims were related.
Hayden pleaded for the public's assistance with the investigation, saying an undisclosed number of people had been detained for questioning.
One of the teen boys who was shot told Hayden he didn't believe he was the intended target.
"It's just unfortunate that people aren't being respectful of others, it's just hard to deal with," Hayden said.
Witnesses who stayed on the scene say they saw a man rush over to try to save the 8-year-old girl.
The shooting occurred about a block north of Soldan High School, where a football exhibition was held Friday night. Fights broke out at the event, and police tried to clear the area when shots rang out, according to Hayden.
The girl had attended the football event with her family, Hayden said.
Police believe a shot was fired at another football exhibition Friday at Parkway North High School in Creve Coeur. There were no injuries or damages reported.
Eight area high schools were participating in the Parkway North event, which was canceled after "numerous disturbances/fights" broke out about 8:15 p.m., said St. Louis County Police spokesman Sgt. Benjamin Granda.
Here are the 10 St. Louis area children killed by gun violence
2 years old: Kayden Johnson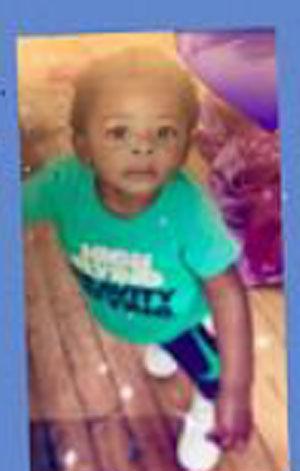 3 years old: Kennedi Powell
11 years old: Charnija Keys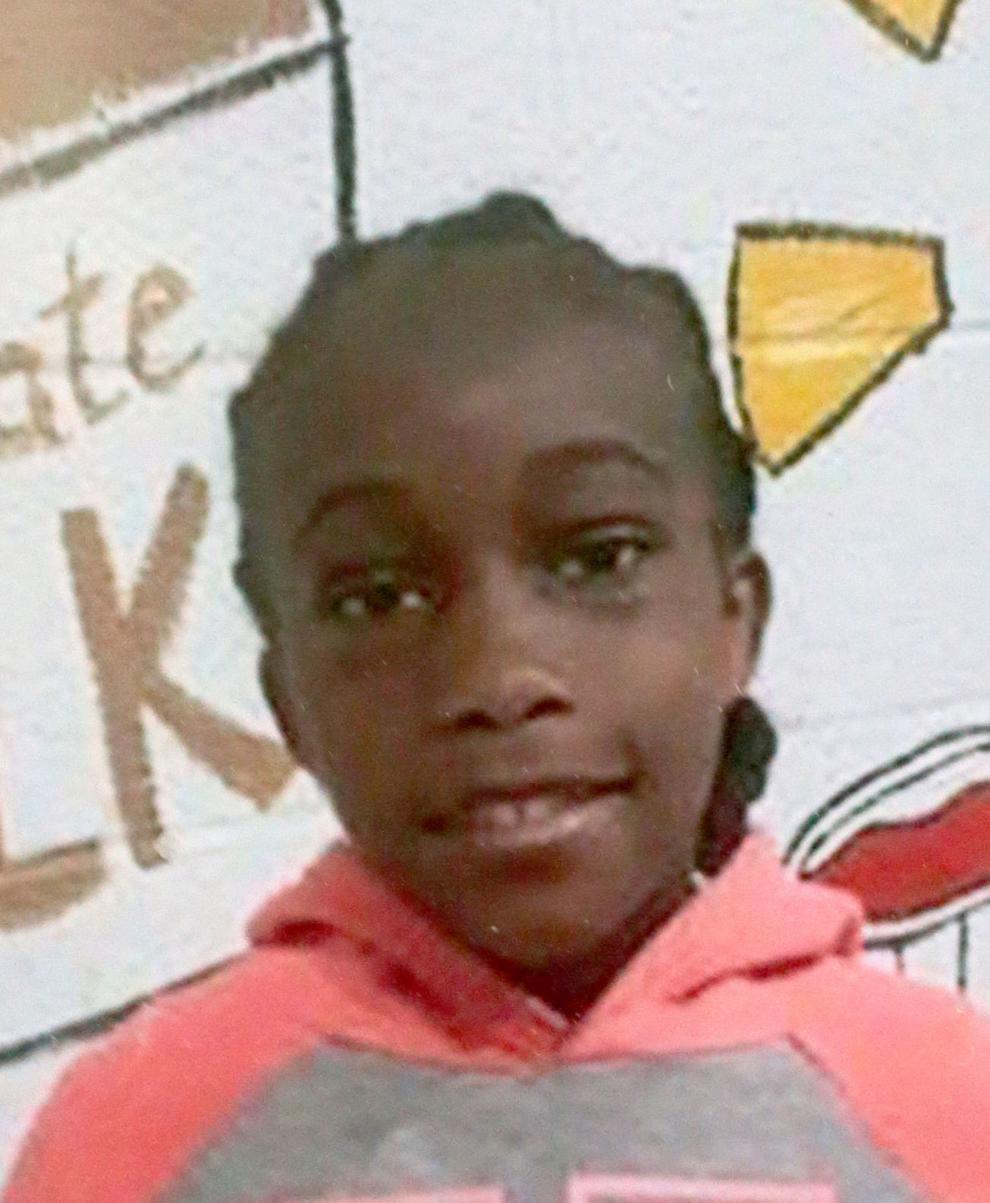 16 years old: Myiesha Cannon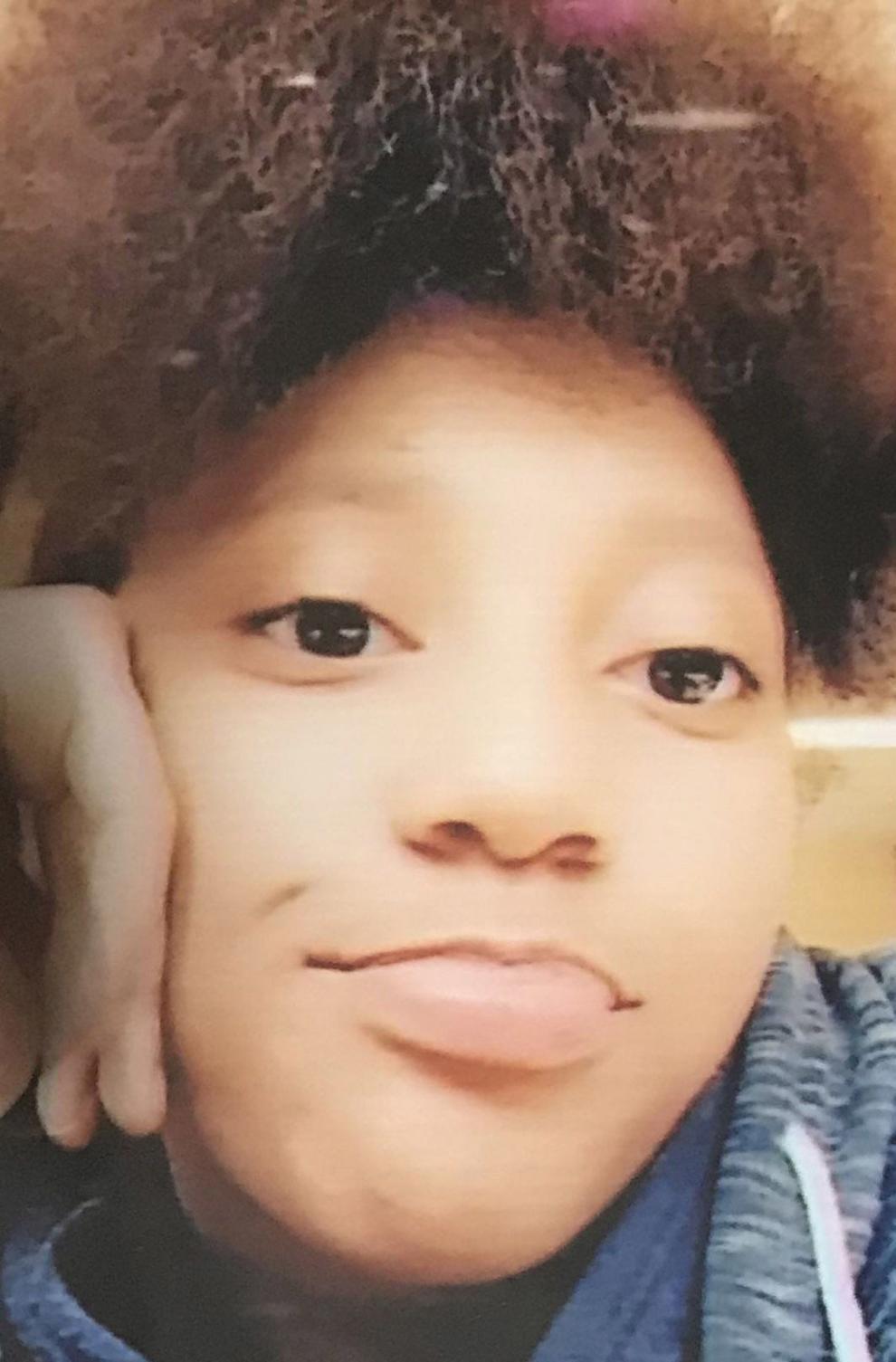 15 years old: Derrel Williams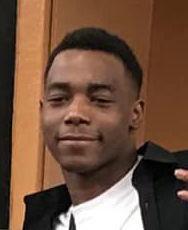 16 years old: Kristina Curry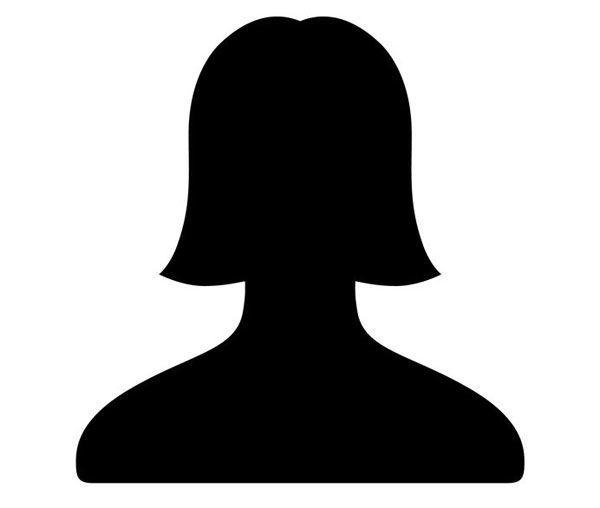 10 years old: Eddie Hill IV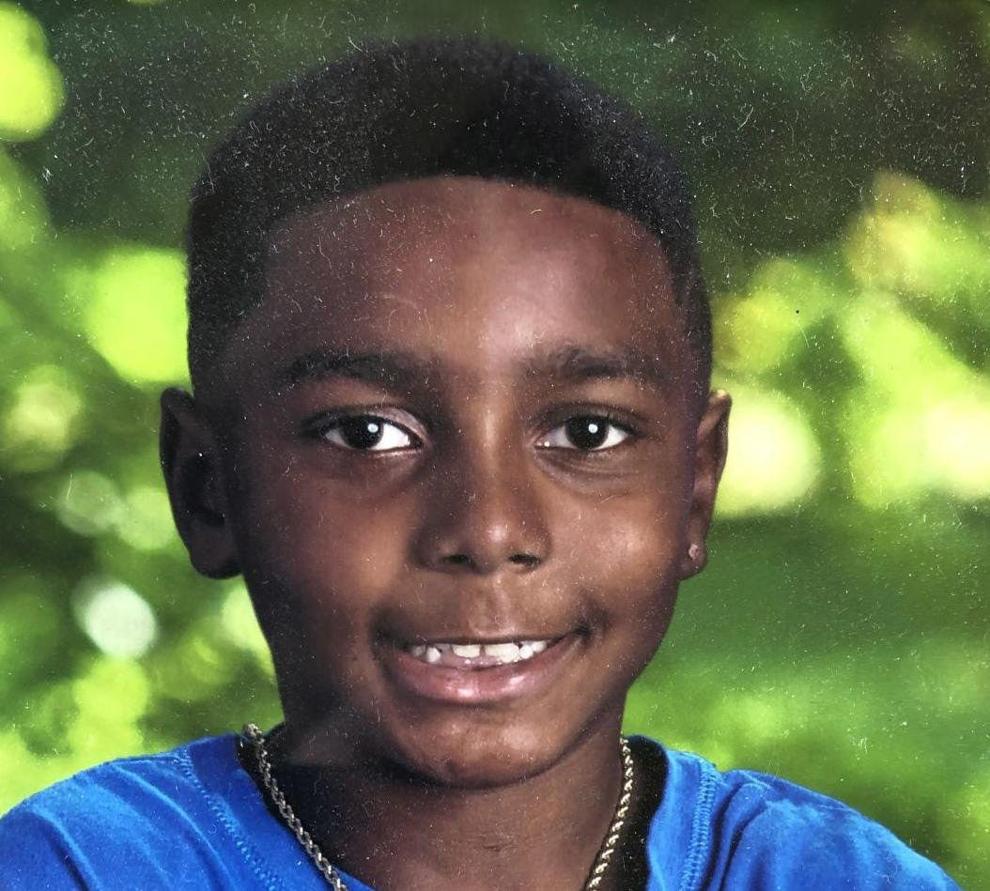 16 years old: Jashon Johnson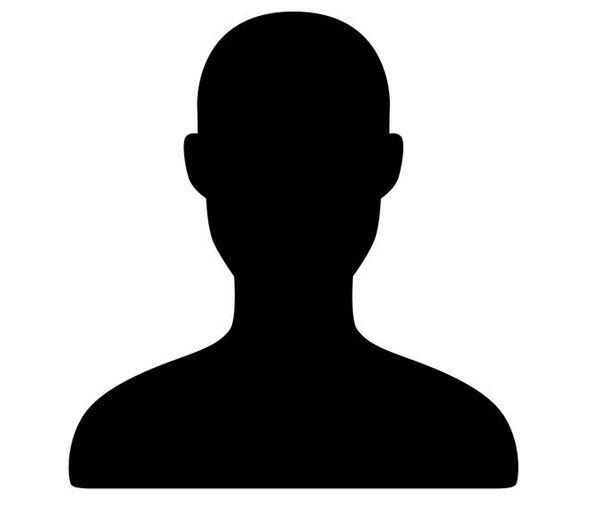 17 years old: Devaun Winters