The river community of Grafton was slammed by this year's near-historic flooding. The adjacent Mississippi River climbed to its second-highest level ever recorded, reaching more than 17 feet above flood stage, based on river gauge data.
The floodwater brought heavy damage, but also an outpouring of recovery assistance and donations from people near and far. Those efforts have included an unlikely source of charitable help: Marcus Lemonis, an out-of-town CEO and reality TV personality, who made six figures' worth of financial contributions to Grafton despite having no prior connection to the community, according to town officials.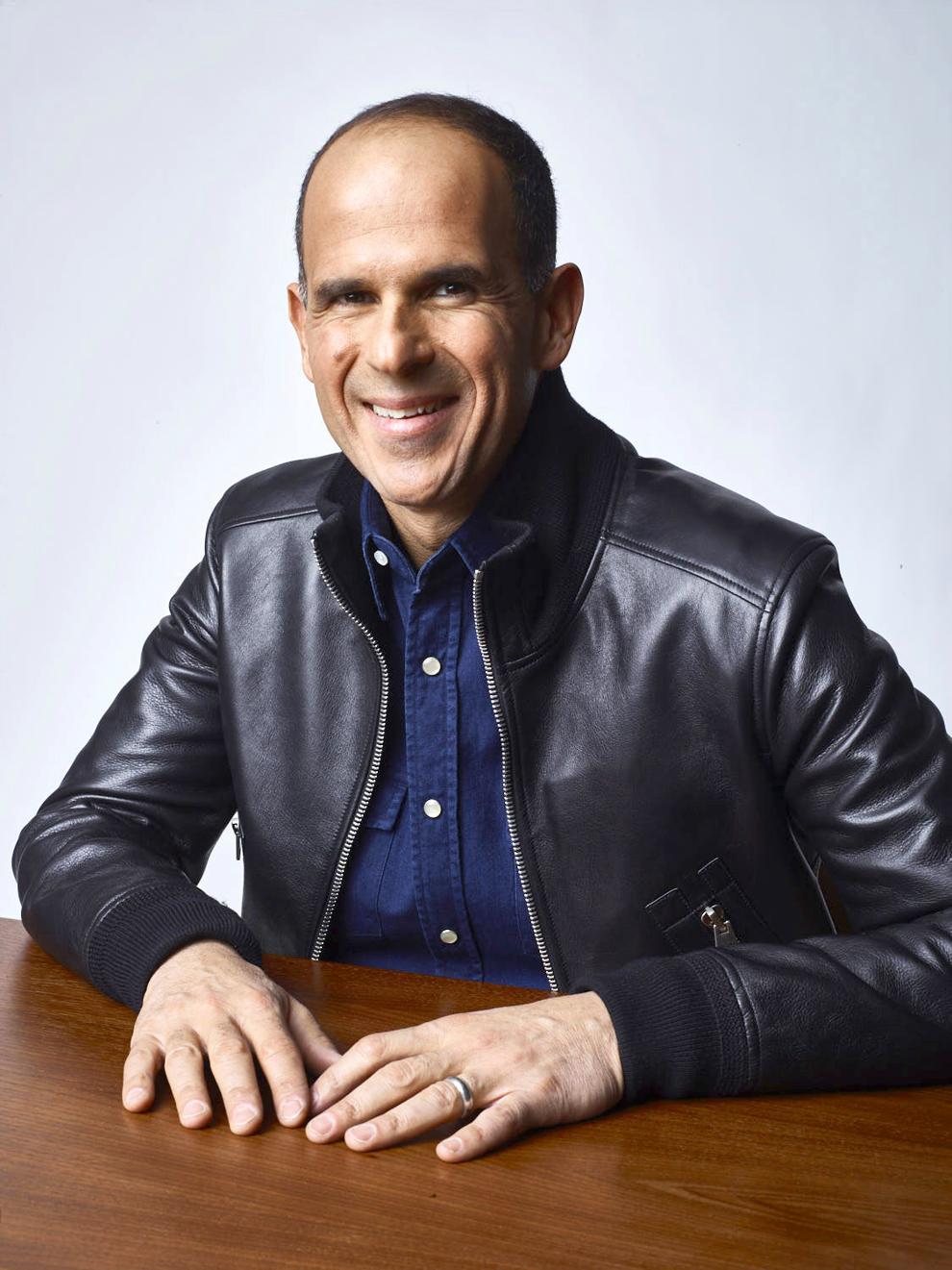 Lemonis is the CEO of the RV business Camping World and other companies, such as Gander Outdoors (formerly known as Gander Mountain). He is also the host of the CNBC reality show, "The Profit," which features his interactions and investments with struggling businesses seeking a turnaround.
Similar themes are at play in Grafton.
Lemonis first became aware of the town during this spring's flooding, when he and CNBC were looking to make a documentary about the Mississippi River. Grafton came onto the radar, and Lemonis made an initial visit.
"I was stunned by the level of flooding," said Lemonis, who lives 300 miles away in Chicago. "I did not understand the power of the river to overtake a town."
But the flood damage wasn't the only thing to capture his attention, Lemonis said. Amid the flood's hardship and its aftermath, he "just fell in love with" the resilience of the town's residents, and "their ability to band together and solve the problem themselves, without a handout," he said.
He said he developed particular respect and admiration for Mayor Rick Eberlin, a retired teacher now committed to work as a public servant in the 600-person town.
"The initial spark was really driven by the mayor," said Lemonis. "His sincerity and his warmth were really the igniter for me, along with some of the business owners in the town."
Since that introduction to Grafton and its people, Lemonis has made a sizable investment of time and money in the community, estimating that he visited the town six times over four months.
"He's helped us out quite a bit," said Eberlin, who estimates that Lemonis' contributions to the town have amounted to around $150,000 in value, ranging from help with landscaping to removing debris.
"We needed a tremendous amount of dumpsters and he footed the bill," said Eberlin, listing one example of Lemonis' assistance. He said that overall costs borne by the town for flood cleanup and preventative maintenance have spiraled past $250,000 and are expected to approach $300,000, a sum that could be 75% recoverable if an official disaster declaration is granted by the federal government.
Lemonis said that although he and Eberlin may not agree on all political fronts, the two find plenty of common ground aiming for the town to "survive and thrive." That includes shared opposition to the policy of government buyouts for properties in the heart of the community that have sustained certain levels of flood damage.
"It hurts the city of Grafton to have those properties idle," said Eberlin, explaining that bought-out properties are put out of service for the long haul, which can be especially problematic if they're along the main drag of a tourism-reliant town like Grafton. "To take a property out of production for the rest of its life doesn't make a lot of sense."
Plus, the properties switch from sources of revenue to maintenance burdens.
"We have 132 of those properties right now in Grafton that we have to maintain," said Eberlin, adding that he is trying to devise ways to beat government buyout offers, in order to keep properties in use.
Although some credit buyouts with reducing the region's flood vulnerability in high-risk areas, others agree that the policy can be at odds with the long-term viability of small towns.
"We're not interested," said Phil Stang, the mayor of Kimmswick, Missouri, which has had its own significant flood expenses to deal with this year. "To make it effective, you'd have to buy the whole damn place."
In Grafton, though, town leaders are betting on the future — undeterred by the six high-water events that Eberlin counts in his just two-and-a-half-year tenure as mayor.
Lemonis is too. Besides making some investments in local businesses, he purchased an old bank building that is being converted into a "high-end gift shop," according to Eberlin.
"I'm nervous and excited at the same time about the possibilities and the risks," said Lemonis.
Lemonis plans to be back in town on Sept. 28 for a flag-raising ceremony, after donating a flagpole to the community. He says it will be the largest flag on the Mississippi River. Lemonis said a special, hour-long episode of "The Profit" focused on Grafton would air late in the fall.
Aerial photos of Mississippi River flooding homes, churches and businesses
Mississippi River Flooding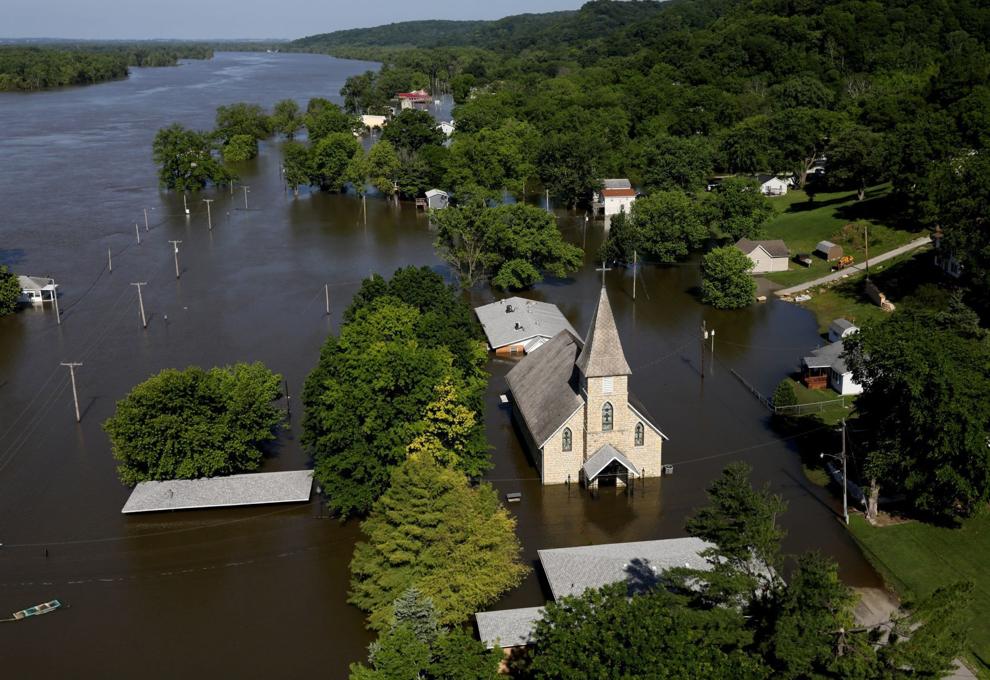 Mississippi River Flooding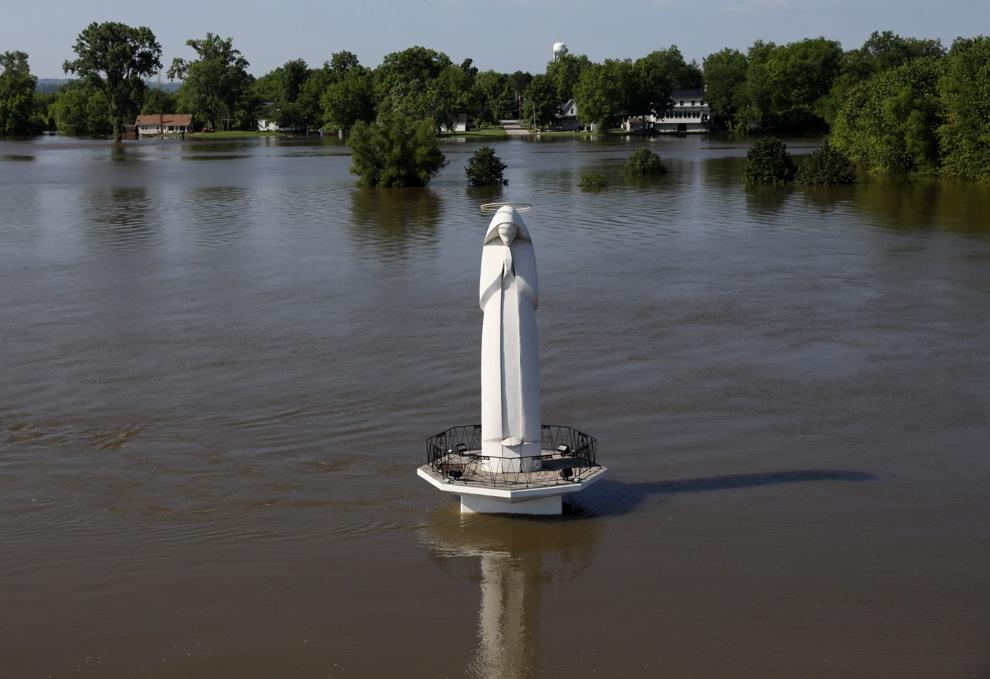 Mississippi River Flooding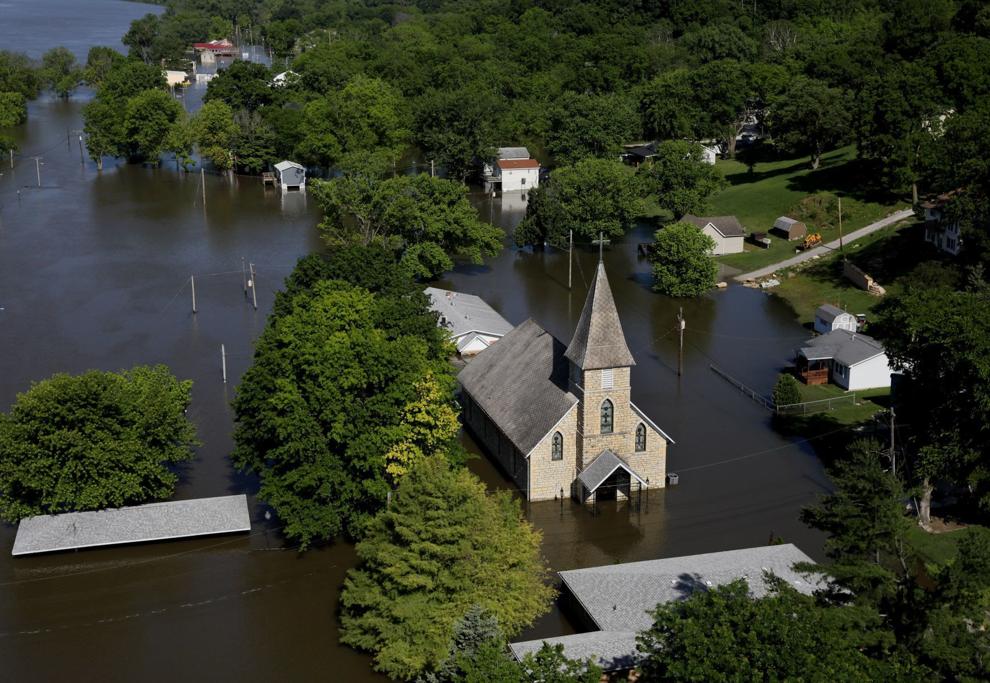 Mississippi River Flooding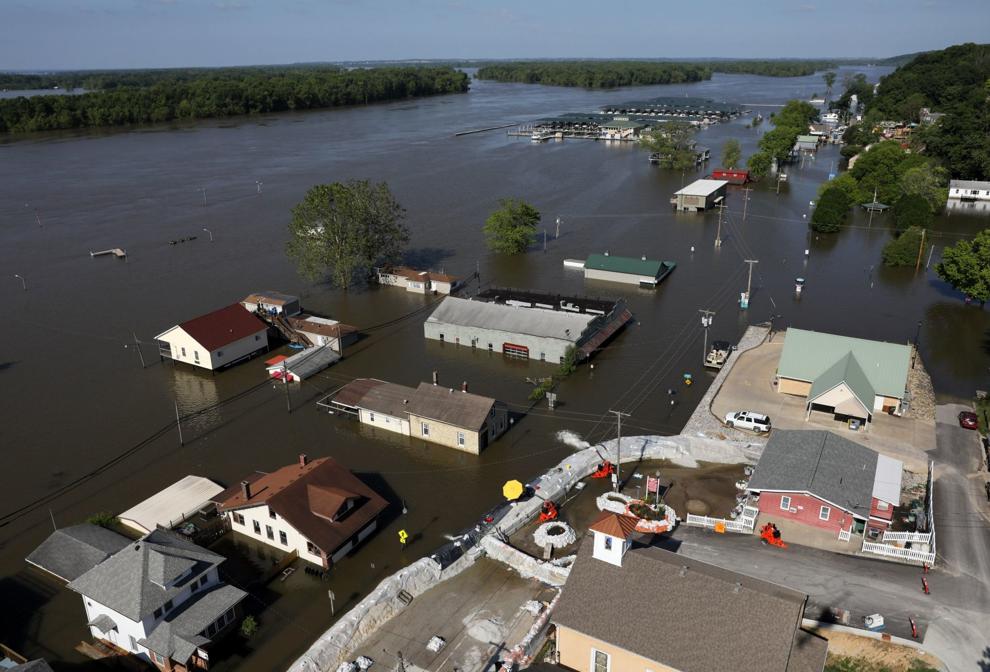 Mississippi River Flooding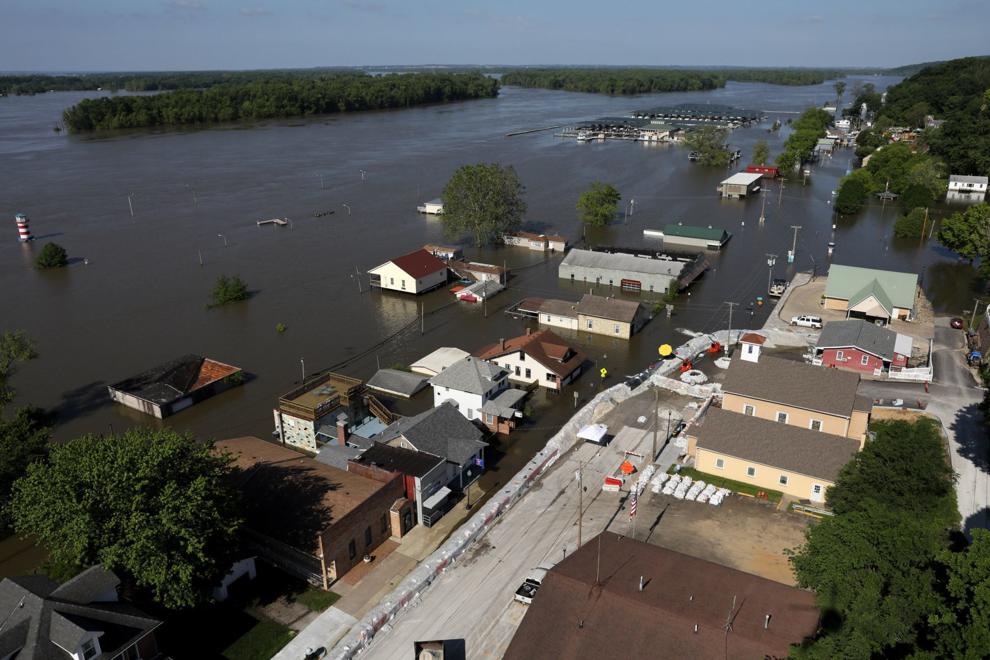 Mississippi River Flooding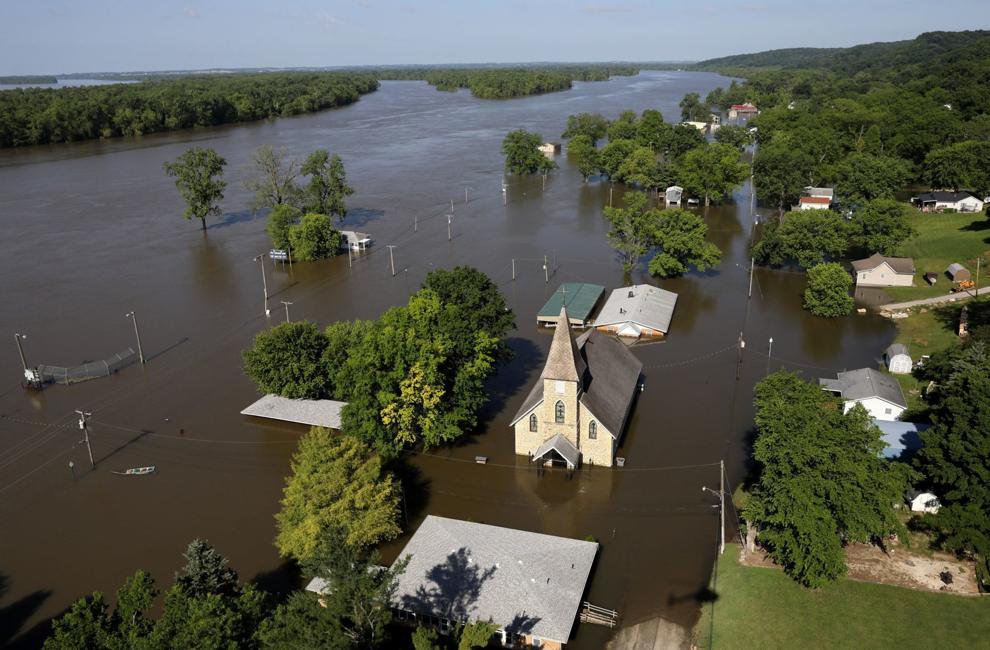 Mississippi River Flooding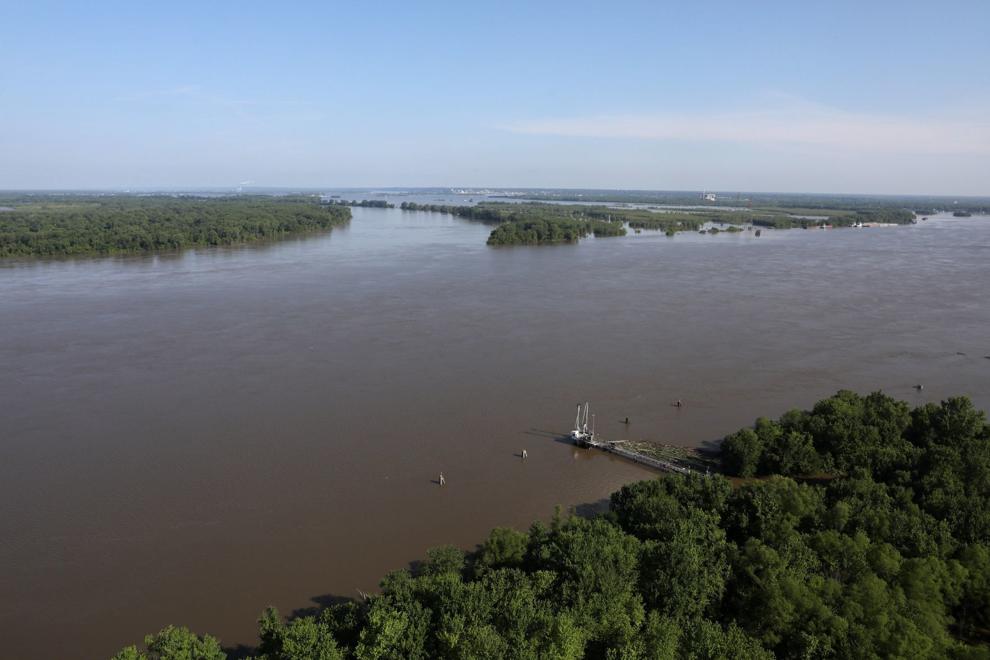 Mississippi River Flooding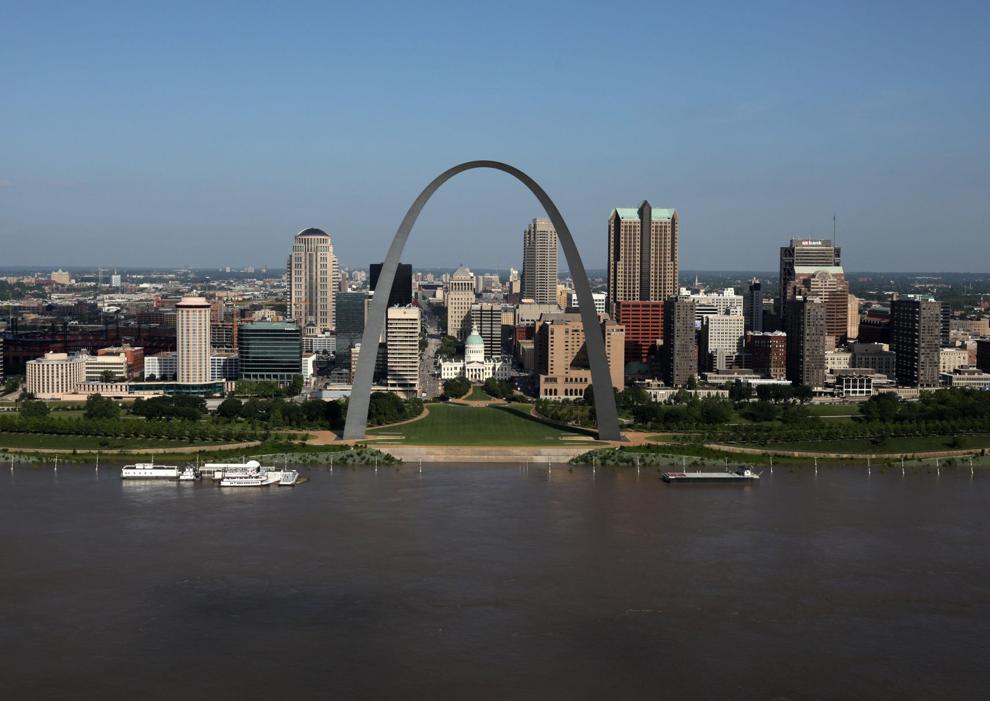 Mississippi River Flooding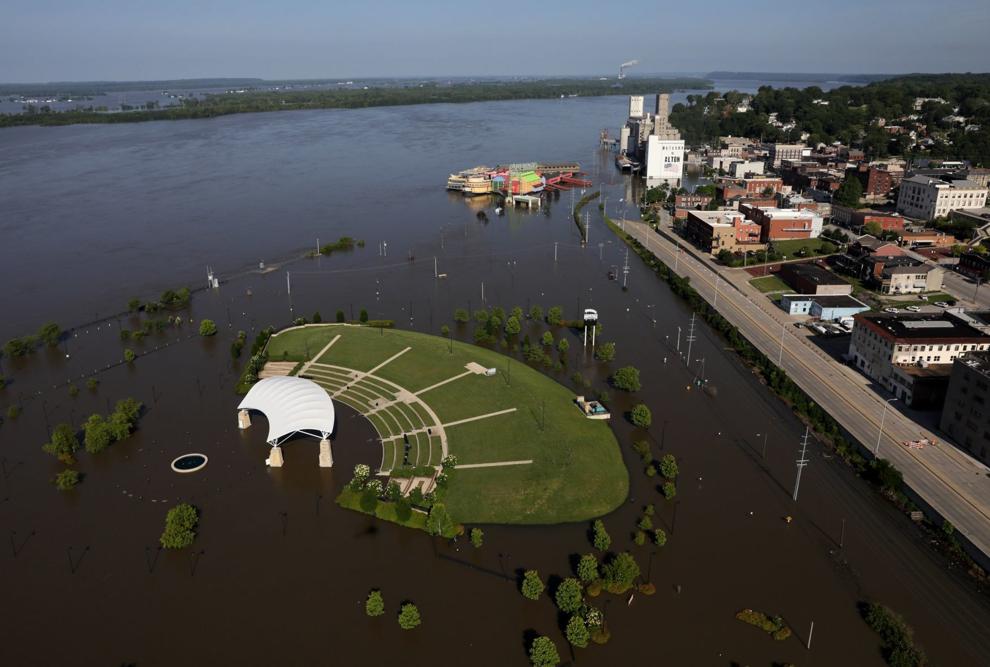 Mississippi River Flooding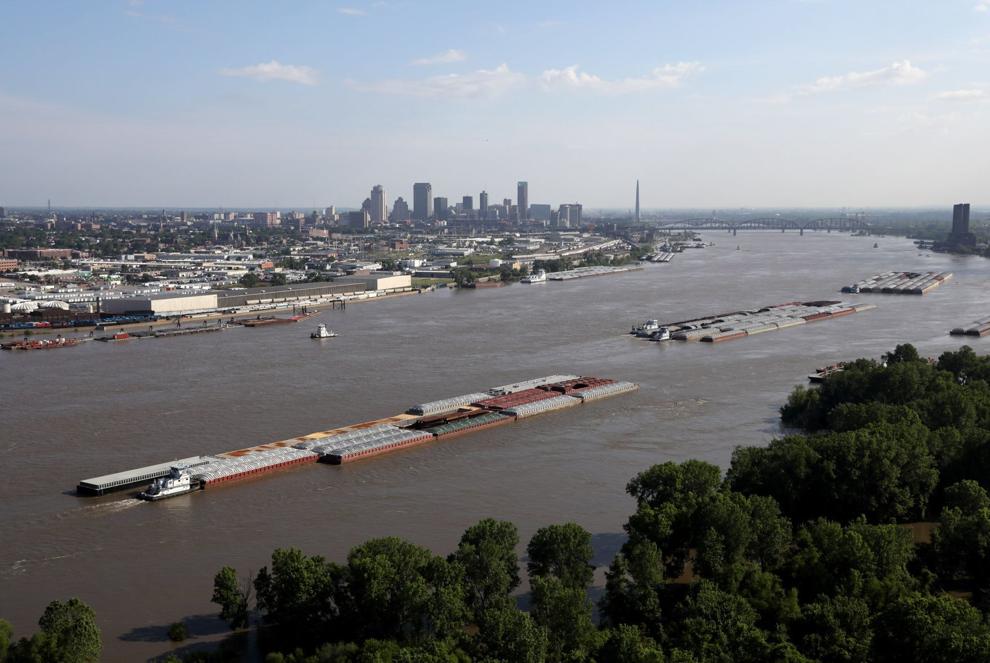 Mississippi River Flooding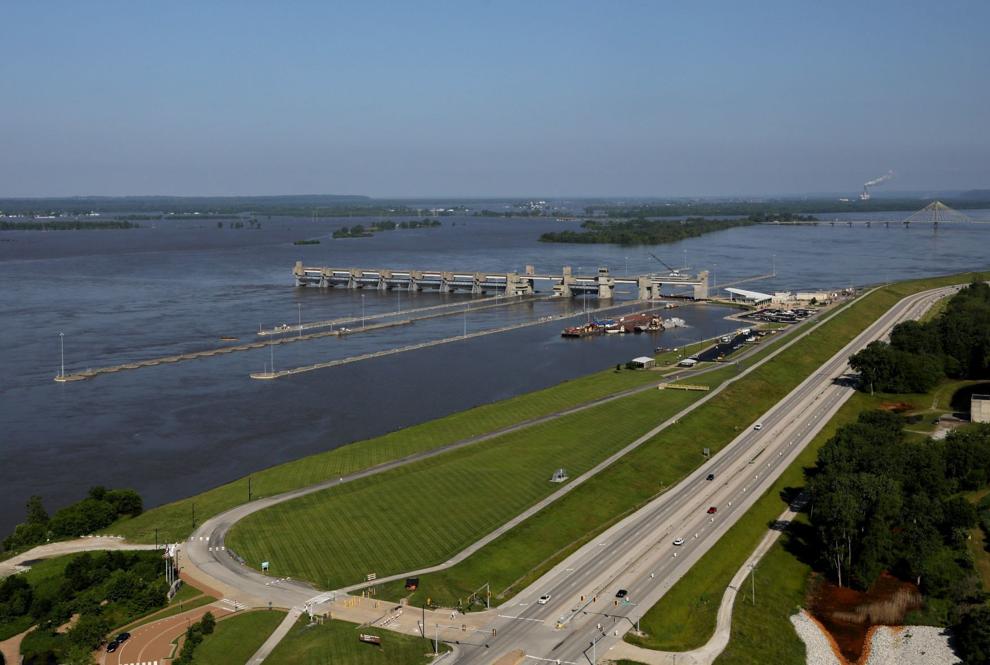 Mississippi River Flooding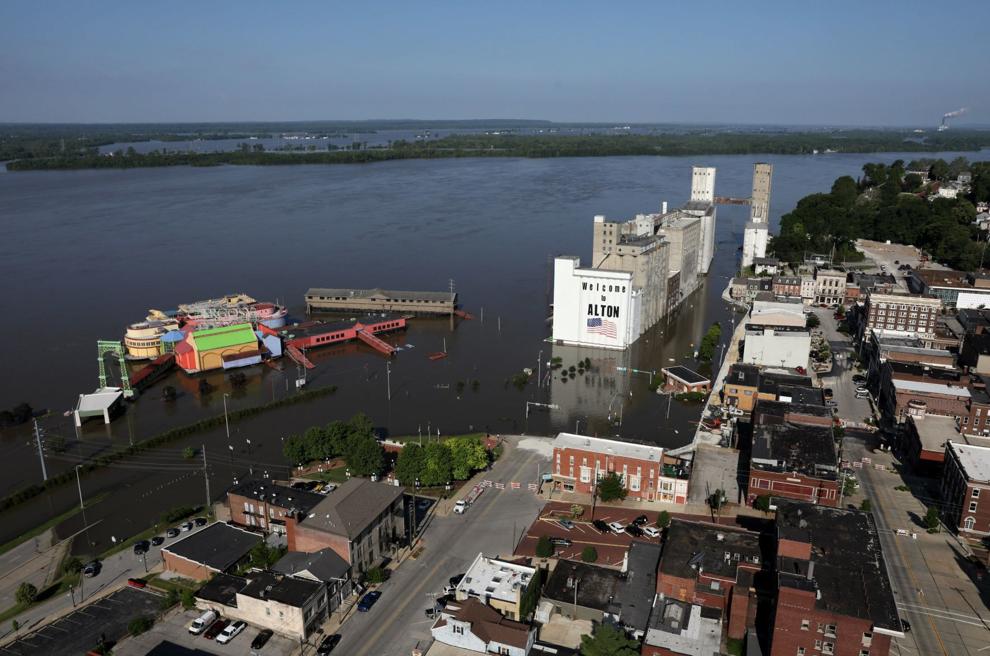 Mississippi River Flooding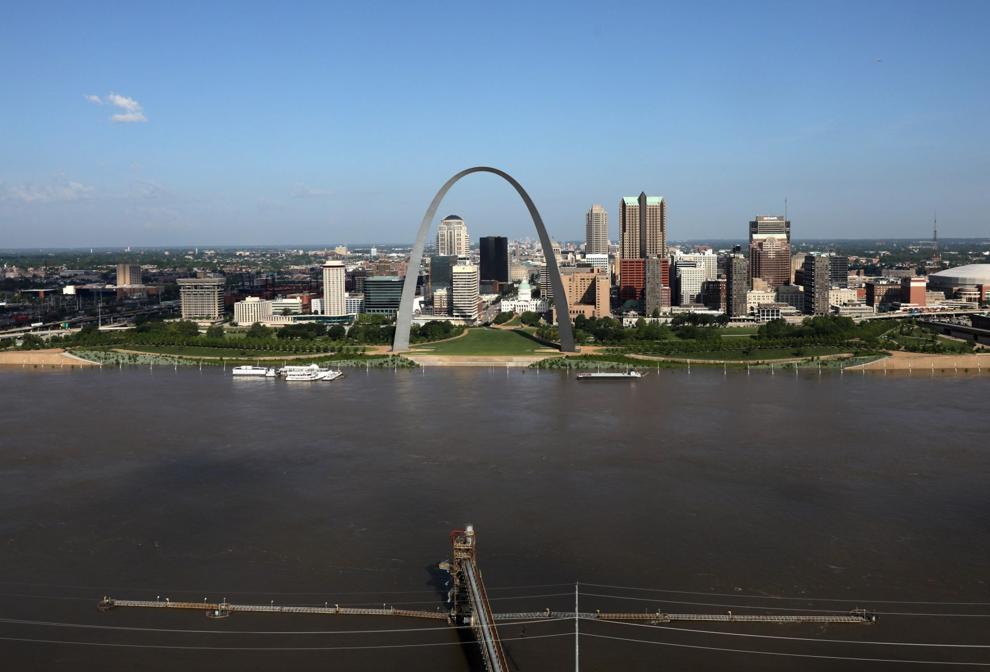 Mississippi River Flooding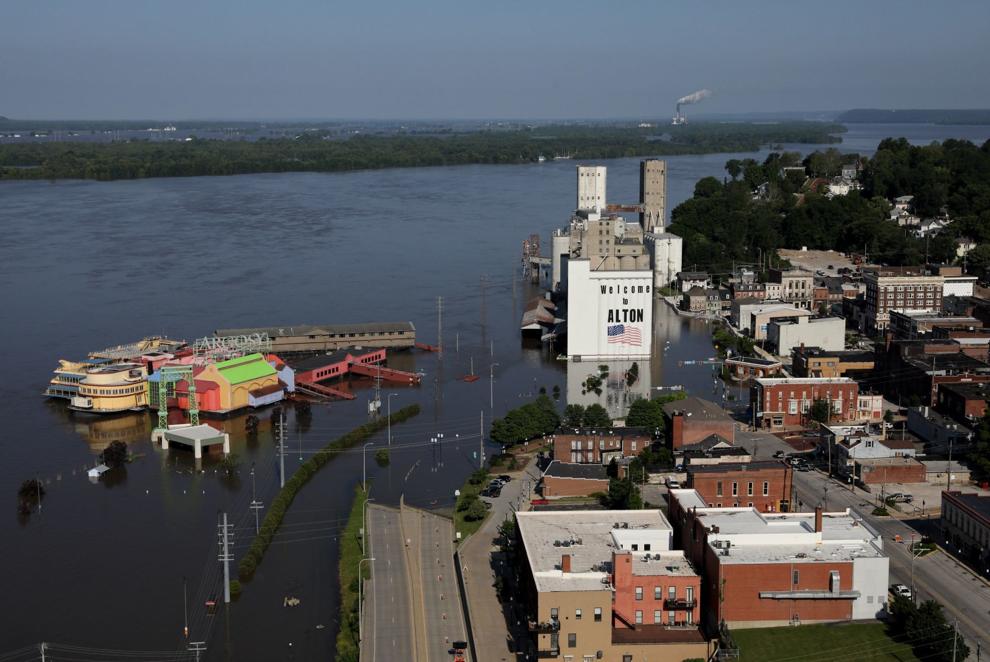 Mississippi River Flooding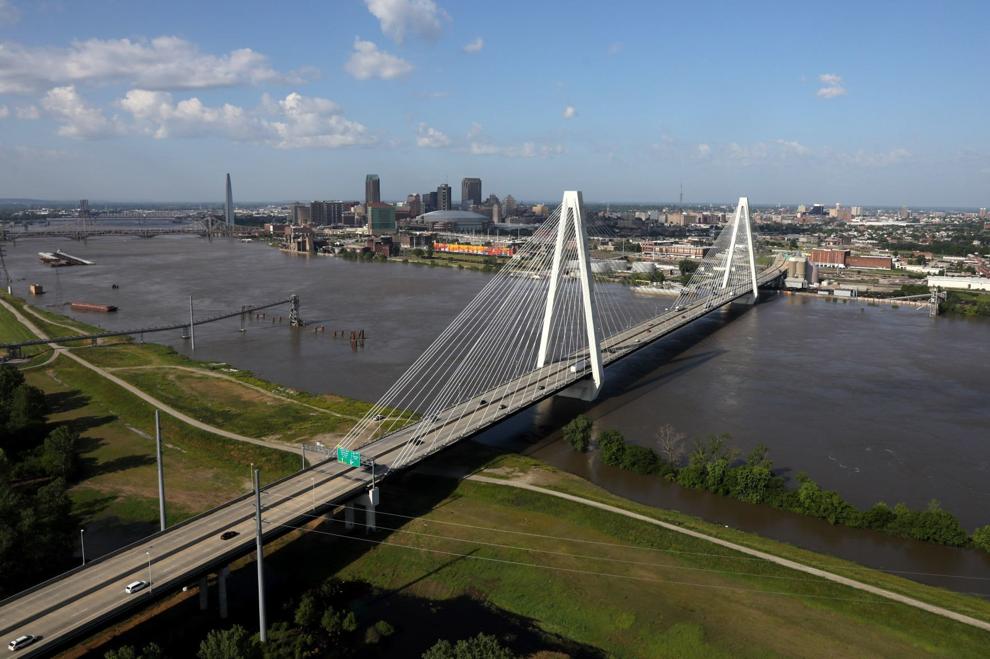 Mississippi River Flooding Winfield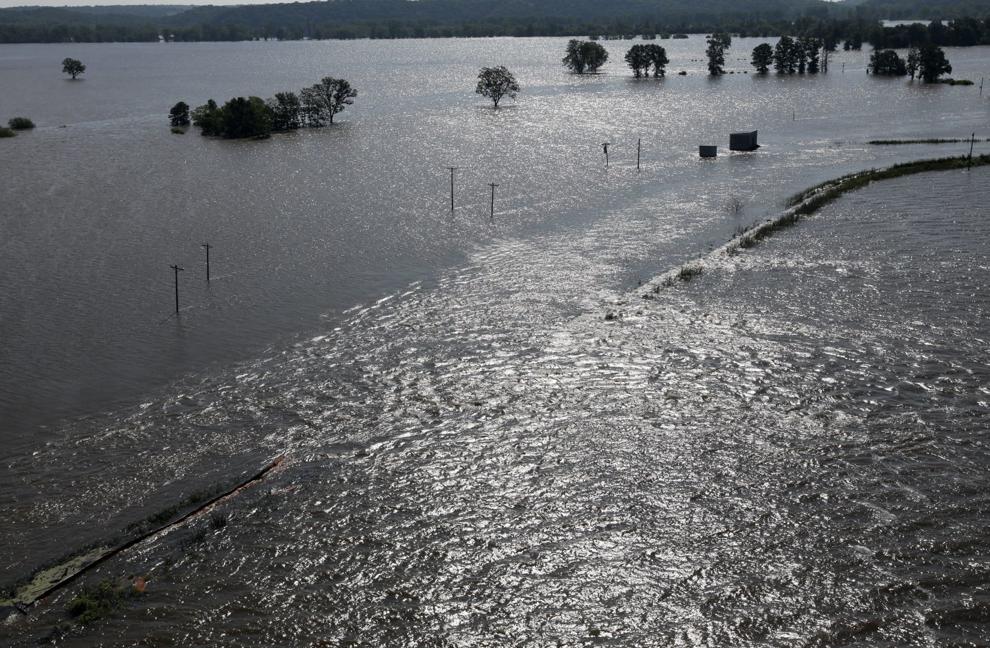 Mississippi River Flooding Winfield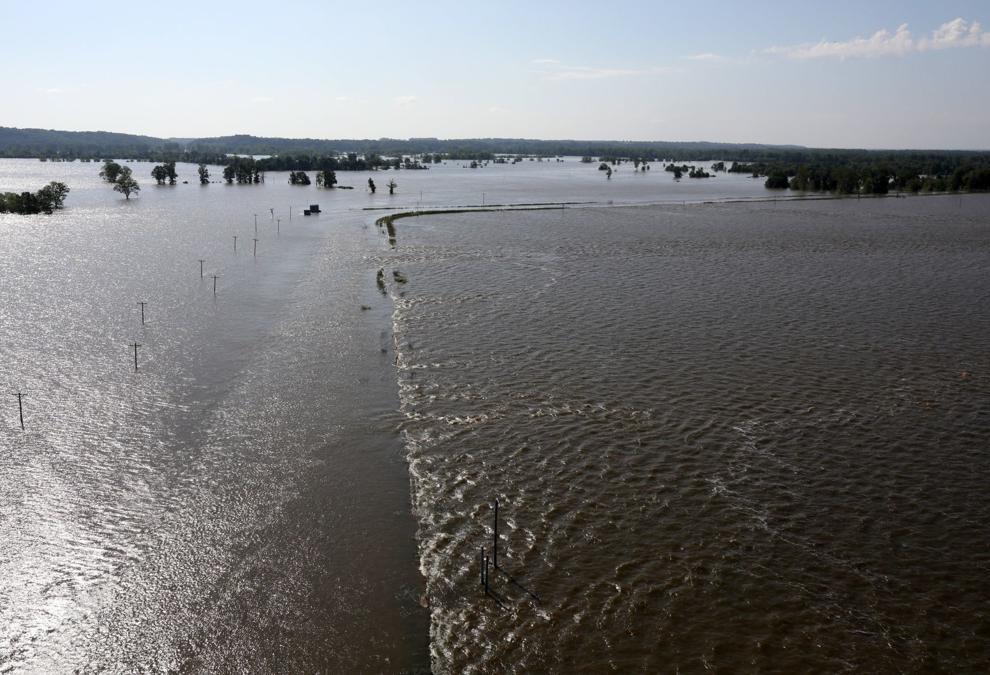 Mississippi River Flooding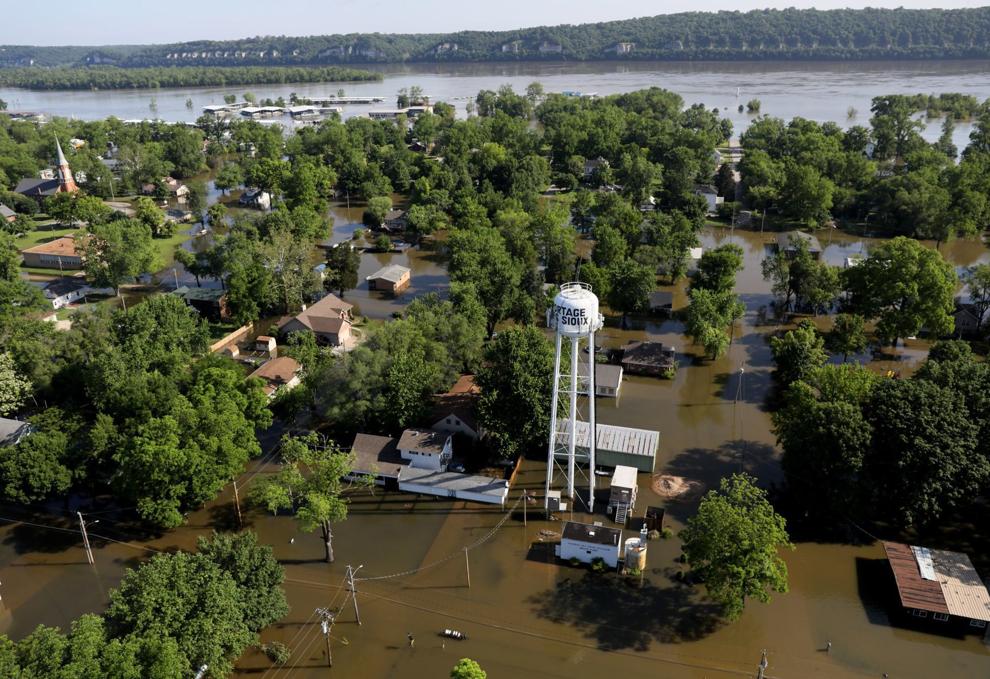 Mississippi River Flooding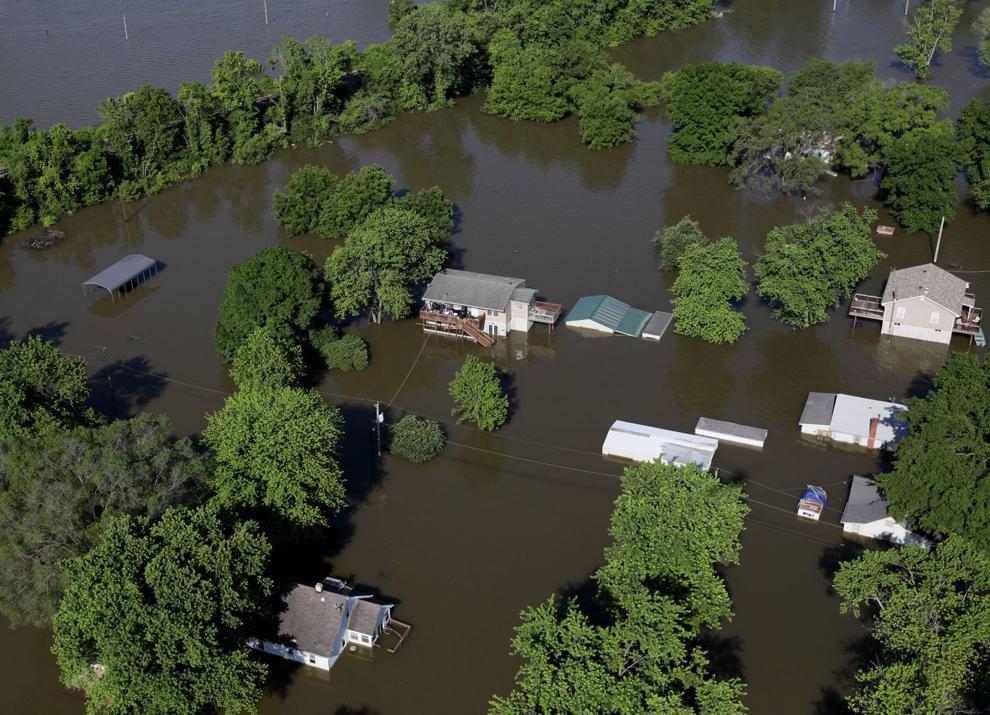 Mississippi River Flooding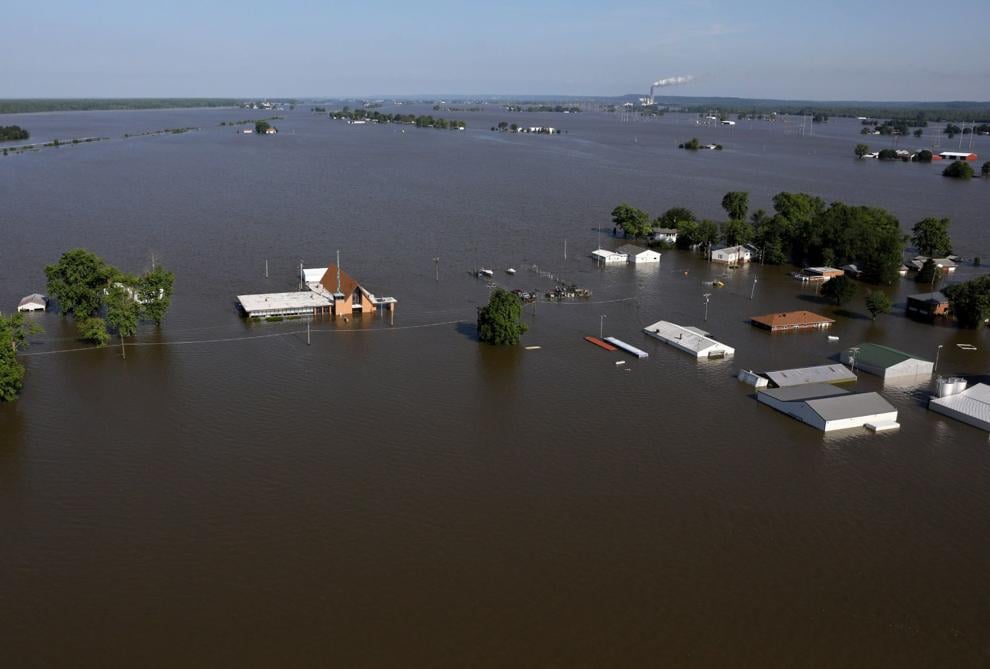 Mississippi River Flooding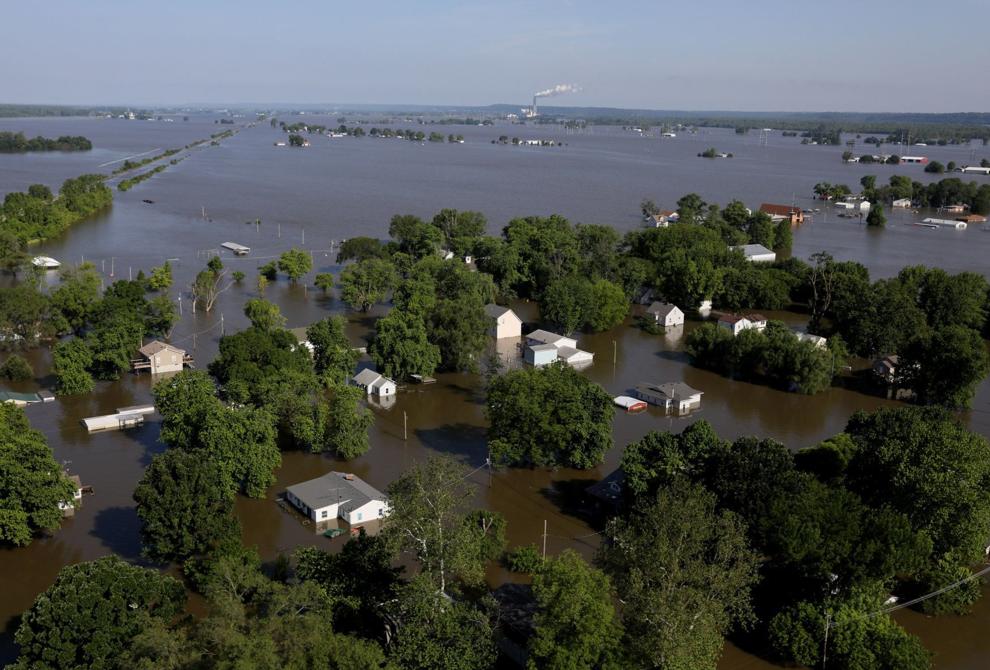 Mississippi River Flooding Winfield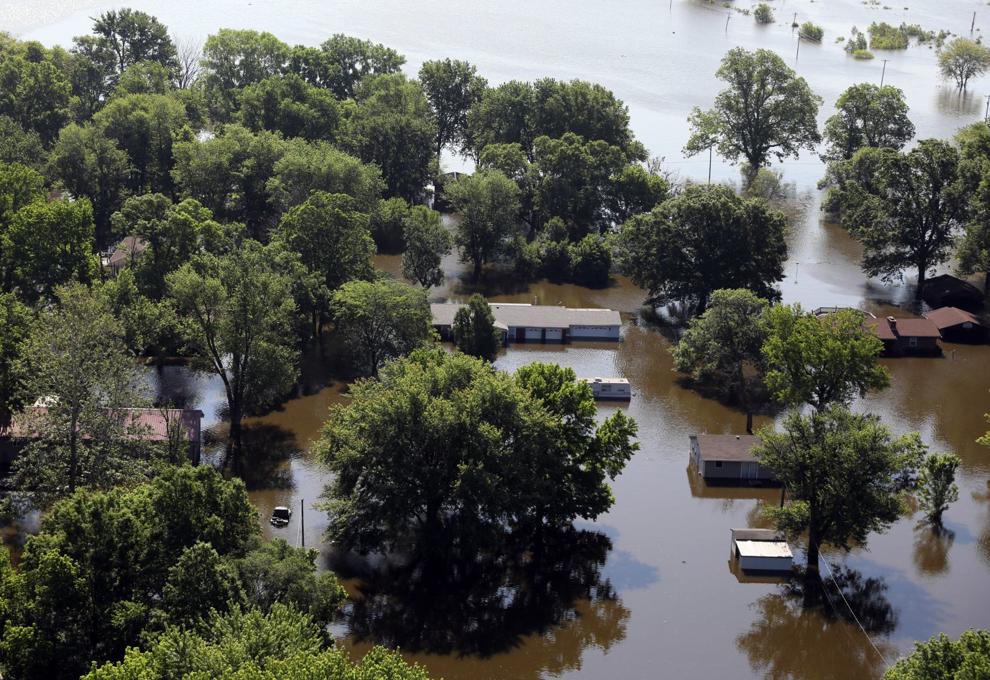 Mississippi River Flooding Winfield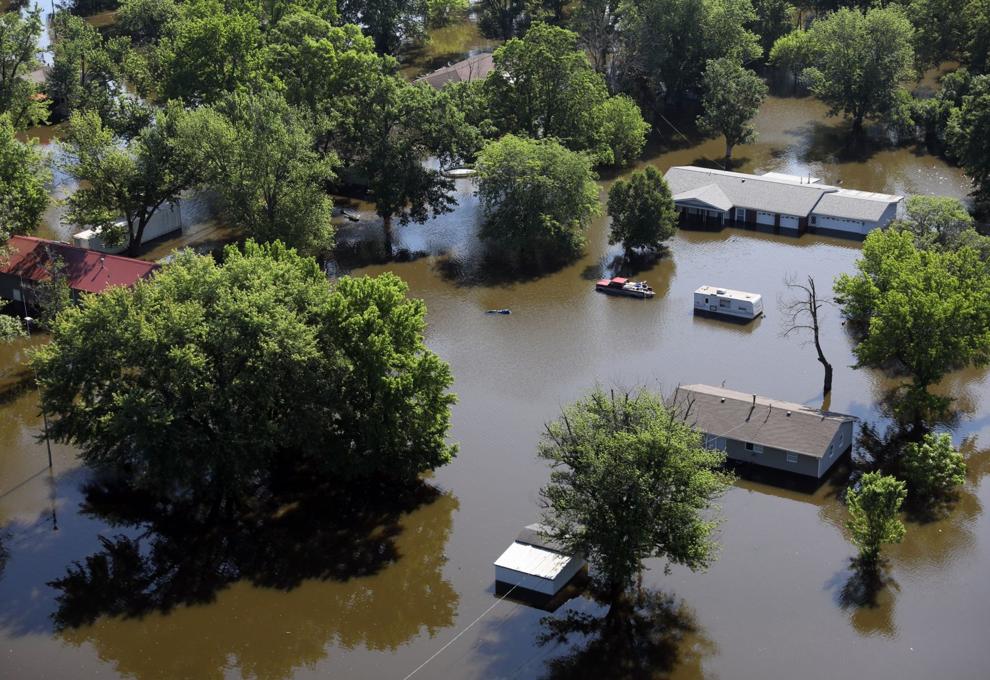 Mississippi River Flooding Winfield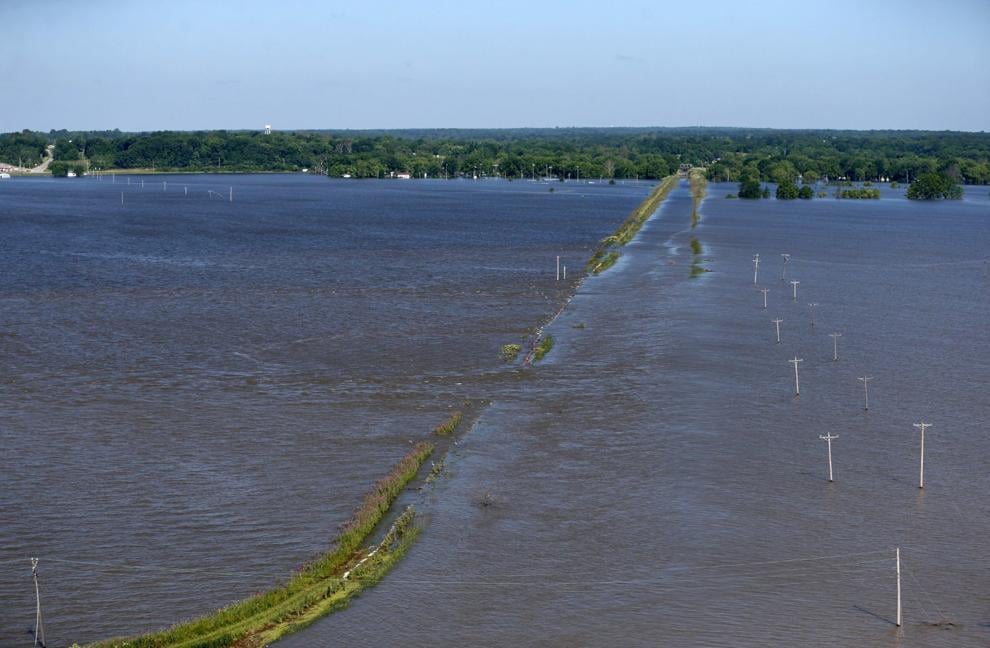 Mississippi River Flooding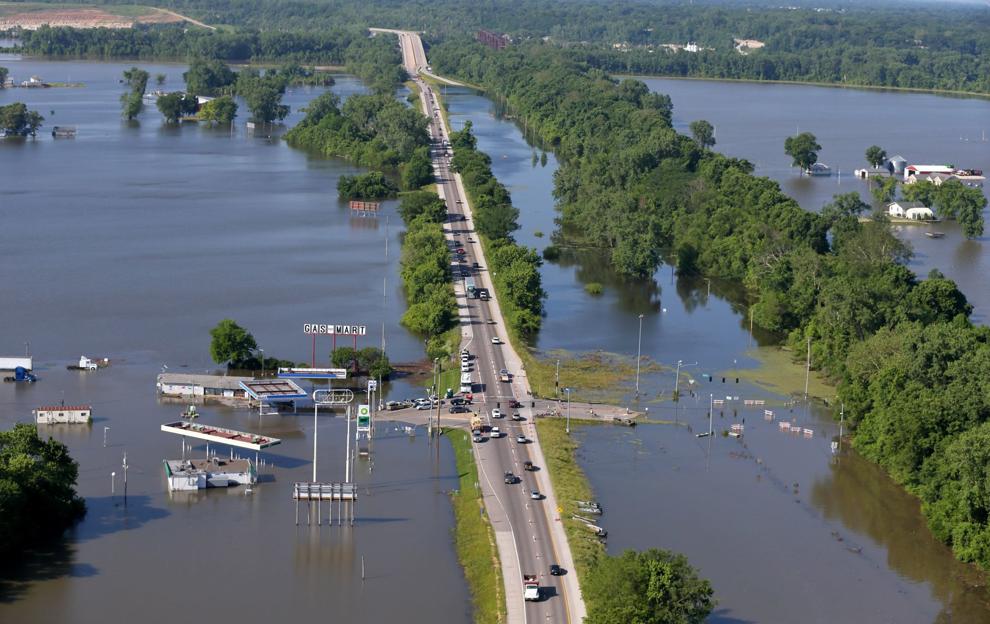 Mississippi River Flooding Winfield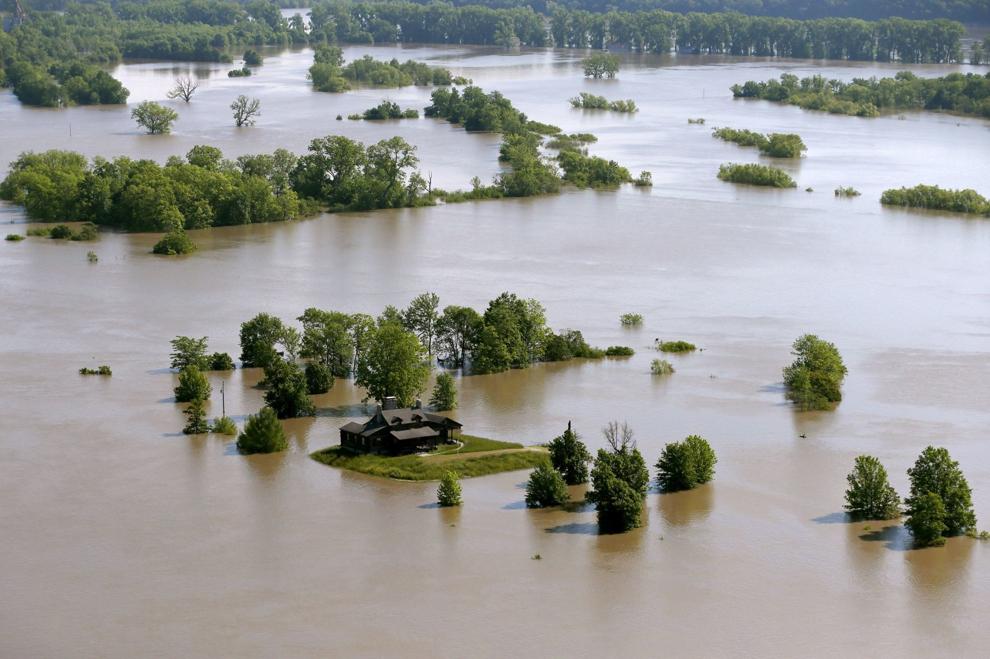 Mississippi River Flooding Winfield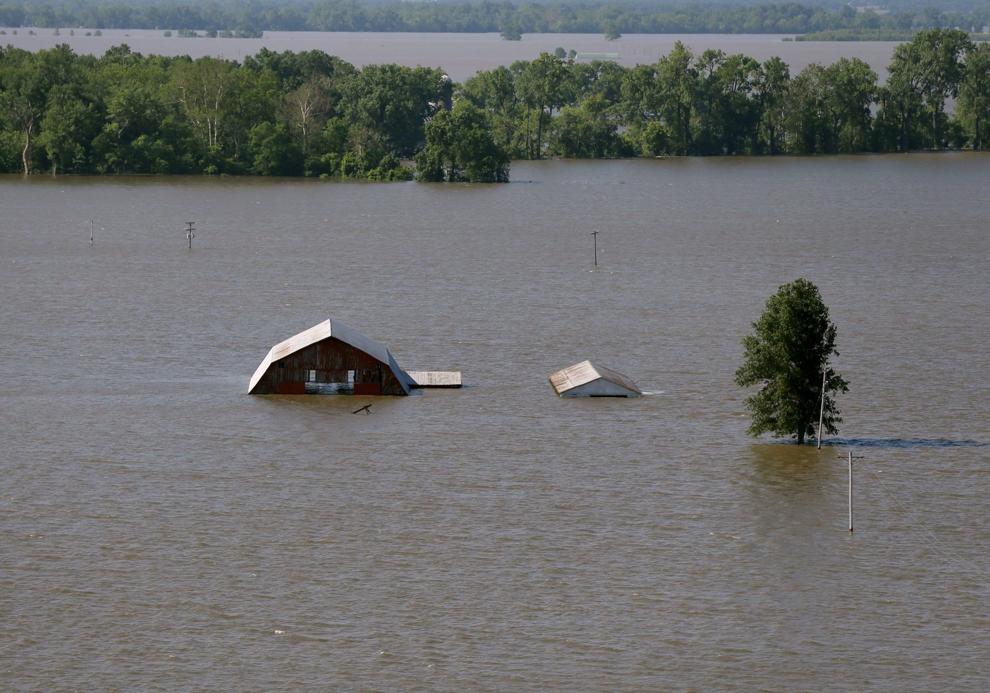 Mississippi River Flooding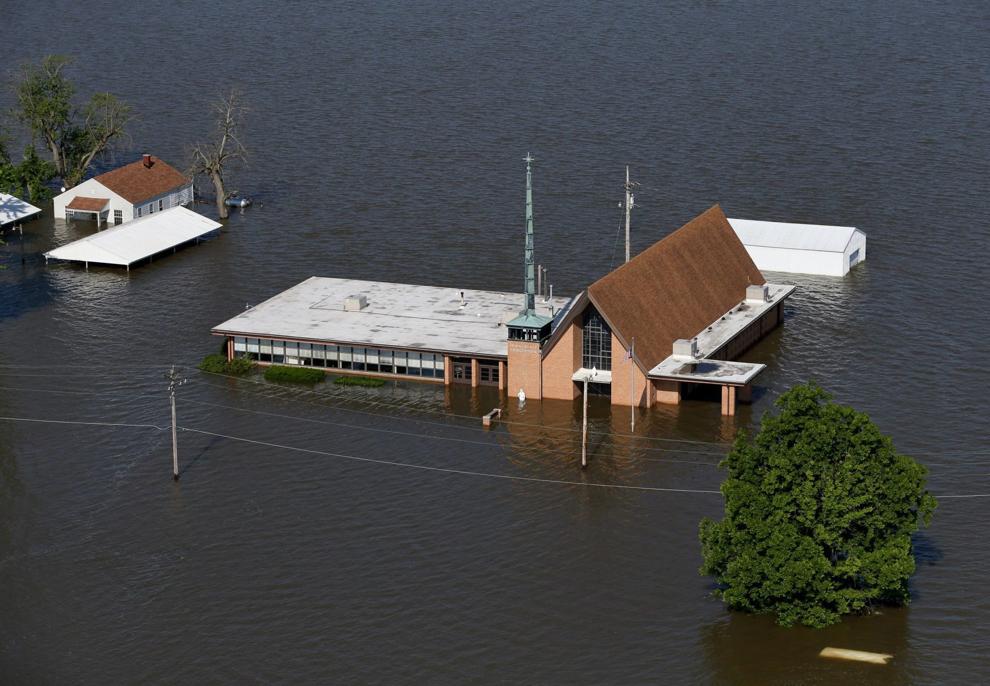 Mississippi River Flooding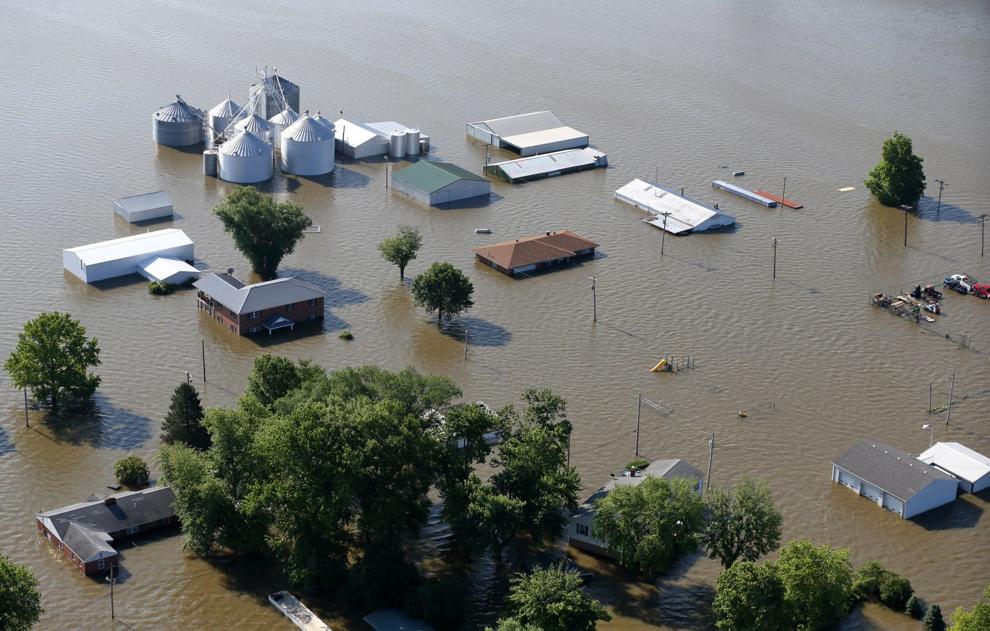 Mississippi River Flooding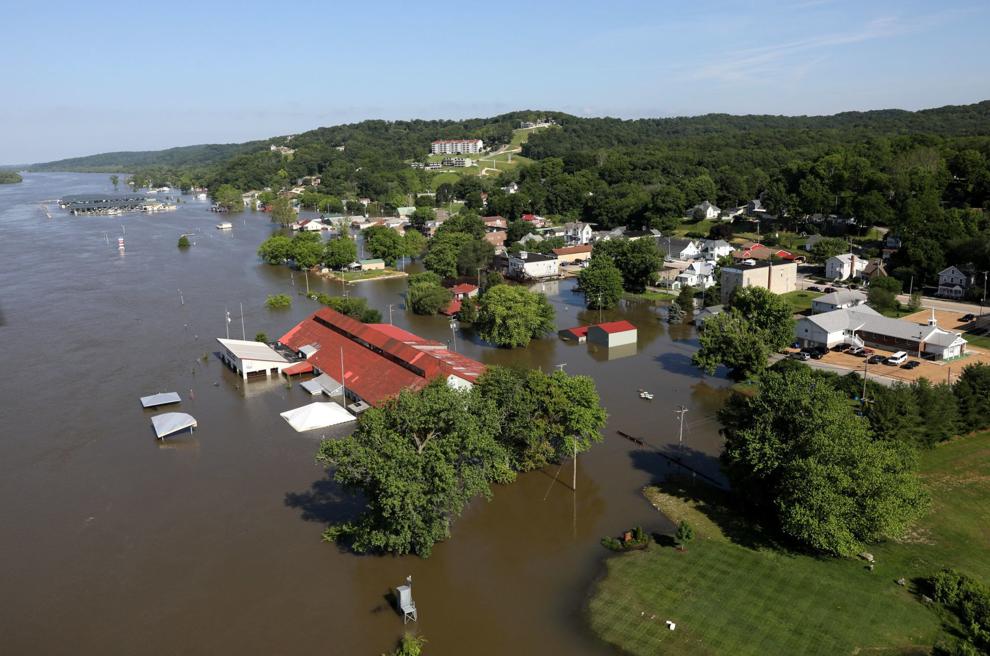 Mississippi River Flooding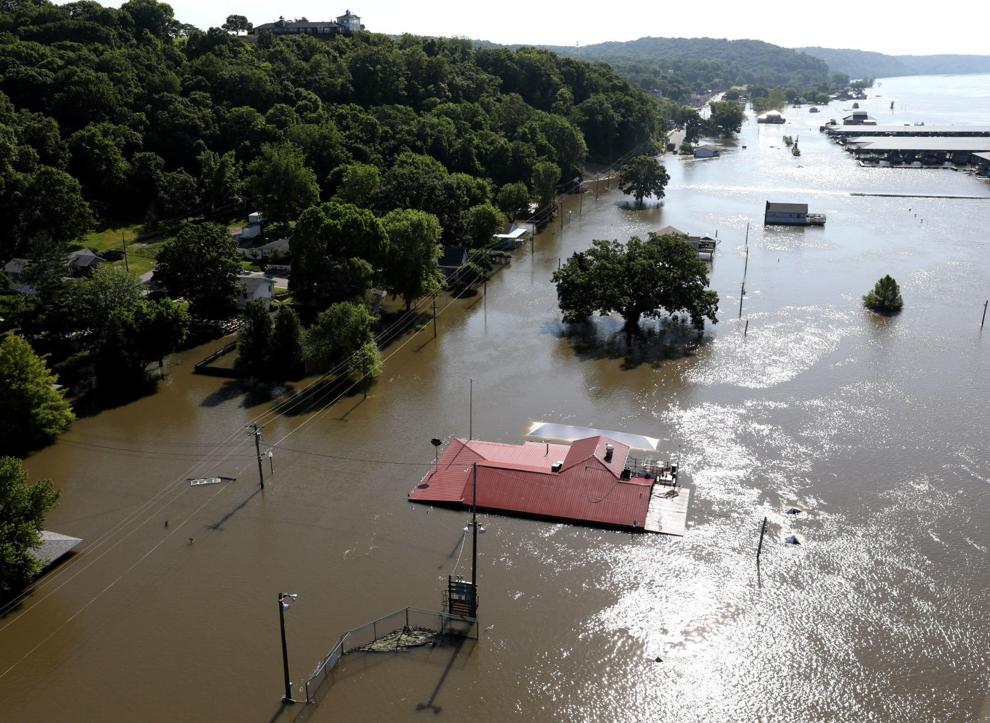 Mississippi River Flooding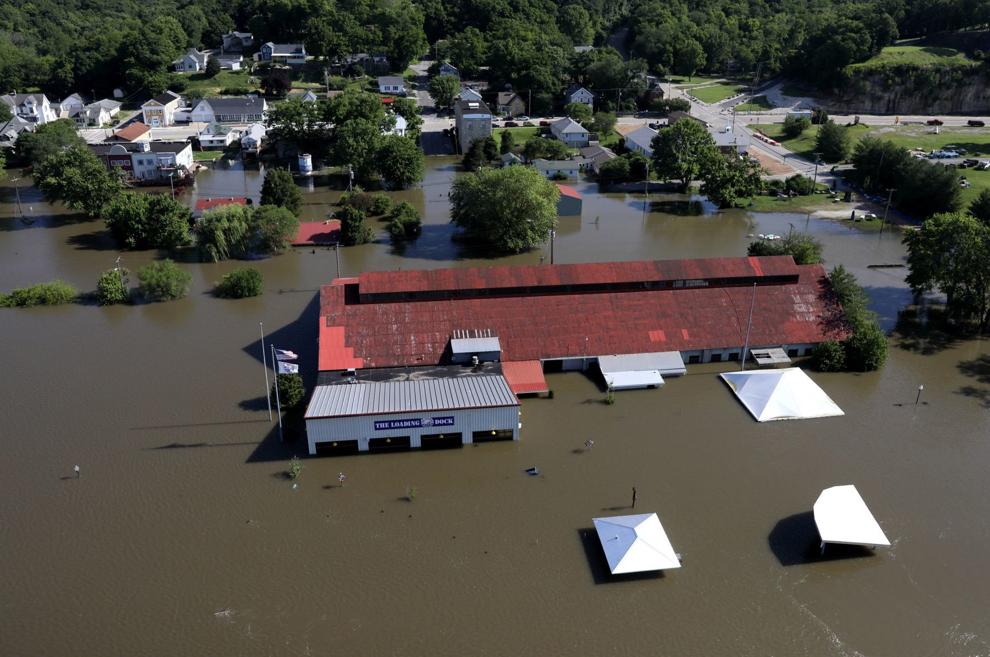 Mississippi River Flooding Winfield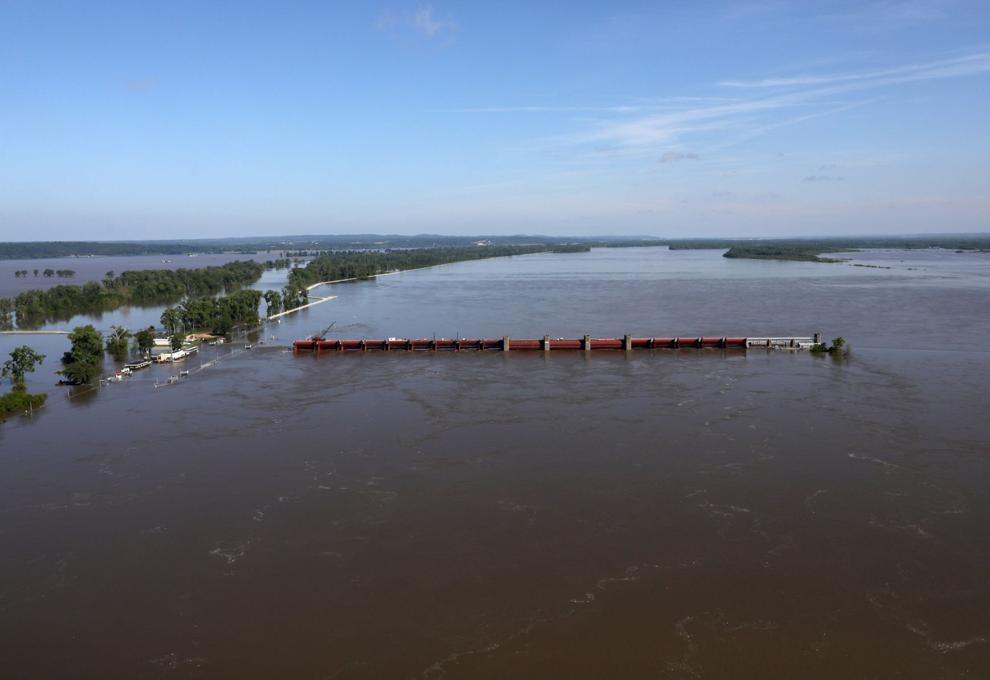 Mississippi River Flooding
Mississippi River Flooding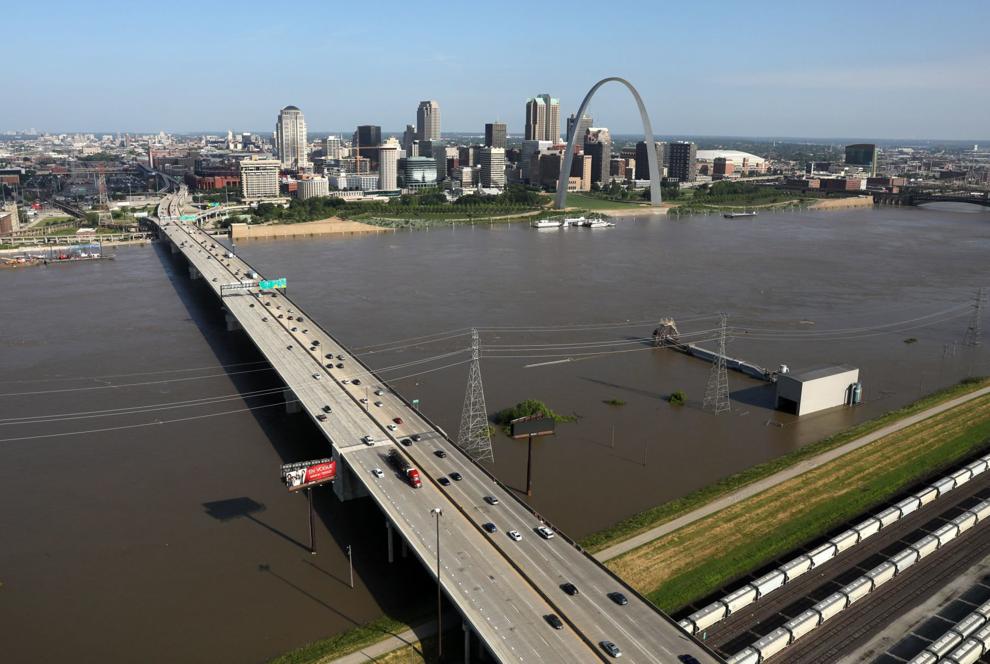 Mississippi River Flooding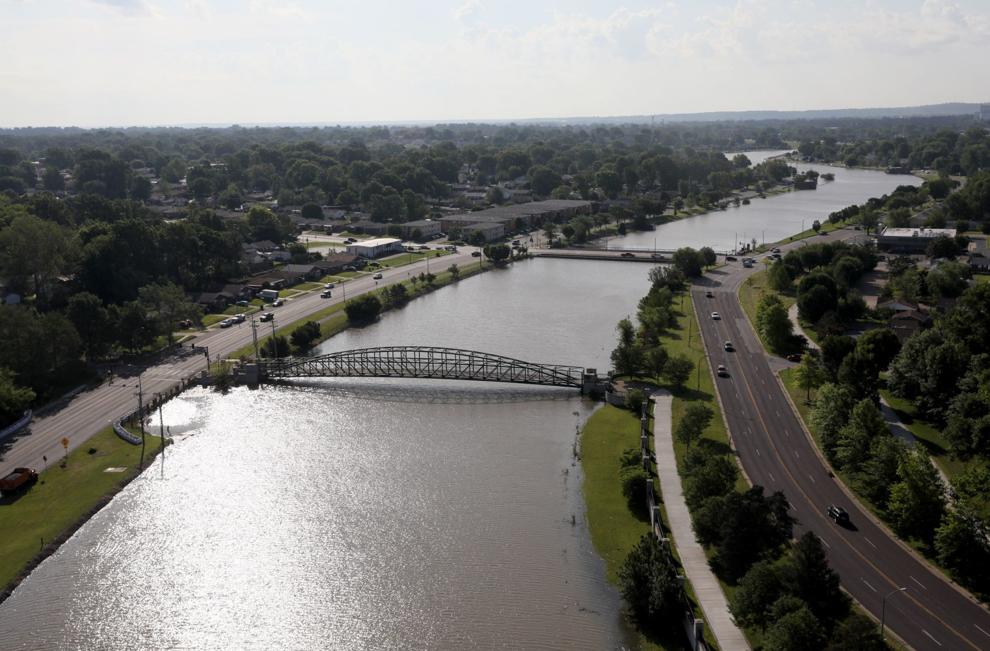 Mississippi River Flooding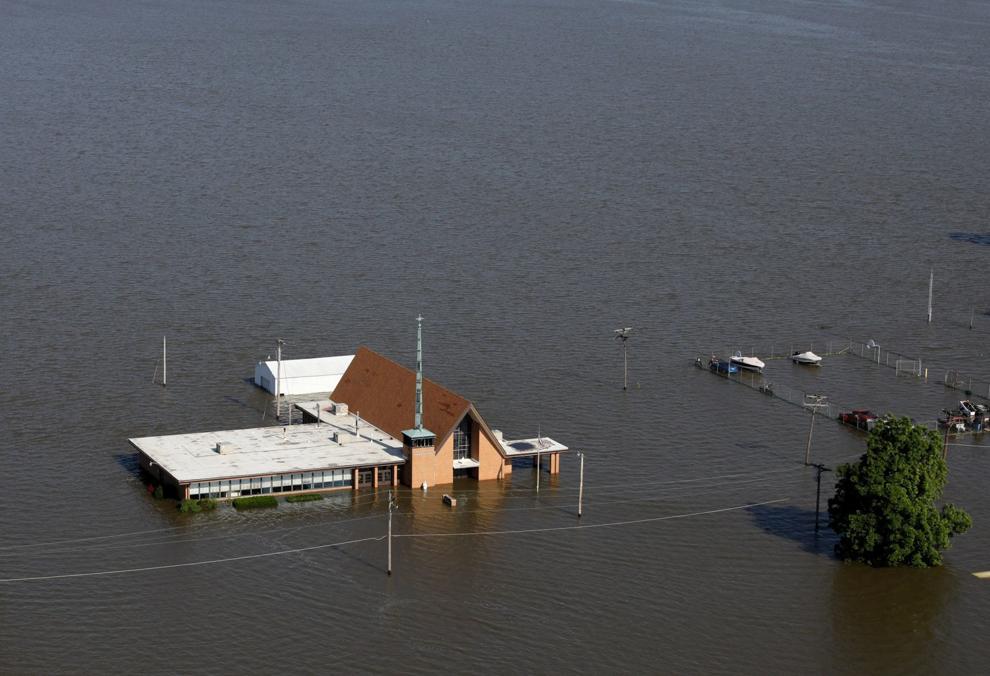 Mississippi River Flooding