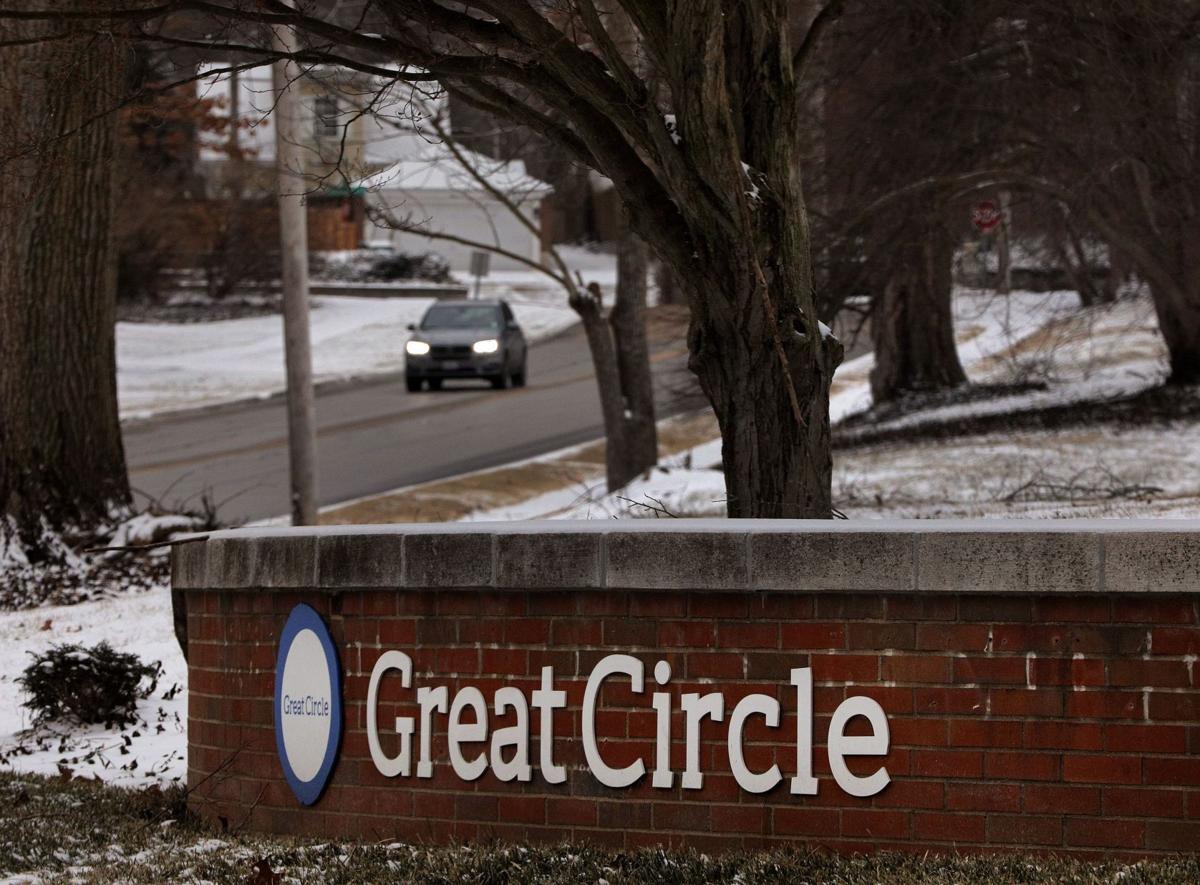 WEBSTER GROVES — A highly publicized case that accused Great Circle of overbilling Medicaid for a lot of behavioral health services that may not have happened has taken an abrupt turn in the nonprofit's favor. Instead of being on the hook for nearly $2 million, Great Circle must pay just $9,253.18, according to a recent settlement agreement that admits no wrongdoing.
"Great Circle's policy is one of transparency — and that includes full cooperation with all reviews, audits and investigations," Paula Fleming, Great Circle's chief executive, said Tuesday in a news release. "We took this issue very seriously and, through collaboration, we were able to reach a conclusion both favorable to Great Circle and acceptable to the state."
A January letter from the Missouri Medicaid Audit and Compliance Unit to Great Circle said $1,992,157 in "improper billing" had been identified. Great Circle, which has state contracts to provide an array of services for troubled youths across Missouri, many of whom have autism or are in foster care, appealed the audit findings to the Administrative Hearing Commission on Feb. 18, two weeks after a federal raid of its headquarters here.
According to records on file in the appeal, the audit was prompted by "data analysis that suggests possible over-utilization of therapy services."
"The alleged overpayments are not based on any finding that the services for which (Great Circle) was paid were not actually provided, or any finding that they were not medically necessary," Elizabeth Blackwell, an attorney for the nonprofit, argued in the original petition.
The audit, completed by government contract firm CoventBridge, reviewed a sample of Great Circle payment claims with service dates between Jan. 1, 2016, and Oct. 30, 2018. Because of the volume of services that Great Circle provides, the audit analyzed a "review group" of 90 claims during that period. It found that 72.3% of services reviewed had missing or inadequate documentation. Through a statistical formula, the audit used that information to extrapolate $1,992,157 in losses to the Medicaid program during the time period in question.
Auditors also requested supporting medical records and other documentation from Great Circle as early as Aug. 13, 2019, with an initial findings report provided to the organization on July 8, 2020, according to public records.
"No service is deemed to have been performed if the documentation requirements have not been met," Ian Hauptli, an assistant attorney general, argued in court records.
Great Circle argued in its appeal that "many of the findings of documentation errors" in the audit were incorrect. It argued that the extrapolation of losses based on 90 reviewed claims, when there was a pool of 69,155 total claims during the period in question, "was improper and unreliable."
Though CoventBridge said in records associated with the case that the methodology was approved by the federal Centers for Medicare and Medicaid Services and the Missouri Department of Social Services, the extrapolated number ultimately didn't stick.
According to a copy of the settlement agreement, signed June 3 by Dale Carr, director of Missouri Medicaid Audit and Compliance, or MMAC, Great Circle will pay for the "unextrapolated" sample of alleged overpayments: "CoventBridge has agreed and advised MMAC that it will modify" the $1,992,157 findings report "by removing the statistical sample methodology extrapolation and replacing it with the unextrapolated sample alleged overpayment of $9,253.18."
The Missouri Attorney General's Office declined to comment on the settlement agreement.
The outcome was clearly a win for Great Circle, which has faced a lot of scrutiny in recent years. The nonprofit is also due to be refunded $1.2 million that Great Circle had already paid during the appeal process.
In her statement, Fleming said the repayment, as well as faith in Great Circle processes, were vital for the children and families they serve and multiple funders and donors that help make it happen.
"Our position will always be to fully collaborate with any outside examination of our work on behalf of children and families," Fleming said.