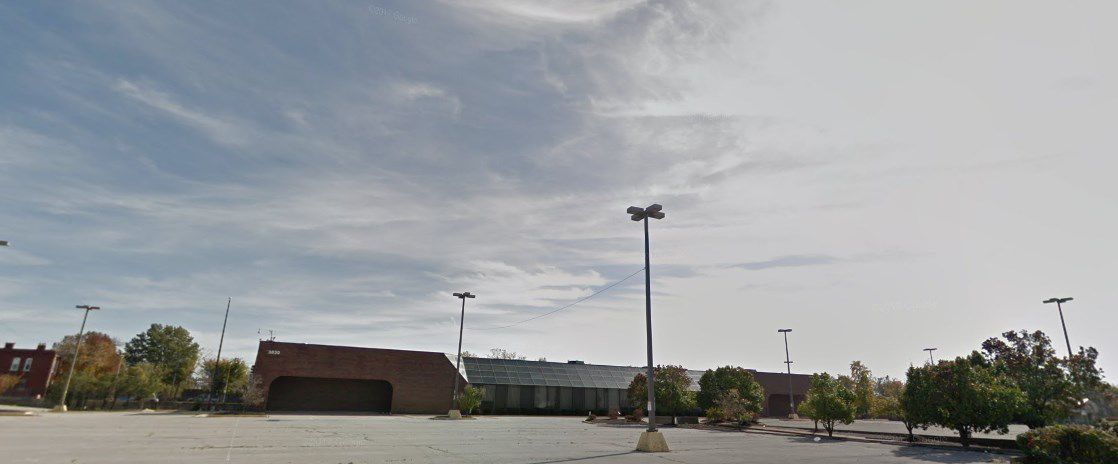 An empty grocery store in St. Louis's Dutchtown neighborhood will soon be home to Habitat for Humanity Saint Louis. 
The nonprofit known for building and repairing homes for lower income people bought the building at the corner of South Grand and Chippewa Street from Schnuck Market Inc. It sold its existing building at 3763 Forest Park Avenue in April and has been looking for a new spot since.
The 51,159 square-foot building it settled on is a former National Supermarket that Schnucks closed when it bought out the grocery chain in 1995. It had been used as a call center since then. By the end of April, Habitat will move its administrative offices and construction warehouse and plans to open a 20,000 square-foot City ReStore similar to its ReStore Des Peres. 
"We look forward to moving to our new neighborhood and to continuing the important work of providing affordable housing for hardworking low income families who deserve a safe and decent place to live," Habitat CEO Kimberly McKinney said in a statement. 
The price of the sale wasn't disclosed but Habitat said it was using cash and a charitable contribution from Schnucks. Contractor S.M. Wilson, architect HOK andreal estate firm Cushman and Wakefield are contributing to the building's rehab. 
Daily updates on the latest news in the St. Louis business community.