Extreme heat and humidity should blanket the St. Louis region Wednesday, making it feel as hot as 109 degrees. The region is under a heat advisory.
The temperature should spike in the low to mid 90s, but the heat index (what it feels like once the humidity is factored in) could be 105 to 109 degrees, according to the National Weather Service.
"Today looks like it will be one of the hottest days so far this year," the weather service said on its Facebook page Wednesday.
Doug Tilly, meteorologist with the National Weather Service office in Weldon Spring, said the day could be the hottest of the year if the temperature exceeds 94.
Every day between June 25 and July 6 has had temperatures of 90 or higher. The hottest days of the year so far have been June 30 and July 4, when each hit 94 degrees, Tilly said. The high temperature on July 7 reached 88, and July 8's high was 89.
The heat advisory for Wednesday warns people to limit their exposure to the heat and drink water and avoid strenuous activity during the warmest part of the day. They also caution people to check on the elderly and never leave kids or pets in a car.
The heat advisory will be one day only because a cold front is moving in next. It should arrive by late Wednesday afternoon or the evening.
The National Weather Service said a cold front will move through the region Wednesday, mixing with the very warm, moist and unstable air. That will bring scattered thunderstorms, forecasters said. A few of the storms, in the afternoon and evening, could be strong with a potential for damaging winds and large hail.
The high temperatures on Thursday are expected to be 86 or 87 degrees, with lower humidity, Tilly said.
---
Is it July in St. Louis? There's probably going to be a heat wave
Look Back: Heat wave of 1936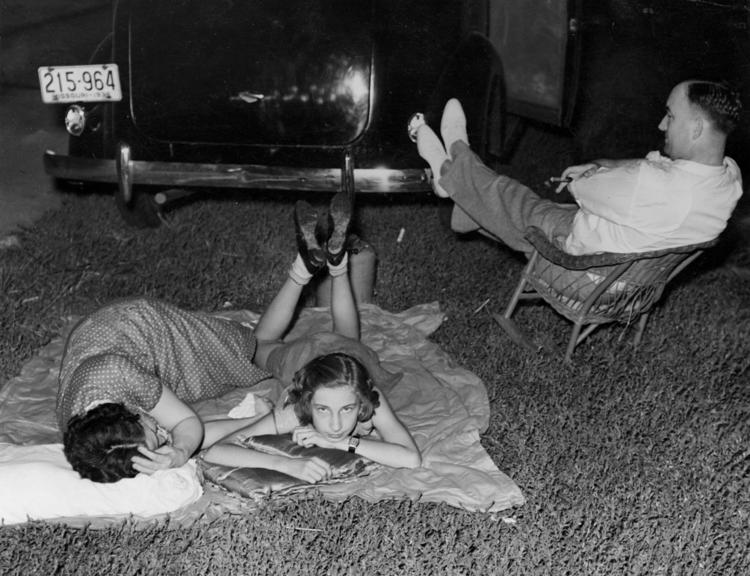 Look Back: Heat wave of 1936
Look Back: Heat wave of 1936
Look Back: Heat wave of 1936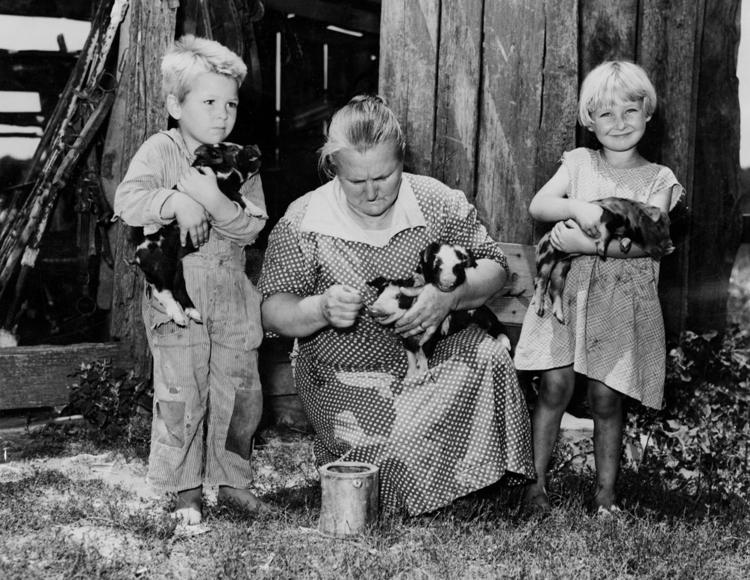 Look Back: Heat wave of 1936
Look Back: Heat wave of 1936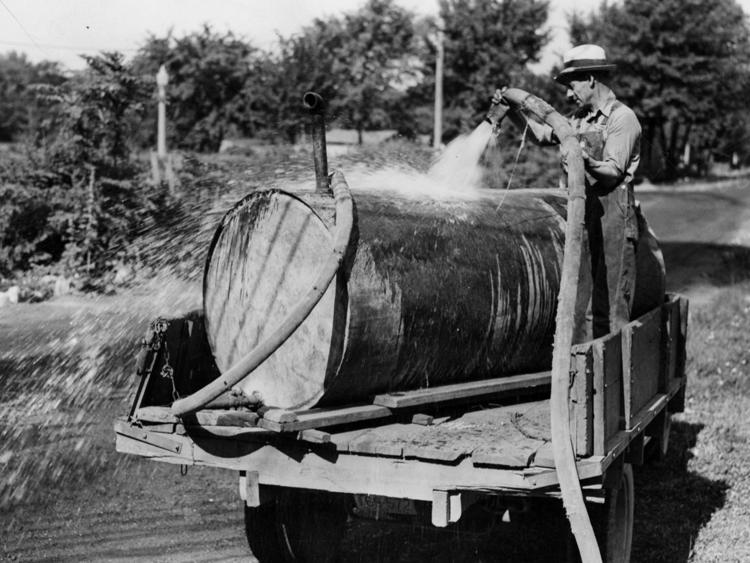 Look Back: Heat wave of 1936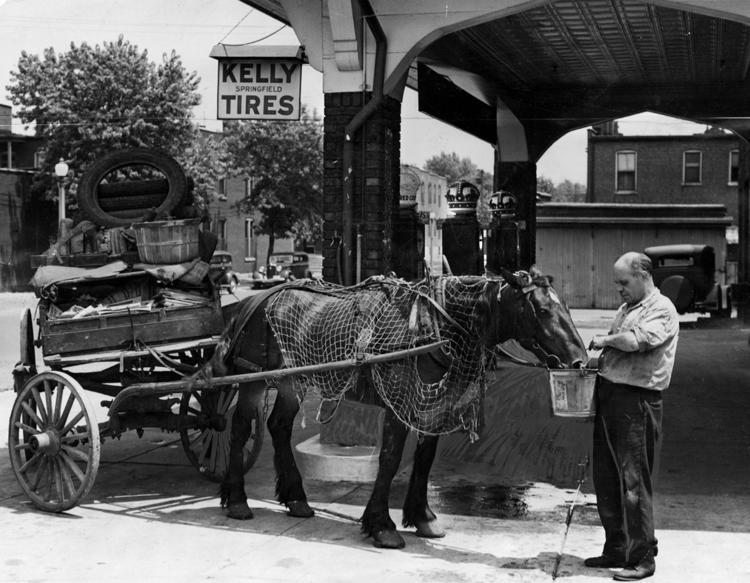 Look Back: Heat wave of 1954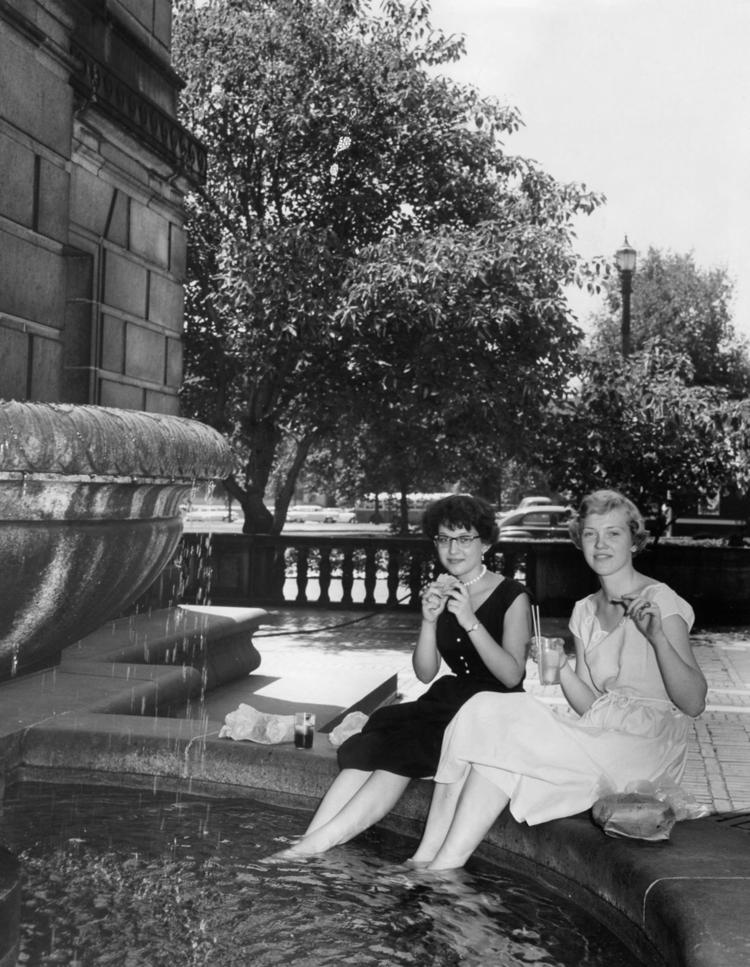 Look Back: Heat wave of 1954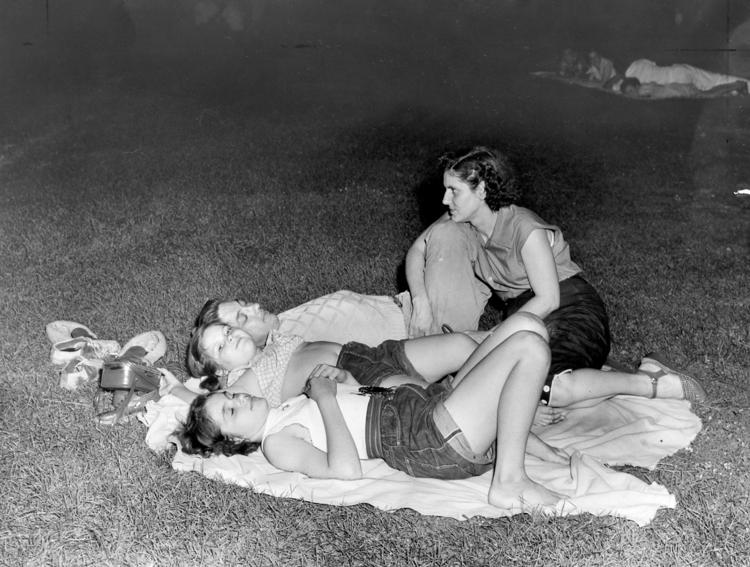 Look Back: Heat wave of 1954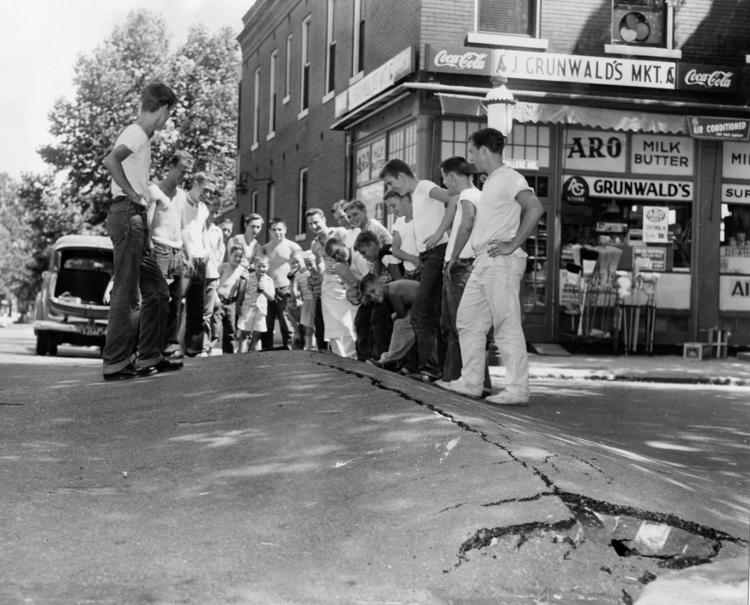 Look Back: Heat wave of 1954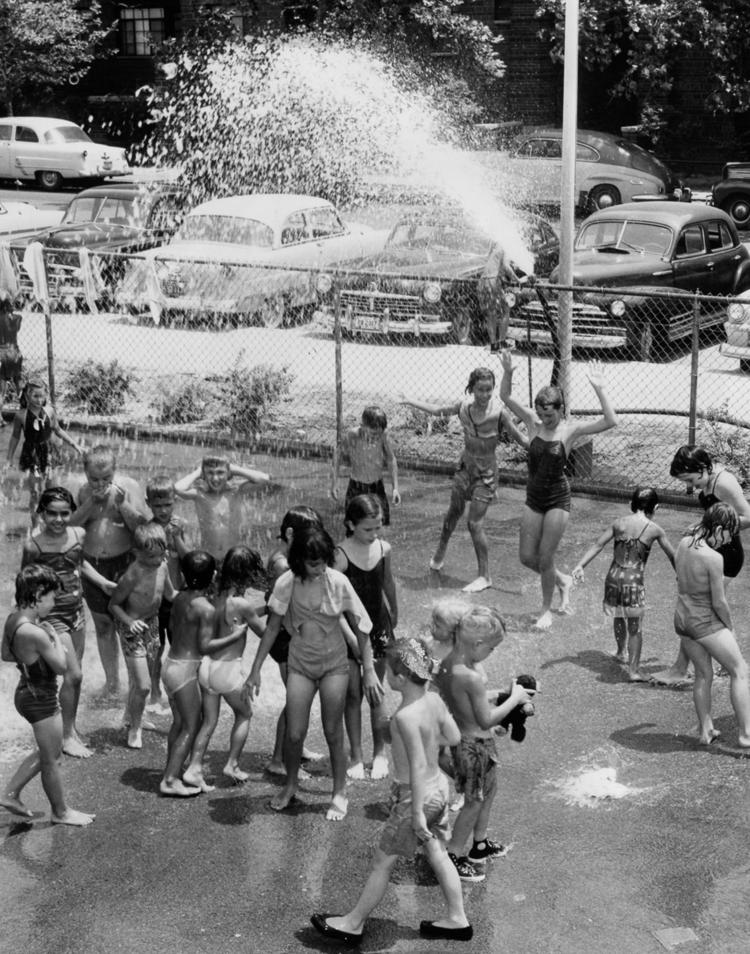 Look Back: Heat wave of 1954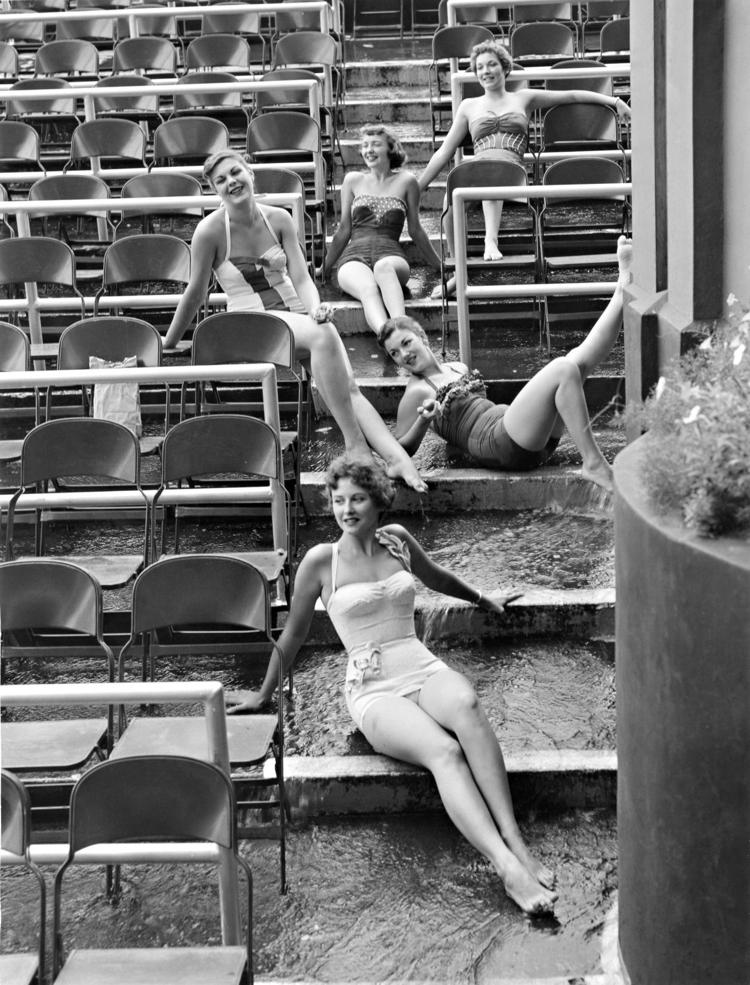 Look Back: Heat wave of 1980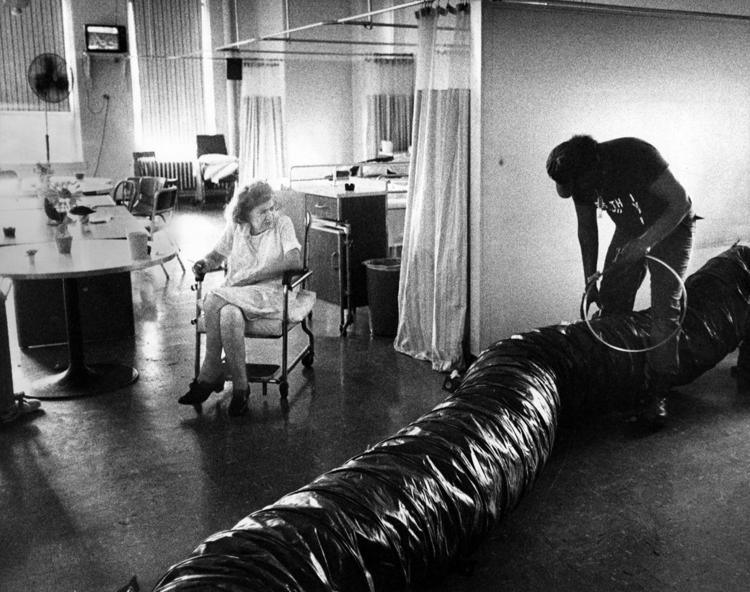 Look Back: Heat wave of 1980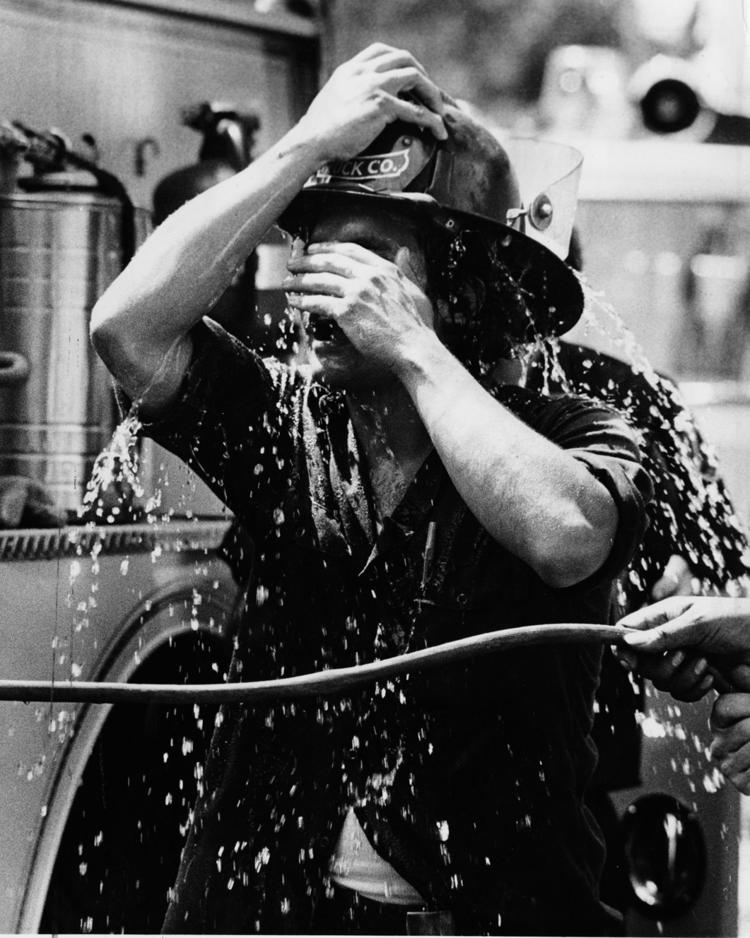 Look Back: Heat wave of 1980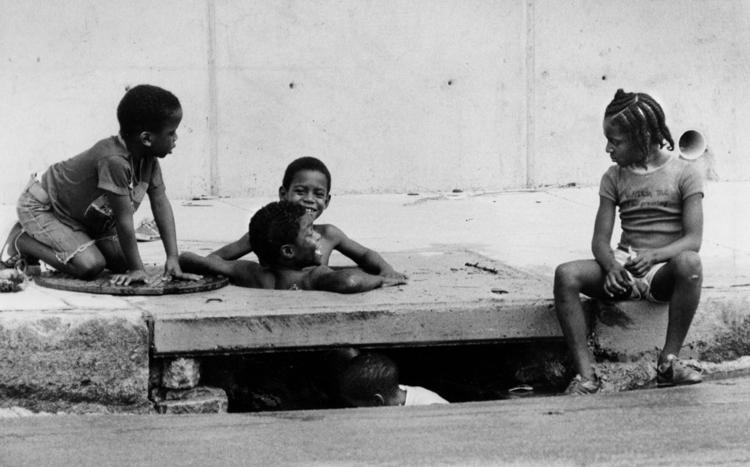 Look Back: Heat wave of 1980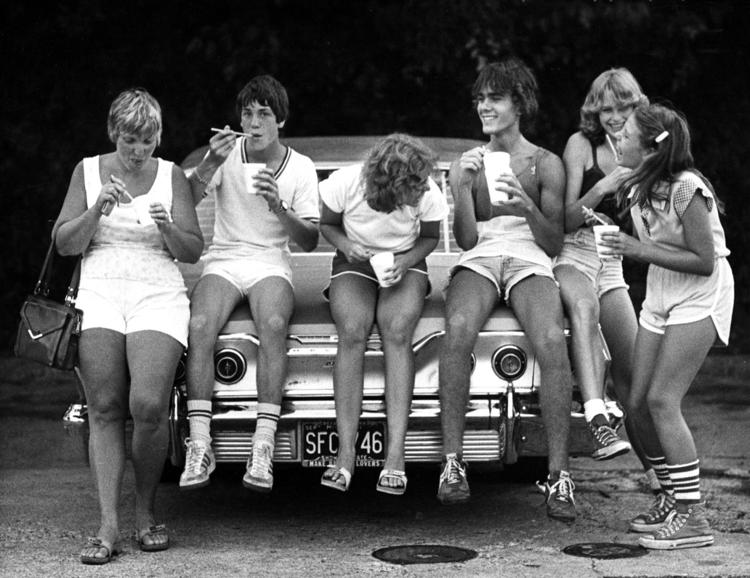 Look Back: Heat wave of 1980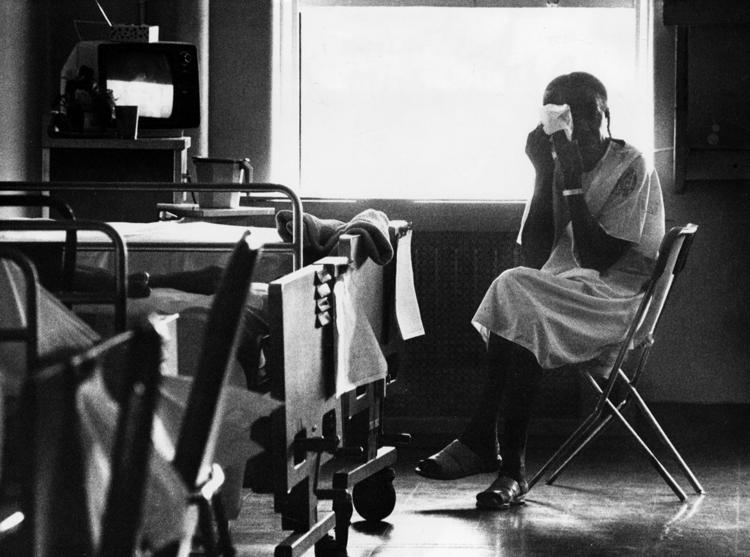 Look Back: Heat wave of 1980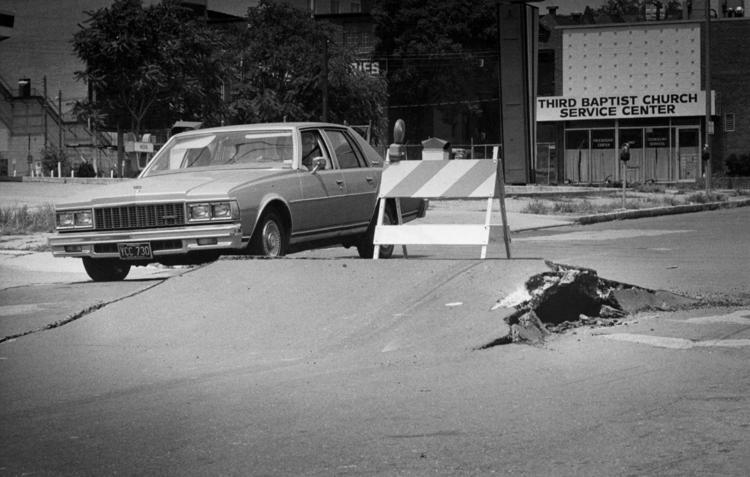 Look Back: Heat wave of 1980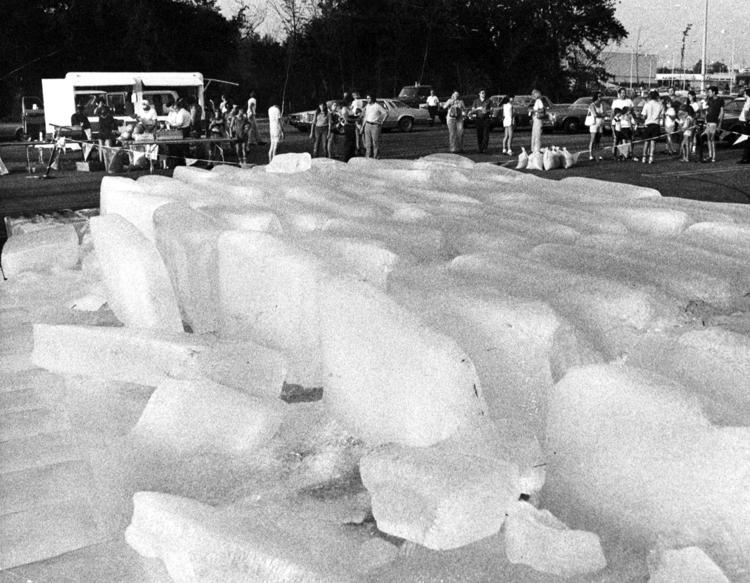 Look Back: Heat wave of 1980

Look Back: Heat wave of 1980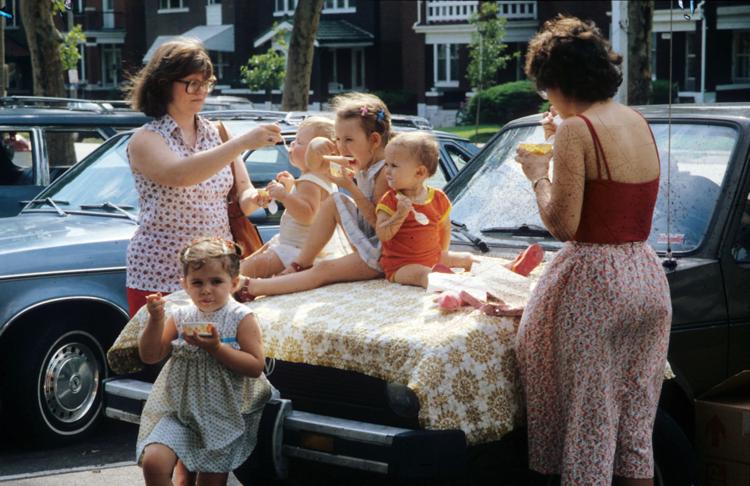 Look Back: Heat wave of 2012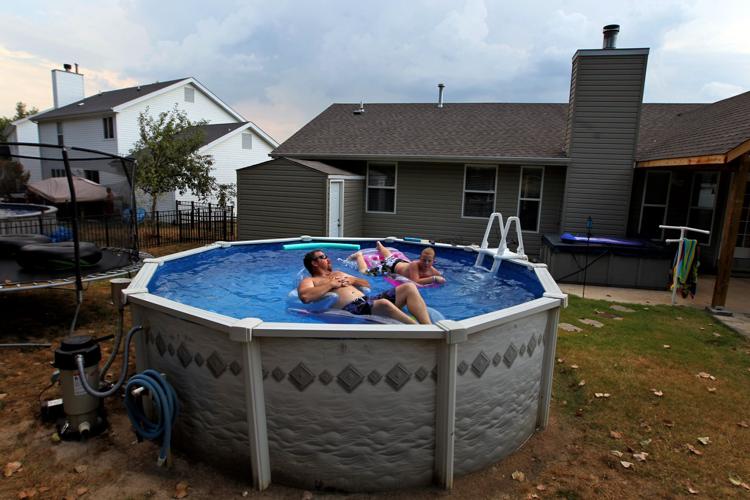 Look Back: Heat wave of 2012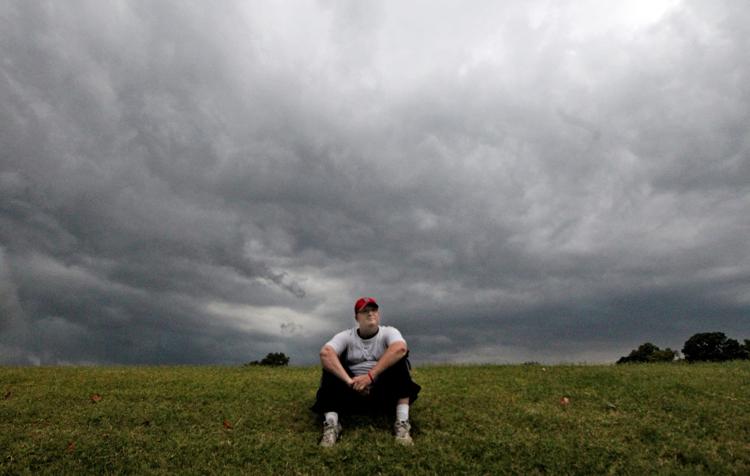 Look Back: Heat wave of 2012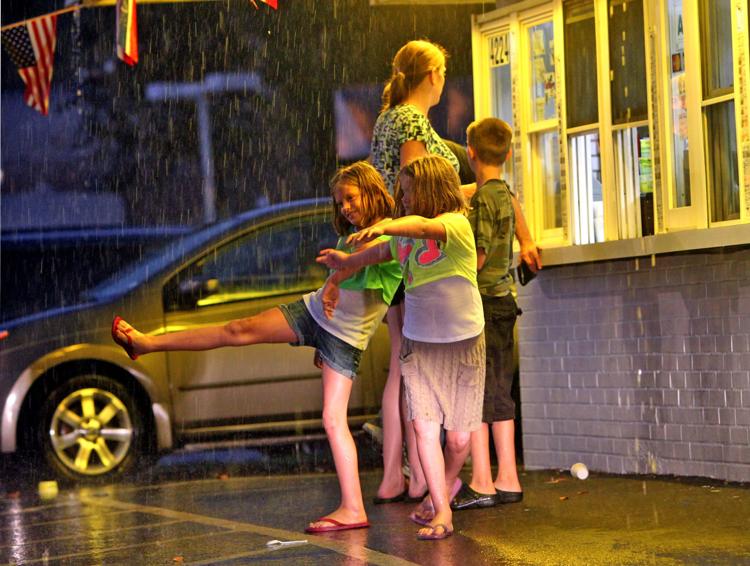 Look Back: Heat wave of 2012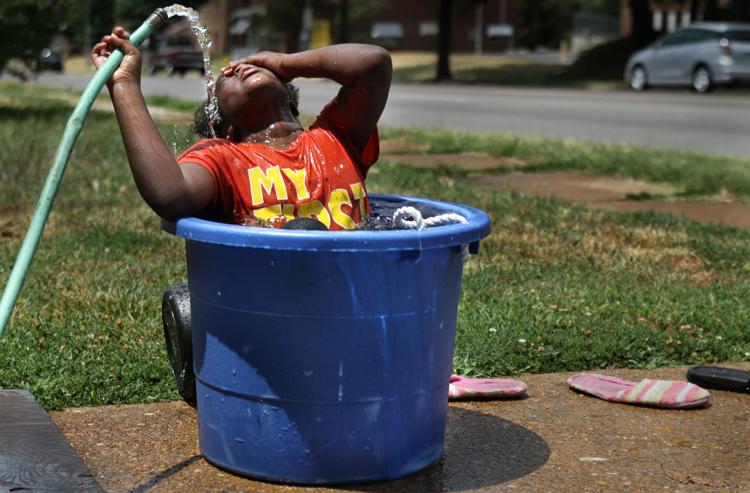 Look Back: Heat wave of 2012