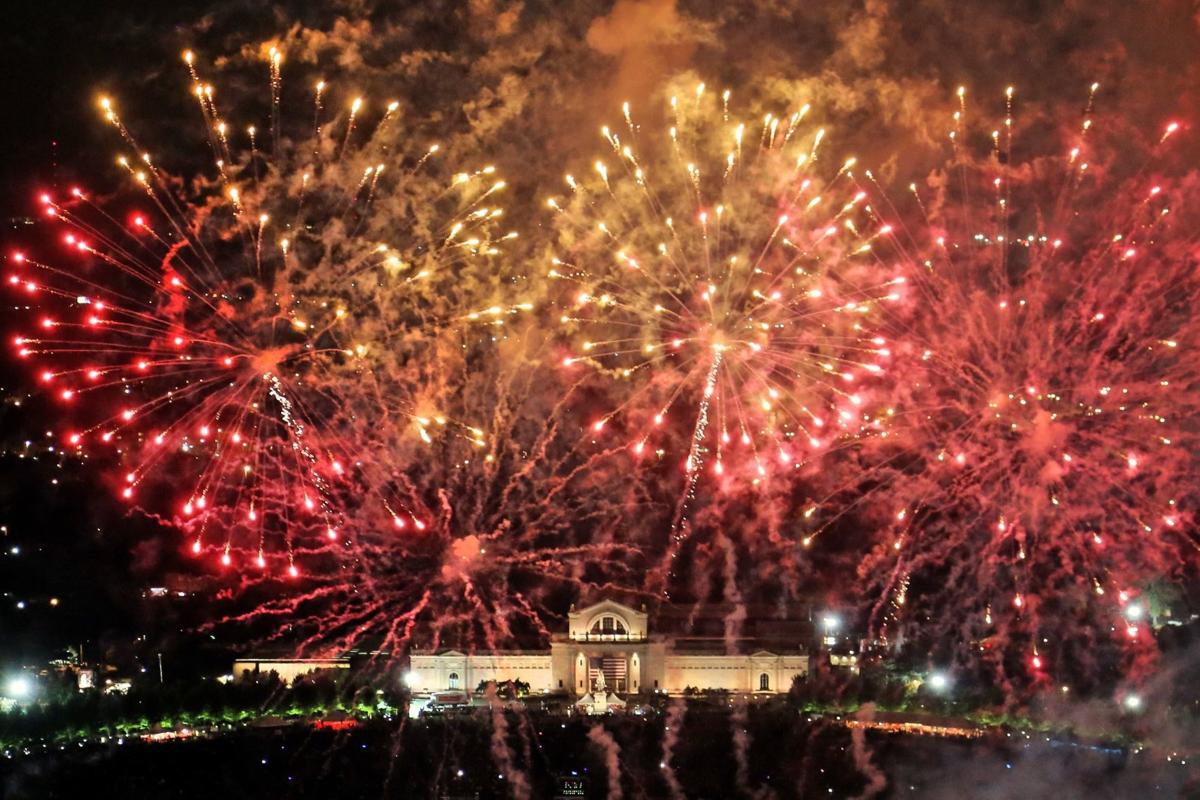 ST. LOUIS • Visitors to Fair St. Louis in Forest Park should plan on encountering some key Highway 40 (Interstate 64) ramp closures planned by the Missouri Department of Transportation in an attempt to ease park traffic.
From 11 a.m. Sunday to 1 a.m. Wednesday, the exit ramp from westbound 40/64 to Clayton Road/Skinker Boulevard will be shut down. So will the entrance ramp from Clayton/Skinker to eastbound 40/64.
Meanwhile, eastbound and westbound 40/64 exit ramps to Hampton and McCausland avenues will be closed from 5 p.m. to midnight Sunday, Monday and Tuesday.
The fair opens at 1 p.m. Sunday, 4 p.m. Monday and 1 p.m. Tuesday. The fair's fireworks displays will be at 9:35 p.m. Sunday, 10 p.m. Monday and 9:35 p.m. Tuesday.
Drivers also should be aware of the continuing closure of Forest Park Parkway west of Kingshighway because of construction.
The closure affects the westbound stretch of the parkway between Kingshighway and DeBaliviere Avenue and the eastbound stretch between Des Peres Avenue and Kingshighway.
City Streets Director Steve Runde said Lindell Boulevard will be closed between Skinker and Union Boulevard by 8 a.m. Sunday and will reopen around midnight Tuesday.
He added that Forest Park Parkway between DeBaliviere and Skinker may be closed to all but local traffic at times during the fair, depending on traffic conditions.
In the park itself, the general public will not be allowed to drive on Lagoon Drive. Parking will be prohibited on all park drives.