ST. LOUIS — Hundreds of mourners gathered Sunday to remember St. Louis police Officer Tamarris Bohannon as a family man and dedicated civil servant who was killed in the line of duty.
The funeral events started with a procession from Serenity Memorial Funeral Home to the St. Louis Cathedral Basilica, where a service was held.
Berenice Wilkerson, a lifelong St. Louisan, came to pay her respects outside the cathedral.
"It's a horrible thing that happened," she said. "He put his life on the line every day for us. This is the least I can do."
Bohannon was shot Aug. 29 while responding to a shooting call in the Tower Grove South neighborhood, and died the next day. The suspect, Thomas Kinworthy Jr., 43, of Owensville, Missouri, has been charged with murder.
Bohannon served in the police department for nearly four years. He is a 2009 graduate of Oakville High School, where he met his future wife Alexis. They married in 2012 and have three young children, Tamara, Ayden and Tylor.
Bohannon's nickname to those who knew him was "Bo." St. Louis County police Officer Benjamin Cehic, who met Bohannon in the police academy, said he was devoted to his work and his colleagues. Cehic sat next to Bohannon in the front row in training, and helped him with the physical training requirements of the academy.
Bohannon hated running and struggled to complete longer runs, Cehic said. Half of the dropouts did so because of the physical training requirements, Cehic said, but not Bohannon.
"He lasted, that's the thing."
Cehic said Bohannon was "extremely charitable." He helped Cehic move and gave him rides to the airport, despite the ever-present possibility that Bohannon's car would break down.
"He was the most friendliest guy you could possibly know. He would never turn you away. He always had an ear to listen to you," Cehic said.
On duty, he was compassionate. He never had an ego, Cehic said.
Bohannon fed the homeless instead of arresting them, Cehic said, refusing when an alderman wanted a group of homeless people arrested.
Off-duty, Bohannon liked to spend time with his wife and children. When he was out with his academy classmates, he would bring his wife along, Cehic said.
"He was just a great guy. There's not enough that can be said about him," Cehic said.
Bohannon graduated from the police academy in January 2017, the same year he and his wife bought a newly-renovated two-story home in south St. Louis, less than a mile from his parents.
One of Bohannon's former training officers, Cedric Hendrix, said he started training Bohannon about a month after graduating from the academy.
"His head was clearly in the right place when he took the job," Hendrix said. "He was already good at it and he was going to get better."
Hendrix said, "You could tell he was out there to serve the community. He wanted to help. He wanted to do something that mattered."
St. Louis Police Officers Association President Jay Schroeder said that Bohannon was a training officer at the time of his death, just three and one-half years after his own training.
Schroeder said Bohannon was universally liked and known as hardworking, saying there had been "just an outpouring (of emotion) at the hall the last few days."
Community members who gathered along the procession and outside the cathedral said they were shaken by the officer's sacrifice.
"Every time a shooting happens, it reminds me how dangerous a job (policing) is to do," said Sharon Kinds-Booker, who lives not far from where Bohannon was shot. "I take for granted that they're doing what they're supposed to do. I never expect this to happen. I feel bad for his family — his children and his wife."
Chief John Hayden spoke at the funeral about how Bohannon was a "strong family man" who also volunteered with schoolkids through Compass Educational Programs.
The fallen officer's father, Alfred Bohannon, spoke last at the service. He said we need to "find solutions to heal this city."
"I gave my son to the city," he said. "That is hard. I have no doubt God is going to work it out."
Alfred Bohannon addressed the officers in the cathedral, saying "he showed a better way for you. How to handle those citizens. How to be there for those citizens. I know it's hard out there for you. You're dealing with some knuckleheads. Remember your training. Watch each other's backs ... your mission at the end of the day is to go home."
Finally, Alfred Bohannon thanked the two officers who tried to save his son, saying, "You are my heroes because you gave us the opportunity to say a proper goodbye to my son."
St. Louis police Officer Tamarris Bohannon remembered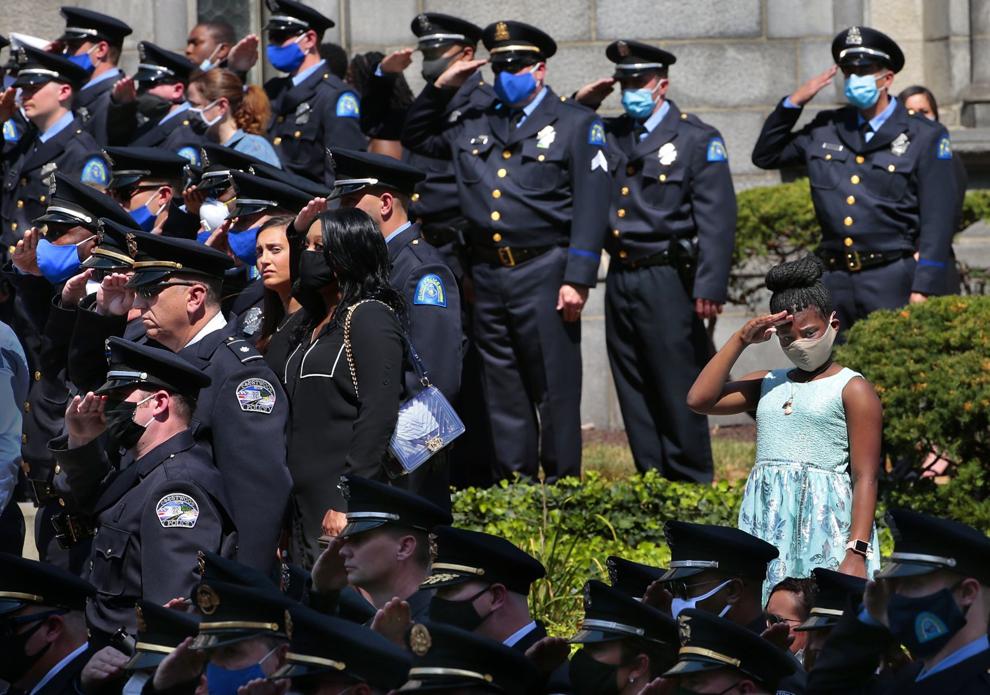 St. Louis police Officer Tamarris Bohannon remembered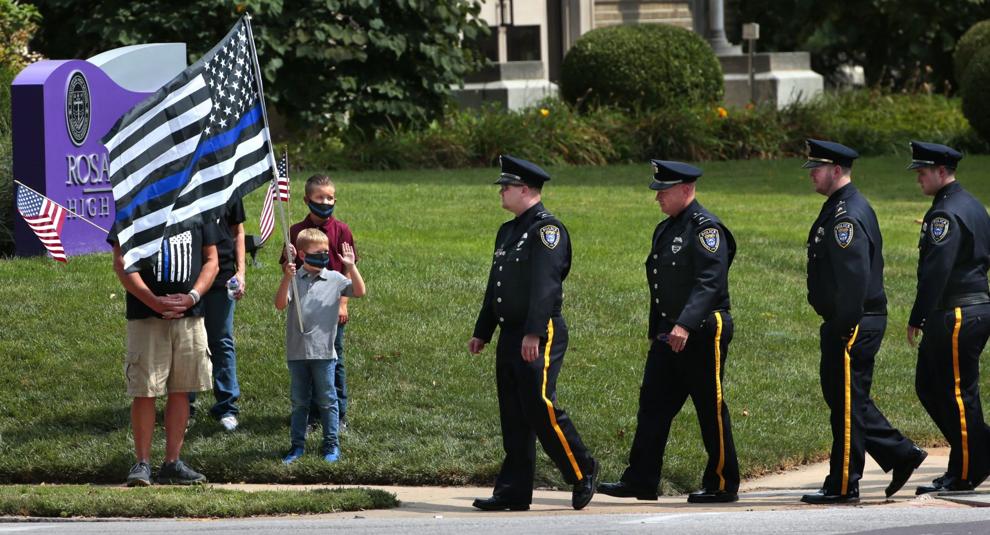 St. Louis police Officer Tamarris Bohannon remembered
St. Louis police Officer Tamarris Bohannon remembered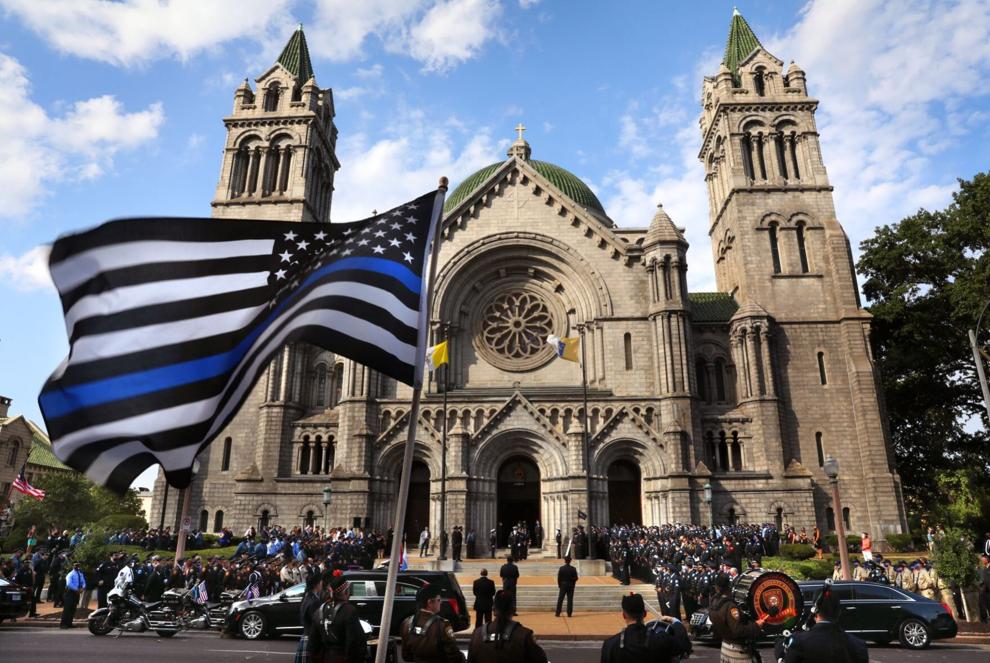 Procession for Officer Bohannon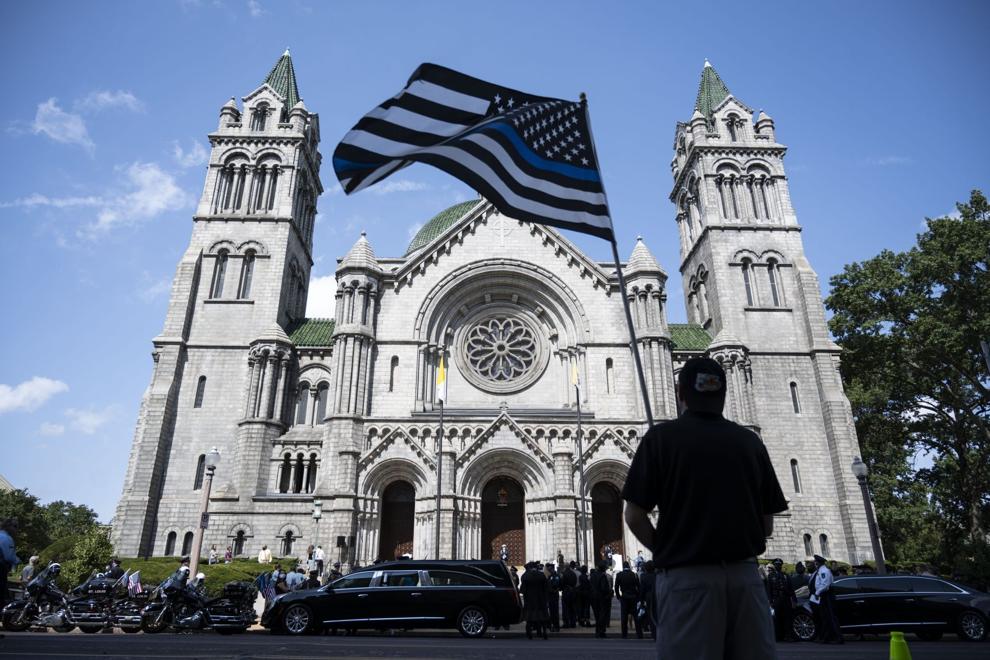 St. Louis police Officer Tamarris Bohannon remembered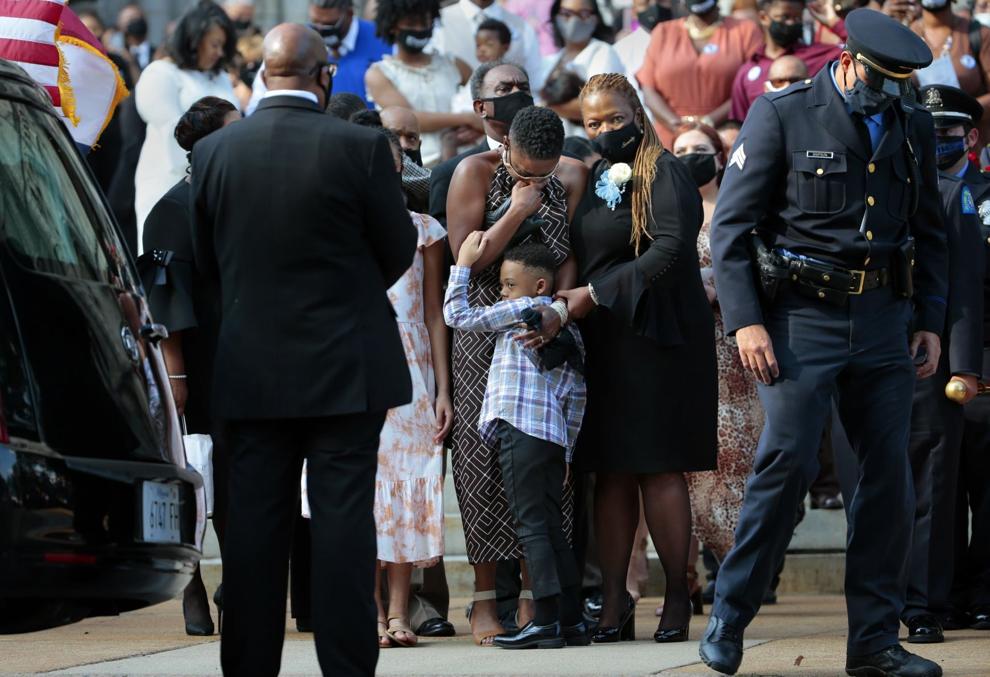 St. Louis police Officer Tamarris Bohannon remembered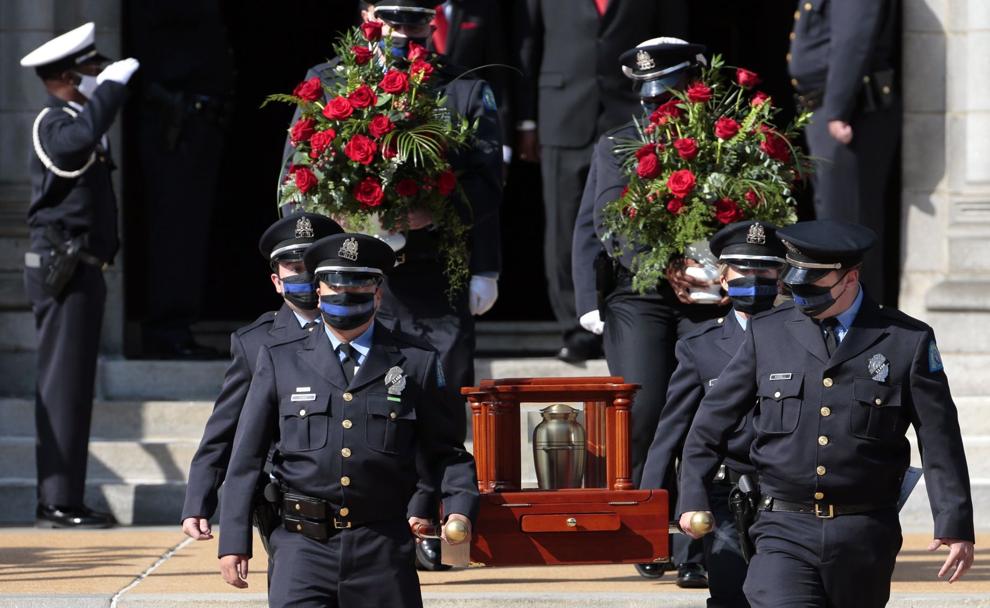 St. Louis police Officer Tamarris Bohannon remembered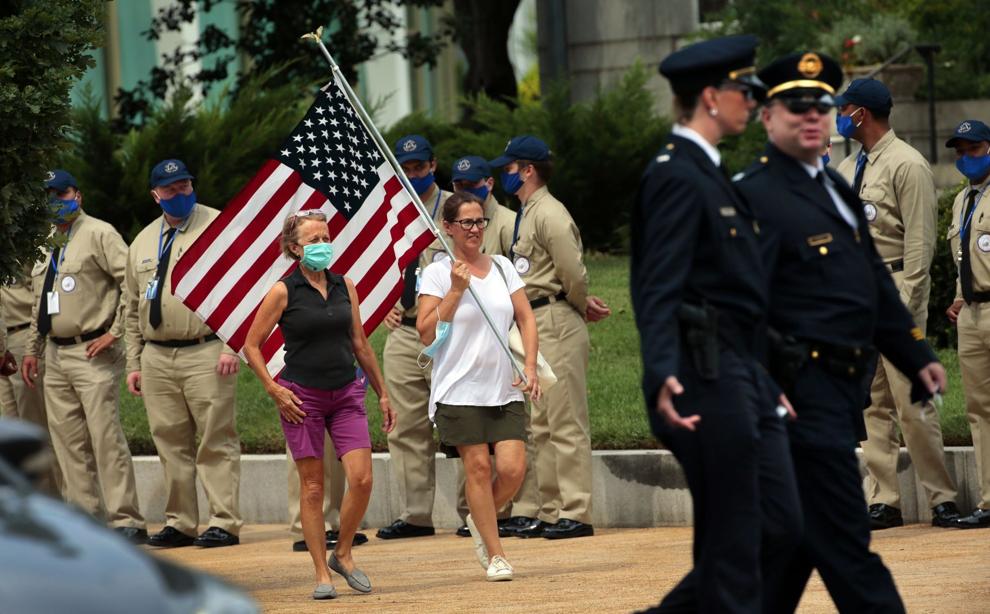 Procession for Officer Bohannon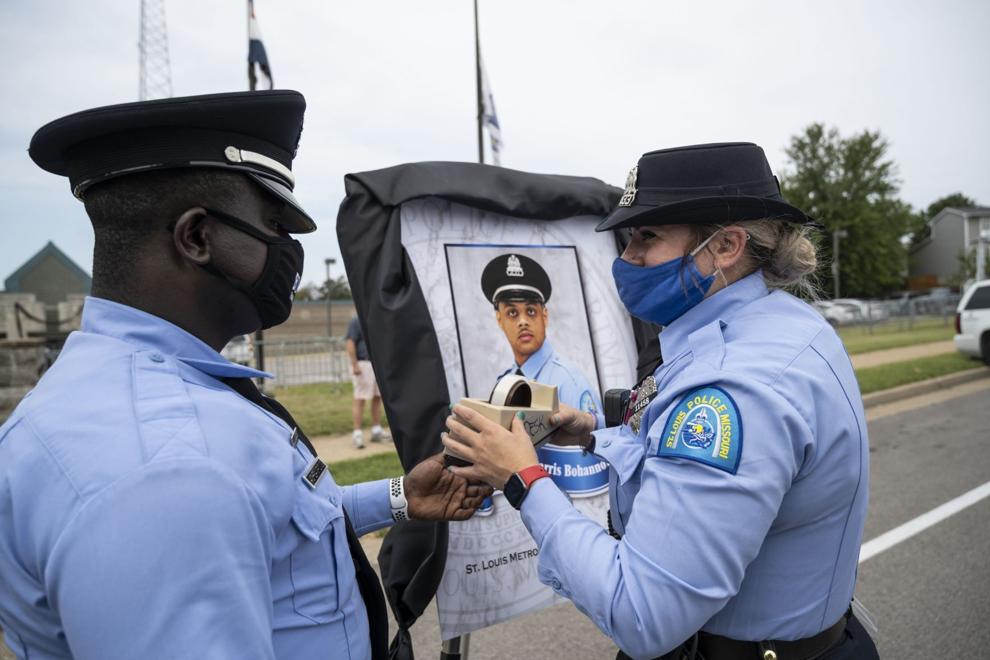 St. Louis police Officer Tamarris Bohannon remembered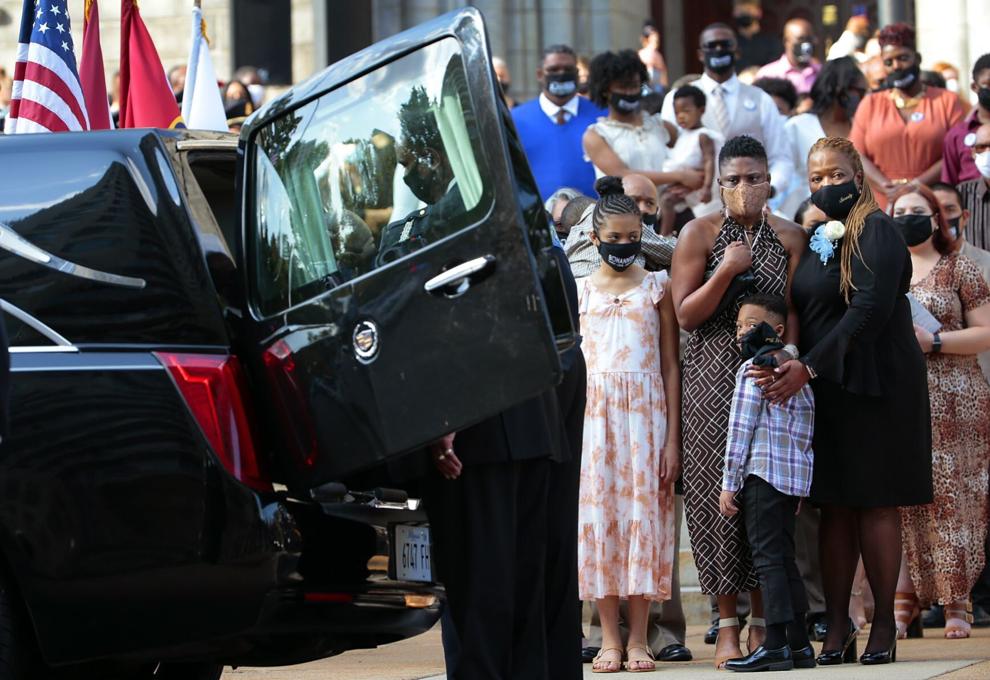 St. Louis police Officer Tamarris Bohannon remembered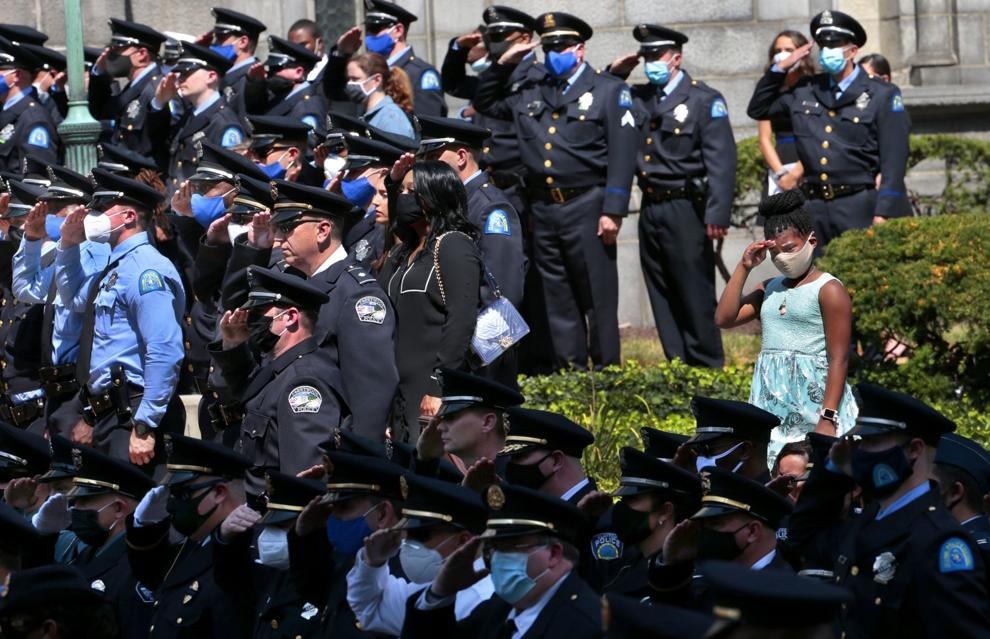 St. Louis police Officer Tamarris Bohannon remembered
St. Louis police Officer Tamarris Bohannon remembered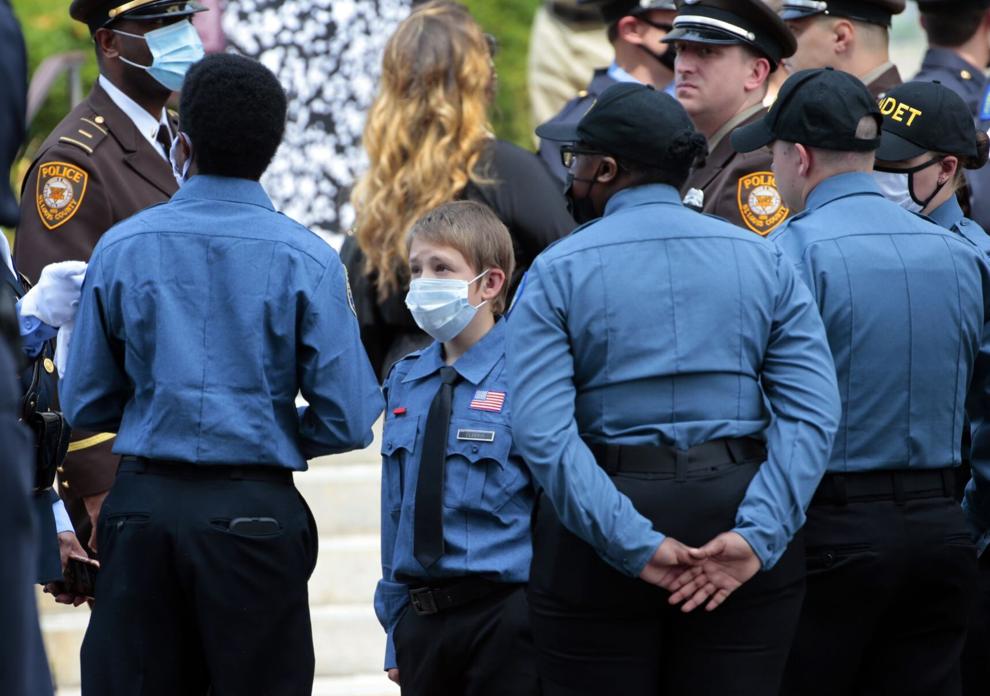 St. Louis police Officer Tamarris Bohannon remembered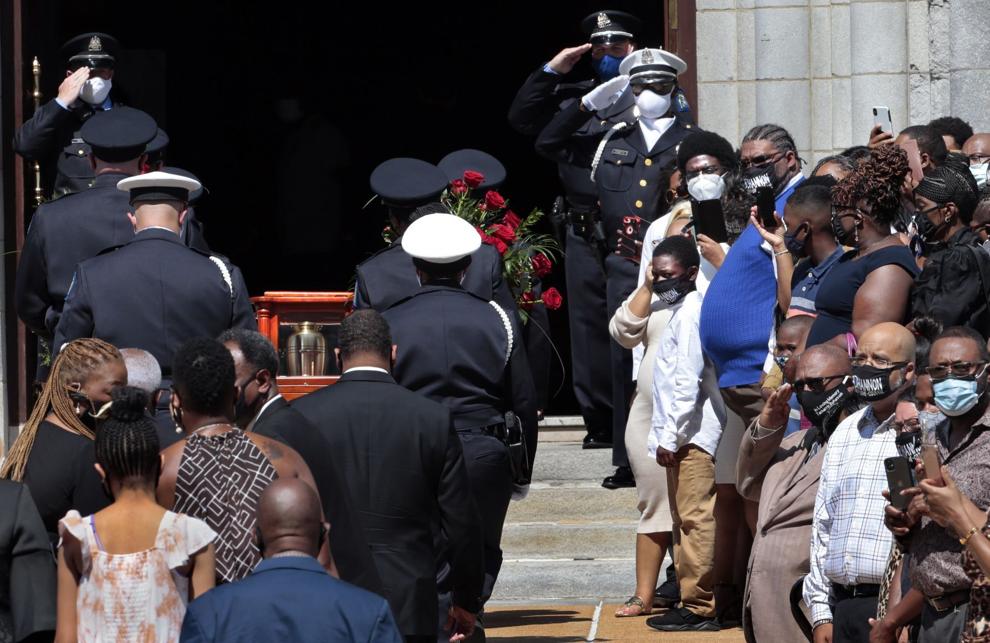 St. Louis police Officer Tamarris Bohannon remembered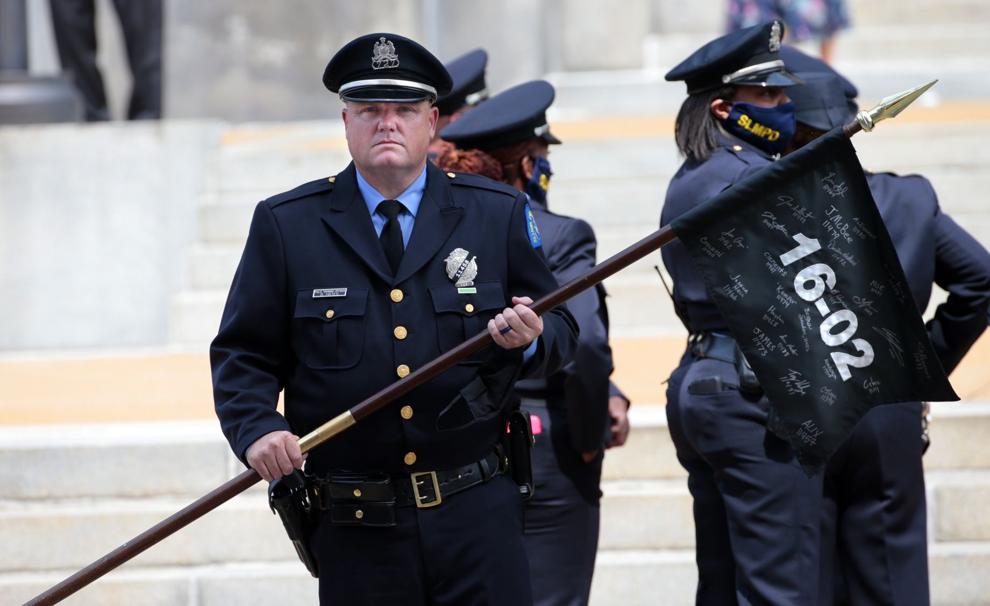 Procession for Officer Tamarris Bohannon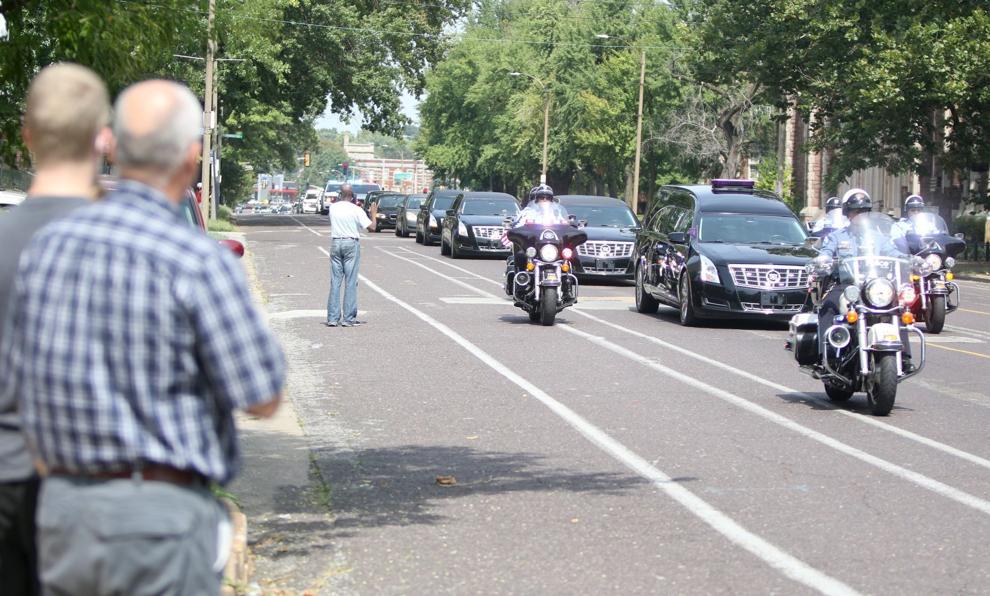 Procession for Officer Tamarris Bohannon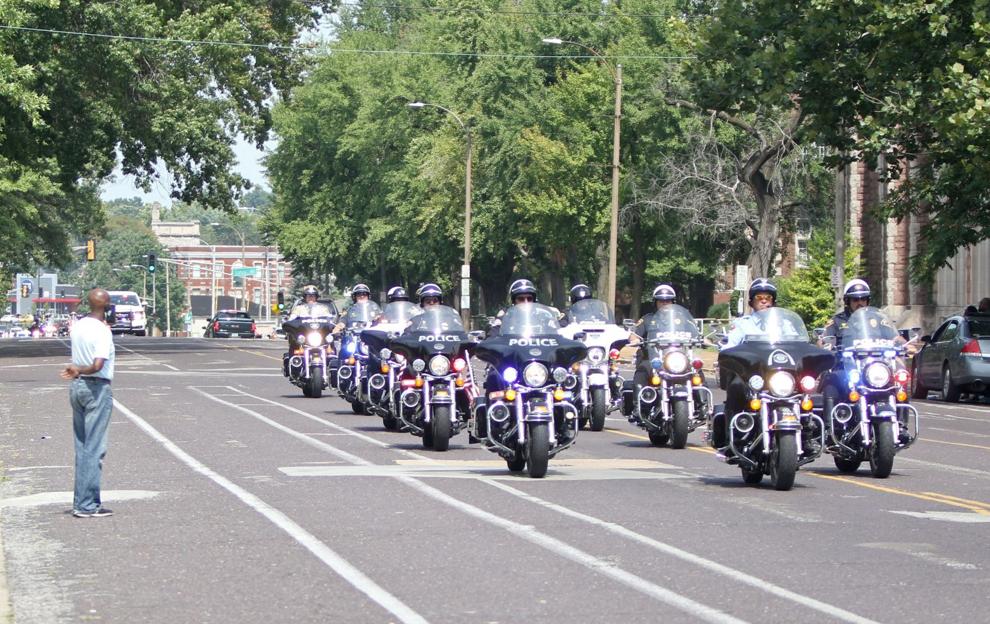 Procession for Officer Tamarris Bohannon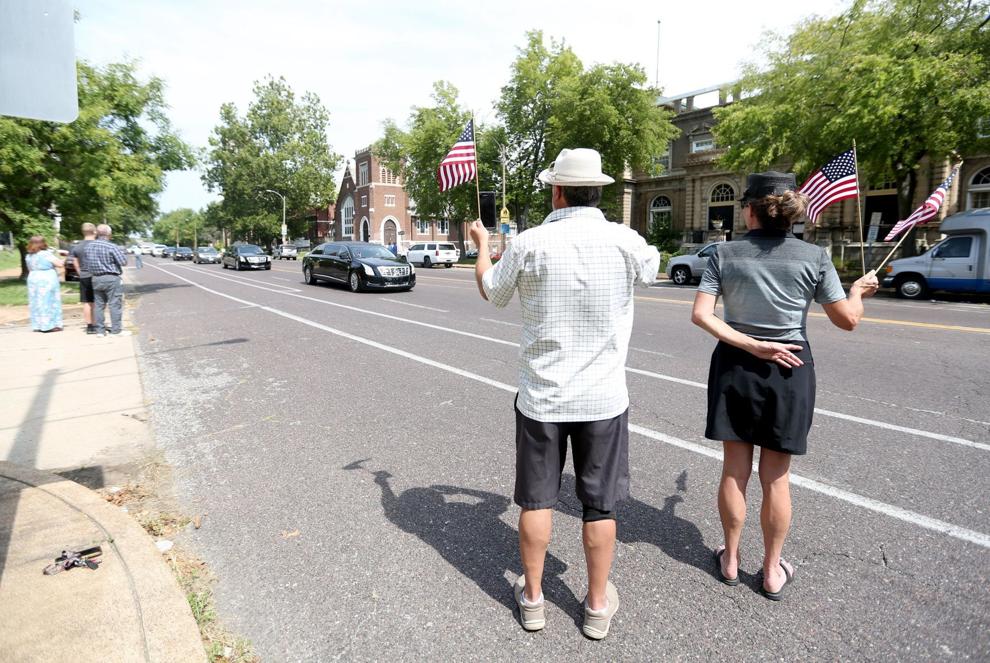 Procession for Officer Tamarris Bohannon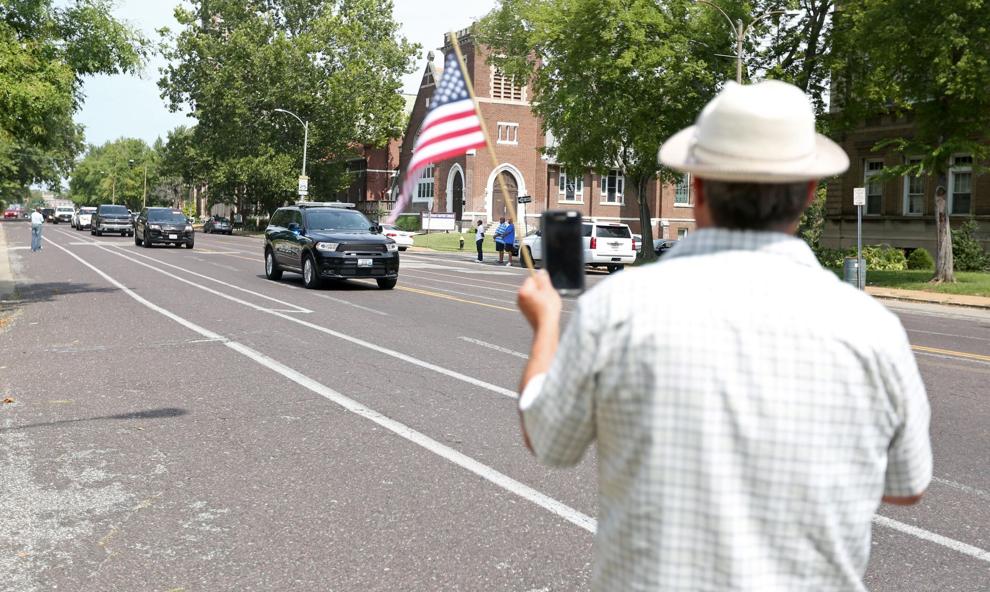 Procession for Officer Bohannon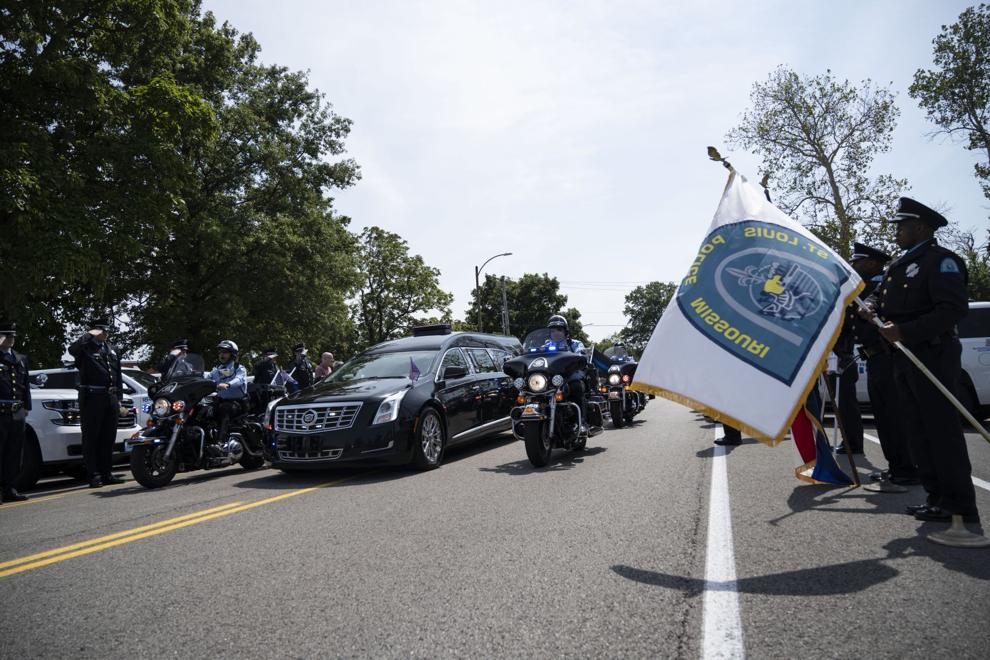 Entrance to the Cathedral Basilica
Procession for Officer Bohannon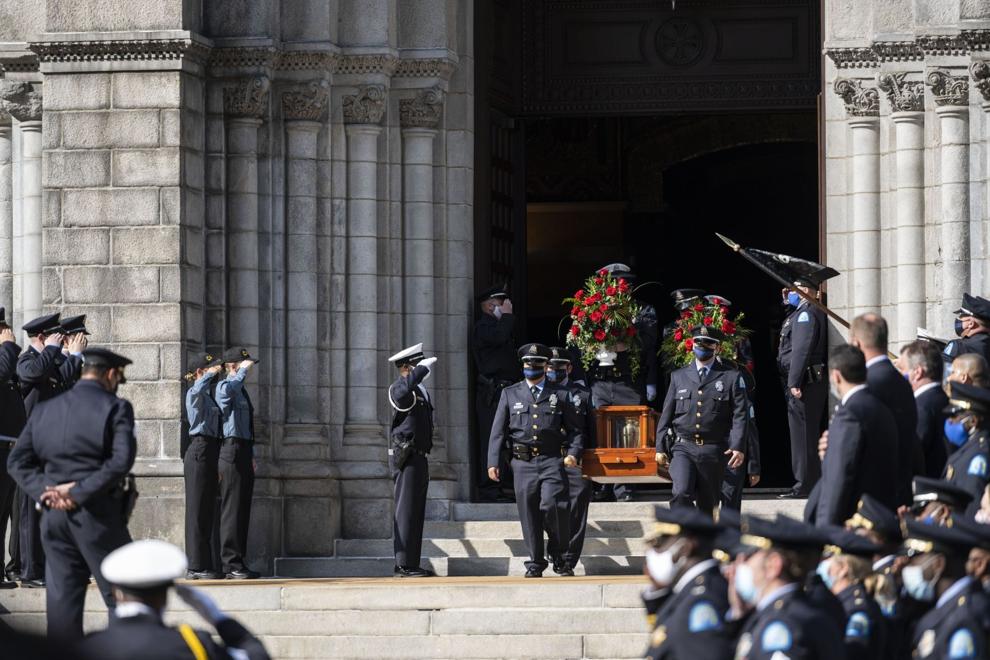 Procession for Officer Bohannon
Procession for Officer Bohannon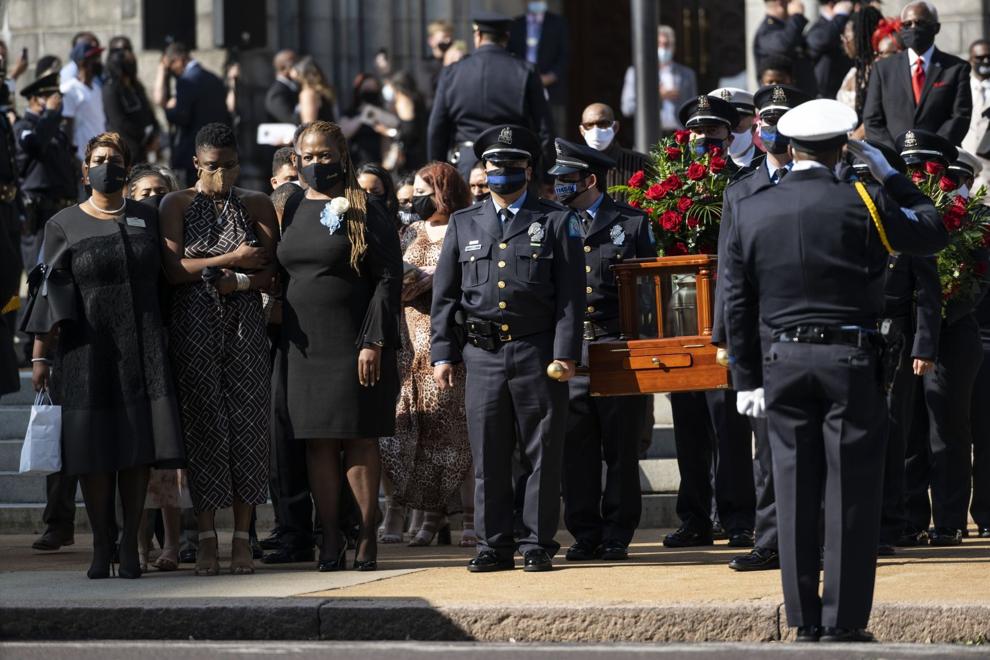 Procession for Officer Bohannon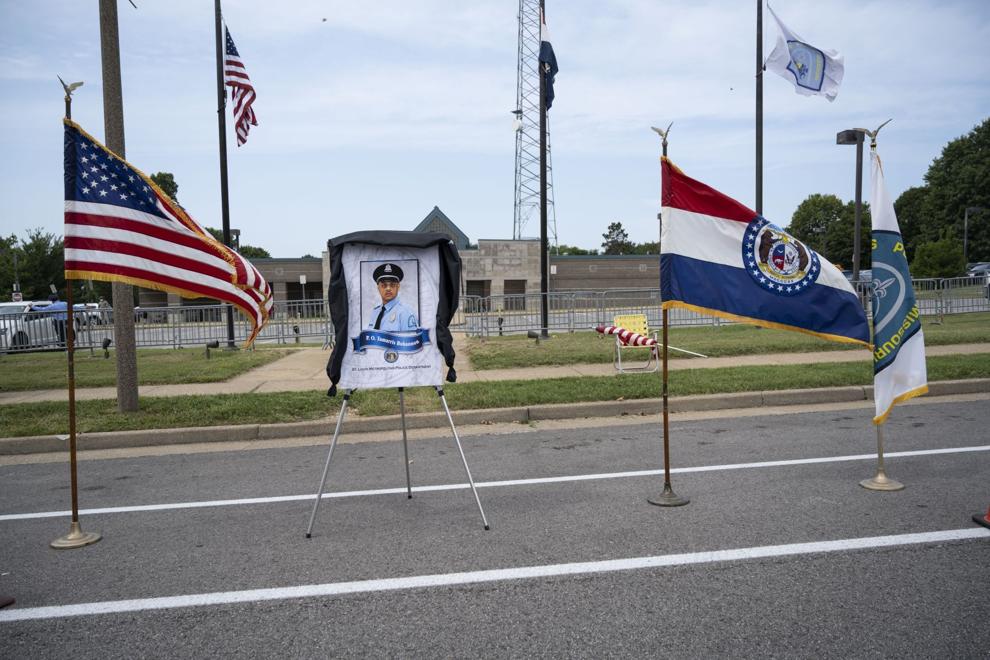 Procession for Officer Bohannon
Procession for Officer Bohannon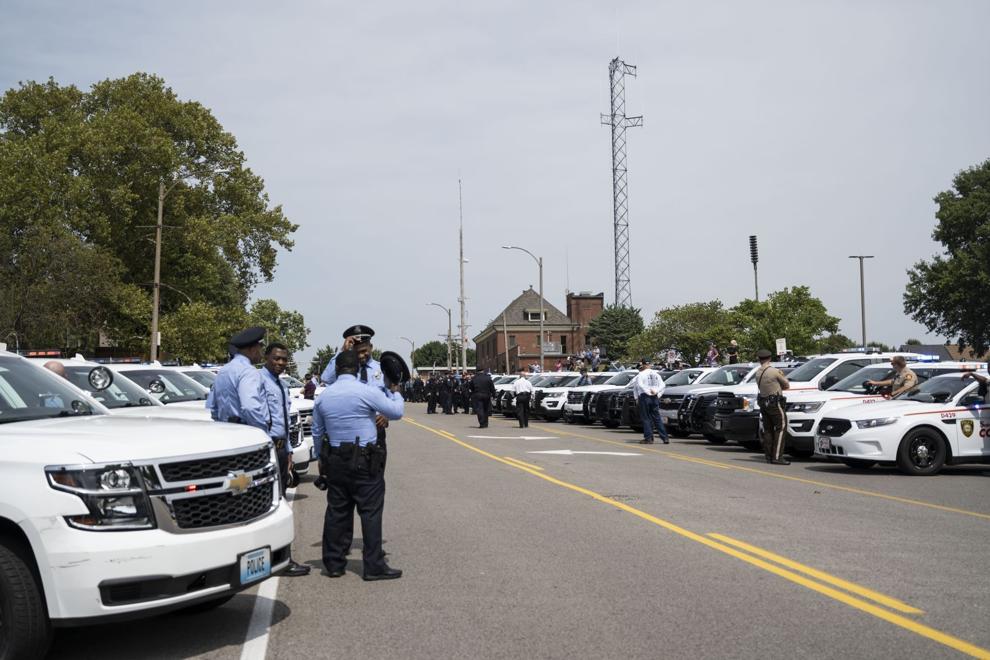 Procession for Officer Bohannon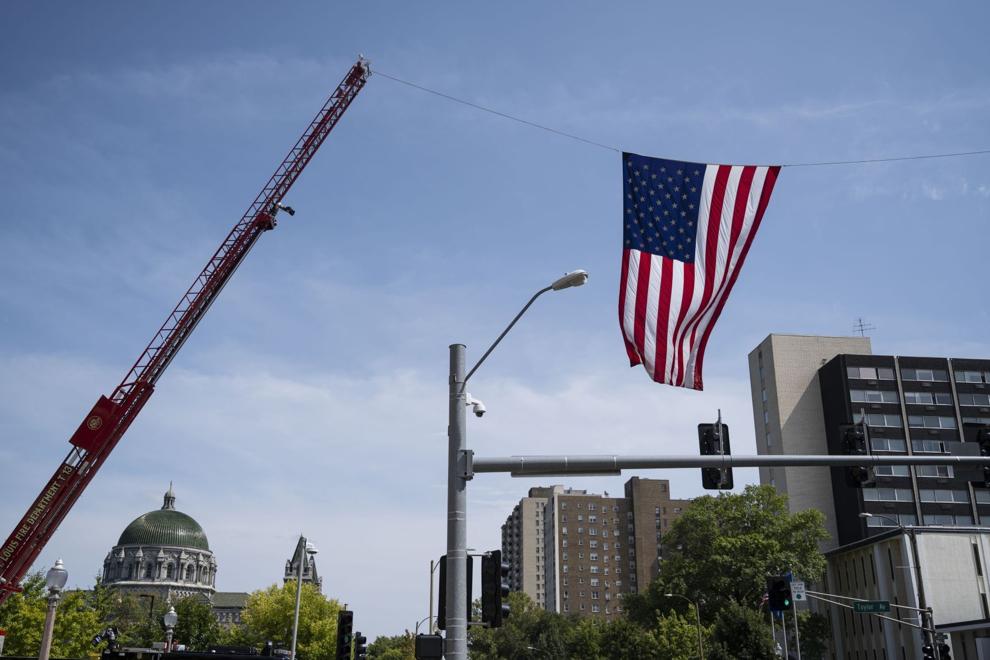 Memorial service for Officer Tamarris Bohannon
Memorial service for Officer Tamarris Bohannon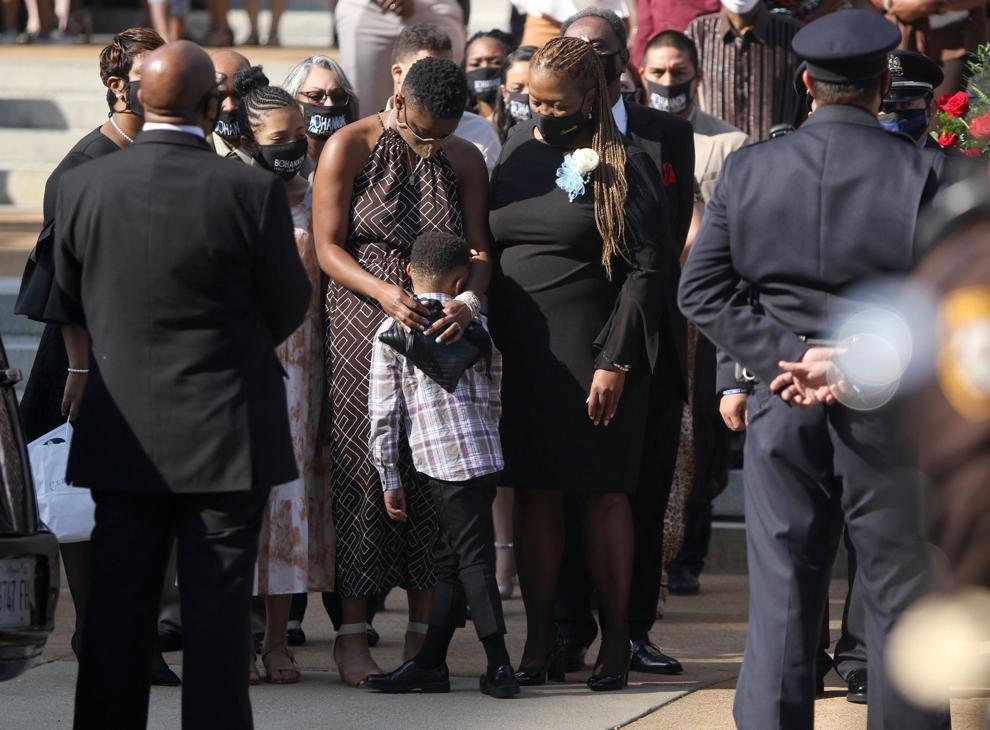 Memorial service for Officer Tamarris Bohannon
Memorial service for Officer Tamarris Bohannon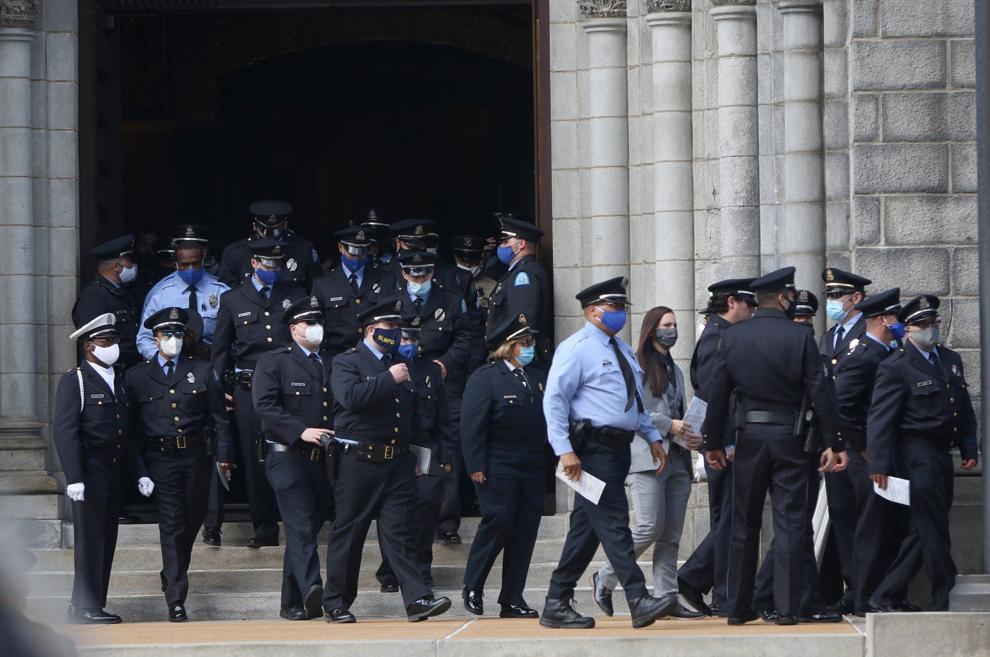 Memorial service for Officer Tamarris Bohannon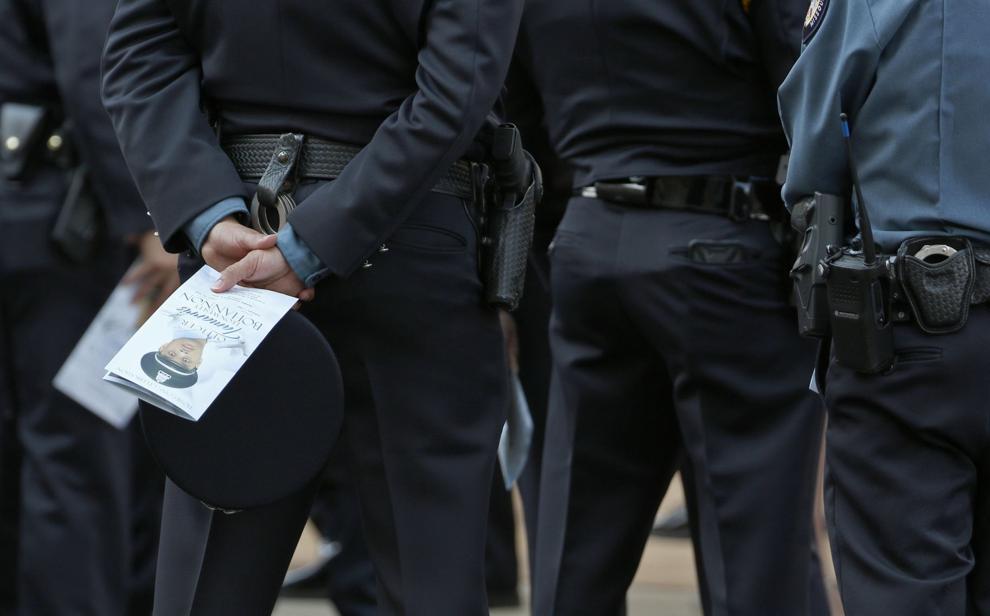 Memorial service for Officer Tamarris Bohannon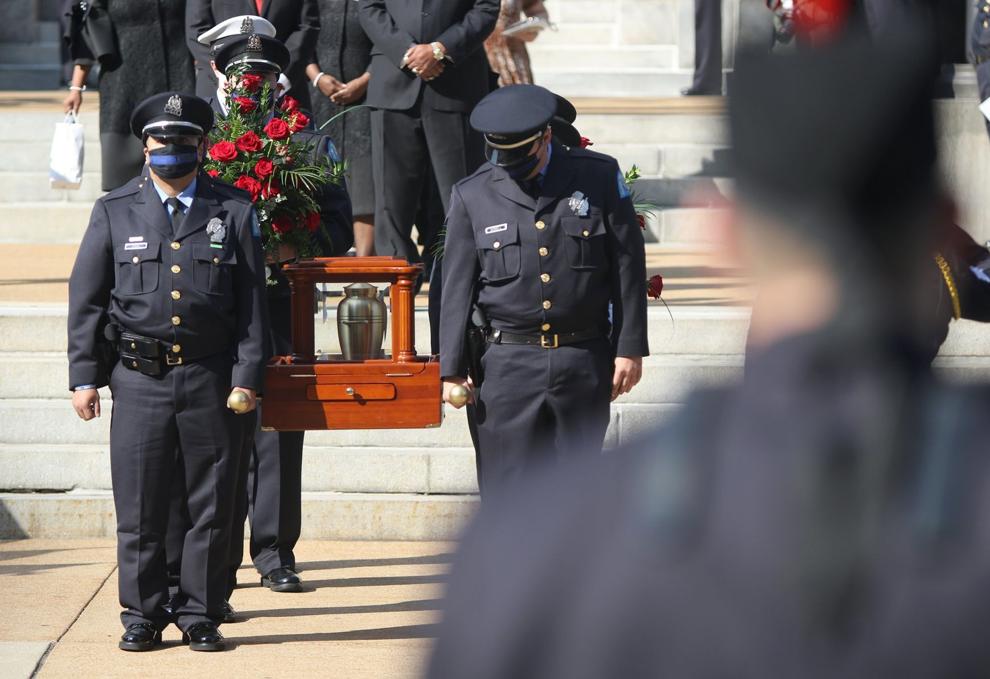 Memorial service for Officer Tamarris Bohannon