ST. LOUIS COUNTY — Interstate 70 westbound will close briefly Wednesday afternoon while the body of a local Marine who died in Afghanistan is escorted to a funeral home in St. Charles County.
Travelers can expect delays starting at 1 p.m. while the body of Marine Lance Cpl. Jared Schmitz is escorted from St. Louis Lambert International Airport to Baue Funeral Home, 3950 West Clay Street in St. Charles. The procession will take the Cave Springs exit, according to the Missouri Highway Patrol.
On Wednesday September 8, Starting at approximately 1:00pm expect delays on westbound I-70 for the escort of Marine Lance Corporal Jared Schmitz from Lambert airport to Baue Funeral home in St. Charles. Plan ahead for an alternate route if needed pic.twitter.com/ay71OXMi5O

— MSHP Troop C (@MSHPTrooperC) September 7, 2021
Trooper Dallas Thompson said no traffic will enter the westbound lanes of the interstate while the escort is traveling the approximately 12 miles.
Photos: Thousands gather along Interstate 70 to pay respects to Marine Lance Cpl. Jared Schmitz
Thousands line procession route to honor Marine Lance Cpl. Jared Schmitz
Thousands line procession route to honor Marine Lance Cpl. Jared Schmitz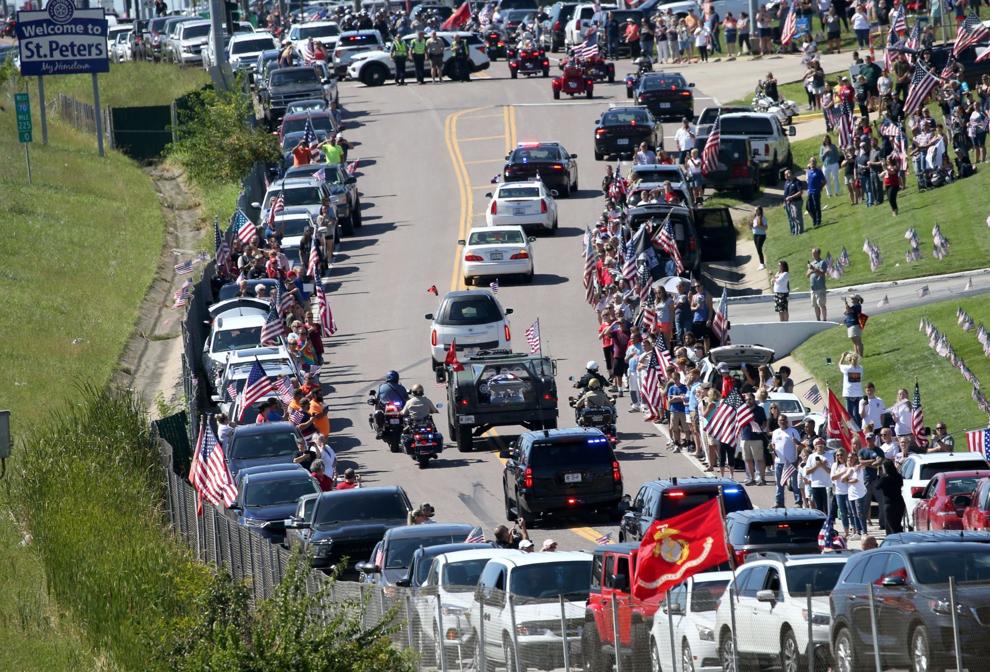 Thousands line procession route to honor Marine Lance Cpl. Jared Schmitz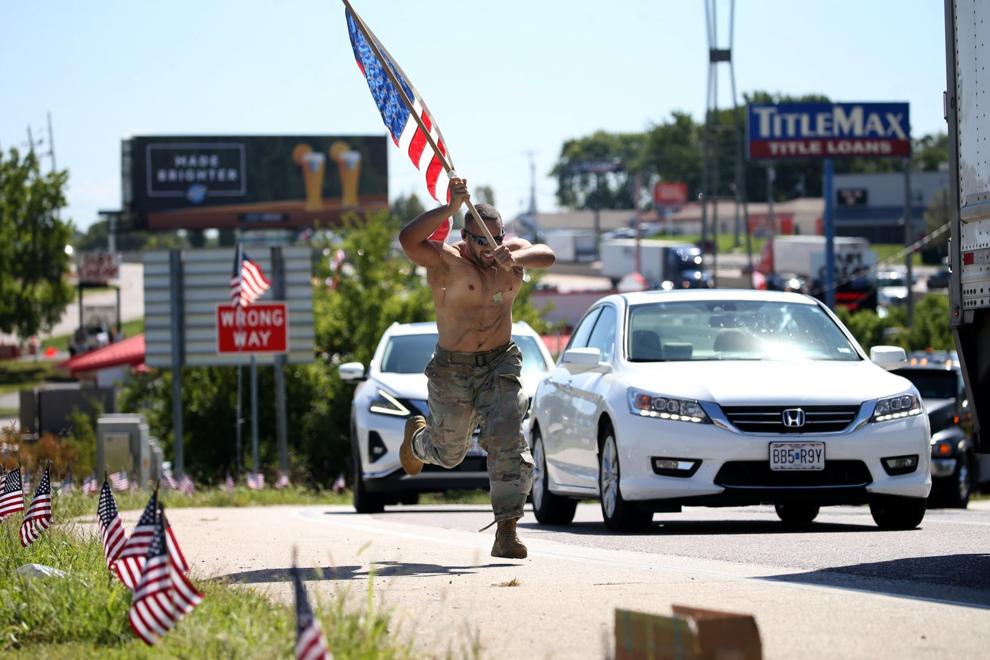 Thousands line procession route to honor Marine Lance Cpl. Jared Schmitz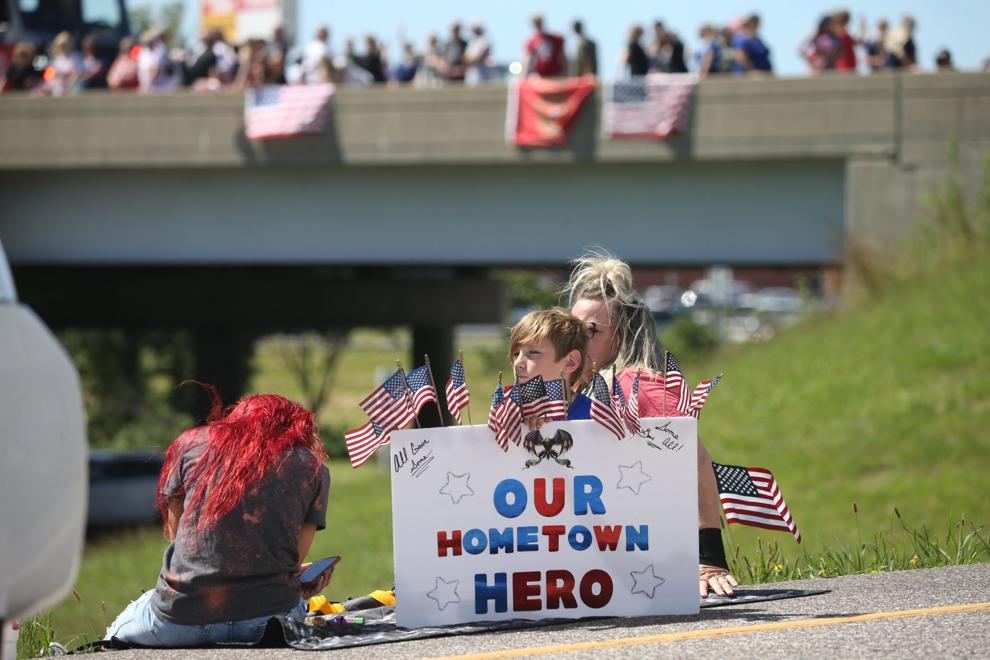 Watch Now: Thousands gather to pay respects to Marine Lance Cpl. Jared Schmitz
Thousands line procession route to honor Marine Lance Cpl. Jared Schmitz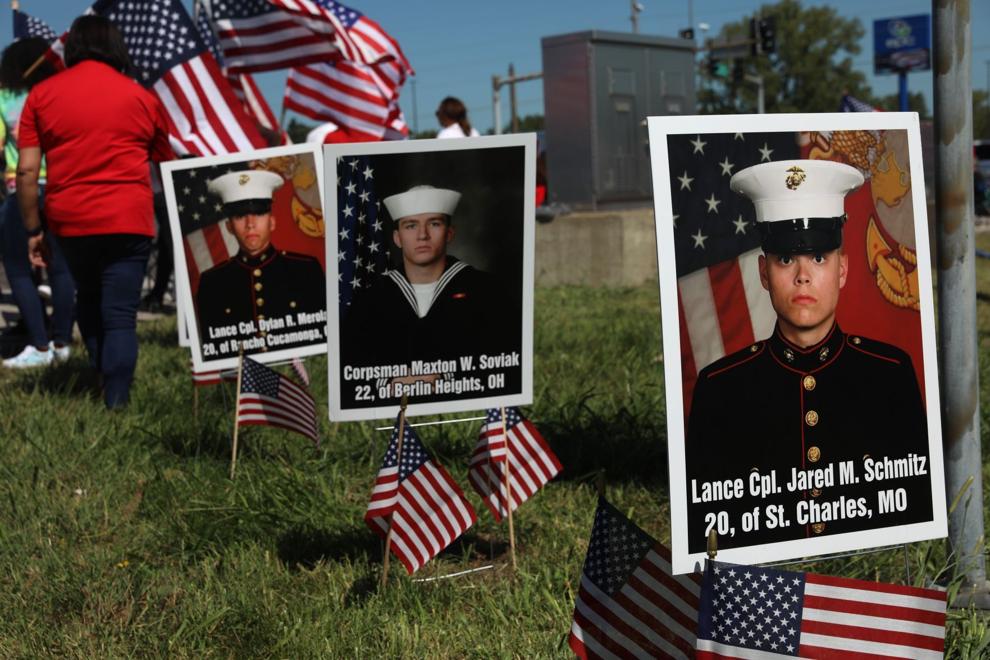 Thousands line procession route to honor Marine Lance Cpl. Jared Schmitz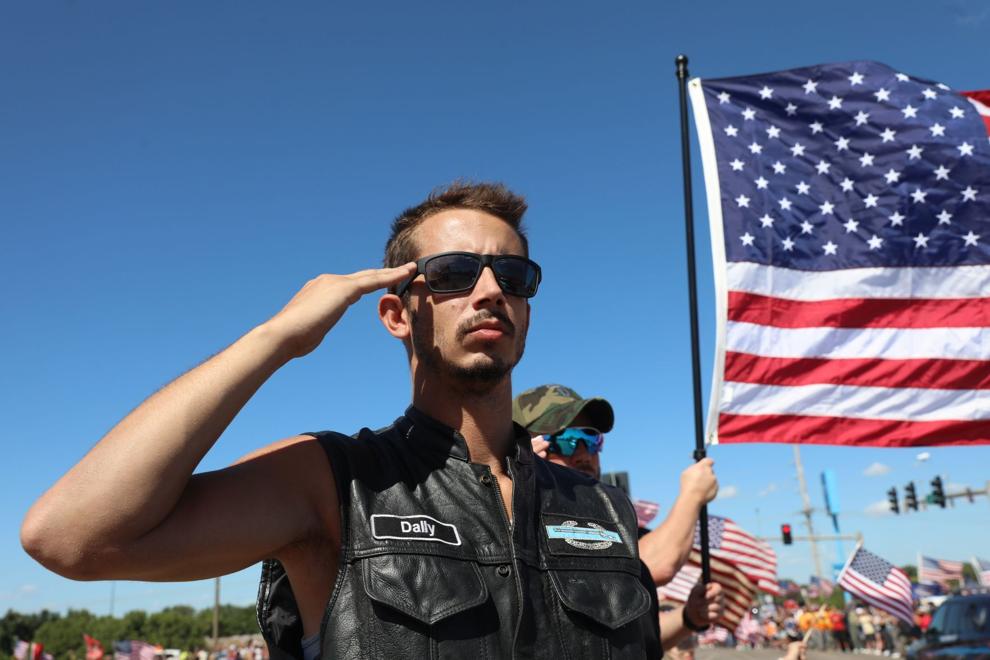 Thousands line procession route to honor Marine Lance Cpl. Jared Schmitz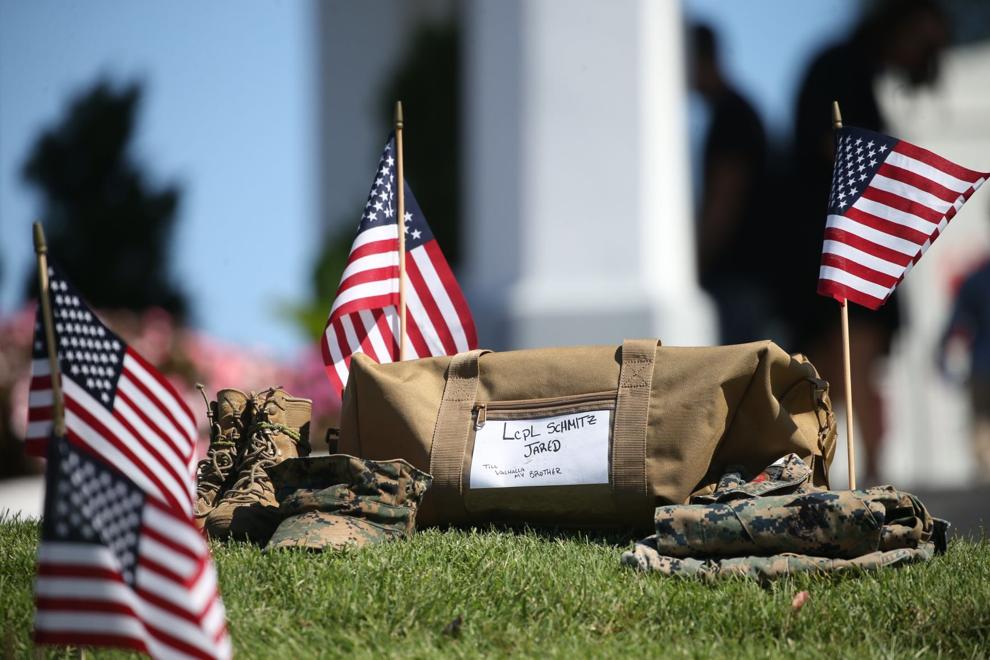 Marine returns home following Afghan suicide attack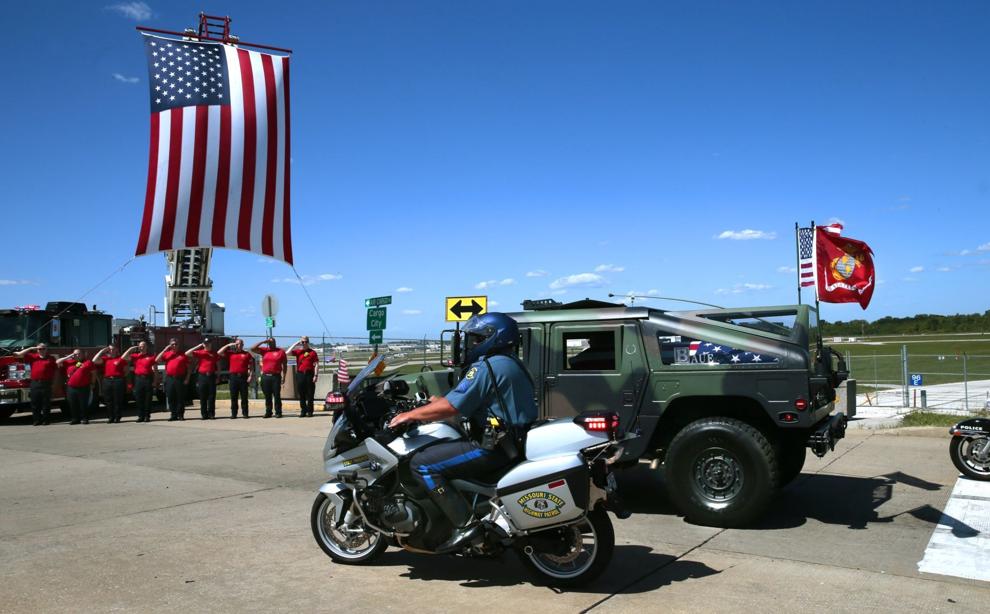 Marine returns home following Afghan suicide attack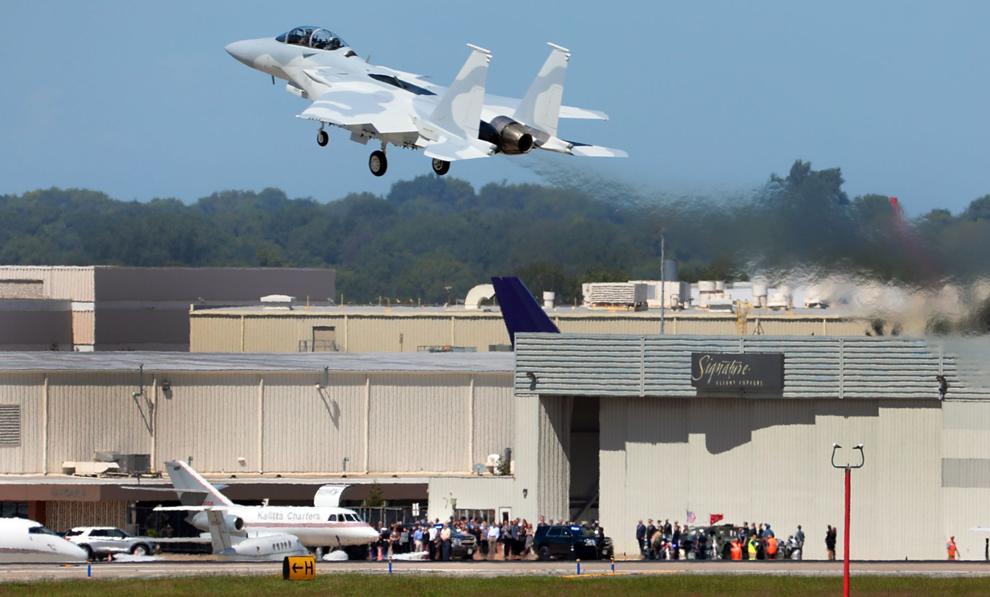 Marine returns home following Afghan suicide attack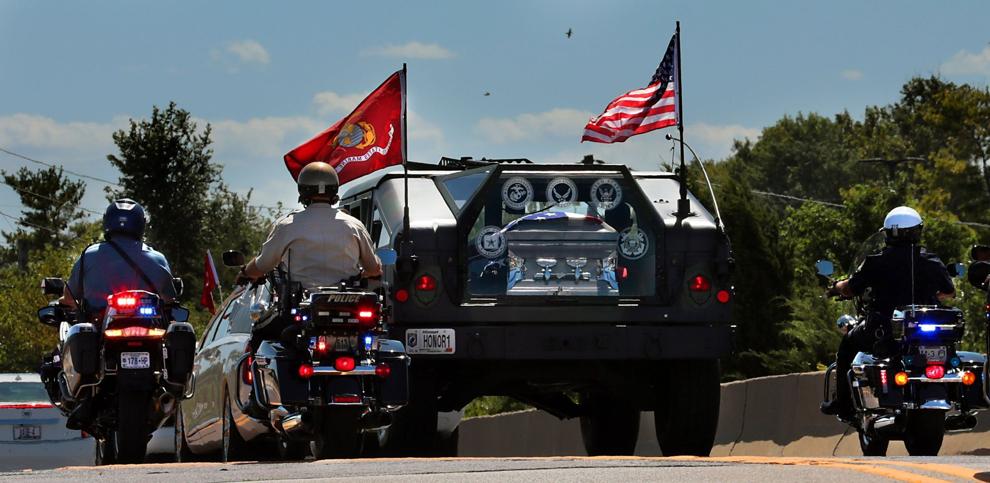 Marine returns home following Afghan suicide attack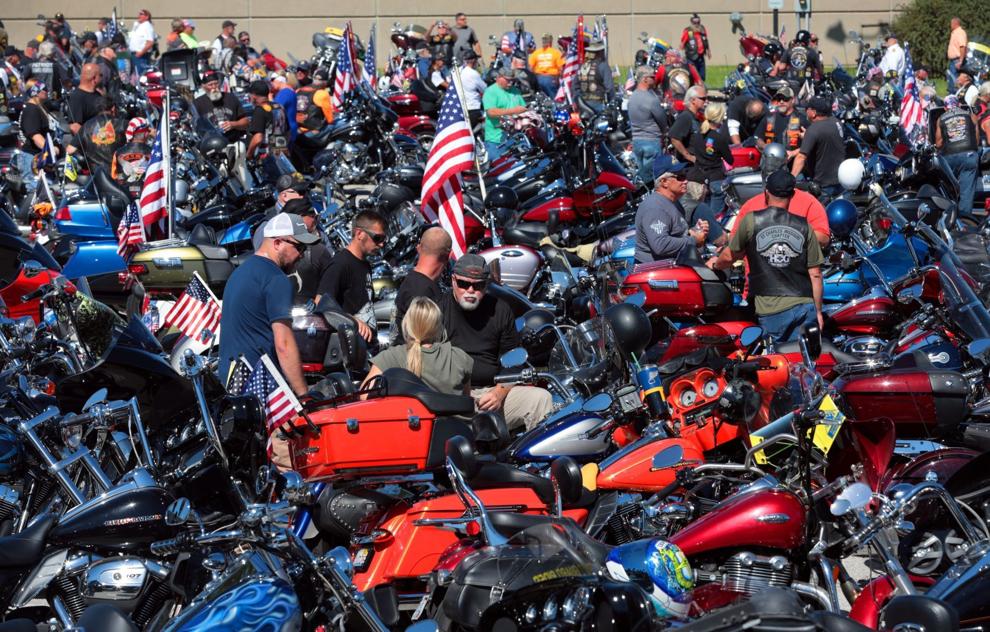 Marine returns home following Afghan suicide attack
Marine returns home following Afghan suicide attack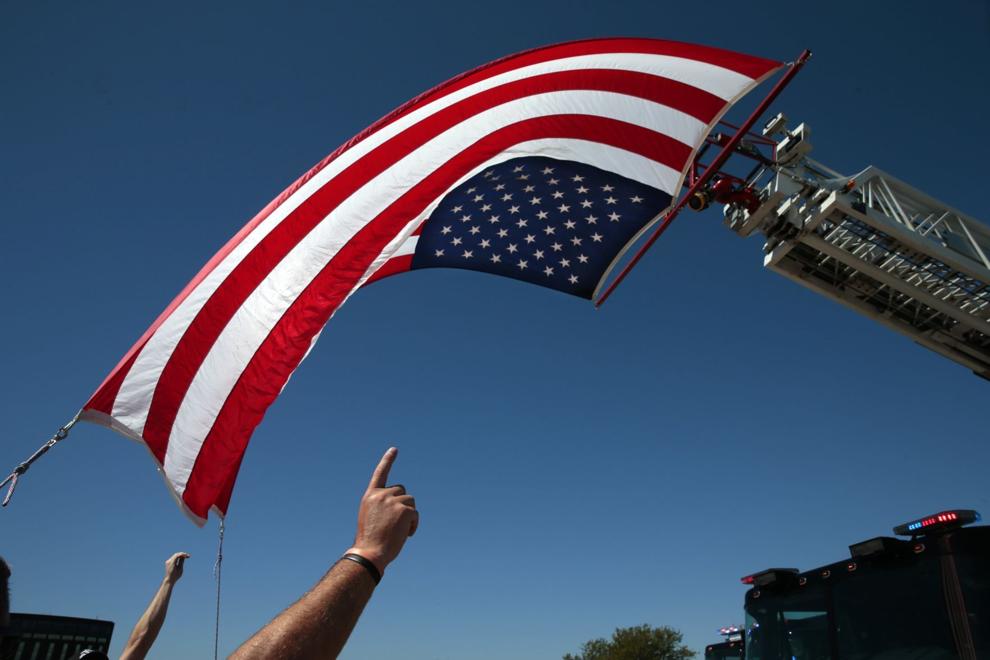 Marine returns home following Afghan suicide attack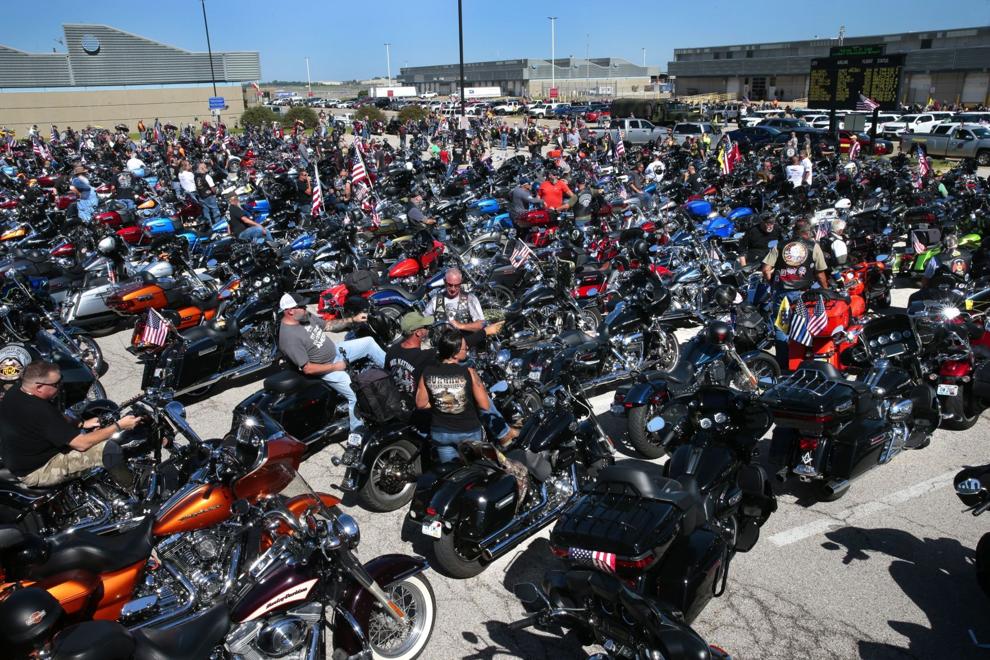 Marine returns home following Afghan suicide attack

Marine returns home following Afghan suicide attack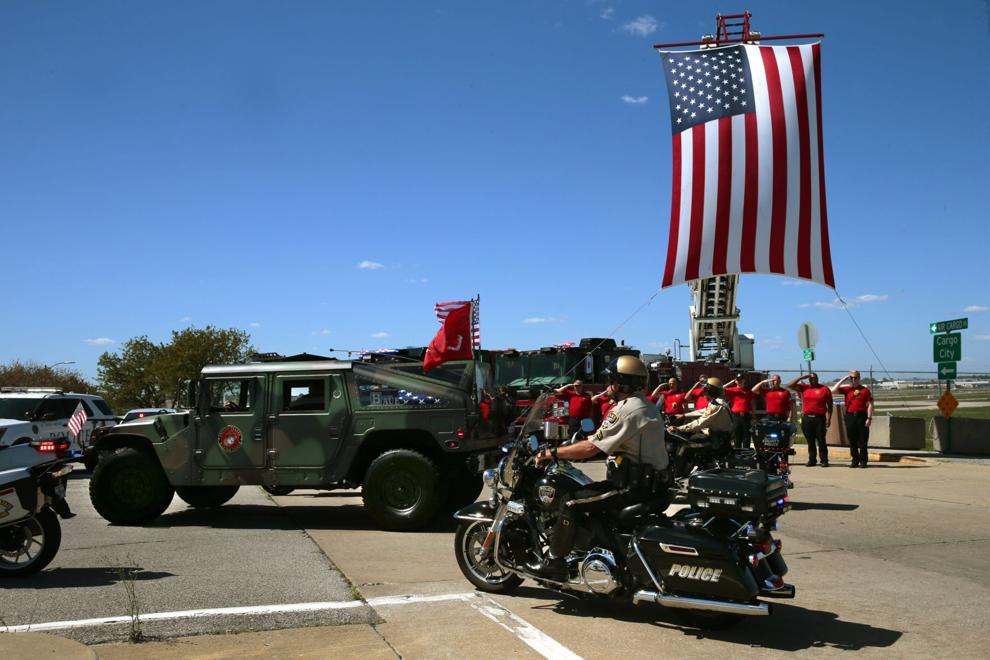 Body of Marine Lance Cpl. Jared Schmitz returns home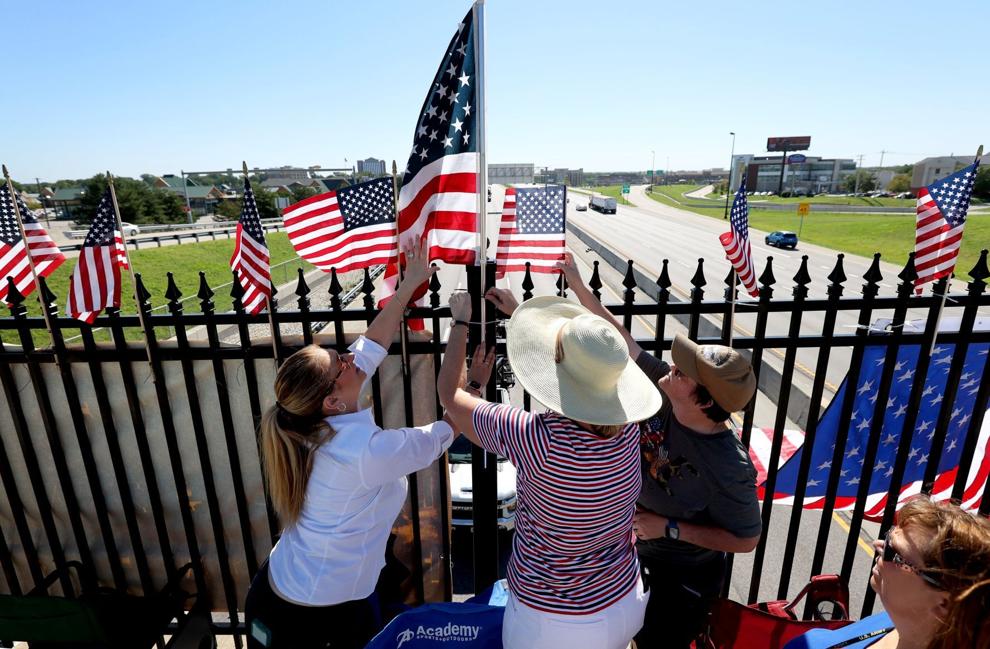 Body of Marine Lance Cpl. Jared Schmitz returns home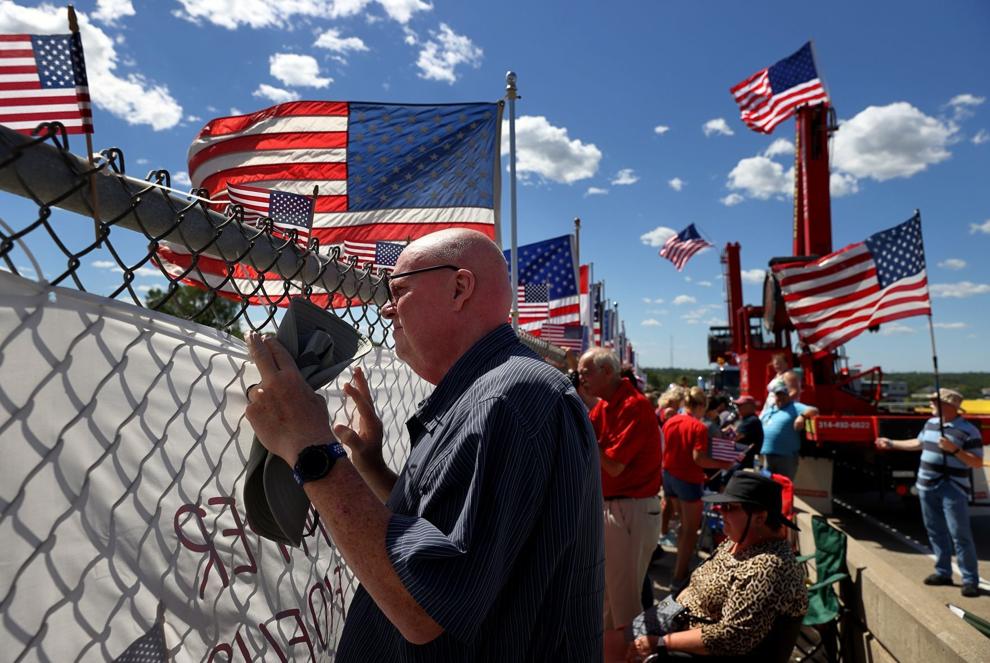 Body of Marine Lance Cpl. Jared Schmitz returns home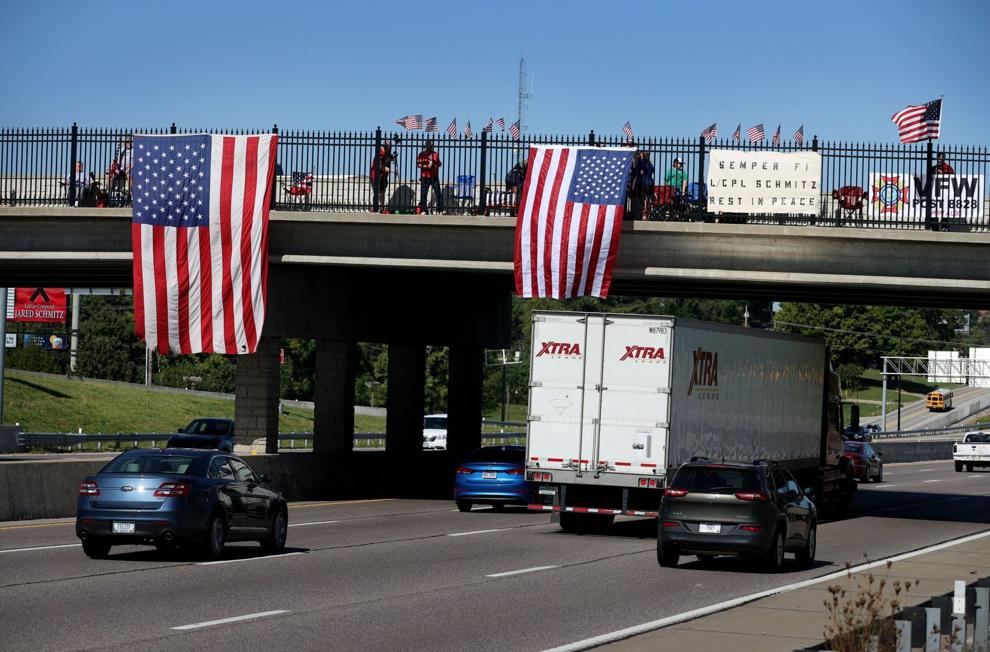 Body of Marine Lance Cpl. Jared Schmitz returns home
Body of Marine Lance Cpl. Jared Schmitz returns home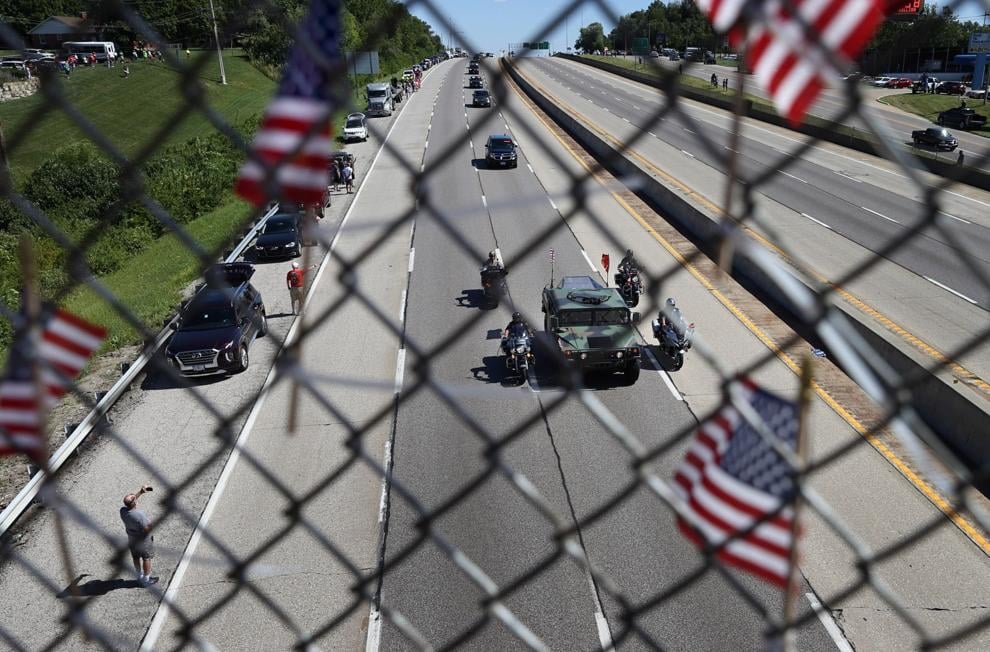 Body of Marine Lance Cpl. Jared Schmitz returns home
Body of Marine Lance Cpl. Jared Schmitz returns home
Body of Marine Lance Cpl. Jared Schmitz returns home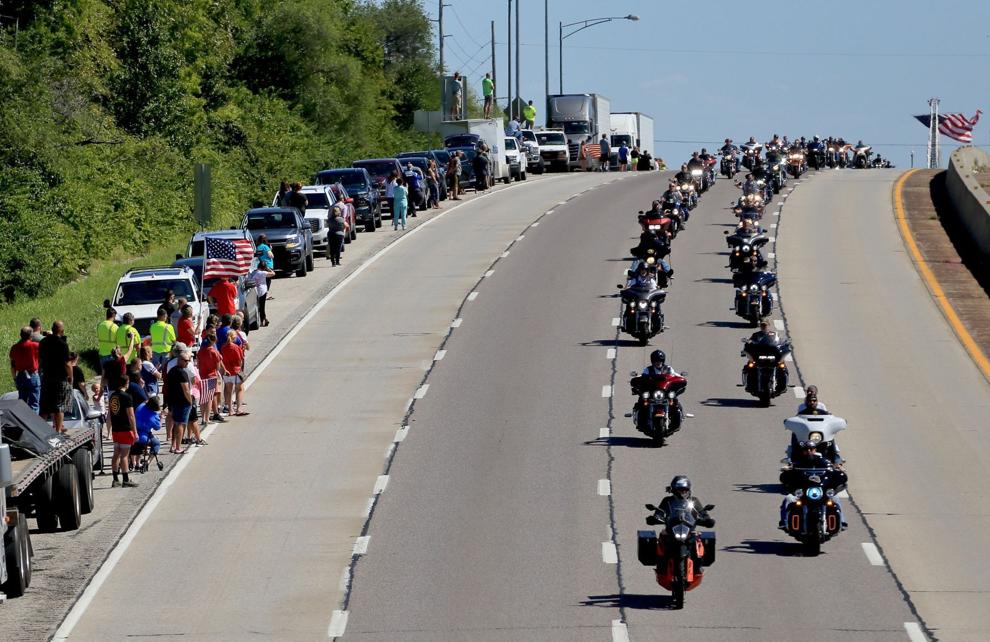 Body of Marine Lance Cpl. Jared Schmitz returns home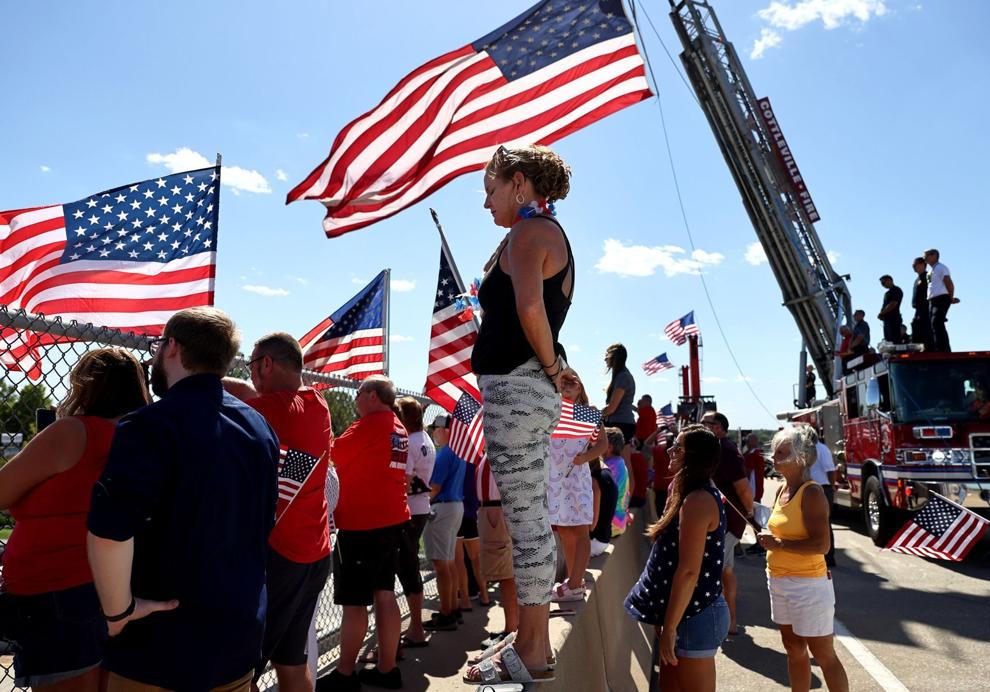 Body of Marine Lance Cpl. Jared Schmitz returns home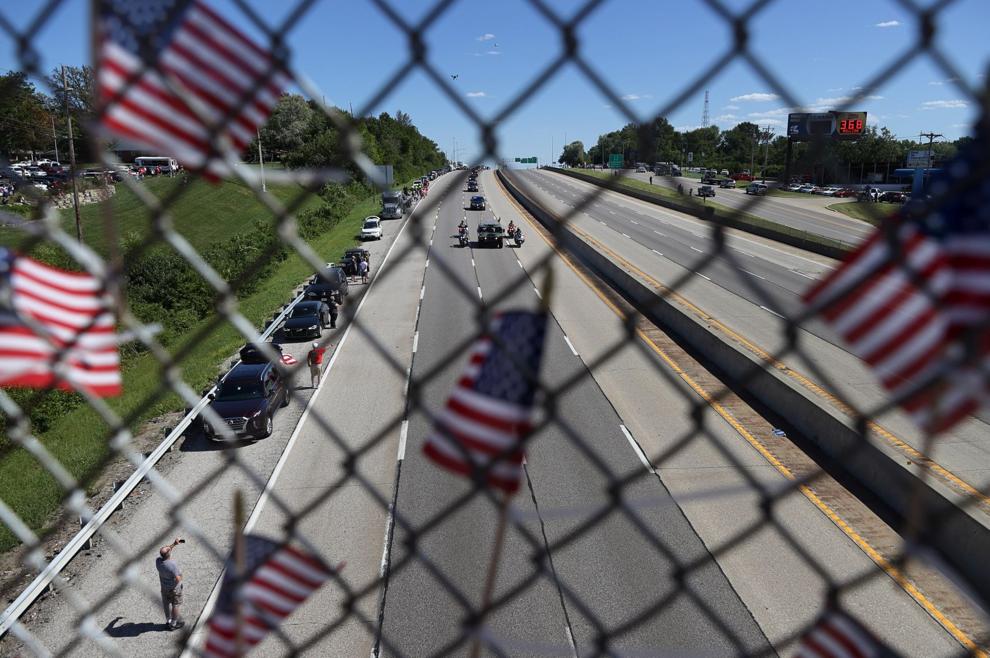 Body of Marine Lance Cpl. Jared Schmitz returns home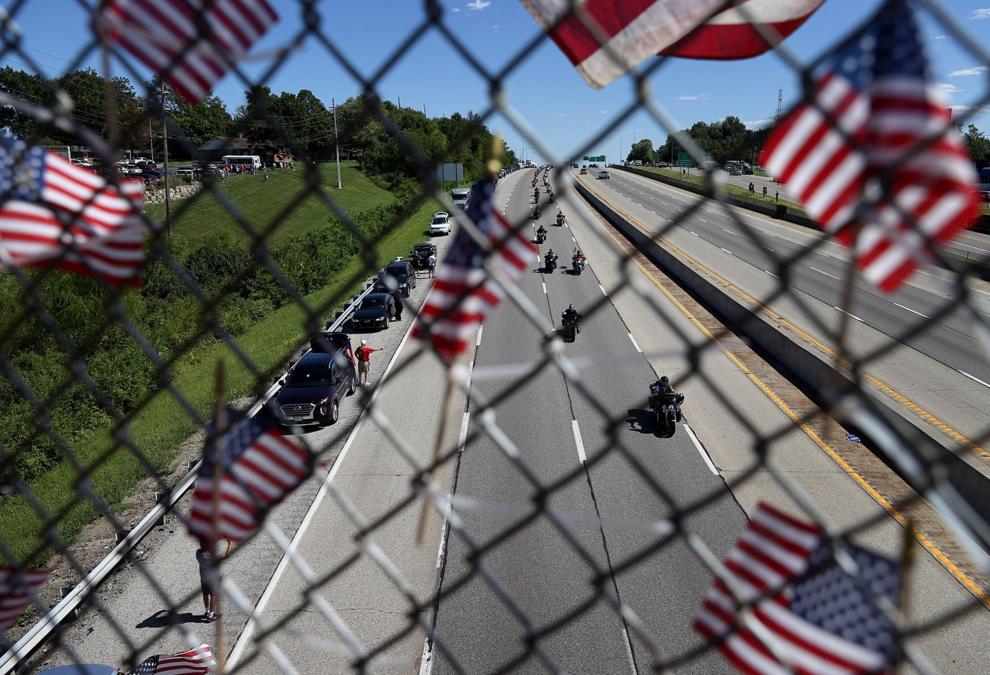 Body of Marine Lance Cpl. Jared Schmitz returns home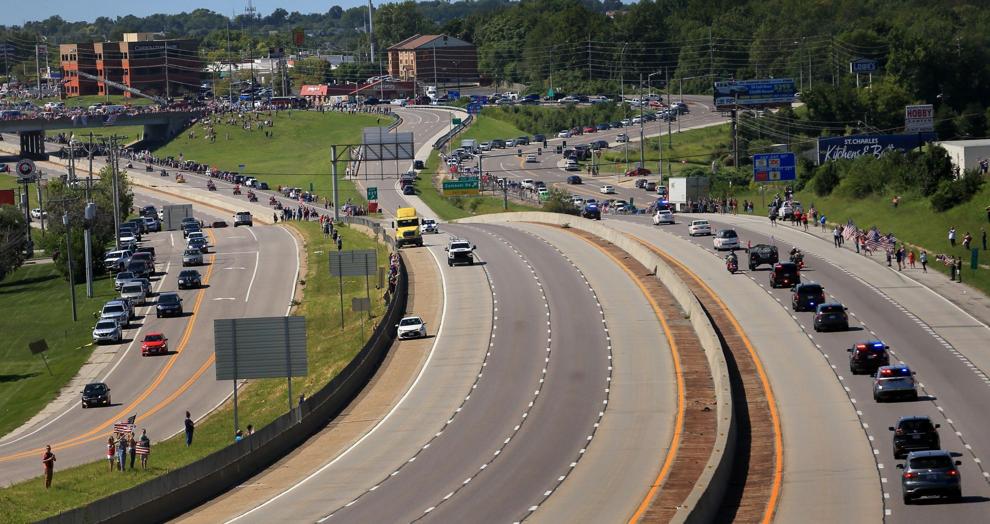 Body of Marine Lance Cpl. Jared Schmitz returns home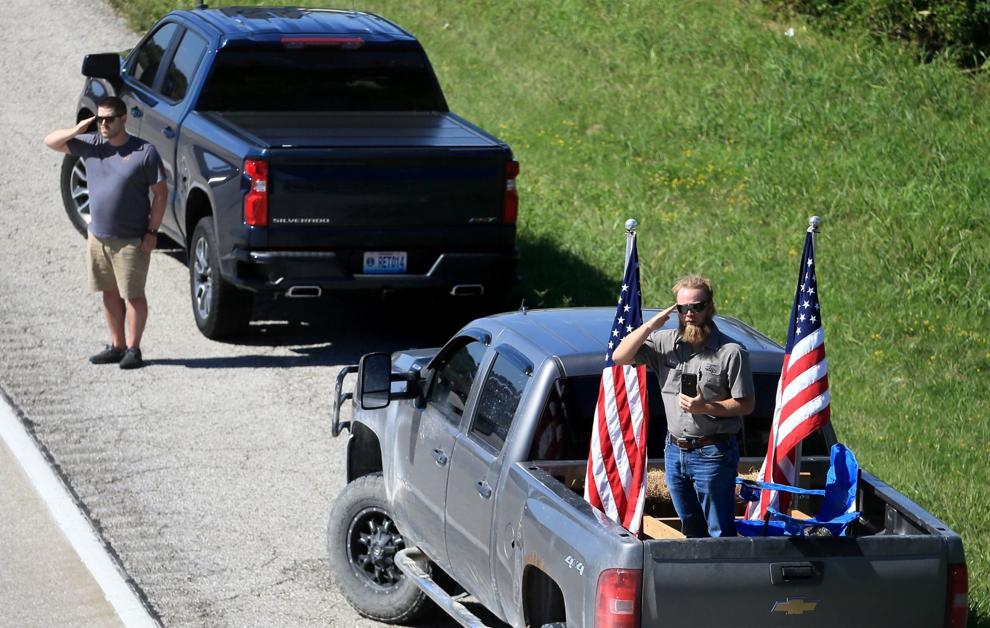 Body of Marine Lance Cpl. Jared Schmitz returns home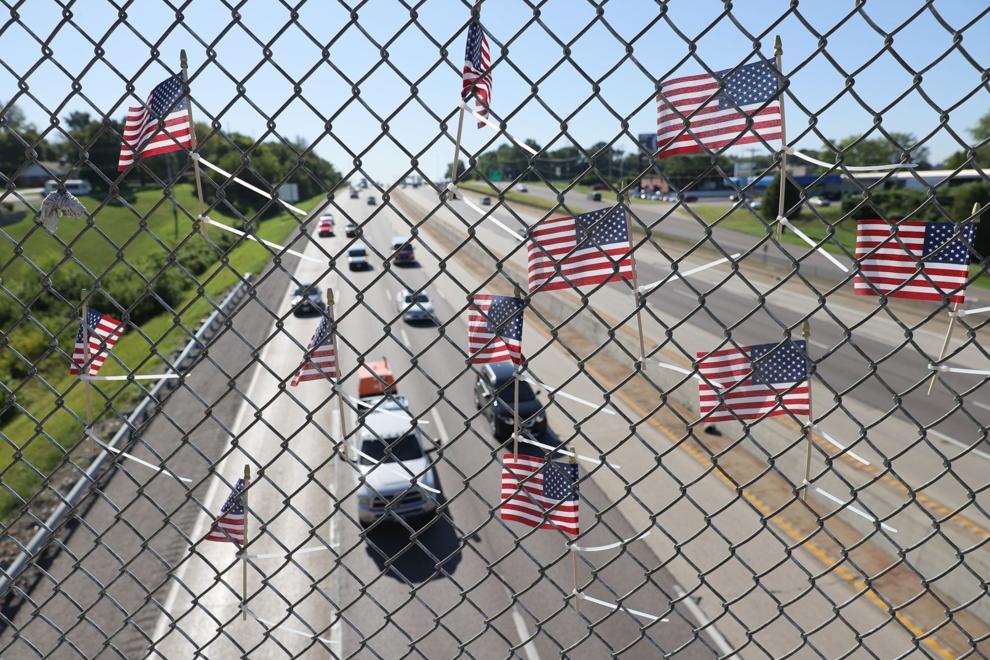 Thousands gather to pay respects to Marine Lance Cpl. Jared Schmitz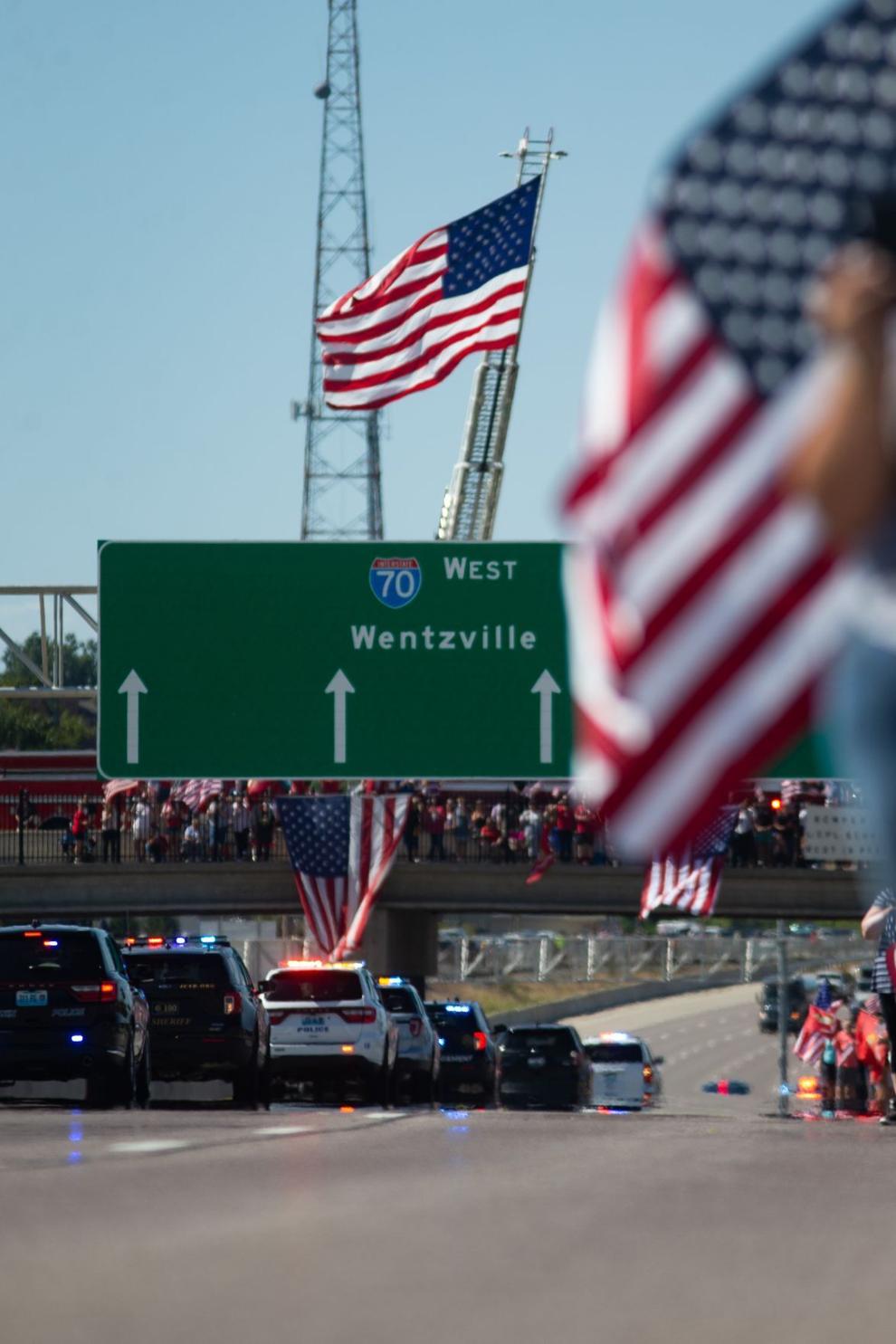 Thousands gather to pay respects to Marine Lance Cpl. Jared Schmitz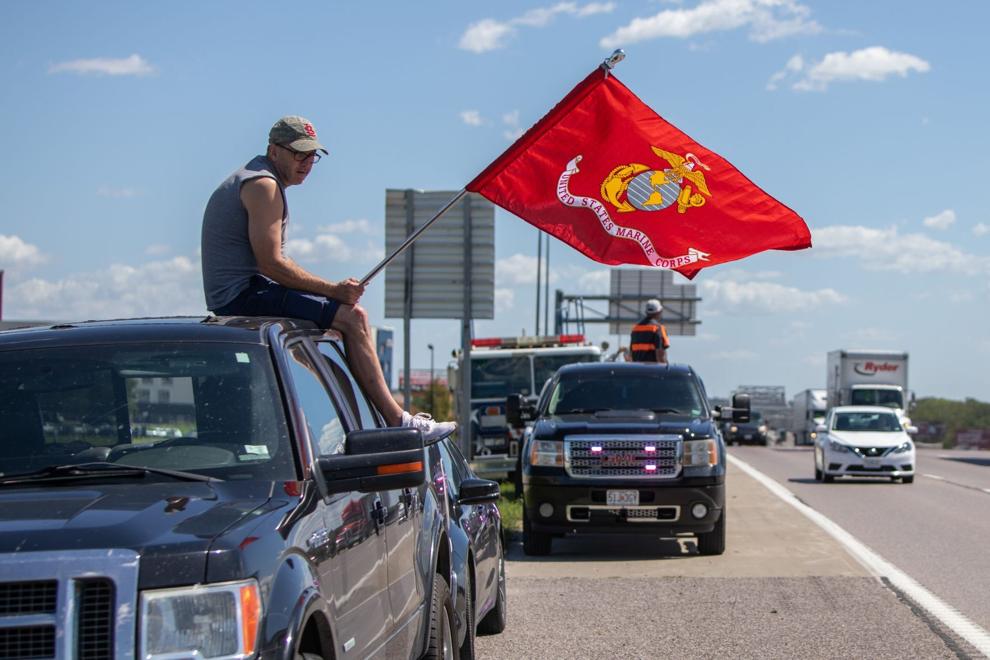 Thousands gather to pay respects to Marine Lance Cpl. Jared Schmitz
Thousands gather to pay respects to Marine Lance Cpl. Jared Schmitz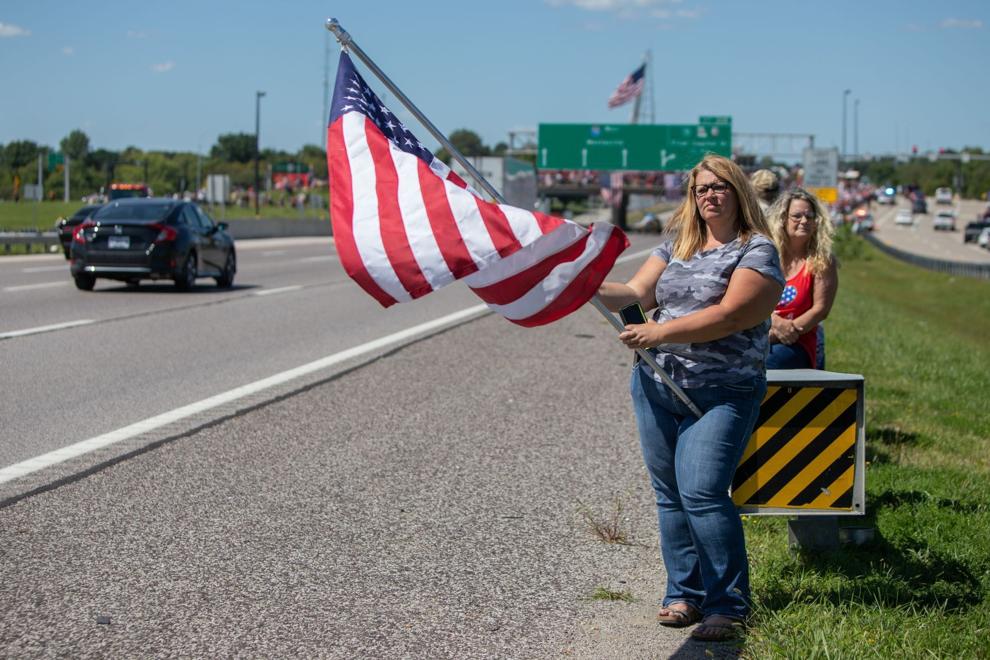 Thousands gather to pay respects to Marine Lance Cpl. Jared Schmitz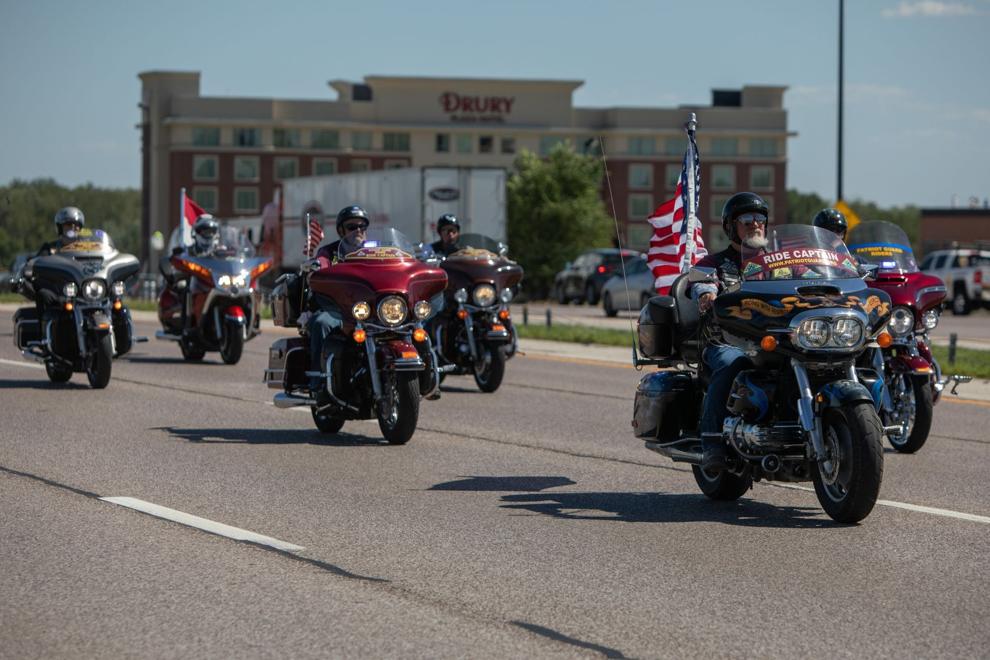 Thousands gather to pay respects to Marine Lance Cpl. Jared Schmitz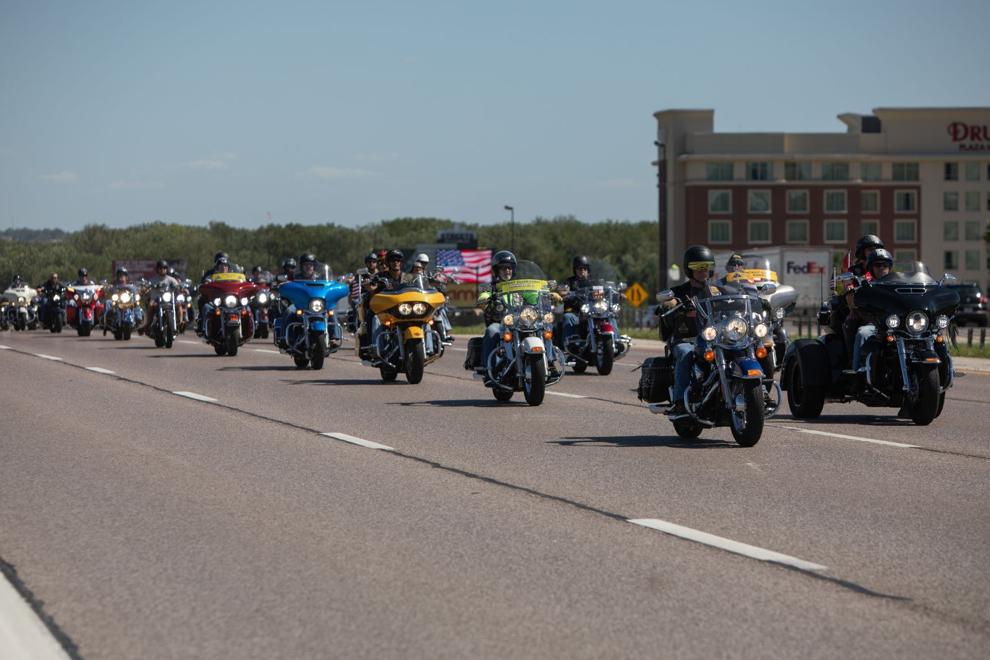 Thousands gather to pay respects to Marine Lance Cpl. Jared Schmitz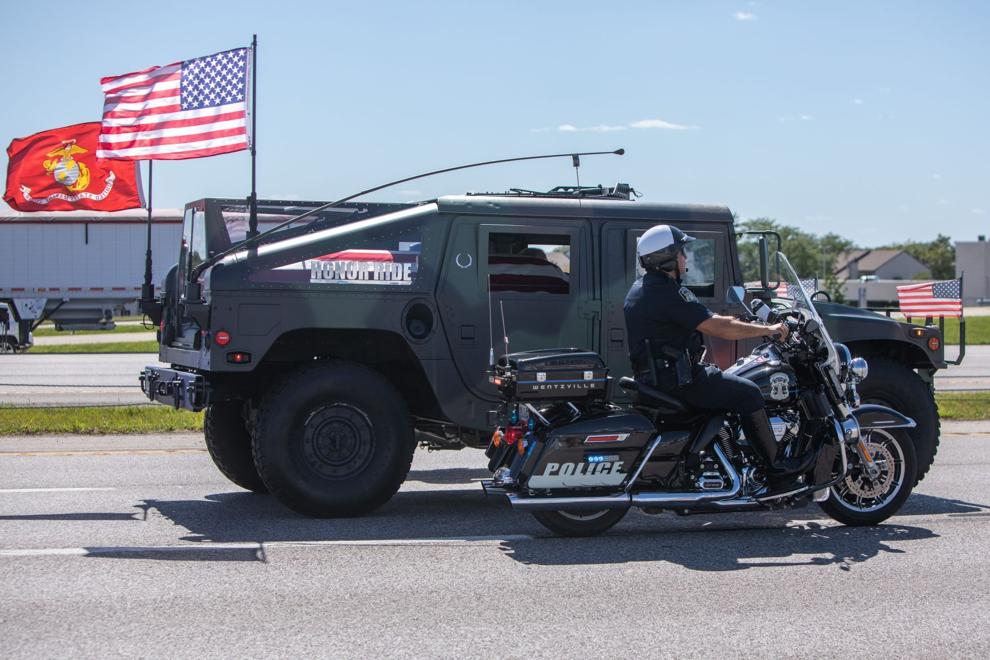 Thousands gather to pay respects to Marine Lance Cpl. Jared Schmitz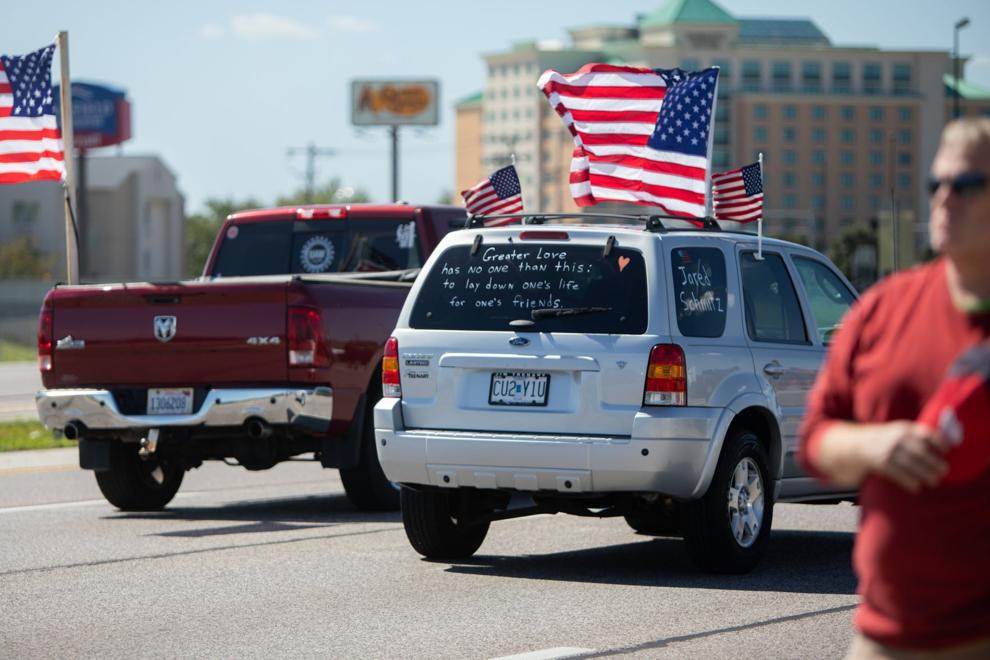 Thousands gather to pay respects to Marine Lance Cpl. Jared Schmitz