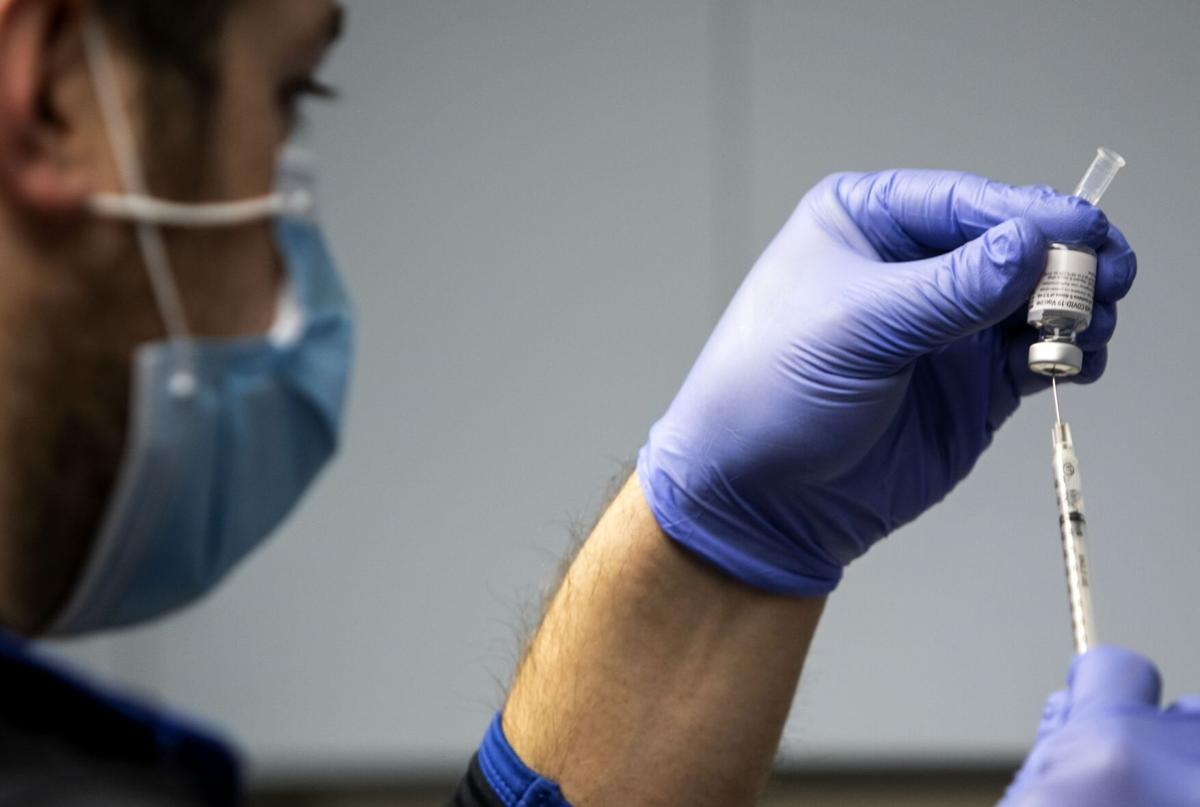 ST. LOUIS — Members of the St. Louis Metropolitan Pandemic Task Force on Friday urged area residents to seek COVID-19 vaccines and continue taking pandemic precautions.
They emphasized that the metro area has made strides in controlling the coronavirus, but if residents relax too soon, that could set the area back.
Dr. Alex Garza, who leads the task force, said at a news conference that there is an "understandable temptation" to let up on preventive measures. But with hospital admissions continuing at a steady rate, he said, and health experts concerned about the effect of variants of the virus, it is too soon to do so.
"Unfortunately we're still seeing people getting sick and being admitted to our hospitals, for what is almost entirely a preventable disease," Garza said.
Compared to patients in the early months of the pandemic, those who are falling ill now are younger and previously were healthy, doctors at the news conference said.
"In a pandemic," Garza said, "virtually everyone either gets vaccinated or gets the virus."
The task force has seen a slower pace of vaccinations recently.
"It's becoming more challenging, now, to get people into the clinics to get vaccinated," Garza said.
Dr. Clay Dunagan, chief clinical officer for BJC HealthCare, said there has been a "sudden and abrupt" decrease in the number of people scheduling vaccination appointments at the health systems' large-scale clinics. But some residents, he added, may instead be getting doses at other places, such as pharmacies, or at the mass vaccination site operated by the Federal Emergency Management Agency at The Dome at America's Center.
Missouri reported on Friday that nearly 2.2 million people have received a first dose of vaccine, or 35% of the population. And of those, 1.5 million have been fully vaccinated, or 25% of the population.
In Illinois, at least 3.6 million people have been reported as fully vaccinated, or just under 29% of the population.
Garza released data Friday showing that among 217 COVID-19 patients admitted to area hospitals recently, the task force found just seven of them, or 3%, had been fully vaccinated.
"Looking at our data, I think one thing is very clear: that the vaccines are nearly 100% effective in preventing serious illness and death from the virus," Garza said.
Missouri reported 622 new confirmed cases and 266 new probable cases of COVID-19 on Friday. The seven-day average of new confirmed cases rose to 439, according to a Post-Dispatch analysis, and the state reported one more death because of the virus.
In the St. Louis region, hospitalizations for the virus declined steeply in early 2021, but have been on a plateau near 40 daily admissions since March. The St. Louis Metropolitan Pandemic Task Force on Friday reported 38 new COVID-19 patients admitted to hospitals in the area, down from 47 the day before, and a seven-day average of 40 admissions.
The task force reported a total of 220 virus patients across area BJC HealthCare, Mercy, SSM Health and St. Luke's Hospital facilities, down from 227 the day before, and a seven-day average of 212. Task force data lags two days.
Mercy on Friday announced that its hospital in Festus would accept walk-ins for COVID-19 vaccines on Wednesday and Friday of next week. The vaccine clinic at Mercy Hospital Jefferson will be open from 8 a.m. until 3:30 p.m. on those days, and will be administering the vaccine manufactured by Pfizer.
Photos: Affton seniors hold unconventional (Un)-Prom night
Affton High reformats prom night with the 'Un-Prom'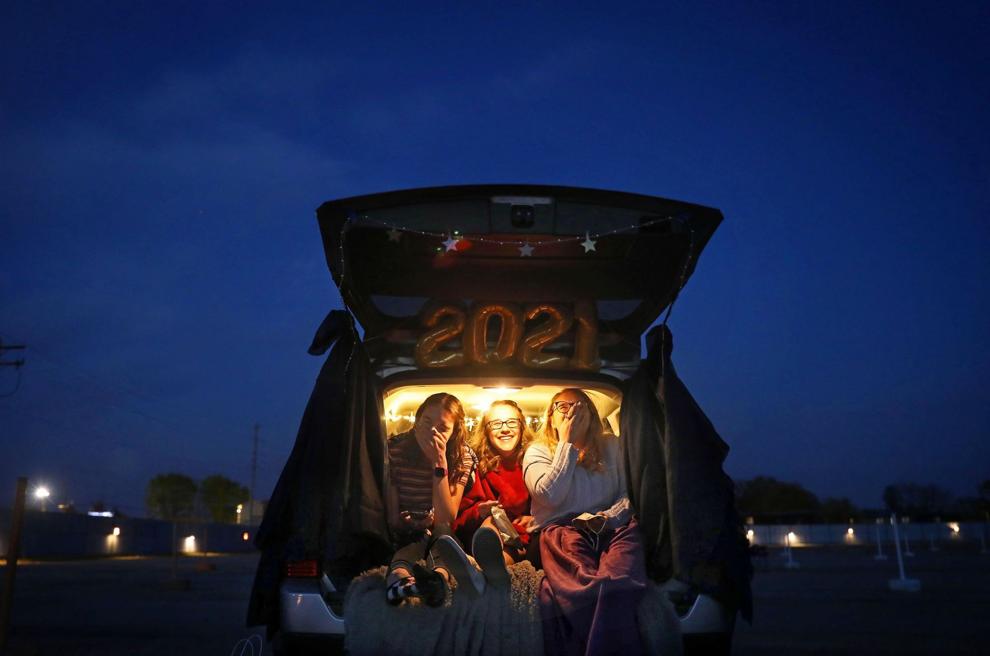 Affton High reformats prom night with the 'Un-Prom'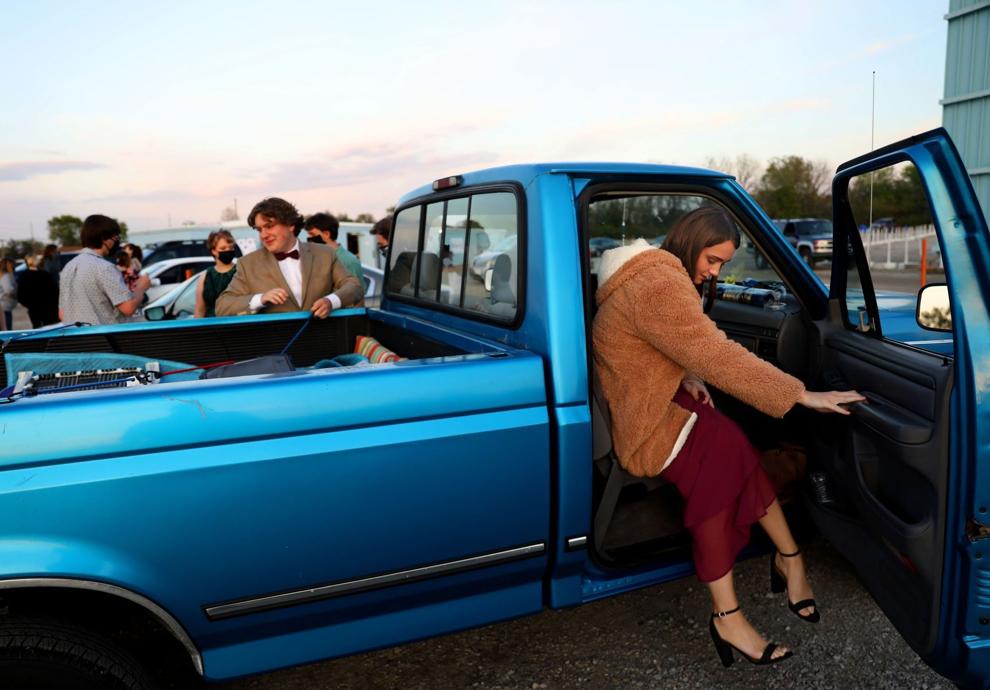 Affton High reformats prom night with the 'Un-Prom'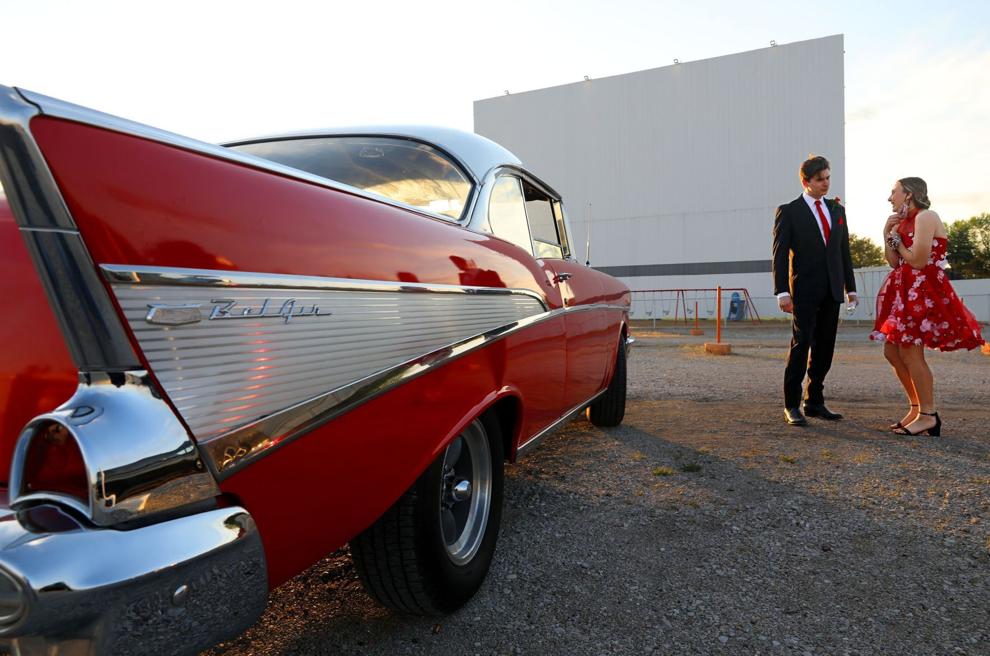 Affton High reformats prom night with the 'Un-Prom'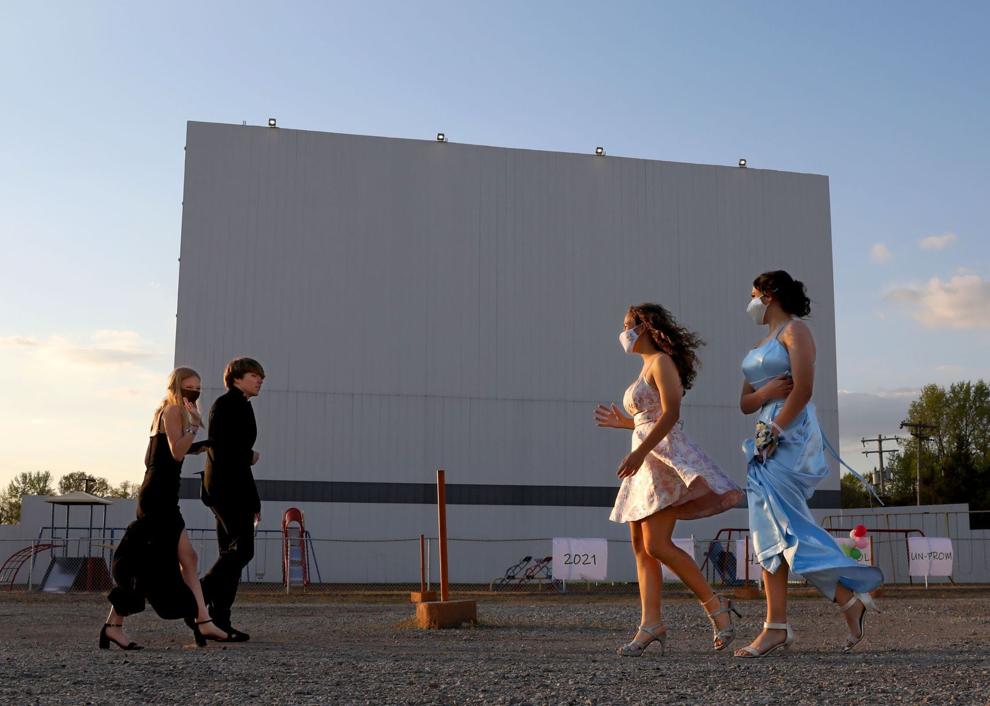 Affton High reformats prom night with the 'Un-Prom'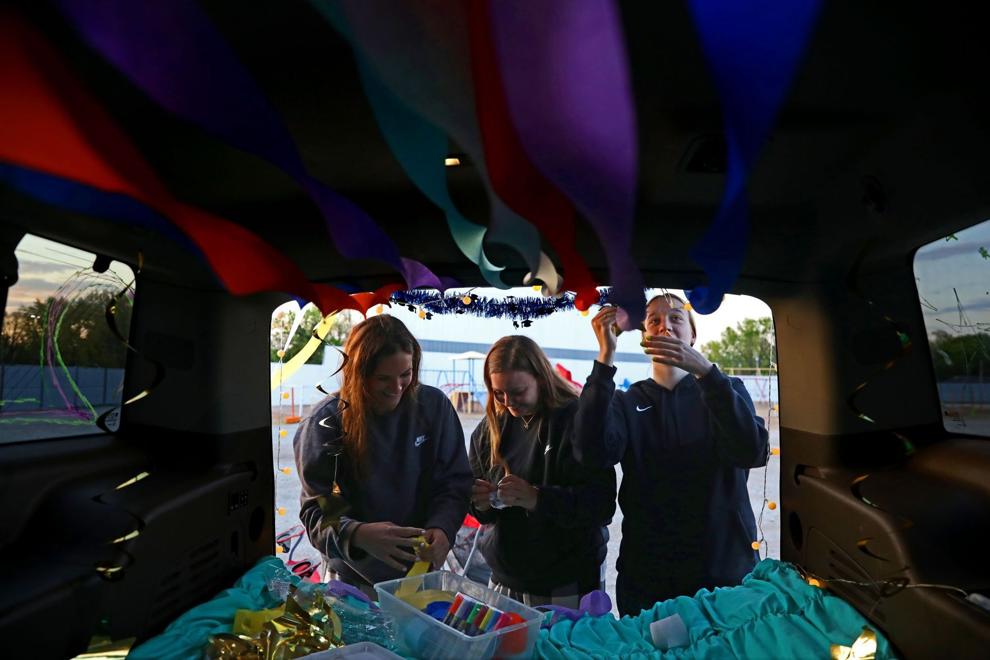 Affton High reformats prom night with the 'Un-Prom'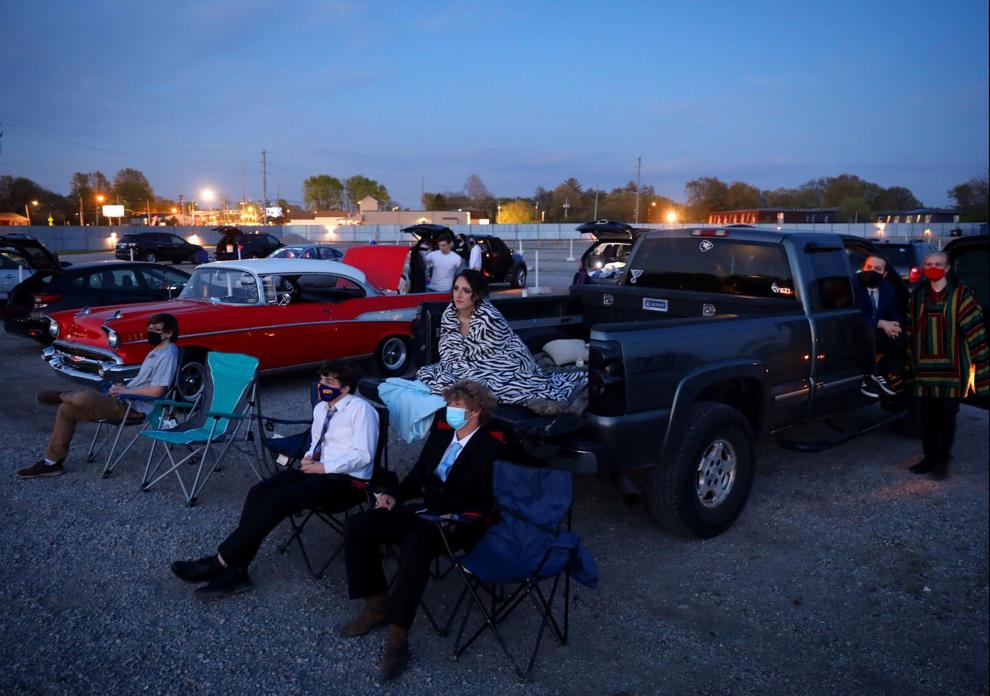 Affton High reformats prom night with the 'Un-Prom'
Affton High reformats prom night with the 'Un-Prom'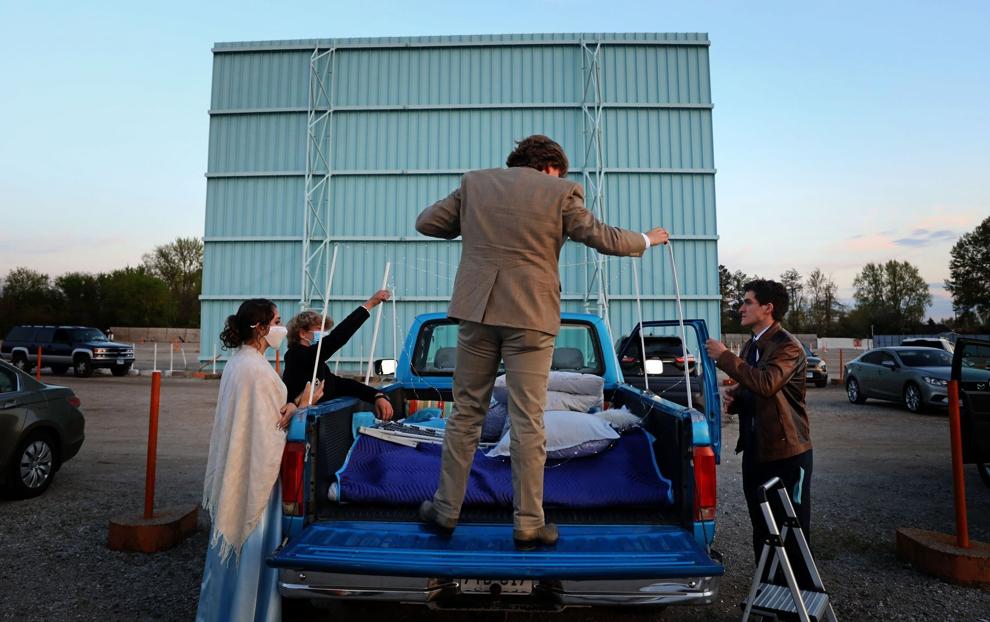 Affton High reformats prom night with the 'Un-Prom'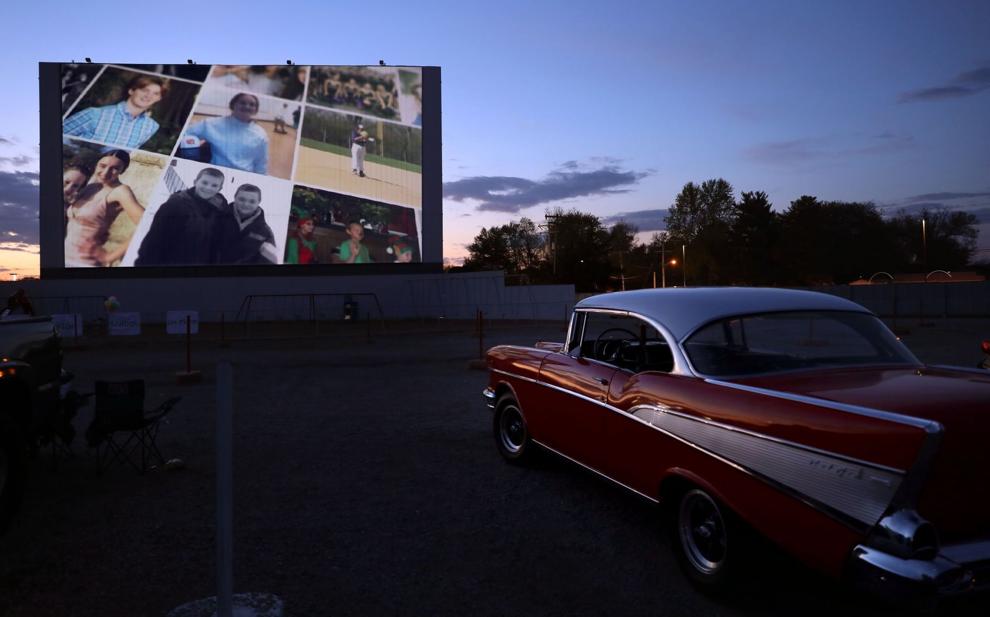 Affton High reformats prom night with the 'Un-Prom'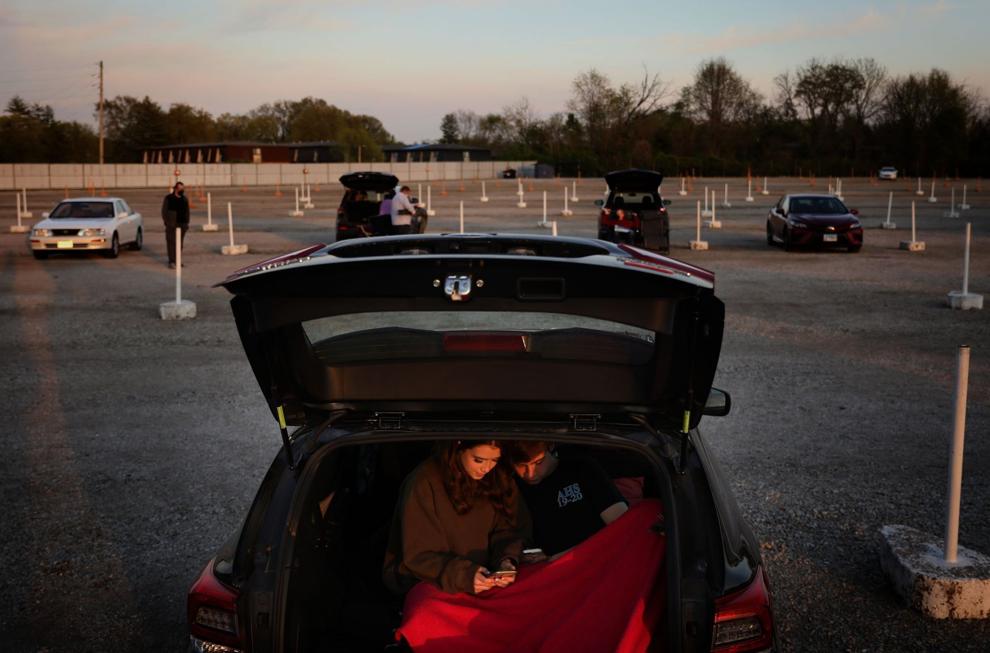 Affton High reformats prom night with the 'Un-Prom'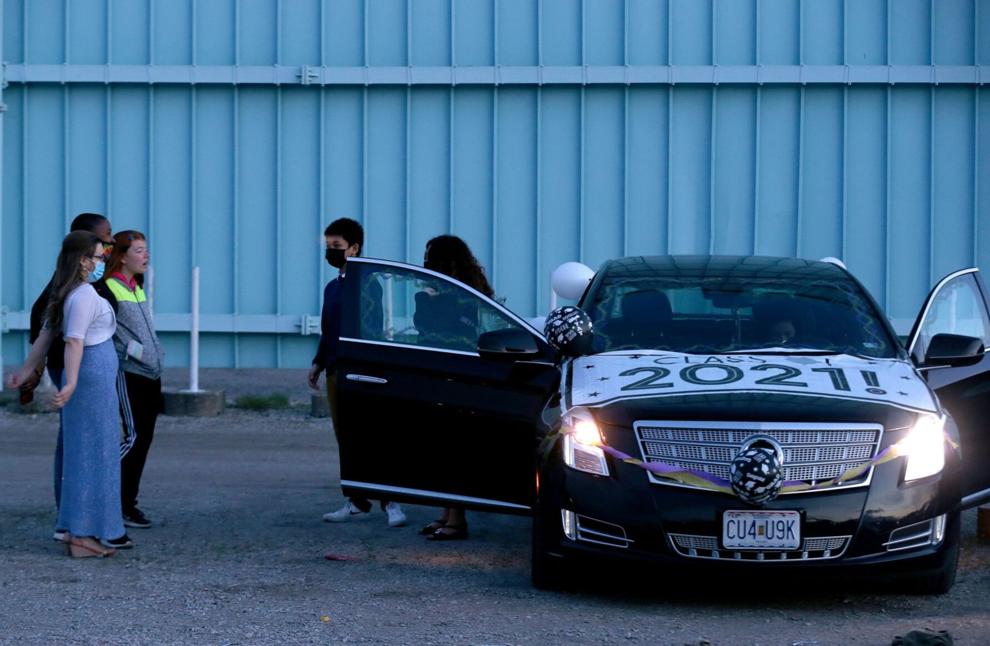 Affton High reformats prom night with the 'Un-Prom'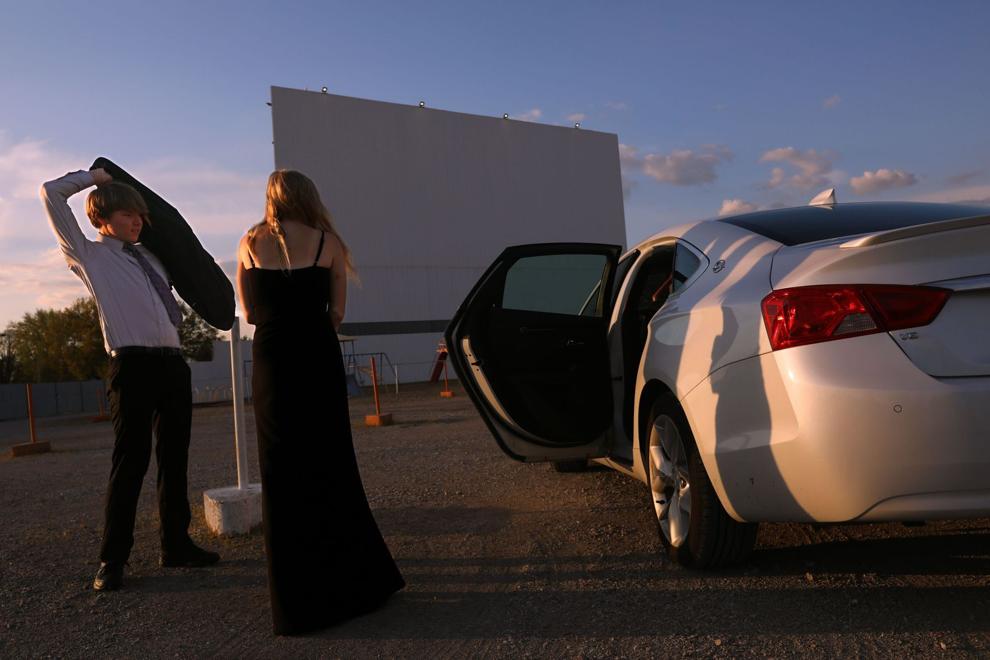 Affton High reformats prom night with the 'Un-Prom'