ST. LOUIS — Jehovah's Witnesses are at St. Louis' door this week: 32,000 of them.
The religious organization is hosting an international convention that began Friday and runs through Sunday downtown at The Dome at America's Center. The event will draw about 27,000 followers from the region and some 5,000 from 42 countries.
The group has booked 96 hotels throughout the area, said spokesman Ken Lenoir. Explore St. Louis, the city's convention and tourism commission, estimated this year that attendees would book 48,640 room nights, making it the second-largest convention of the year.
On Friday, the huge crowds created traffic backups throughout downtown St. Louis during the morning commute.
"That is always a challenge the first day anywhere we hold these large events," Lenoir said. "But we think traffic will be better the next couple days because you won't have the rush-hour business people on the weekend."
The largest international contingent at the event is coming from Croatia, Lenoir said, but there are also attendees from across Asia and Europe.
Lenoir said this will be the fourth large-scale Jehovah's Witness gathering in St. Louis, but the first in more than 40 years. Past events were held here in 1978, 1941 and 1904 in conjunction with the World's Fair.
This convention is free and open to the public.
Jehovah's Witnesses pack downtown St. Louis for international convention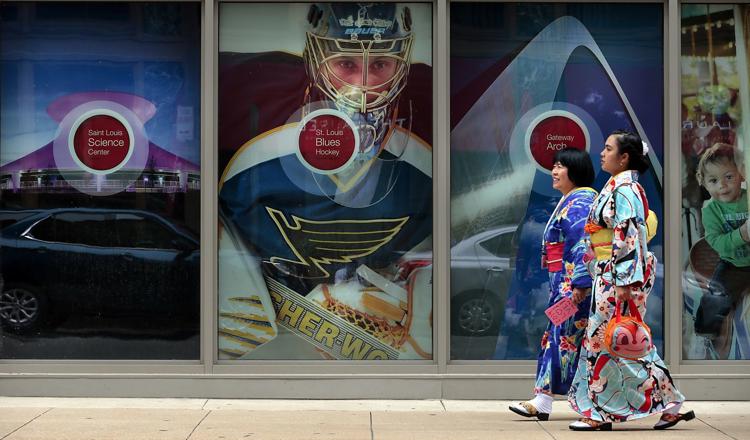 Jehovah's Witnesses pack downtown St. Louis for international convention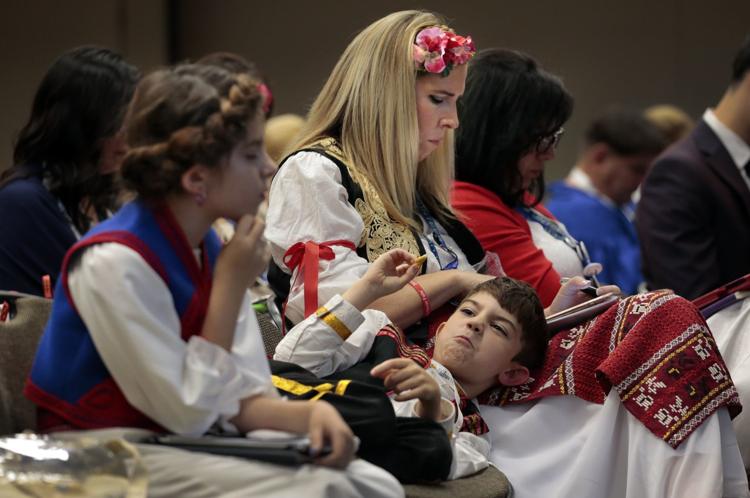 Jehovah's Witnesses pack downtown St. Louis for international convention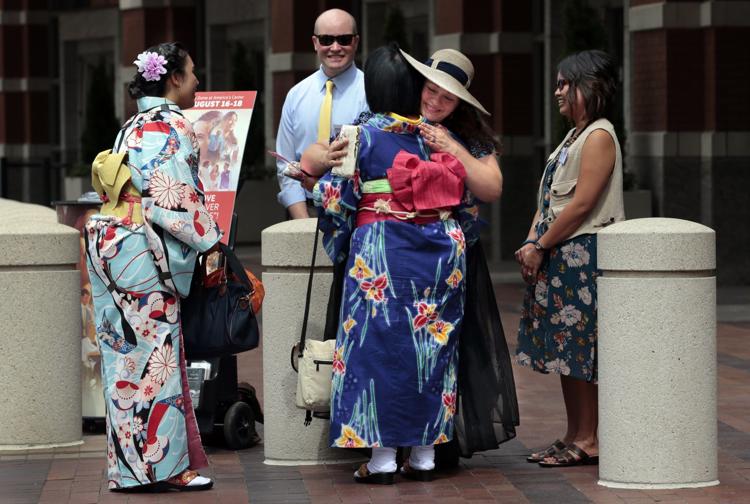 Jehovah's Witnesses pack downtown St. Louis for international convention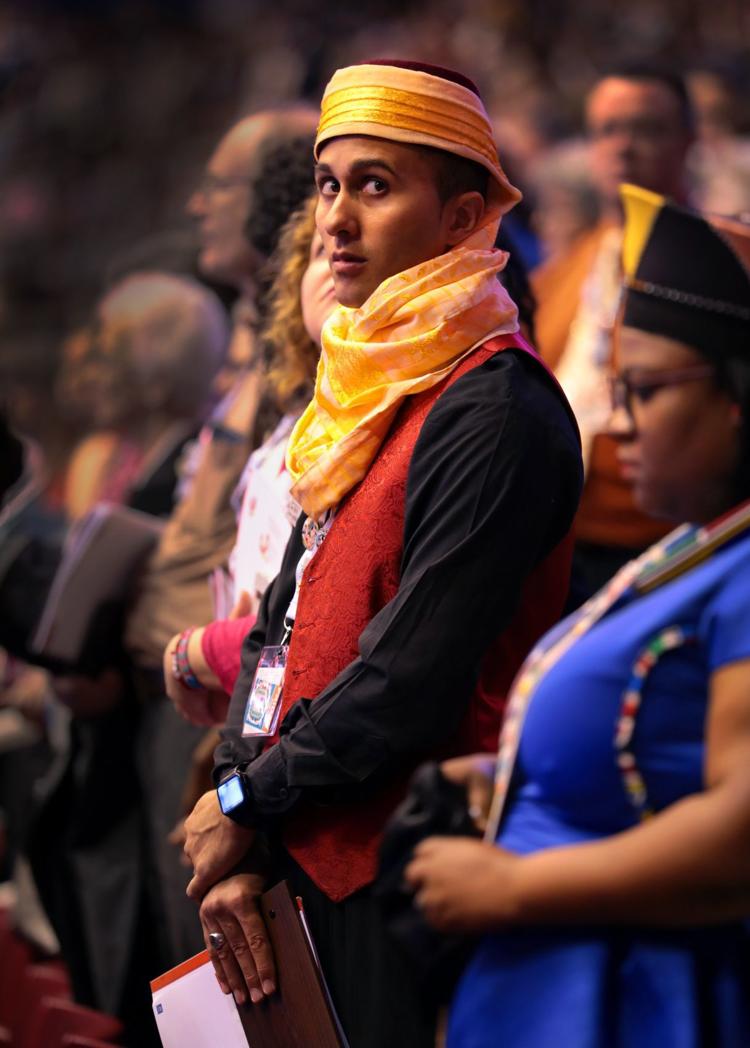 NO headline in galleries