ST. LOUIS — Mayor Lyda Krewson's administration, during an hourslong aldermanic hearing Wednesday, pushed back against a resolution to cut funding next year for the City Workhouse.
The Public Safety Committee is considering a resolution that calls on the Board of Estimate and Apportionment to not approve next year's city budget if it includes full funding for the 54-year-old facility, formally known as the Medium Security Institution.
Backers of the resolution — sponsored by Alderman Dan Guenther, D-9th Ward, and others — recounted complaints about conditions at the workhouse and argued that many pretrial detainees held there could be released on bail or moved to the city's newer jail downtown.
Closing the workhouse, backers of the resolution say, would free at least $11 million of the $16 million that could be redirected to other criminal justice reforms. The resolution also calls on the city to end contracts to house federal prisoners at the downtown jail, a move that would free up space there.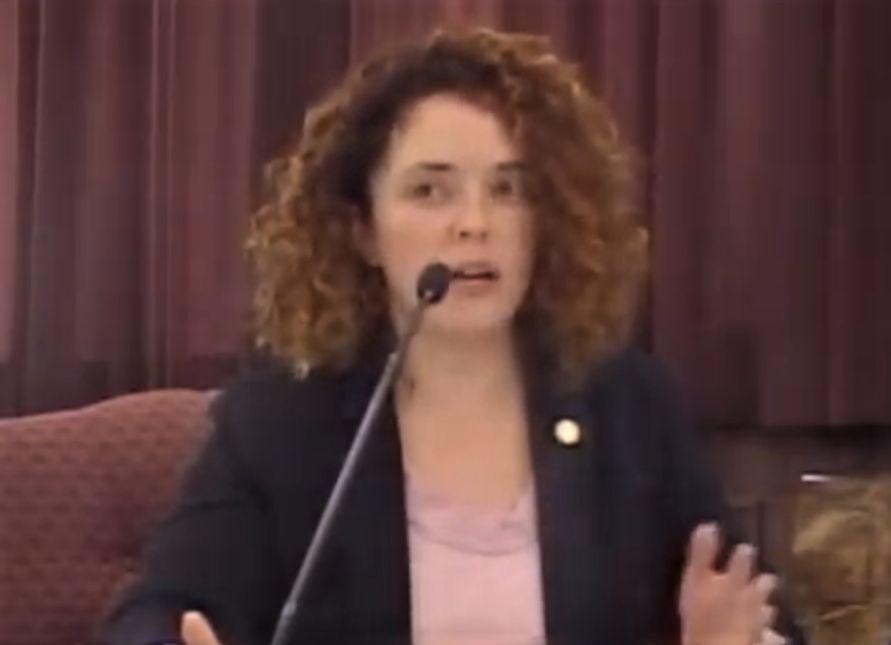 "We can empower our city to care for our residents instead of just locking them up," Alderman Annie Rice, D-8th Ward, said.
But Stephen Conway, Krewson's chief of staff, reiterated the city's position that the move would simply fill the city's newer jail to the point it would unable to manage any increases in prisoner counts.
"You have to have some vacancy so you can safely manage the detainees that are there," Conway said.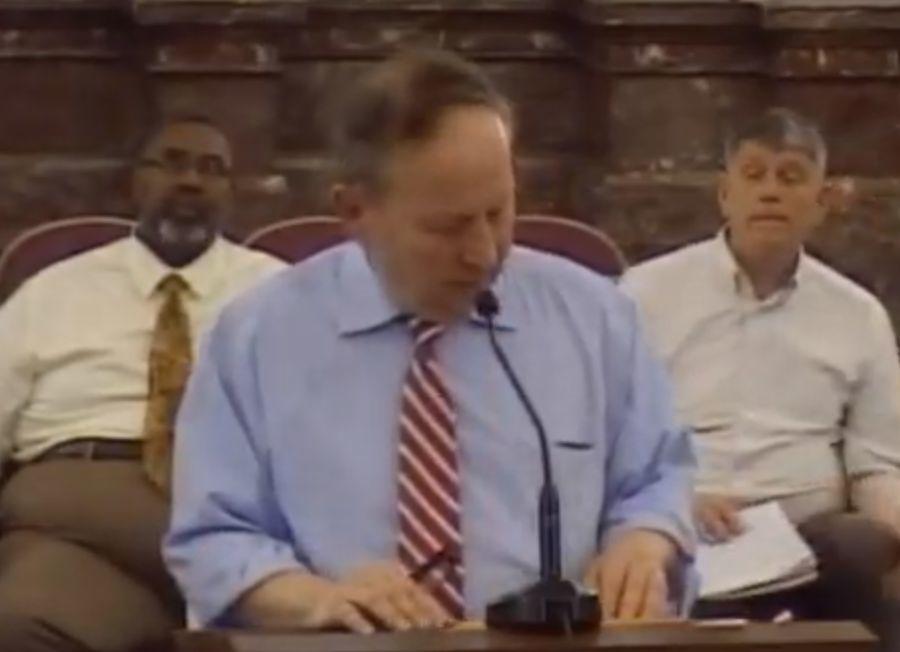 Corrections Commissioner Dale Glass said housing detainees is complicated by rules requiring separation of men and women prisoners, separation of juveniles and adults, and requirements that some beds be reserved for temporary stays.
Conway said savings estimated in the resolution did not account for a number of factors, including the cost of meals, health care and security for workhouse detainees. He also noted the population in both jails has declined from 1,400 when Krewson took office to about 900 today, saying Krewson supported closing the workhouse — eventually.
"No one is against that, but you have to be practical," he said.
Kayla Reed, director of the activist group Action St. Louis, said public pressure on the city has resulted in some reforms but that many issues remain, pointing to a 12-page report the Close the Workhouse campaign released detailing their concerns about the facility and how the city could close it and redirect the money funding it.
"This resolution is a step in the right direction," Reed said.  "It centers the conversation around what we want to be, not what we have been."
The Board of Estimate and Apportionment is comprised of Krewson, Board of Alderman President Lewis Reed and St. Louis Comptroller Darlene Green.
Guenther said he hopes to schedule a second public hearing on the resolution in February.
Residency requirement
The aldermanic Rules Committee voted 3-2 to pass the resolution by Alderman Sharon Tyus, D-1st Ward.
Tyus said she has at least 15 votes — a majority of the 29-member board — to pass the resolution at an upcoming Board of Aldermen meeting.