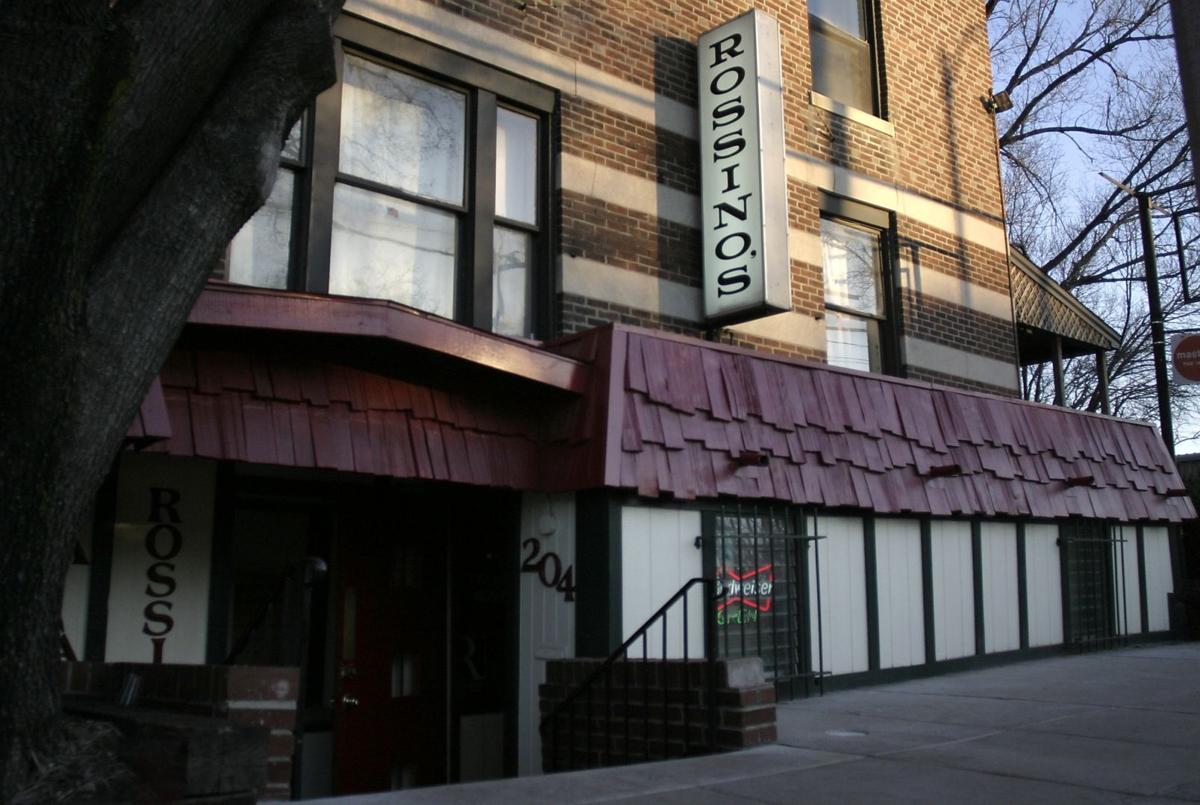 When the Stout family decided to gather to remember their father and mother, Rossino's was the natural choice.
Edward and Mary Bea Stout ate at the Central West End restaurant at West Pine Boulevard and Sarah Street on dates 30-odd years ago, and it's been a fixture in the family since. They've celebrated all sorts of occasions there.
Their children remember descending on the boxes of leftover hamburger pizza that their father brought home, until he began transporting it in his locked briefcase to ensure he got some for himself.
"Our family started here as far as I'm concerned," said Dan Stout, who gathered with his two brothers and sister and their families at the restaurant Friday night, a year after their father's death and seven years after their mother died.
The entire family gasped when they found out the sentimental favorite restaurant will close at the end of April after more than 50 years of serving up pizza, lasagna, steaks — and more pizza.
"Of the four of us kids, three of us worked here," Joe Stout said after hearing the news. "This was Dad's place. This is part of us."
The restaurant has inspired a lot of that kind of loyalty over the years.
"It's an addiction," said Brenda Thomas, who has eaten at the restaurant about once a week with husband Dorsey Thomas for the past five years.
"Thank God we don't live in this area, or we'd spend the whole day here."
Owner Nancy Zimmerman, 64, said it was time for retirement after working at the dim, low-ceilinged, basement eatery since she was 12 years old.
"It's time to start smelling the roses," she said. "I want to retire. I've been going for 10 years for sentimental reasons, but it's time."
Amedeo Fiore opened Melrose Pizzeria, the first place in the Midwest to serve pizza, in the 1940s, Zimmerman said.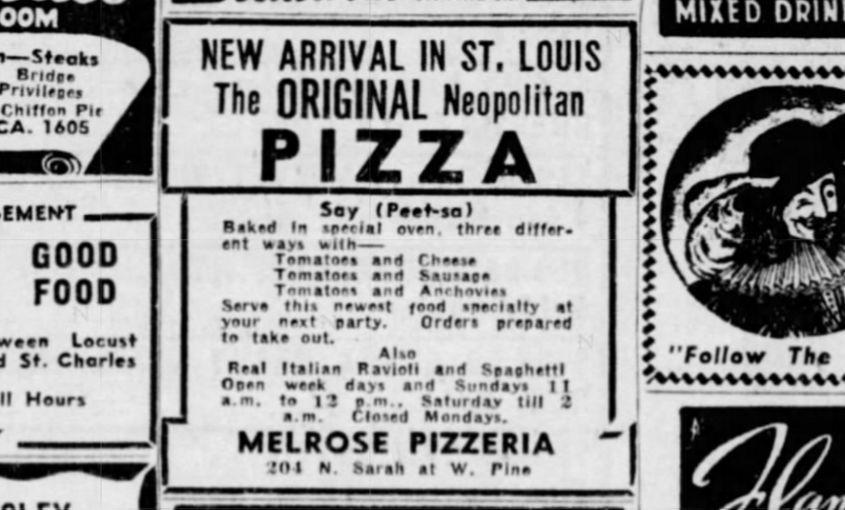 Later it became Parente's, and in 1954, Zimmerman's father, Roy Russo, and a partner, Frank Gianino, took over the restaurant and combined their last names to create the new moniker.
Gianino soon left the picture, leaving Zimmerman's parents to run the place.
"A lot of movie stars hung out in here, Browns players and Hawks players and Cardinals players," Zimmerman said. "When stars came to St. Louis, they came to Rossino's. People said it reminded them of being in New York City or Chicago."
She and her husband, Tom Zimmerman, bought Rossino's from her parents in 1963. Tom Zimmerman was killed by a drunken driver in 1986.
She said her regular customers — and this is the kind of restaurant where almost everyone is a regular, where patrons stop for hugs before leaving — have responded with shock, sadness and even anger upon learning that it will close. But most understand her desire to finally relax and spend time with her grandchildren.