ST. LOUIS — The near-historic crest of the Mississippi River soon will be in the rearview mirror for the St. Louis area, with water levels starting to fall this week after reaching their second-highest mark on record.
But even if conditions stay dry locally and upstream, it will likely take weeks, at least, for major rivers to return to normal. Some flood-ravaged towns, meanwhile, may need to wait even longer to begin an arduous and expensive recovery process.
Of course, much of the region has been through this before — during record flooding in 1993, for instance, and many times this decade alone, including 2013, 2016, and 2017.
As another recovery begins, some critics echo now-familiar, but still unheeded, warnings that it is time to reassess flood policy. And after a quarter century of routine major flooding, they ask when lessons will finally be learned, and when something might be done to minimize future impact.
"There are a lot of people out there who understand that we're making it worse," said David Stokes, executive director of the Great Rivers Habitat Alliance, an organization focused on river management issues. "Twenty-six years later, we're basically repeating it. And this is after astronomical flooding in recent years."
Stokes says prevailing policies to build expansive levee systems and promote flood plain development need to change. He recounts taking a recent helicopter ride to survey this year's "mind-boggling" expanses of local flooding — areas that stand in stark contrast to rival swaths of levee-protected flood plain.
"I see Chesterfield Valley totally dry, which is a good thing that it's dry, but where do they move all of that water?" Stokes asks. "We've taken it away from the river where nature intended for it to go, and moved it to create this damage."
Complaints about levees aren't new. Throughout recent years, Stokes and others have criticized them for worsening floods by constricting river systems, and blame them for simply pushing risk to neighboring areas. But those complaints in the Mississippi River basin go back to at least 1852, when an engineer named Charles Ellet voiced similar concerns about levees in a report to Congress.
"Maybe one of these years, someone will start listening to him," said Stokes.
With climate change boosting the likelihood of extreme precipitation, he said that message is only becoming more urgent.
"We're getting more water than we used to," he said. "And now it's got nowhere to go."
The same worries are shared by others, including Jonathan Remo, a Southern Illinois University Carbondale professor specializing in flood and river issues.
"I'm really shocked about how wet it's been for the last decade or so," said Remo, adding that climate modeling suggests that the trend "is what we expect" to see more of.
"It looks more and more like there's a strong climate signal on top of the same cast of characters," said Remo, describing the combination of more extreme precipitation and the human changes made to watersheds, such as constricting rivers with sprawling levee systems.
But with floods in 2019 and other recent years pushing engineered river systems to the very limits, Remo is nervous that there will come a point where society can no longer squeak by, dodging bullets.
"It's a recipe waiting for disaster in the future," he said. "Something is going to go catastrophically wrong with the system at some point, and then maybe we'll see some change."
Based on the political landscape, the outlook for flood policy critics is not too rosy. Even after this latest episode of major flooding, Stokes and Remo fear that leaders will not pursue helpful change.
In response to this year's floods, politicians including Sen. Roy Blunt, Sen. Josh Hawley, and Gov. Mike Parson, have all called for flood protection — and especially protection for farmers — to become a greater priority for agencies like the U.S. Army Corps of Engineers.
At an April meeting with the corps attended by Parson and leaders of other flood-affected states, Gov. Pete Ricketts of Nebraska specifically called for "rebuilding bigger and better than before to keep people safe."
There is concern that the stances of those elected officials signal that they are not taking a more critical look at levees and how they may contribute to flood problems.
"The lesson has got to be that levees are not the way to answer this flood. … I fear that, from very powerful interest groups, they're getting the very opposite message," said Stokes, explaining that groups supporting farmers and engineers have already begun "to use this to demand more spending on structural flood control."
"Their plan would just make the next flood even worse," he adds, describing the dangers of blocking off even more of the river system's flood plains. "Where in God's name do they think this water is going to go?"
Remo, at least, is not holding his breath for change, explaining that the "political will" is simply not there.
"All of the beneficiaries of the current system are still kind of locked into their position," he said. "I just think (this flood) is the latest installment of an ongoing series, and I expect more in the near future."
A look at current levels and forecast maximums at gauges along St. Louis-area rivers.
Mississippi River Flooding
Mississippi River Flooding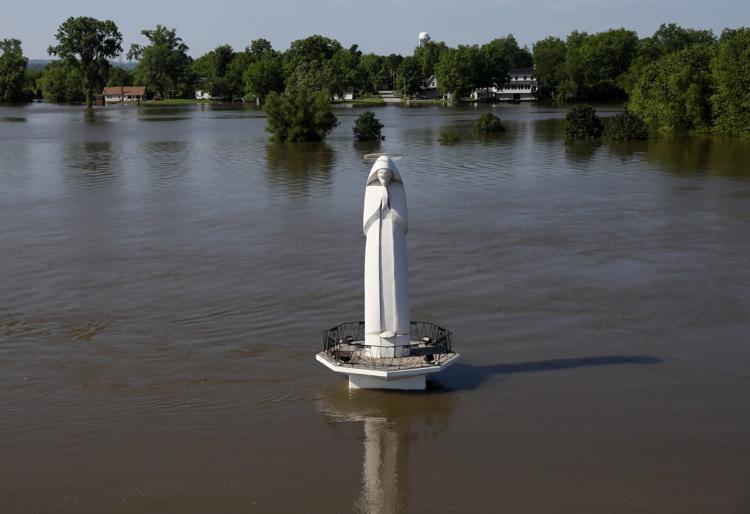 Mississippi River Flooding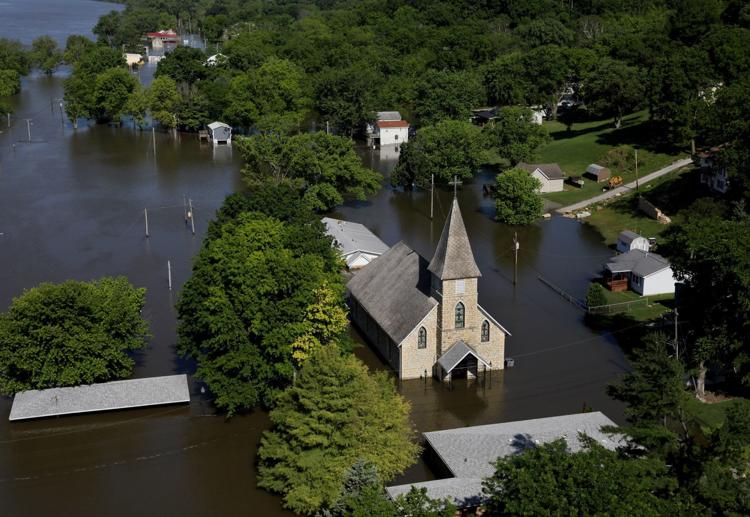 Mississippi River Flooding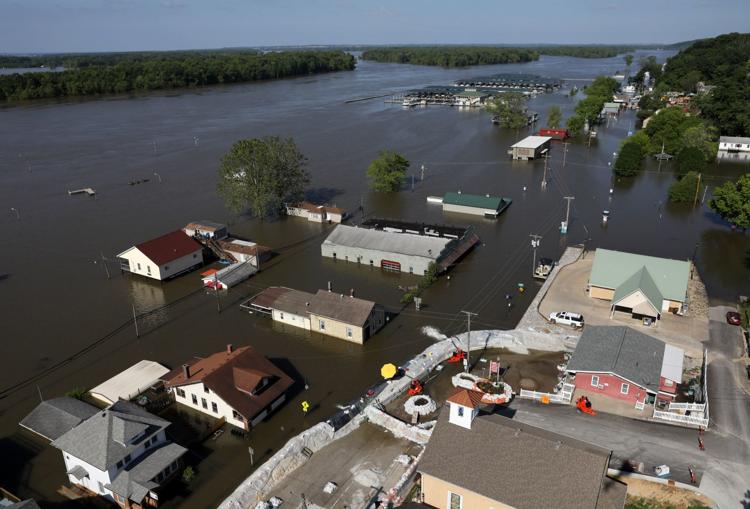 Mississippi River Flooding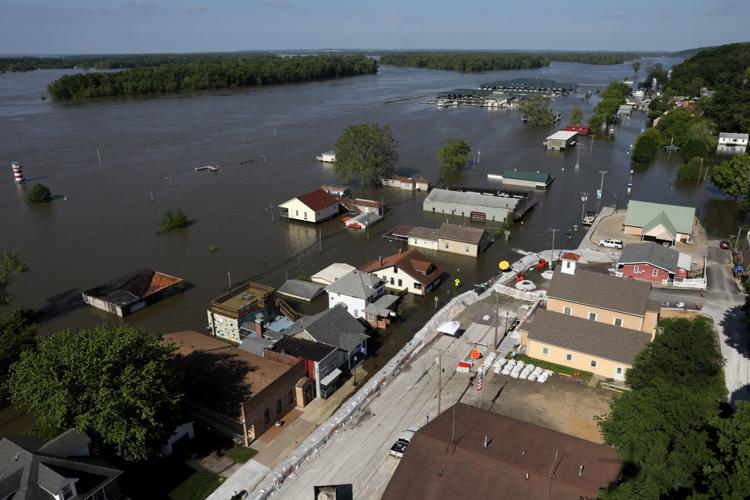 Mississippi River Flooding
Mississippi River Flooding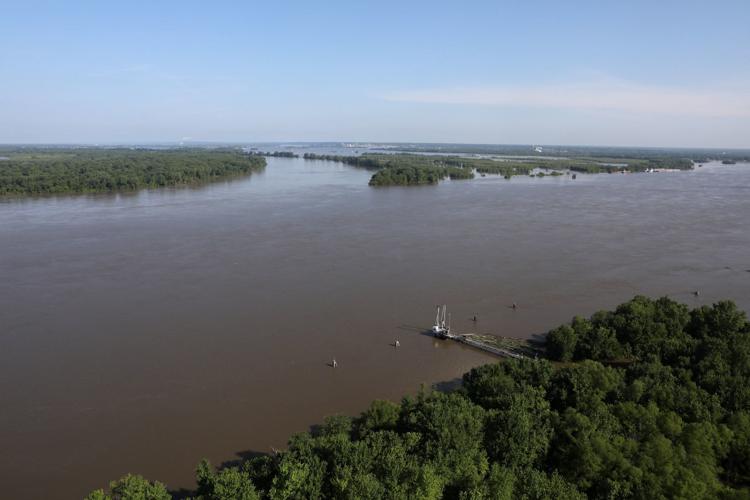 Mississippi River Flooding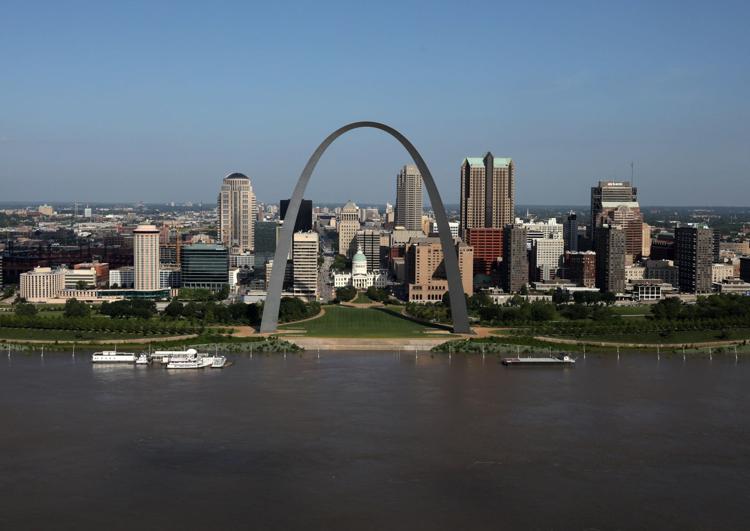 Mississippi River Flooding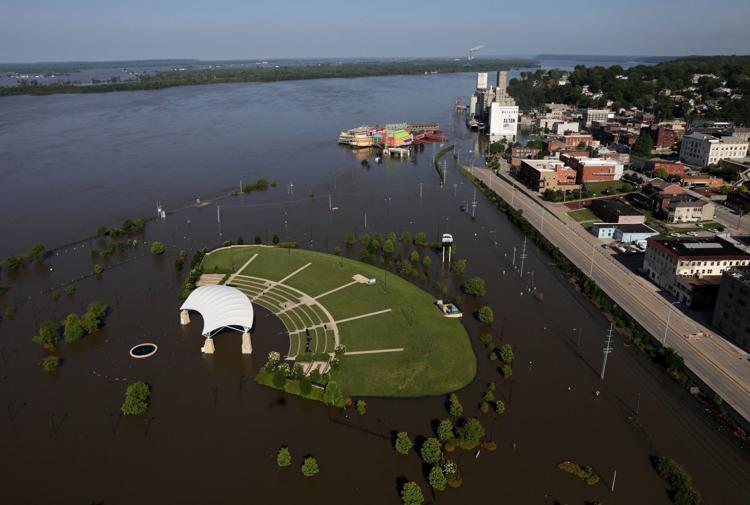 Mississippi River Flooding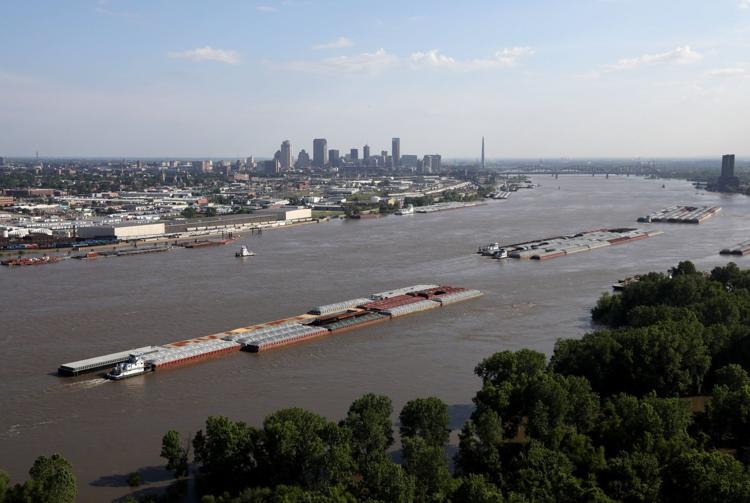 Mississippi River Flooding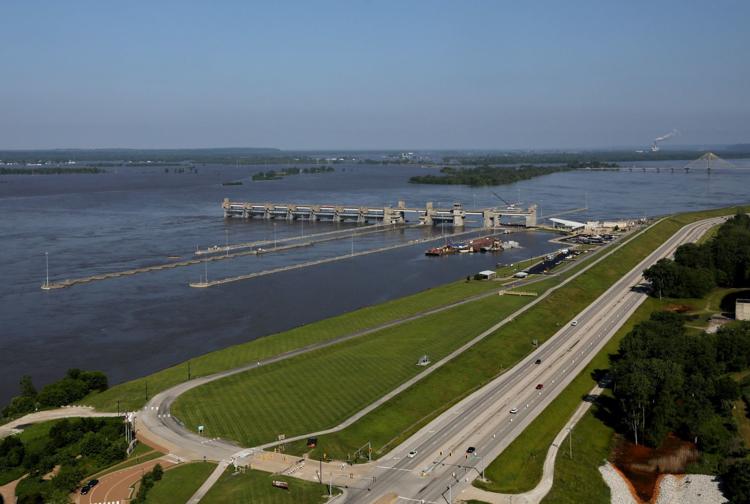 Mississippi River Flooding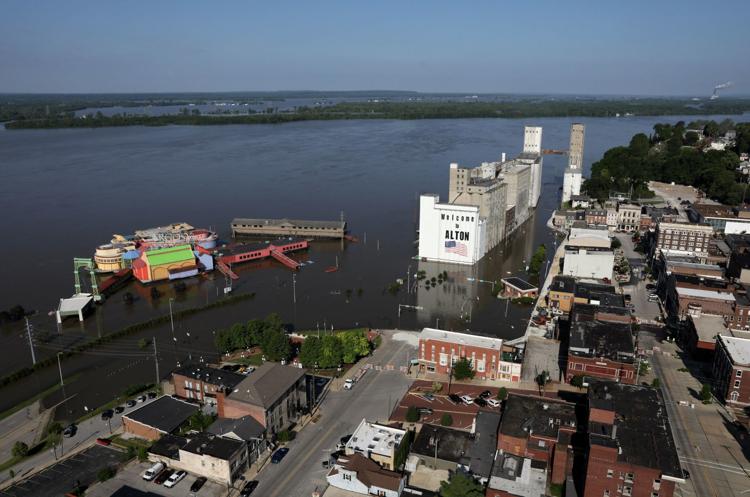 Mississippi River Flooding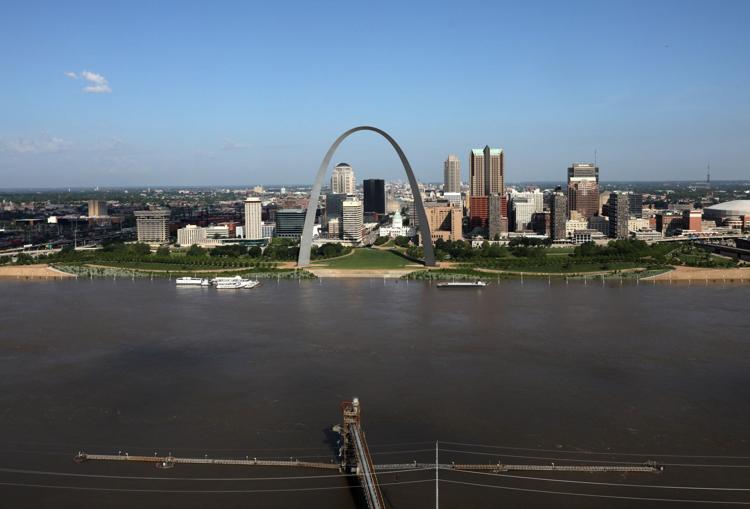 Mississippi River Flooding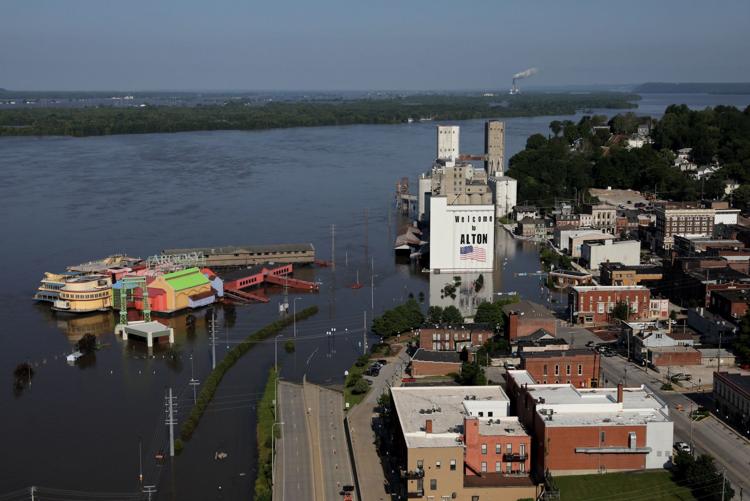 Mississippi River Flooding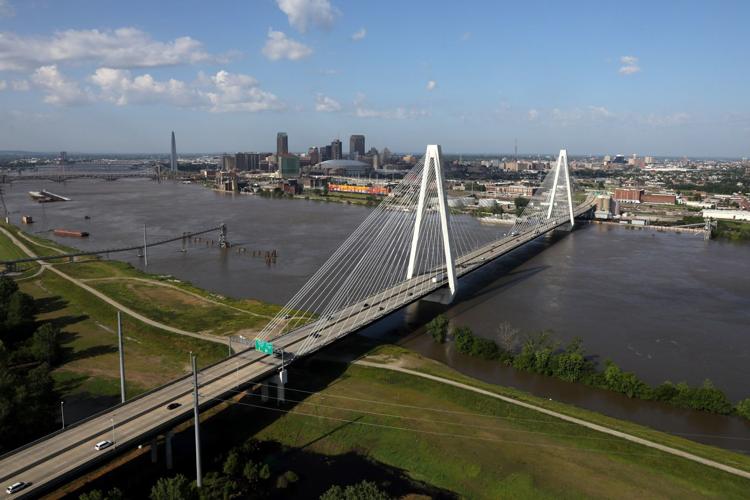 Mississippi River Flooding Winfield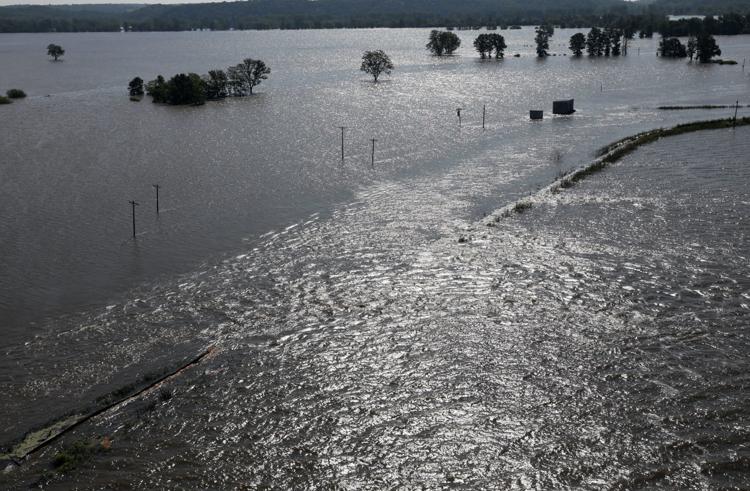 Mississippi River Flooding Winfield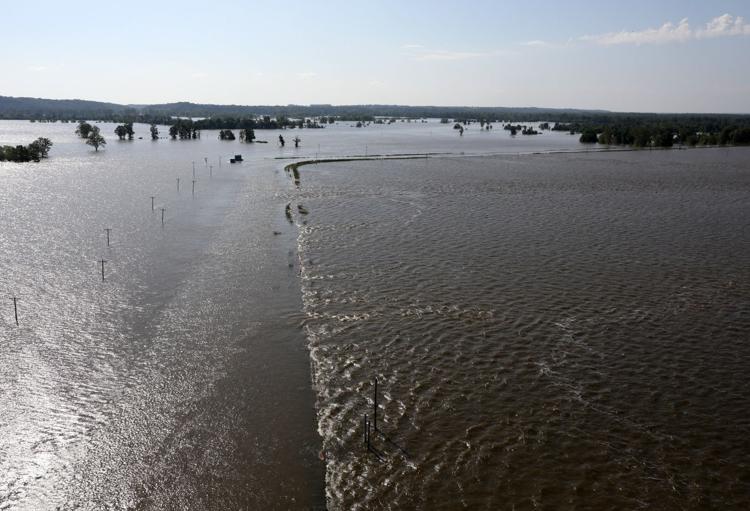 Mississippi River Flooding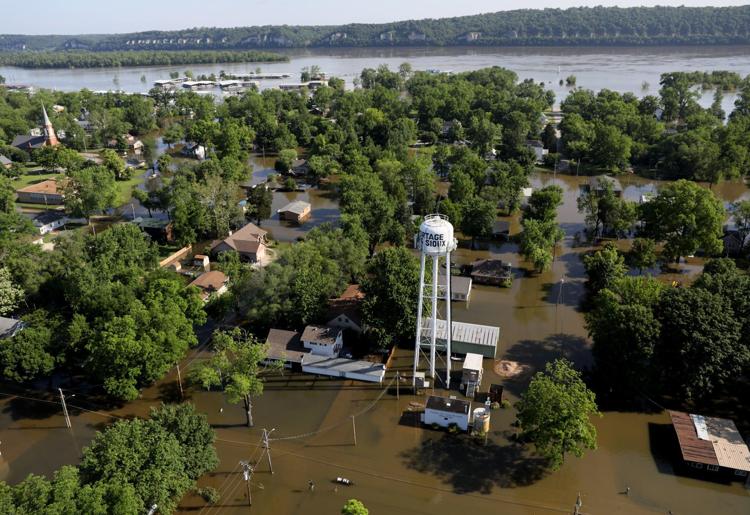 Mississippi River Flooding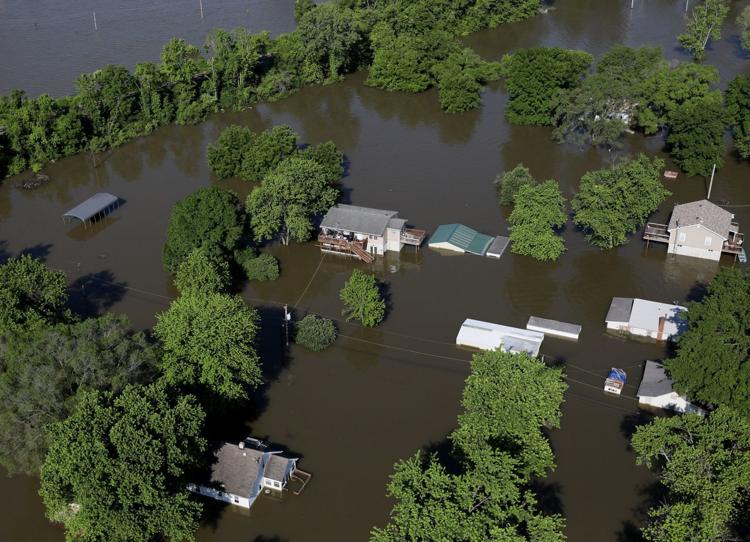 Mississippi River Flooding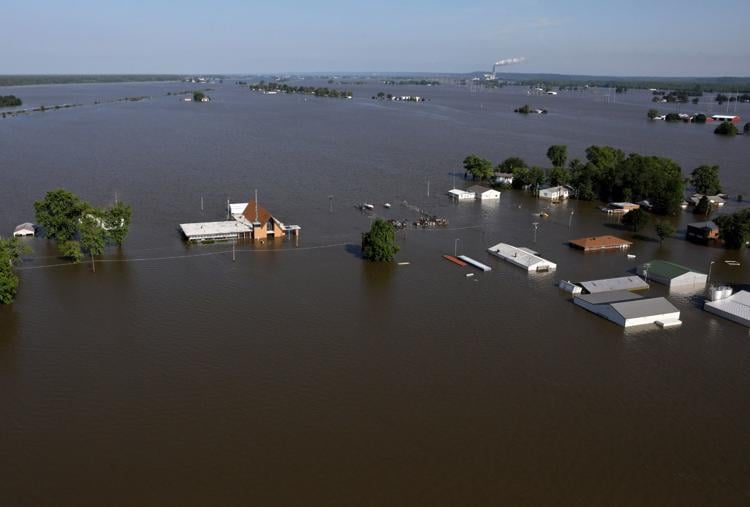 Mississippi River Flooding
Mississippi River Flooding Winfield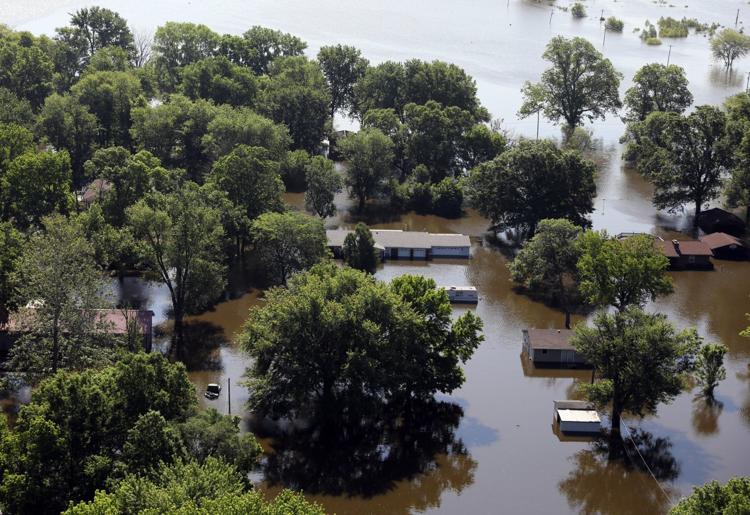 Mississippi River Flooding Winfield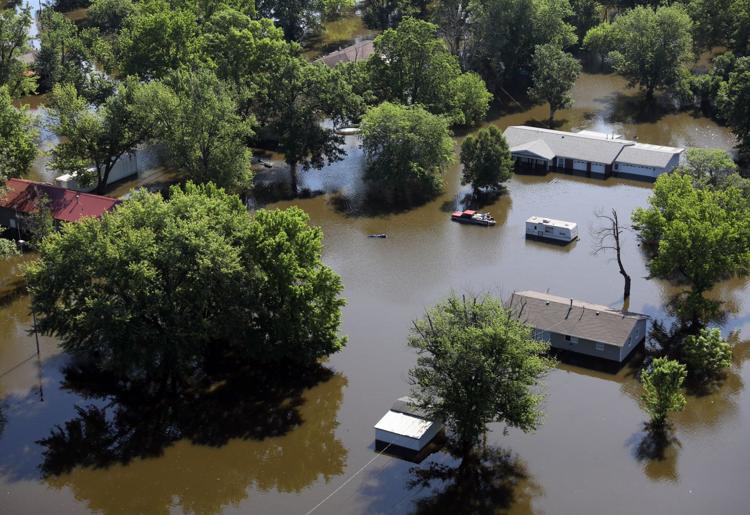 Mississippi River Flooding Winfield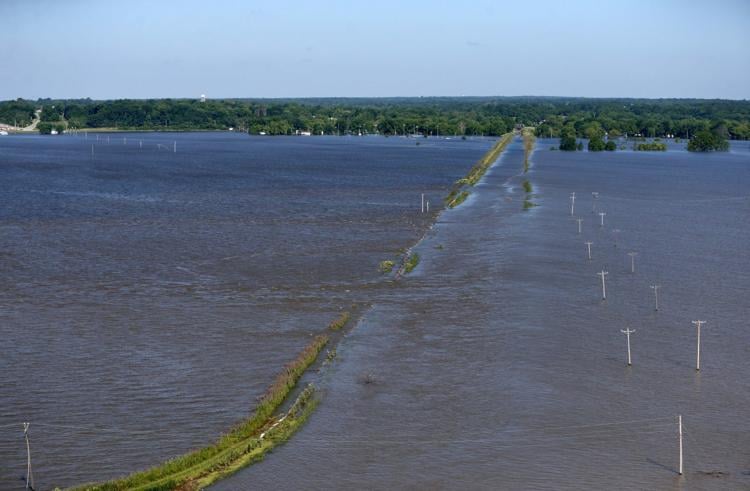 Mississippi River Flooding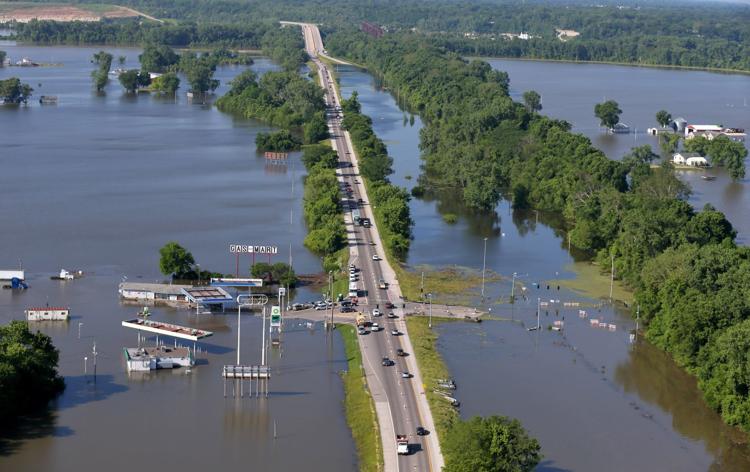 Mississippi River Flooding Winfield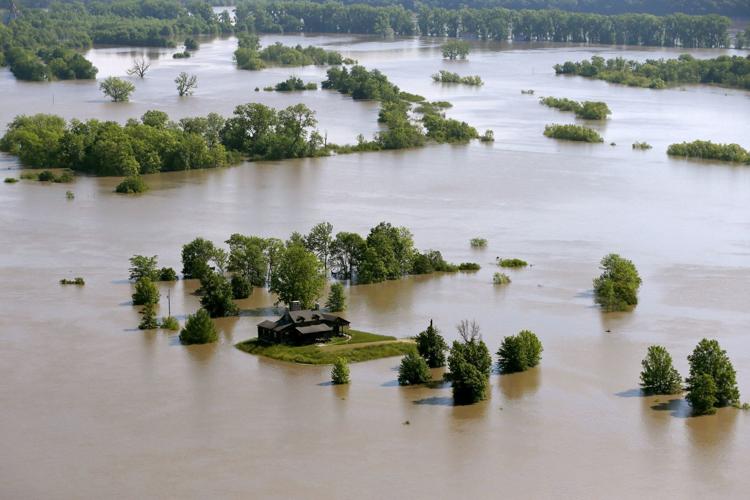 Mississippi River Flooding Winfield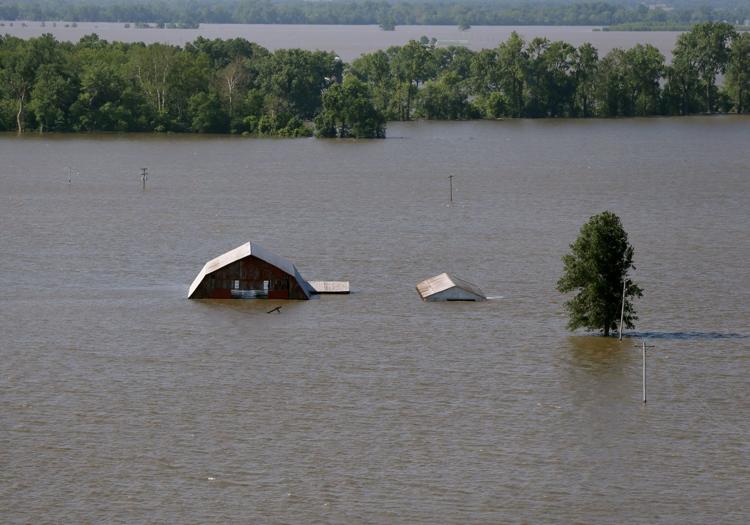 Mississippi River Flooding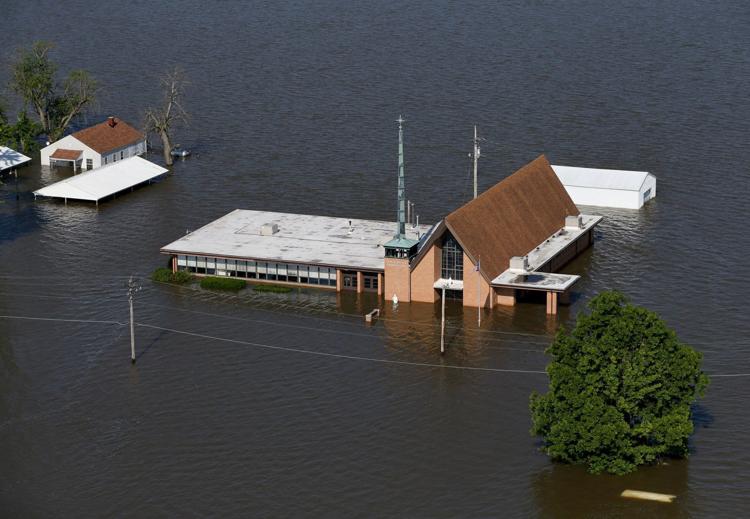 Mississippi River Flooding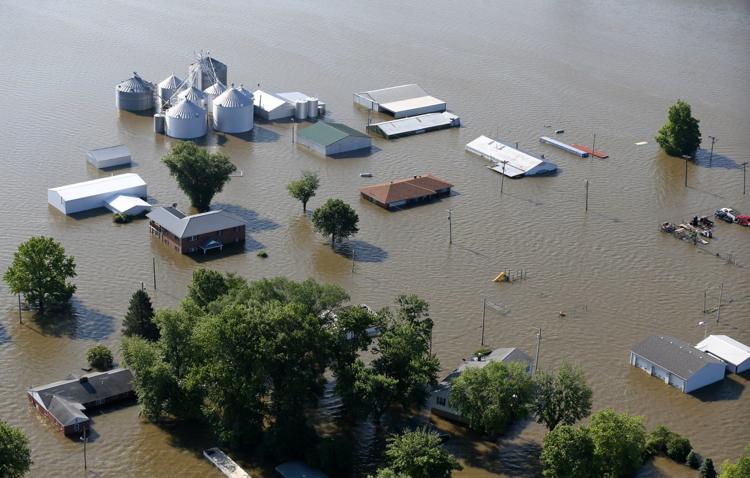 Mississippi River Flooding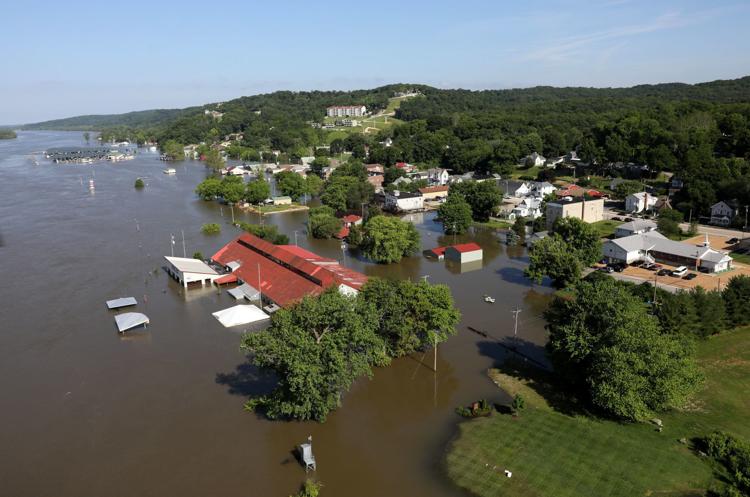 Mississippi River Flooding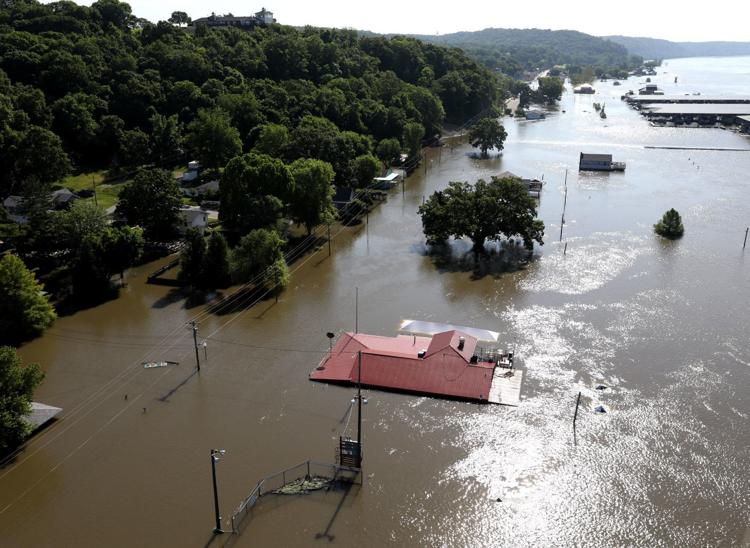 Mississippi River Flooding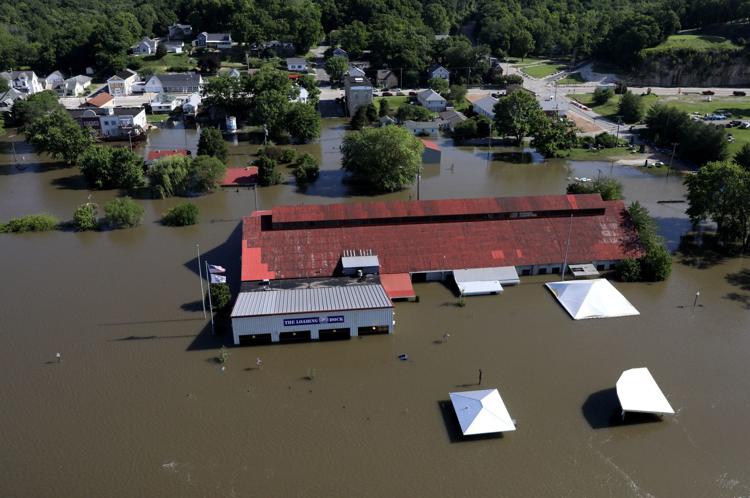 Mississippi River Flooding Winfield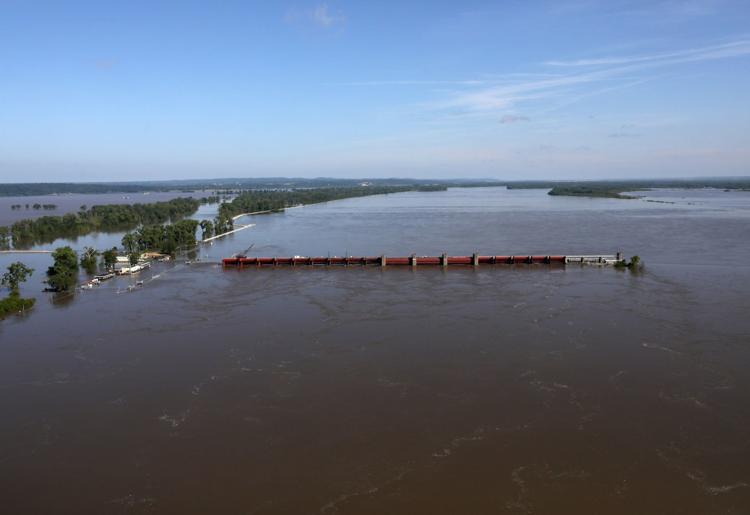 Mississippi River Flooding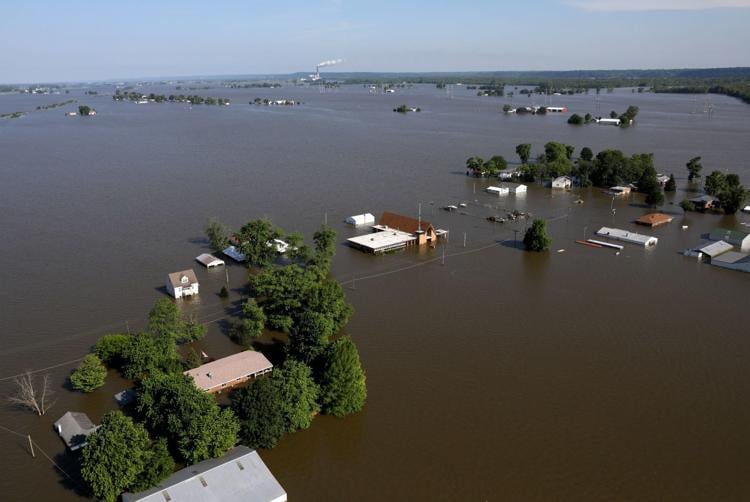 Mississippi River Flooding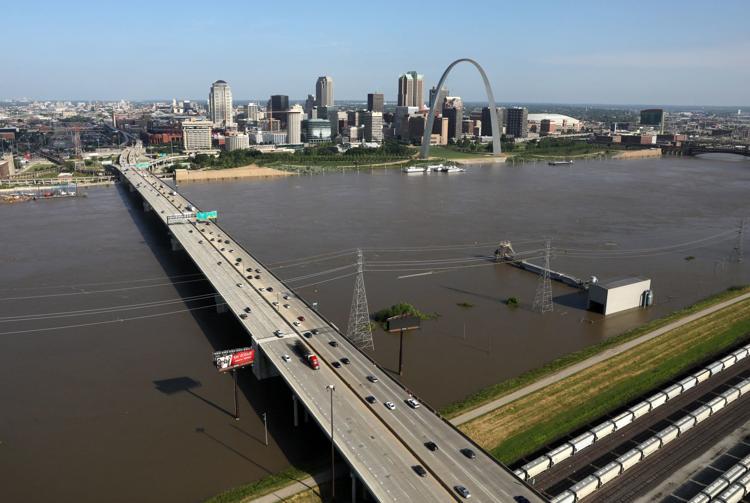 Mississippi River Flooding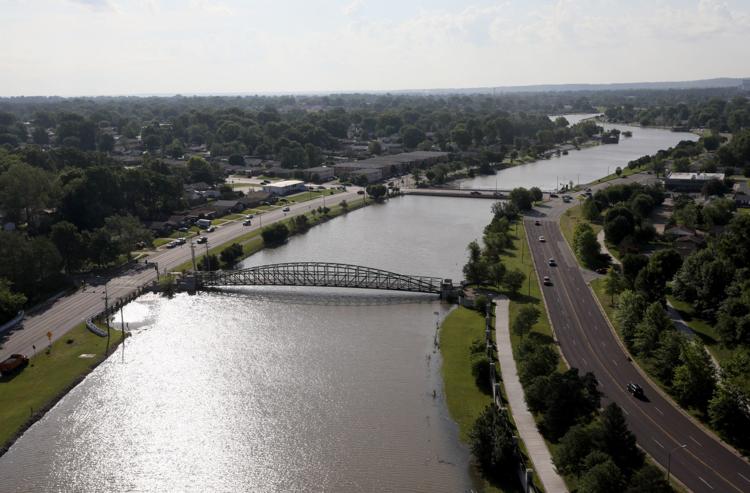 Mississippi River Flooding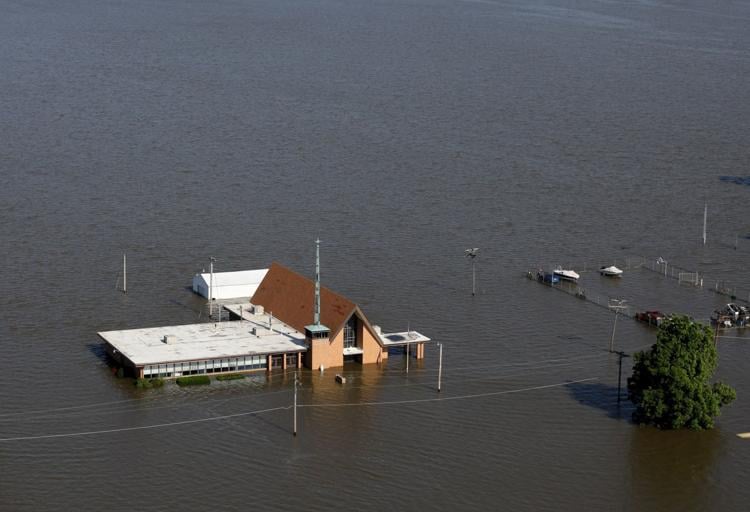 Mississippi River Flooding