Protesters returned to the streets Monday afternoon and evening to protest the death one week earlier of George Floyd in Minneapolis, an African American man killed by police. Protests again turned violent after dark, as four police officers were shot, and several businesses sustained damage.  
2:00 a.m. — ST. LOUIS — St. Louis Police Chief John Hayden held a news conference on the night's events, which were still active late into the night. Hayden said two officers were shot in the leg, one was shot in the arm, and one was shot in the foot. Read more. 
1:10 a.m. — ST. LOUIS — Police later tonight will hold a news briefing on the officers who were shot.
12:45 a.m. — ST. LOUIS — Four male police officers have been shot in downtown St. Louis, police say. All four officers are conscious and breathing, and their injuries are believed to be non-life-threatening. Before the shooting, police deployed multiple rounds of tear gas and flash bangs near Olive and 16th streets. About 90 seconds later, there was heavy gunfire from the same area. 
Gunfire persists downtown.
12:45 a.m. — ST. LOUIS — The Save-A-Lot at 3545 Page Boulevard and the Foot Locker 3651 Page Boulevard have both been broken into and looted. 
12:25 a.m. — ST. LOUIS — Heavy gunfire can be heard coming from several directions downtown. Fire crews are responding to a report of a fire at Tucker Boulevard and Convention Plaza. 
12:20 p.m. — ST. LOUIS — The small fire at the Campbell House appears to be extinguished. 
11:55 p.m. — ST. LOUIS — There is a small fire in the back of the Campbell House, at 1508 Locust St. The house was built in 1851. 
11:50 p.m. — ST. LOUIS — There are scenes in at least two locations in St. Louis, one near 10th Street and Tucker Avenue, and another at 17th and Pine streets in Downtown West. Crowds are still heavy.
11:20 p.m. — ST. LOUIS — Looters comply with police orders to evacuate Fresh Image. At least one person is detained outside the store. 
10:55 p.m. —  ST. LOUIS — Protesters have broken into the Fresh Image at 714 N. Tucker Blvd. and are stealing merchandise. Some are walking out with armfuls of clothing. 
10:45 p.m. — ST. LOUIS — Police are blocking the intersection of Washington Avenue and Tucker Boulevard. Many windows in the area are broken. 
Downtown St. Louis lots of broken windows confusion tent seen people moving around all over the place on foot police advancing up Washington Avenue pic.twitter.com/PHbgQbThQ8

— David Carson (@PDPJ) June 2, 2020
10:30 p.m. — ST. LOUIS — Things remain hectic in downtown St. Louis, as there are reports of several stores broken being burglarized and vandalized. Windows are broken out a frozen yogurt store and at the Sprint and Boost stores on Washington Avenue. 
10:15 p.m. — ST. LOUIS — The fire at the 7-Eleven in downtown St. Louis appears to be under control. St. Louis Fire Chief Dennis Jenkerson said some protesters blocked fire trucks from responding to the scene. Jenkerson also said some vehicles were set on fire downtown.  
9:50 p.m. — ST. LOUIS — A dumpster is on fire in the middle 17th Street, and protesters are adding kindling to the blaze. Some are trying to put out the fire. 
'This is not right. This is not protest. They are burning down St. Louis,' Semaj Richardson, 10, (center), says of the smoke and noise near 16th and Olive. pic.twitter.com/Bl1jfTHKRW

— Jesse Bogan (@JesseBogan) June 2, 2020
9:40 p.m. — ST. LOUIS — The 7-Eleven at 201 N. 17th St. is on fire. 
9:30 p.m. — ST. LOUIS — People have broken into the 7-Eleven at 201 N. 17th St. and are stealing supplies. 
8:50 p.m. — ST. LOUIS — Police shoot tear gas into the crowd, and most of the protesters disperse. 
8:45 p.m. — ST. LOUIS — Police tell protesters they have five minutes to disperse. 
8:40 p.m. — ST. LOUIS — Protesters begin throwing fireworks at police as a crowd gathers outside police headquarters.
8:15 p.m. — ST. LOUIS — Though a large portion of the earlier protest crowd downtown left, some remain, and tensions are beginning to escalate. Police are in full riot gear as the crowd marches at 10th and Olive Streets.
8:10 p.m. — O'FALLON, Mo. — Police estimate that 1,500 to 2,000 people are at the protest in O'Fallon. Protests remain peaceful in Ferguson and O'Fallon. 
7:30 p.m. — FERGUSON — As the protest in downtown St. Louis wraps up, about 150 people are in Ferguson for the third night in a row to protest. Police say six people were arrested in Ferguson Sunday night. 
One of the 150 in #Ferguson 'People wouldn't riot if people were held accountable,' Ade Wuyi, 26, of Hazelwood, said of policing and the national turmoil going on. 'I want people to realize it's lack of accountability.' pic.twitter.com/6tbphiWe9Z

— Jesse Bogan (@JesseBogan) June 2, 2020
6 p.m. — O'FALLON, Mo. — Protests are underway in O'Fallon Mo. Tim Clothier, O'Fallon police chief since 2019, locked arms and marched with protesters. Clothier said he was out on Monday "to show that we support their cause. We do not agree with what happened. We do not want to condone the behavior of that one officer."
5 p.m. — ST. LOUIS — The protest continues through downtown, stopping at the Gateway Arch, where protesters place sticky notes on the Arch. 
3 p.m. — ST. LOUIS — Several hundred people gather at the City Justice Center in downtown St. Louis to peacefully protest. Read more. 
Photos: 4 Police officers shot, buildings looted, fires set in downtown St. Louis riot
Tear gas and fireworks thrown in Downtown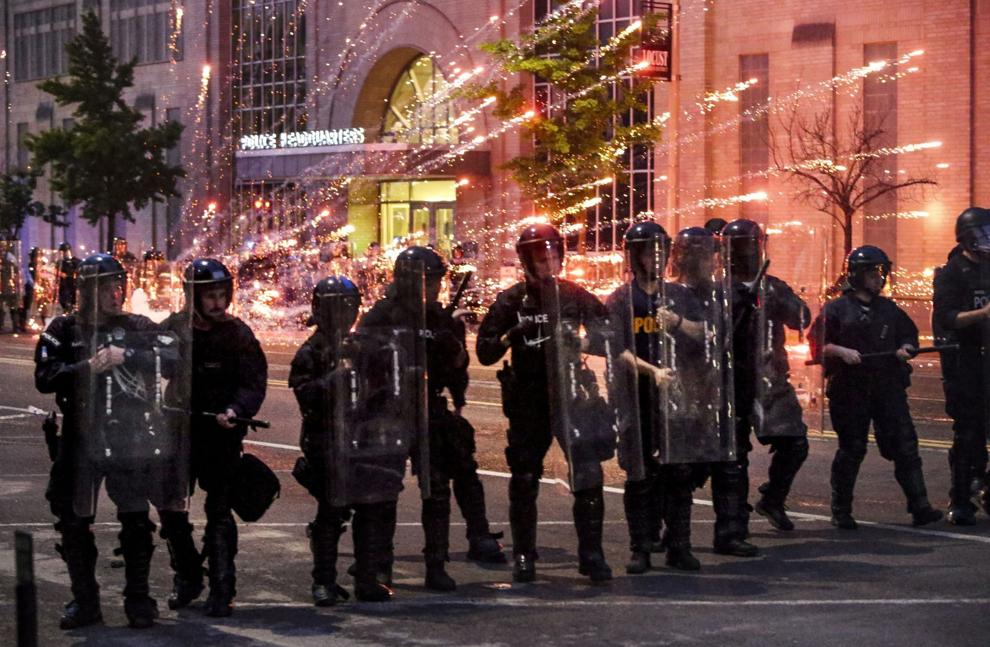 Officers shot during downtown protests
Downtown St. Louis riot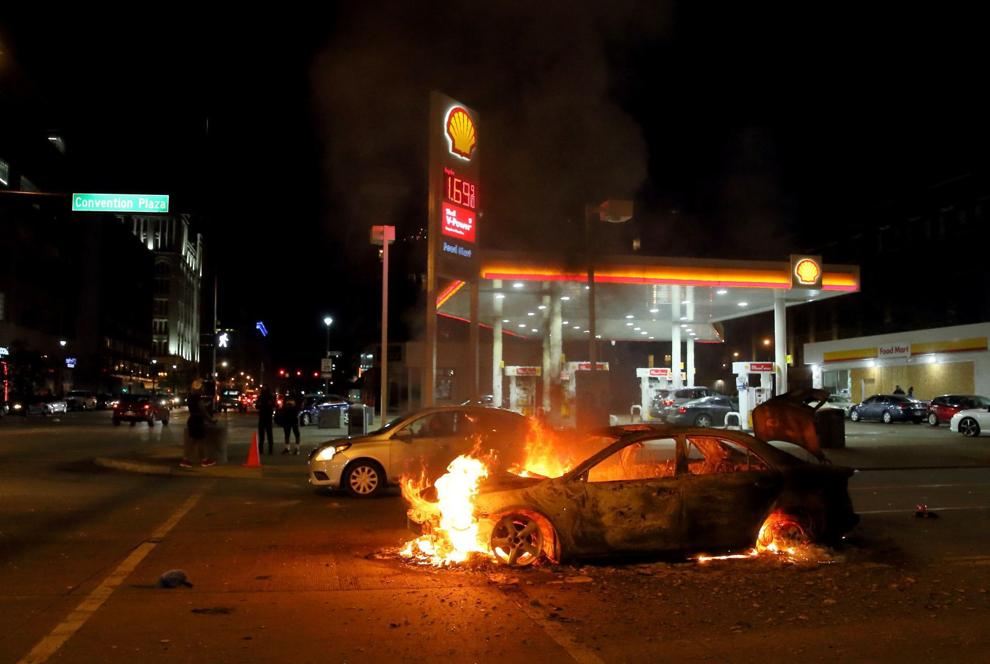 Looting, vandalism results from protest in downtown St. Louis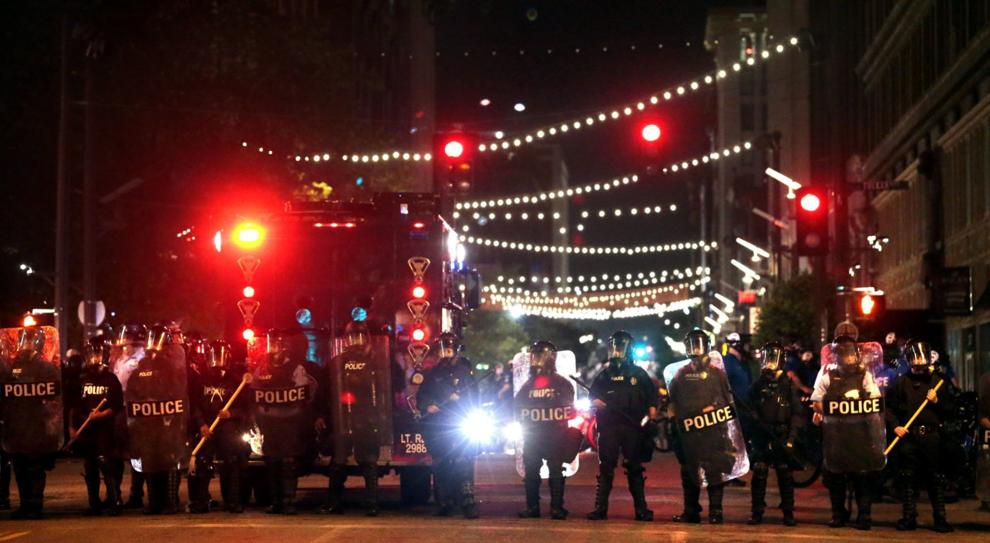 Looting, vandalism results from protest in downtown St. Louis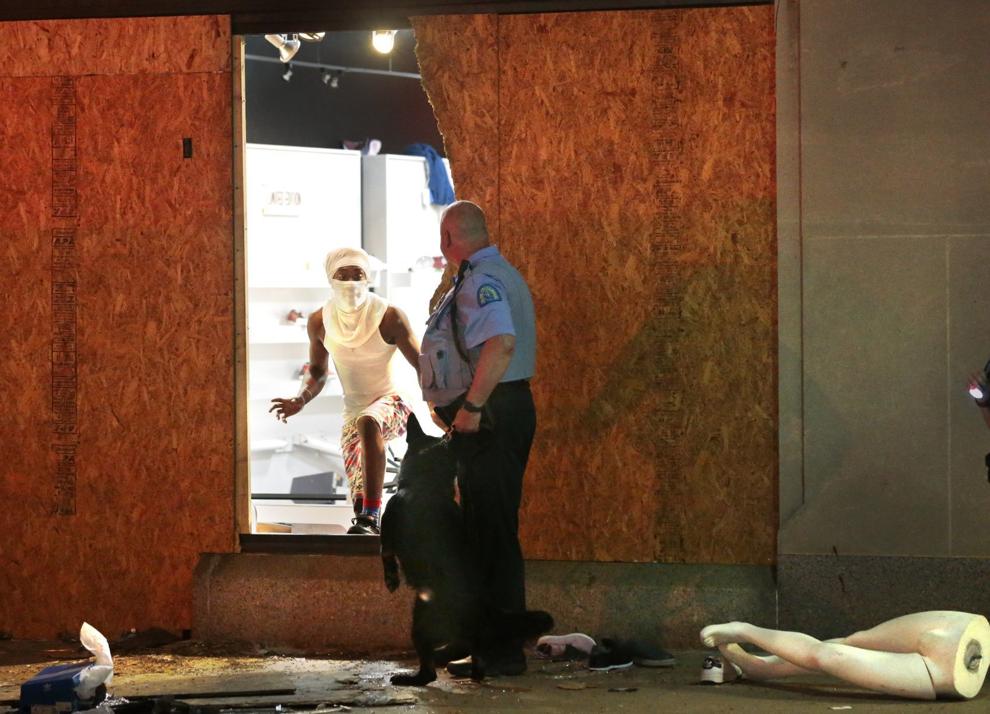 Officers shot during downtown protests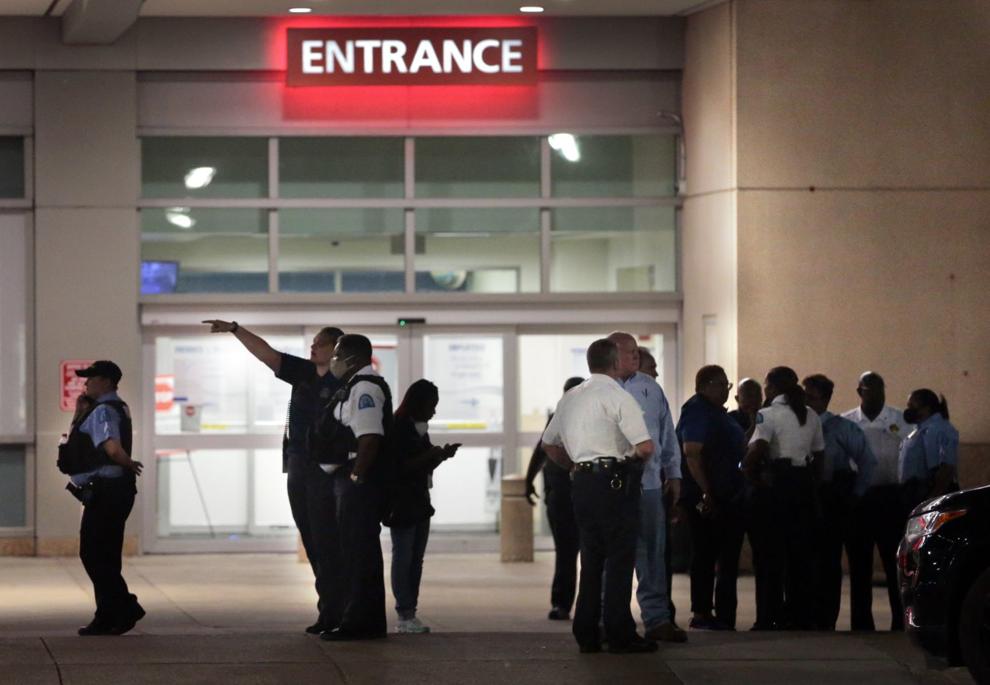 Officers shot during downtown protests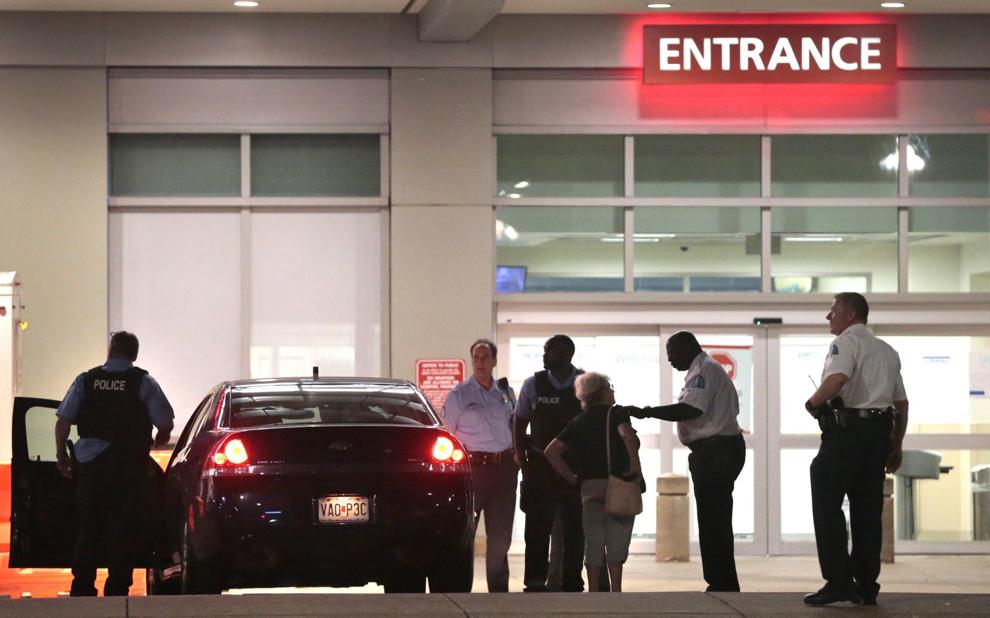 Downtown St. Louis riot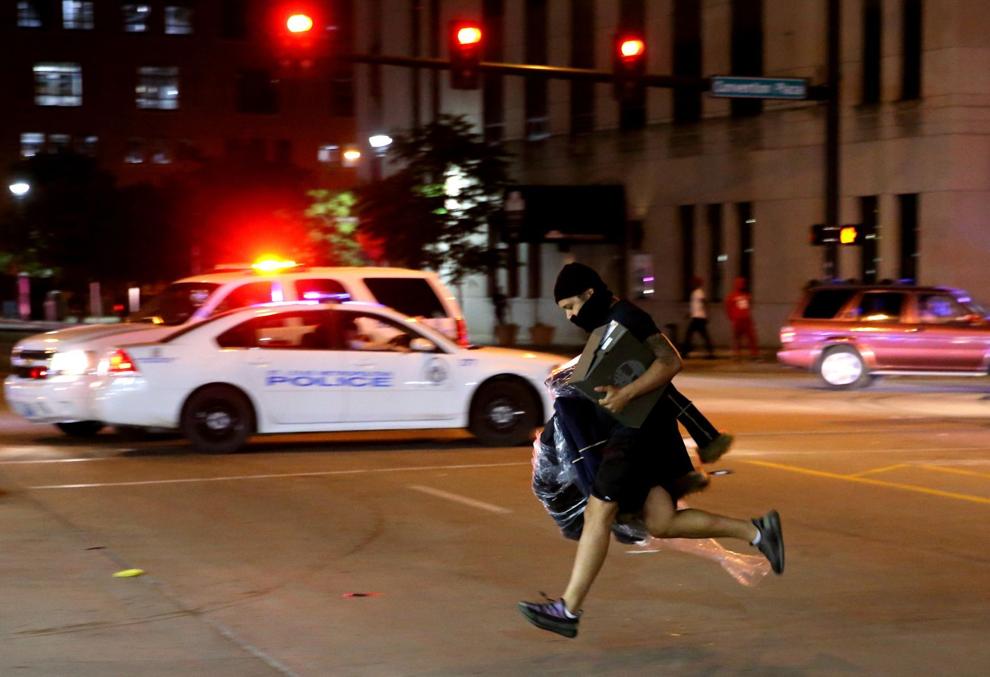 Tear gas and fireworks thrown in Downtown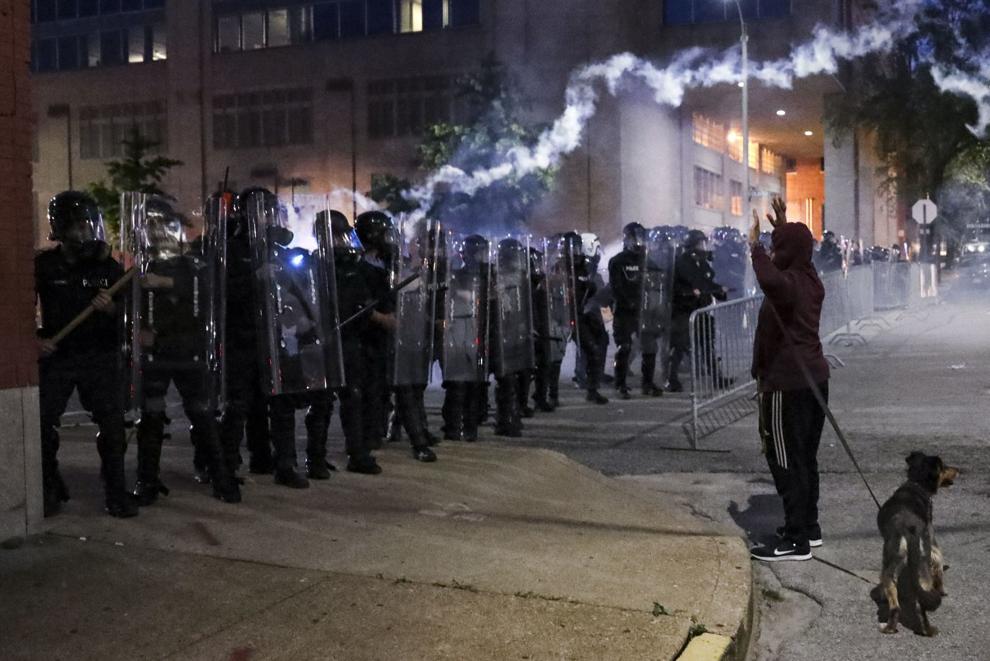 Looting, vandalism results from protest in downtown St. Louis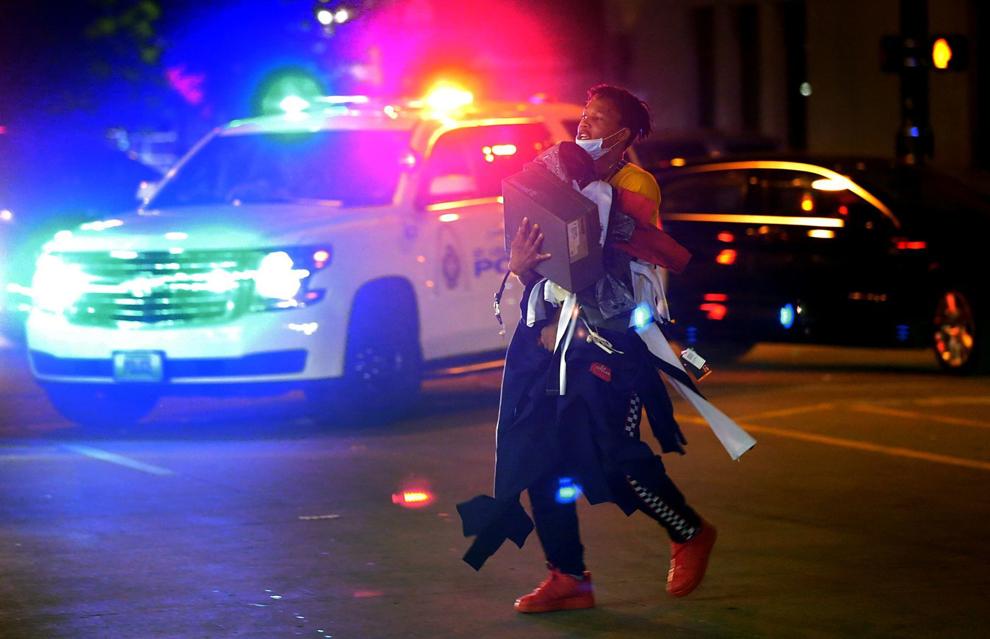 Looting, vandalism results from protest in downtown St. Louis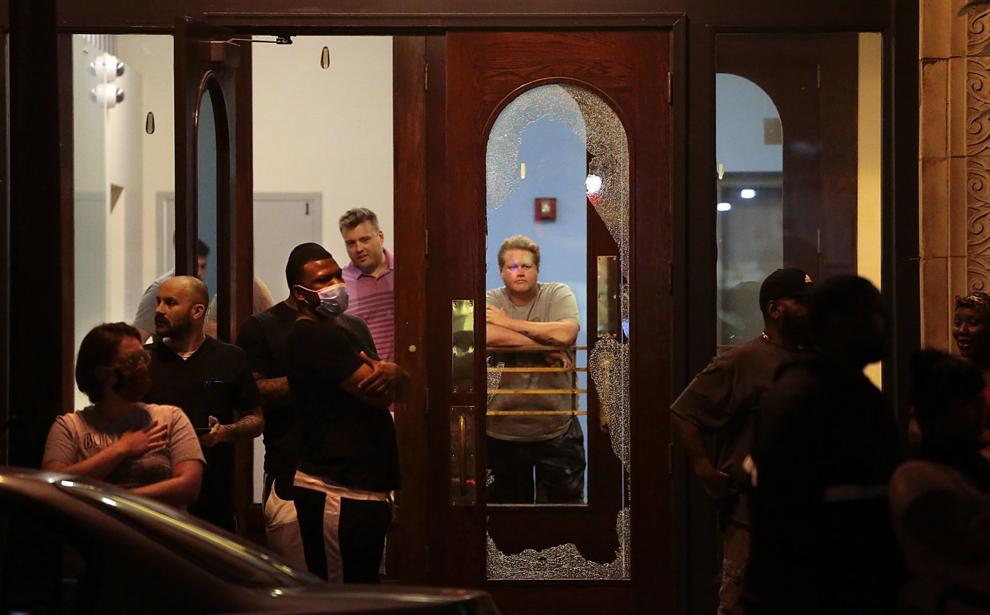 Tear gas and fireworks thrown in Downtown
Vandals set fire to downtown 7-Eleven following protest at police station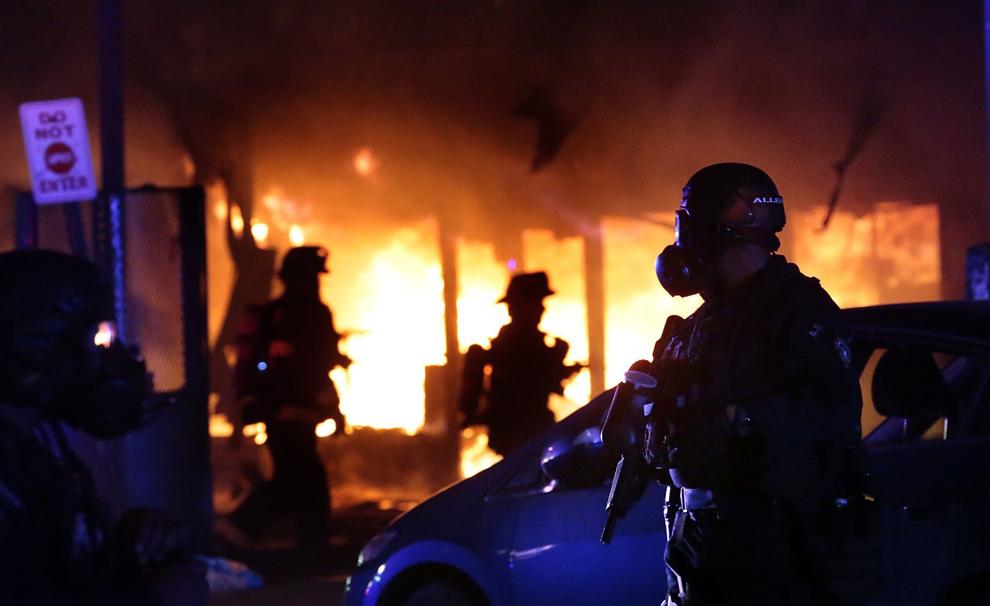 Vandals set fire to downtown 7-Eleven following protest at police station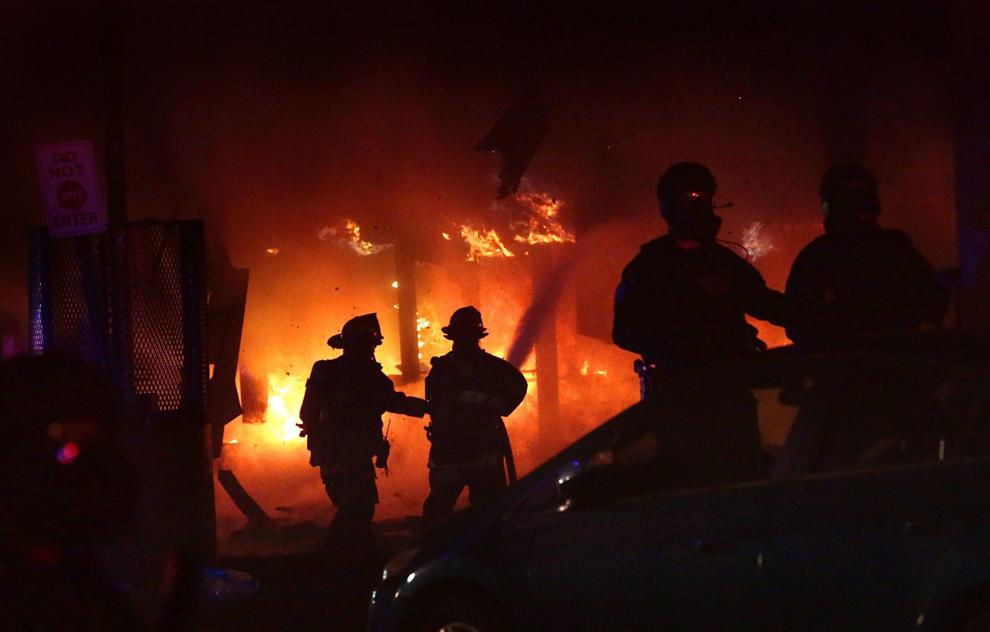 Vandals set fire to downtown 7-Eleven following protest at police station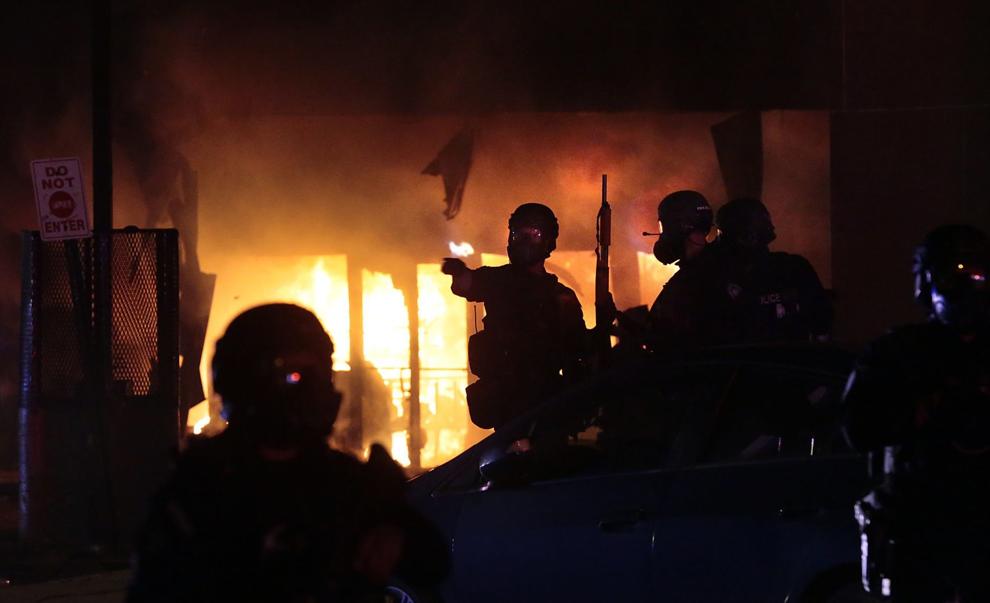 Vandals set fire to downtown 7-Eleven following protest at police station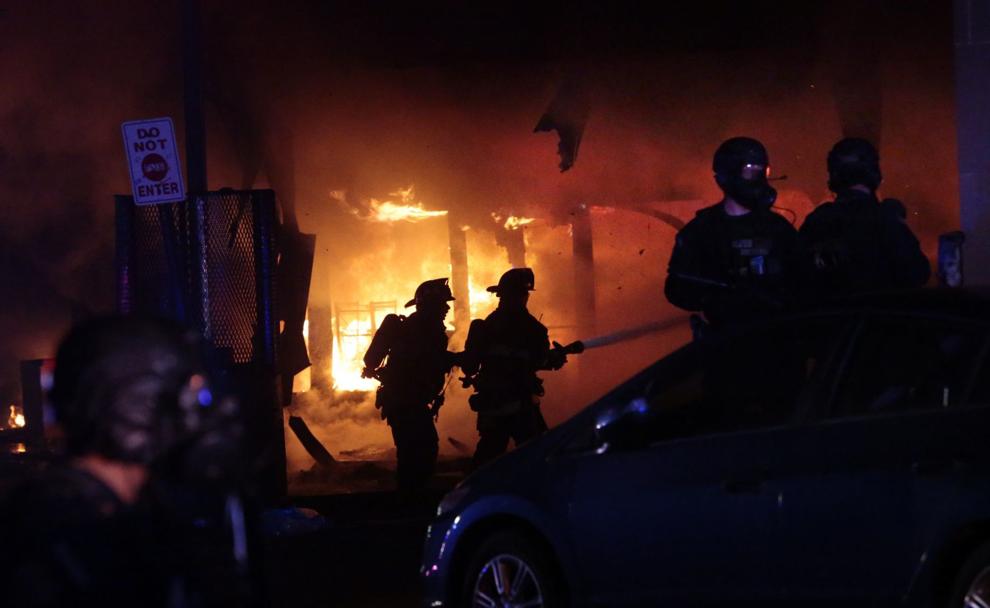 Vandals set fire to downtown 7-Eleven following protest at police station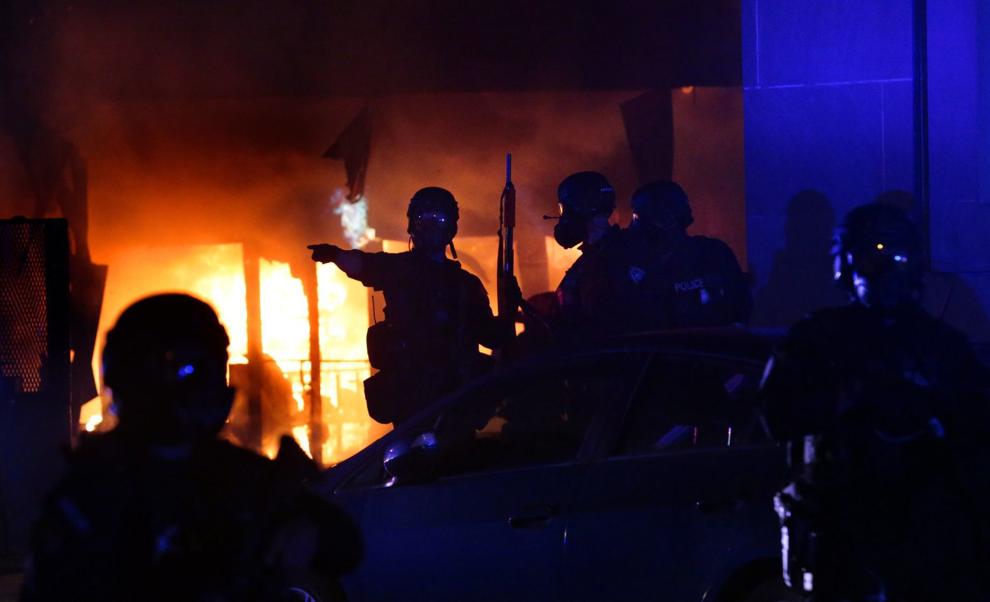 Vandals set fire to downtown 7-Eleven following protest at police station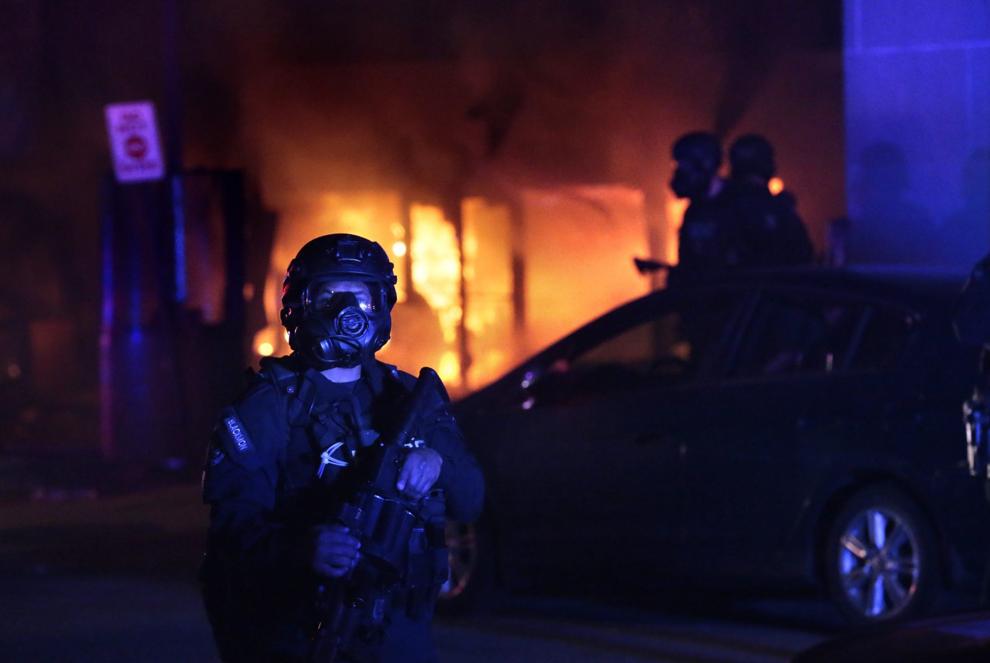 Vandals set fire to downtown 7-Eleven following protest at police station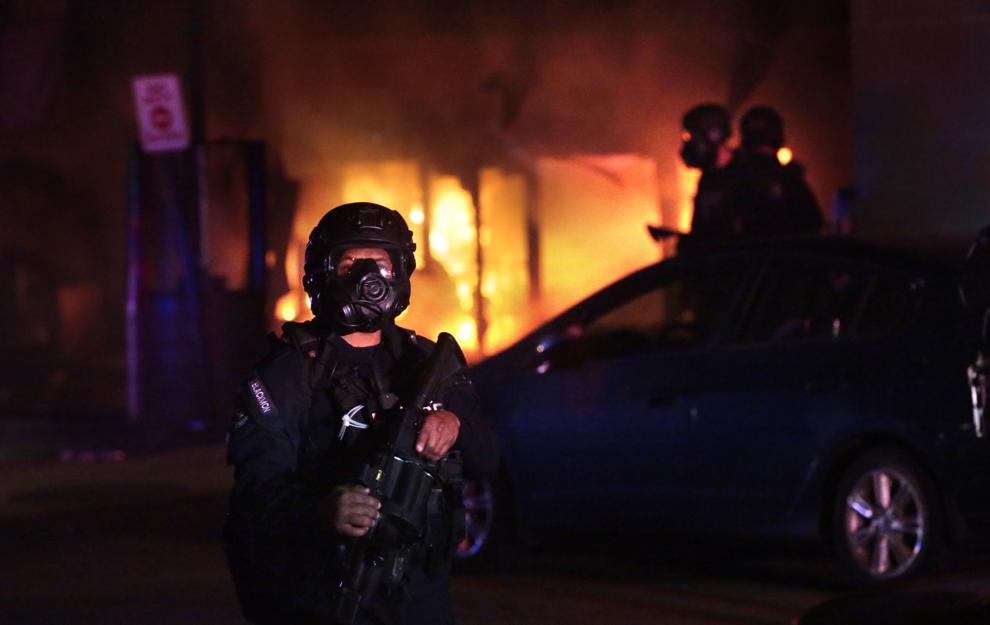 Tear gas and fireworks thrown in Downtown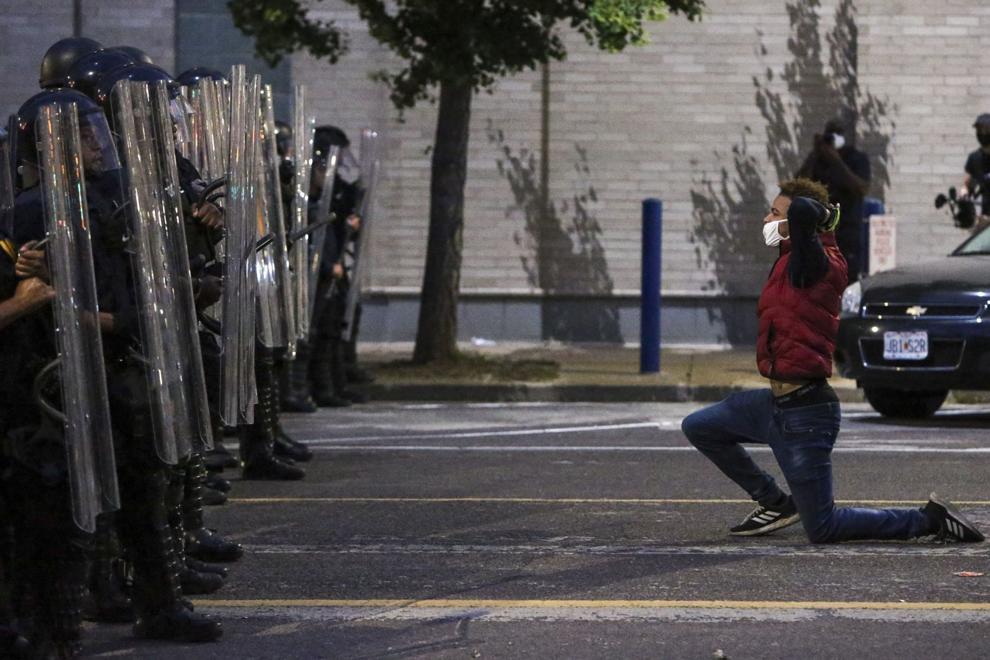 Tear gas and fireworks thrown in Downtown
Tear gas and fireworks thrown in Downtown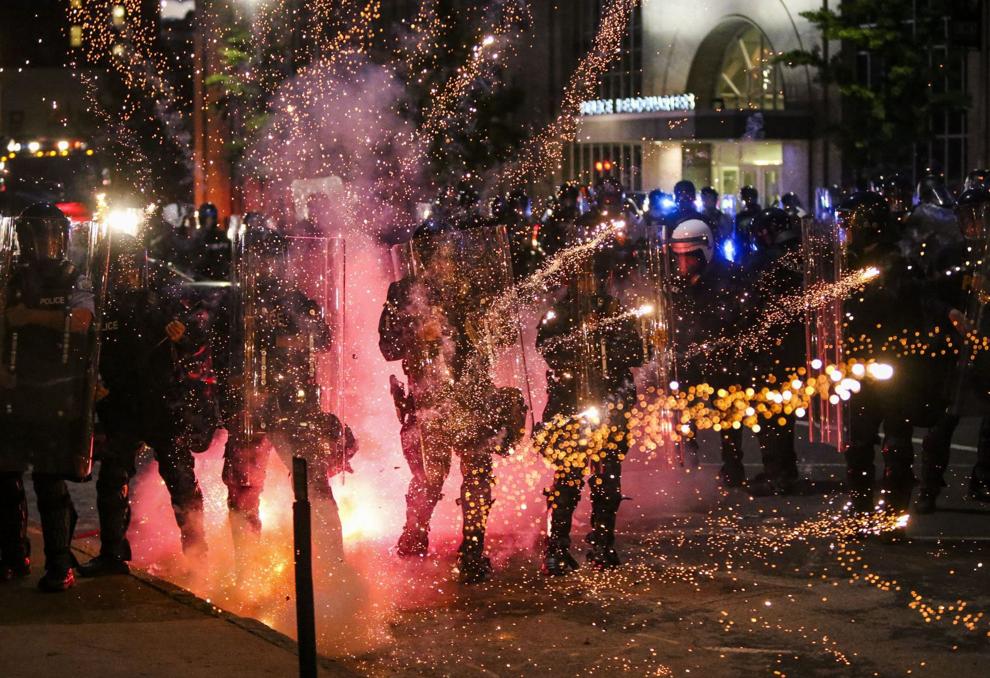 Tear gas and fireworks thrown in Downtown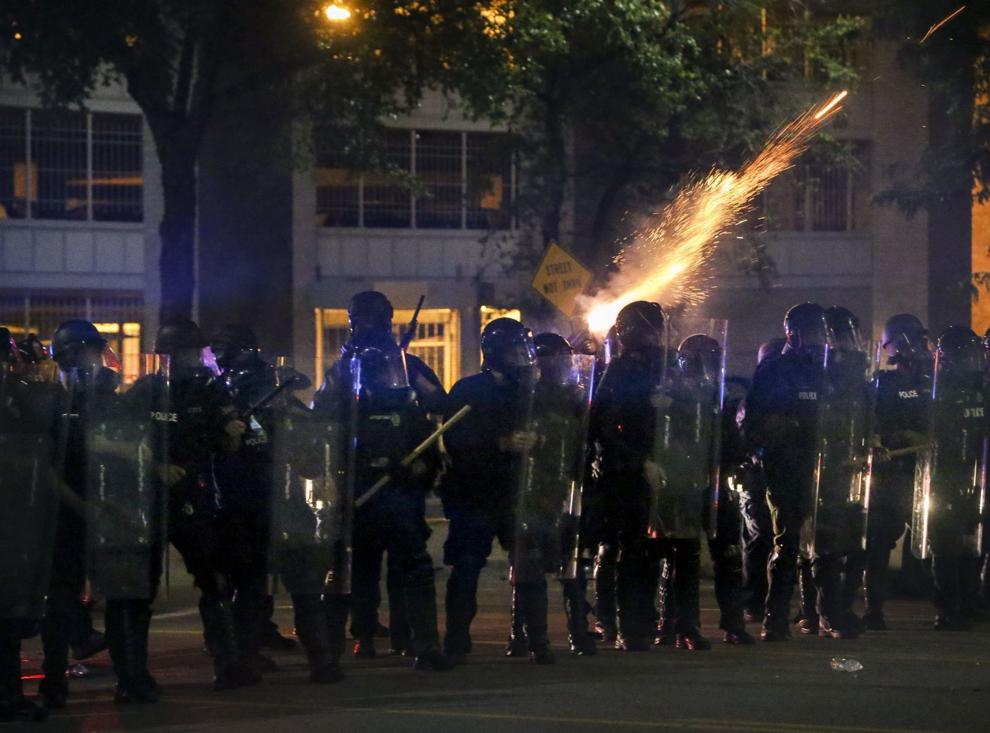 Tear gas and fireworks thrown in Downtown
Tear gas and fireworks thrown in Downtown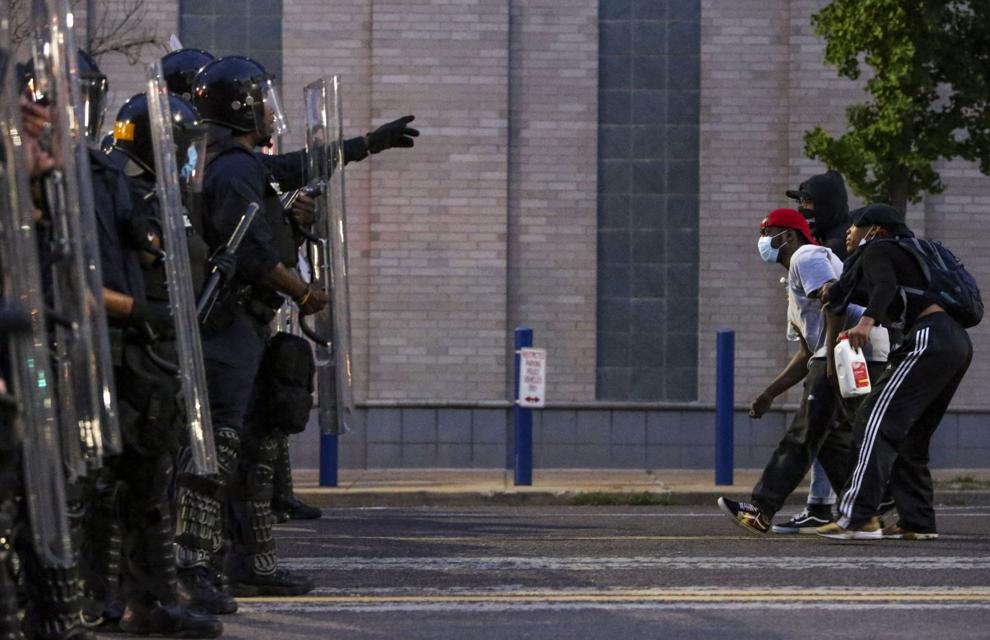 Tear gas and fireworks thrown in Downtown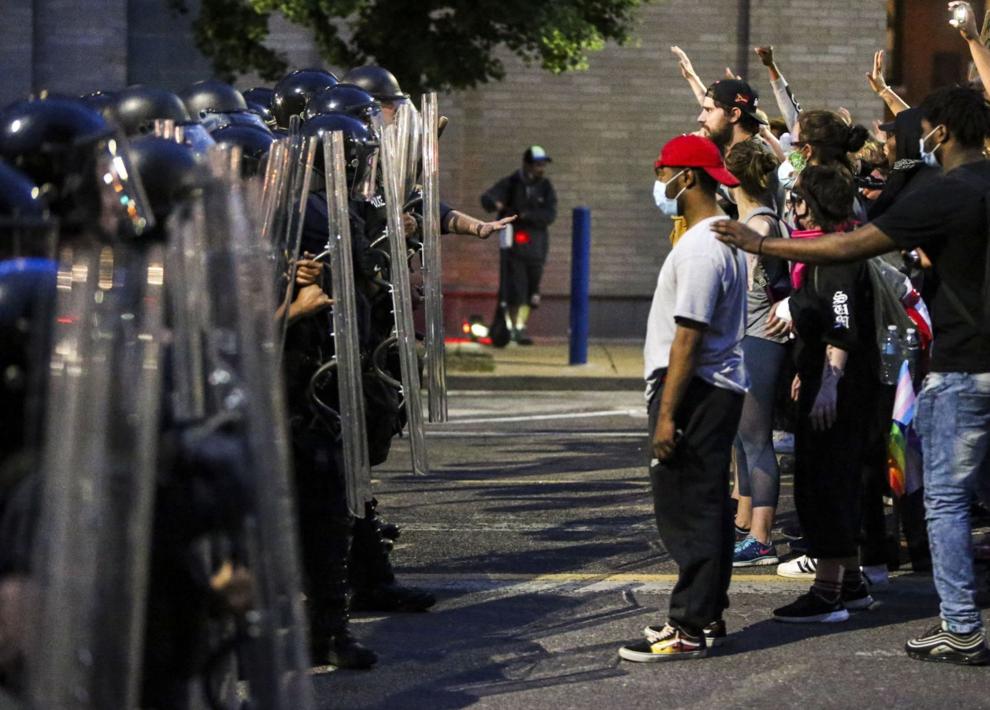 Tear gas and fireworks thrown in Downtown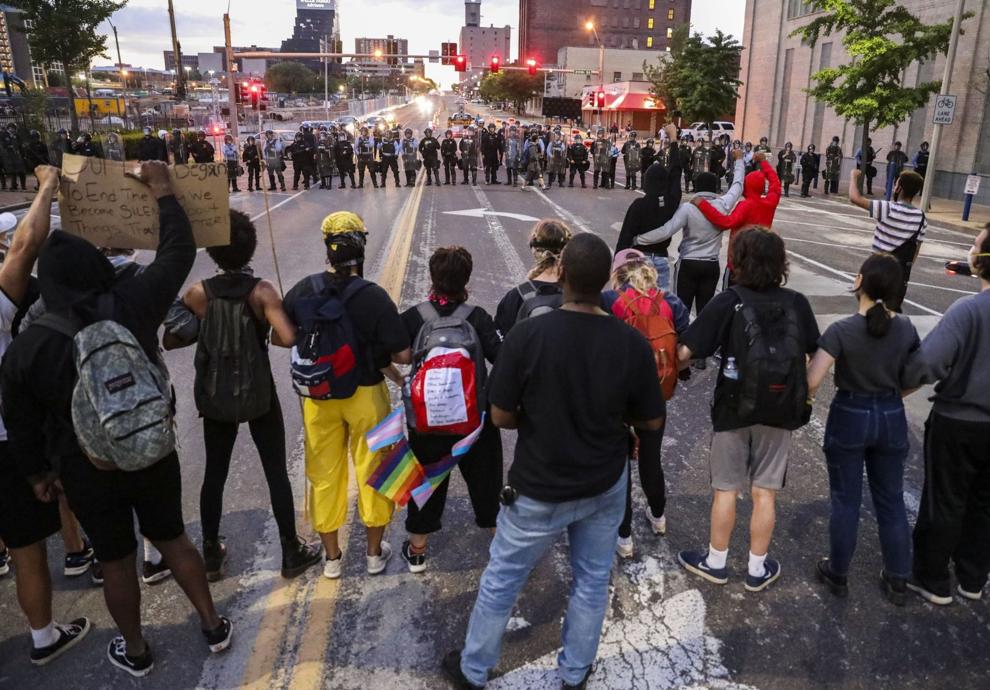 Downtown St. Louis riot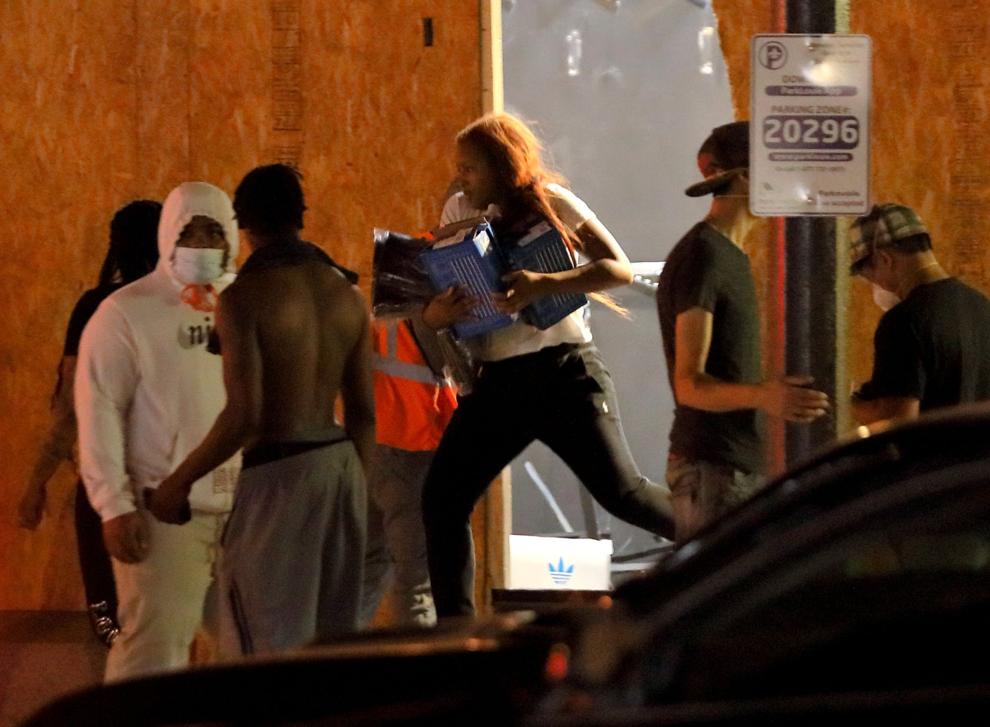 Downtown St. Louis riot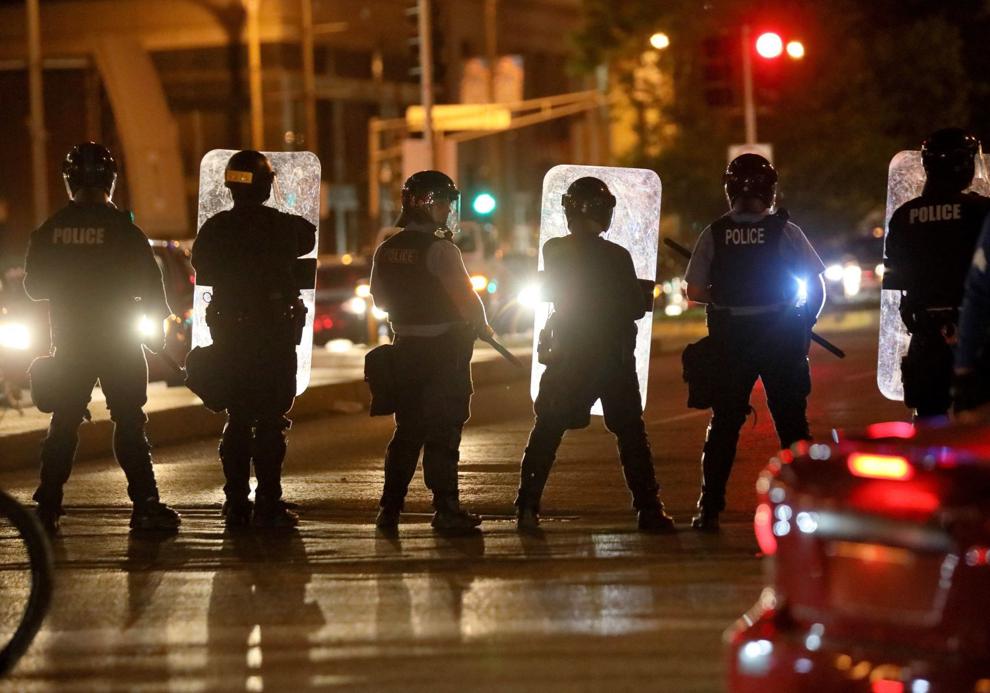 Downtown St. Louis riot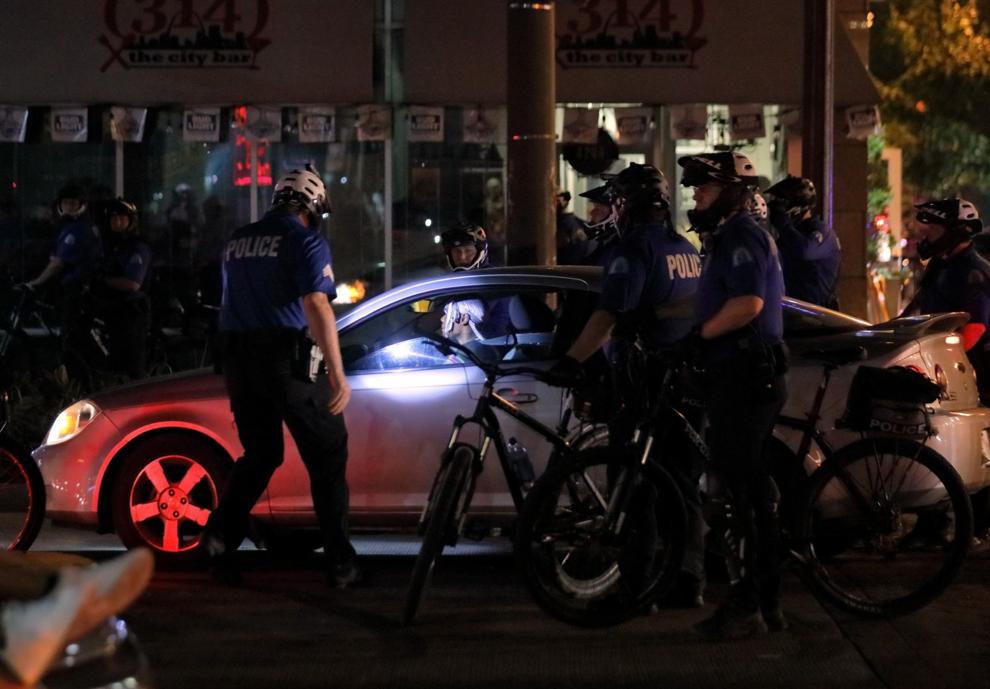 Downtown St. Louis riot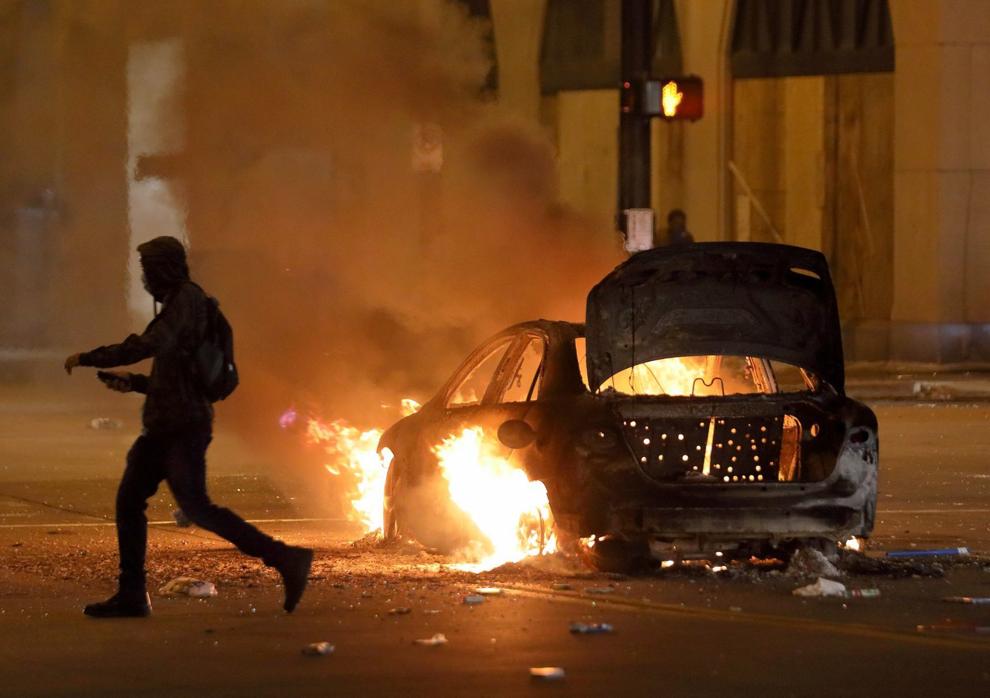 Downtown St. Louis riot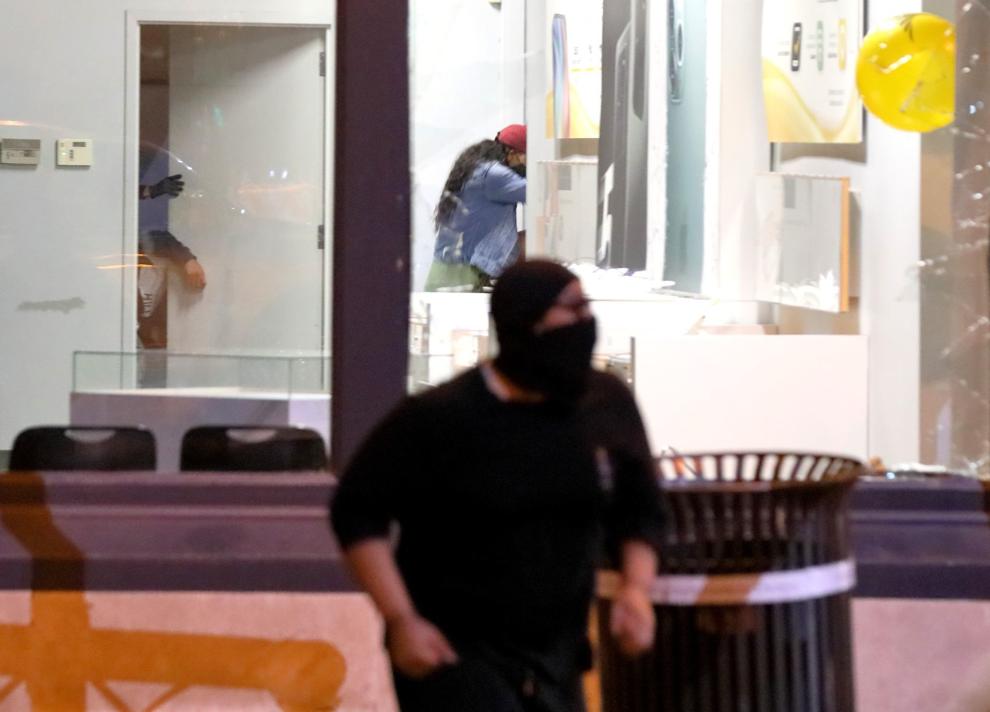 Downtown St. Louis riot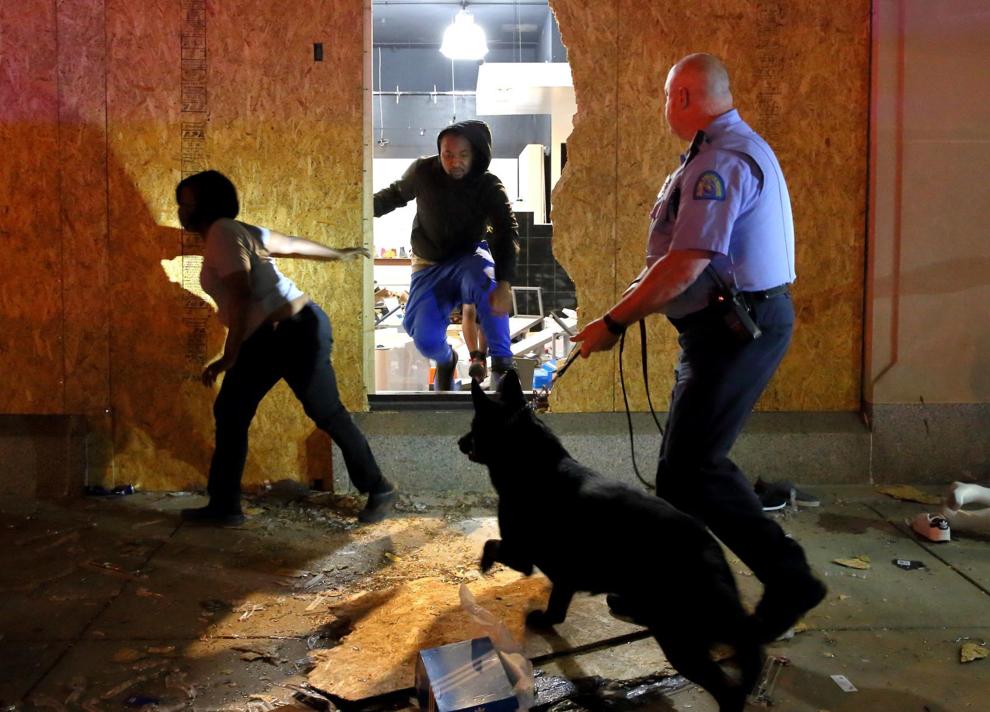 Downtown St. Louis riot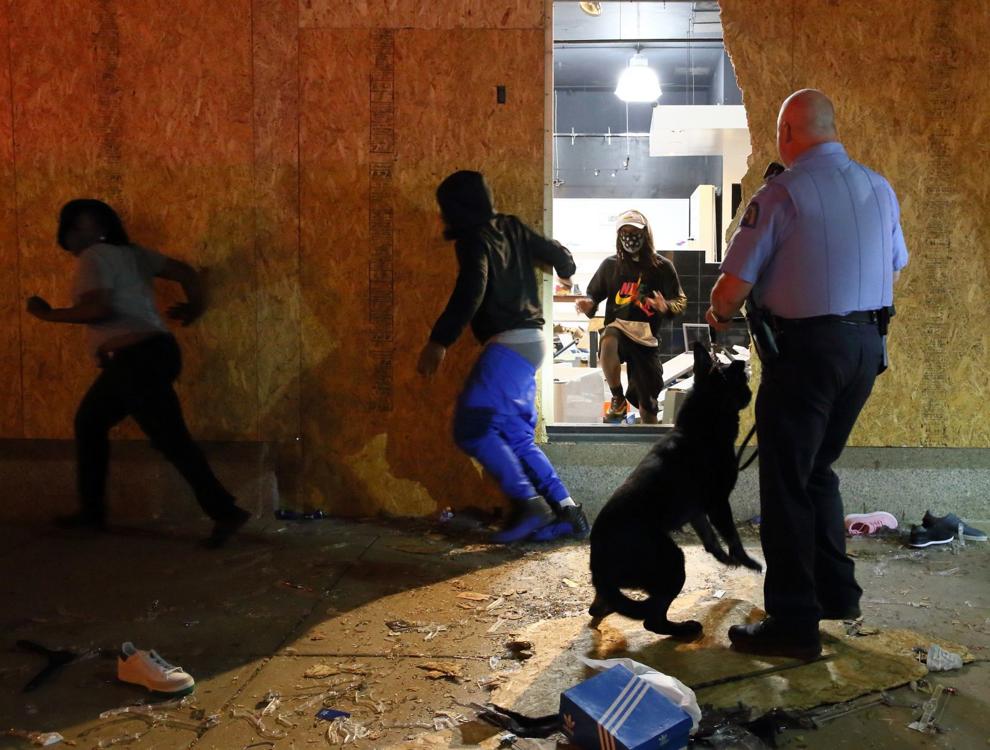 Downtown St. Louis riot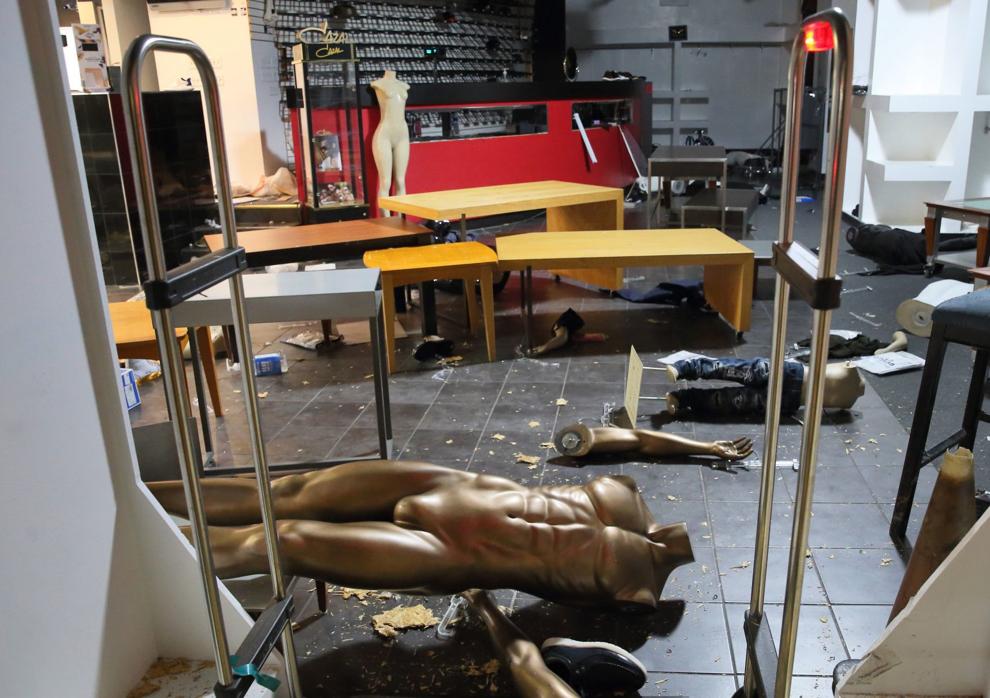 Downtown St. Louis riot