Looking at the history of streetcars in St. Louis
The city's first streetcar was pulled by horses. In 1886, St. Louis got its first cable cars, pulled by below-ground cables. But the cables and pulleys needed constant maintenance and lubrication. In 1889, the first electric-powered streetcar ran along Lindell Boulevard. It was an immediate hit. The cables were gone by 1901, replaced by overhead wires.
In the 1920s, about 1,650 streetcars rumbled along 485 miles of tracks in and near the city. Other lines ran to Florissant, Creve Coeur, Alton and Belleville. They ran across the Eads and McKinley bridges and down almost every major street. Neighborhoods were built to be near them, and large apartment buildings sprouted at junctions and turnarounds.
Then came buses and automobiles. St. Louis Public Service Co., forerunner of Metro, bought a last fleet of streamlined streetcars shortly after World War II. But ridership plunged while complaints rose from motorists about streetcars. Only three lines were left by April 1964, when the Bi-State Transit Authority (now Metro) winnowed the system to the Hodiamont Line. It ran downtown to the Wellston Loop. Through north St. Louis, the Hodiamont had its own right of way, like a railroad.
The last day of streetcar service in St. Louis was on May 21, 1966. It ended 107 years of public transportation on rails.
Look Back: St. Louis' streetcar demise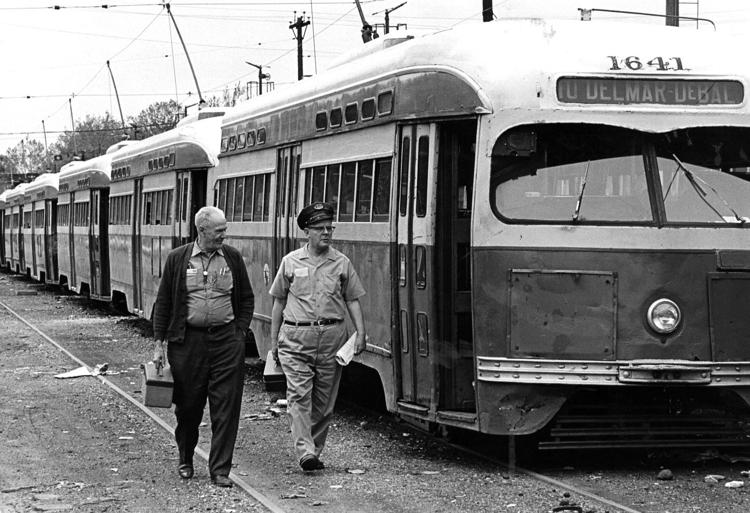 Look Back: St. Louis' streetcar demise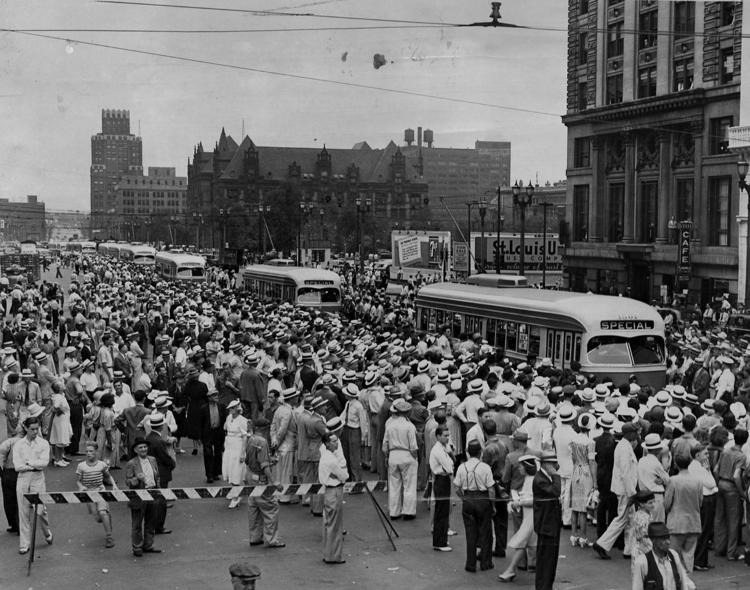 Streetcars on Fourth in the 1880s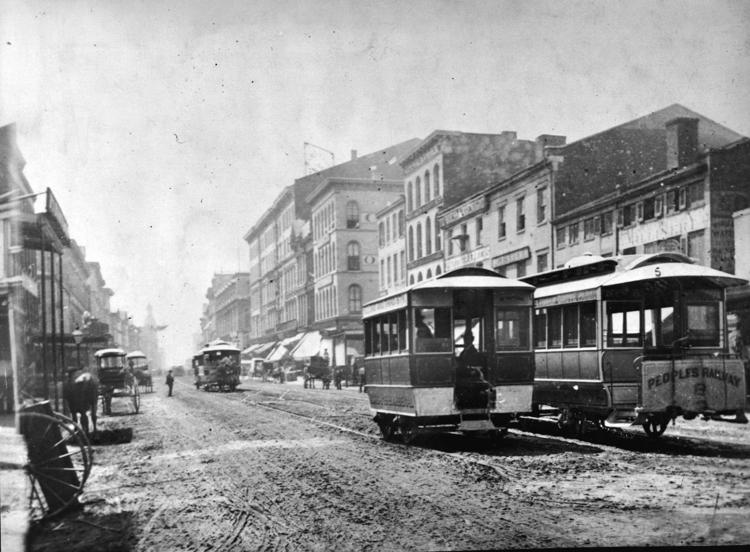 Look Back: St. Louis' streetcar demise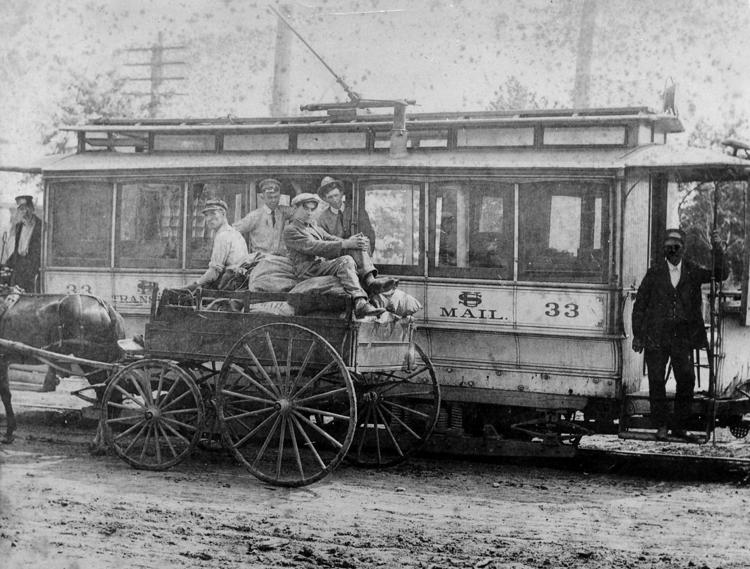 Look Back: St. Louis' streetcar demise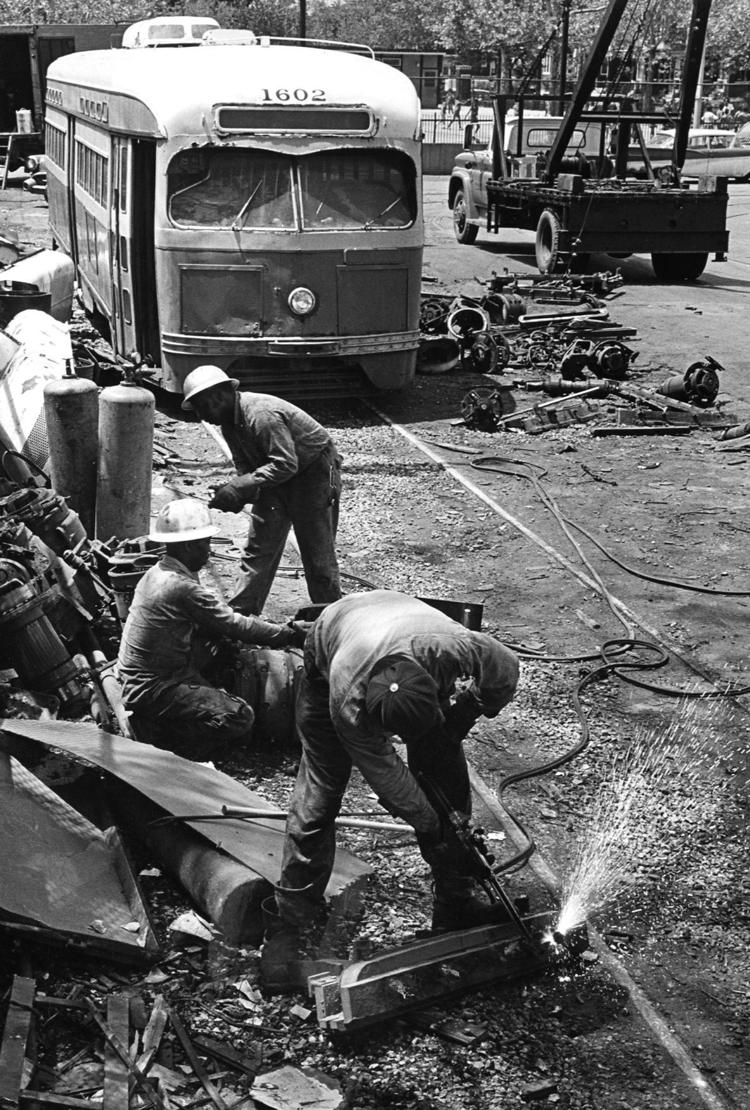 Look Back: St. Louis' streetcar demise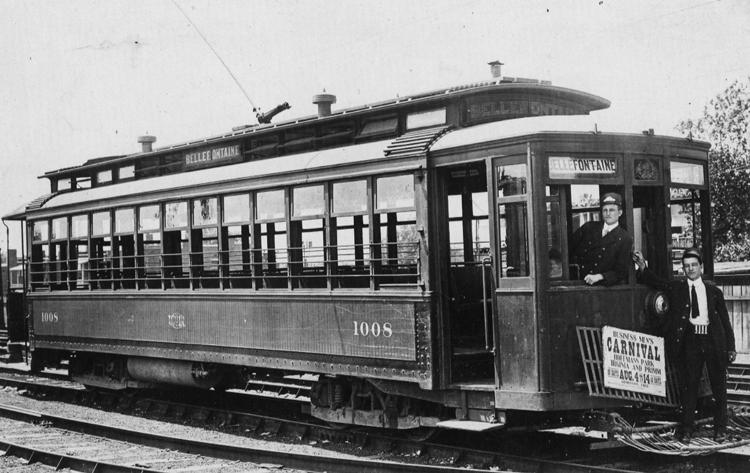 Look Back: St. Louis' streetcar demise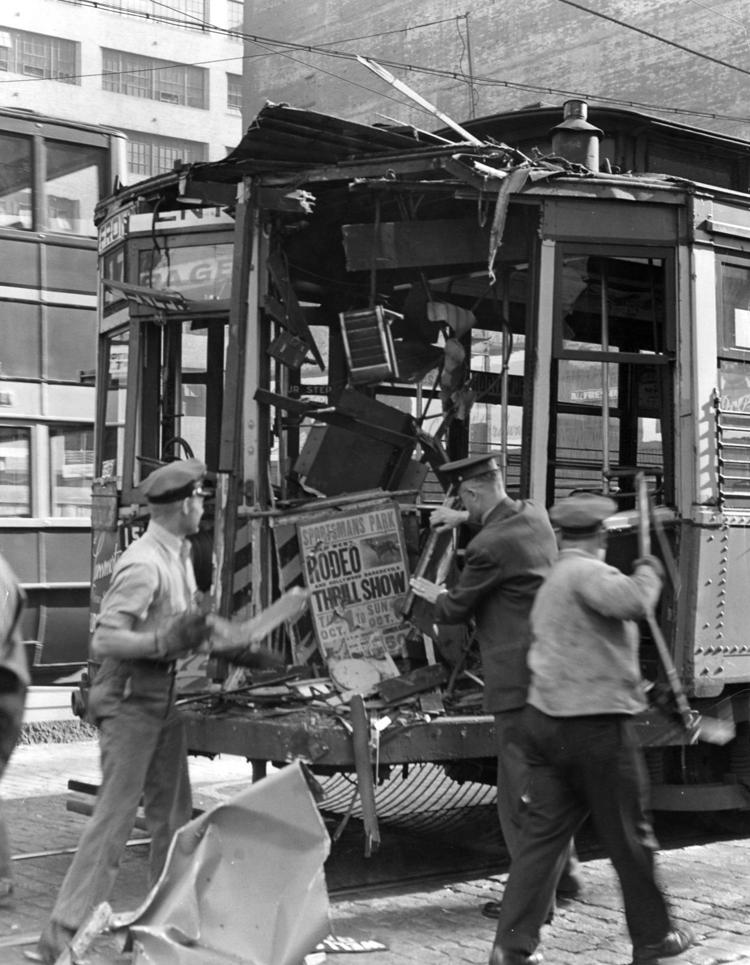 Mules pulling Streetcar, 1870s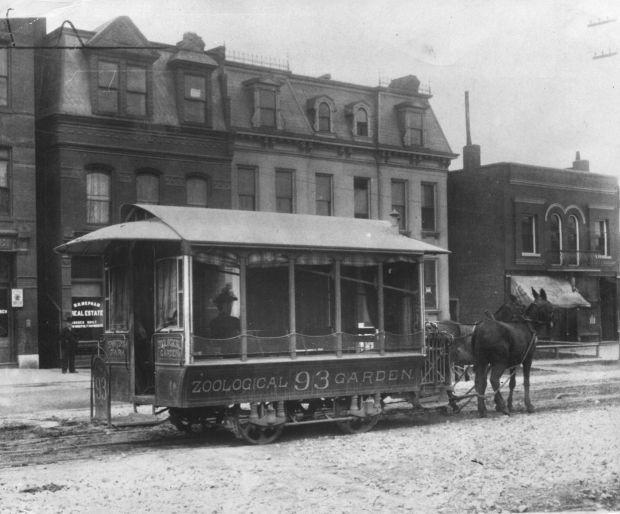 1944: Trolley take fans to the World Series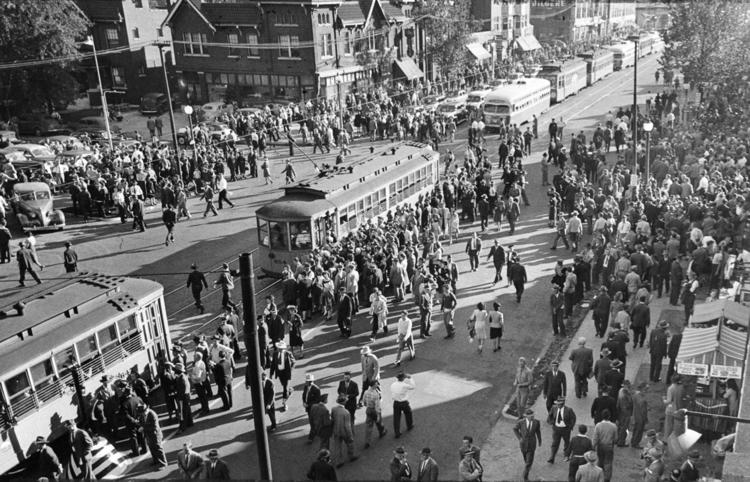 A 1938 photo of streetcars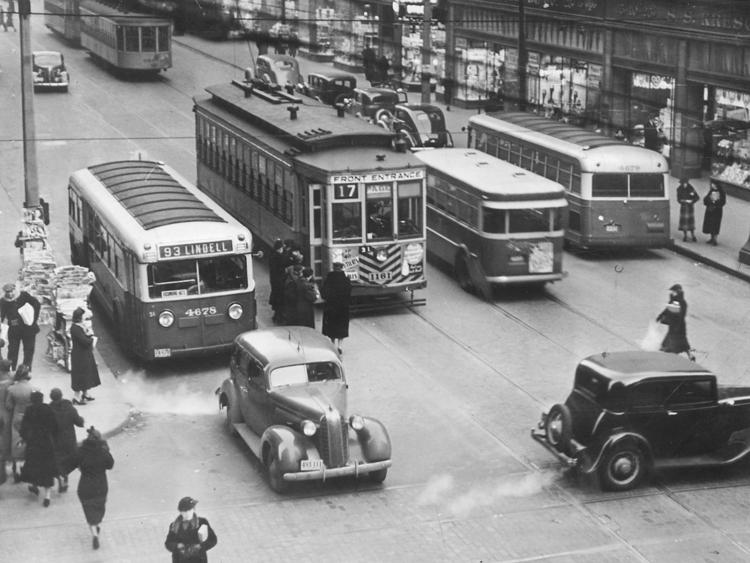 Streetcar stranded by power failure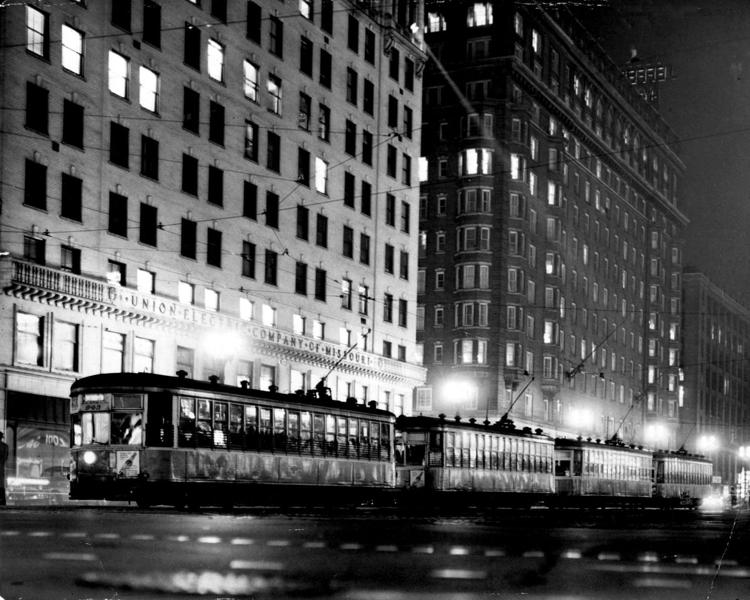 Vandalism during the 1900 strike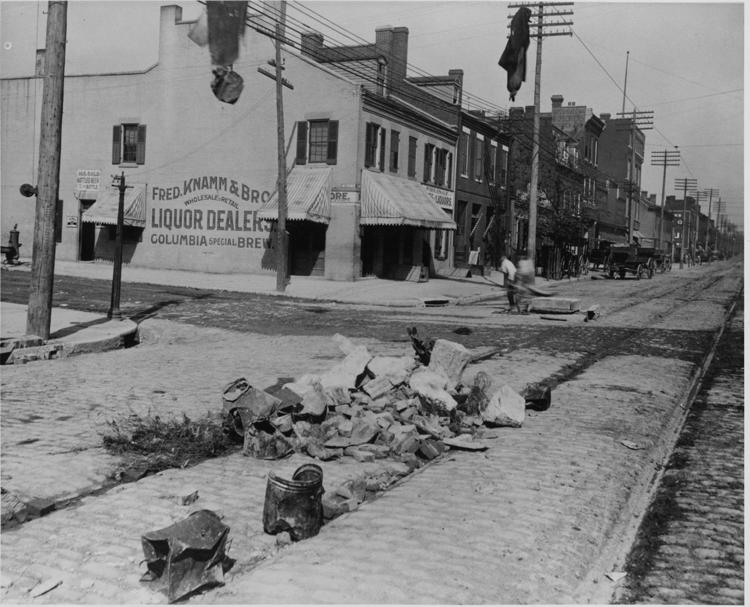 An artist's rendering of a scene during the 1900 strike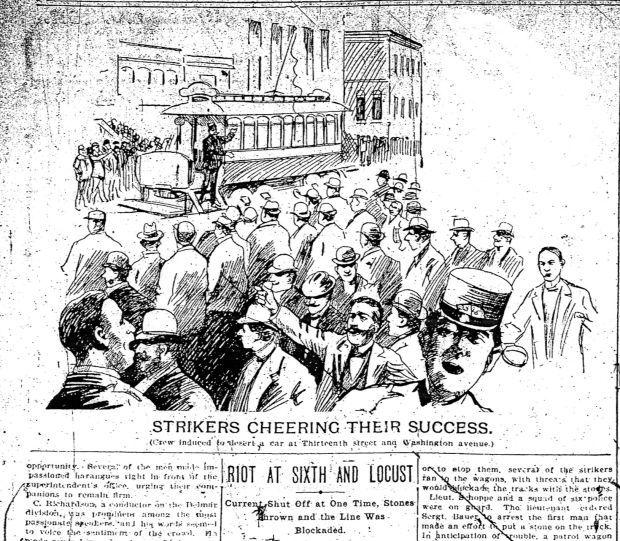 The Building of the Arch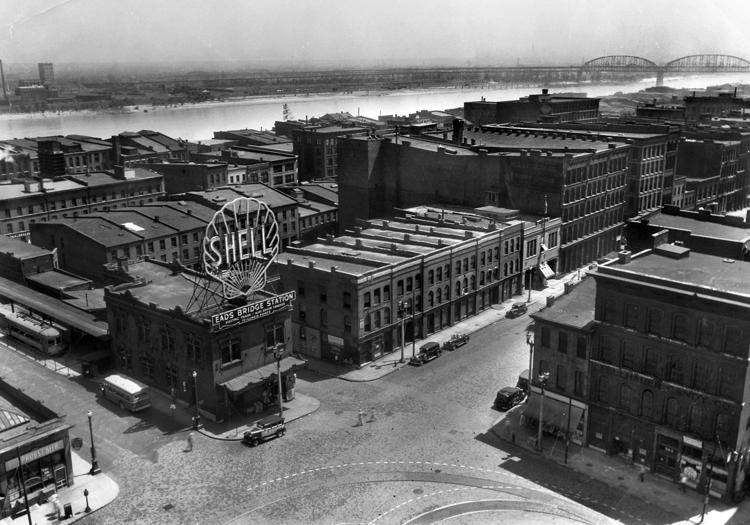 Look Back: St. Louis' streetcar demise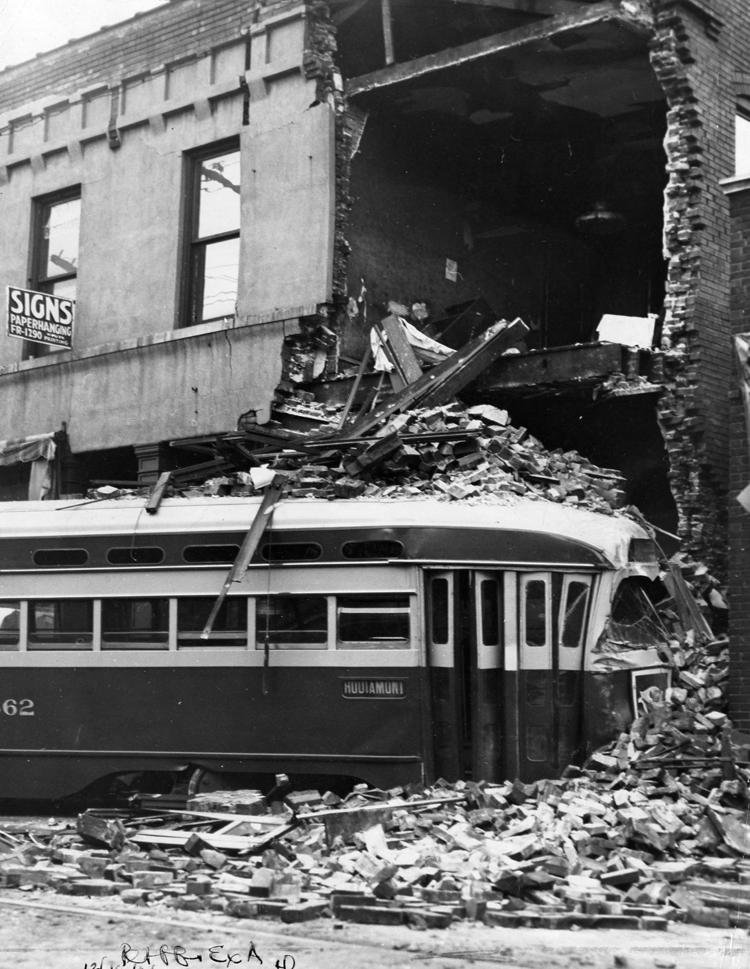 Look Back: St. Louis' streetcar demise