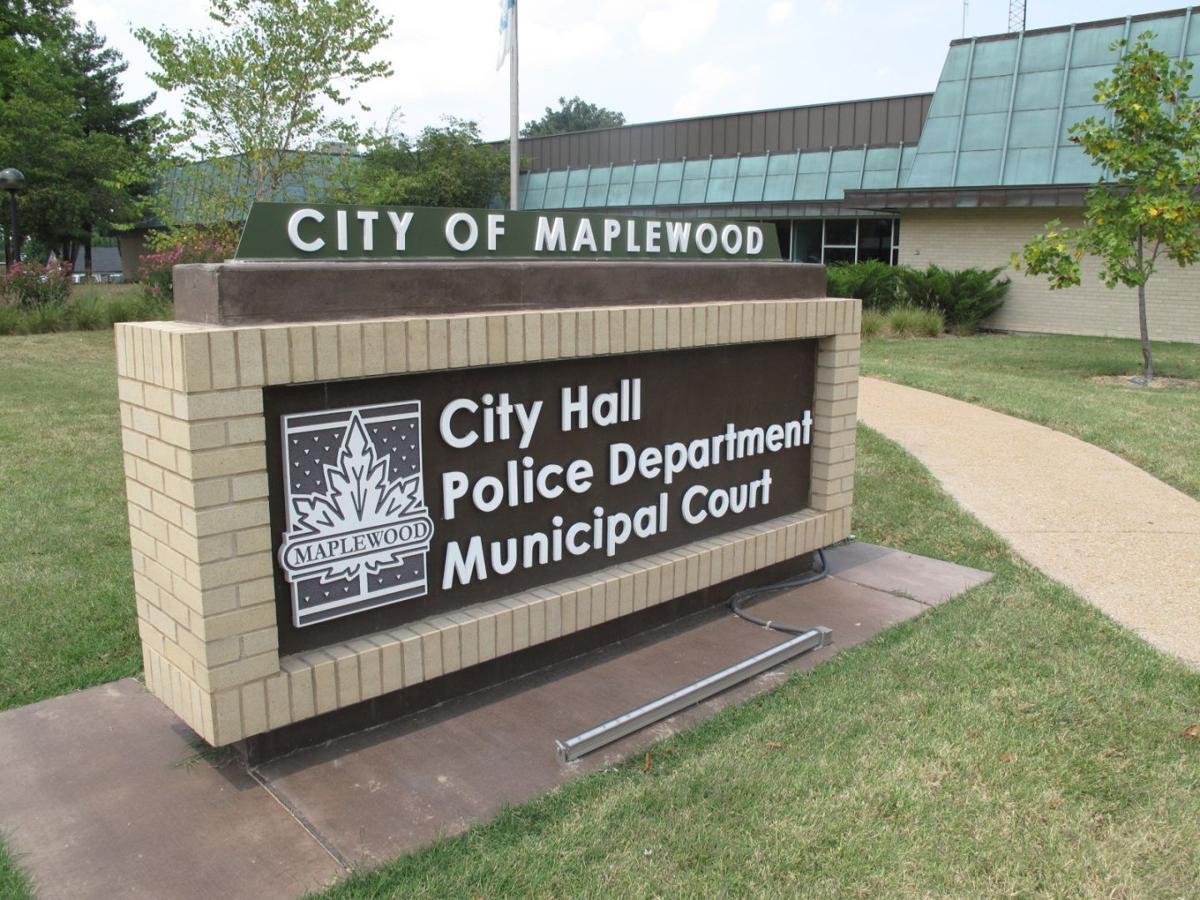 The city of Maplewood has established itself as a national leader in renewable energy usage, earning recognition from the U.S. Environmental Protection Agency as the Green Power Community of the Year.
The community was given the award in a ceremony on Monday at the Renewable Energy Markets Conference in San Francisco.
The city has more than tripled its support of renewable energy since 2015, when city leaders challenged local government, businesses and residents to improve their carbon footprint, according to a press release issued by the EPA.
The agency reports that renewable energy usage now accounts for more than 5 percent of Maplewood's total electricity usage. That total "nearly doubled its original goal of collectively supporting 3 percent green power," according to a statement.
Maplewood was the only city recognized among the 16 Green Power Leadership Award winners honored by the EPA this year, which consisted mostly of prominent companies, including Apple, Google and General Motors.