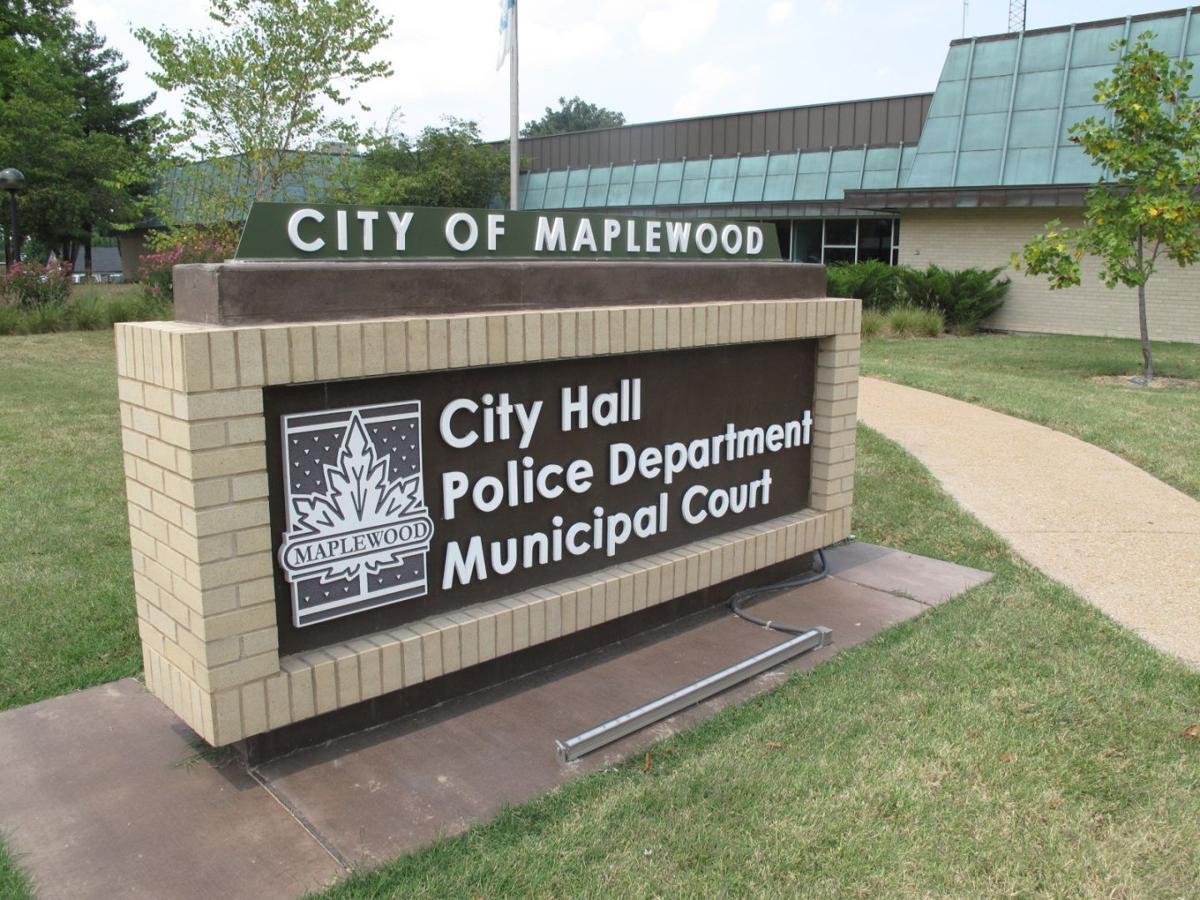 MAPLEWOOD • Residents and visitors to Maplewood may soon be able to rent scooters, bikes or motor bikes off a sidewalk in the municipality. The City Council cleared the way Tuesday for a small vehicle sharing program in the municipality in cooperation with Brentwood and Richmond Heights which recently passed legislation for the program. Maplewood officials gave final approval to a bill establishing the small vehicle sharing program similar to one in operation in the city of St. Louis.
Users will be able to rent the vehicles by swiping a credit card in a reader on the vehicles but there will also be provision for users to rent the vehicle without a credit card, City Manager Martin J. Corcoran said. "It wouldn't surprise me to see something like 100 in each city," Corcoran said. That would be 100 total, not 100 of each type, he said.
The council, also on Tuesday, decided to use $30,000 of its $64,000 in 2020 Community Development Block Grant funds to fix up the playground at Greenwood Park. The money will pay for a waterline and water fountain and updated playground equipment in the park as well as playground surface improvements. The council decided to use $24,000 to fix sidewalks and install and update sidewalk ramps to meet current ADA standards. The remaining $10,000 will be earmarked for public services such as crime prevention, child care, health, drug abuse education, fair housing counseling, energy conservation, homebuyer down payment assistance, utility payments or recreational needs.
City staff had wanted to use some of the funds to add more playground equipment to Trolley Park, located at Laclede Station between Weaver and Jerome, but federal regulations now prevent use of the funds in a flood plain, Corcoran said. In the past, CDBG funds could be used for projects in flood plains as long as it didn't affect the flow of the water or the level of the water, he said. "You can't anything in a flood plain now with CDBG funds," Corcoran said.
In other action, the council passed a resolution honoring outgoing Councilman Tim Dunn, and Deputy Mayor Karen Wood presented him with a framed document praising his 26 years of serving the city as Ward 2 council member.
Before the meeting Federal Administrative Judge Nikylan Knapper swore in returning council members Wood (Ward 1) and Jenny Schmidt (Ward 3) and Eleanor Pardini who replaces Dunn.
The council also reelected Wood as deputy mayor.
Be the first to know
Get local news delivered to your inbox!