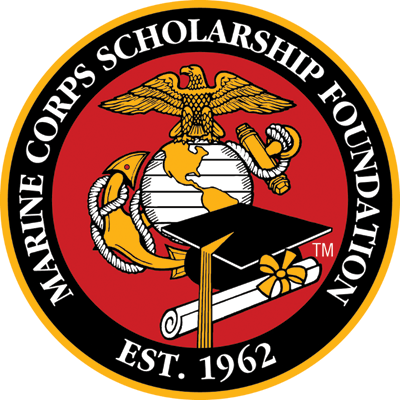 ST. LOUIS • The national Marine Corps Scholarship Foundation will hold an awards dinner downtown on Friday Dec. 7 to honor some of its St. Louis-area scholars and donors.
The national foundation in Alexandria, Va., provides scholarships to children of current or former Marines. About 40 scholarship recipients are from the St. Louis area or attend area universities, a spokesman said.
The event will be at the Hyatt Regency Hotel, 315 Chesnut Street. Tickets are $500, with proceeds to the scholarship fund, said Clint Nesmith, director of national events for the foundation.
Nesmith said at least 10 scholarship recipients and their families planned to attend. LaJoyce Bogan, 21, of St. Charles, a senior attending the University of Missouri-Columbia on a foundation scholarship, is to speak. Her father, Marine Cpl. Donald Bogan, died of cancer in 2010.
At the dinner, the foundation will honor three local business executives for their support. They are William DeWitt III, president of the Cardinals; David Farr, chairman and CEO of Emerson Corp.; and George Roman, a vice president of Boeing Co.
Nesmith said St. Louis was one of eight cities in which the foundation had or would hold fundraising dinners. He said the foundation wanted to make the St. Louis dinner an annual event.
"We want the students and their families to meet the donors and help the donors connect with the foundation's mission," Nesmith said.
Nesmith said the foundation had provided scholarships of more than $70 million to 30,000 children of Marines since it was founded 50 years ago.