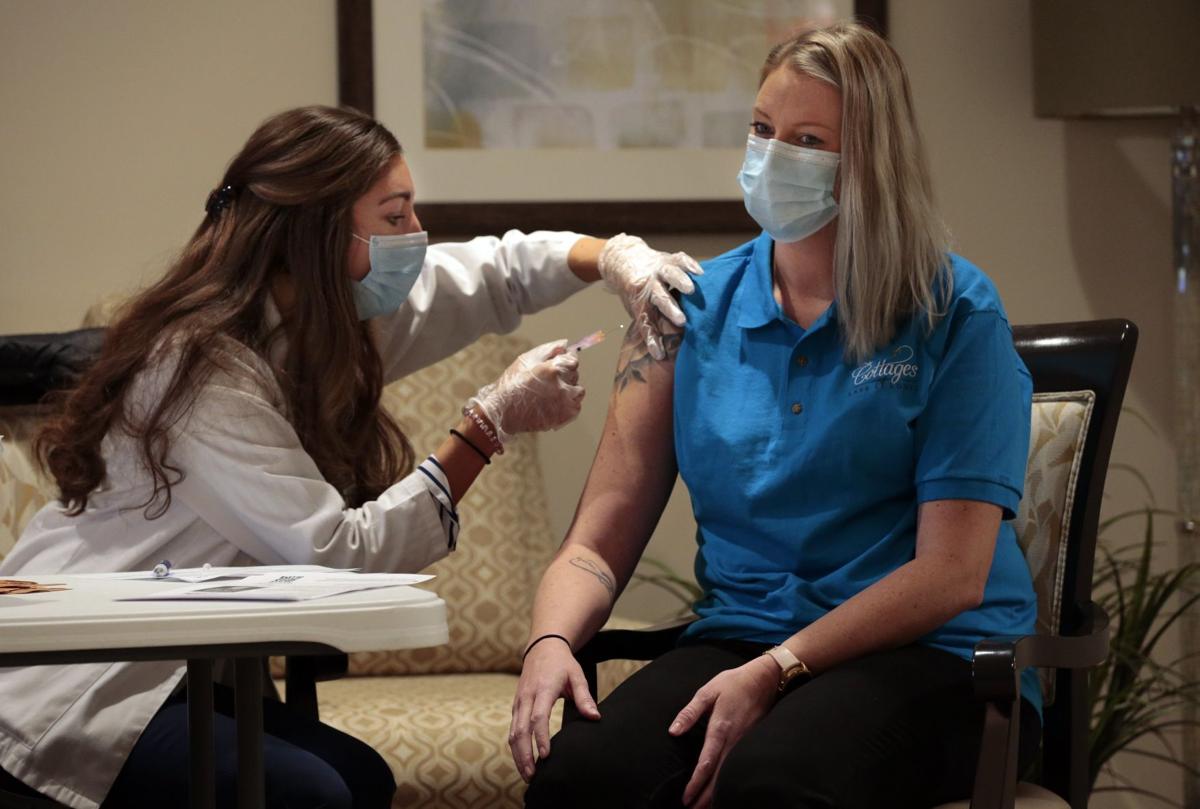 ST. LOUIS — Missouri and Illinois reported increases in daily new COVID-19 cases on Thursday, with both states reporting the highest numbers in almost two weeks.
Missouri reported 3,714 new cases of COVID-19, up from 2,761 the day before. That is the highest number the state has logged since Dec. 18.
The seven-day average of new cases jumped to 2,251, up from 2,182 the day before, according to a Post-Dispatch analysis.
Over the past six weeks, the state's daily new case numbers have fallen from a peak seven-day average of 4,723 on Nov. 20, but are still well above any level seen in the spring or summer.
Hospitalizations have remained on a steady, high plateau since late November, and rose on Thursday. The Department of Health and Senior Services reported 2,777 hospitalized COVID-19 patients statewide, up from 2,629 the day before. Missouri hospitalization data lags three days, and not every hospital reports every day.
The state also reported 28 more deaths due to the virus.
The St. Louis Metropolitan Pandemic Task Force reported 93 new COVID-19 admissions on Thursday, down from 98 the day before.
There were a total of 796 confirmed COVID-19 patients across BJC HealthCare, SSM Health, Mercy and St. Luke's Hospital facilities in the region. Coronavirus patient numbers have declined slightly from a peak of 961 on Nov. 30, but are still far higher than any level seen in the spring or summer.
Hospitals here are operating at 82% of bed capacity, and 89% of intensive care unit bed capacity.
Illinois cases
Illinois reported 8,009 new cases of the virus on Thursday, up from 7,374 cases the day before. Thursday marked the highest number of daily new cases reported since Dec. 17.
The state's seven-day average has declined from a peak of 12,722 on Nov. 12. On Thursday it rose to 5,469, from 5,330 the day before.
Illinois also reported 133 more deaths.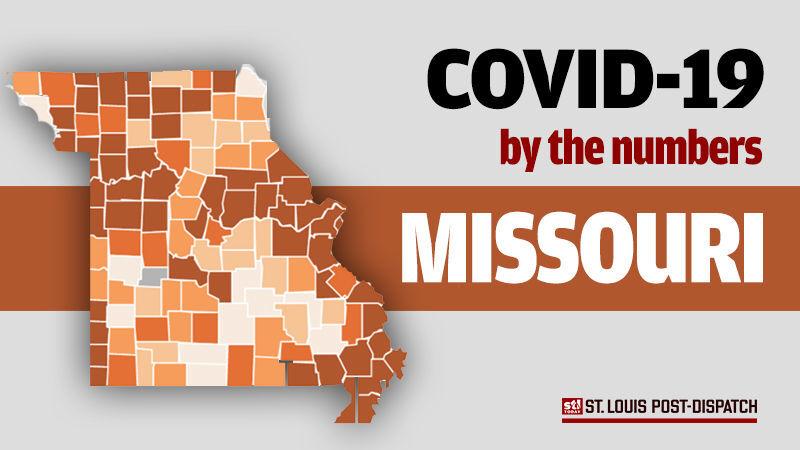 NOTE: Missouri updated its data dashboard on Sept. 28 to delete duplicate cases. This resulted in a decrease of total cases which caused the daily count to reflect a negative number.
Note from St. Louis Metropolitan Pandemic Task Force regarding the numbers for July 20: There was a delay in reporting some test results leading to the increase in reported hospital admissions.
Note from Missouri Department of Health and Senior Services: Note: Due to an abrupt change in data measures and the reporting platform issued by the White House on Monday, July 13, and effective Wednesday, July 15, Missouri Hospital Association (MHA) and the State of Missouri were unable to access hospitalization data during the transition. .