POPLAR BLUFF, Mo. — Cars snaked at least a mile along Missouri Highway 53 and into a parking lot here Friday, as the first mass vaccination event in the state got underway at a water park that closed last year due to the coronavirus pandemic.
The 1,950 spots for a first dose of the COVID-19 vaccine were snapped up two days ago, a county official said, with people coming from hours away and waiting hours more to receive what has become a sought-after prize.
William and Sharlene Morgan said they have been repeatedly checking with their doctor for a chance to get the COVID-19 vaccine. On Friday, they drove three hours from their Rolla home to Hydro Adventures water park to get the first appointments they could find.
William Morgan, 80, a lawyer, and his wife, 75, a retired real estate broker, arrived at 10:30 a.m. By around 1:30 p.m. they were waiting out the mandatory 15-minute observation period after vaccination, to check for adverse reactions.
The pair said they were glad to get the vaccine.
The one-day, drive-thru event was run by the Missouri National Guard. Health workers from Poplar Bluff Regional Medical Center were there to administer vaccines, said Amanda Fitzwater, operations director for the Butler County Health Department, along with nursing students and instructors from nearby Three Rivers College.
Fitzwater said appointments had completely filled up two days ago.
"It went quick," she said.
In order to secure a spot, residents had to attest that they work in the health care field, are over 65 or have certain health conditions that qualify them for Phase 1B in the state's distribution plan.
The National Guard will hold another event in Poplar Bluff in February, to administer the second dose.
Russell Kohl, medical liaison officer for the Missouri National Guard, said that each Missouri Highway Patrol region in the state will have a mass vaccination team. The events are currently limited to one day because of the limited supply of doses.
At 3 p.m., Kohl told reporters that 1,300 people in 830 vehicles had been vaccinated.
Dennis Cochran, a retiree and resident of Poplar Bluff, waited in his truck with his Dutch shepherd, Mick, in the back.
Cochran said he had contracted COVID-19 in early January, experiencing headache, chest congestion, cough and fatigue.
"I turned 67 on the fifth, and I was in quarantine," Cochran said. "So it wasn't much of a birthday."
He said he lost — and still hasn't fully regained — his senses of taste and smell.
Cochran said he wished vaccines were more commonly available. But mostly, he felt relieved.
"Everybody needs to get this done," Cochran said.
Leann Hendrix, the owner of Rick's 66, a nearby gas station and convenience store, said people had been in line since before she arrived at work that morning, around 7 or 8 a.m.
A Rick's employee handed out bottles of water from a cooler to those in line.
Half of the 1.2 million doses of vaccine sent to Illinois have been administered.
Dr. Alex Garza, head of the St. Louis Metropolitan Pandemic Task Force, said that St. Louis-area hospitals have given over 99,000 doses to front-line health care workers, including first and second doses.
St. Louis Mayor Lyda Krewson said Friday that about 300 EMTs and firefighters have been vaccinated this week at St. Alexius Hospital. Another 400 were being vaccinated at headquarters of the St. Louis Fire Department on Friday, she said, including police officers and morgue workers. She said the city was expecting 3,800 or 3,900 doses of the Pfizer vaccine by midweek, to be used for remaining first responders.
SSM Health Medical Group on Friday announced that it would begin vaccinating the most at-risk patients on Monday, beginning with existing patients of SSM doctors. Invitations will be extended through the online medical record app, MyChart, and vaccinations will be done at five clinics by appointment only.
Mercy Hospital and the Franklin County Health Department on Friday announced a vaccination clinic planned for Jan. 30 at the City Hall Auditorium in Union. Officials have requested 1,000 doses, and pre-registration at fcmohealth.org is required.
Missouri on Friday reported 1,783 new cases of COVID-19 and 42 new deaths.
The state has reported a total of 445,621 cases and 6,527 deaths.
There has been an average of 10 new daily deaths and 1,527 new cases over the last seven days, data shows.
Missouri National Guard staffs first state vaccine clinic in Poplar Bluff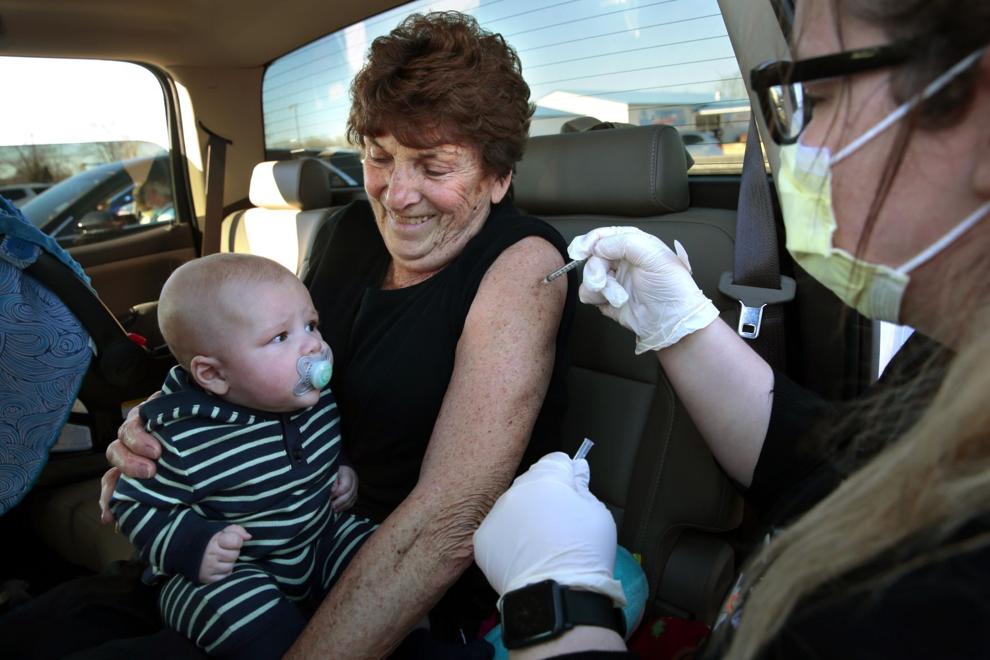 Missouri National Guard staffs first state vaccine clinic in Poplar Bluff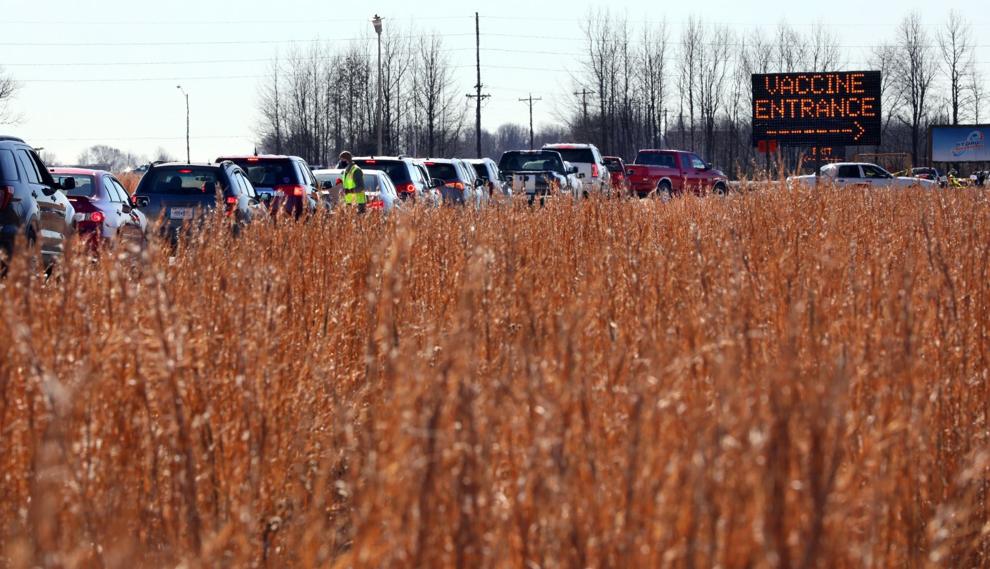 Missouri National Guard staffs first state vaccine clinic in Poplar Bluff
Missouri National Guard staffs first state vaccine clinic in Poplar Bluff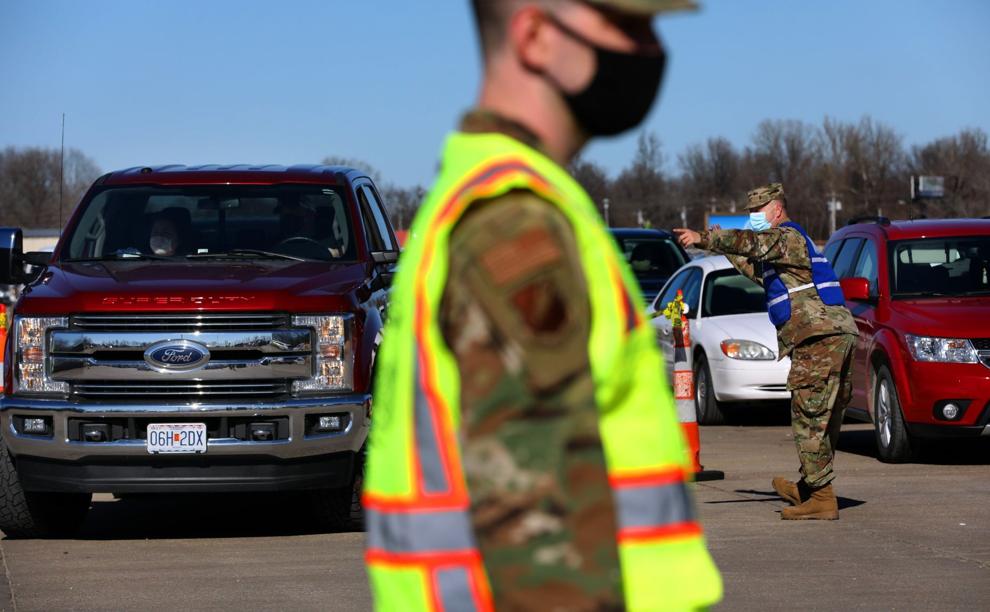 Missouri National Guard staffs first state vaccine clinic in Poplar Bluff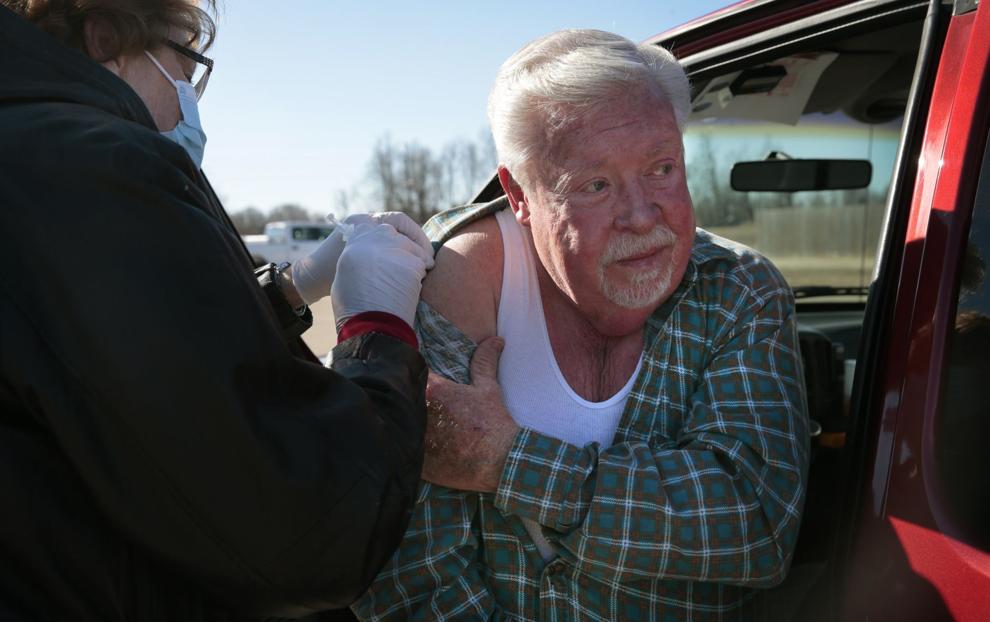 Missouri National Guard staffs first state vaccine clinic in Poplar Bluff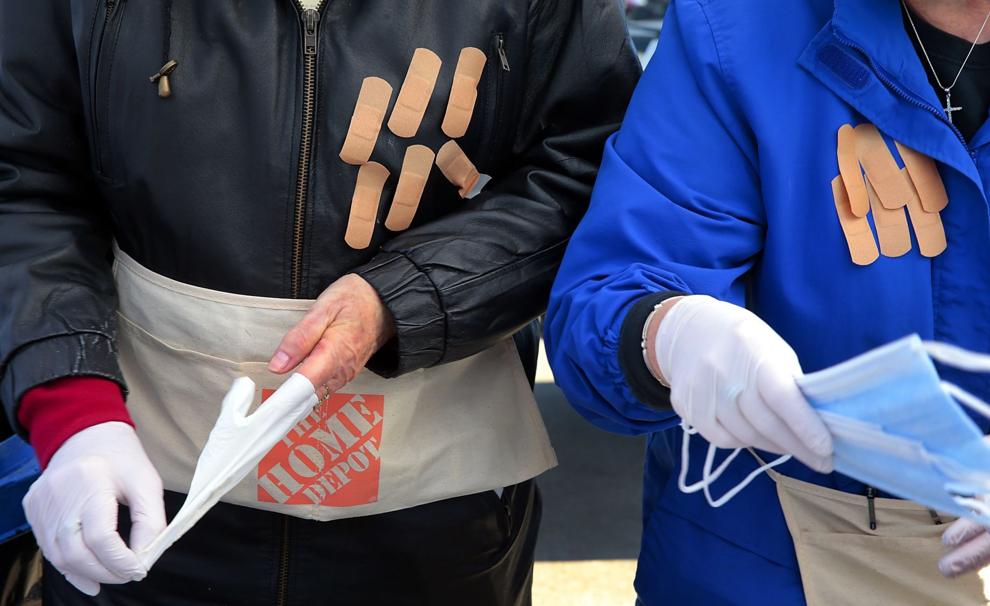 Missouri National Guard staffs first state vaccine clinic in Poplar Bluff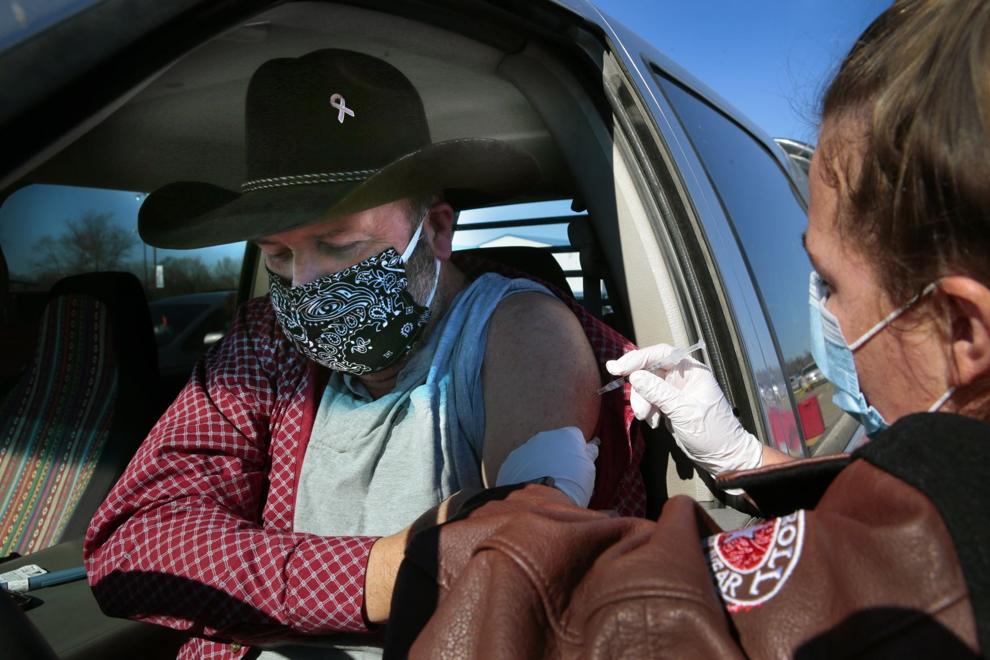 Missouri National Guard staffs first state vaccine clinic in Poplar Bluff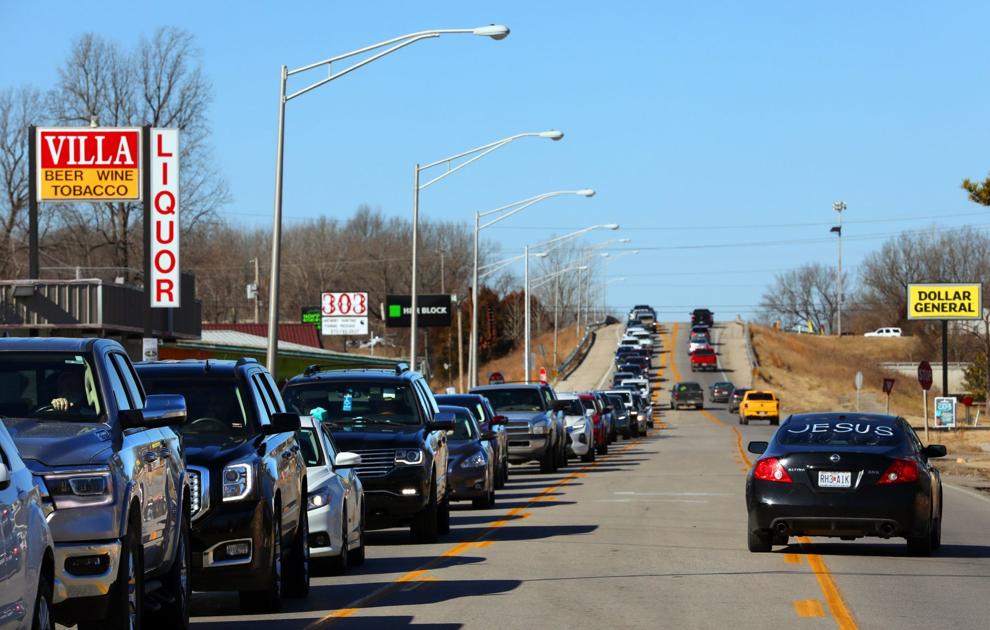 Missouri National Guard staffs first state vaccine clinic in Poplar Bluff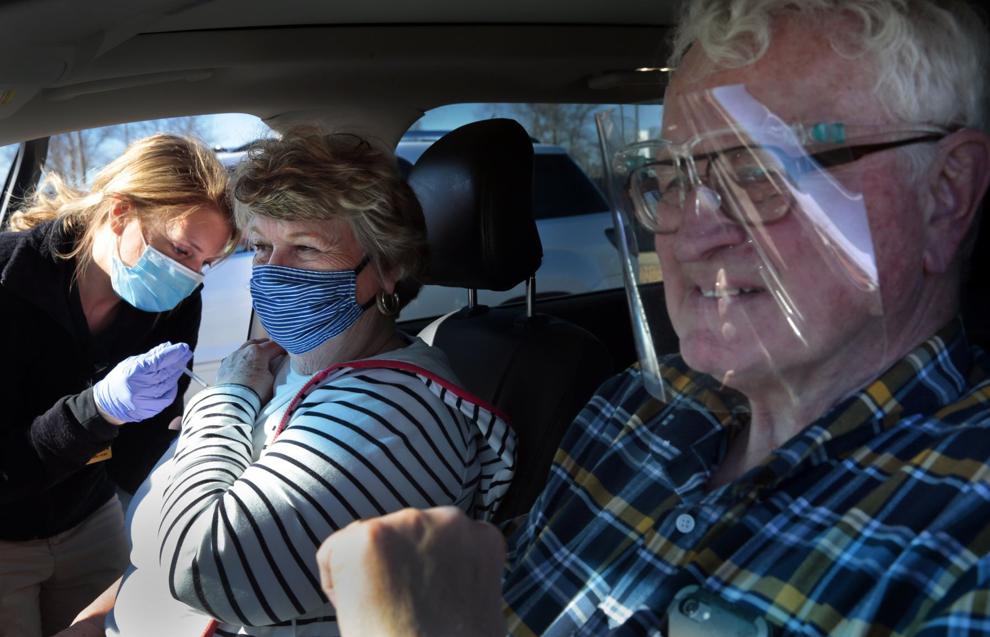 Missouri National Guard staffs first state vaccine clinic in Poplar Bluff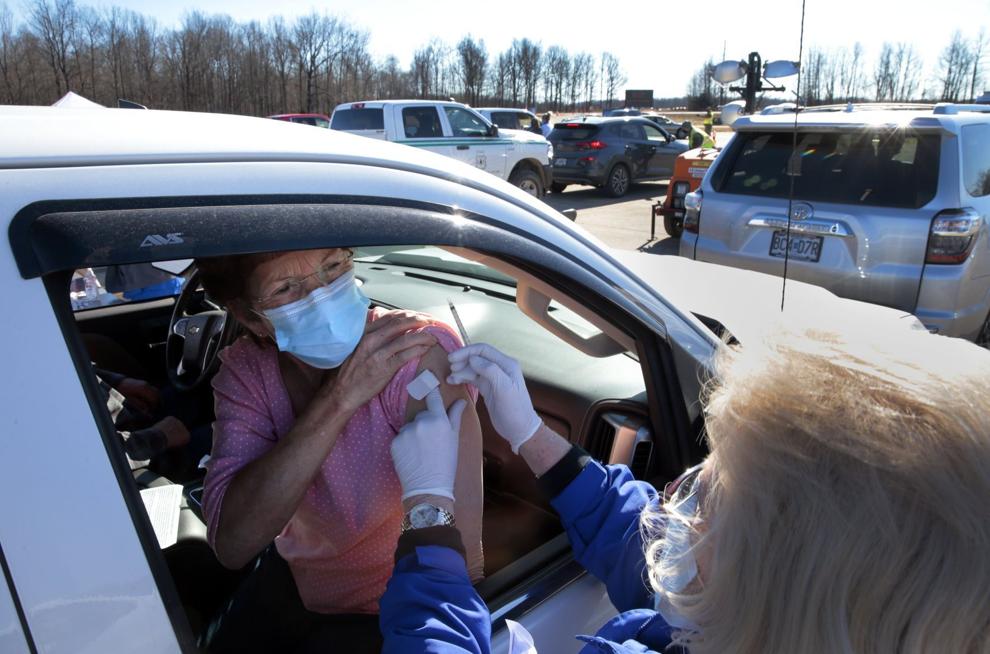 Missouri National Guard staffs first state vaccine clinic in Poplar Bluff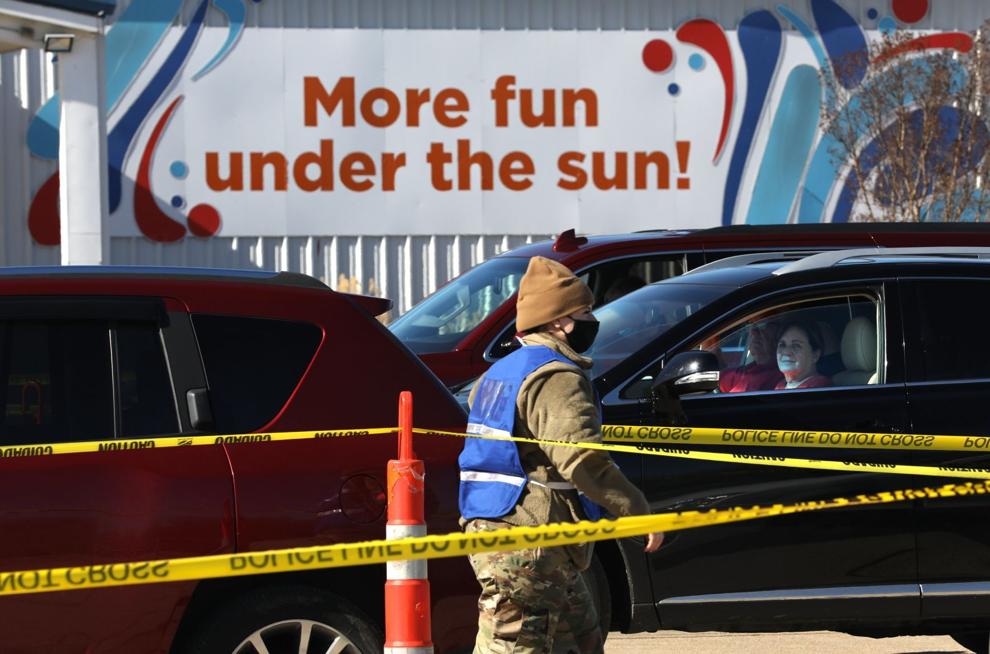 Missouri National Guard staffs first state vaccine clinic in Poplar Bluff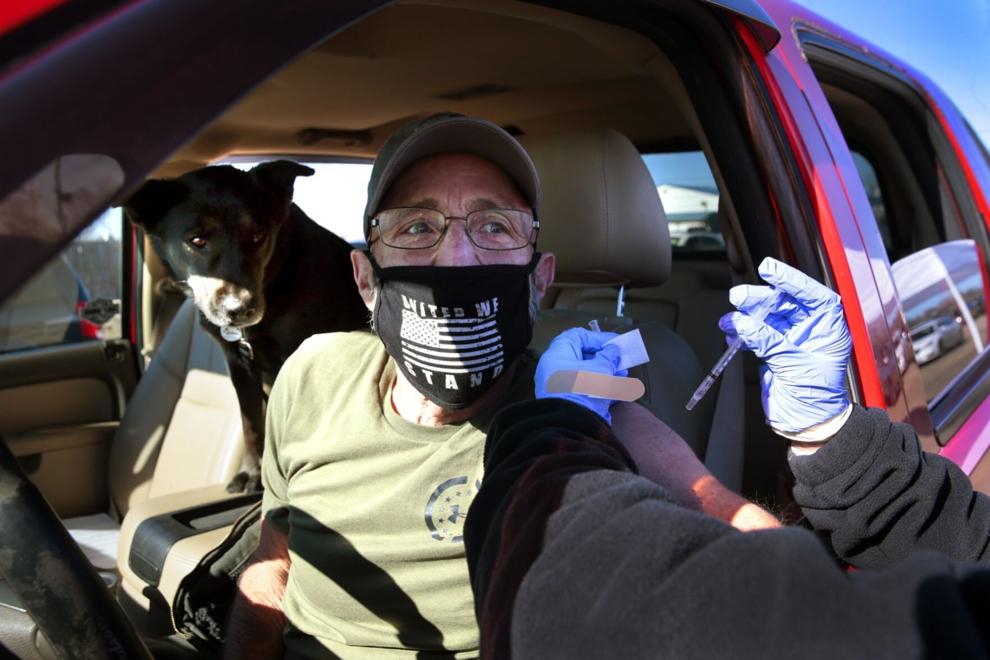 Missouri National Guard staffs first state vaccine clinic in Poplar Bluff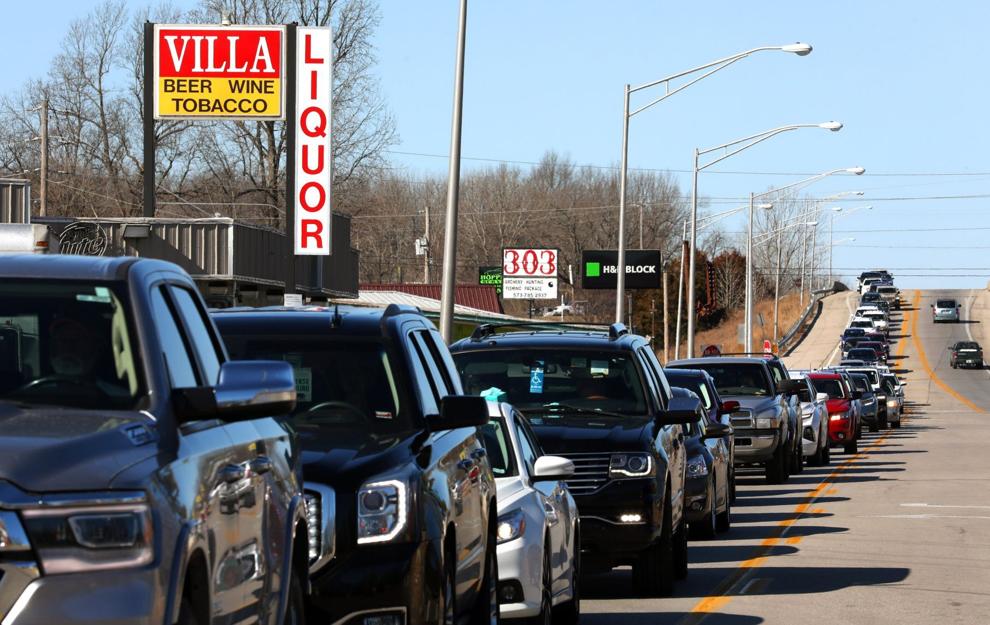 Missouri National Guard staffs first state vaccine clinic in Poplar Bluff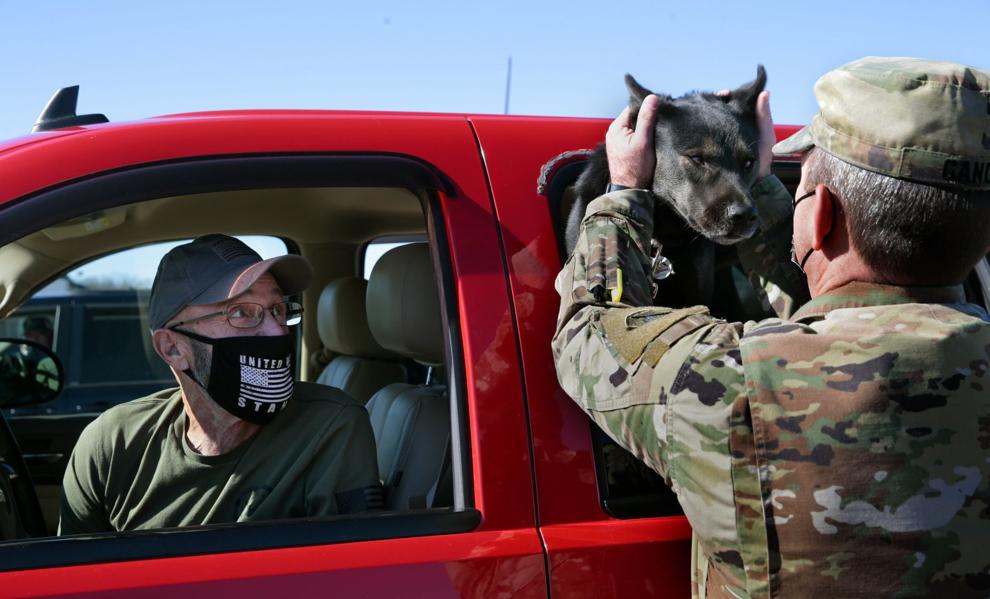 Missouri National Guard staffs first state vaccine clinic in Poplar Bluff