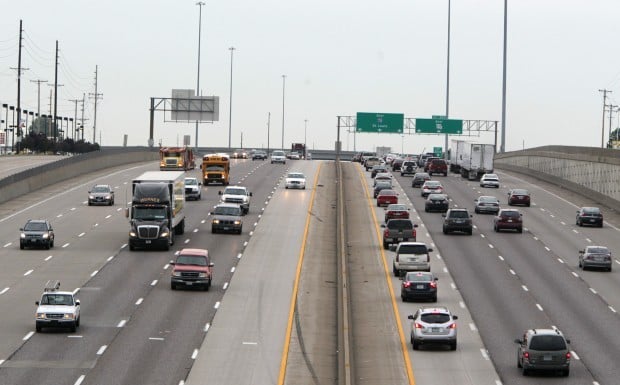 The head of the Missouri Department of Transportation says the agency plans to propose making Interstate 70 a toll road to finance an overhaul of the highway.
The idea of charging motorists to use the main highway between St. Louis and Kansas City has been mentioned for years.
But MoDOT is now preparing to ask state lawmakers to authorize tolls on I-70, department director Kevin Keith told the Kansas City Star on Wednesday.
"Tolling is a viable financing option for infrastructure," Keith said. "As we sit here today with the resources available to us, it may be the only option we have to pay for it."
With its budget for major road projects dwindling, MoDOT began a cost-cutting program earlier this year aimed at saving more than $500 million by 2015.
For I-70, Keith said department officials would like to form a partnership with contractors who would build the highway and recover their expenses from tolls. Details such as the amount of the tolls and who would run them would be negotiated with any potential group interested in the idea.