UPDATED at noon with latest forecast and summer predictions for St. Louis.
ST. LOUIS — Scattered thunderstorms Saturday morning across the region are expected to hold the heat in check in the afternoon, forecasters said.
The National Weather Service in Weldon Spring reported some storms dumped heavy rain to the St. Louis area and are expected to fade away by the afternoon.
The storms and clouds should help keep temperatures cooler that previously predicted; the National Weather Service canceled its heat advisory as storms rolled through.
High temperatures Saturday are now only predicted to reach the mid-80s. Previously, forecasters had called for a triple-digit heat index. Even so, St. Louisans can expect it to be humid this weekend.
"We won't climb out of the 80s," said Kevin Deitsch, a meteorologist with the Weldon Spring weather service office. "With no sun, it's just not going to happen."
Saturday's storms dumped dime-sized hail in Glendale and Webster Groves, Deitsch said. There were no immediate reports of major damage or flash flooding in the St. Louis area.
The Red Cross reported that it was reopening a shelter in Cape Girardeau because of Mississippi River flooding in the area, and keeping a shelter in Jerseyville on standby.
The rain is still posing further flooding risks to rivers already swollen from recent rain, the weather service reported. The Mississippi River in St. Louis was at 38.8 feet at 11 a.m. Saturday, nearly nine feet above flood stage.
The official rain count this month through Friday night at Lambert St. Louis International Airport is 3.71 inches, Deitsch said. The average is 3.11 inches for the whole month.
Wet conditions follow a pattern of higher-than-normal rain this year in St. Louis with 30.08 inches measured at Lambert, Deitsch said. The average yearly rainfall through June 20 is 19.48 inches.
Forecasters say July is expected be cooler than normal but with more rain than normal because of an El Niño-driven low pressure system over the Midwest. The pattern is bringing cloudier and rainier conditions that draw temperatures down.
The average high temperature in St. Louis in July is 89 degrees. The average low for July is about 70 degrees.
Sunday's forecast calls for more thunderstorms and highs in the upper 80s.
Clean up from the flood starting in Grafton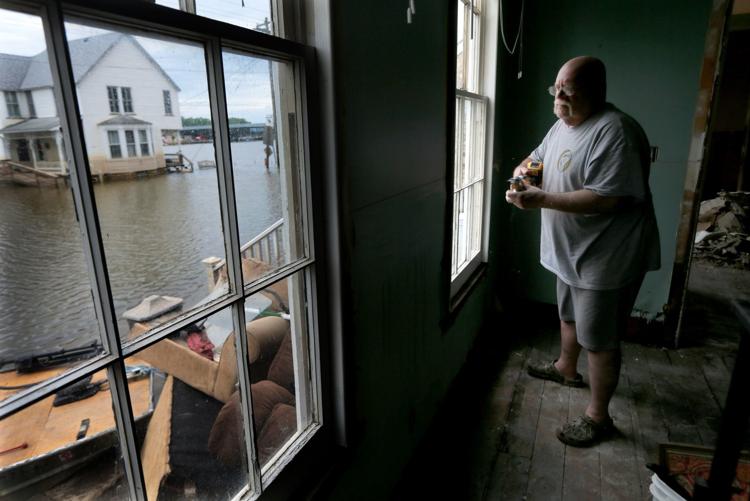 River des Peres, sewage recede from Lemay as cleanup begins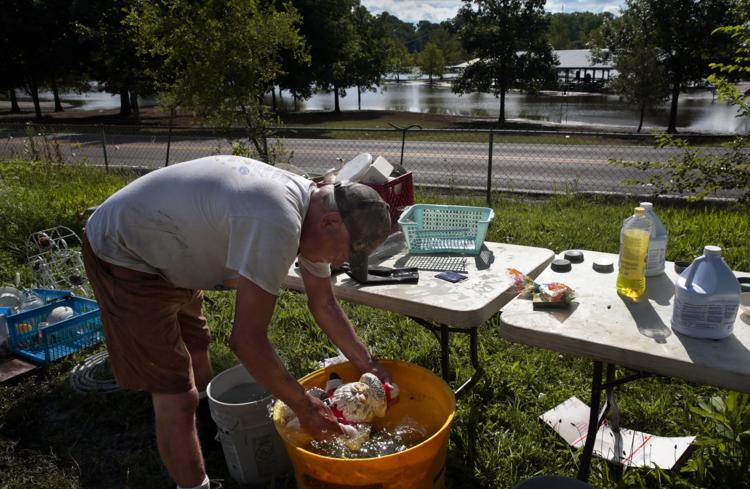 River des Peres, sewage recede from Lemay as cleanup begins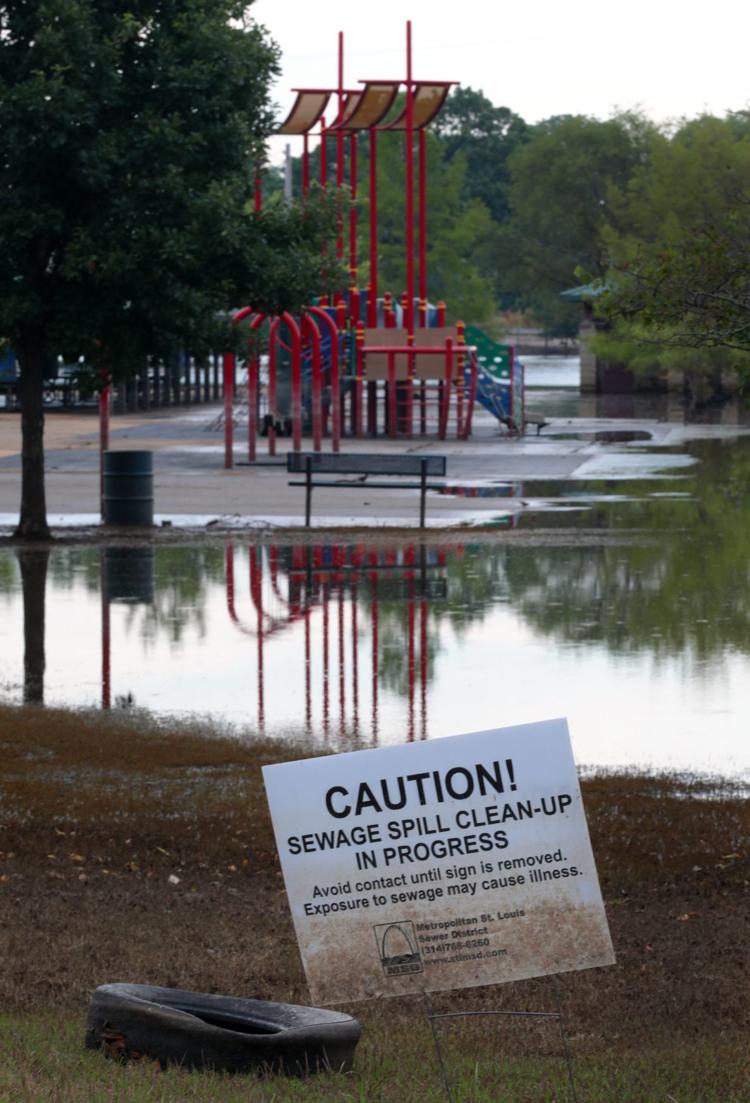 Clean up from the flood starting in Grafton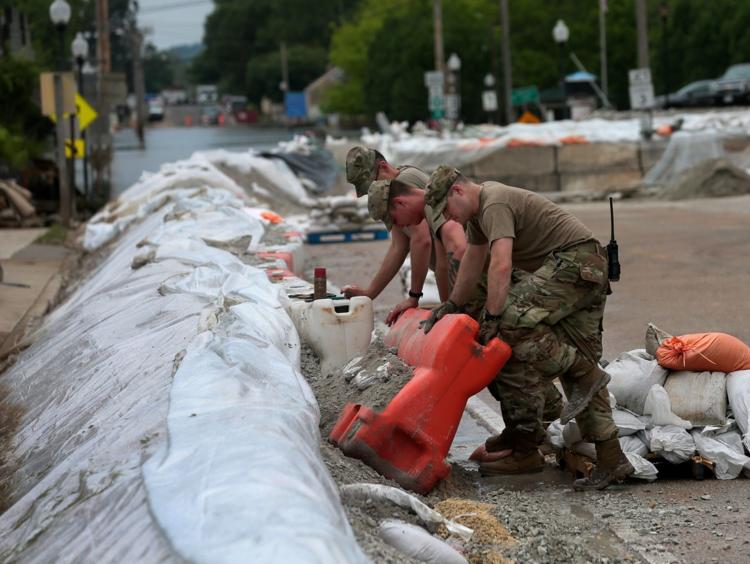 Clean up from the flood starting in Grafton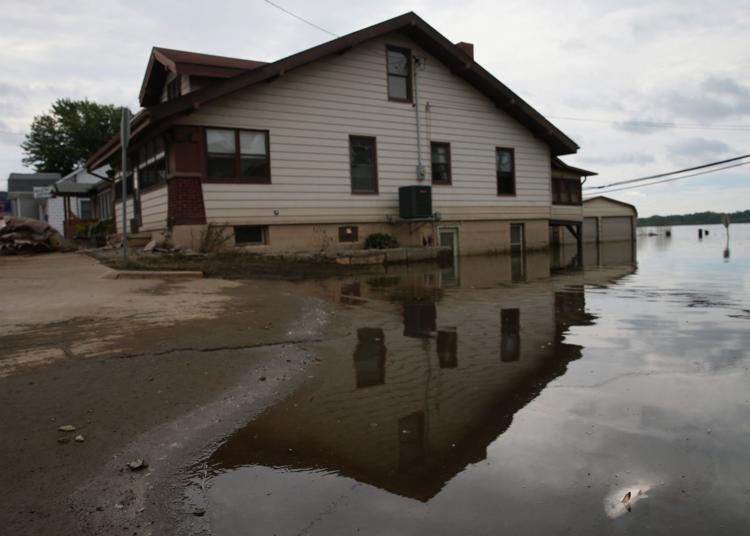 Clean up from the flood starting in Grafton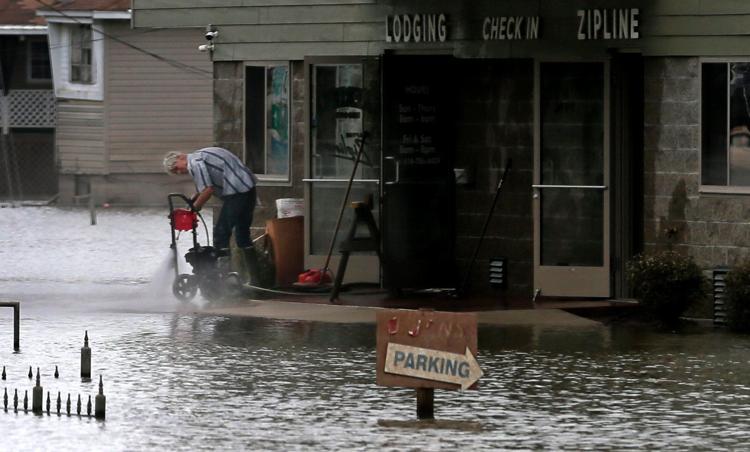 Clean up from the flood starting in Grafton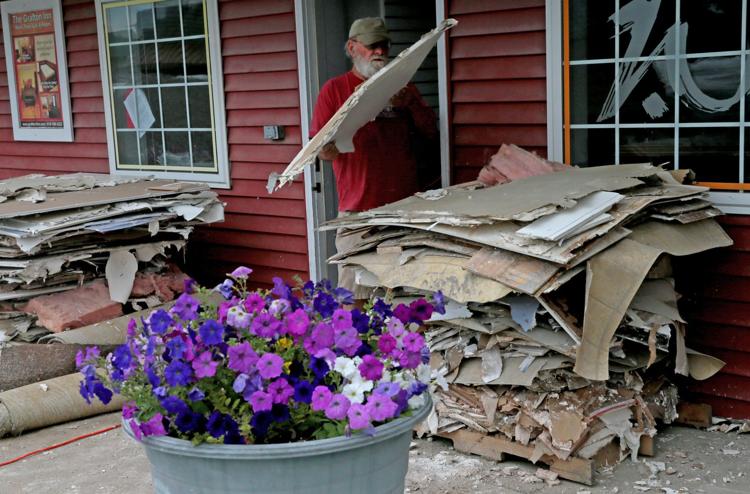 Clean up from the flood starting in Grafton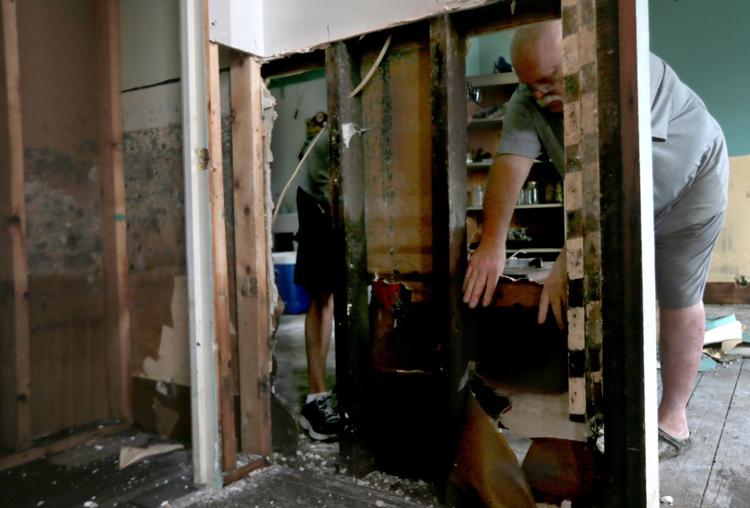 Clean up from the flood starting in Grafton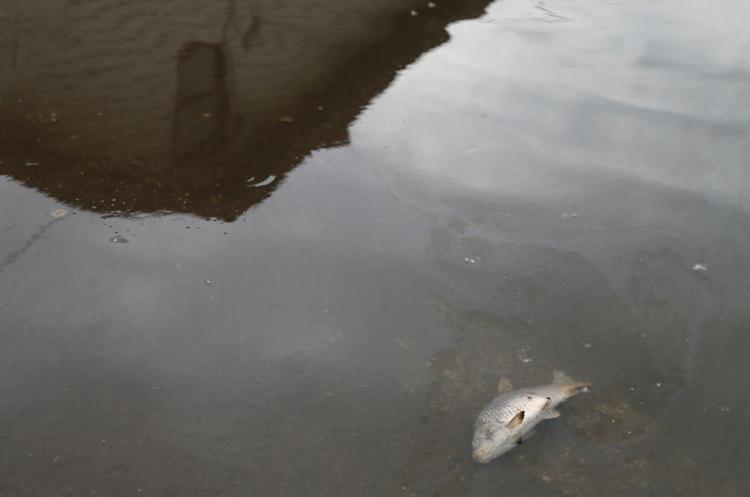 Clean up from the flood starting in Grafton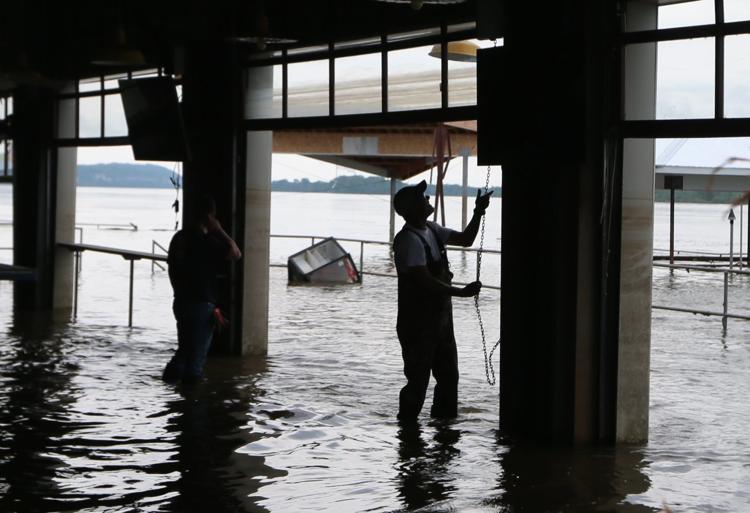 Clean up from the flood starting in Grafton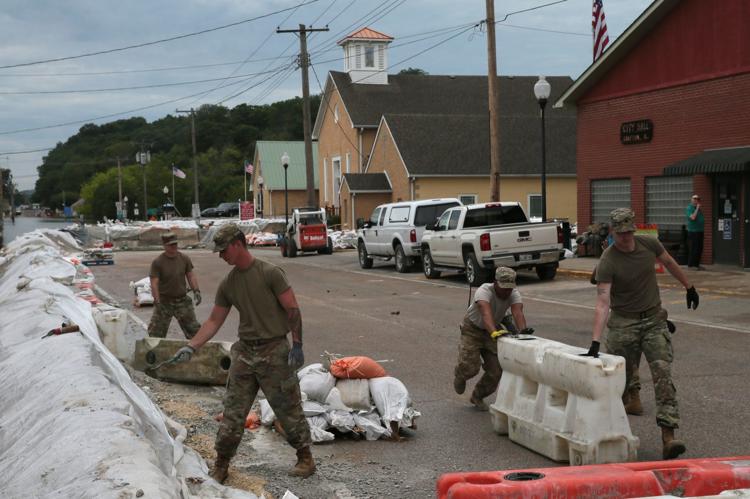 Clean up from the flood starting in Grafton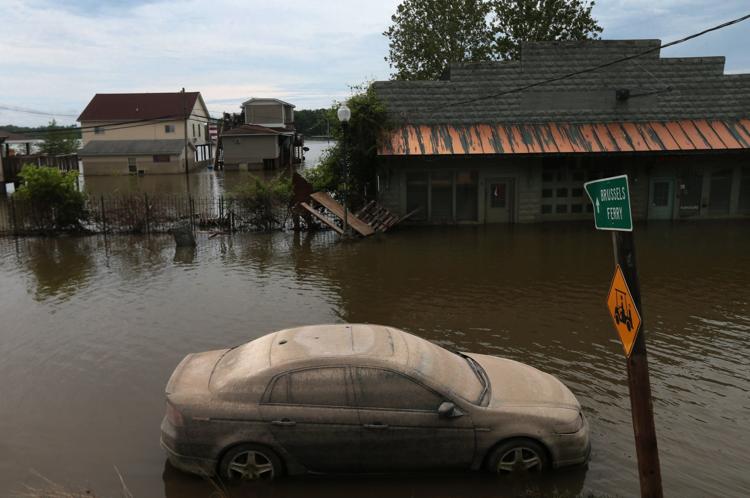 Clean up from the flood starting in Grafton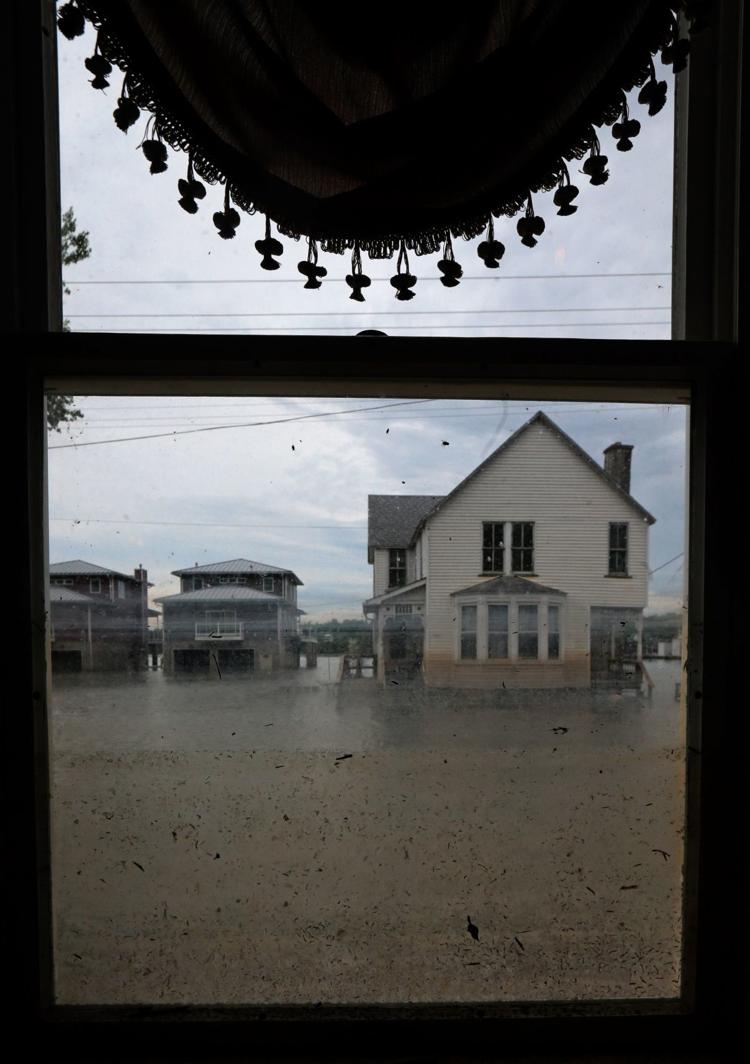 Clean up from the flood starting in Grafton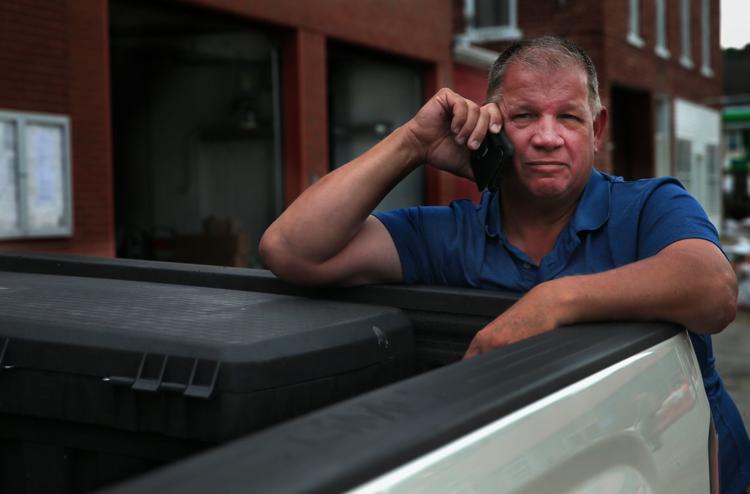 Clean up from the flood starting in Grafton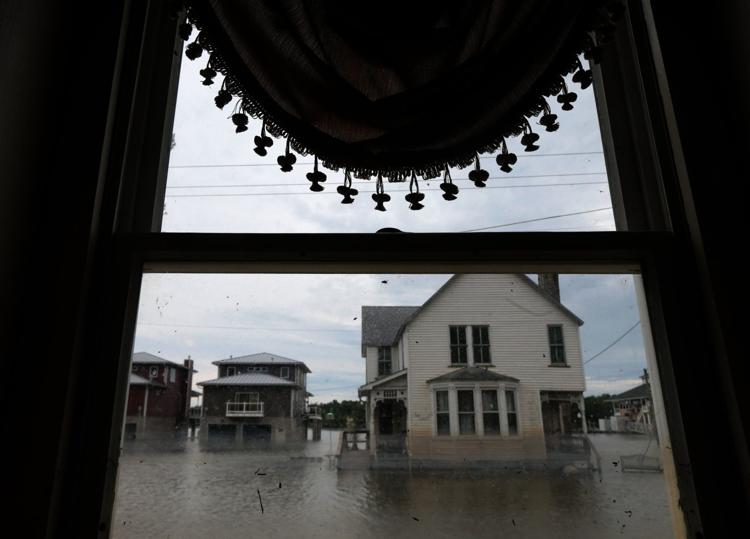 Clean up from the flood starting in Grafton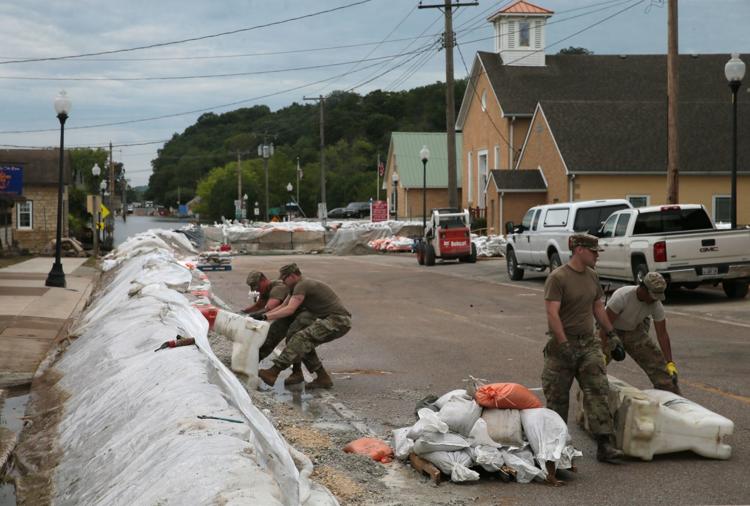 Clean up from the flood starting in Grafton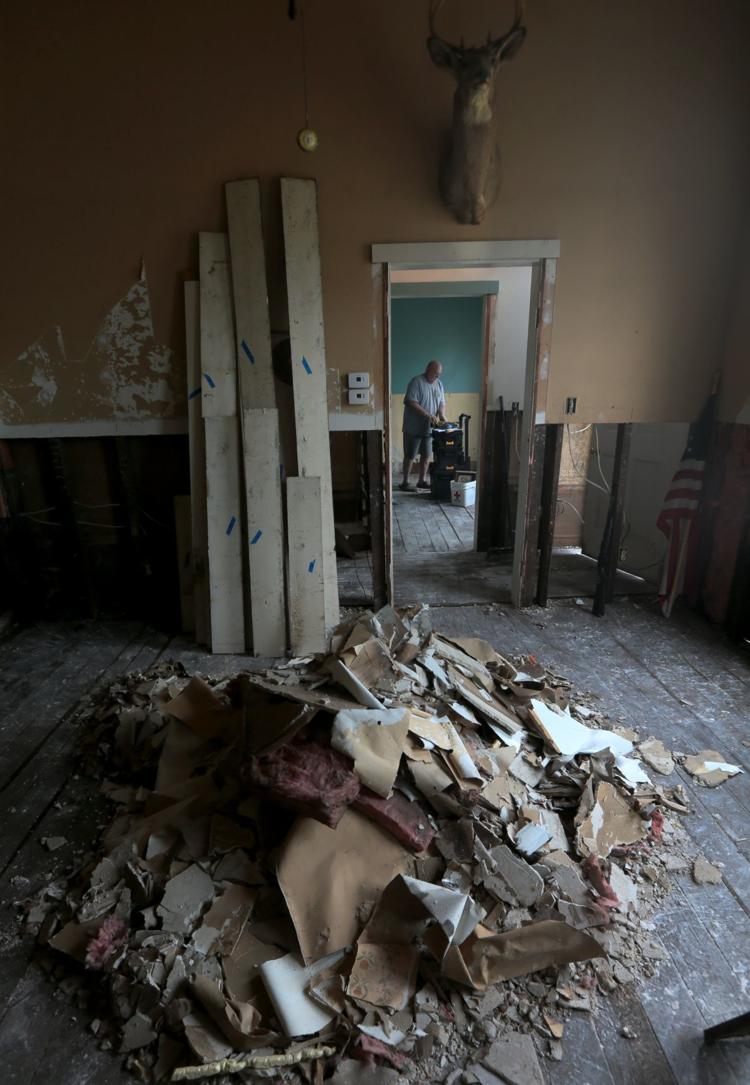 Clean up from the flood starting in Grafton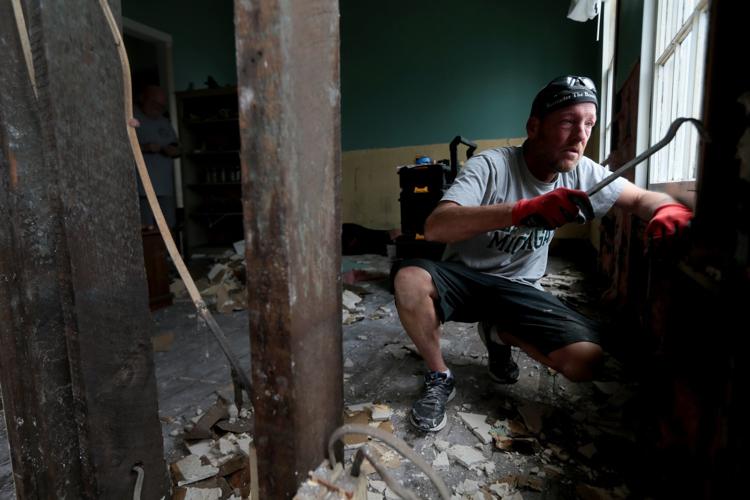 Clean up from the flood starting in Grafton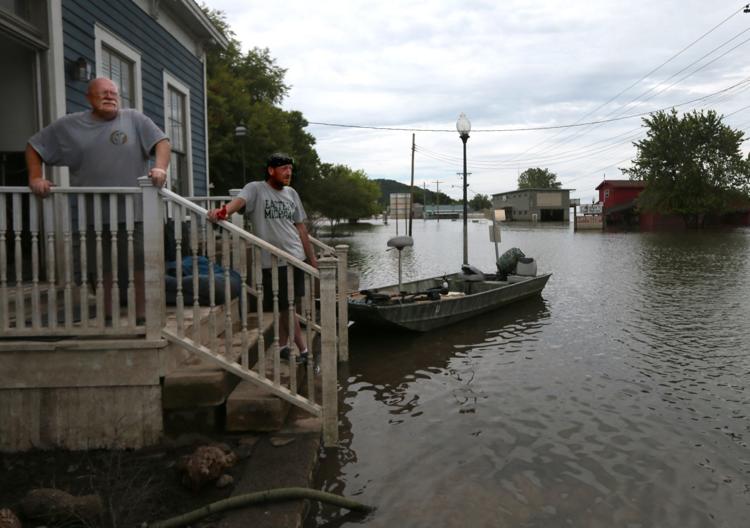 River des Peres, sewage recede from Lemay as cleanup begins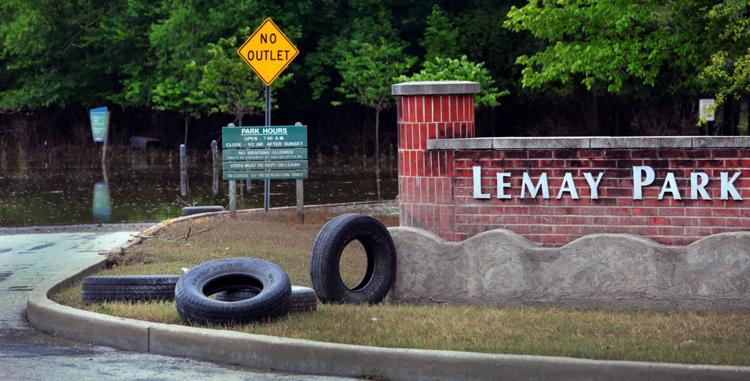 River des Peres, sewage recede from Lemay as cleanup begins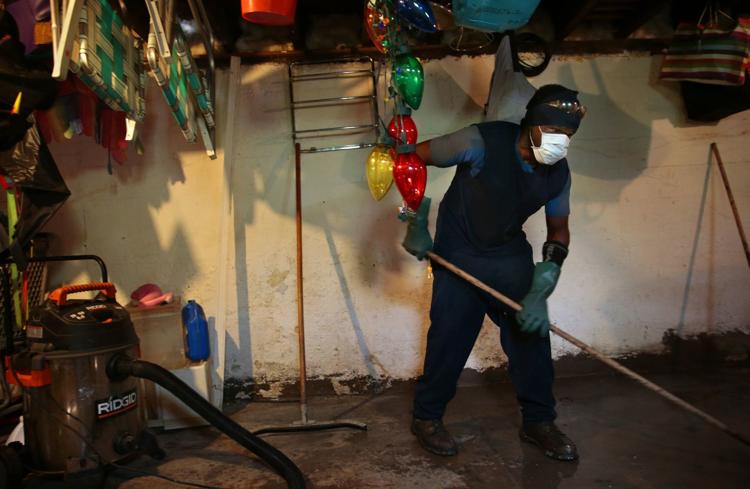 River des Peres, sewage recede from Lemay as cleanup begins