EAST ST. LOUIS  —  Christopher R. Grant was charged with first-degree murder in the fatal shooting Friday of Illinois State Police Trooper Nick Hopkins, the St. Clair County State Attorney's office announced late Saturday night.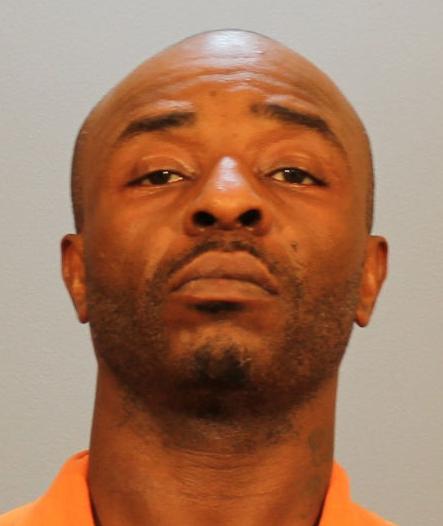 Grant was being held in the St. Clair County Jail on a $5 million bond.
Grant, 45, was booked early Saturday morning, according to the jail website.
Authorities did not immediately release Grant's address or whether he was one of the three people arrested Friday at the shooting scene.
Hopkins, 33, was shot in an exchange of gunfire just before 5:30 a.m. Friday while executing a search warrant along with other members of a SWAT team in a residential neighborhood.