You can't buy them with food stamps, and Medicaid doesn't cover them, but tampons and pads are a necessity for women's health, advocates say.
Starting in April, the new St. Louis Alliance for Period Supplies plans to distribute free menstrual products to women who need them.
A recent survey of 183 low-income women showed that nearly two-thirds can't always afford pads or tampons, according to St. Louis University. The women reported substituting diapers, rags or paper towels during their periods. Some said they had resorted to stealing pads or collecting them from local emergency rooms.
"Women are resourceful, and they make do, but making do for your whole cycle the entire month affects your sense of self and your dignity," said Anne Sebert Kuhlmann, an associate professor of behavioral science and health education at SLU who led the study published in the February issue of the medical journal Obstetrics and Gynecology.
The average woman spends $70 to $100 a year on menstrual products. Unlike sunscreen and bandages, period supplies are not recognized as medical expense deductions by the IRS. Wearing pads for too long, or not using appropriate products can lead to urinary tract or other bacterial infections. In the local study, 36 percent of the women surveyed said they missed one or more days of work each month because of a lack of access to menstrual products.
"There's a cost to being a woman, and we shouldn't leave this as a luxury," Kuhlmann said. "All women should be able to take care of themselves hygienically."
At least 10 states, including Illinois, have eliminated the so-called "tampon tax," making menstrual products a nontaxable essential item typically reserved for food and prescription drugs. For the past year, Illinois also has required public middle and high schools to provide free products in their bathrooms. Two undergraduates at SLU recently launched Project Period to bring free supplies to campus.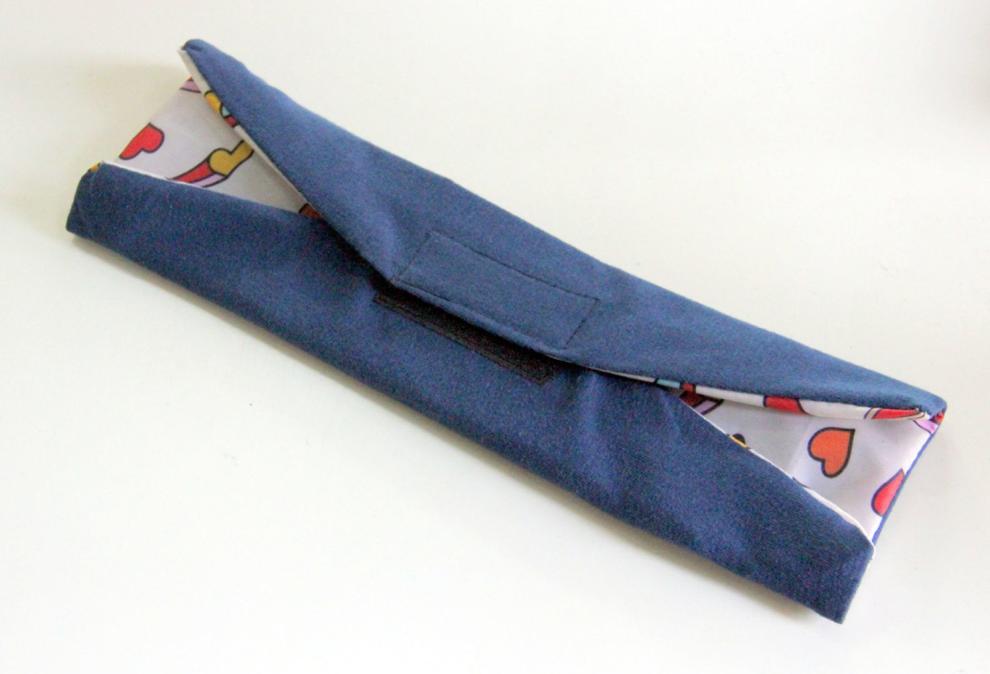 Dignity Period, a local charity that has distributed pads to thousands of girls and women in Ethiopia since 2015, will provide packets of reusable pads to the local alliance. It's believed to be the first time that washable pads will be distributed through a charity in the U.S., said Angie Wiseman, executive director of the nonprofit.
"It's novel to lots of American girls and women," Wiseman said. "We're not adding to landfills."
The packets will include two reusable pads made by Cotton Babies, a St. Louis-based cloth diaper company, along with detergent and care instructions.
"Periods are not the favorite thing for anyone, so it's an opportunity for us to ease that burden by knowing if they have a couple reusable pads, they'll always have something," Wiseman said.
The St. Louis Area Diaper Bank will help with warehousing and distribution of the menstrual supplies through agencies that serve low-income women. The diaper bank already has received donations of more than 200,000 disposable pads. The group also hopes to provide free supplies to local schools.
"The mission of the diaper bank is to use diapers as a gateway resource to get engaged with services in the early years of child development," said Jessica Adams, the diaper bank's founder. "Period products are really different. Our end goal is just to make sure people have them so they can participate in their lives."