ST. LOUIS — For three years, Collin Garrity watched the brick house attached to his Chippewa Street woodworking business rot.
It was missing a roof. People would go in and out. But somebody kept paying the $290 annual property tax bill, so it stayed in private hands. Occasionally, Garrity would try and find who was behind the limited liability company that owned the property. No luck.
"It's been kind of an albatross around my neck," Garrity said. "It was down to a year or two before pieces of the building were going to start falling."
With the help of Legal Services of Eastern Missouri and a newly hired lawyer who has spent the last year working with neighborhoods on vacancy issues, Garrity is the new owner of the house. Now, his issue is finding enough time for both his business and the extensive renovations the old house needs.
"I had kind of given up on this building," he said.
"We've got a very large number of properties that are owned by out-of-state-investors — speculators," Hoffman said.
In Garrity's case, Hoffman worked with the Marine Villa neighborhood association — which had targeted several vacant lots on that block of Chippewa for action — to identify who was behind the LLC that owned the house. Two days after sending a letter warning of legal action to the registered agent, a man from Colorado contacted him and offered to donate the property to the neighborhood association. The neighborhood association found a willing rehabber in Garrity and donated it to him.
"Any type of legal pressure can have a positive outcome," Hoffman said.
A series looking at the consequences of decades of disinvestment in St. Louis. See all related stories at stltoday.com/tippingpoint
Demand for Hoffman's services has grown quickly since he came to town after running a similar problem property legal clinic in Kansas City. He's opened more than 25 cases and filed over 10 lawsuits on behalf of a handful of neighborhoods against absentee landlords as far-flung as England and Israel. Legal Services may be adding another lawyer focused on vacancy soon, and Hoffman said the vacancy effort is always looking for pro bono time from area lawyers.
When neighborhood associations aren't well-established, Hoffman can refer involved neighbors to Dana Malkus, a law professor at St. Louis University, who, along with her students, helps them file paperwork to become legitimate nonprofits. The two lawyers stay in contact with other nonprofits and city government through the Vacancy Collaborative, which helps coordinate activities from nonprofits and the administration of St. Louis Mayor Lyda Krewson, who has made it one of her top priorities.
In Hyde Park, the neighborhood association has worked with Legal Services to gain control of three properties owned by absentee landlords. Fatimah Muhammad, founder and vice chair of the neighborhood association, said the group is in the process of finding rehabbers willing to take over the properties and fix them up.
"It absolutely has been a godsend," she said of the legal help.
Muhammad also praised the clinics that Legal Services and St. Louis University have held to help homeowners prepare transfer-on-death deeds to keep titles clean and in the family. Clouded titles due to the lack of proper beneficiary deeds is "one of the reasons there's so many vacant properties in north city," Muhammad said.
"Just getting people to a place where they can qualify for those programs is important," Malkus said.
Sometimes, even demolition can be a big victory. In Gravois Park, a privately owned multifamily building on South Compton had sat vacant for around 20 years, according to Dale Sweet of the neighborhood association's board.
"The back couldn't be secured," he said. "Completely overgrown. Collapsing. Bricks falling in the alley. The sort of thing nobody wants to live next door to."
In August, Hoffman filed suit on behalf of the neighborhood and adjacent property owner Rebecca Bodicky. The owner turned out to be an investor from Oklahoma. It took over six months, but the parties reached a settlement in April allowing the property to be transferred to the neighborhood. City Hall paid for its demolition.
Now the neighborhood plans to give the property to Bodicky, who owns flower farm Alice Blue Collective and grows on the lot next door to the now-demolished building.
"Having both lots kind of allows me to think bigger," she said. "I feel like it is making a small dent in the neighborhood."
Saving old neighborhoods one house at a time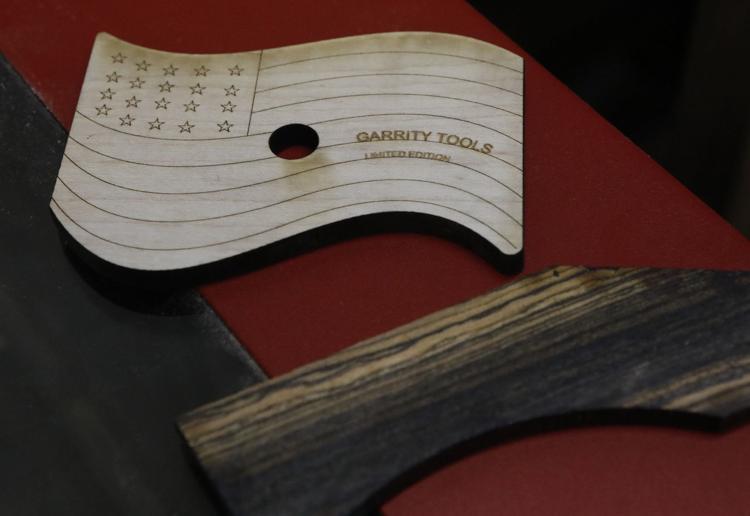 Saving old neighborhoods one house at a time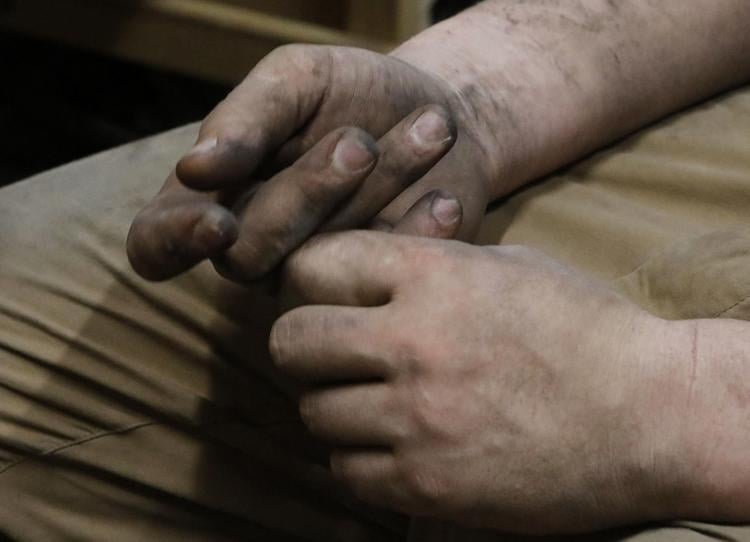 Saving old neighborhoods one house at a time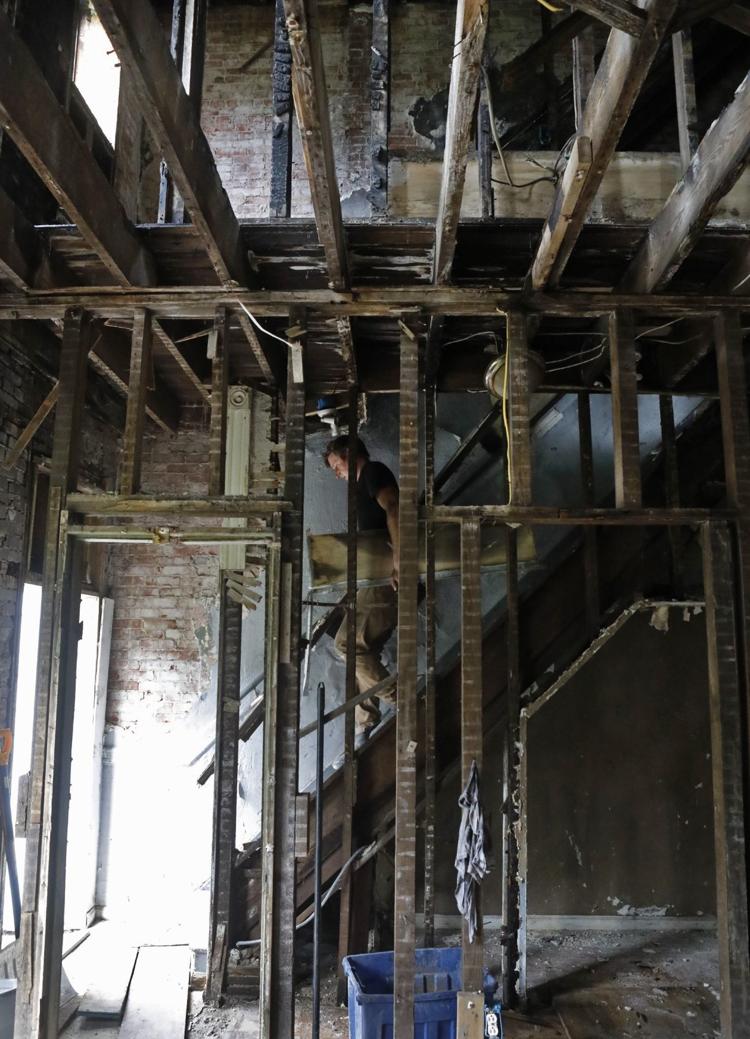 Saving old neighborhoods one house at a time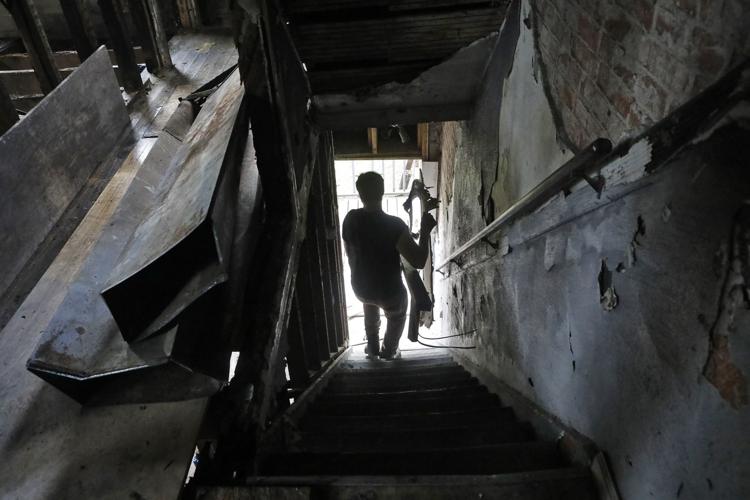 Saving old neighborhoods one house at a time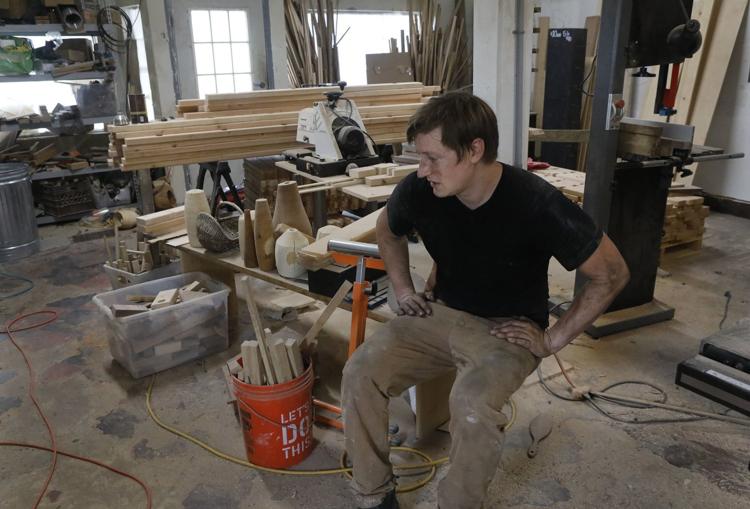 Saving old neighborhoods one house at a time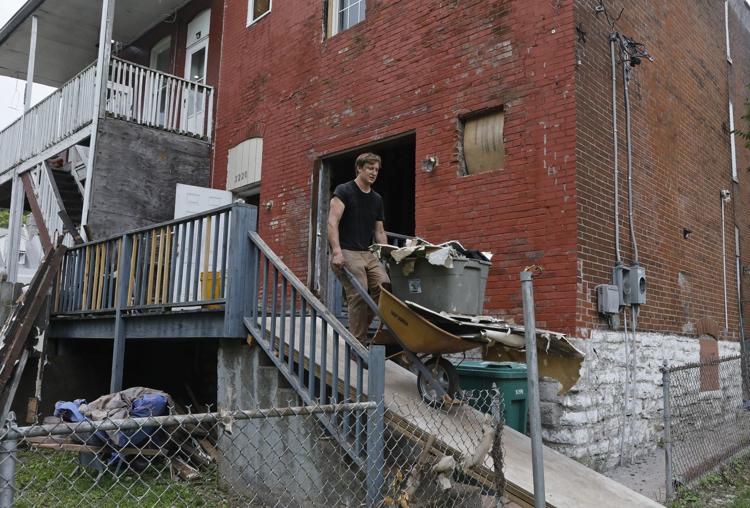 Saving old neighborhoods one house at a time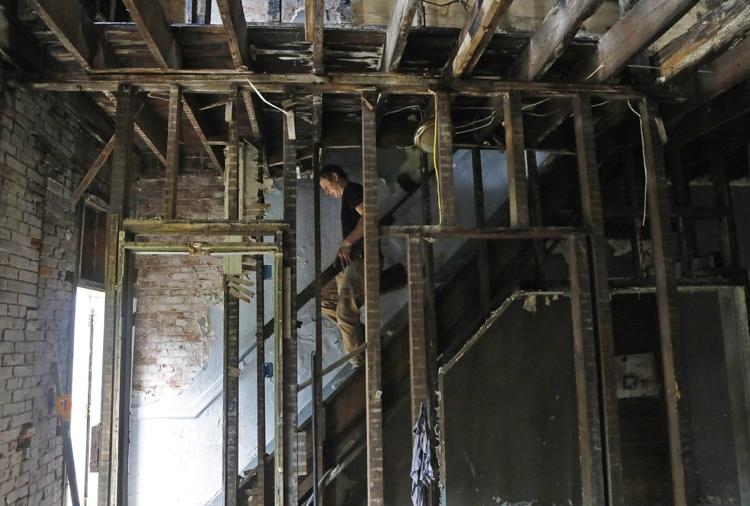 Saving old neighborhoods one house at a time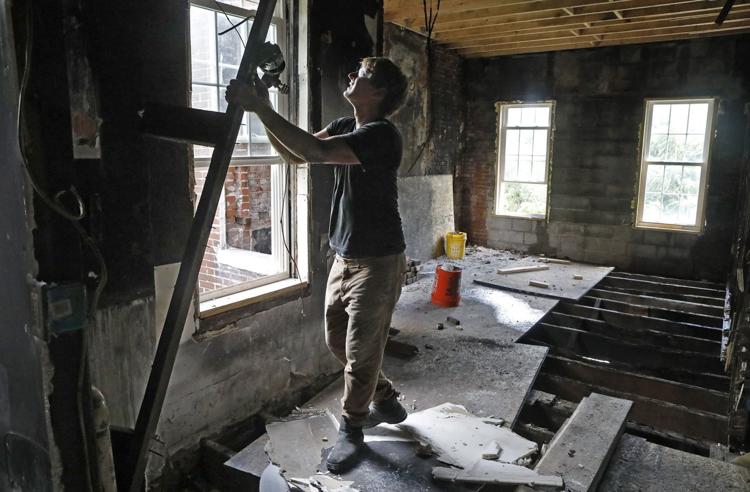 Saving old neighborhoods one house at a time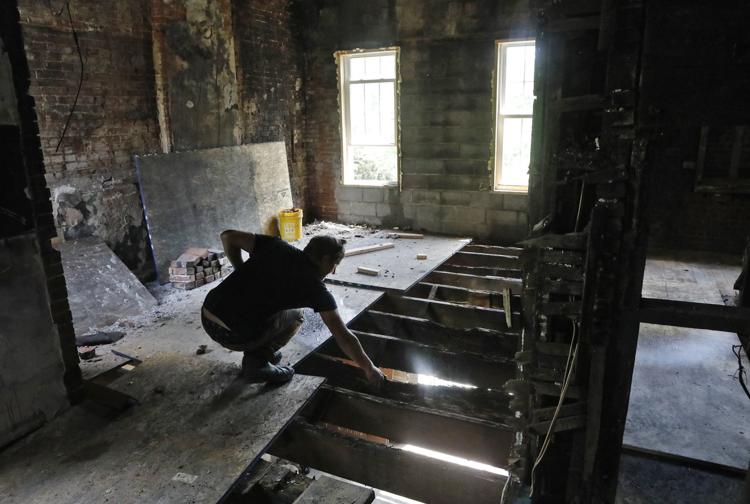 Saving old neighborhoods one house at a time