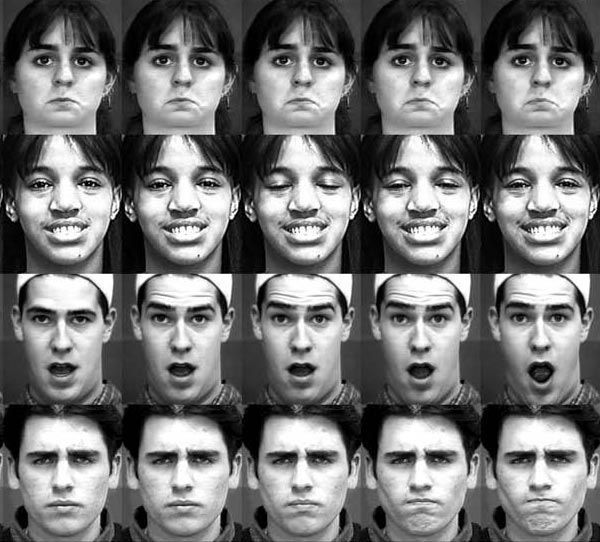 The Post-Dispatch will hold a free community forum Thursday night to address healthy ways parents and grandparents can raise children amid stressful circumstances. The event is part of the newspaper's reporting on toxic stress and trauma among children in St. Louis.
The report found that the region's children face a serious public health crisis. Children and parents are being exposed to dangerous levels of stress, particularly in neighborhoods with high rates of poverty and violence.
The report examined a growing body of research pointing to adverse developmental and physical effects of "toxic stress" on children that trigger chronic health problems later in life. The report presented solutions and programs to better protect children.
"'The Crisis Within' special report provided an in-depth look at how a number of negative life factors are harming our local children and their prospects for healthy lives," said Post-Dispatch Editor Gilbert Bailon. "Some of the causes are more obvious to the public, but the urgency of this more hidden health crisis requires the St. Louis community to engage with families who are trying to cope with many debilitating stresses."
Thursday's free program, "Parenting and Grandparenting Under Stress," aims to help parents understand and manage stress as they rear their children.
It will begin at 7 p.m. at the New Northside Missionary Baptist Church's conference center, 5939 Goodfellow Boulevard. Doors open at 6:30 p.m. Free child care is available, and a reservation is required.
The forum will be hosted by iHeartRadio personality Jade Harrell, also the host of Hallelujah AM 1600.
Presenters include Washington University School of Medicine psychiatrist John Constantino and Connie Fisher of Mental Health America of Eastern Missouri.
Constantino will provide information on child development stages and tips to help parents navigate those milestones, even as they deal with heavy stresses in their own lives.
Constantino said the tips will help parents with children "from birth to age 70 and beyond."
Fisher will present tips on stress management. She said people often don't realize how deeply stress can affect their health and immune systems. There are simple methods people can use to reduce their body's stress response and protect their health.
"They'll learn how stress affects them emotionally, mentally and physically, and get practical tips how to handle each of them," Fisher said. "They'll get tips about managing their perception of stress so they don't increase their stress."
Representatives from local organizations also will be on hand with information about programs and servicesto help parents and grandparents as they raise their children. They include Affinia Healthcare, Alive and Well STL, Child Care Aware of Eastern Missouri, the Early Emotional Development Program of Washington University School of Medicine, Flourish, Mental Health America of Eastern Missouri, Lume Institute, Nurses for Newborns, Parents as Teachers, Ready Readers and St. Louis Crisis Nursery.