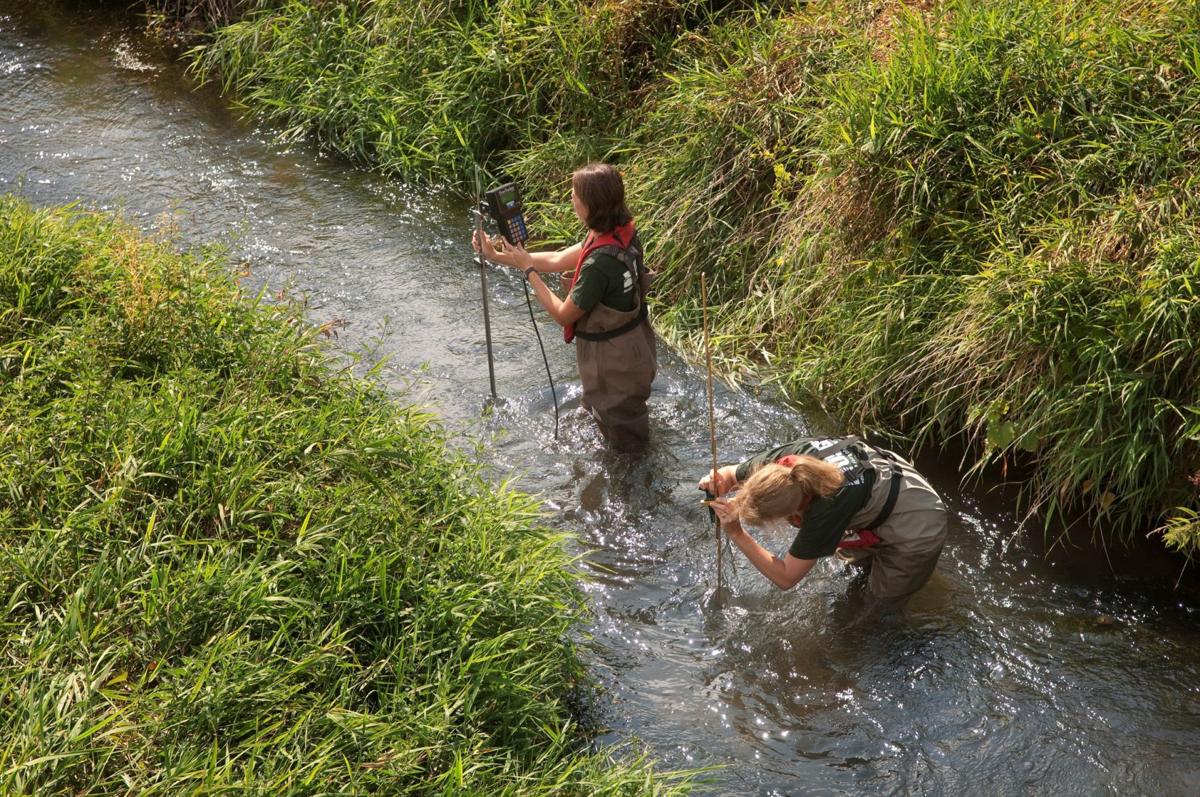 The foundation arm of Enterprise Rent-A-Car is donating $30 million to The Nature Conservancy's efforts to preserve and protect rivers and watersheds in the U.S. and internationally.
The Clayton-based rental car giant's Enterprise Rent-A-Car Foundation said the gift over five years is expected to benefit 150 million people.
The four areas of focus for the donation include supporting efforts to reduce the amount of excess nutrient runoff that enters the Mississippi River and the Gulf of Mexico. The donation will also help fund the restoration of watersheds and improve water quality on the Colorado River and in wetlands and major rivers in Canada and Europe.
Based in Arlington, Va., the nonprofit The Nature Conservancy operates in 34 countries and all 50 U.S. states. The Nature Conservancy will spend $60 million on river conservation globally for the next five years, said Shelly Lakly, the Nature Conservancy's managing director of Saving Rivers Strategy.
"This donation will make a significant impact on us and our mission," Lakly said. "We're at a critical point in the development of the world with population increases and the need for people to work together. It's truly a tipping point."
Carolyn Kindle Betz, senior vice president and executive director of the Enterprise Rent-A-Car Foundation, said the foundation sought a nonprofit group to partner with that operates globally and one taking a multiyear approach for the biggest impact. "We try to help build a project but you have to sustain them as well," Betz said.
Enterprise's foundation donated $50 million in 2006 to the Arbor Day Foundation to fund planting 50 million trees by 2056. Last year, the foundation said it planned to donate $60 million to food banks over six years.
In addition to Enterprise Rent-A-Car, privately held Enterprise Holdings operates National Car Rental and Alamo Rent a Car. Enterprise's total revenue grew 6.5 percent in its fiscal year that ended July 31 to $22.3 billion.
Lisa Brown • 314-340-8127
@lisabrownstl on Twitter