Updated at 10:45 a.m. with comment from FedEx
ST. LOUIS — Protesters in St. Louis took to the streets Friday night and early Saturday in solidarity with protesters in Minneapolis and across the U.S. after the death of George Floyd, an African American who died earlier this week in Minneapolis. A police officer was charged Friday in his death. 
The protesters blocked Interstate 44 downtown for almost three hours and started a fire in the road and broke into an Amazon Prime truck and a FedEx truck. One protester climbed between the FedEx truck's two trailers and died as the truck drove away, shortly after 2 a.m., at North Broadway and O'Fallon. 
Police said early Saturday the circumstances of the incident were being investigated by the accident reconstruction team.
FedEx told the Post-Dispatch on Saturday it was cooperating with the police investigation.
"Our hearts go out to all those who are grieving the events of this week. We are deeply saddened to learn of a tragic situation involving a demonstrator in St. Louis and one of our vehicles. We offer our sincerest condolences to the family of the individual involved. There is no higher priority for FedEx than safety, and we are cooperating fully with the investigating authorities at this time," the statement said. 
Police made no arrests during the protests here, which dispersed after some gunshots around 2:30 a.m.
In the Minneapolis case, a widely viewed video of the arrest of Floyd captures him telling an arresting officer that he can't breathe as the white officer kneels on Floyd's neck to restrain him. Police later announced Floyd had died. The officer who knelt on his neck was identified as Derek Chauvin. 
The four officers involved in the arrest were fired the next day, but Chauvin is the only officer who has been charged. 
A diverse crowd of several hundred, mostly young protesters began the evening about 6 p.m. Friday in downtown St. Louis, starting with a sunny march down Olive Street chanting "I am George Floyd" and "Black lives matter."
At one point early in the protest, the group approached Highway 40 (Interstate 64) and chanted "our highway" to a line of St. Louis police officers. They soon changed directions and headed down Market Street toward the Gateway Arch.
Among the crowd was the Rev. Darryl Gray, who said into a megaphone, "It's not just about Minneapolis — but it is, because St. Louis is Minneapolis. It's about everywhere with racist police."
In Ferguson, a group planned to gather and watch the Minneapolis protests on a projector.
"I have nephews, and it could have been any one of them," Yvonne Oliver, of Jennings, said early in the night.
Oliver, across from the police station in Ferguson, said she believed the protests in Minneapolis led to the officer's arrest Friday.
"I think that charge was just to appease us, thinking we would quiet down," Oliver said. "What about the other three officers (on the scene)?"
Photos: St. Louis demonstrators march in solidarity with Minneapolis protesters, shut down Interstate 44
Protesters march St. Louis streets in solidarity with Minneapolis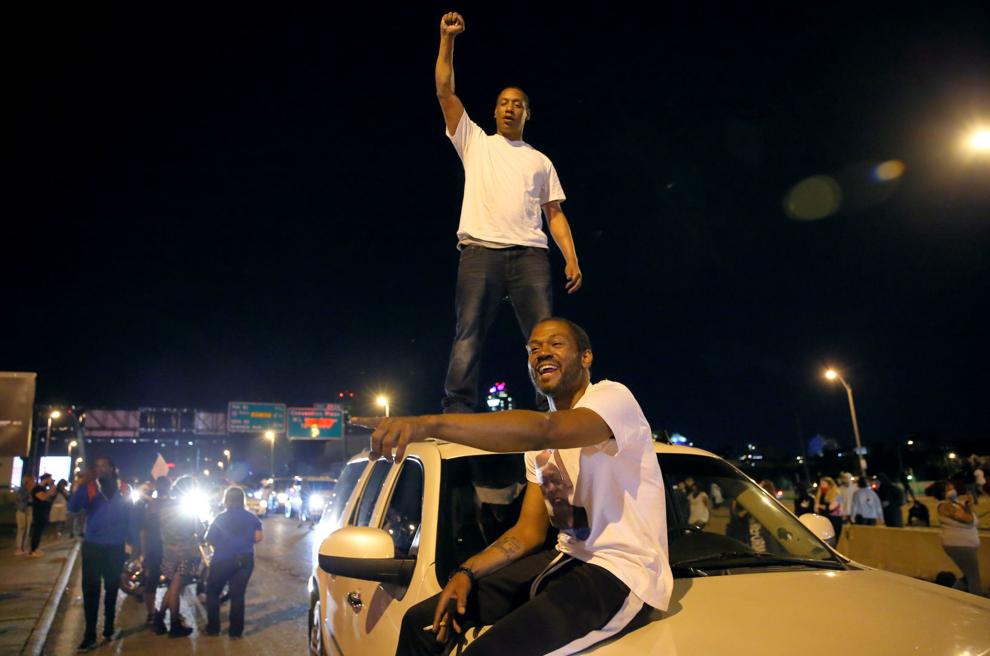 St. Louis demonstrators march in solidarity with Minneapolis protesters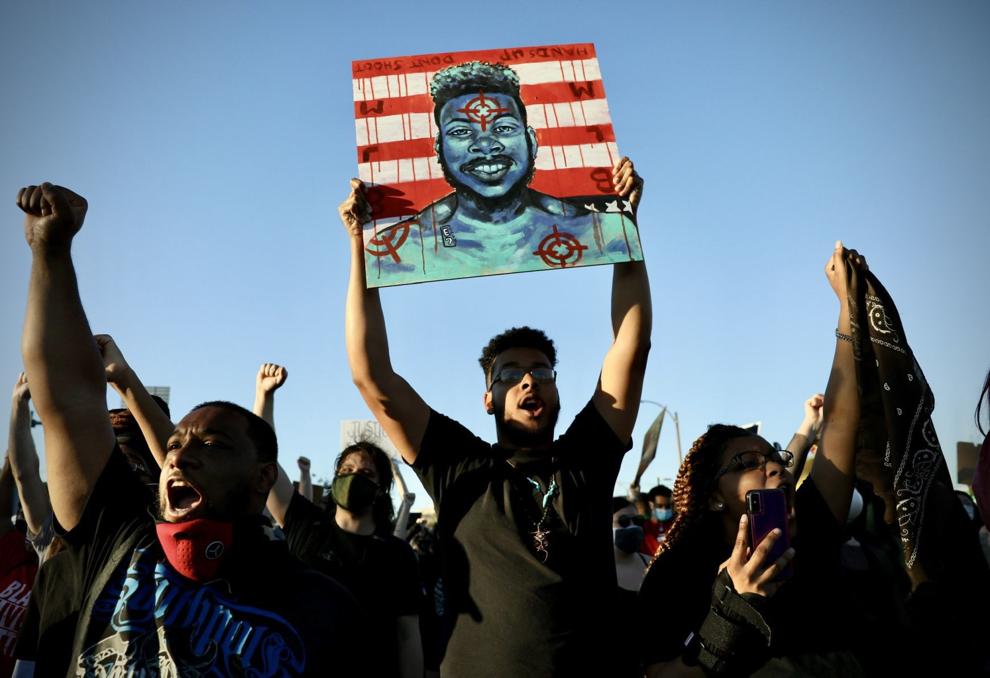 Protesters march St. Louis streets in solidarity with Minneapolis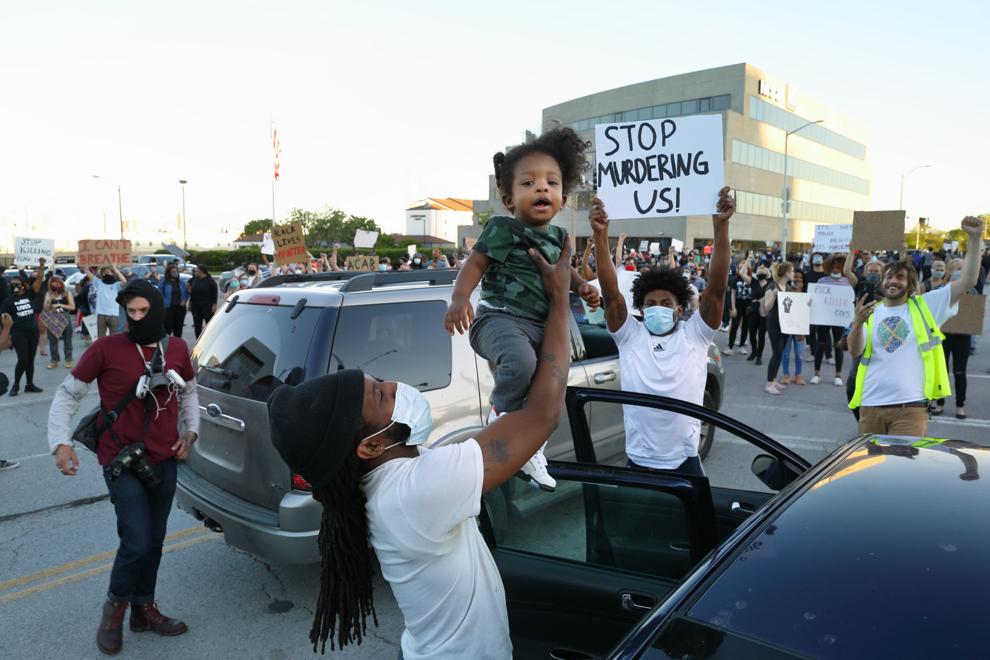 Protesters march St. Louis streets in solidarity with Minneapolis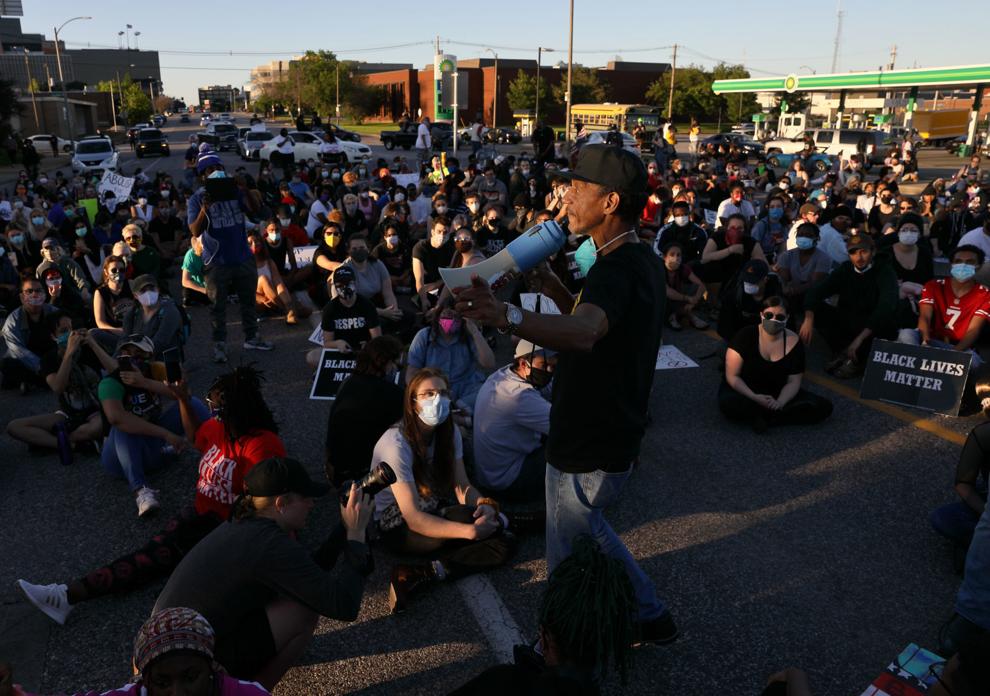 Protesters march St. Louis streets in solidarity with Minneapolis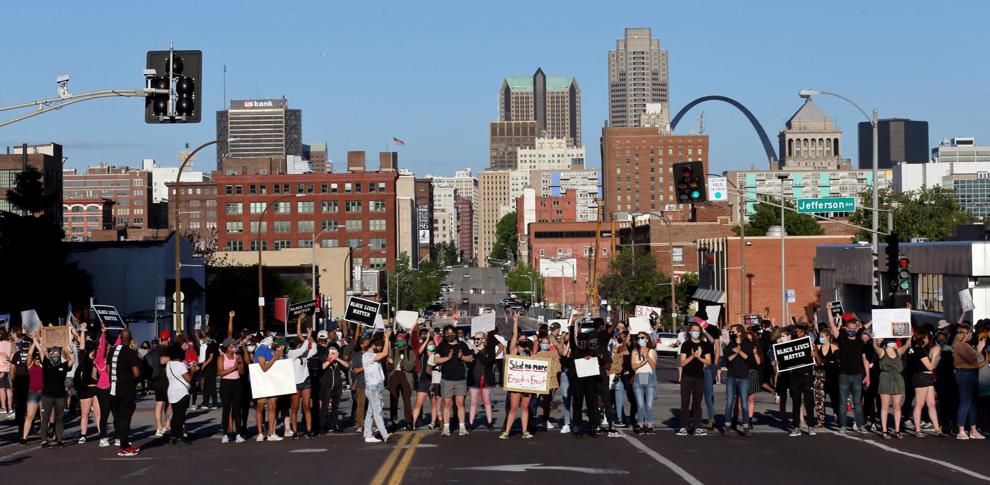 Protesters march St. Louis streets in solidarity with Minneapolis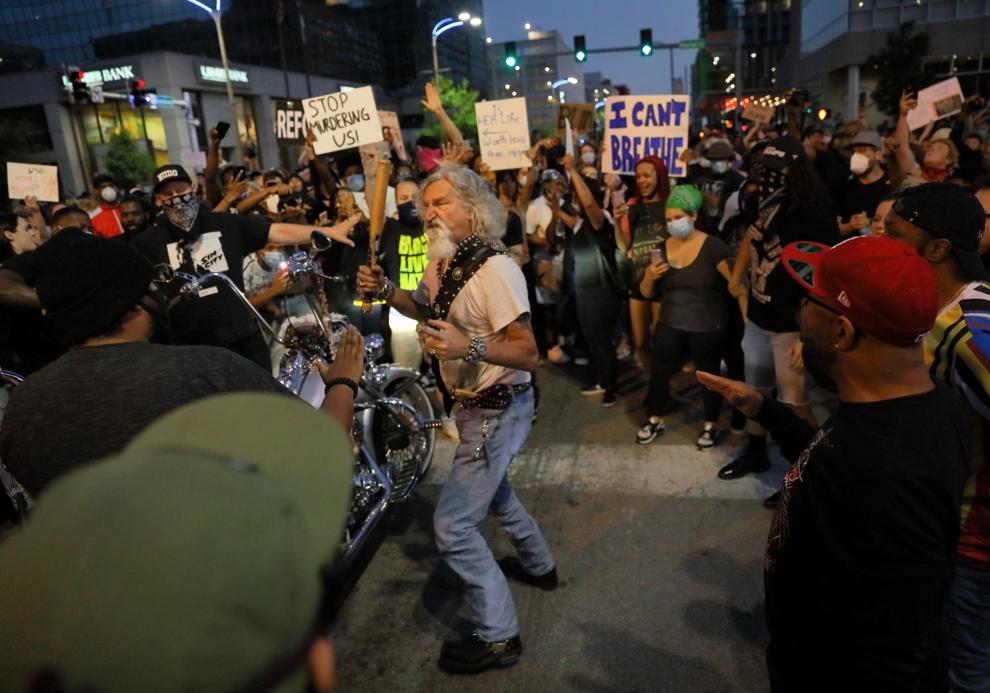 St Louis. demonstrators march in solidarity with Minneapolis protestors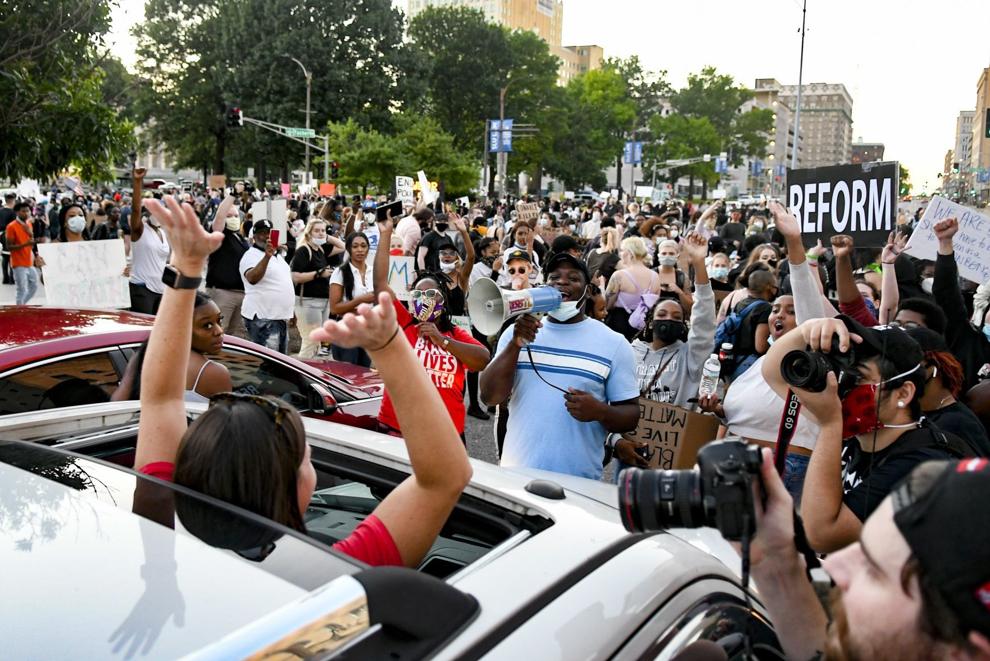 Protesters march St. Louis streets in solidarity with Minneapolis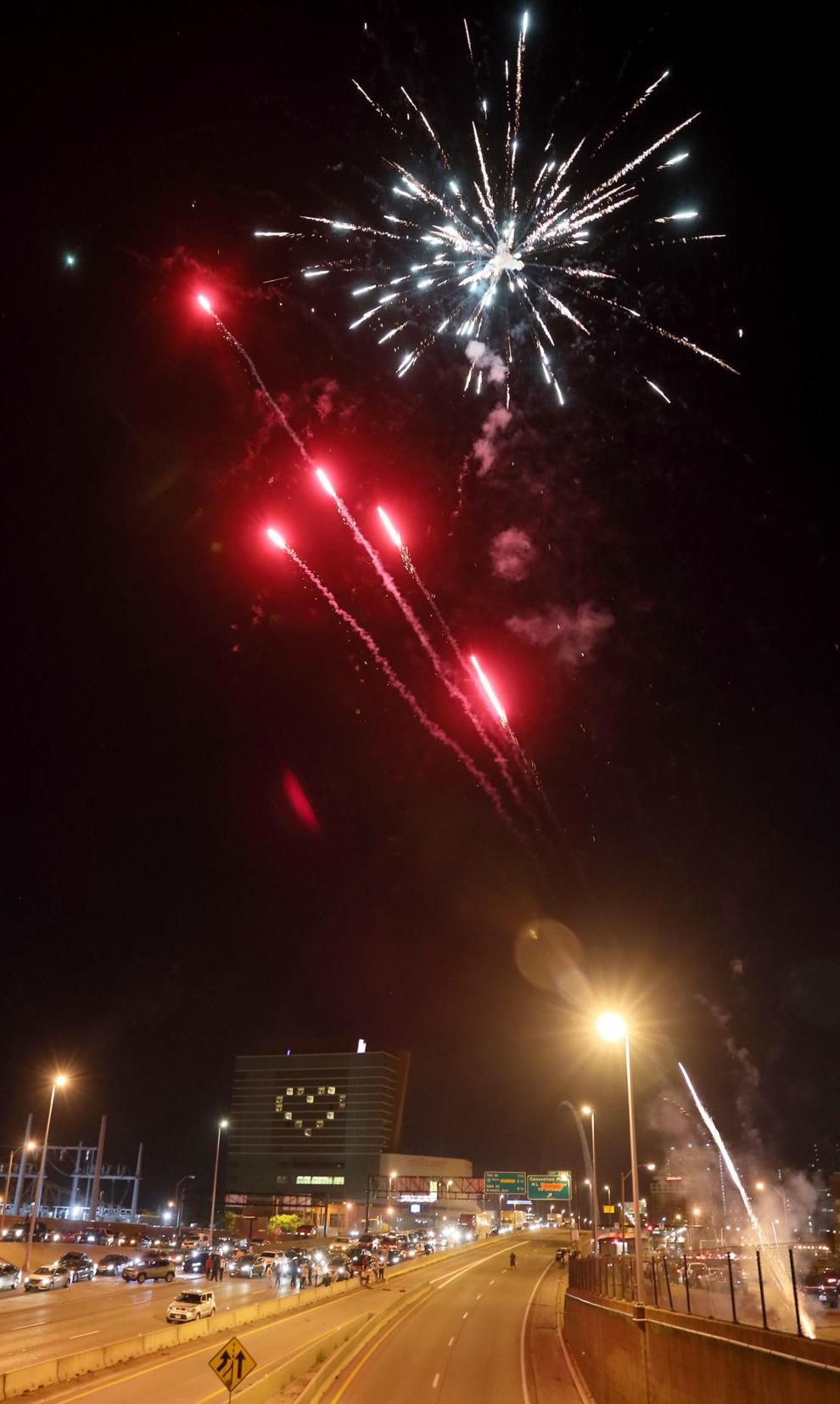 St Louis. demonstrators march in solidarity with Minneapolis protestors
St Louis. demonstrators march in solidarity with Minneapolis protestors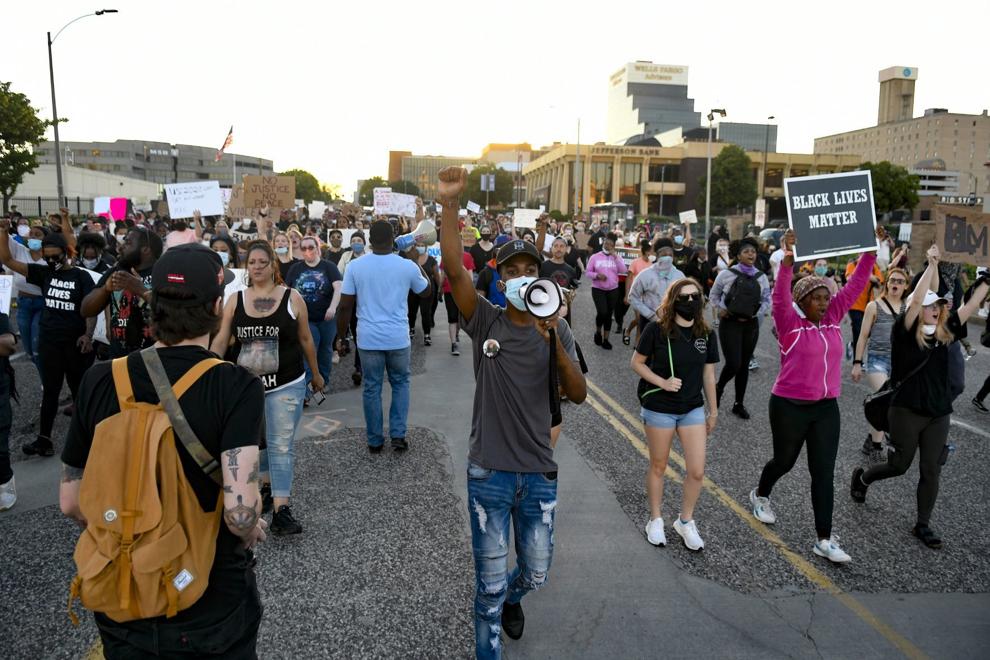 St Louis. demonstrators march in solidarity with Minneapolis protestors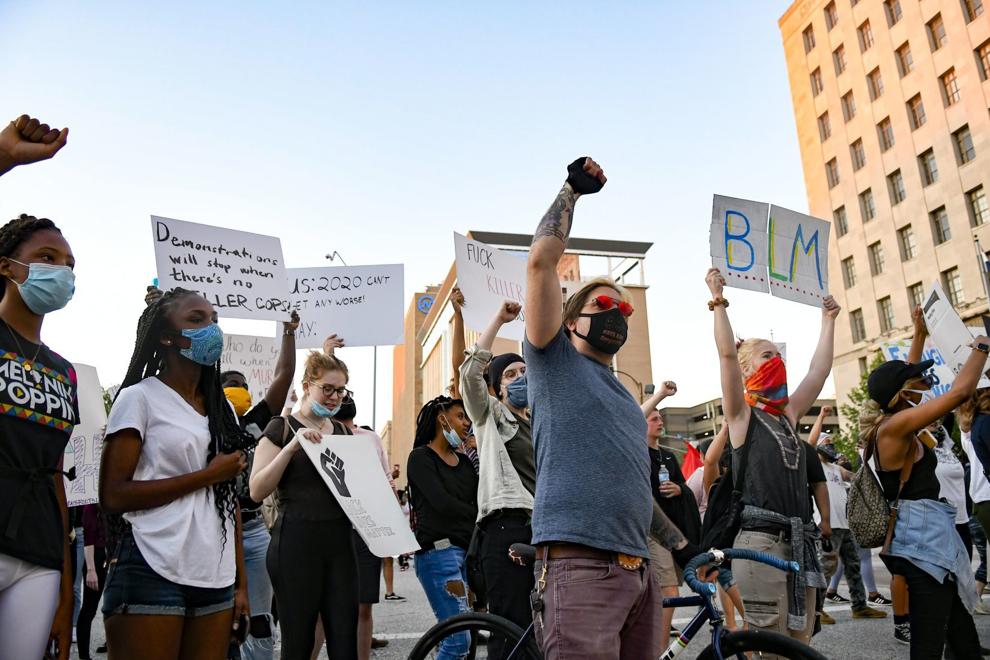 St Louis. demonstrators march in solidarity with Minneapolis protestors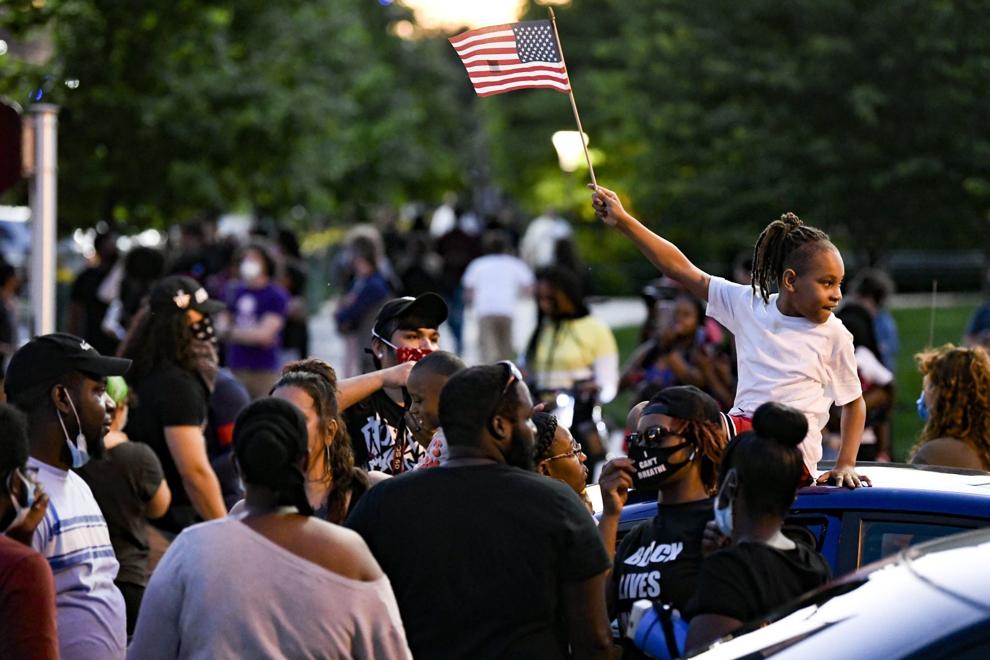 St Louis. demonstrators march in solidarity with Minneapolis protestors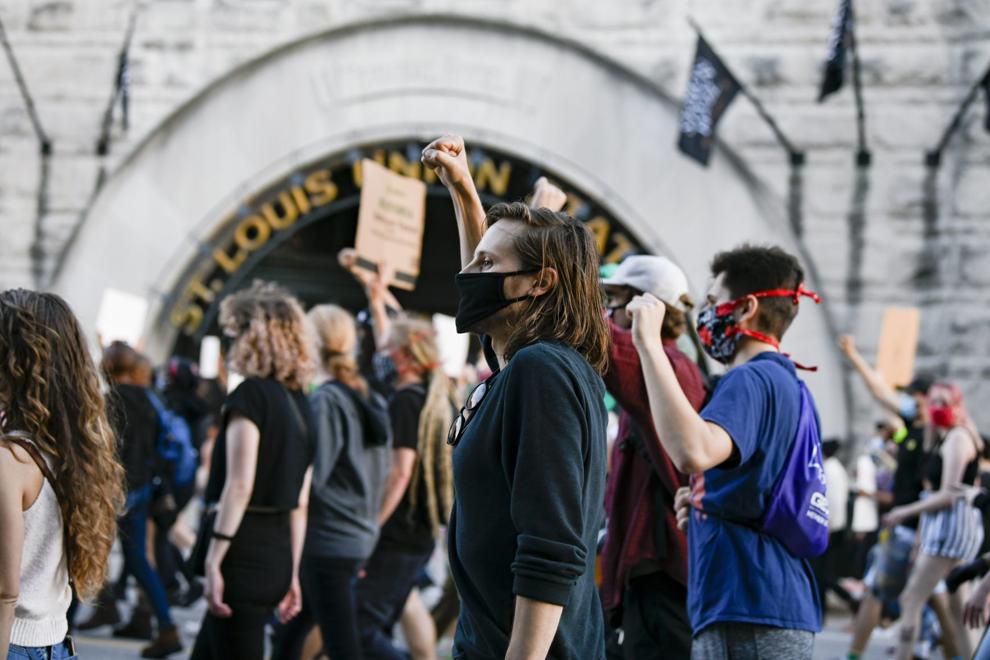 St Louis. demonstrators march in solidarity with Minneapolis protestors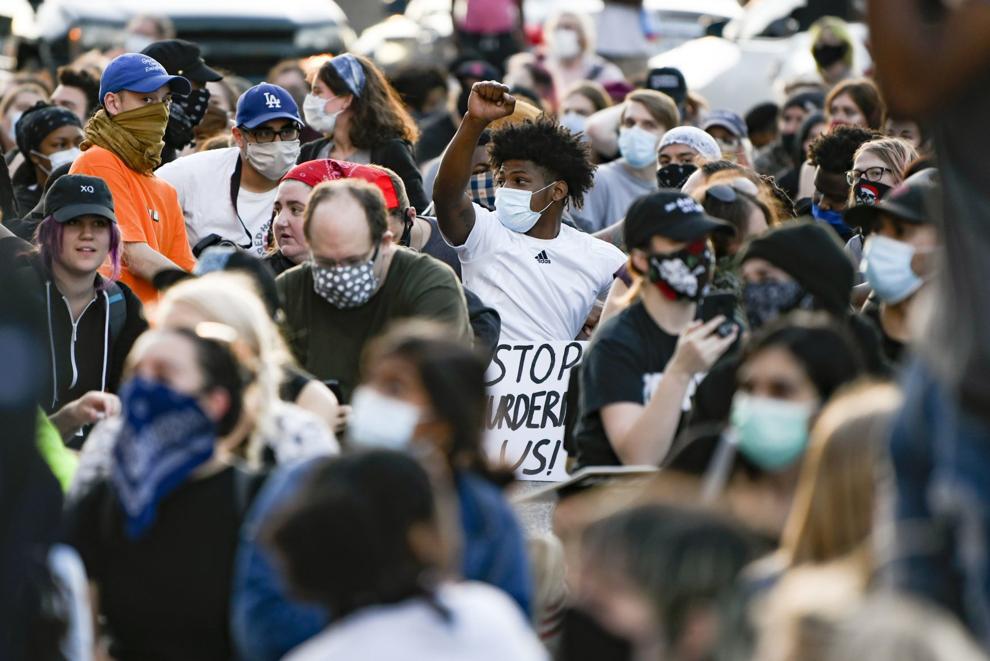 St Louis. demonstrators march in solidarity with Minneapolis protestors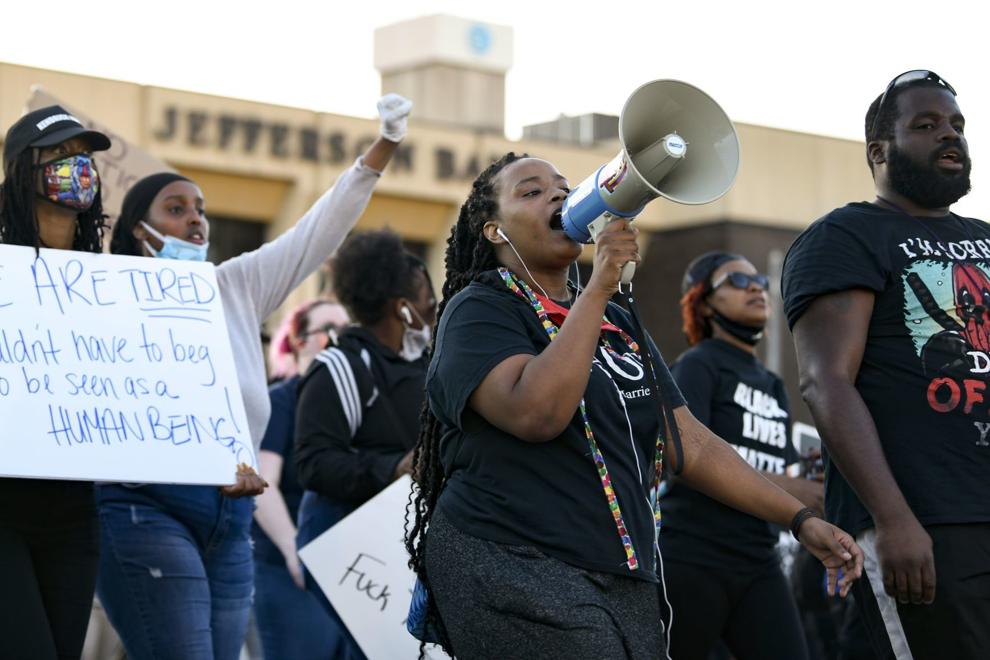 Protesters march St. Louis streets in solidarity with Minneapolis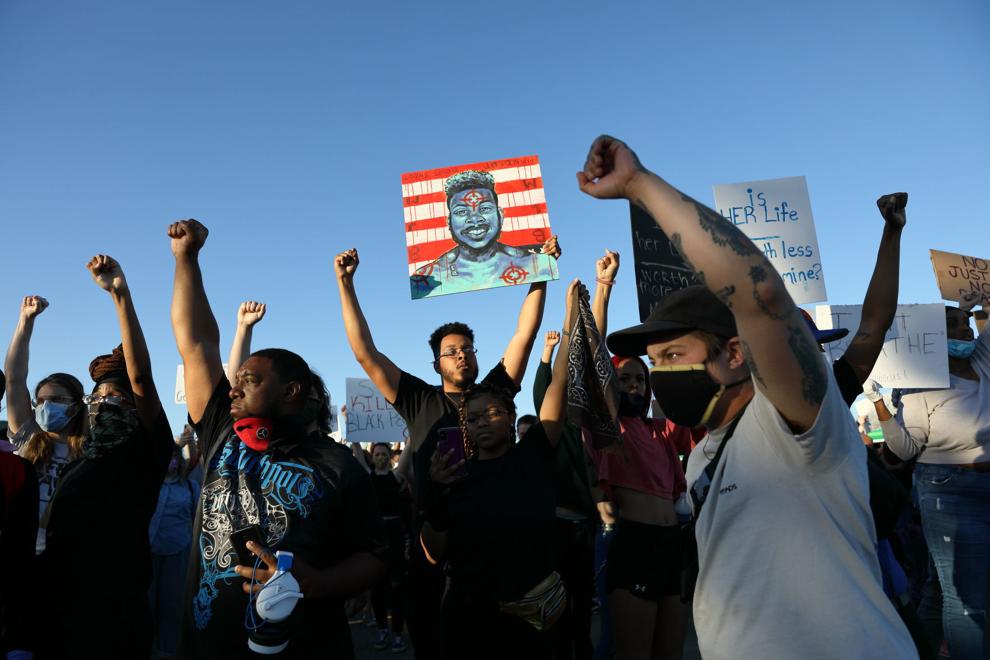 Protesters march St. Louis streets in solidarity with Minneapolis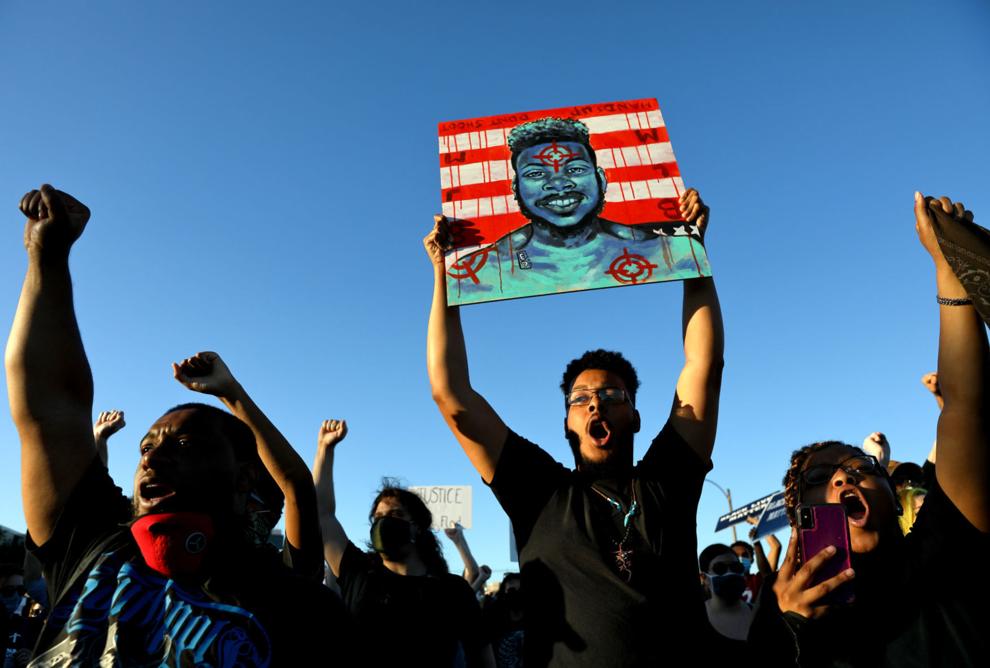 Protesters march St. Louis streets in solidarity with Minneapolis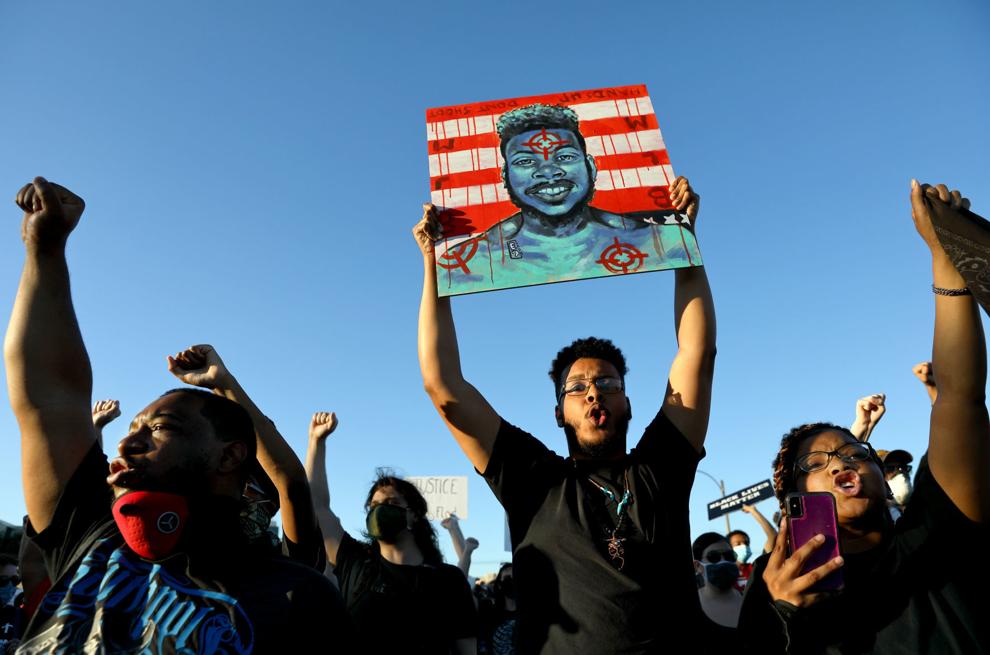 Protesters march St. Louis streets in solidarity with Minneapolis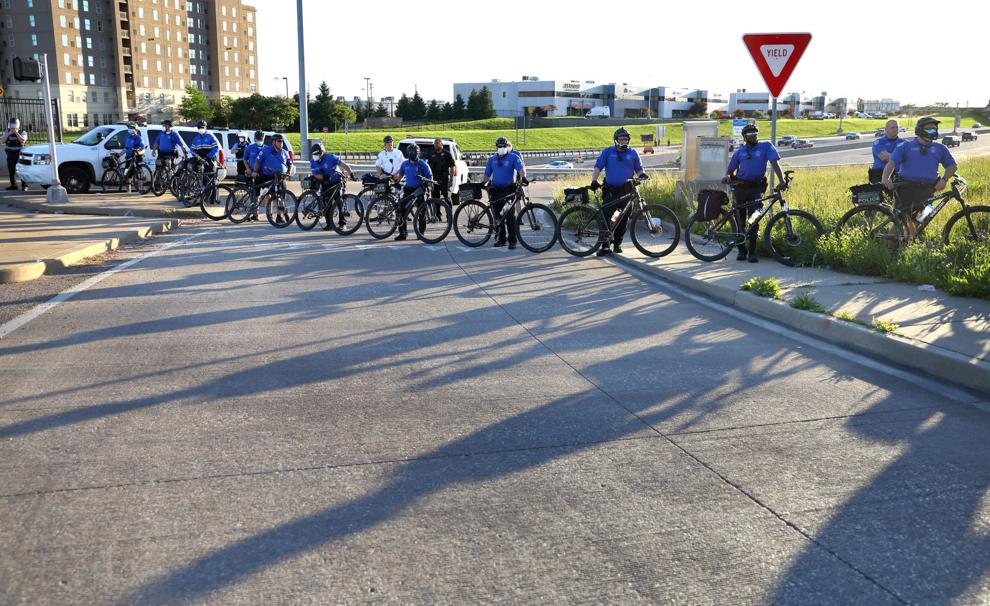 Protesters march St. Louis streets in solidarity with Minneapolis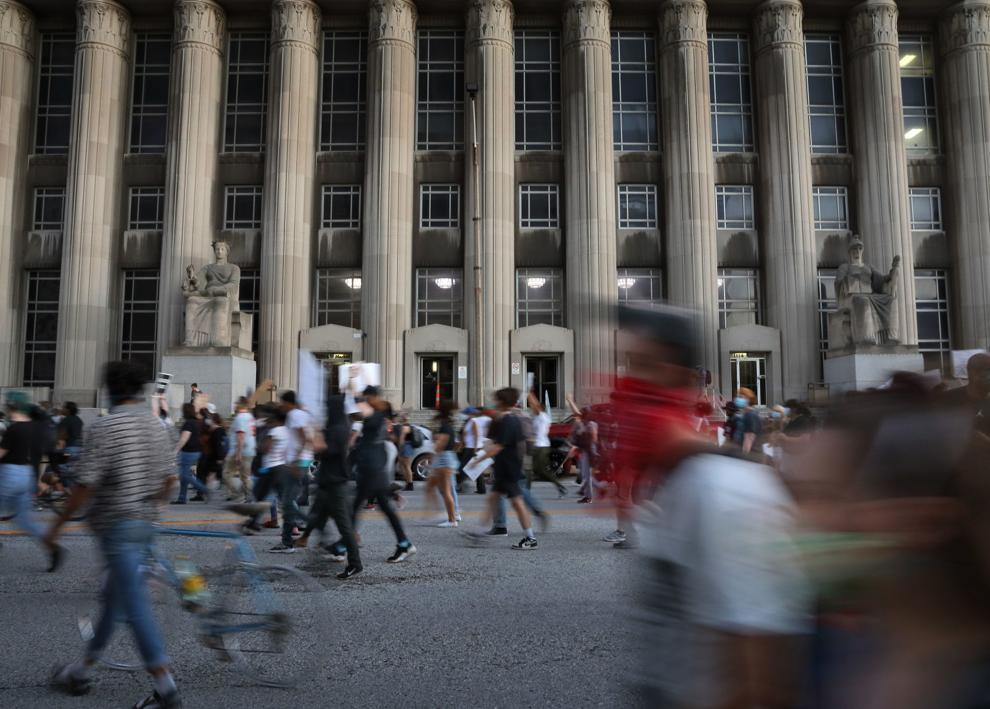 Protesters march St. Louis streets in solidarity with Minneapolis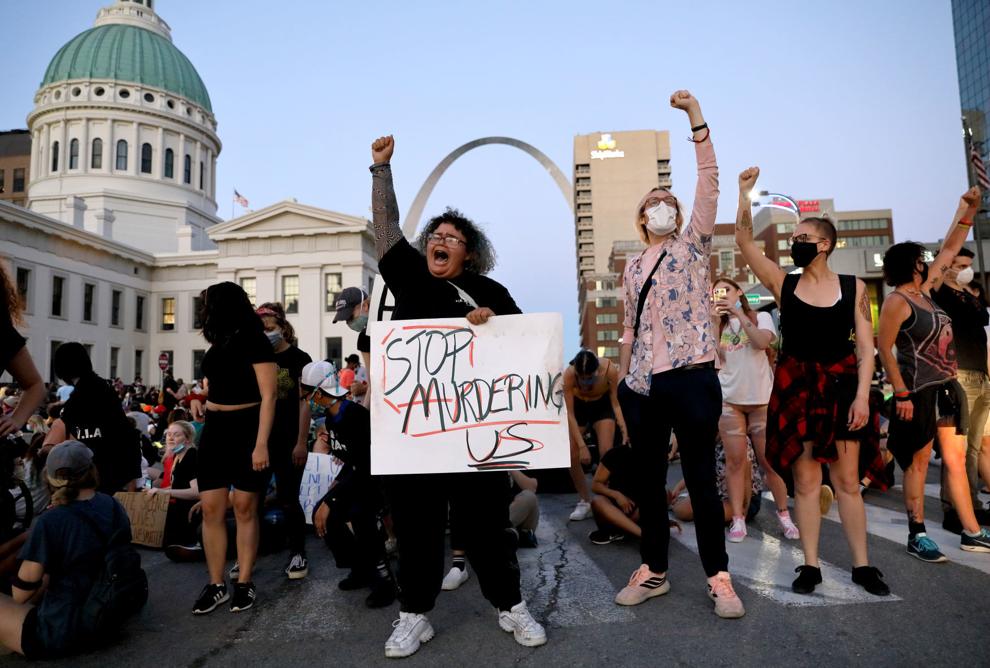 Protesters march St. Louis streets in solidarity with Minneapolis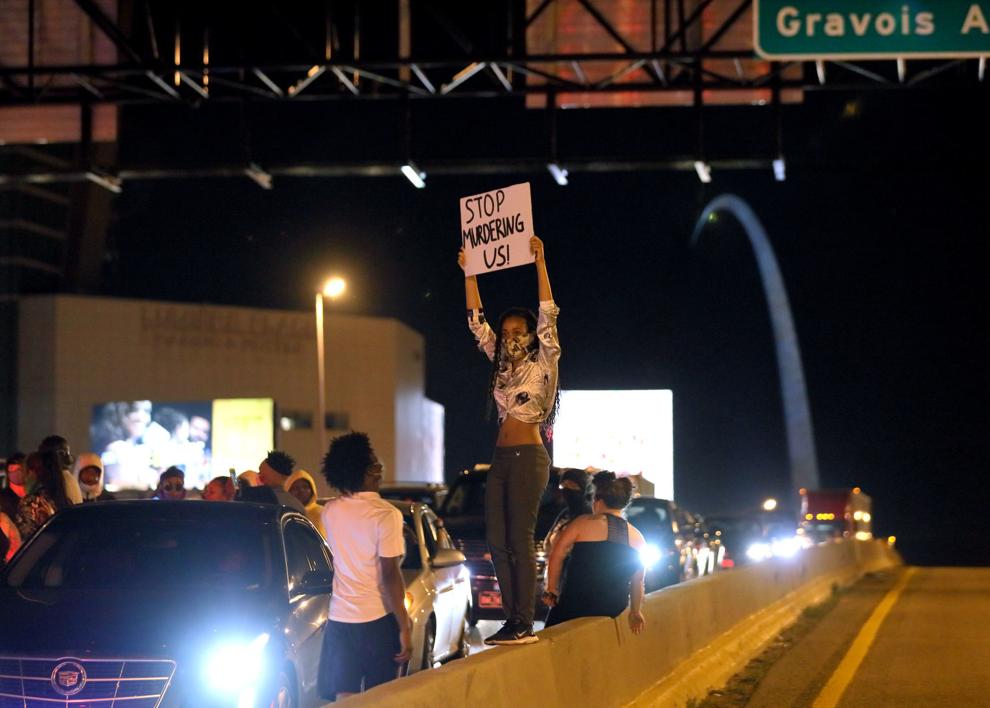 Protesters march St. Louis streets in solidarity with Minneapolis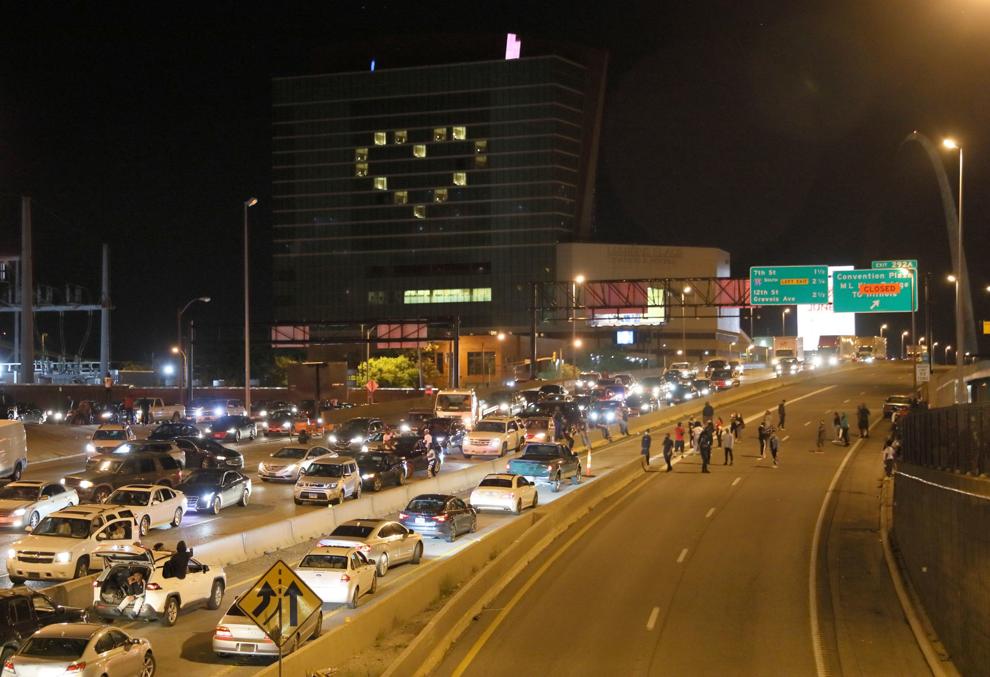 Protesters march St. Louis streets in solidarity with Minneapolis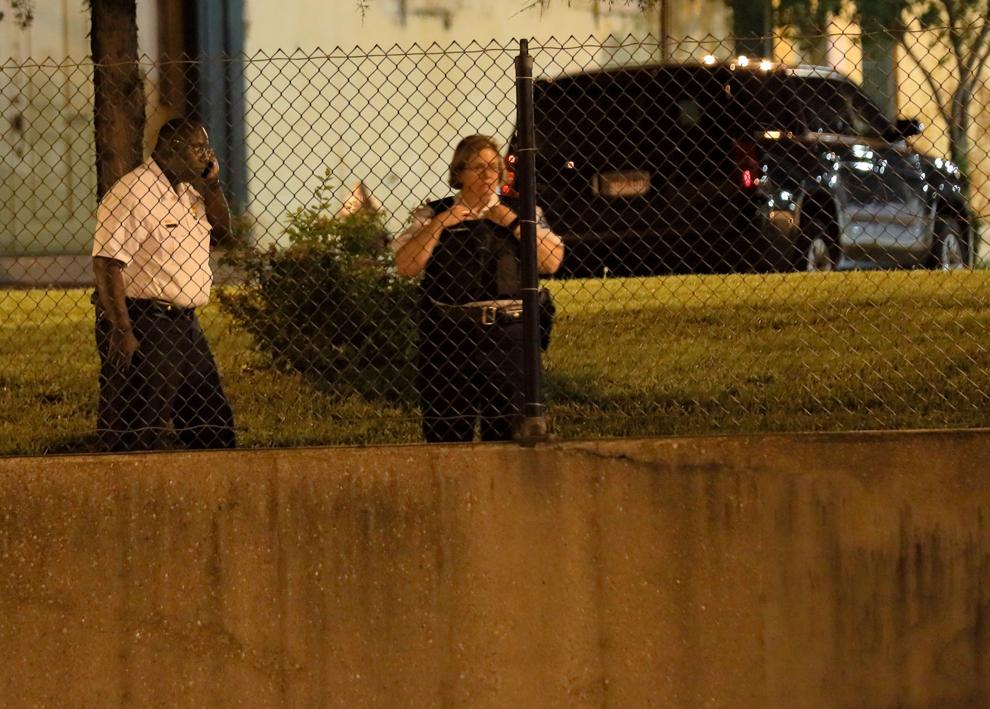 Protesters march St. Louis streets in solidarity with Minneapolis
Protesters march St. Louis streets in solidarity with Minneapolis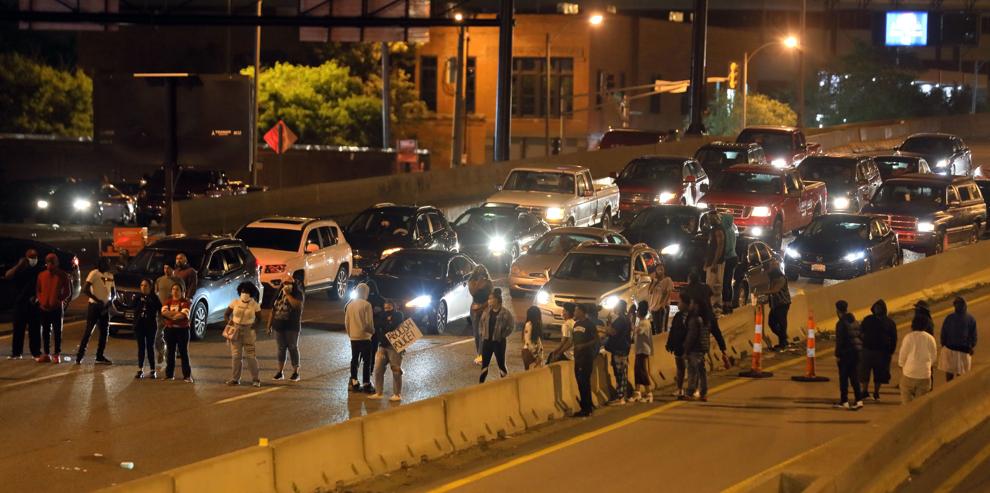 Protesters march St. Louis streets in solidarity with Minneapolis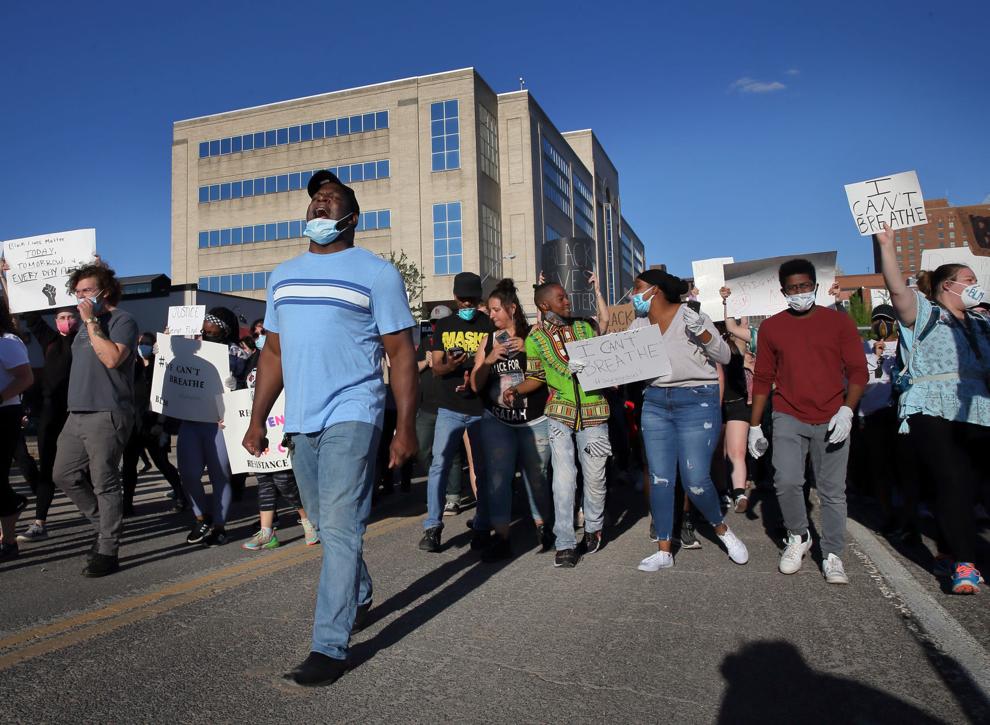 Protesters march St. Louis streets in solidarity with Minneapolis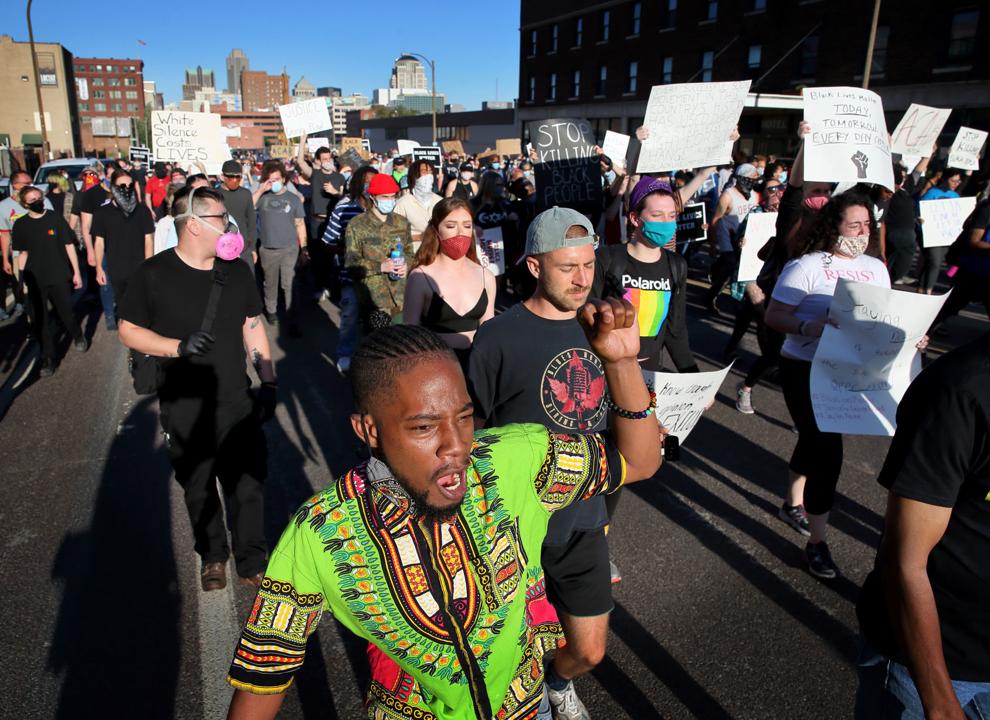 Protesters march St. Louis streets in solidarity with Minneapolis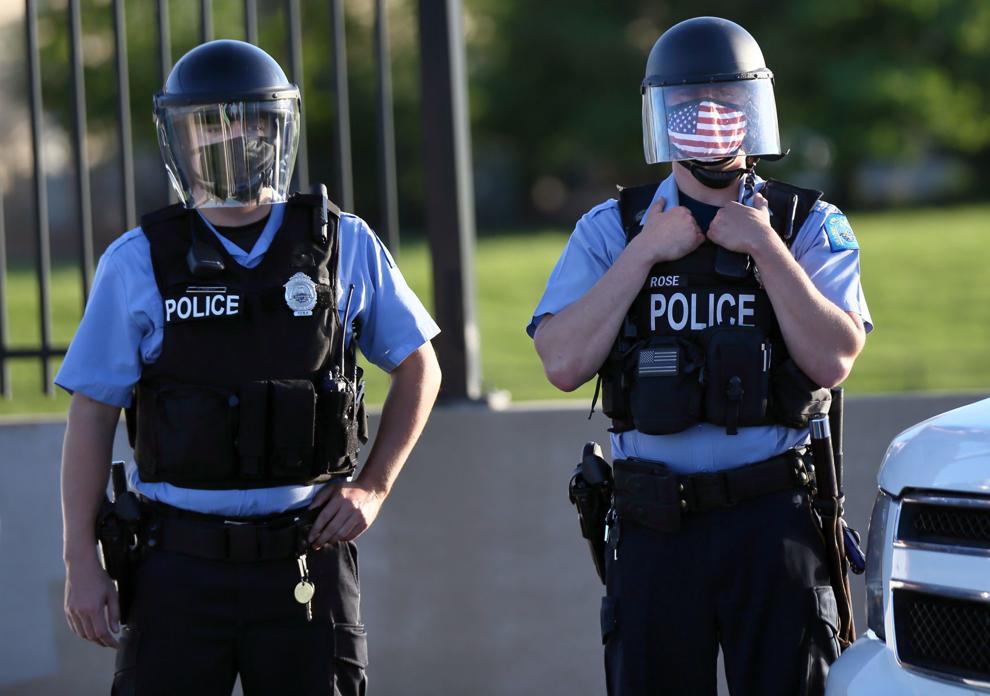 Protesters march St. Louis streets in solidarity with Minneapolis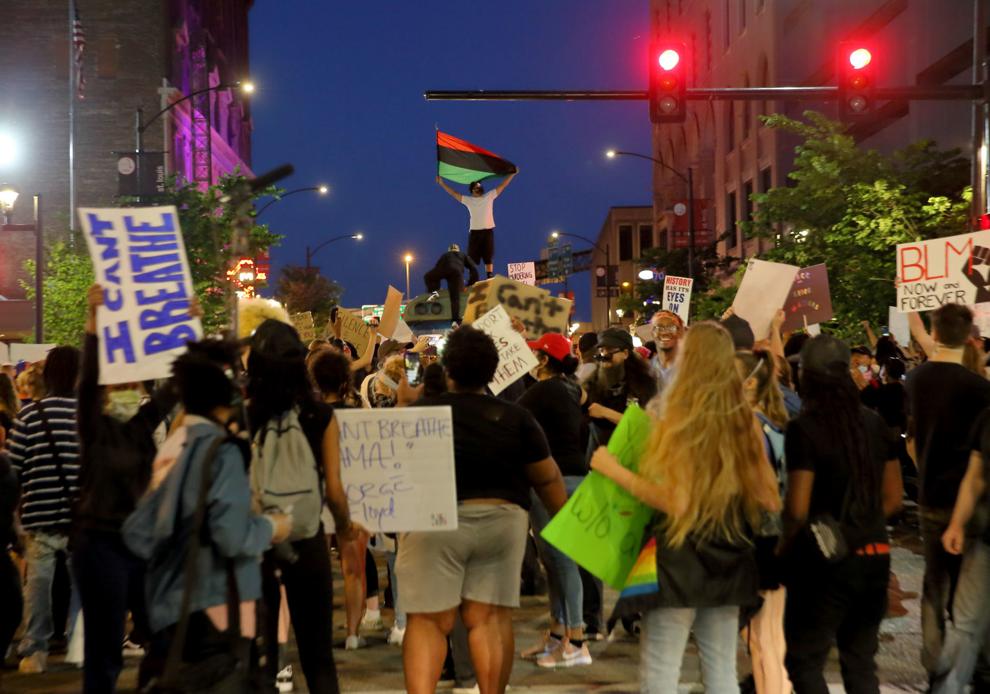 Protesters march St. Louis streets in solidarity with Minneapolis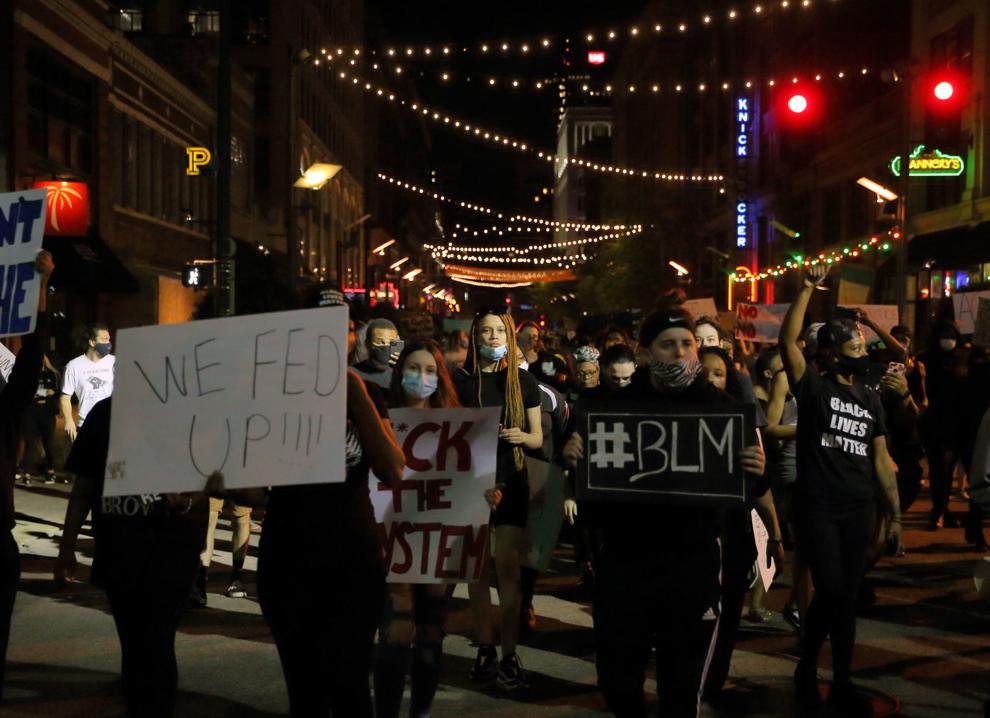 Protesters march St. Louis streets in solidarity with Minneapolis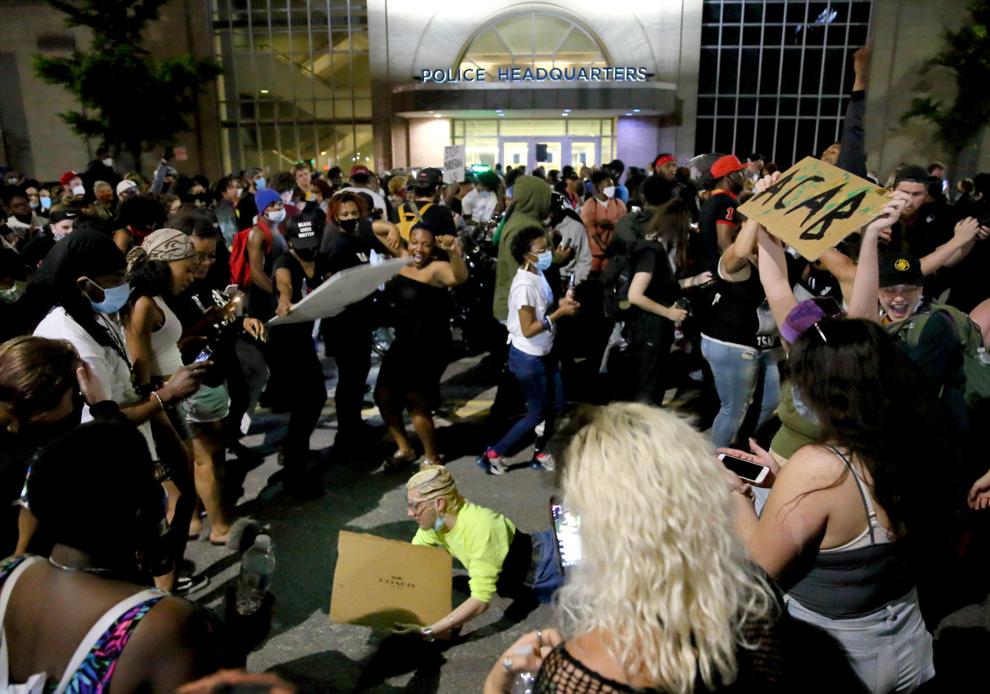 Protesters march St. Louis streets in solidarity with Minneapolis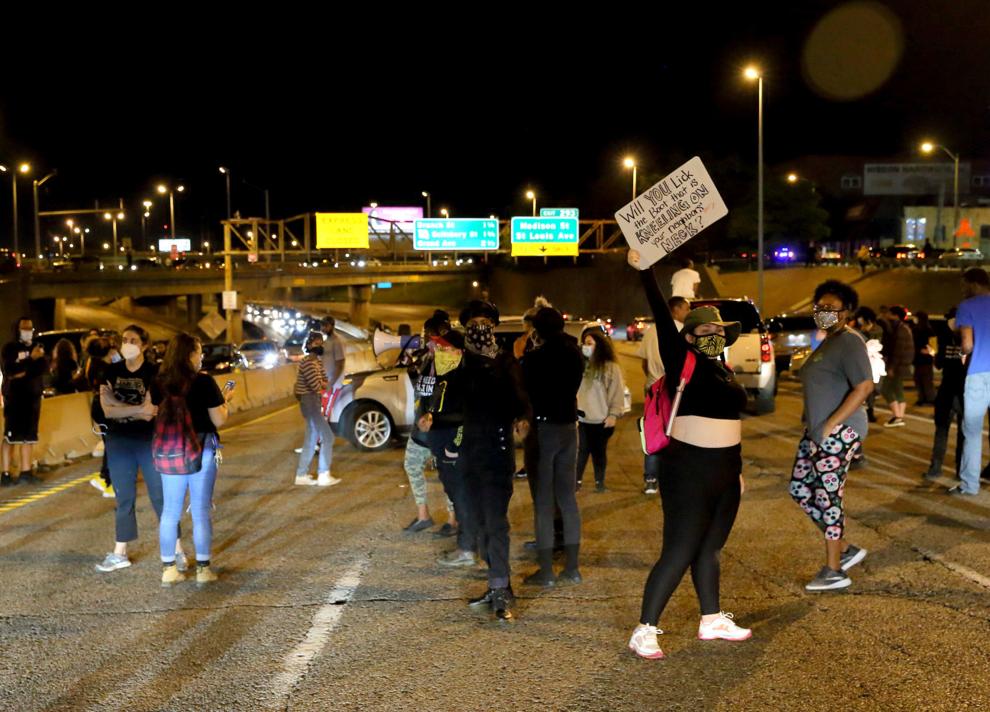 Protesters march St. Louis streets in solidarity with Minneapolis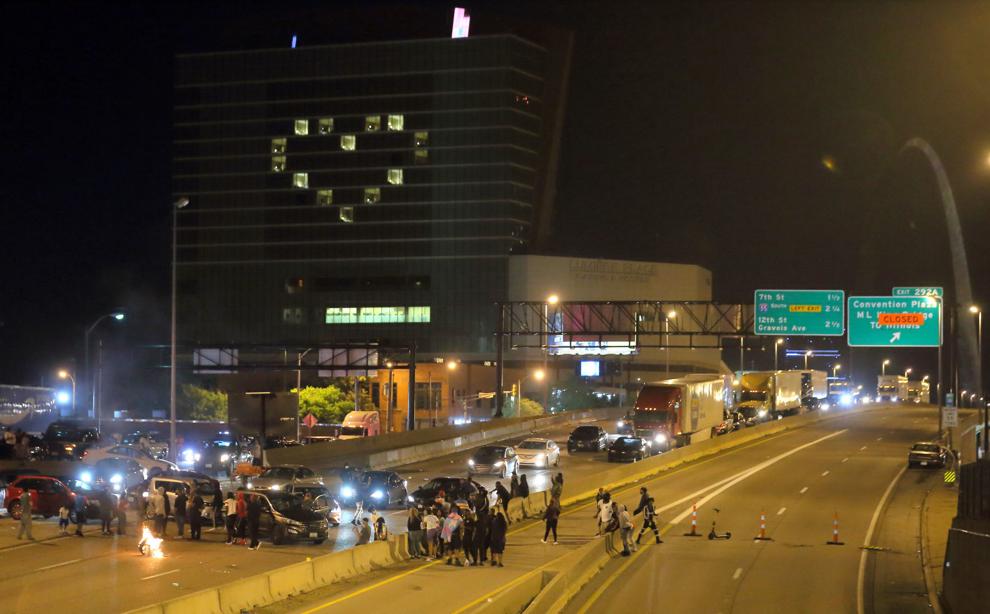 Protesters march St. Louis streets in solidarity with Minneapolis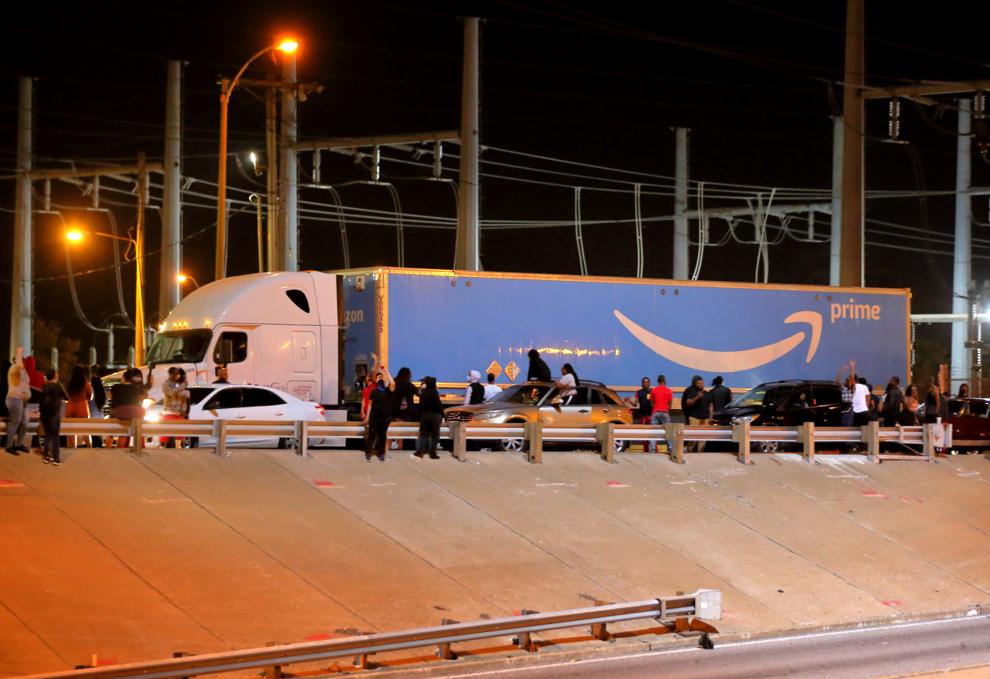 Protesters march St. Louis streets in solidarity with Minneapolis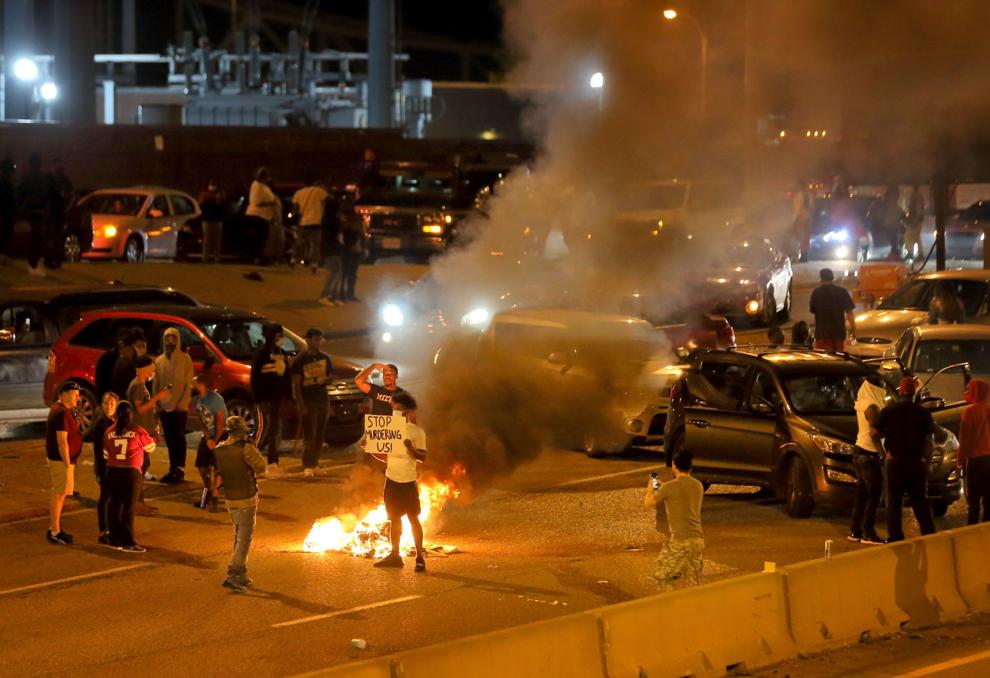 Protesters march St. Louis streets in solidarity with Minneapolis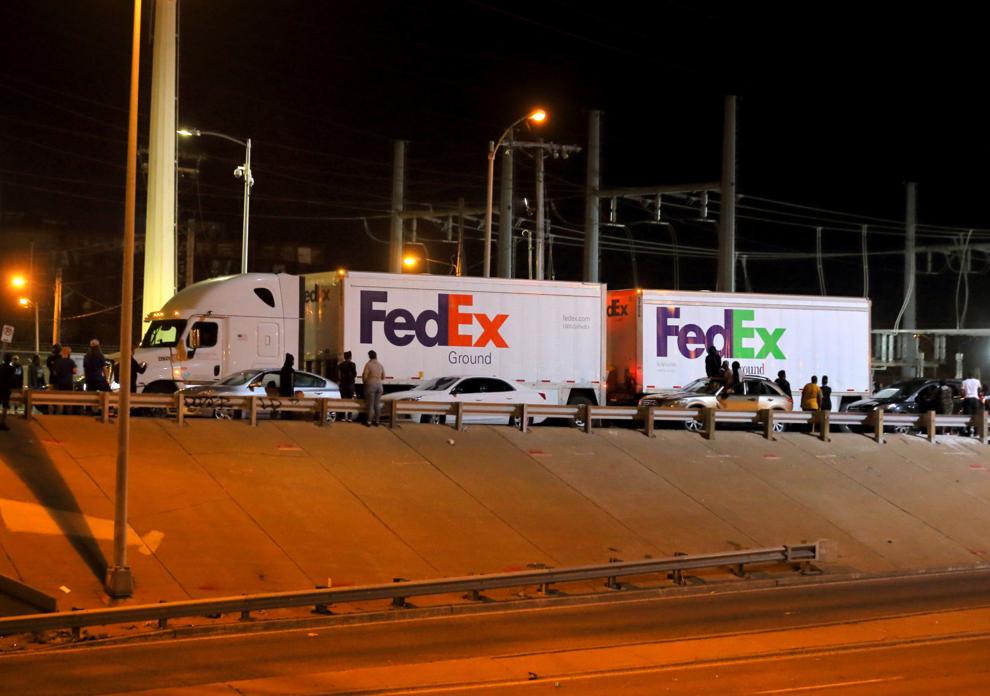 Protesters march St. Louis streets in solidarity with Minneapolis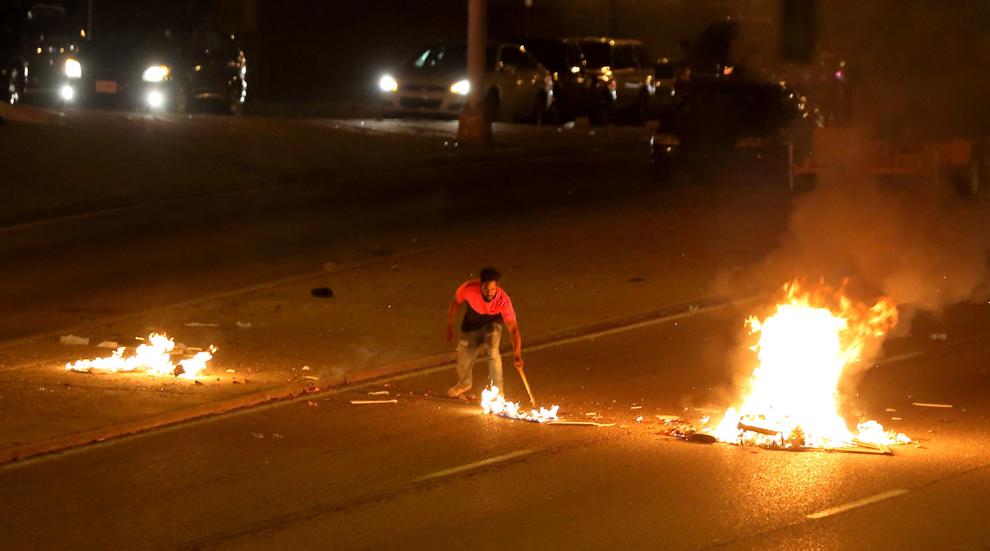 Protesters march St. Louis streets in solidarity with Minneapolis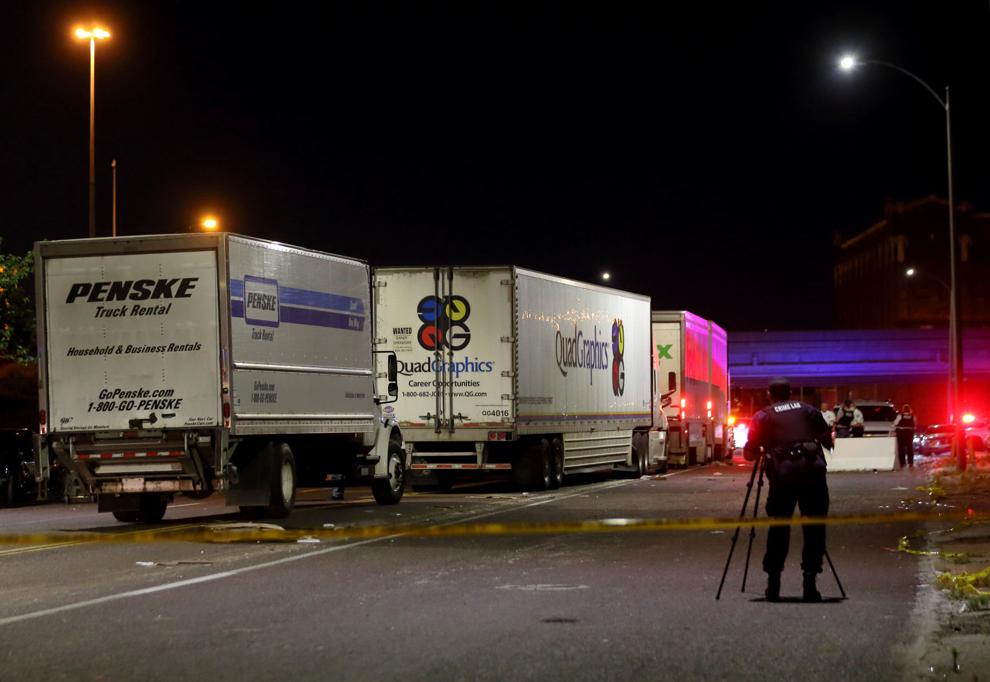 Watch now: St. Louis protest in solidarity with Minneapolis
St. Louis #GeorgeFloyd protesters are now at Washington & Tucker, the intersection where St. Louis police made mass arrests in 2017 during the protests over the acquittal of Jason Stockley. pic.twitter.com/Yzpytnwivz

— Erin Heffernan (@erinheff) May 30, 2020