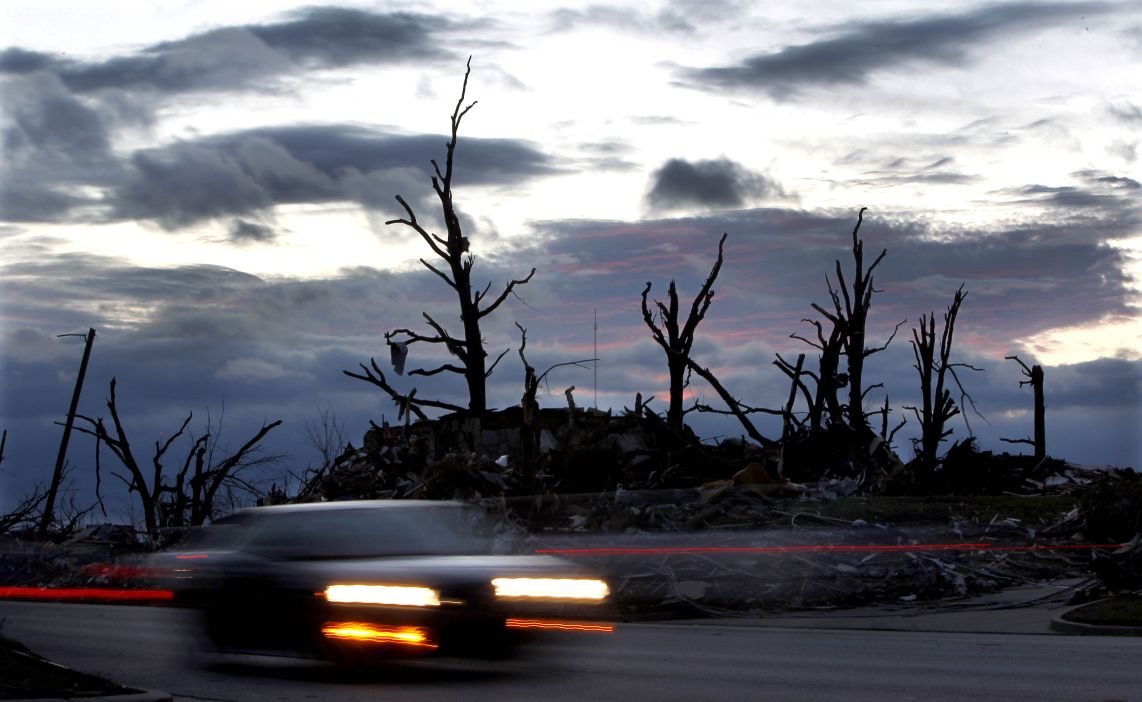 JOPLIN, Mo. • Rebuilding continues in earnest in Joplin, as the southwest Missouri city recovers from a May 22 tornado.
The city has issued an average of $35.4 million in permits per month since the tornado.
Before the tornado, the city averaged just over $2.1 million a month in building permits. The Joplin Globe reports that the city was on track for one of the worst years for construction in decades.
For the fiscal year that ended Oct. 31, the city issued nearly $192.5 million in permits, a record.
Steve Cope, supervisor for building codes and inspections, says he expects the record pace to continue. And he predicts the city could issue another $200 million in permits next fiscal year.
The permits include everything from demolition to homes to commercial buildings.