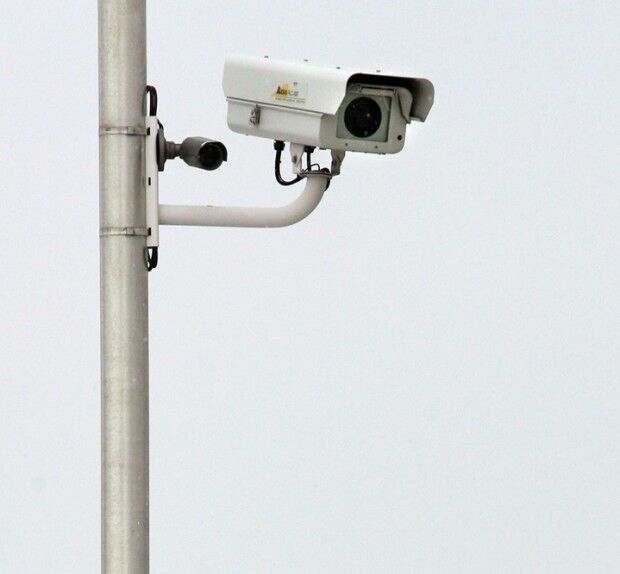 ST. LOUIS • Arnold was the first city in Missouri to use a camera to nab red-light runners. Now it is the latest to be second-guessed by a state appeals court.
The Missouri Court of Appeals Eastern District ruled Tuesday that Arnold's red-light camera law is unconstitutional and counter to state law. Courts have handed similar setbacks to photo-enforcement programs in Ellisville and Kansas City in the past six weeks.
"This is yet another challenge to the validity and constitutionality of a municipal ordinance governing what are commonly referred to as 'red light camera enforcement systems,' and we take another hike through a legal and, unfortunately, political minefield," Presiding Judge Roy L. Richter wrote. The three-judge panel agreed unanimously.
Arnold City Attorney Bob Sweeney said the city's outside counsel is reviewing and evaluating the opinion.
Edward L. Dowd Jr., an attorney for American Traffic Solutions Inc., said the none of the recent line of legal rulings — including this one — has invalidated a city's right to enact a photo-enforcement ordinance.
Dowd said the issue appears to be headed to the Missouri Supreme Court.
Ryan Keane, the plaintiffs' attorney in the Arnold case, said the ruling was significant on several levels. He said it was the first time this type of ordinance — one which presumes the car's owner is behind the wheel unless it can be proven otherwise — is unconstitutional.
Arnold's red-light cameras, like those in most other cities that have them, photograph only a car's license plate when it runs a red light. It does not photograph the driver.
Keane said Tuesday's ruling was "a fantastic result."
Arnold was the first Missouri city to install red-light cameras and enacted its ordinance in July 2006, according to the opinion. Drivers receive tickets requiring them to pay $94.50, although the violations do not result in points against their driving record.
American Traffic Solutions receives about one-third of the penalty paid for each ticket.