ST. LOUIS • Some enthusiasts at the annual Annie Malone May Day Parade, which drew tens of thousands of people downtown Sunday, said they yearned for the days when the route weaved through residential communities in north St. Louis.
Churches would let out early and they described it as an enormous block party.
"People are more comfortable sitting on their porches, staying in their area, versus downtown," said Teretha Shields, coordinator of the parade. "We are trying to get back over there."
In 2006, the event, billed as the second-largest African-American parade in the country, moved from the Ville neighborhood to Market Street for more space and better safety.
Many at Sunday's parade did their best to feel right at home, setting up chairs and small barbecue grills and schlepping heavy coolers to the edge of Market.
"It's a historical thing for the black community," said Carral Brown, 63. "I have been going to it ever since I was a little kid."
Organizers stress that the parade is a family-friendly event although in some past years there have been isolated incidents of violence. Sunday's event was peaceful, with no reports of violence, police said.
Other parades get rowdy at times, too, police said. There are often arrests and disturbances at the annual Mardi Gras celebrations. The Fat Tuesday Parade in Soulard, for instance, was canceled after a near riot in 1999.
Shields said she had expected about 70,000 people to attend this year's Annie Malone event but a turnout estimate wasn't available by Sunday evening. In its heyday, she said, peak attendance was 120,000.
The parade, in its 108th year, helps raise money for the Annie Malone Children and Family Service Center, formerly called the St. Louis Colored Orphan's Home.
The 130-year-old center, which is near Sumner High School, serves people in crisis on an annual budget of about $1.6 million that is funded by contributions, grants and program service revenue.
This year, there were 187 registered participants, ranging from the Jennings High School marching band to an Affinia Healthcare mobile dental service RV. Drumbeats were the rage, particularly from the likes of Da Warehouse Warriors Drumline.
Grand marshals included St. Louis Public Safety Director Jimmie Edwards, Police Chief John Hayden and Family Court Commissioner Anne-Marie Clarke.
Shirley Haynes, 69, of north St. Louis County, would show up no matter where the parade route is. It's a tradition that her family participates in, both on the sidelines and in the procession.
"I come every year — hot as it is, rain, sleet or snow," she said from under a large orange beach umbrella. "You meet people and they smile. I like that kind of thing."
2018 Annie Malone May Day Parade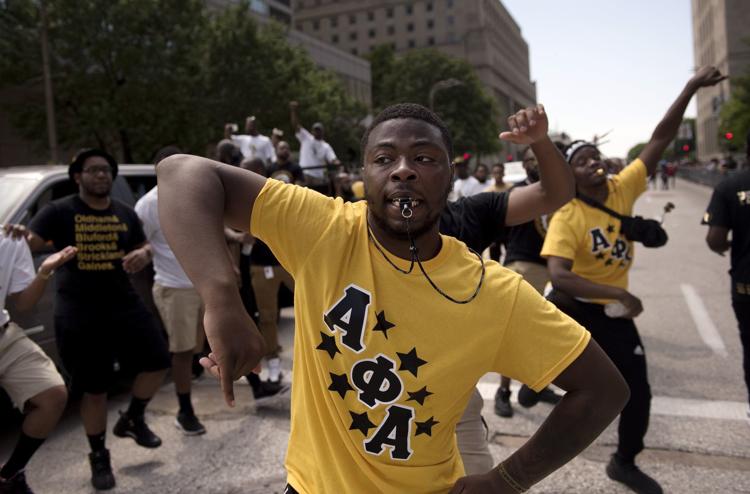 2018 Annie Malone May Day Parade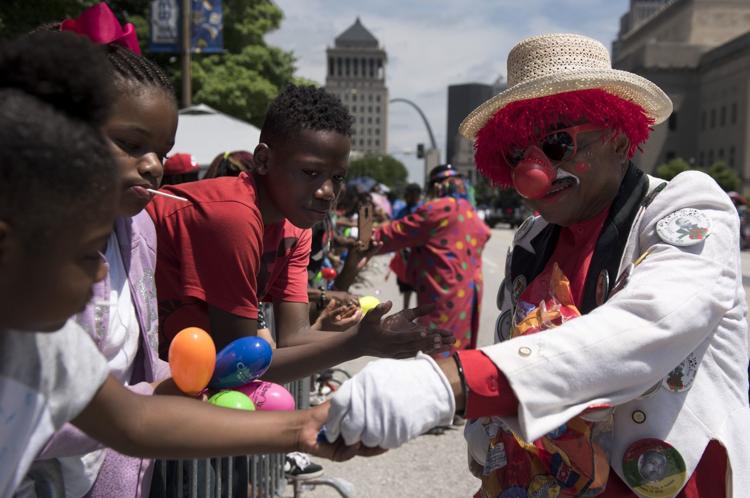 2018 Annie Malone May Day Parade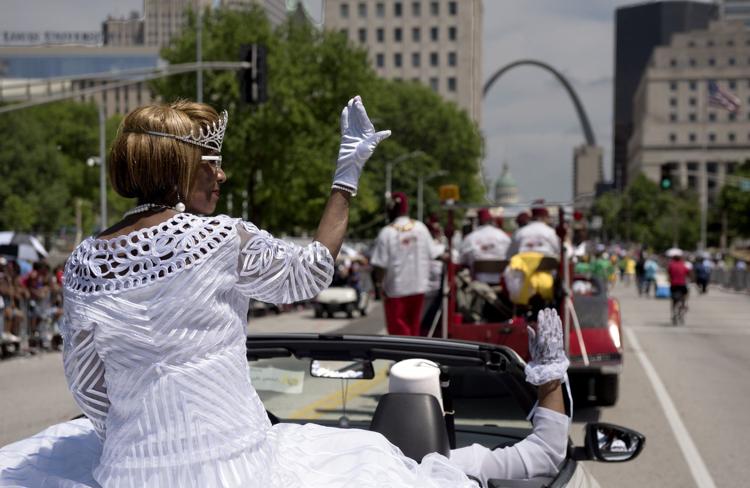 2018 Annie Malone May Day Parade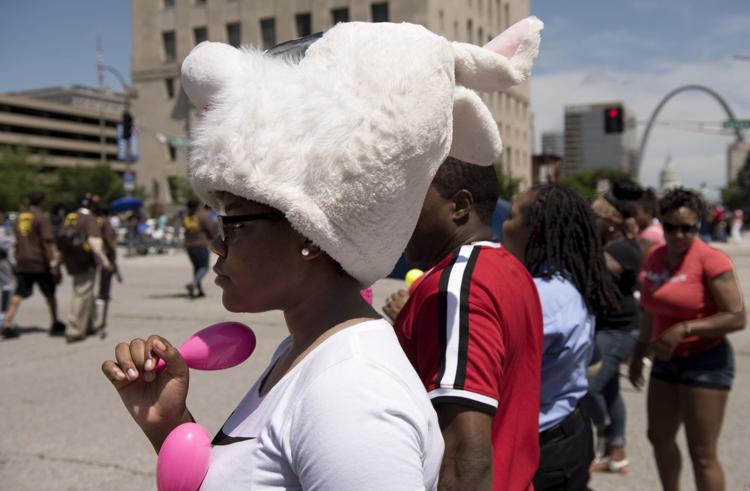 2018 Annie Malone May Day Parade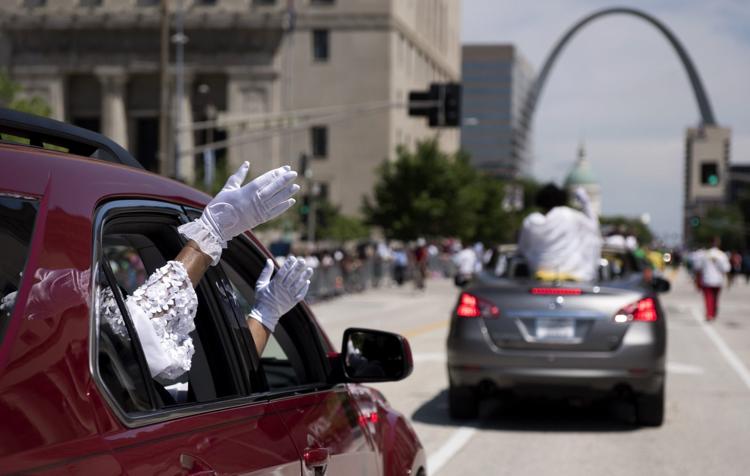 2018 Annie Malone May Day Parade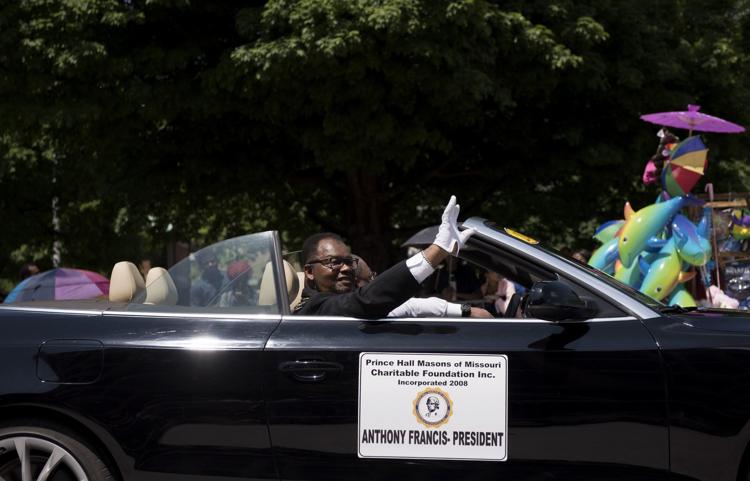 2018 Annie Malone May Day Parade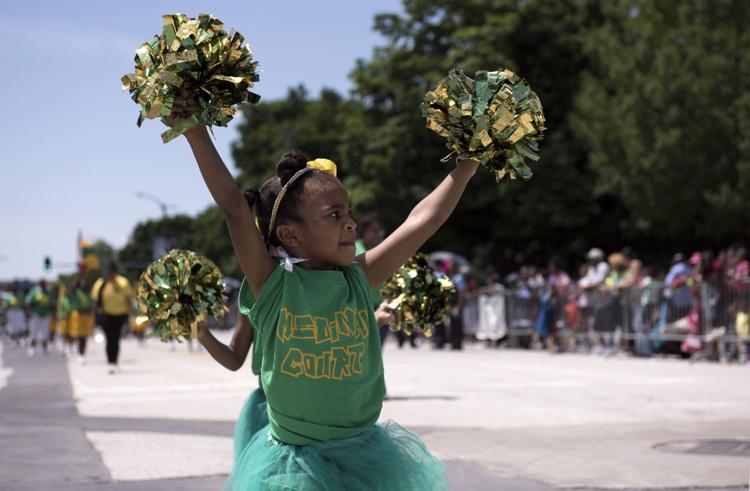 2018 Annie Malone May Day Parade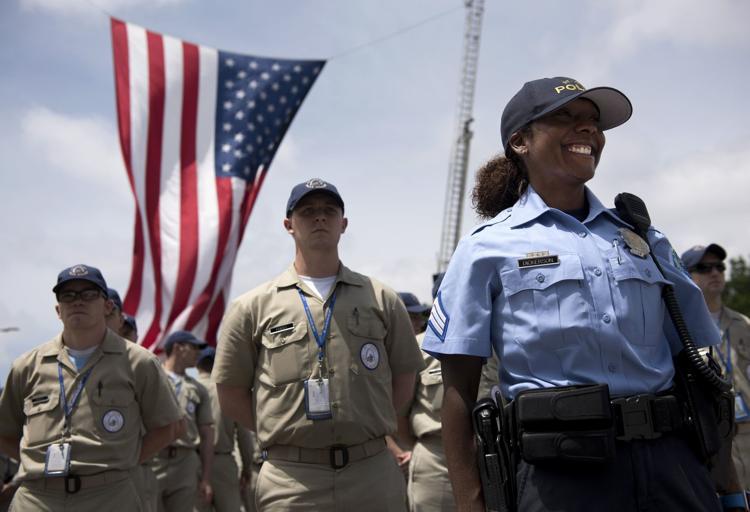 2018 Annie Malone May Day Parade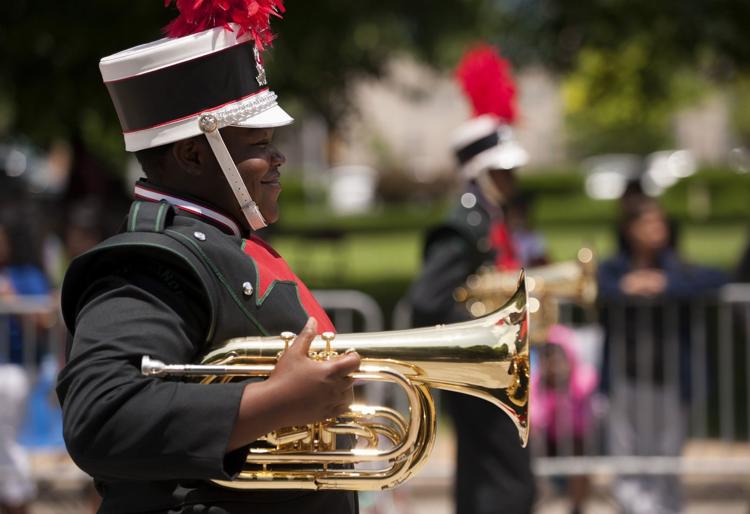 2018 Annie Malone May Day Parade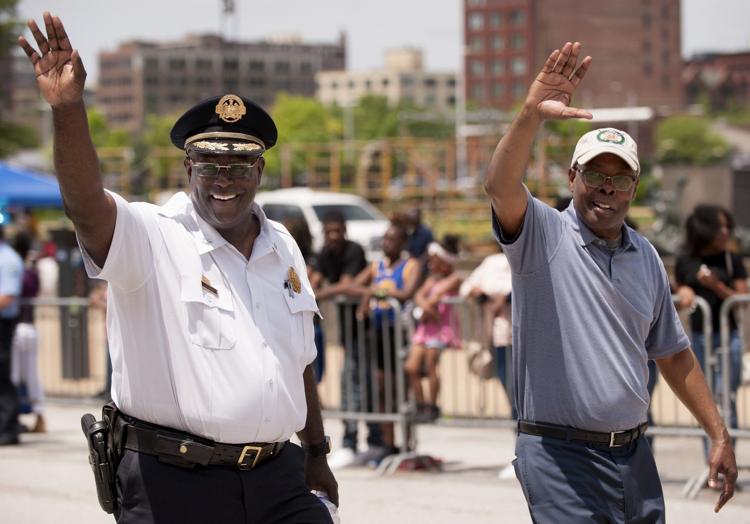 2018 Annie Malone May Day Parade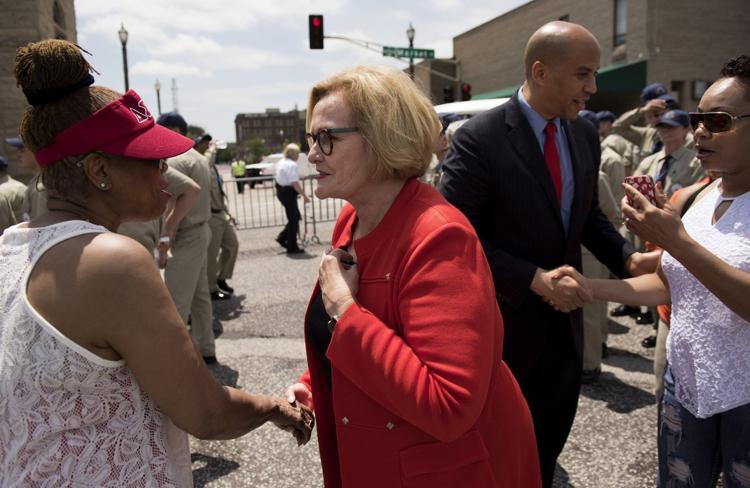 2018 Annie Malone May Day Parade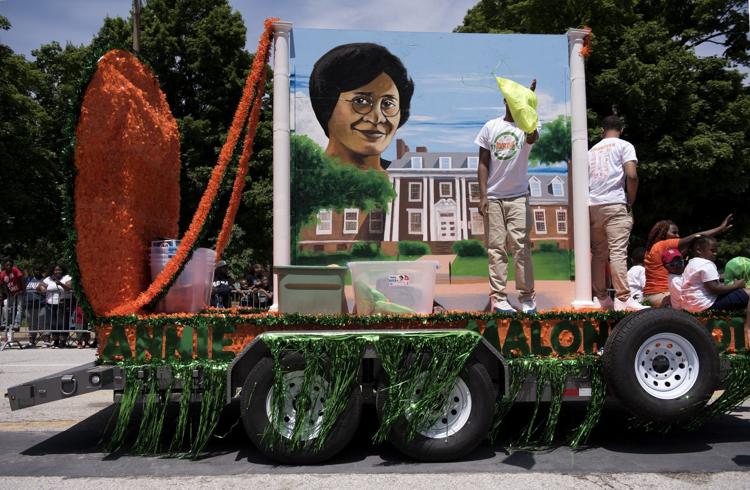 2018 Annie Malone May Day Parade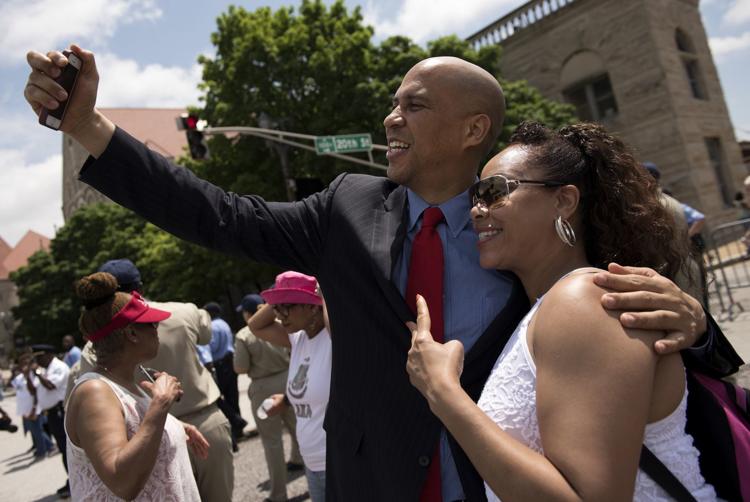 2018 Annie Malone May Day Parade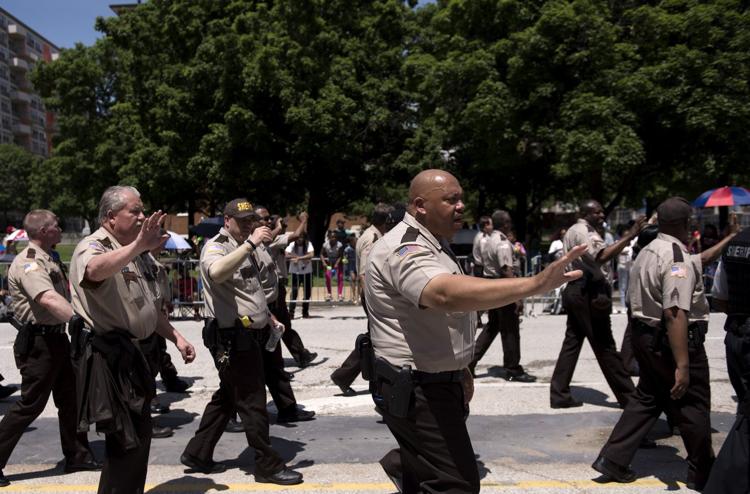 2018 Annie Malone May Day Parade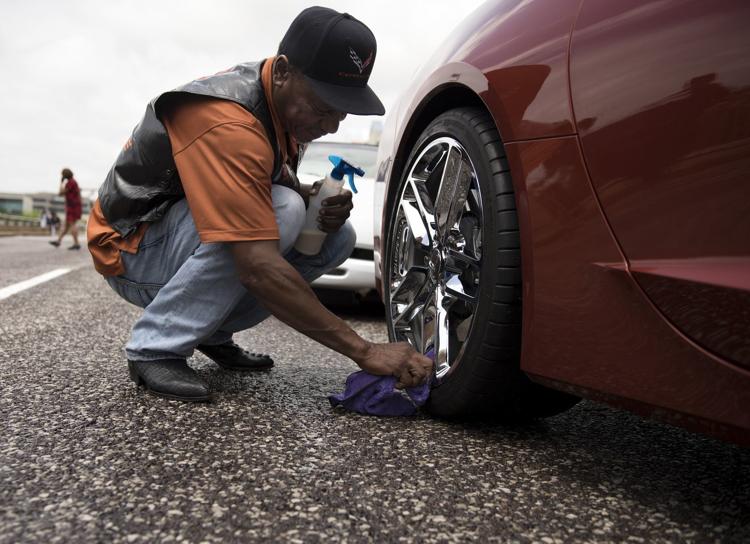 2018 Annie Malone May Day Parade