UPDATED with 10 a.m. Monday
It's time to pull the hats and mittens from the back of the closet.
Snow flurries started falling across the St. Louis metro about 10 a.m. Monday. Or, as the National Weather Service describes it: "BIG snowflakes."
A winter weather advisory, which started at 6 a.m., will be in effect until 6 p.m. Monday. Forecasters say motorists should be ready for slippery roads, impacting the morning and evening commutes. Northern and western parts of the region could see 1 to 2 inches of accumulation, the National Weather Service office said.
Precipitation is changing to BIG snowflakes in the western St. Louis metro area. Expect this to occur into STL City and Metro East over the next 30 to 45 minutes. Reduced visibilities of a mile or less are expected when this occurs. #STLwx

— NWS St. Louis (@NWSStLouis) November 11, 2019
A rapid fall in temperatures into the 20s could result in a "flash freeze" of untreated roads and surfaces, especially for areas to the north and west of St. Louis, forecasters said. Temperature could fall to around 24 degrees by 5 p.m., with gusts as high as 30 mph.
"That's going to give us a taste of January cold, and it's even cold for January," a spokesman from the National Weather Service said.
The weather service advisory says, "Roads may rapidly become slippery once the snow begins, so motorists should plan for a slower than normal trip. Be especially alert when approaching bridges, overpasses and curves."
St. Louis city activated its "cold weather outreach," meaning additional overflow shelter beds and warming buses would be available. 
The high Monday of around 38 degrees came in the morning, then temperatures were dropping as rain changed to snow. The low for Monday is expected to be 12 degrees on Monday night.
This week's temperatures will stay below normal; a frigid Tuesday will give way to highs pushing back into the 40s by the end of the week.
The autumn bite doesn't necessarily mean St. Louis is in for a colder-than-normal winter, though. 
"What we're seeing now has nothing to do with how the rest of winter is going to pan out," the weather service spokesman said. "Things can still change."
Rachel Rice with the St. Louis Post-Dispatch contributed to this story.
---
Snow falls in St. Louis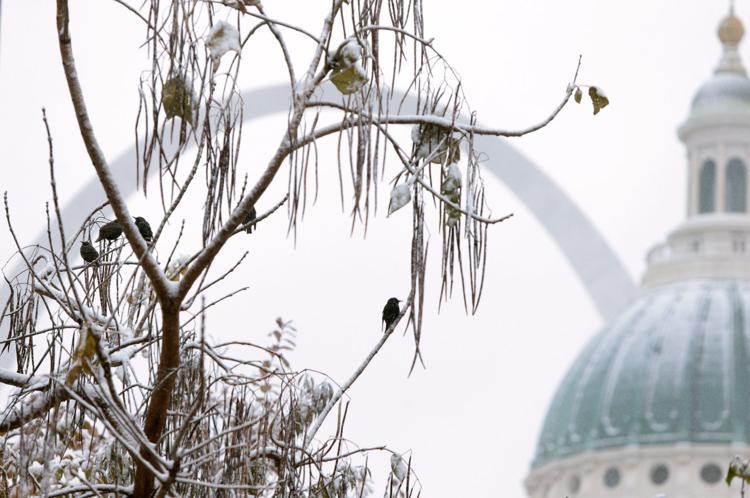 Fall snow of 2019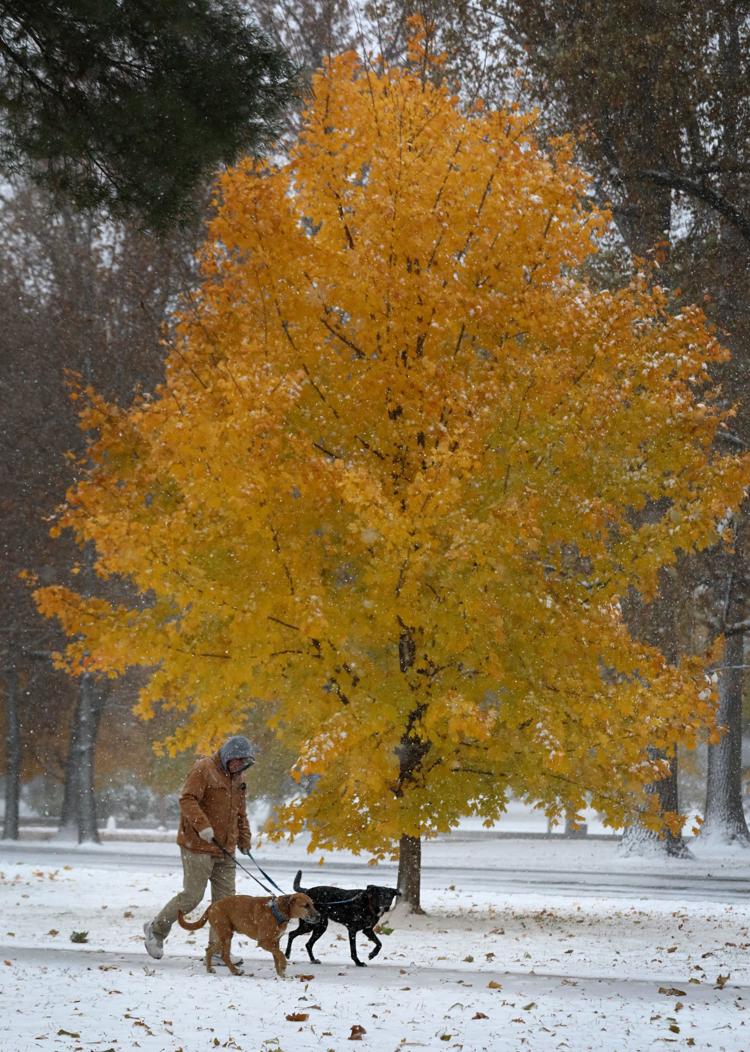 First snow covers the Zoo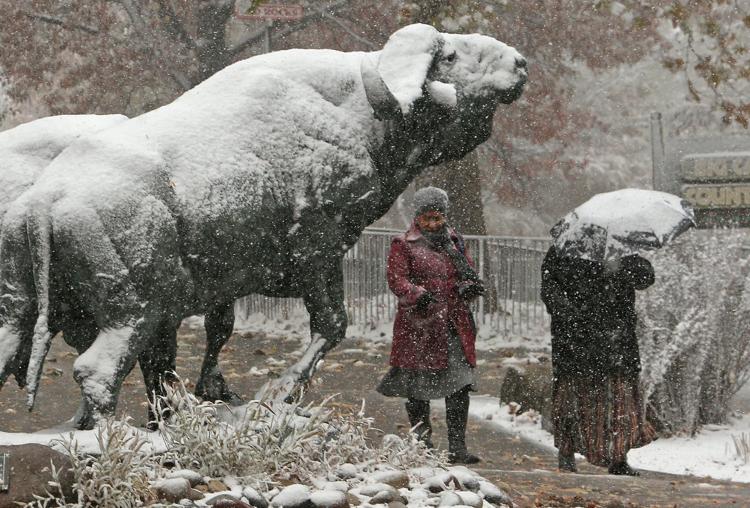 Snow falls in mid-November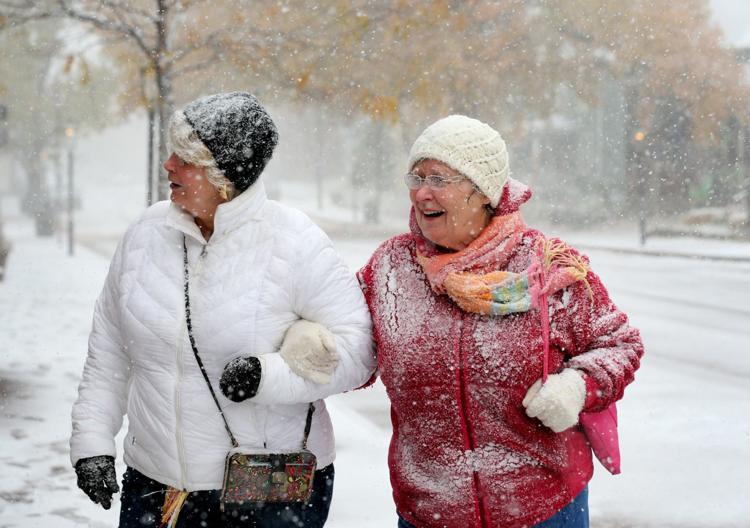 Snow hits St. Louis region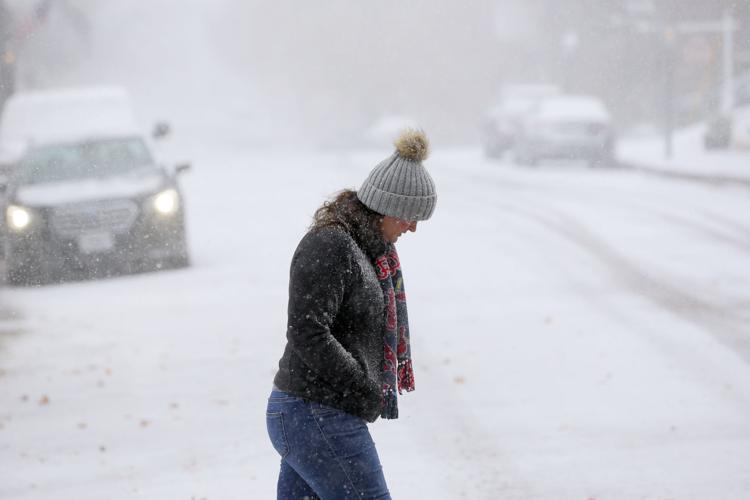 Snow in Ferguson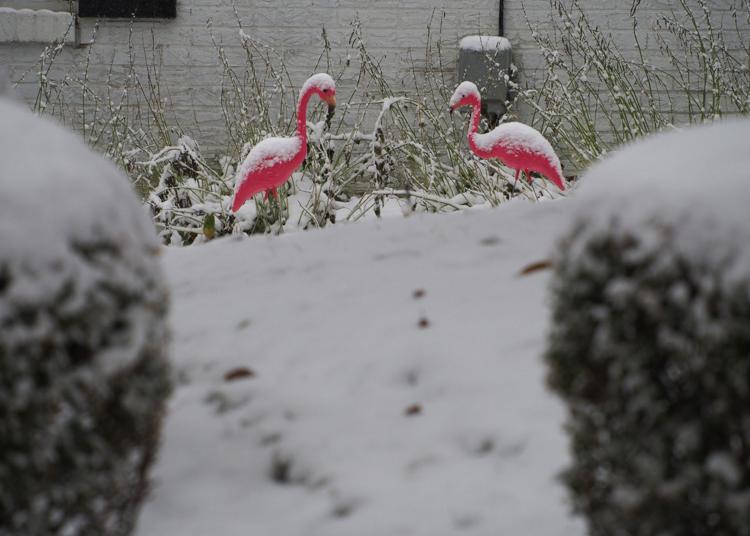 Snow falls in St. Louis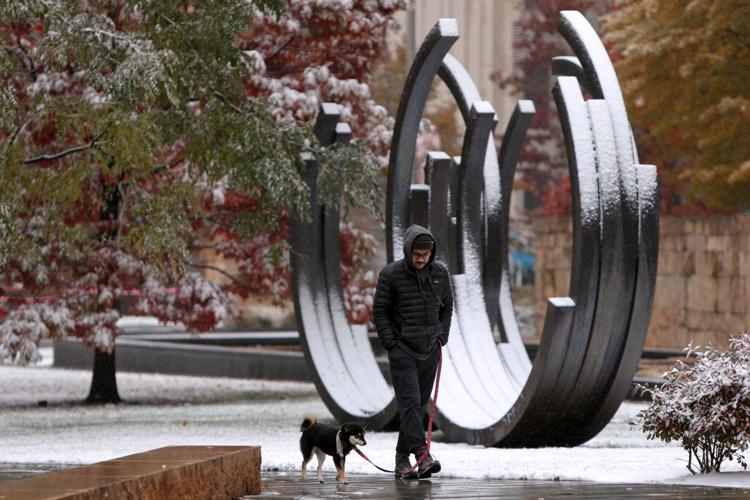 Snow hits St. Louis region
Snow in Ferguson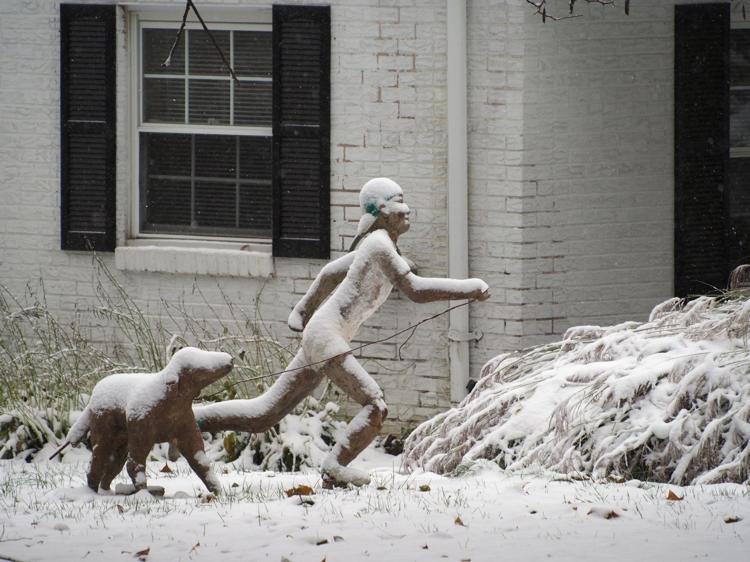 Snow falls in St. Louis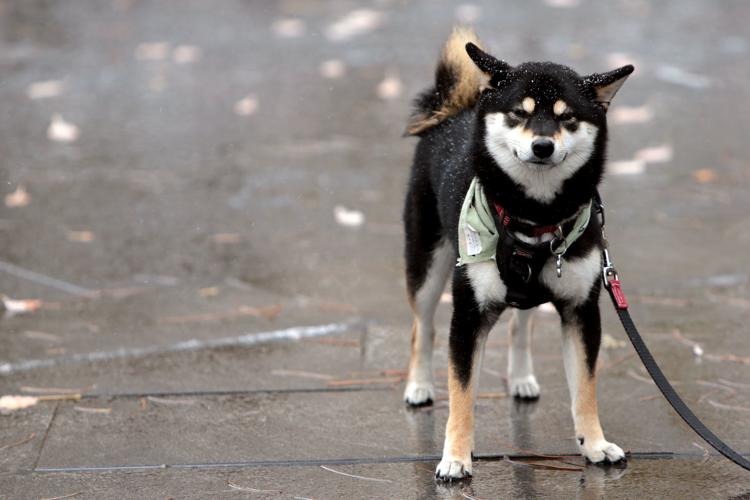 Snow falls in mid-November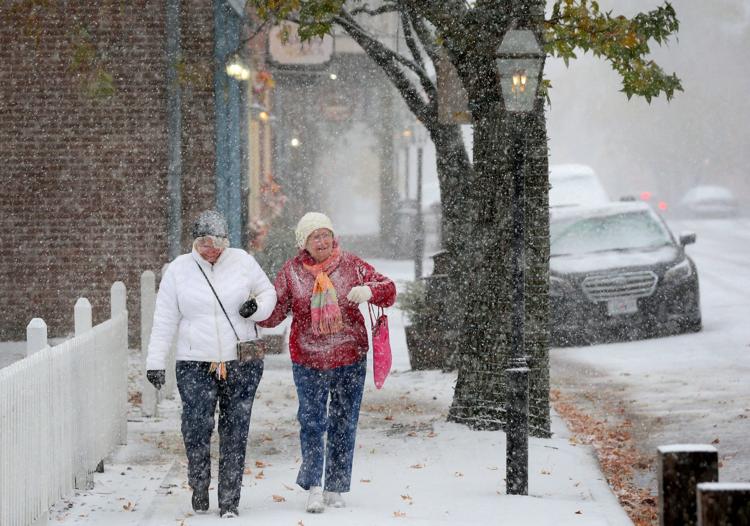 Snow falls in mid-November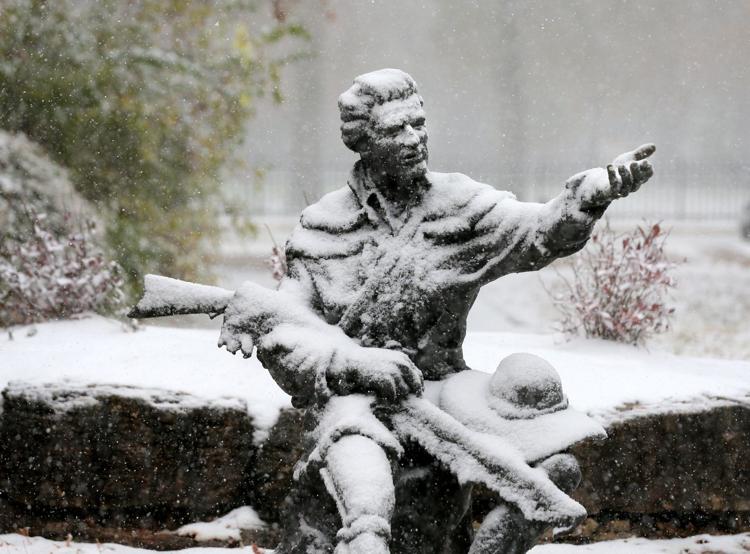 Snow falls in mid-November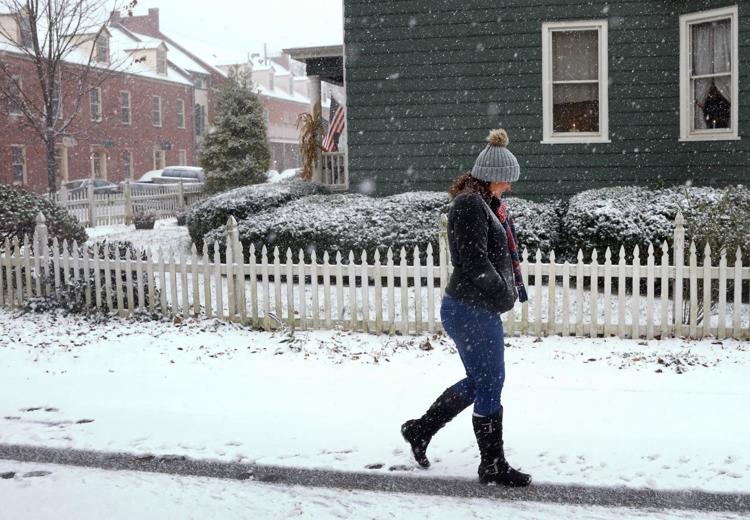 Snow falls in mid-November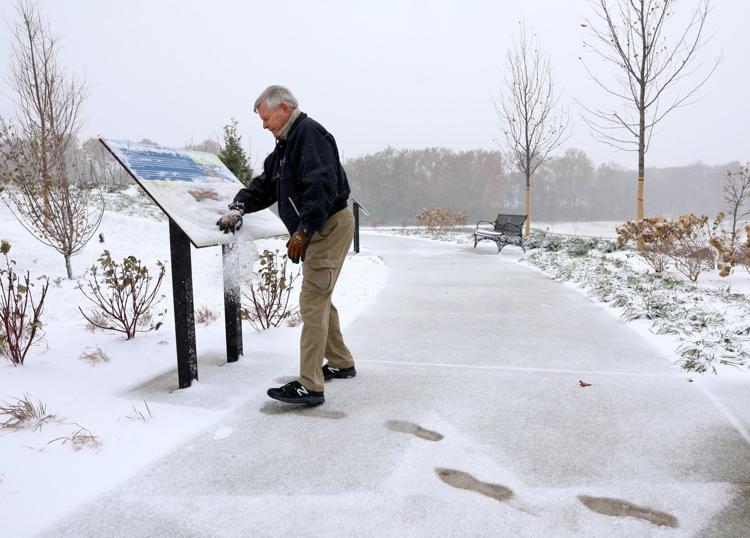 Snow falls in mid-November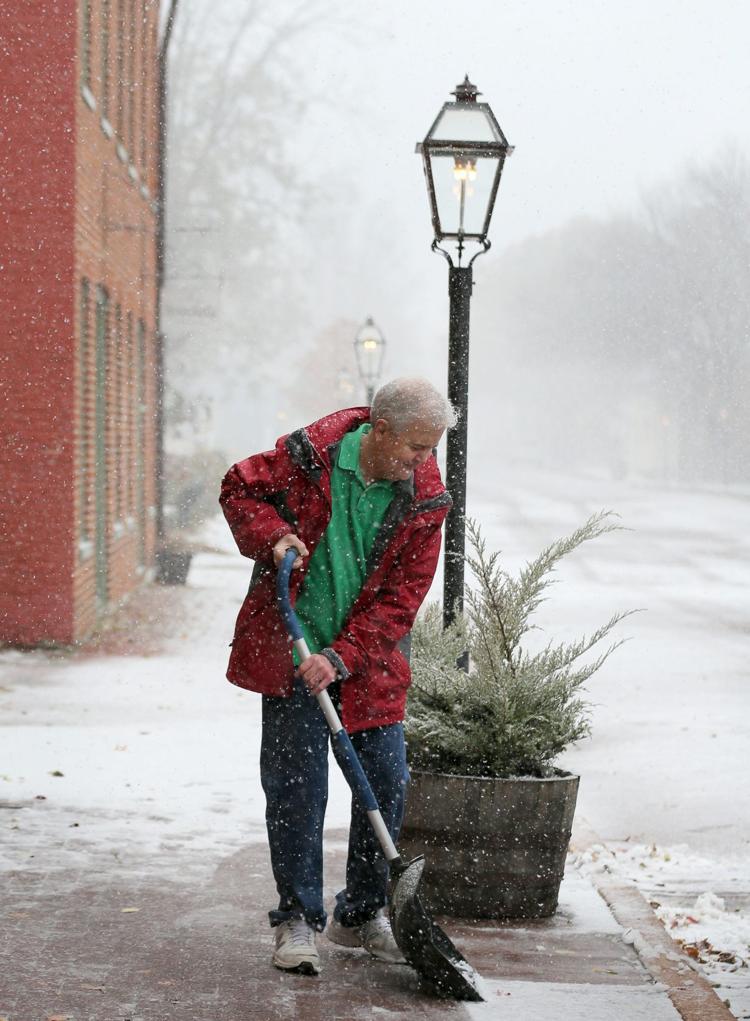 First snow covers the Zoo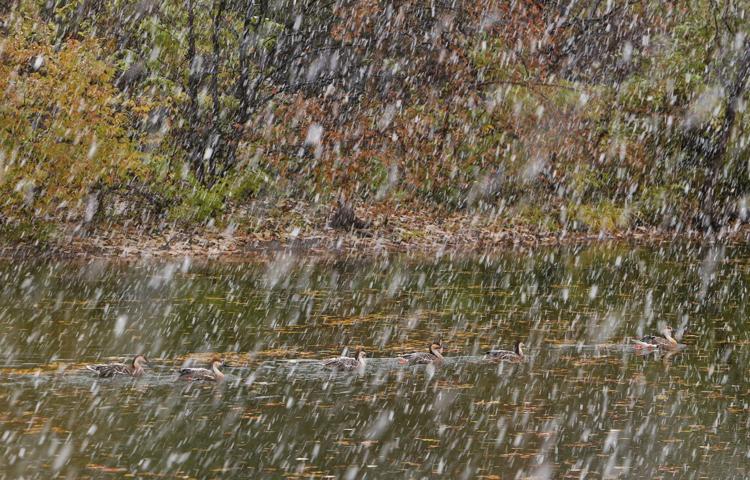 First snow covers the Zoo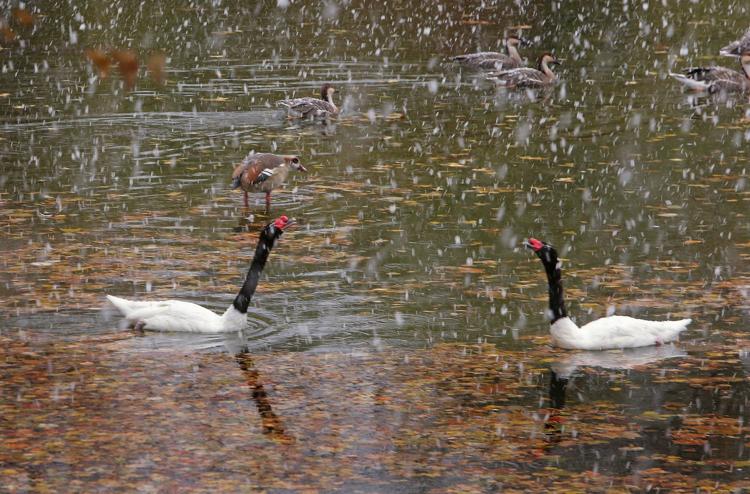 First snow covers the Zoo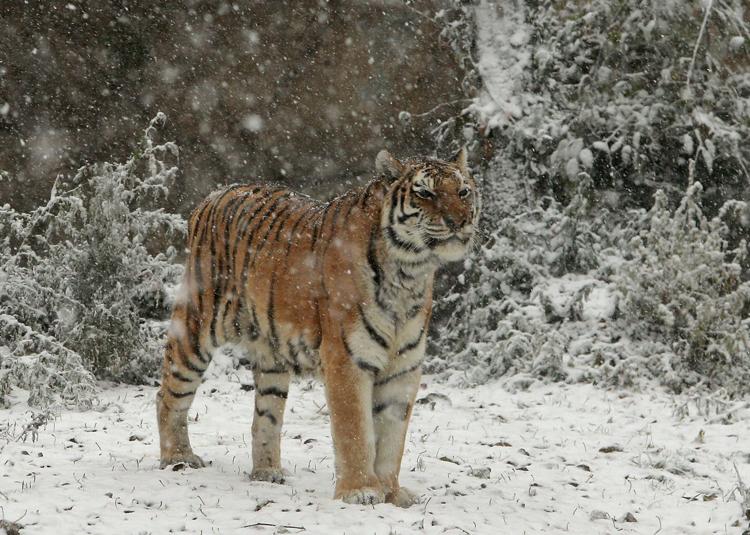 First snow covers the Zoo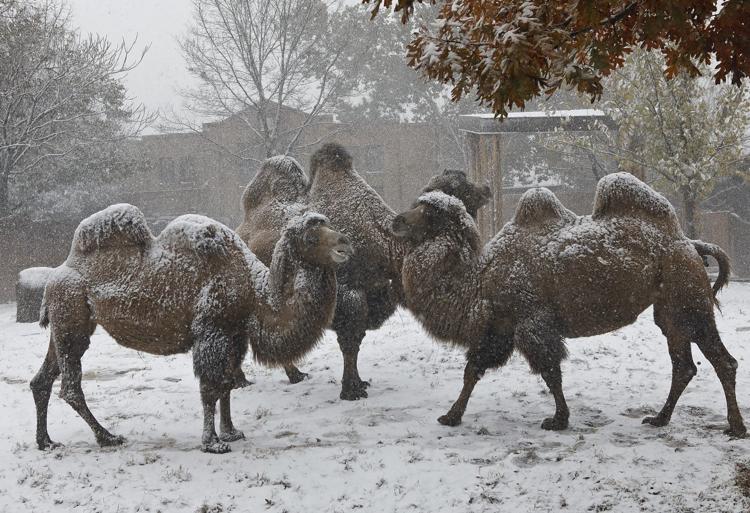 First snow covers the Zoo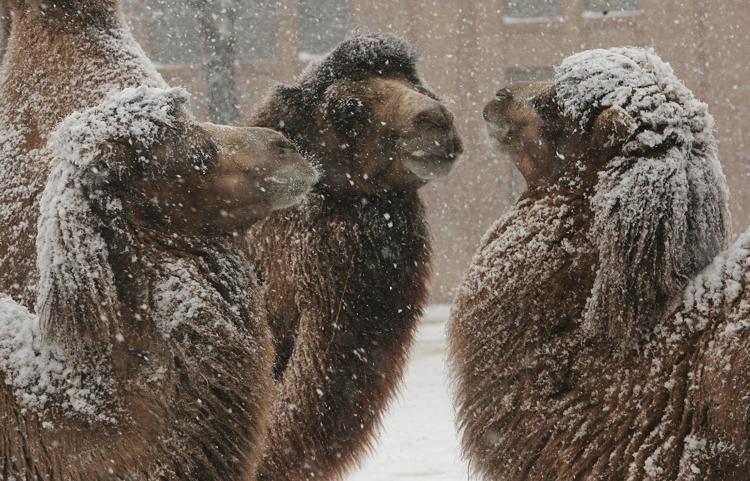 First snow covers the Zoo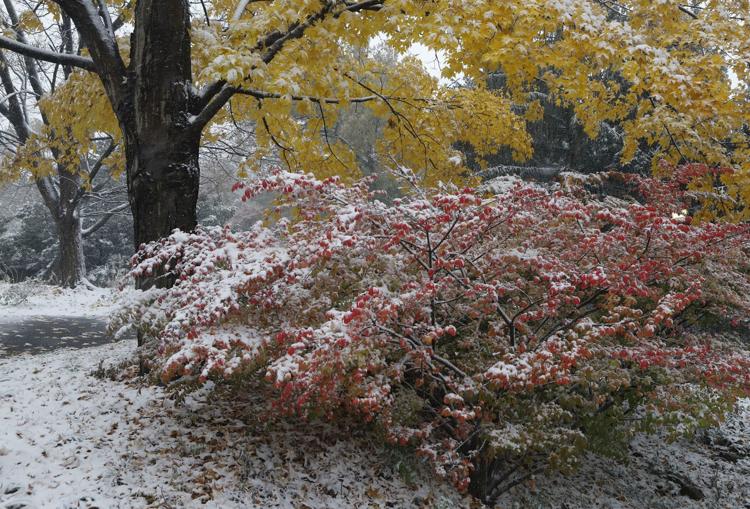 First snow covers the Zoo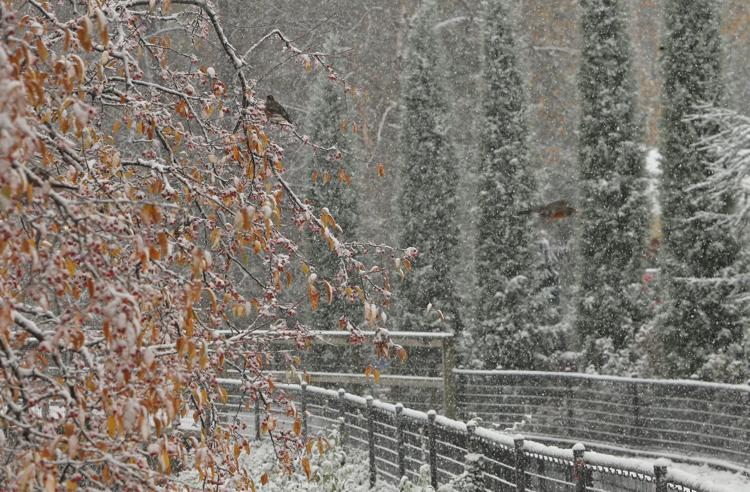 First snow covers the Zoo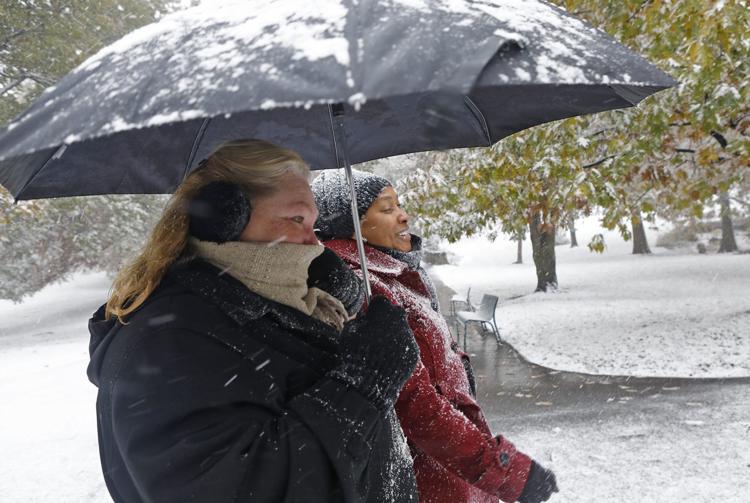 First snow covers the Zoo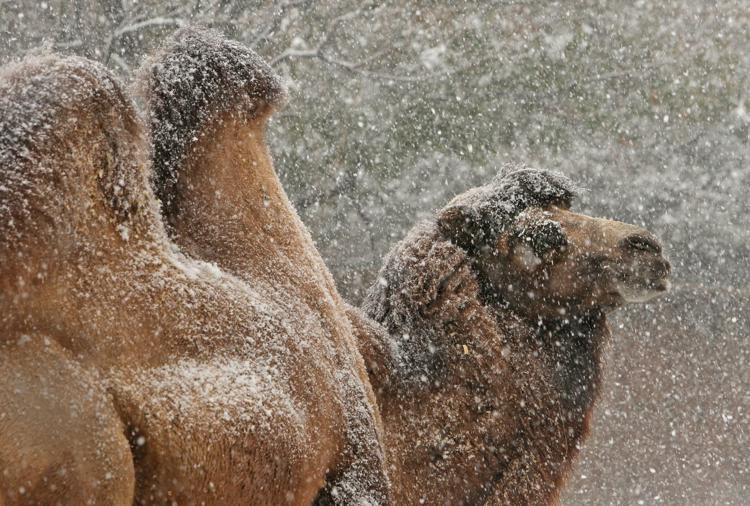 First snow covers the Zoo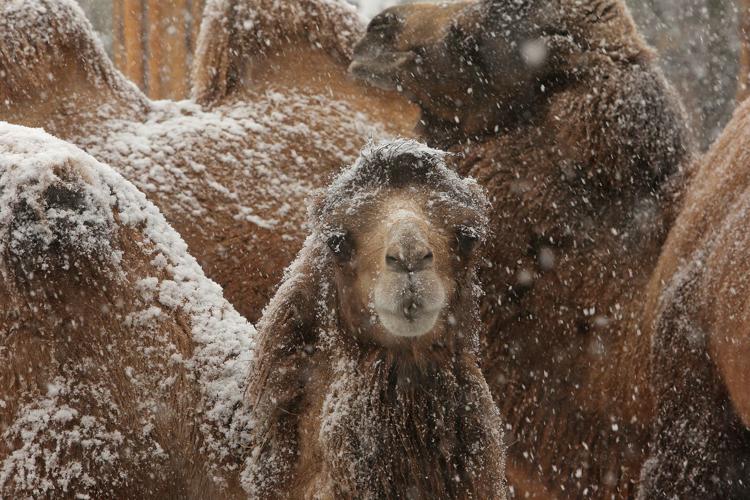 First snow covers the Zoo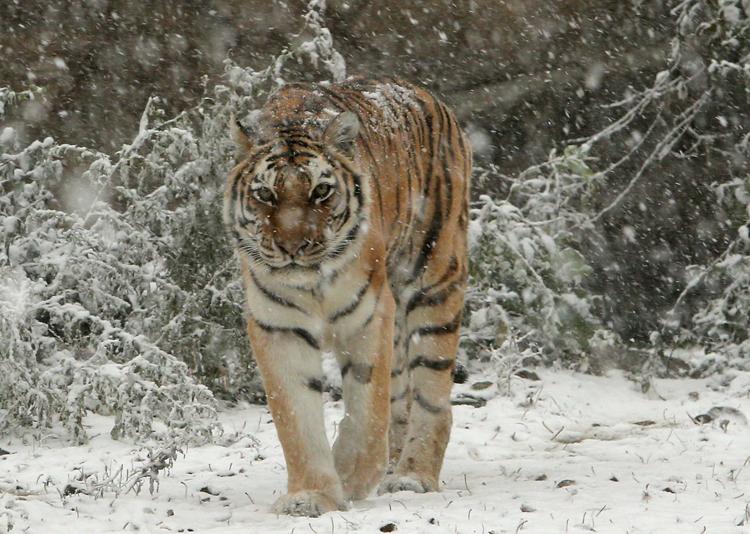 First snow covers the Zoo
First snow covers the Zoo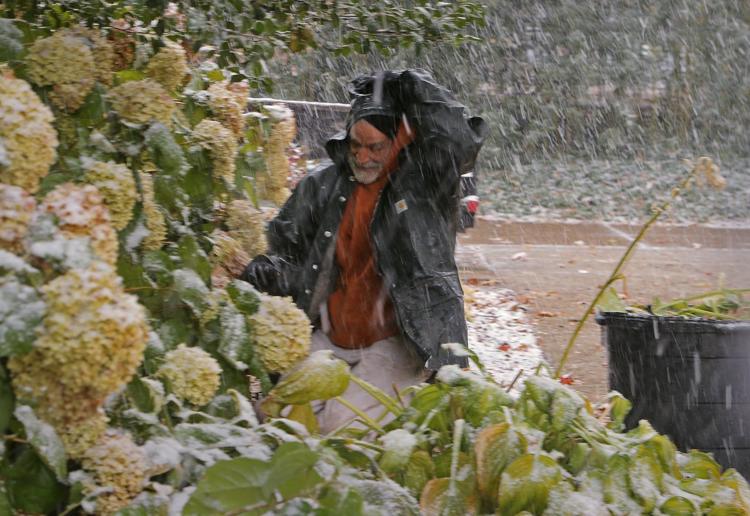 First snow covers the Zoo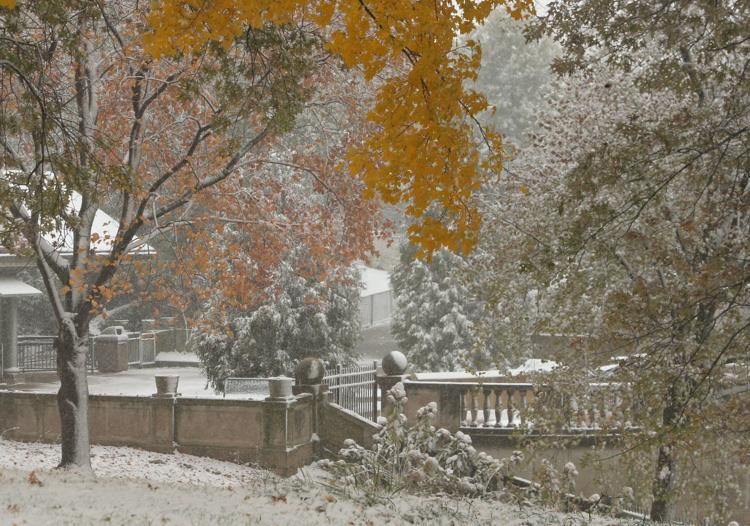 First snow covers the Zoo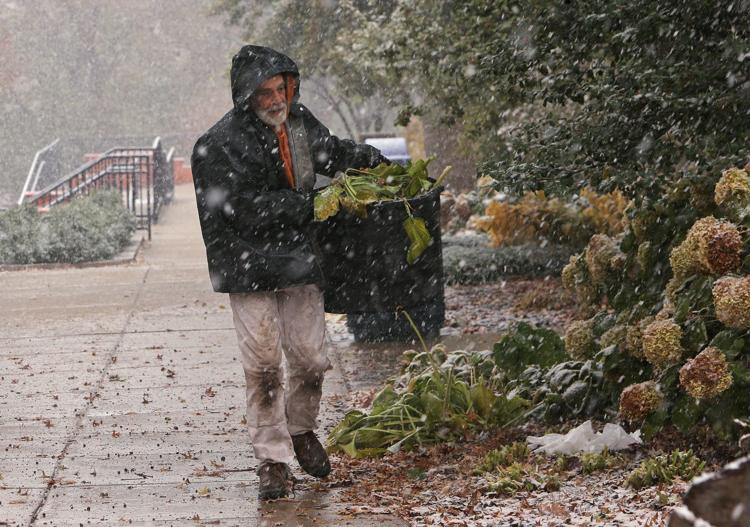 First snow covers the Zoo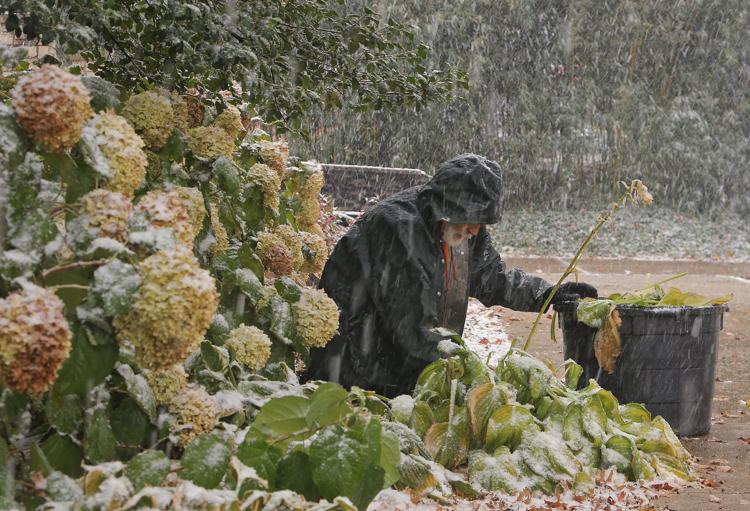 First snow covers the Zoo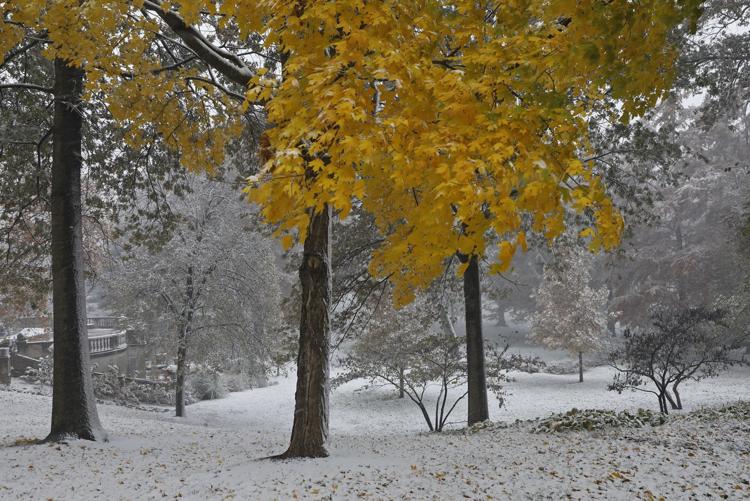 First snow covers the Zoo
First snow covers the Zoo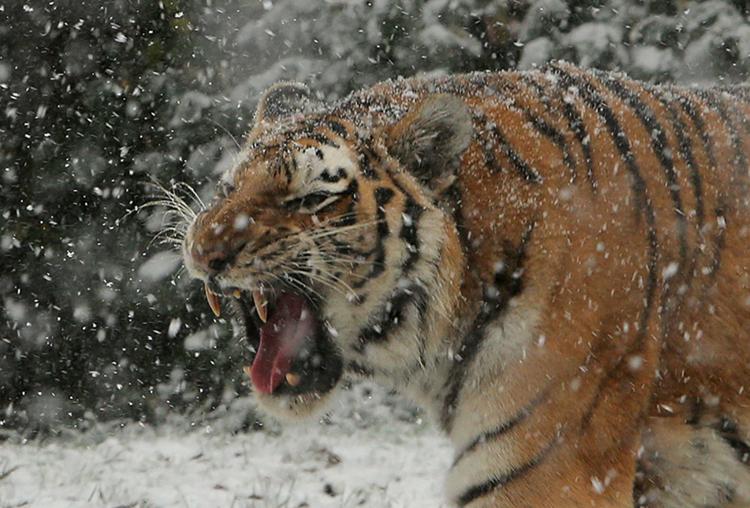 First snow covers the Zoo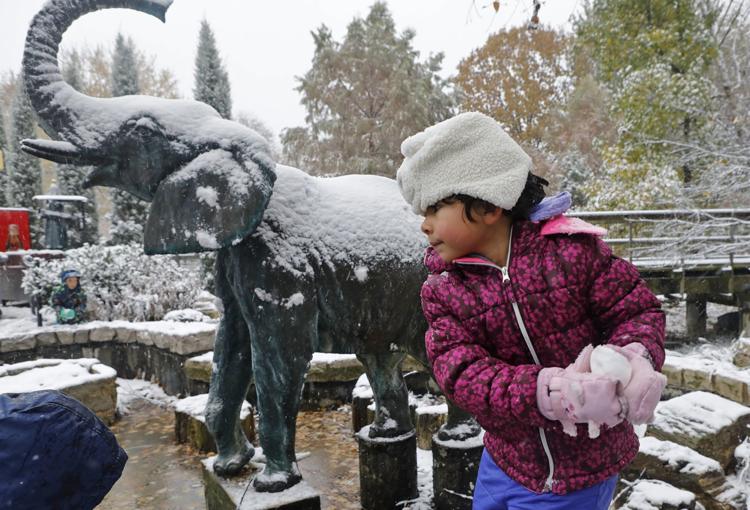 First snow covers the Zoo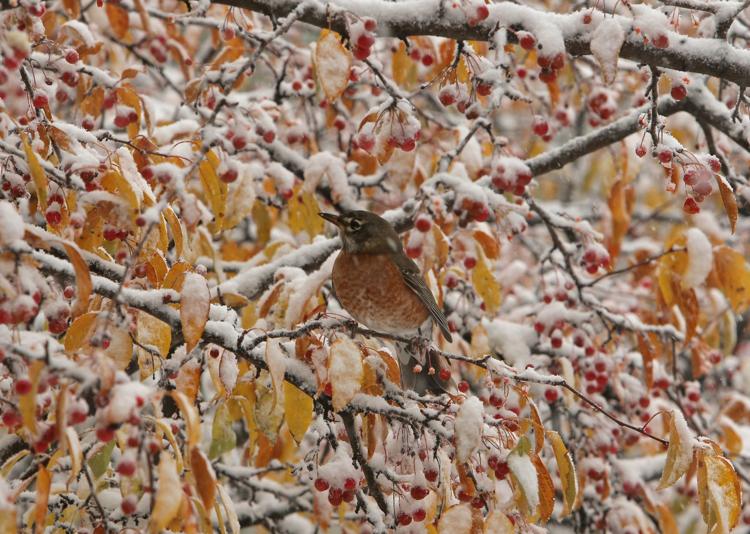 First snow covers the Zoo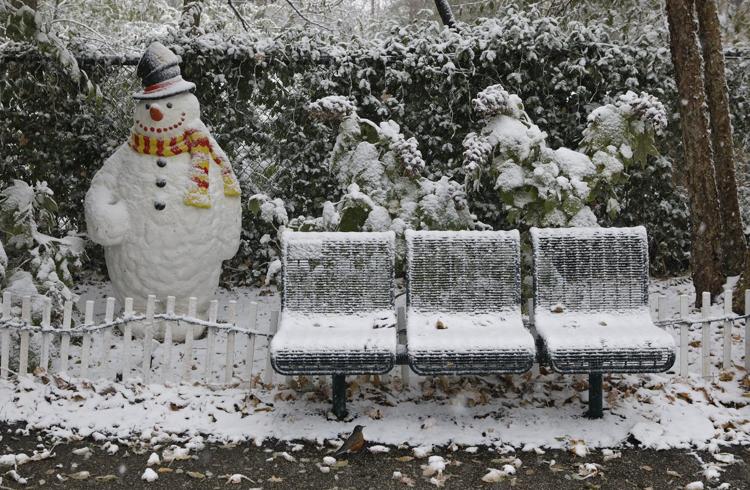 First snow covers the Zoo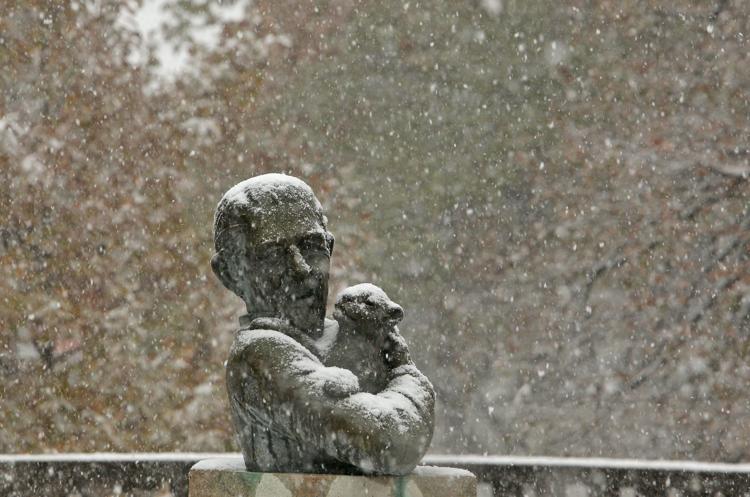 First snow covers the Zoo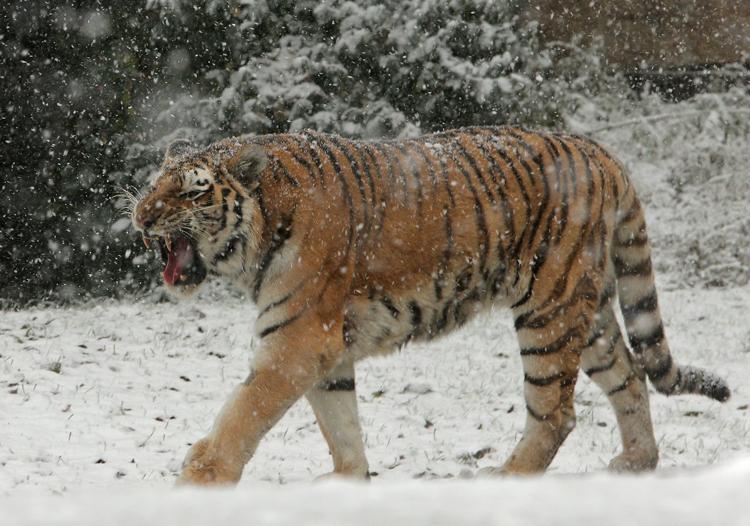 First snow covers the Zoo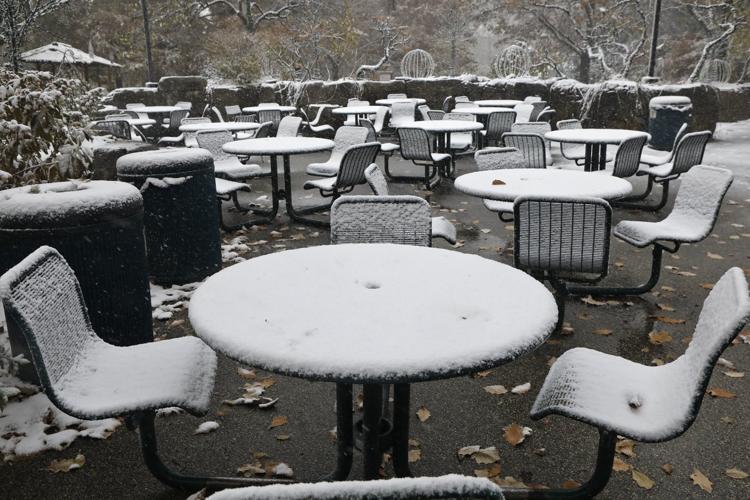 First snow covers the Zoo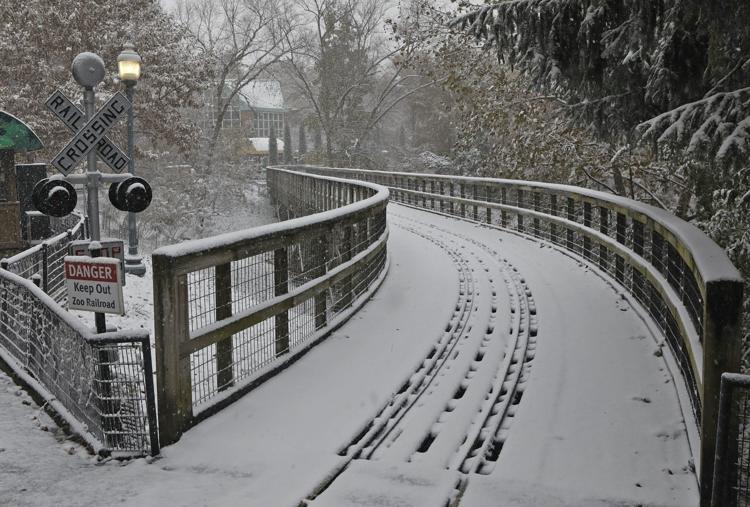 Snow falls in St. Louis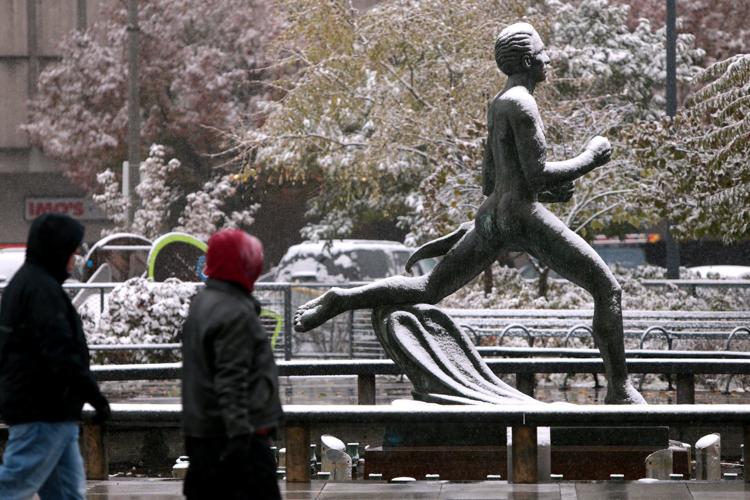 Snow falls in St. Louis
Snow in Ferguson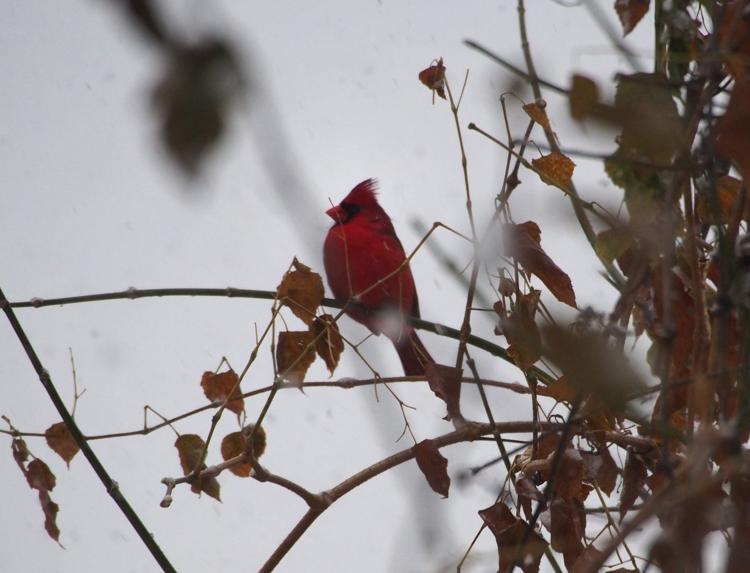 Snow in Ferguson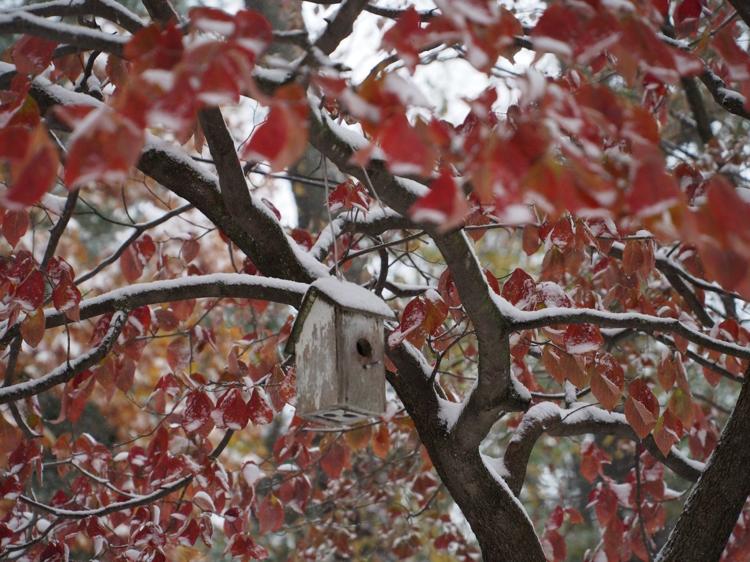 First snow of the season in St. Louis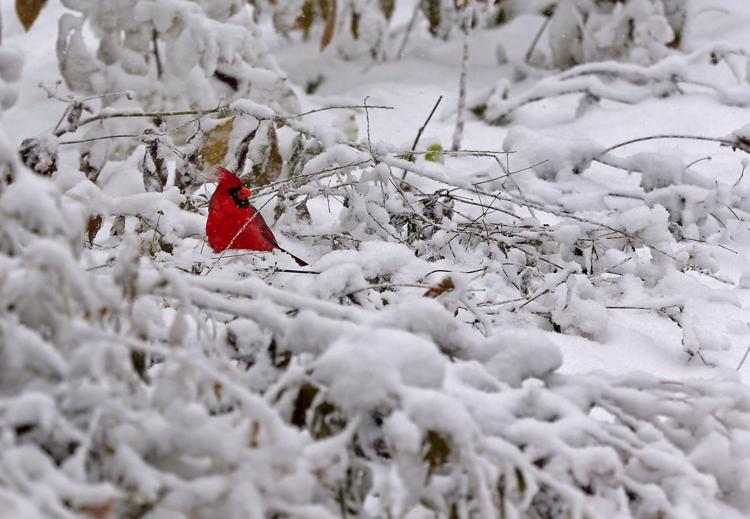 First snow of the season in St. Louis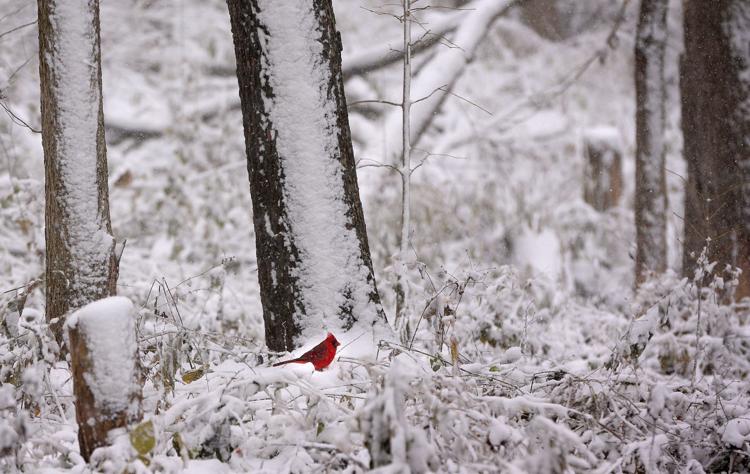 First snow of the season in St. Louis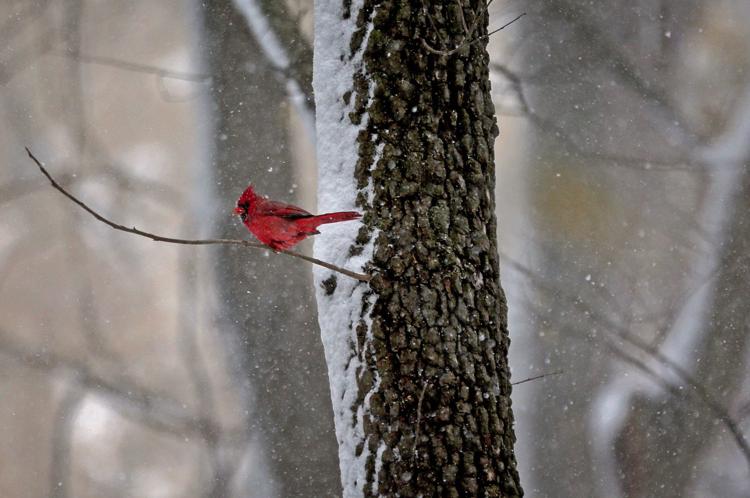 First snow of the season in St. Louis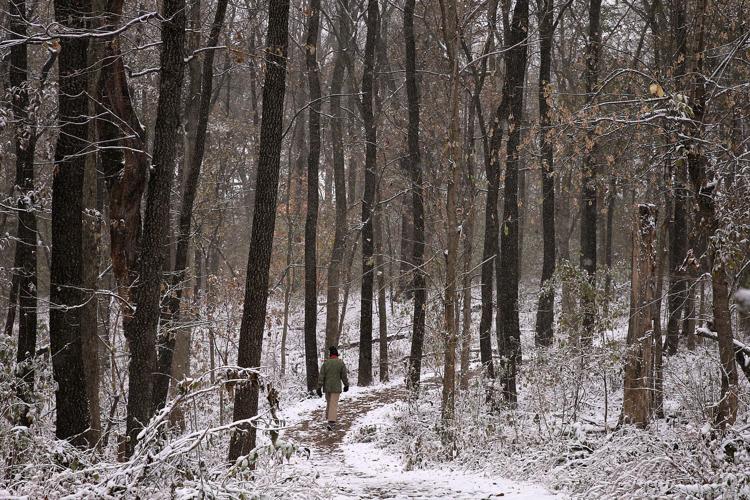 First snow of the season in St. Louis
First snow of the season in St. Louis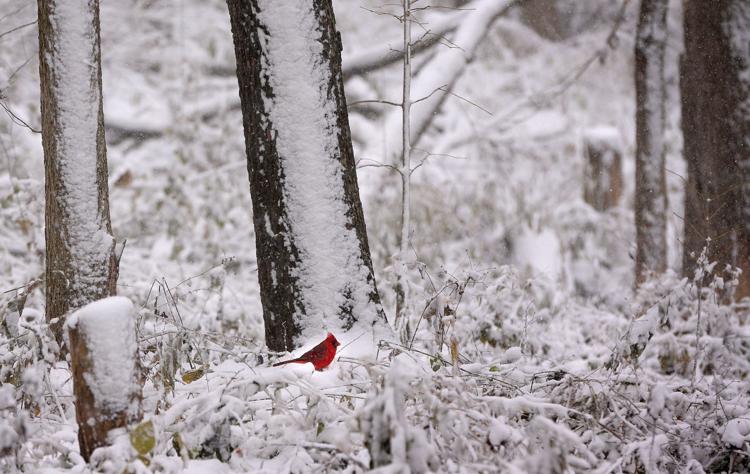 First snow of the season in St. Louis