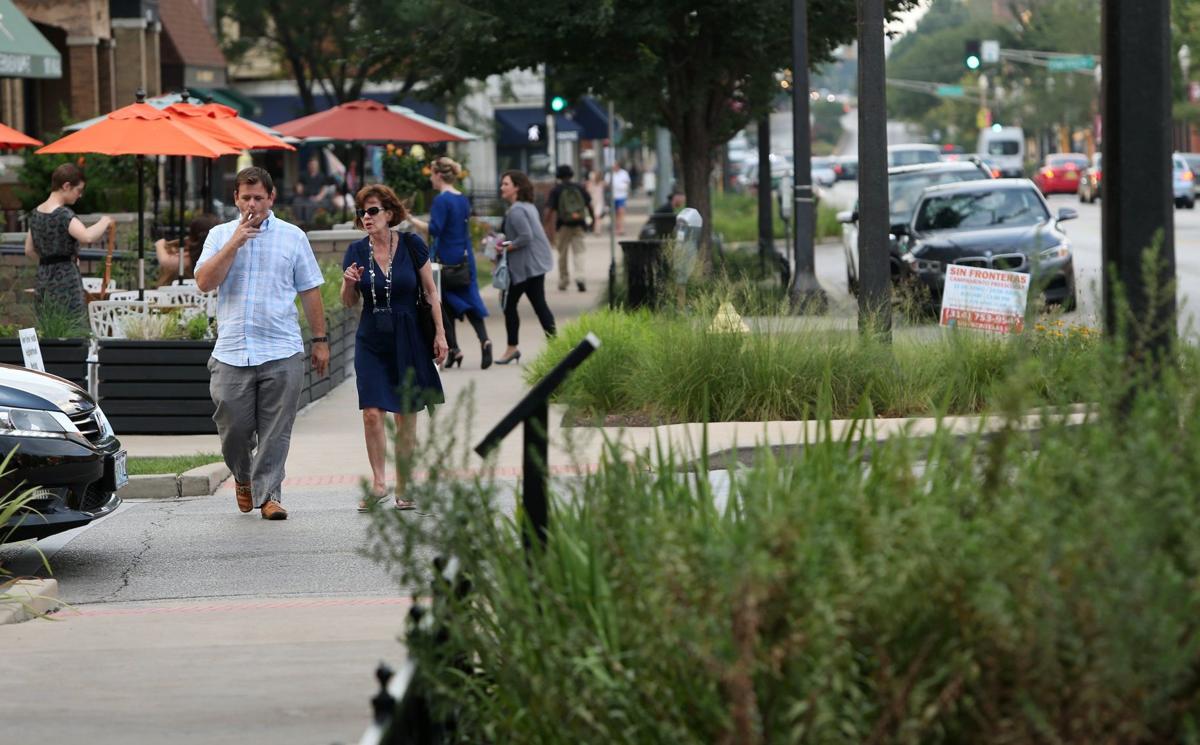 ST. LOUIS   •  South Grand Boulevard was designated Wednesday as one of five "great streets'' and 15 "great places" in America for 2017 by the American Planning Association.
"This year's designees demonstrate that a well-planned street can stimulate the economy, create a sense of place and energize an entire community," association president Cynthia Bowen said in a statement.
The association said South Grand balances all forms of transportation and is known for international cuisine and proximity to Tower Grove Park.
Other streets on this year's list are Lincoln Avenue in Chicago, Congress Street in Tucson, Ariz., Main Street in Waterloo, N.Y. and Park Lane in Kirkland, Wash.
In previous years, the association gave Great Street honors to the Delmar Loop in University City and St. Louis and Wydown Boulevard in Clayton.  The Central West End and Forest Park also have won great places designations in the past.