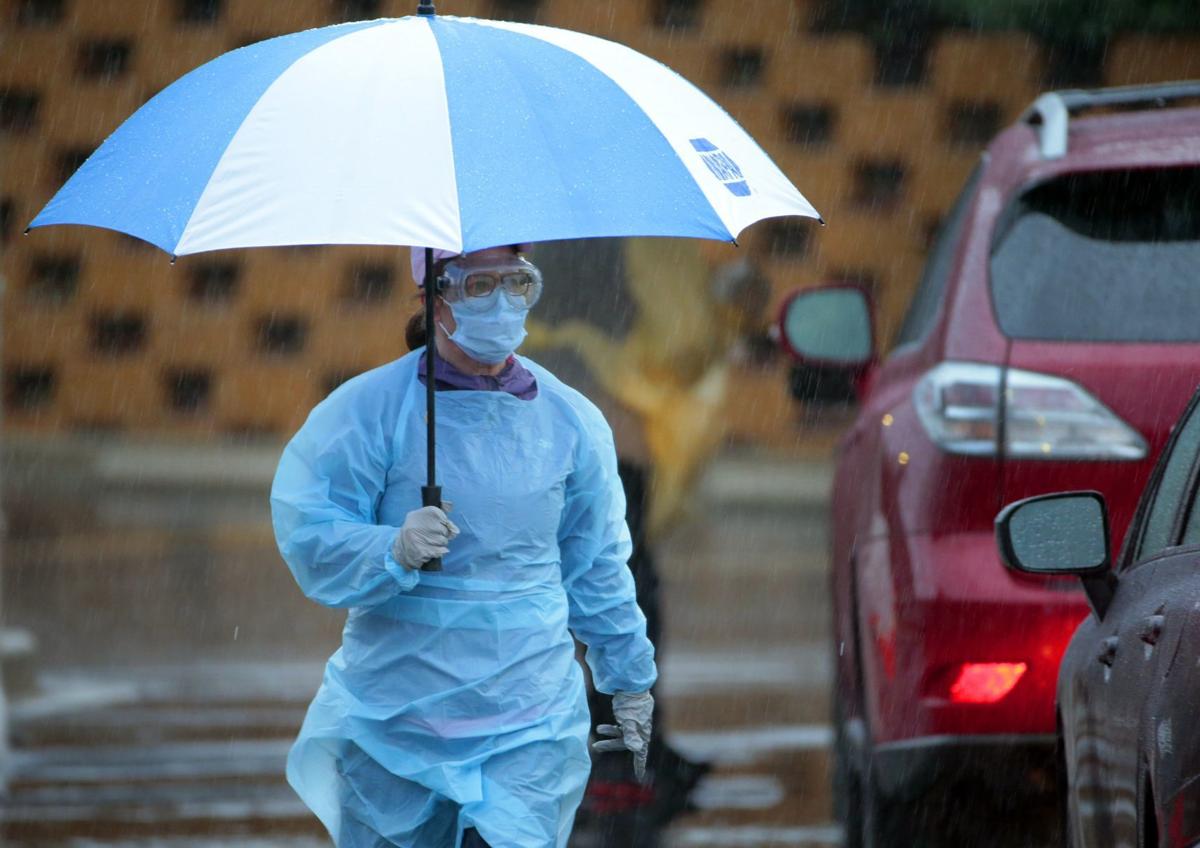 ST. LOUIS — St. Louis and St. Louis County rolled out online systems this week for residents to learn about COVID-19 vaccination opportunities.
The state is still in the first phase of vaccinations, or "Phase 1A," which includes patient-facing health care workers and long-term care facility staff and residents. But city and county officials said residents who fall into other categories can still sign up so that, when the time comes, they know when vaccinations are available to them.
The St. Louis County Department of Public Health will sort through applications to determine which phase each person falls into. When vaccinations become available to that phase, the applicants will be invited to make an appointment to get vaccinated, department spokesman Christopher Ave said in an email Wednesday. People do not have to be county residents to receive a vaccination.
The department has received 975 doses of vaccine so far, and those will likely all be administered by the end of the week, Ave said. The county does not know how many more doses it will receive, or when.
The St. Louis city health department also said Wednesday that residents can sign up online to receive updates about vaccinations in the city. Kim Vanden Berg, public information officer for the city's health department, said residents who sign up will receive information about when each new phase opens, and about vaccination locations. Signing up does not necessarily give someone a place in line, but is a way for the city to notify residents about when each new phase opens, and about vaccination opportunities, Vanden Berg said. Only city residents should sign up through the portal.
St. Louis Mayor Lyda Krewson said during a briefing Wednesday that the city has not received any vaccine doses yet, but she hopes the first shipment will arrive this week. The city has ordered 5,000 doses to start, but Krewson said she does not know how many it will receive.
"This vaccination situation is changing quickly and the logistics of it are difficult," Krewson said. "But through the pandemic task force, hospitals, public health departments, we're working through this. Now we just need a supply."
Residents can sign up online, or text "STLCOVID" to 888777 for text notifications.
The city health department provides limited clinical services, so the city's vaccines will likely be administered through federally qualified health centers or other providers, said Krewson's spokesman, Jacob Long. He added that if city residents sign up through the city's online portal but are ultimately able to get vaccinated sooner through another source, like their doctor's office or their employer, they should do so.
The St. Louis Metropolitan Pandemic Task Force on Wednesday reported 113 new COVID-19 patient admissions, and a total of 732 virus patients across area BJC HealthCare, Mercy, SSM Health and St. Luke's Hospital facilities — down from 760 the day before. Task force data lags two days.
Missouri reported on Wednesday 2,060 new virus cases. The seven-day average of new cases fell to 2,962 from 3,075 the day before. Average new case numbers have generally fallen since a peak of 4,723 on Nov. 20.
The state also reported 16 more deaths.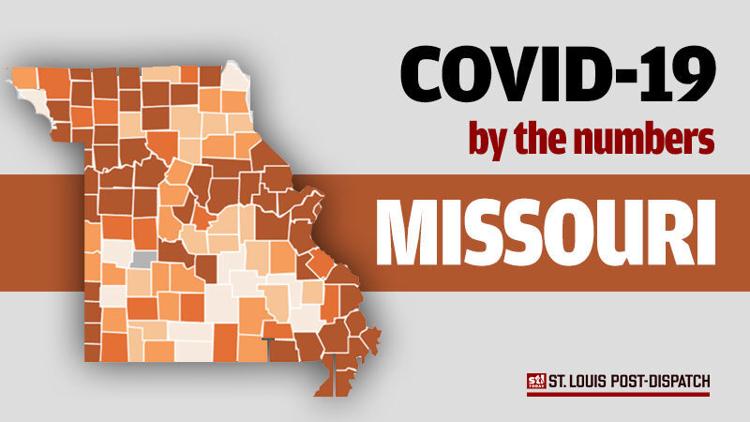 NOTE: Missouri updated its data dashboard on Sept. 28 to delete duplicate cases. This resulted in a decrease of total cases which caused the daily count to reflect a negative number.
Note from St. Louis Metropolitan Pandemic Task Force regarding the numbers for July 20: There was a delay in reporting some test results leading to the increase in reported hospital admissions.
Note from Missouri Department of Health and Senior Services: Note: Due to an abrupt change in data measures and the reporting platform issued by the White House on Monday, July 13, and effective Wednesday, July 15, Missouri Hospital Association (MHA) and the State of Missouri were unable to access hospitalization data during the transition. .